What is your typical Senior Portrait Session Like?  This is a frequently asked question here at the Portrait Studio.  That is a very valid question.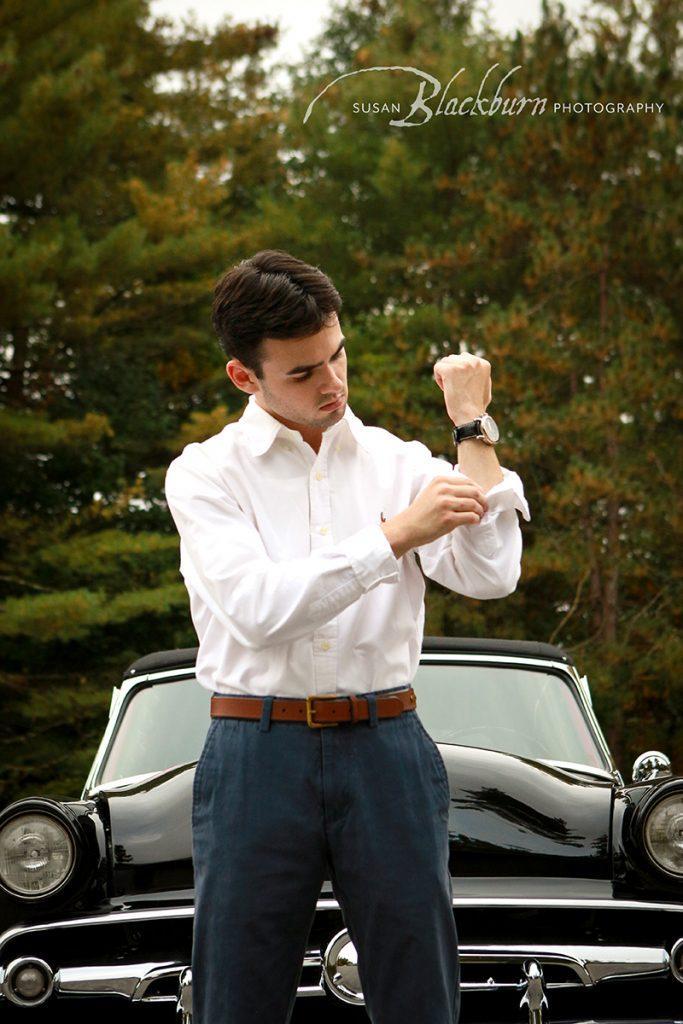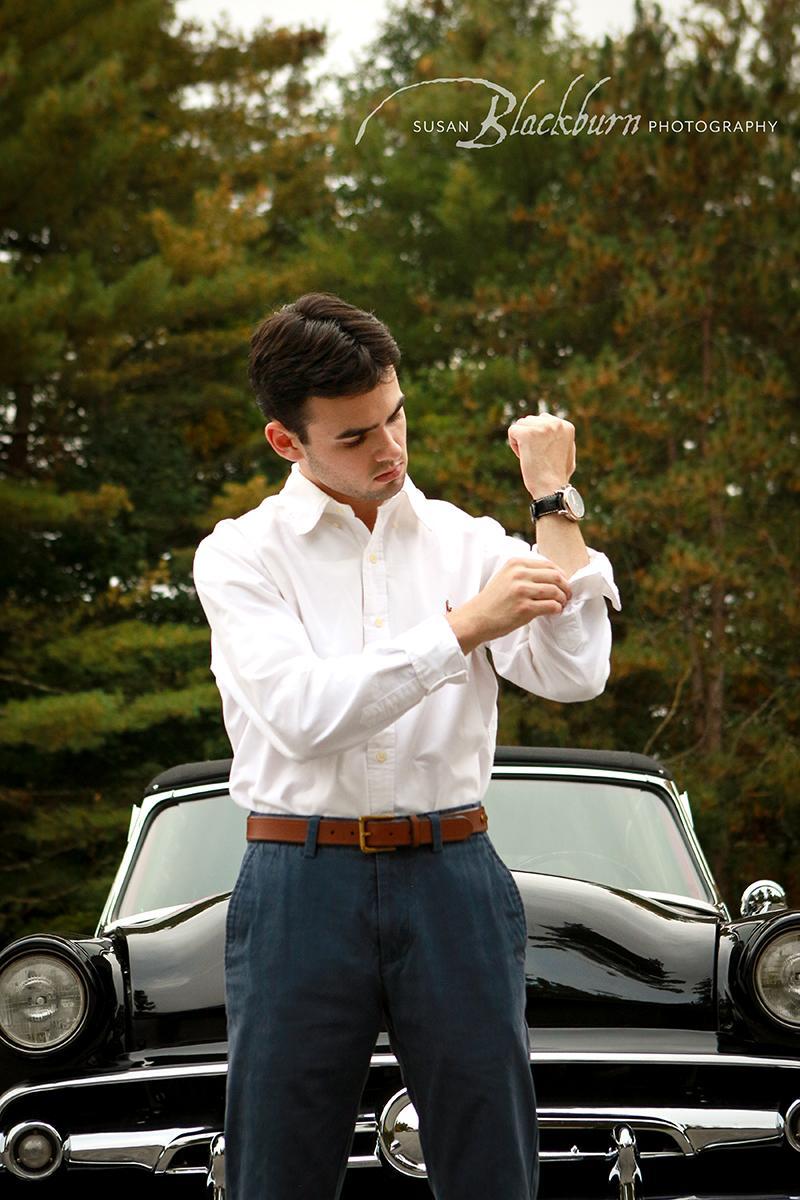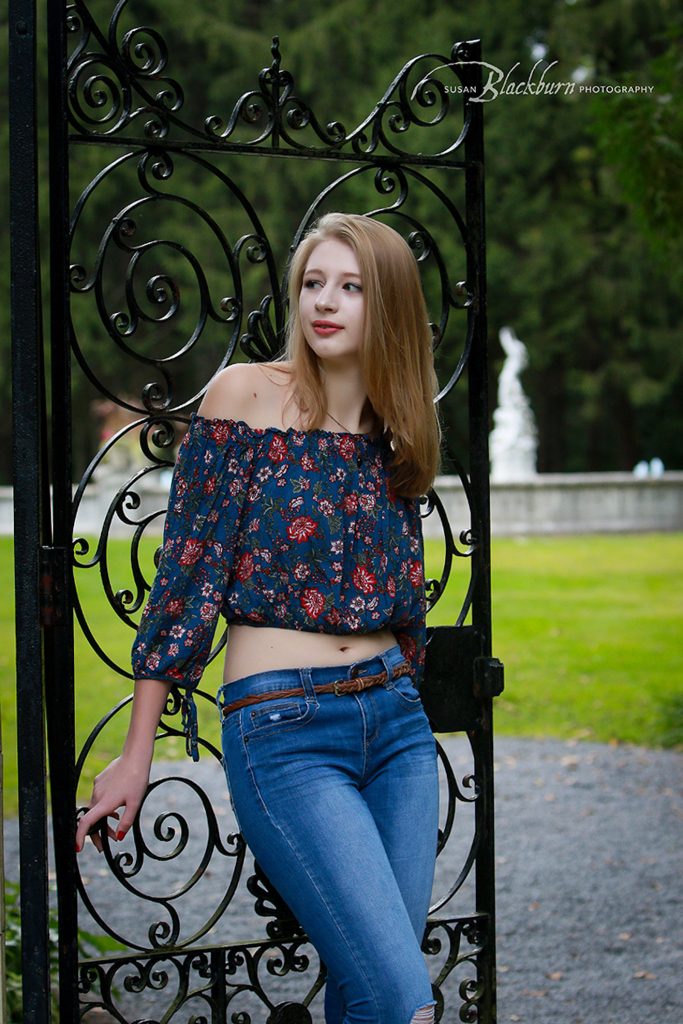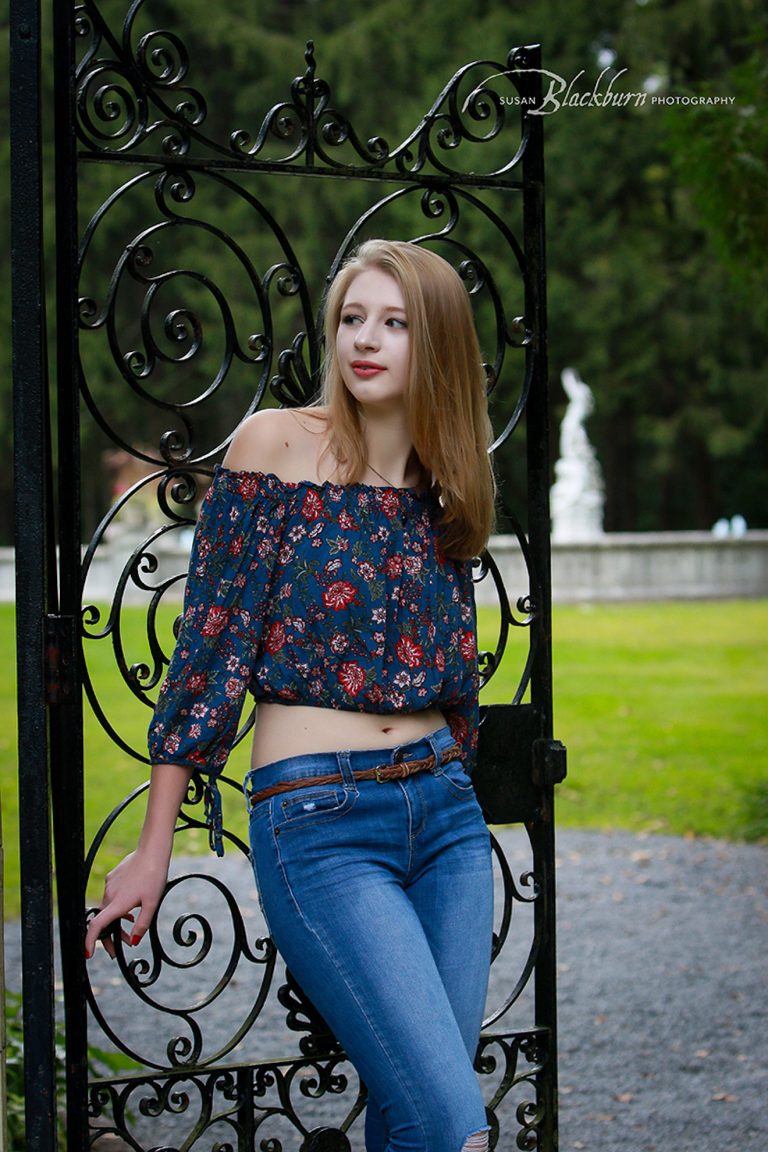 First off, I try not to do "typical."  I like to find out ahead of time what each client is looking for.  We discuss locations and wardrobe during our Consultation Call.  This helps to ensure we are all on the same page as far as goals for the session.  If I know ahead of time what the client is looking for, it is easier to produce something that will meet or exceed their expectations.  It sounds so simple, but it is an often overlooked step.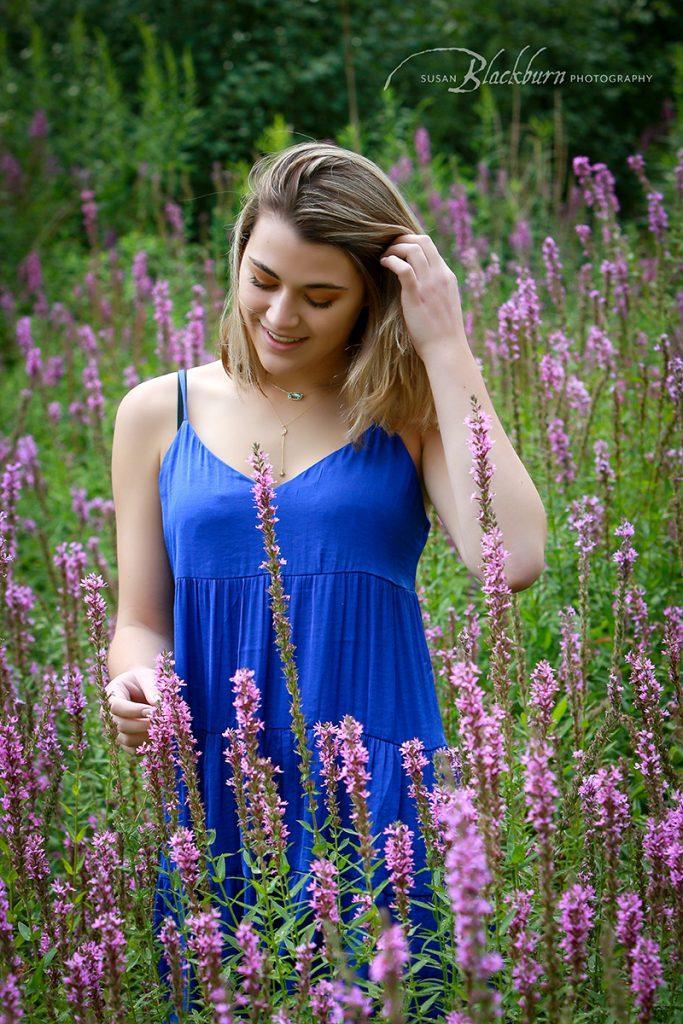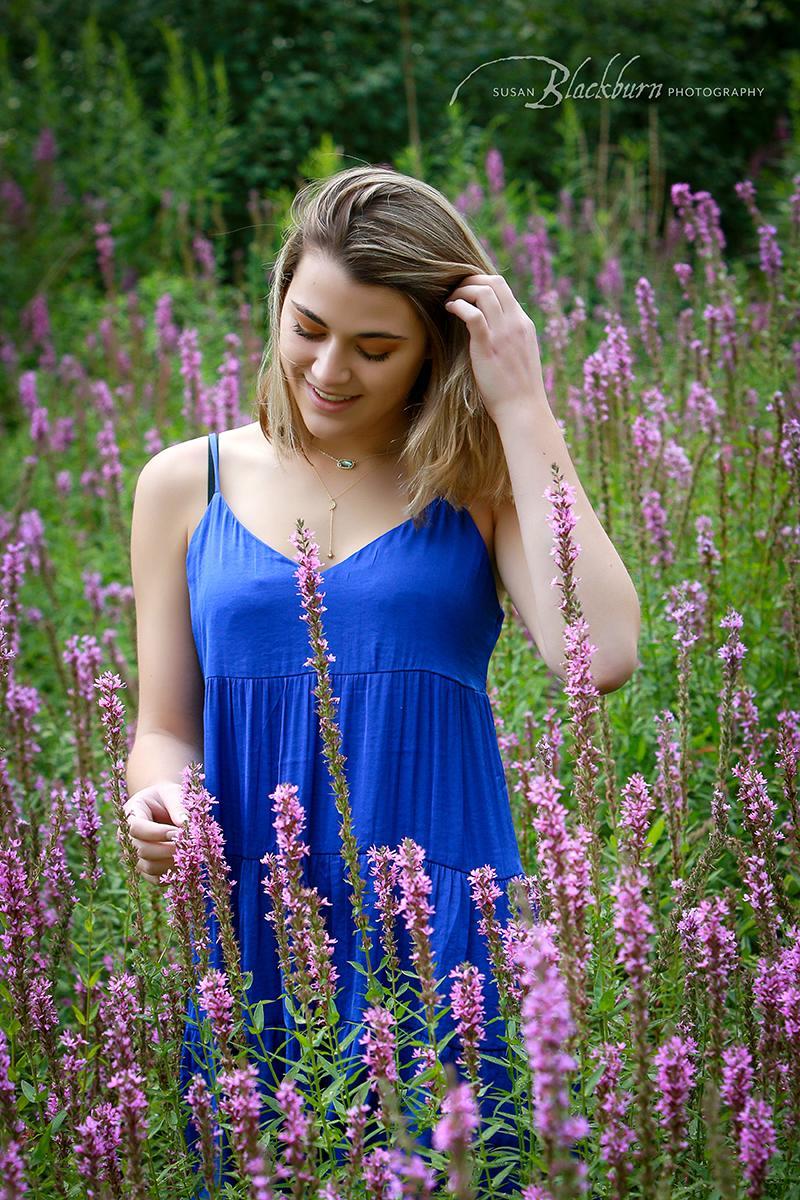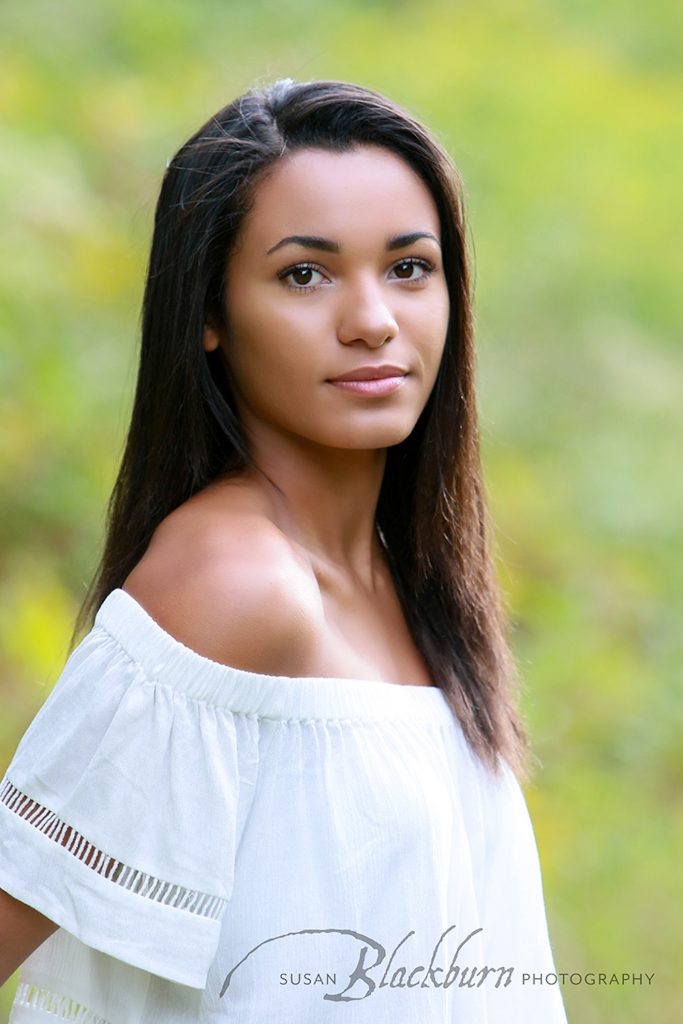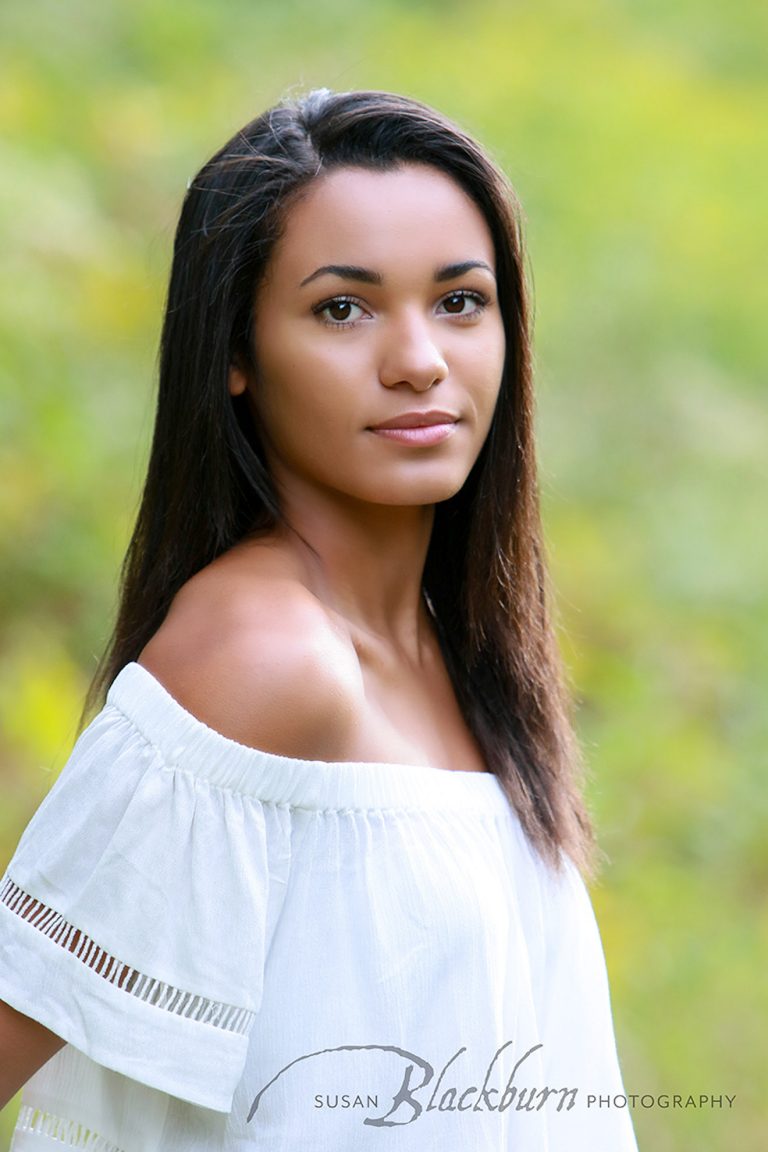 We typically spend between an hour or two in the actual session.  This allows for our clients to "warm up" and feel comfortable in front of the lens.  It also gives me the opportunity to figure out what angles and lighting are most flattering for the clients.  It is really important to flatter clients, and posing and lighting are critical.  Again, very simple but oftentimes overlooked.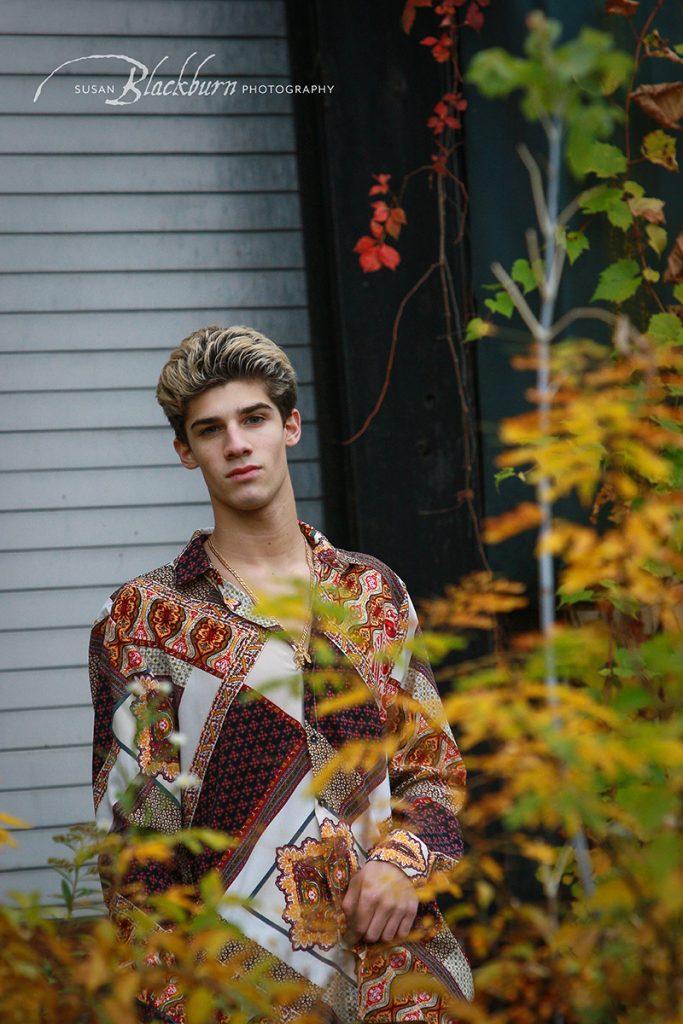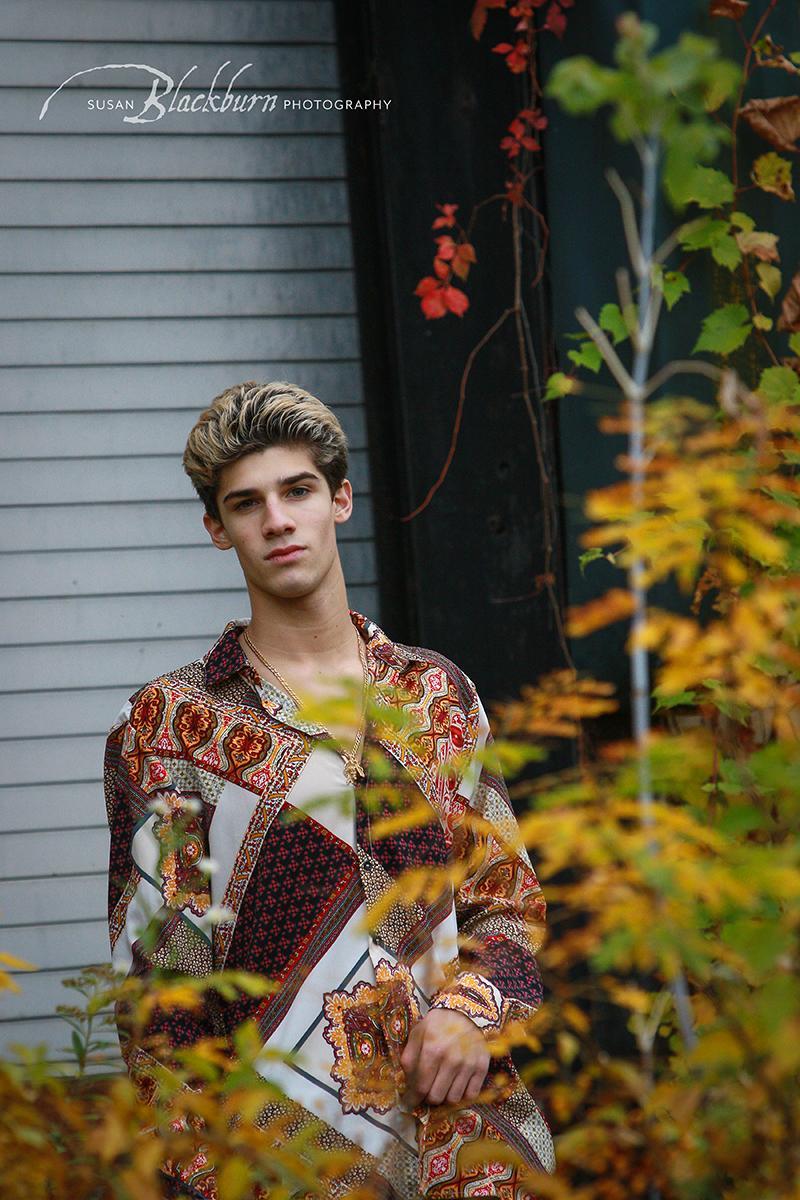 One thing I really try hard to do is create something totally unique to my clients.  While there are certain locations that are popular and are requested over and over, I always try to find something different or special in these locations.  I do this for them, but also for me–I never want to be bored when I am working.  And sometimes when we are driving to a location, I will just see something on the side of the road that looks interesting–so we pull over.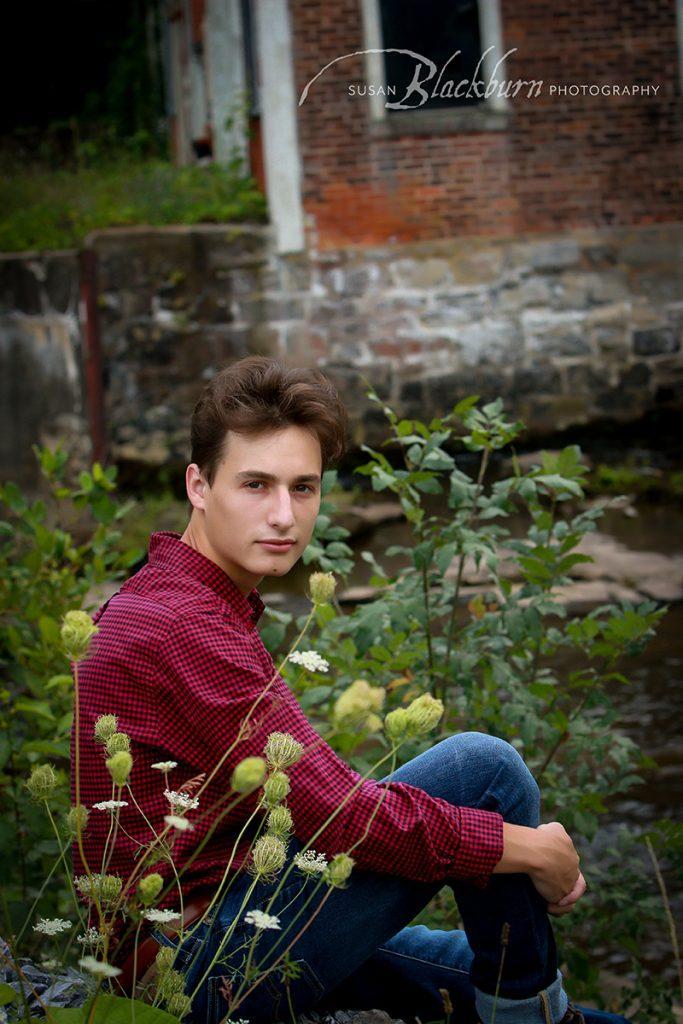 We also are very open about doing sessions in seasons other than the "typical" Senior Portrait time frame.  For example, I really enjoy photographing in the Winter.  Several of our Senior Portrait Clients have been having an awesome time out in the snow!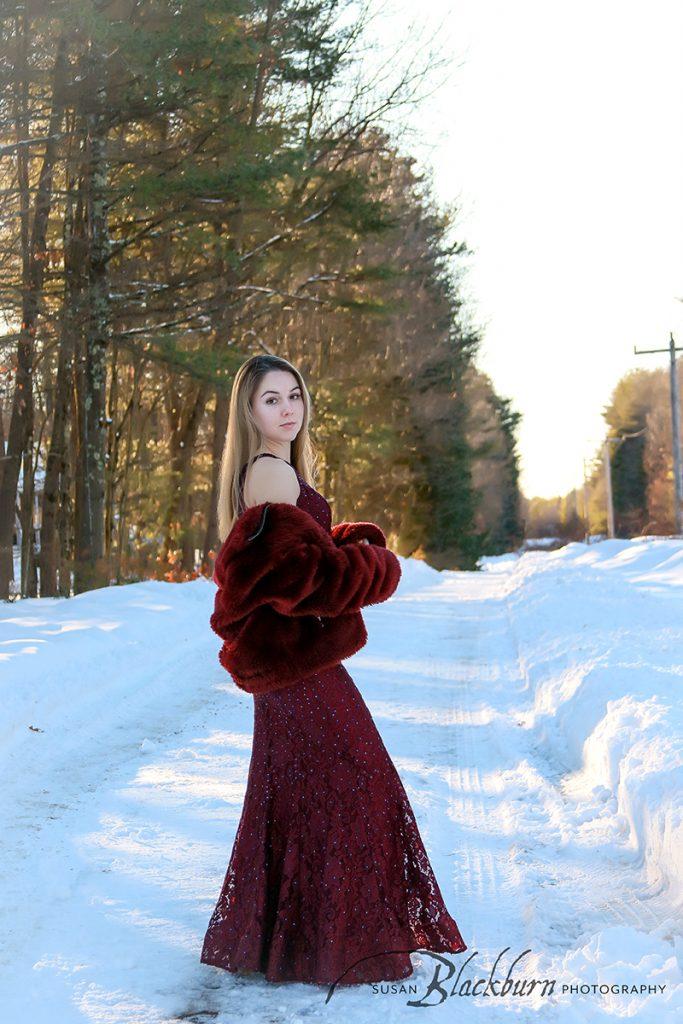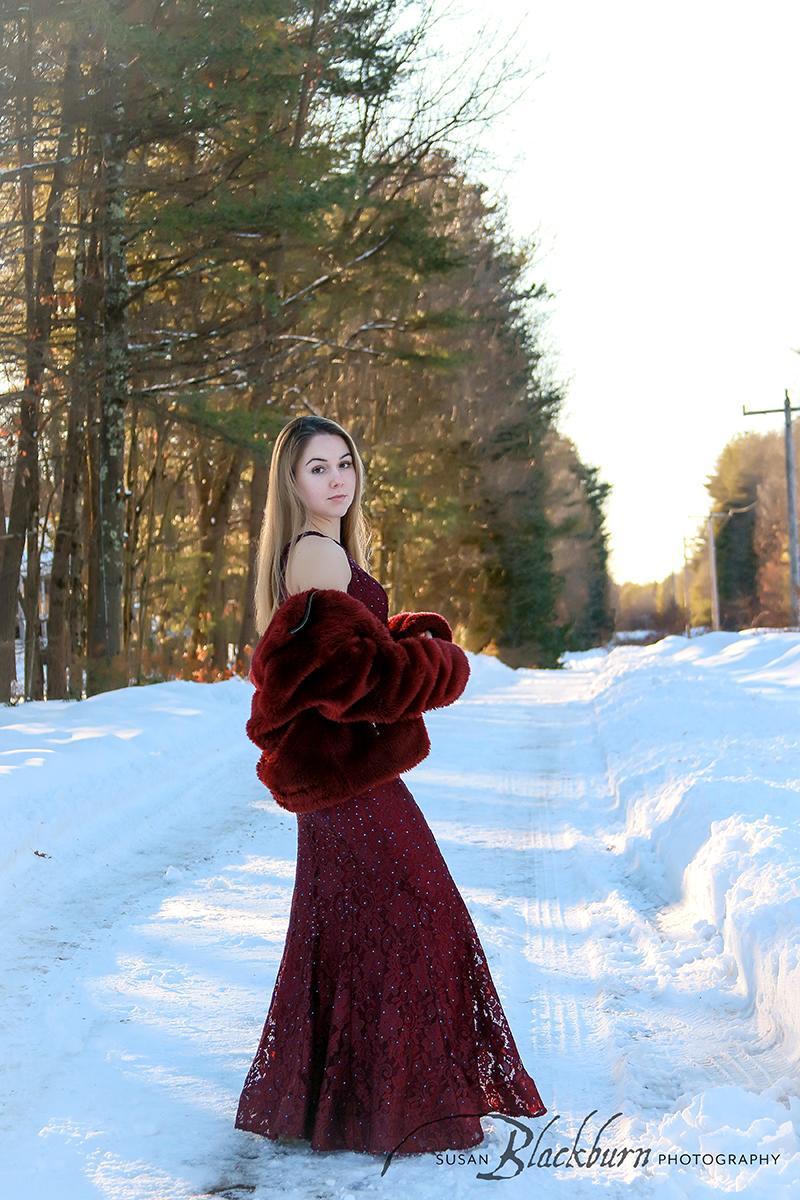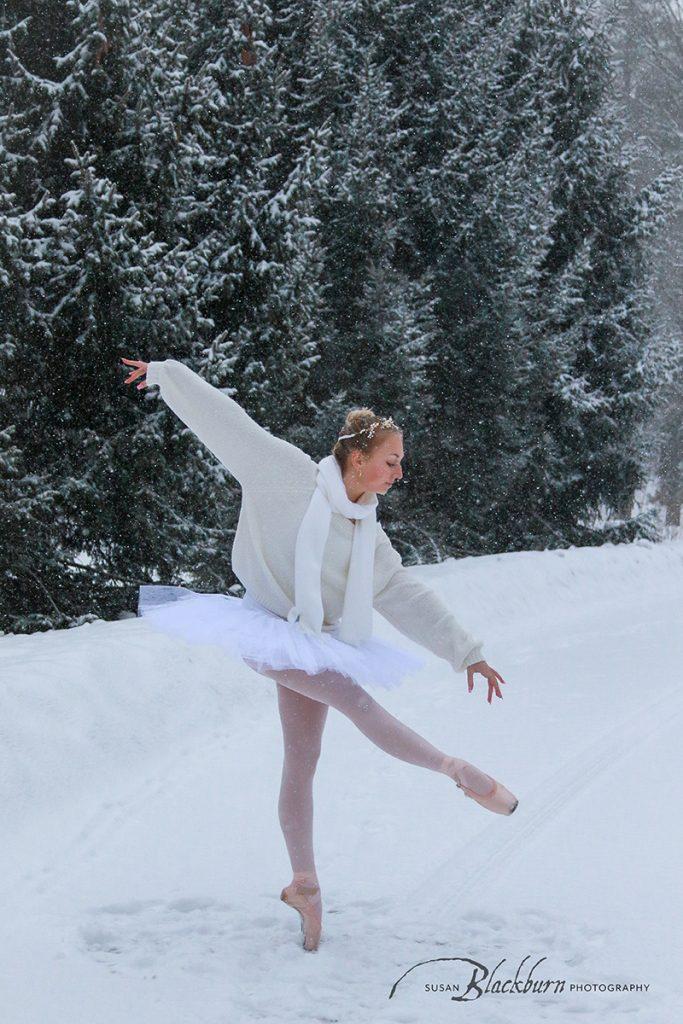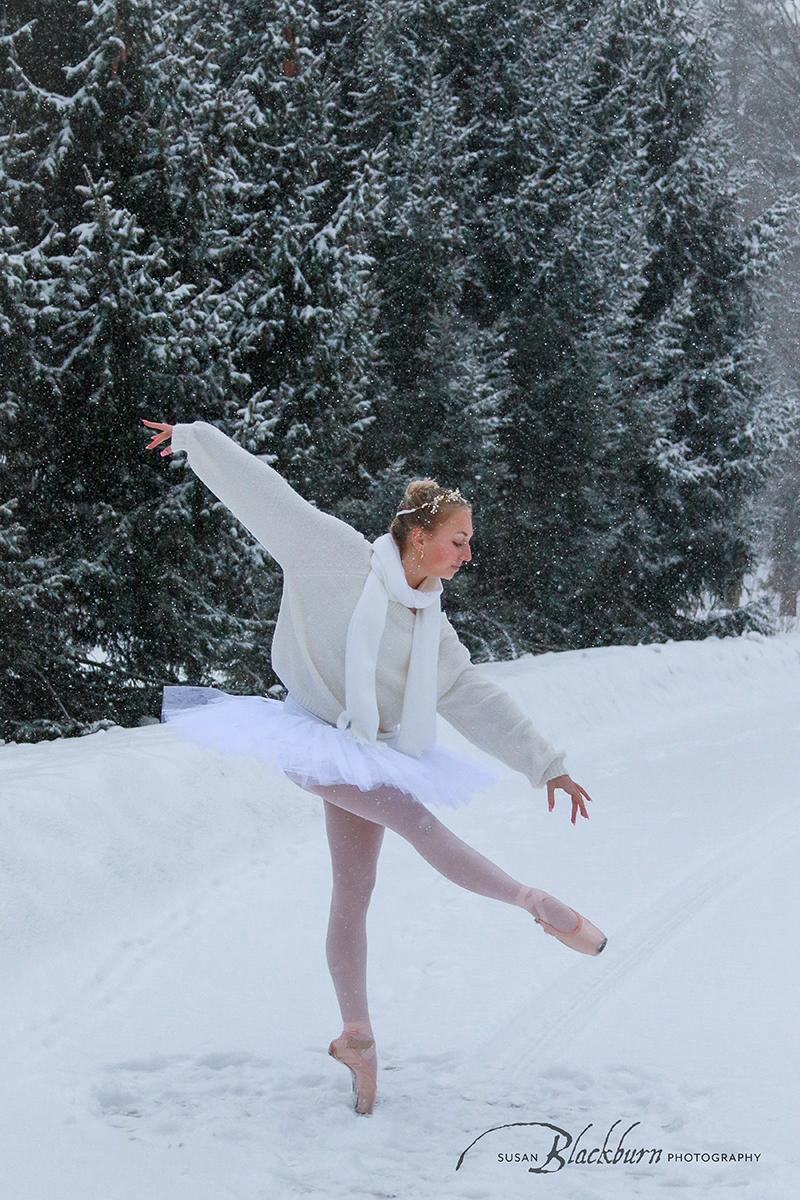 So really, a typical Senior Portrait Session for me is not all that typical.  If you like the idea of not typical, we might be a good fit.   You can set up your Senior Portrait Session by calling (518) 584-4237 or use fill out our Contact Form.
You can view more of our work in the Senior Portrait Gallery.