Owning a Portrait Studio, every once in a while I get the dreaded question:  "Why do you charge more than Photographer X?  I could go to Photographer X and get all the digitals for less than what you are charging for just your session fee and a couple prints."
Oh boy.  Earlier in my journey, this would have really a.  Upset me or b. Made me feel like I had to apologize.  Not any longer.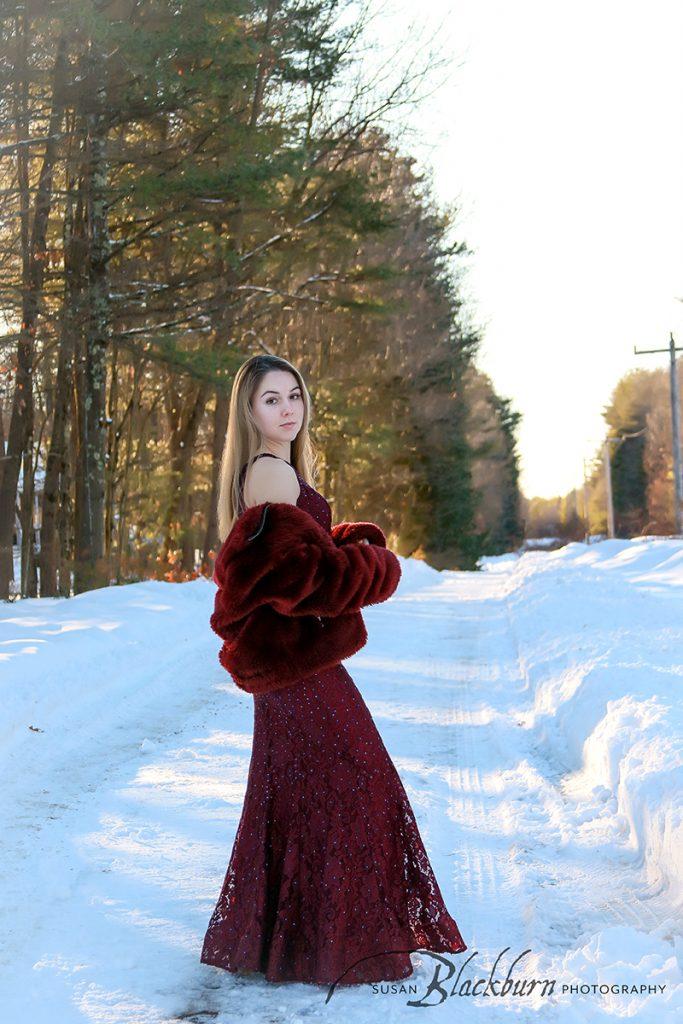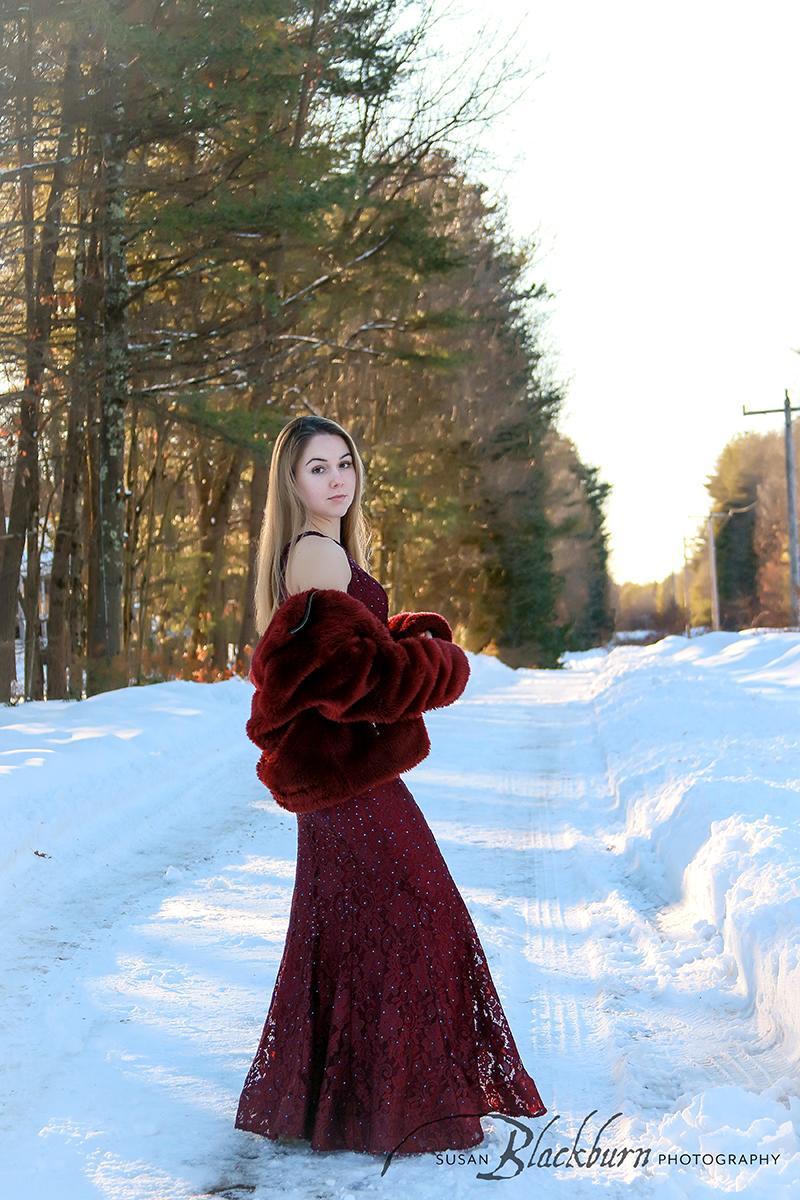 I recently posted something on FB about Tiffany & Co. selling an 18 K gold paper clip for $1,500.  The silver paper clip was a mere $165.  Come to think of it, that is actually great marketing because the silver one at $165 sounds like a bargain.  But I digress.
My point was that a business charges based on what they feel the product or service is worth, how much it costs to produce, and–most importantly–how much clients think it is worth.  I have no doubt that there are Tiffany evangelists out there who will snap those clips up.  They may feel that Tiffany produces superior paper clips to what Staples carries.  Or they may just like being able to brag that they could afford to buy a $1,500 paper clip.  Who knows?  I do know that Tiffany & Co. doesn't get upset that I think that particular product is ridiculous and would never pay that.  And I would certainly not call them up and ask them how they have the nerve to charge that when I could probably get a lifetime supply of paper clips for a fraction of the cost.
I am not the cheapest photographer in my market.  I am not the most expensive photographer in my market.  However, I am above the mid price range.  This is by design because I want to be able to offer my clients a great product and a great experience.  I figured out pretty early on that clients are not just paying for a piece of paper or a digital file.  They are paying for the contents on the paper or in the digital file.  This is kind of like "Value Added."
So what is on the paper or in the file?  For one, over twenty years of experience in posing, lighting and general art "stuff."  That is merely the beginning.  There is the post production as well.  This is a step that Photographer X does not provide, or if they do it is at a very low level.  They might run a Photoshop filter over a batch of files and call that retouching.
I have actually taken advanced workshops in retouching and Photoshop.  Many times people will tell me that my work does not look like anyone else's work.  In large part, I think it is because of the level of work that I put into the finished products.  It is the littlest things that make a big difference.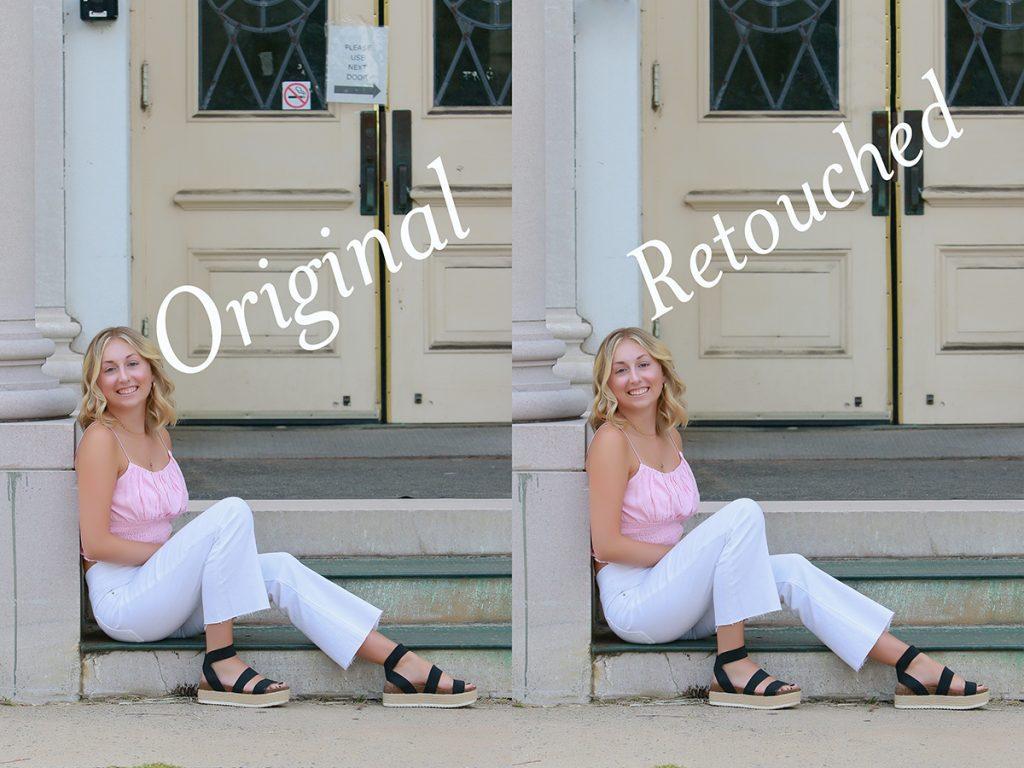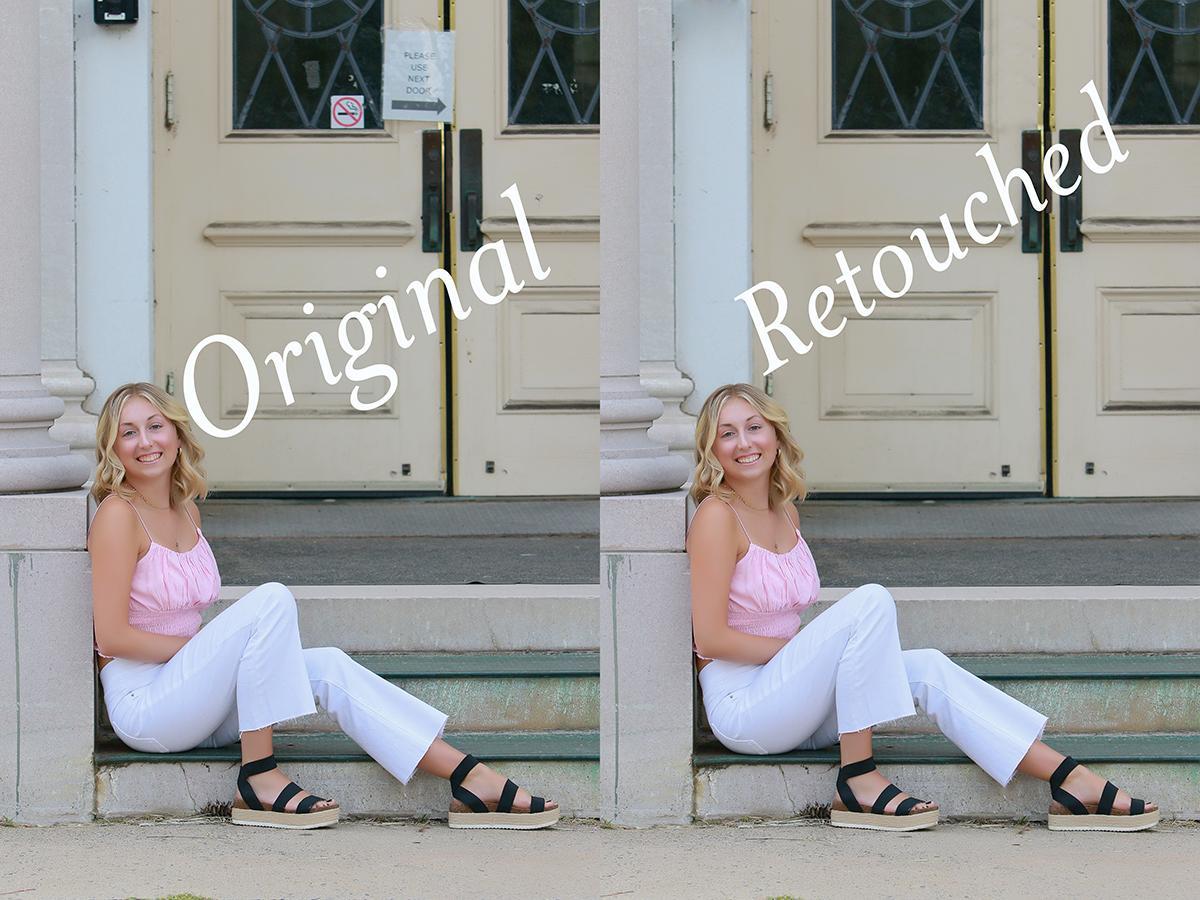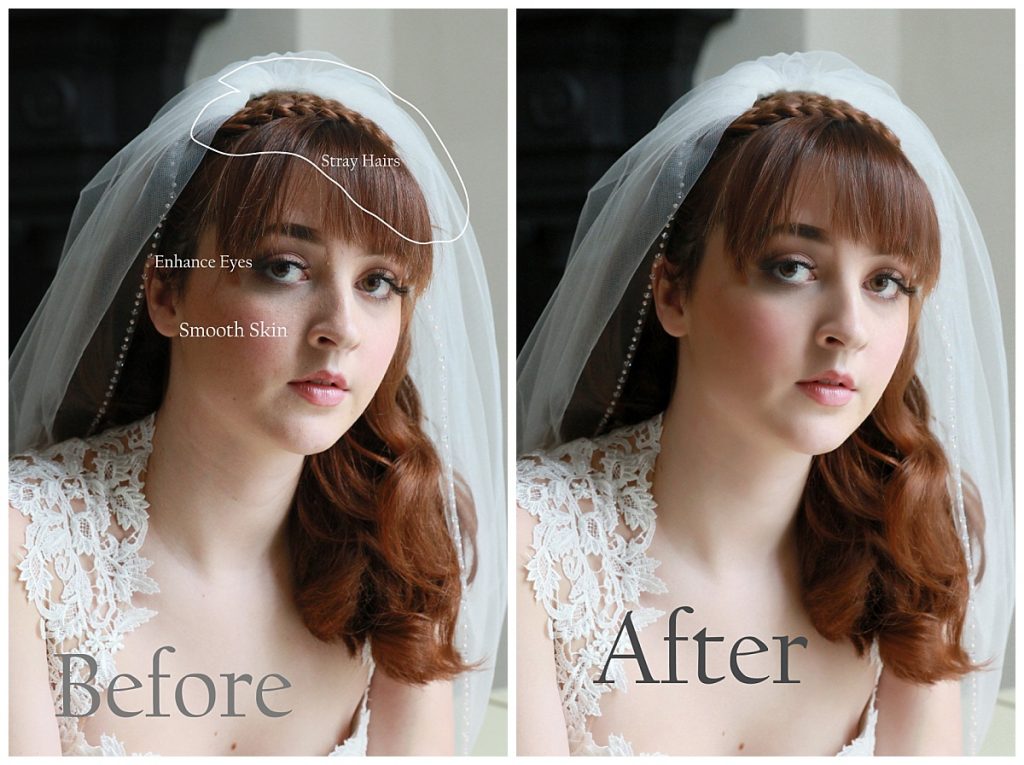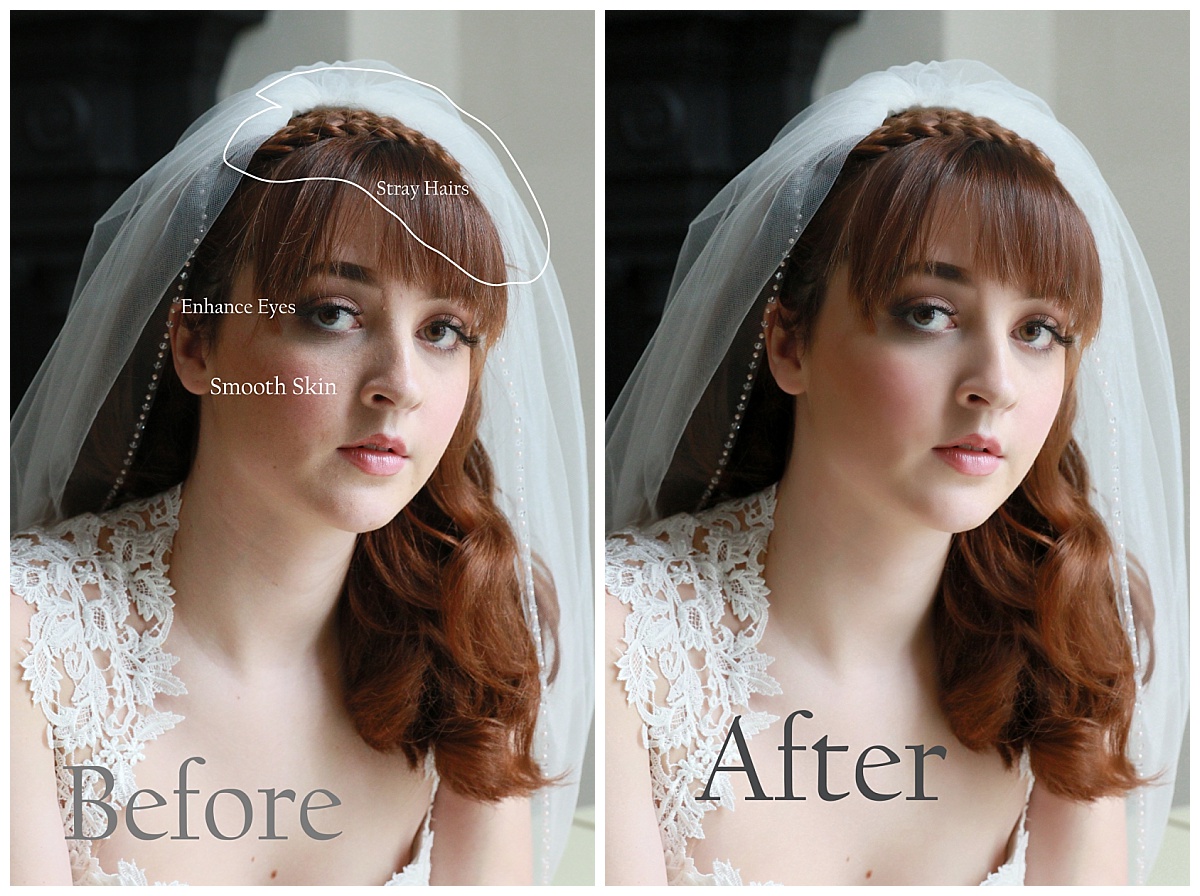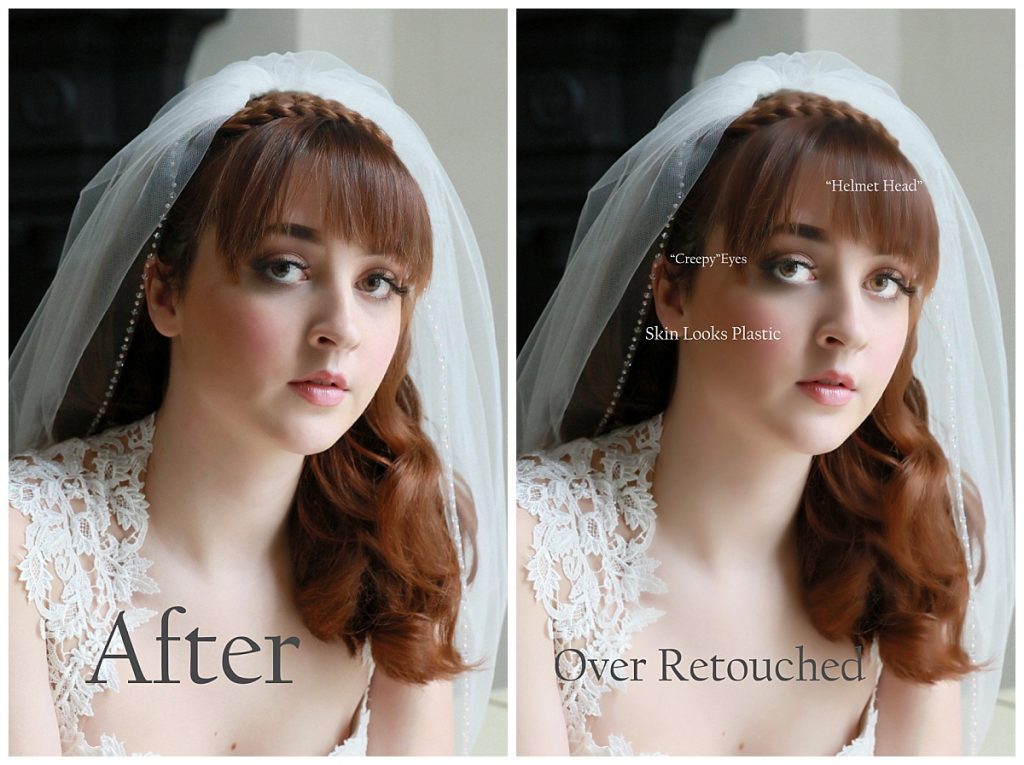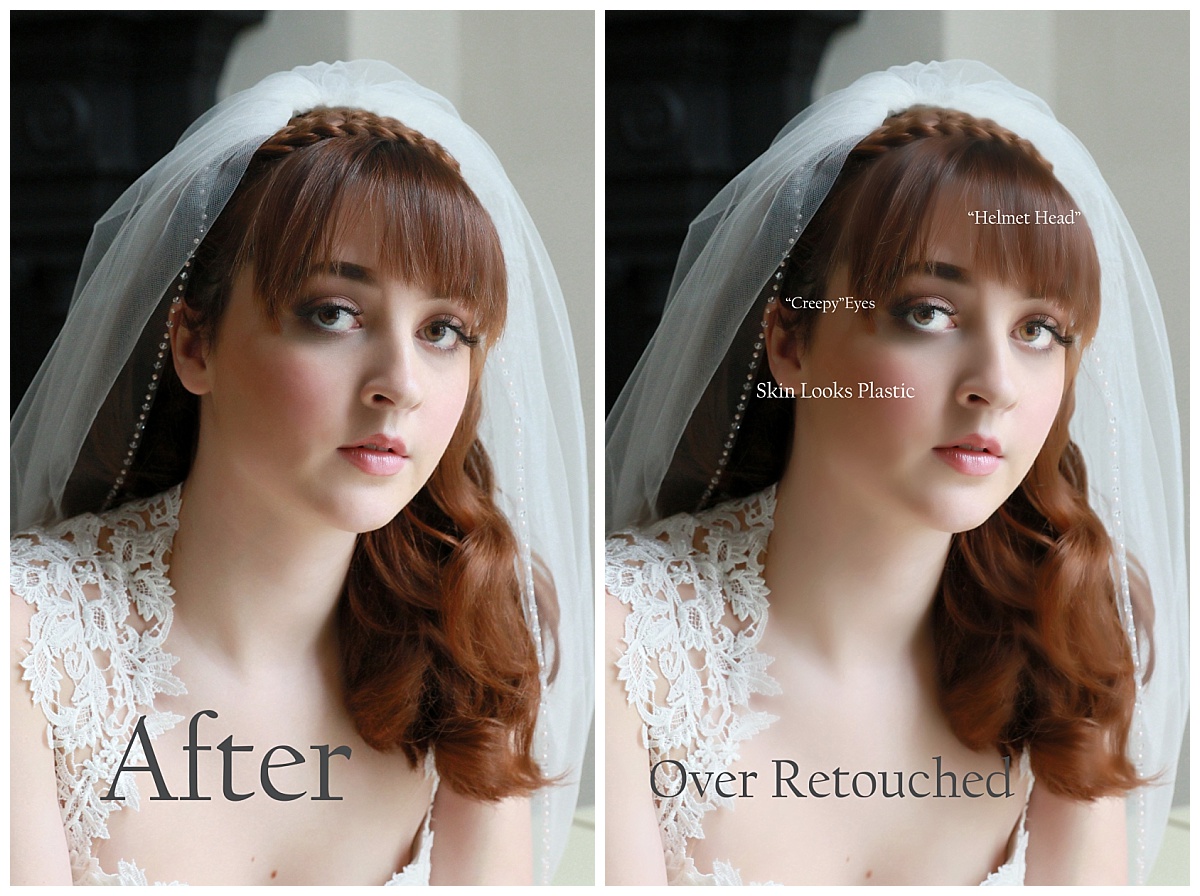 *You can read more about the Importance of Retouching.*
We also do a lot of pre-planning with clients to ensure the final product meets or exceeds expectations, such as a clothing consultation.  This can be a little time consuming, but worth it in the end.  Photographer X rarely bothers with this step.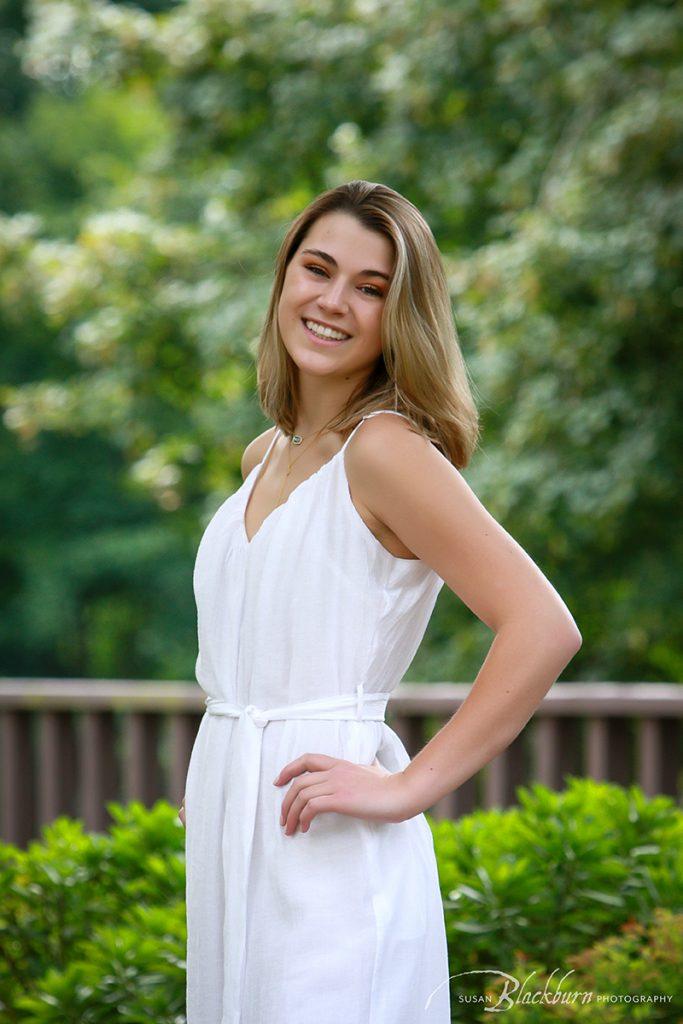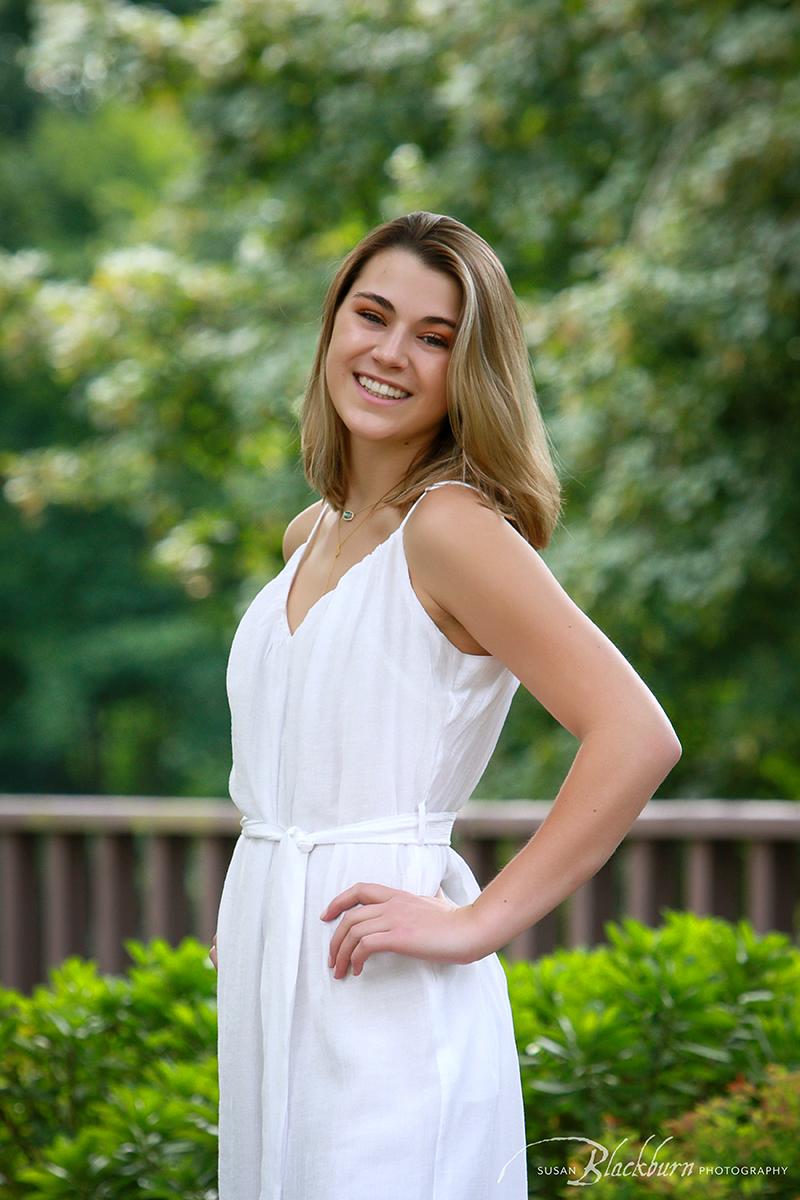 *You can read more about the Clothing Consultation.*
Finally, I have my work printed at some of the best labs in the country.  When I work with them, I know I will receive a superior product.  For example, once I was in Walmart and noticed they were selling "canvas" prints.  Closer inspection revealed it was stamped cardboard simulating a canvas texture.  The stretcher bars were a quarter of the thickness to what my lab provides–meaning if you hang it on the wall it will eventually warp and look stupid.  I also know if there happens to be a small issue, my lab will take care of it immediately.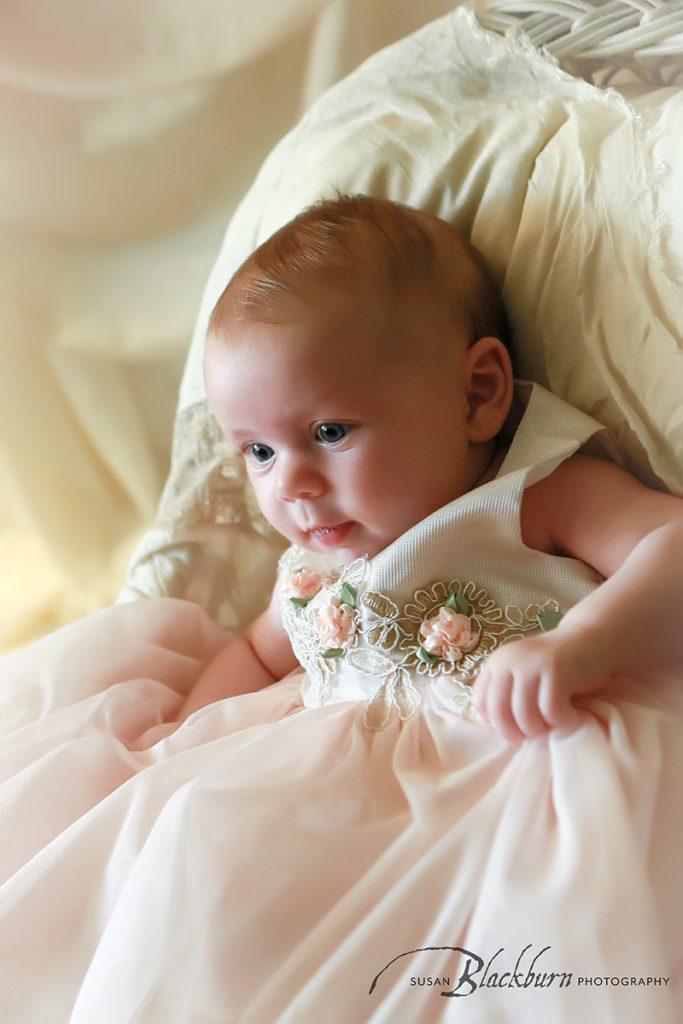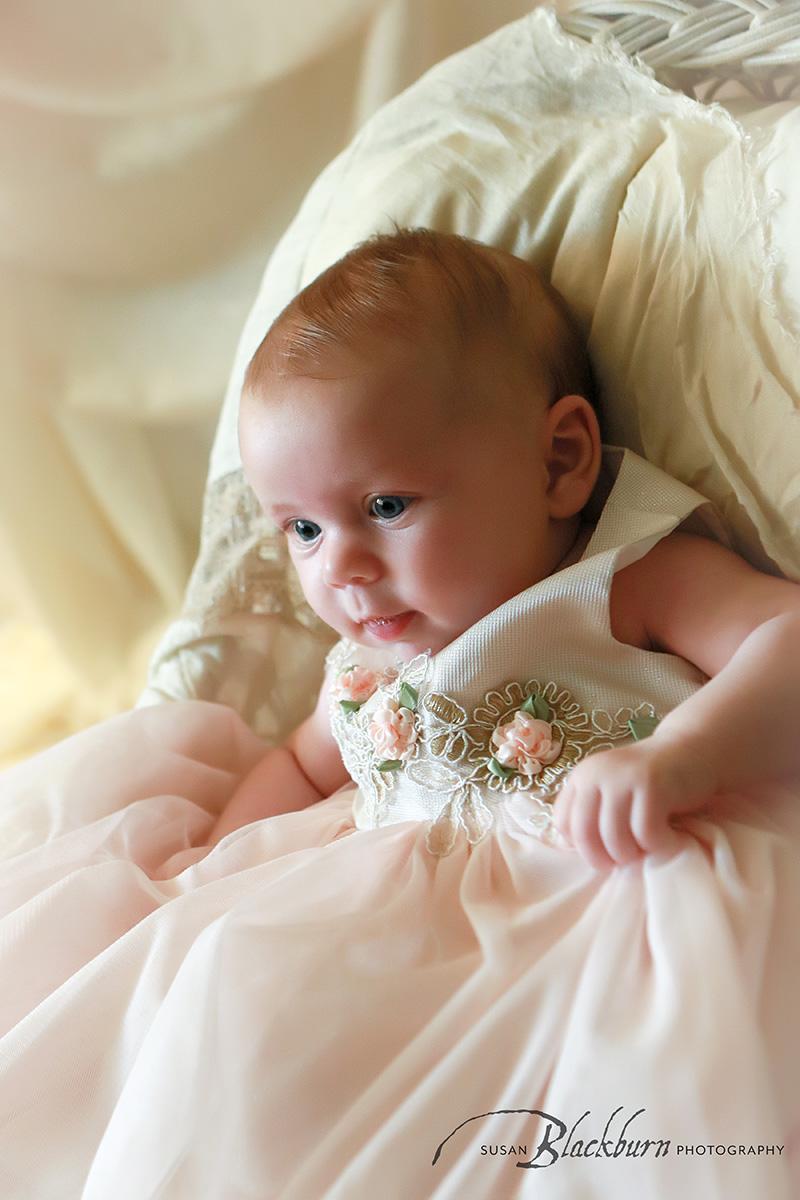 So where does this leave us at the end of the day?  It really comes down to whether or not you value my time and talent and where/how my prints are created.  If you do, we are a great fit.  Come to my Portrait Studio and we can create some great photos for you.  If not, you can go to Photographer X–no hard feelings.  Promise.
Are you ready to schedule your Portrait Photography Appointment?  Please use our Contact Form to get in touch.