Wedding Photography–what's it really all about?  One of the things I love about Wedding Photography is that I get to wear many photography hats on a Wedding Day.  I get to be a Commercial Photographer for the detail shots and the venue shots.  I get to be a Fashion Photographer for the Bride and Groom pictures.  I get to be a Family Portrait Artist for the Family Groups.  And I get to be a Photojournalist for the candid images.  Not bad for one day's work.
But really, what is it all about?  For me, a wedding day is all about two people joining their lives and their families to create brand new family.  Therefore, that is the most important thing to document.  If at the end of the day I have not done that, then I have not done my job correctly–doesn't matter how many slamming detail photographs I make.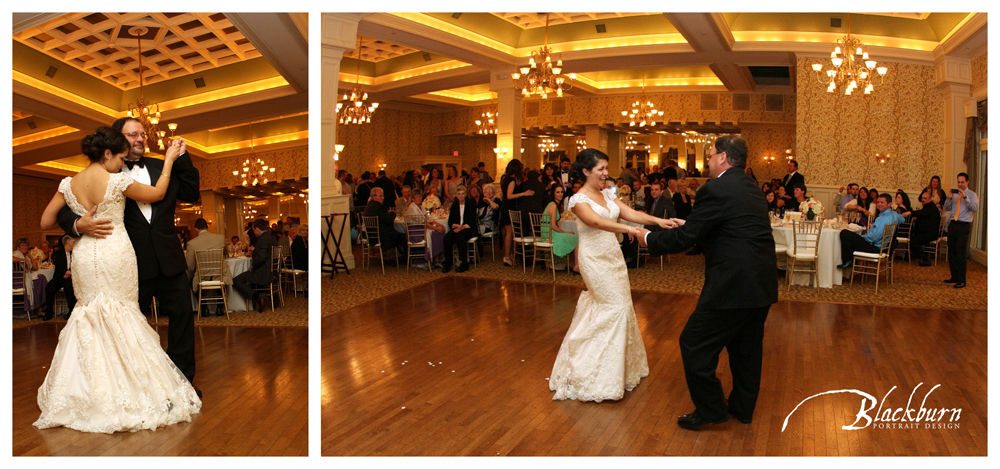 Now don't get me wrong–I love to get an awesome picture of the shoes or the cake.  But if the only reason you are hiring me or another photographer is because you liked the shoe picture they did that was featured on some wedding blog, or from a friend's wedding, I would suggest that is the wrong reason to hire a photographer.  This will probably get me in a lot of trouble for saying this, but hire someone who understands what is really important on the Wedding Day.  Hire someone who will tell that story from the correct vantage point.  The details are an important part of the story, but they are just that–a part.  Document the love you have for each other and your families.  Families are what matter.
Interested in our Destination Wedding Photography Services?  Please call 518.584.4237 to speak about your event in detail.  Check out our FAQs for Hiring a Wedding Photographer as well.