Styling Your Senior Portraits
I was recently asked by a Senior Portrait client if I had a "style closet."
Since I help with styling your Senior Portraits I was a little confused.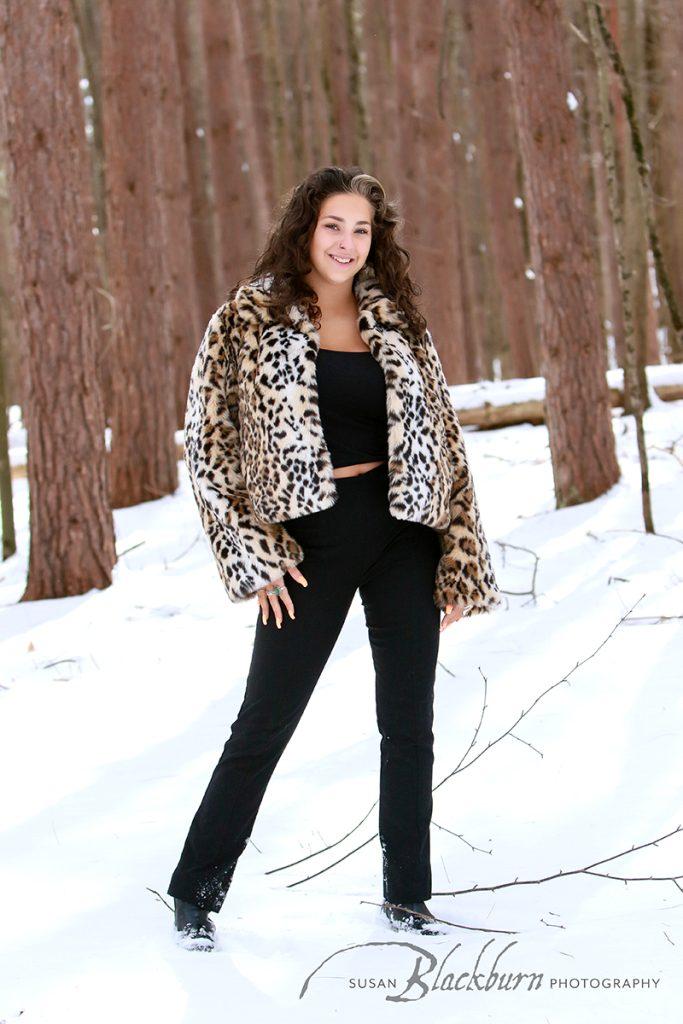 I had to stop and think a minute as to what they were really asking me.  Styling your Senior Portraits is serious business. I want all of my Senior Portrait clients to look totally on point.  Did they mean a walk in closet with a ton of outfits?  Or did they really mean would I help them put their clothing selections together to enhance the overall effect?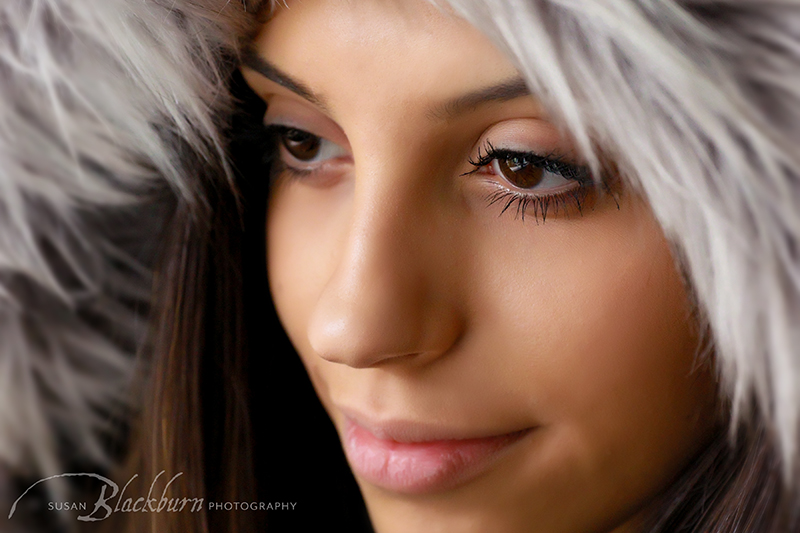 Styling Your Senior Portraits Can Be Confidence Boosting
I want every single one of my clients to look and feel their very best because confidence translates into great photos.  One of the things I have always provided my clients free of charge is a clothing consultation.  This is where we talk about outfit choices, how they want to present themselves, and how to achieve the best results.  Clients have sent me photos before the session with possible outfit choices, and we have even done Zoom meetings to go over things.  Sometimes we might love an outfit, but it would not necessarily look great in a photo.  Personally I had a moment recently with a shirt I absolutely loved.  Then I saw a picture of myself in it.  Gone, baby.  I had allowed myself to be fooled by the fabric and pattern and did not realize the shape was all wrong.  It helps when a neutral person looks over the clothing choices–and in the case of your Senior Portraits, that would be me.  I graduated from FIT, worked in the garment industry, and more importantly, have three lovely young women as daughters.  I have a black belt in this.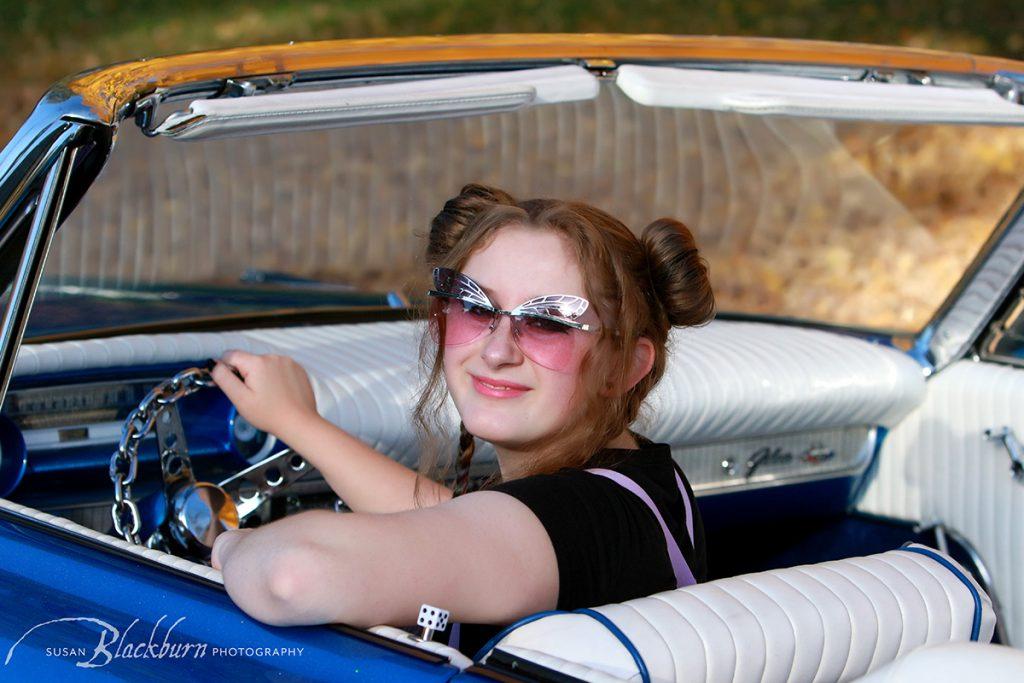 Steps To Styling Your Senior Portraits
When a client arrives, we go over the outfits they have brought and decide what will look best and photograph several different looks.  I sometimes combine the choices differently than the client might have thought of. A fresh eye can elevate your outfits.   If I happen to have something at the studio that will enhance the look, or if they have forgotten something, they are welcome to borrow items to use in their portraits.  A little tweak or addition can take an outfit from ok to fabulous.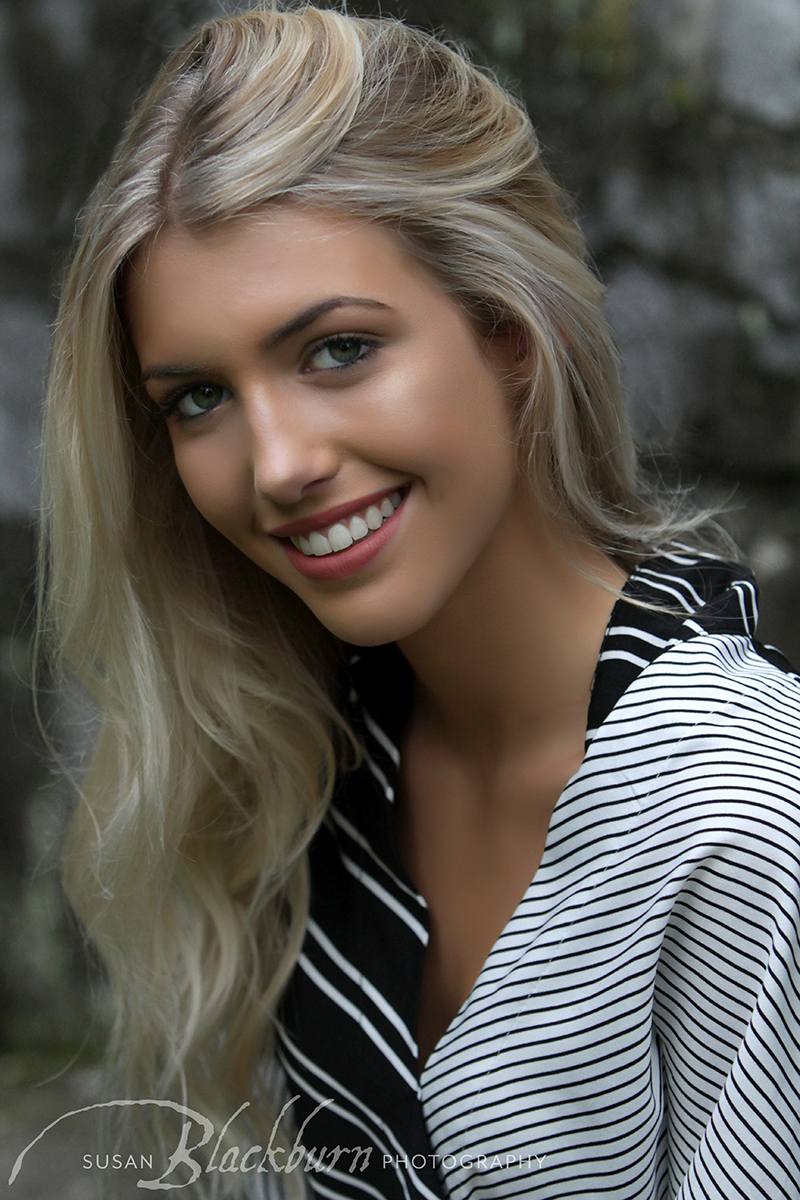 Don't Overcomplicate Things!
I have  never felt the need to over complicate the clothing choices or make it sound pretentious.  And while I feel like I have been photographing people for a long time and know what works, I don't want to impose my personal taste on my clients.  I find that teens have their own sense of style and are pretty good at putting things together to express themselves.   I will suggest, but never dictate. I only draw the line at inappropriate undergarments so I don't have to Photoshop bra straps or other nonsense.  Speaking of which, you can't go wrong bringing several bras with you, just saying.  LOL.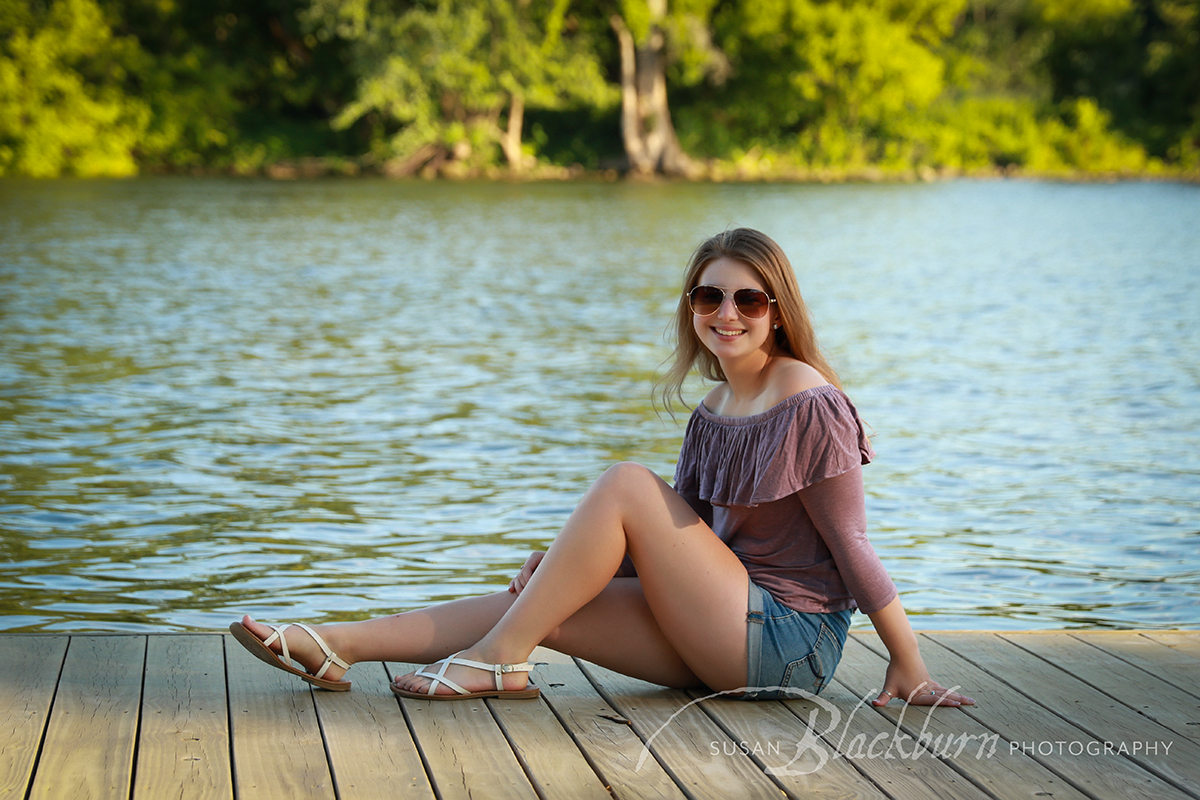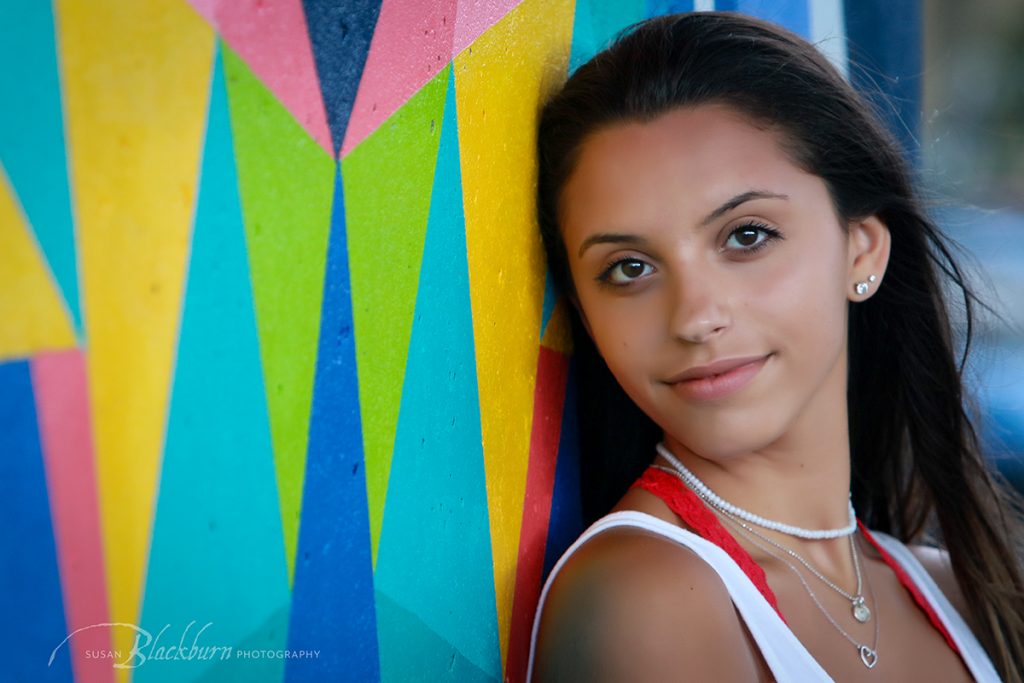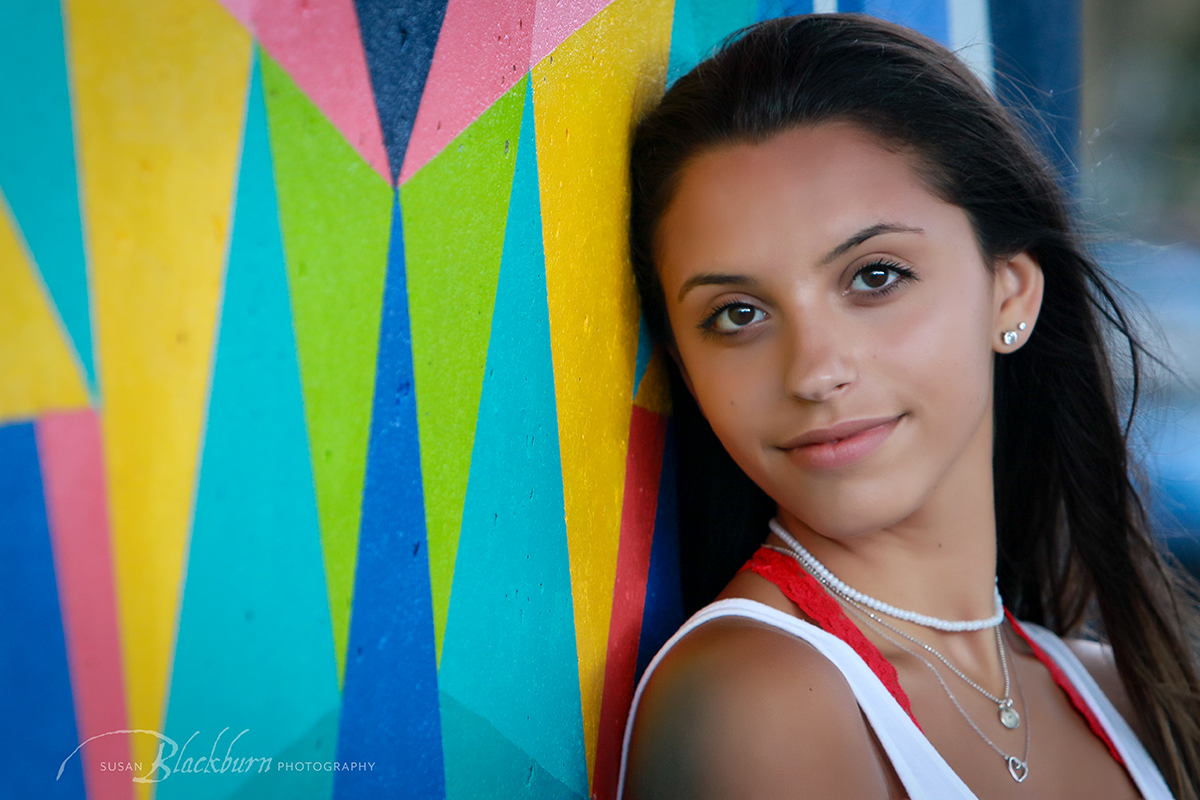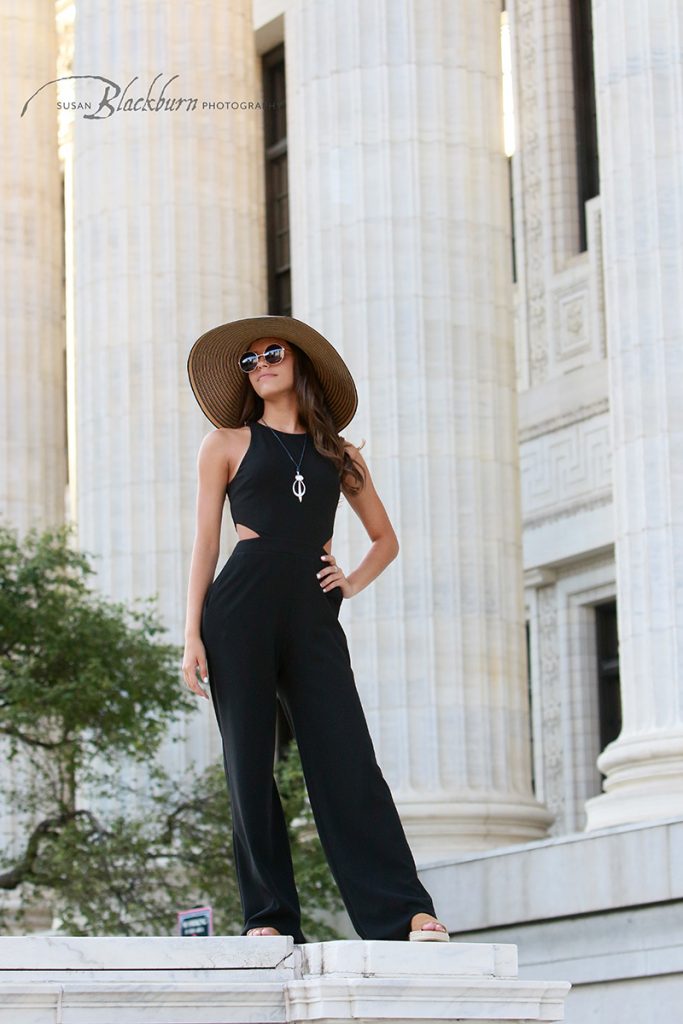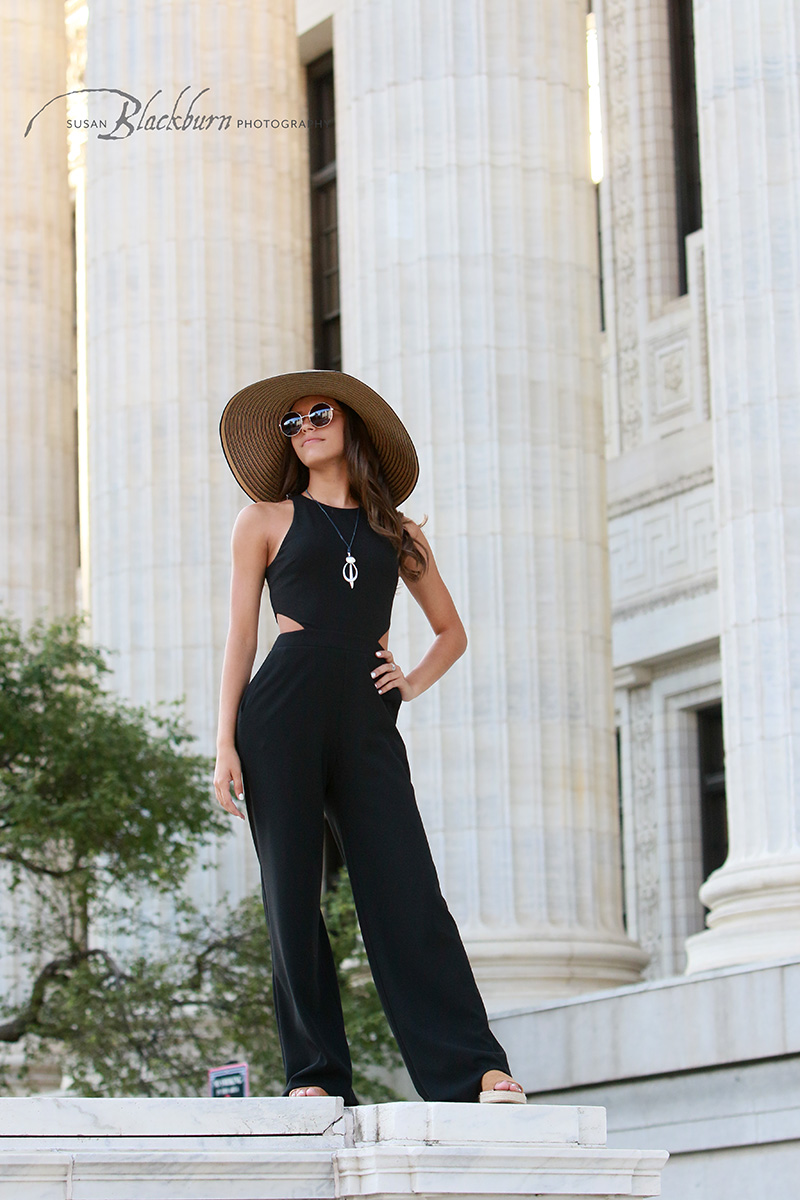 Be Yourself When Styling Your Senior Portraits
When I was a teen, I would not have wanted to wear something other teens had been photographed in ad nauseum just for the sake of looking like everyone else.   Or worse, I never want to fit my personal ideal of what my clients "should" look like on my social media accounts.  I find it much more interesting working with what my clients bring with them than handing them an outfit I chose with some generic idea of what a teen "should" look like in the Age of Selfies.  Instagram and Pinterest are great and all, but I want people to create their own look that will inspire others, not mindlessly copy someone else.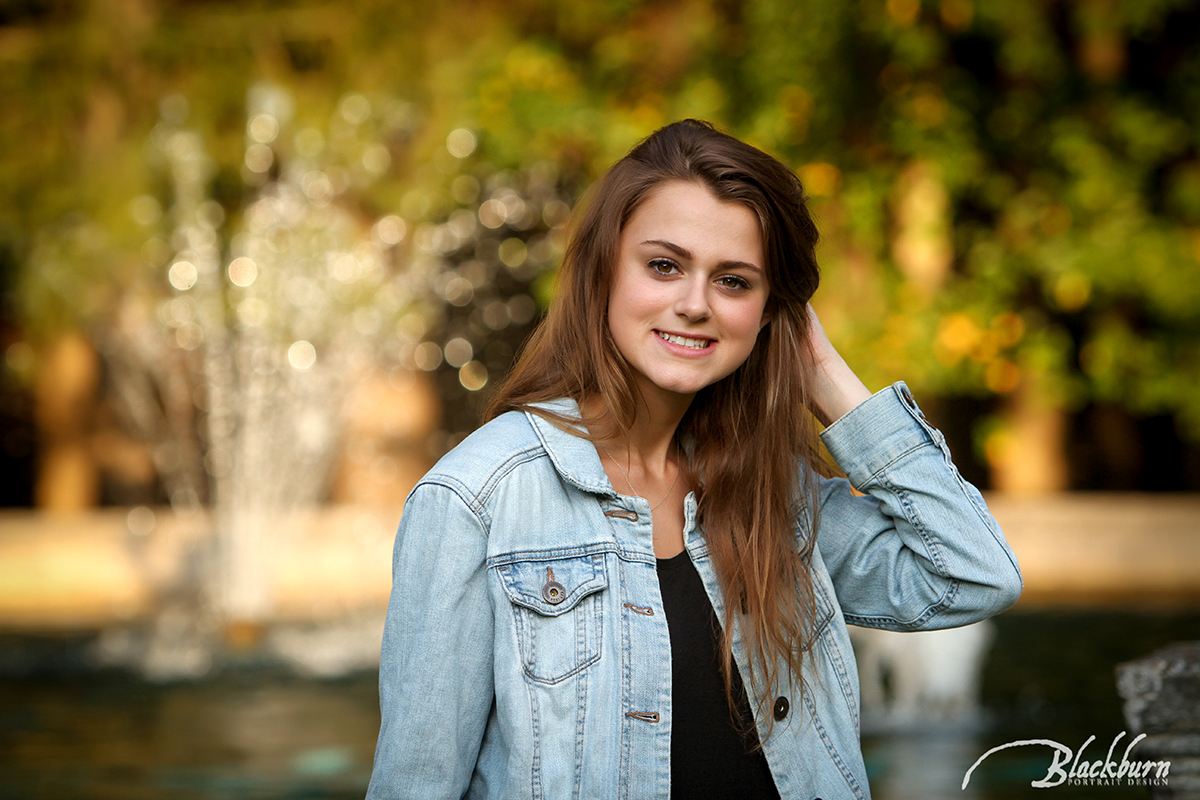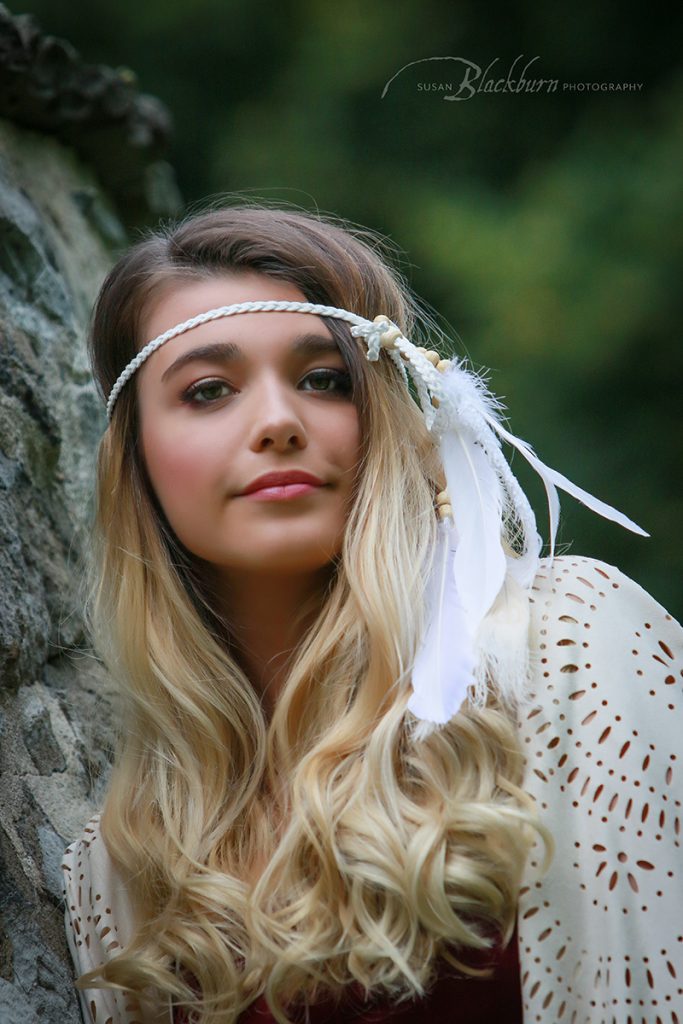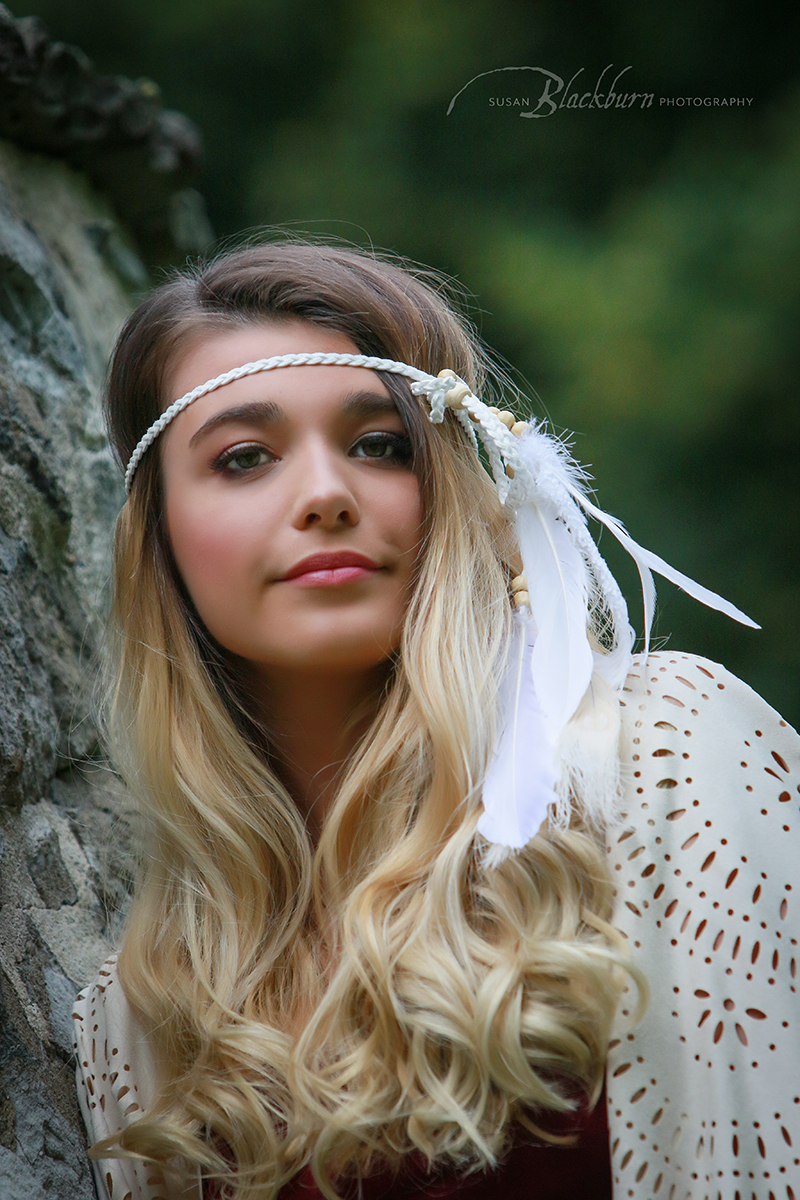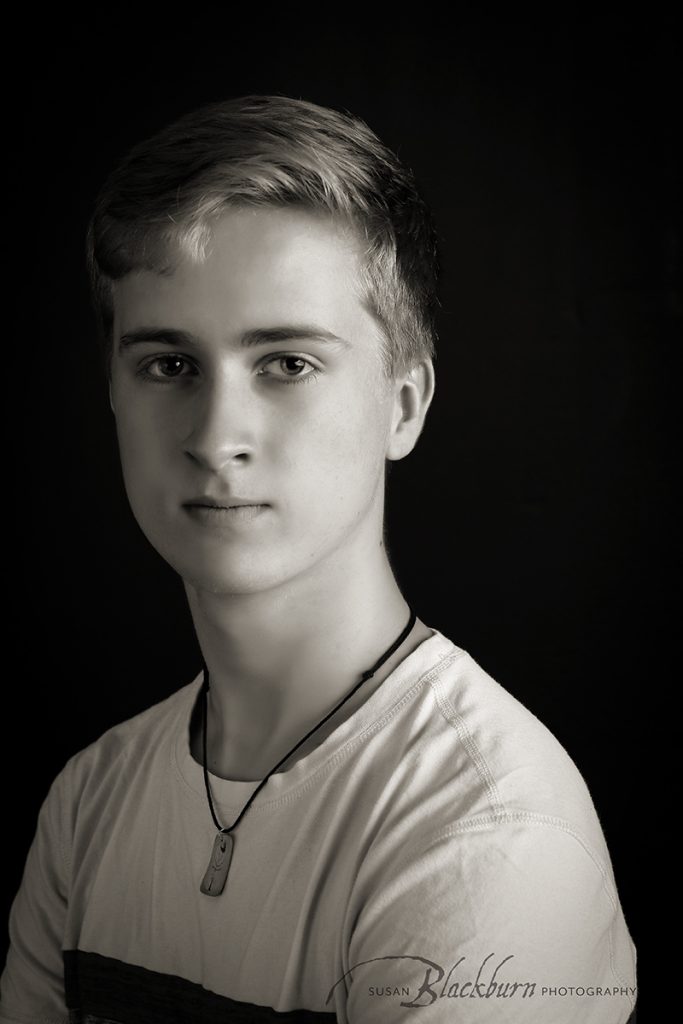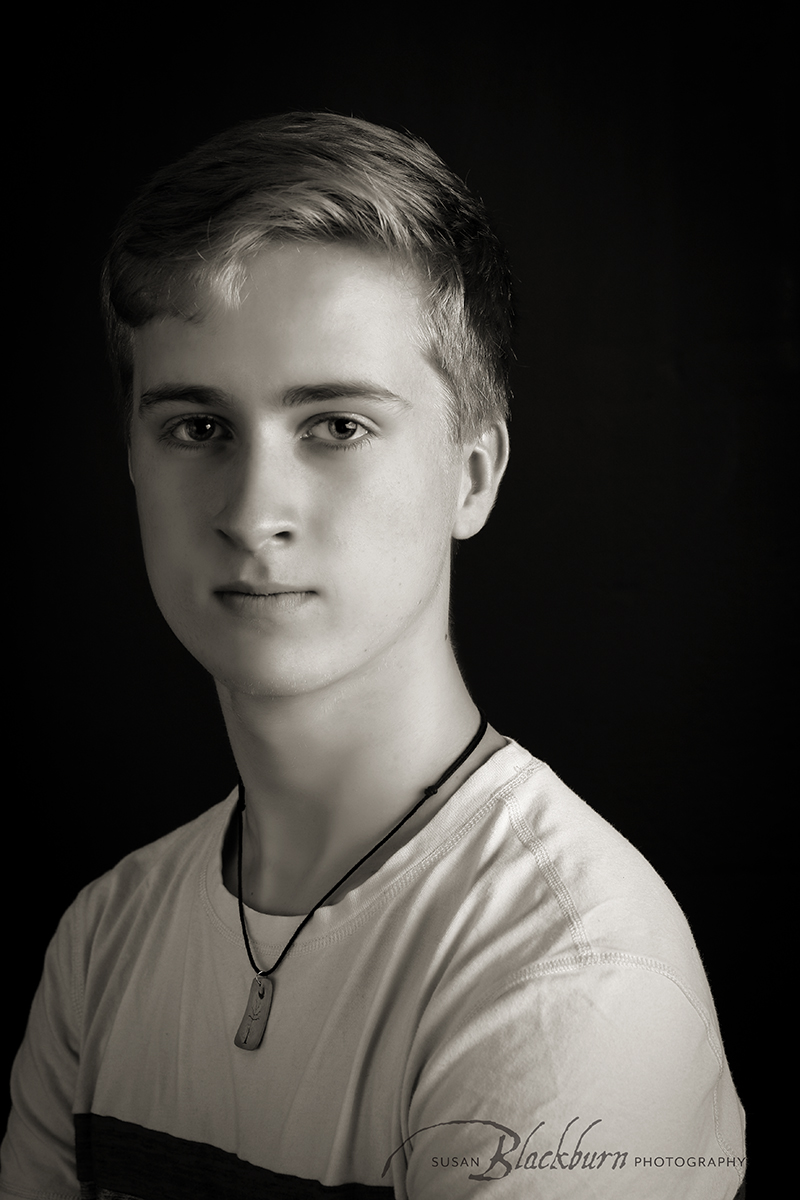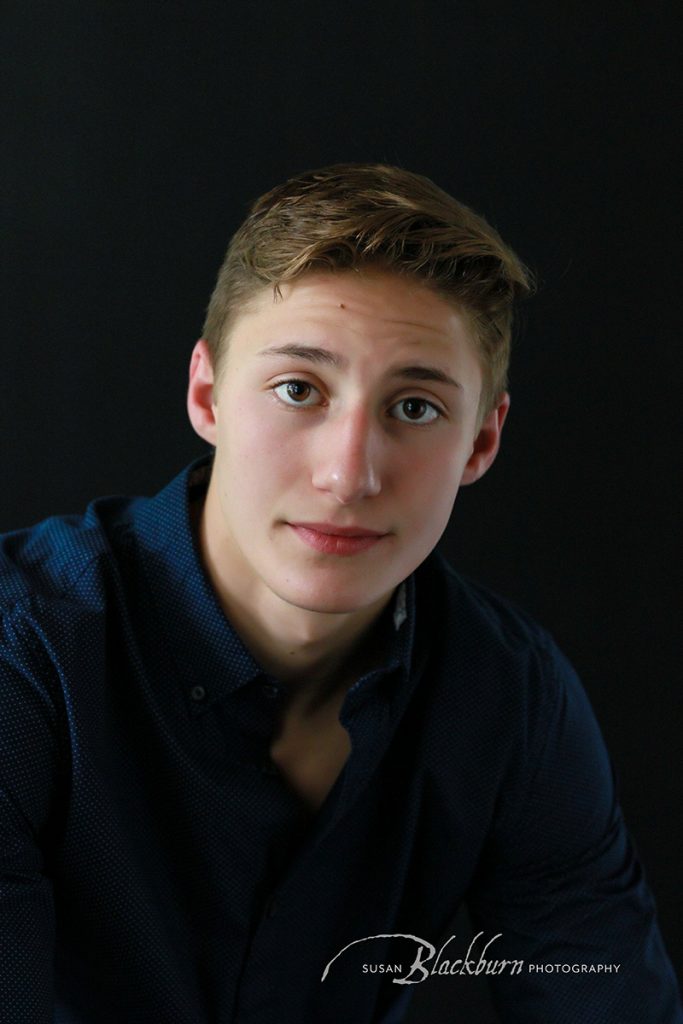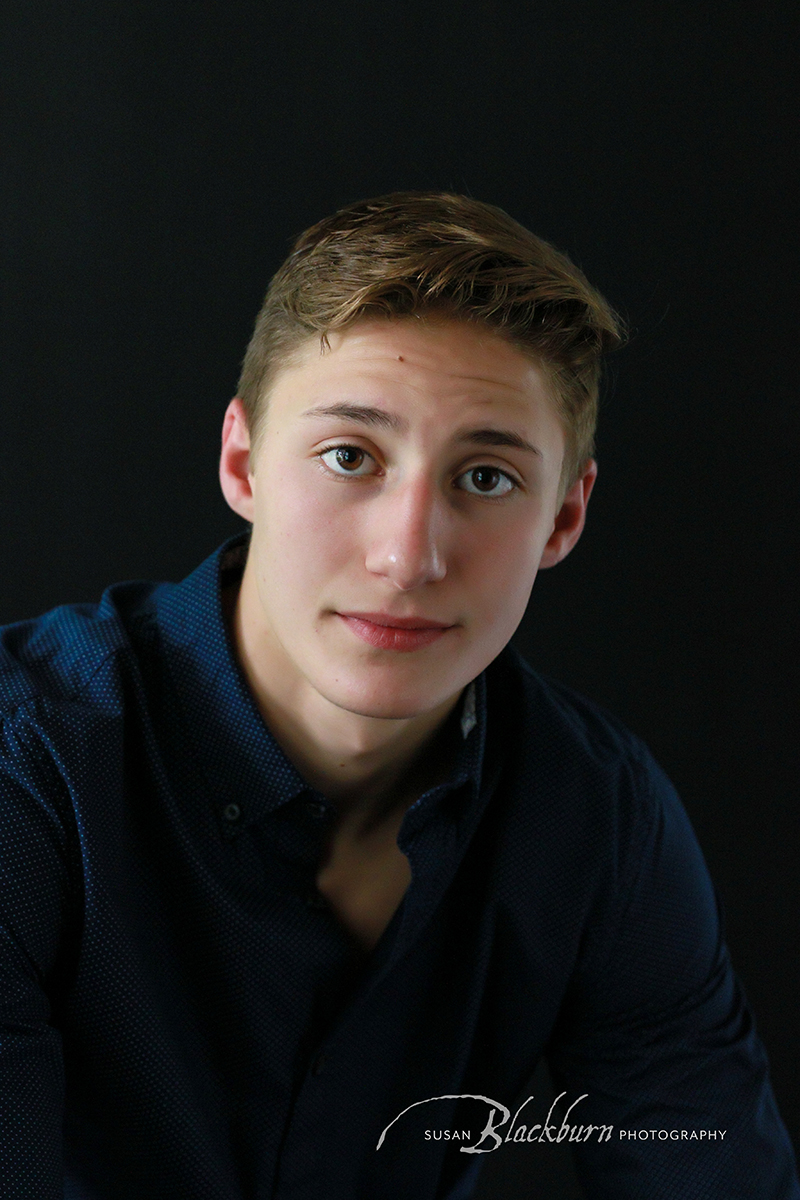 Get Started Today!
So if you are ready to get stylin' let's get started.  I would love to get to work on styling your Senior Portraits.  How do you dream of being photographed?  Call me at (518) 584-4237 to make your Senior Portrait appointment.
Need more info on Senior Portraits?  Check out the FAQs for Senior Portraits.