What is your Photography Style?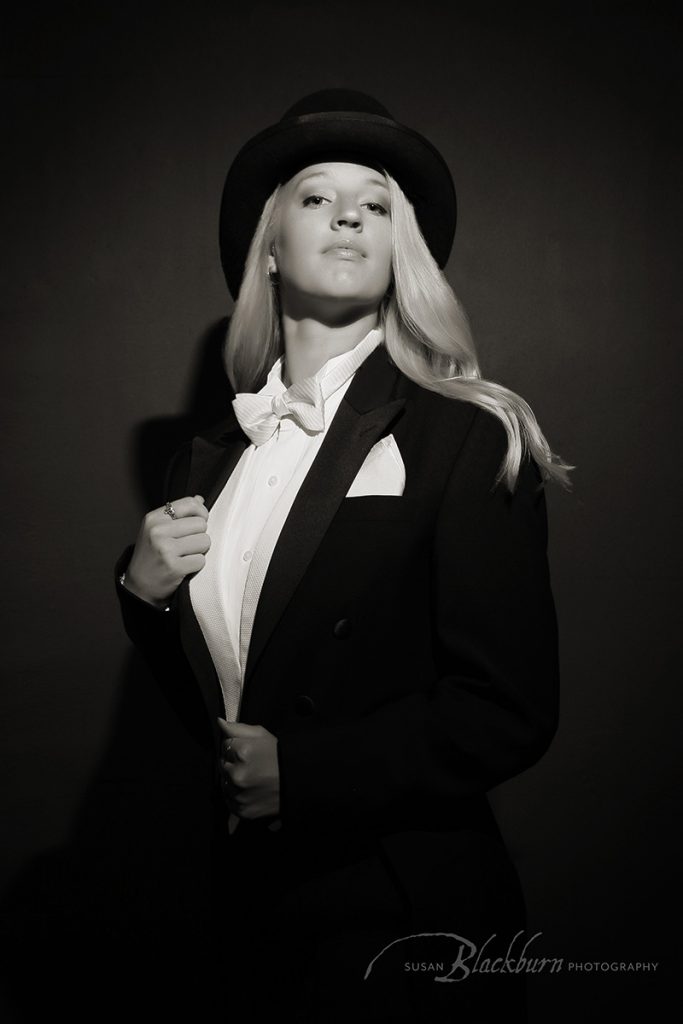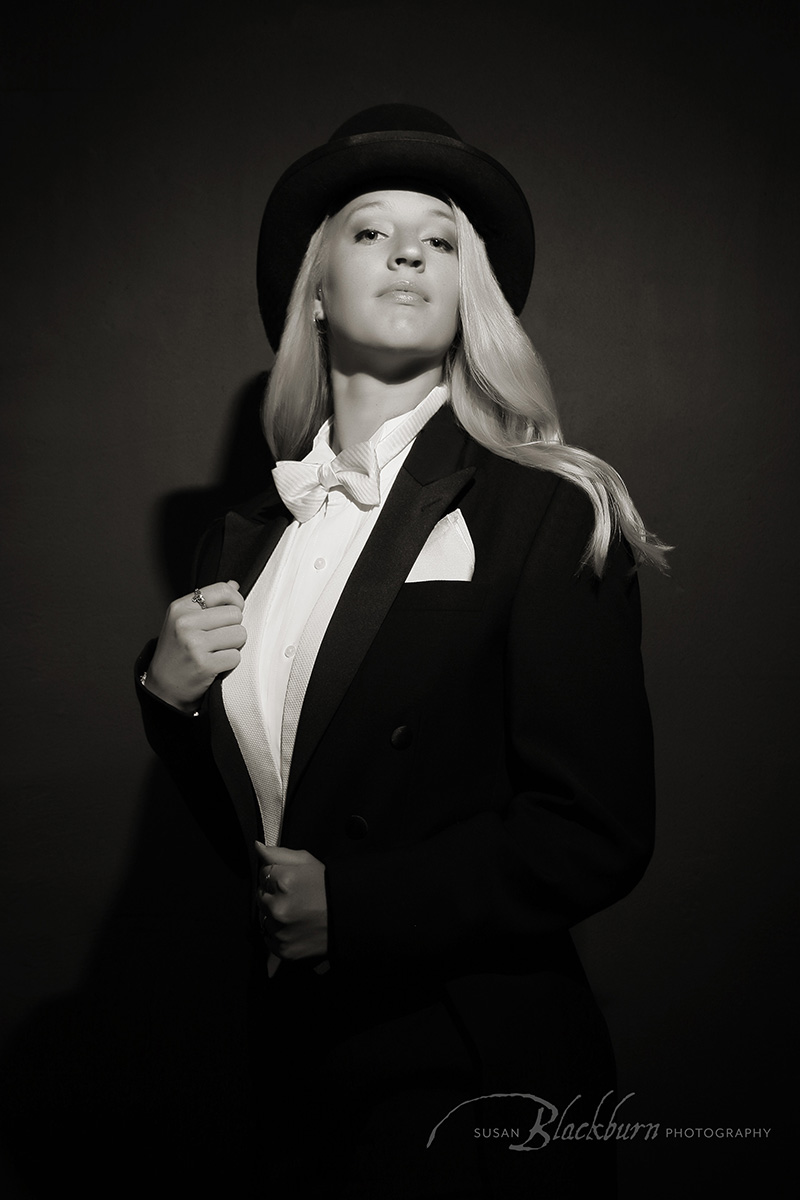 In the words of the incomparable Coco Chanel, "Before you leave the house, look in the mirror and take one thing off."
Someone recently asked me to explain what my "style" of Photography was.  This question always throws me off a little bit because I don't really think about it all that much.  I especially do not think about it as I am photographing someone.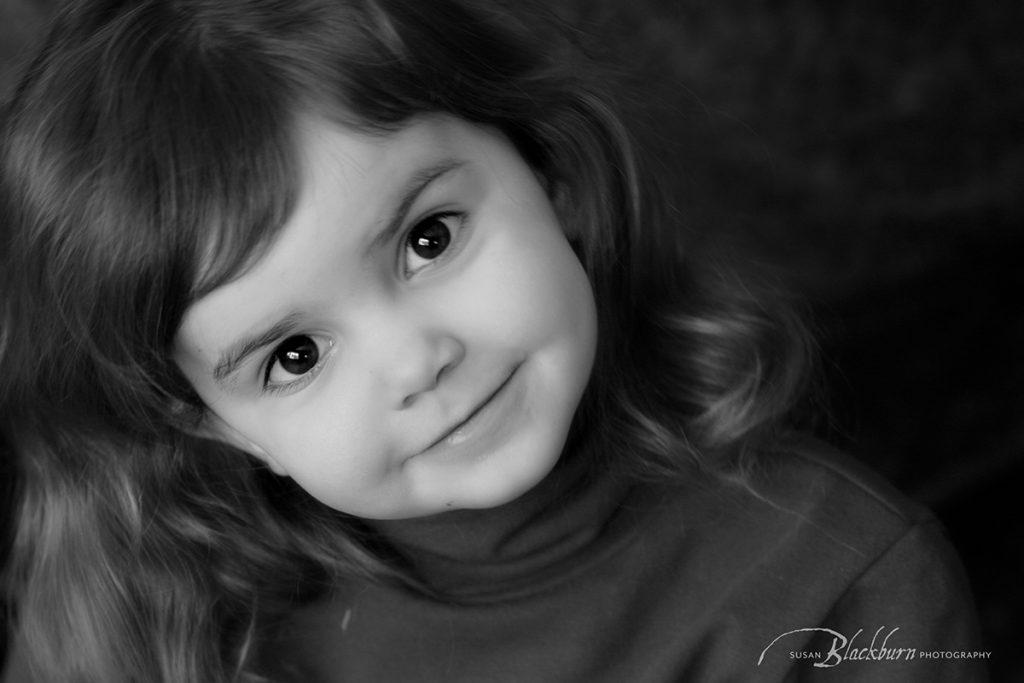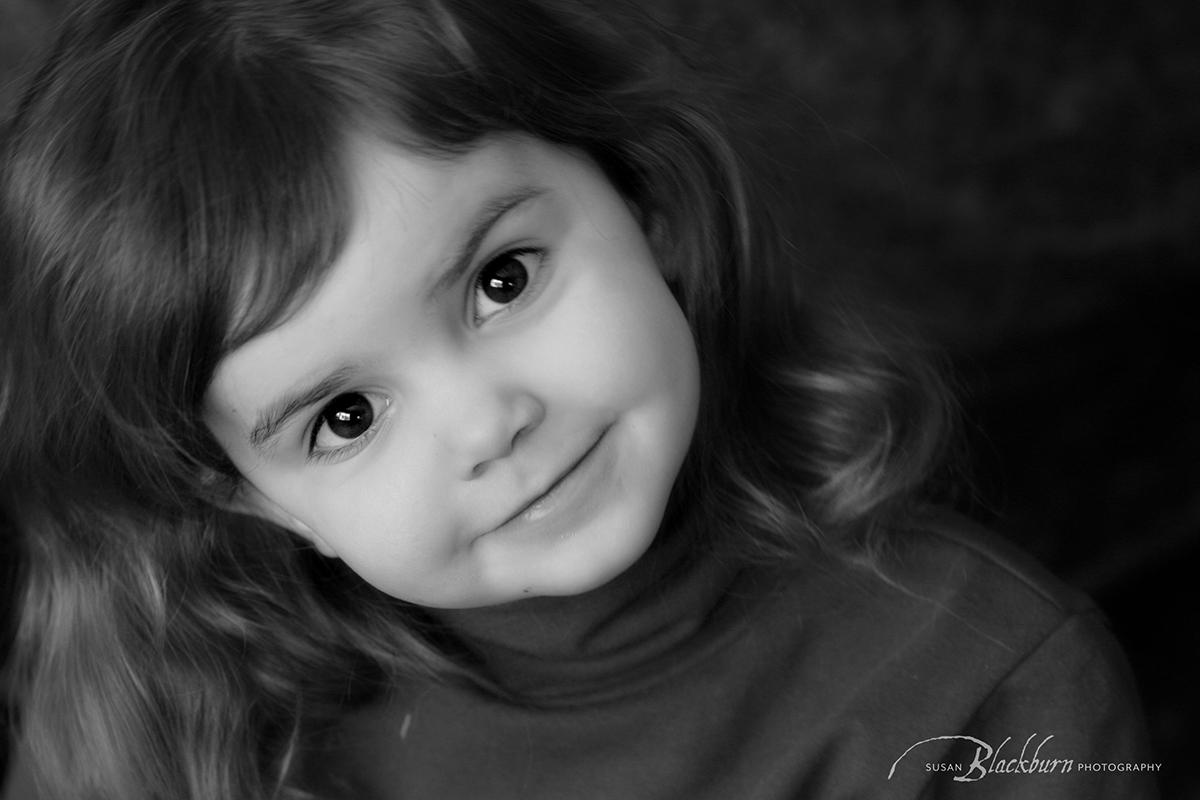 I think style is a continually evolving component for any artist.  You try different things and keep the ones you like and discard what you don't.  So I decided to review not so much "style" as what I want my clients to walk away with.
Whether they are my wedding photography clients or portrait photography clients, my goal is to capture a moment in time in a timeless way.  I want them to be able to hang their portraits or wedding images in their homes and love them even more 20 years from now than they do today.  That has been my goal since the very first day I started my photography business.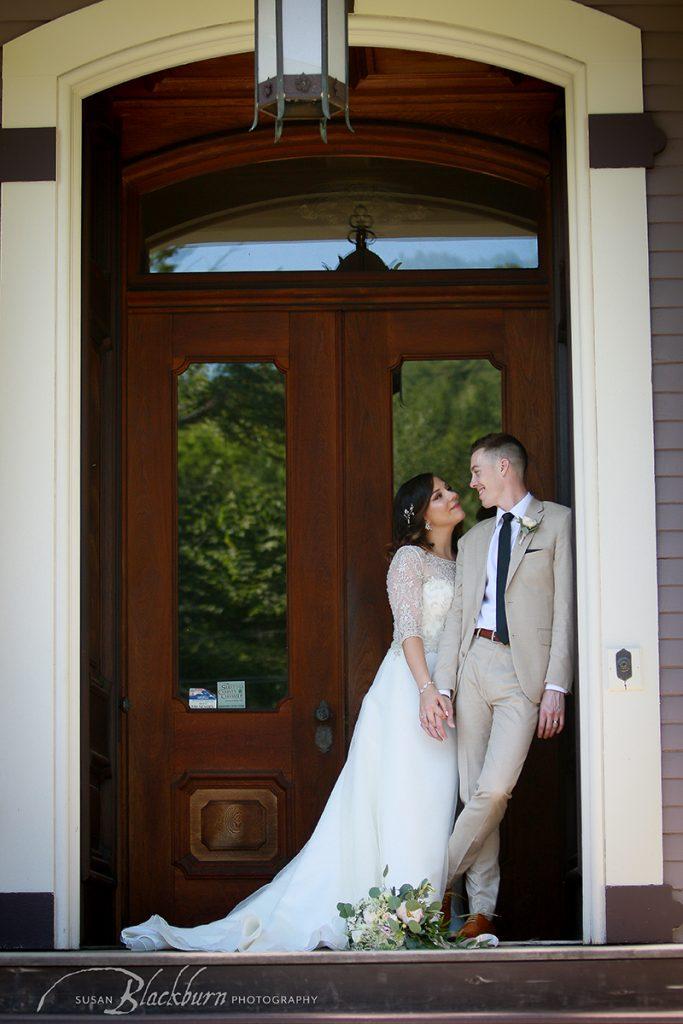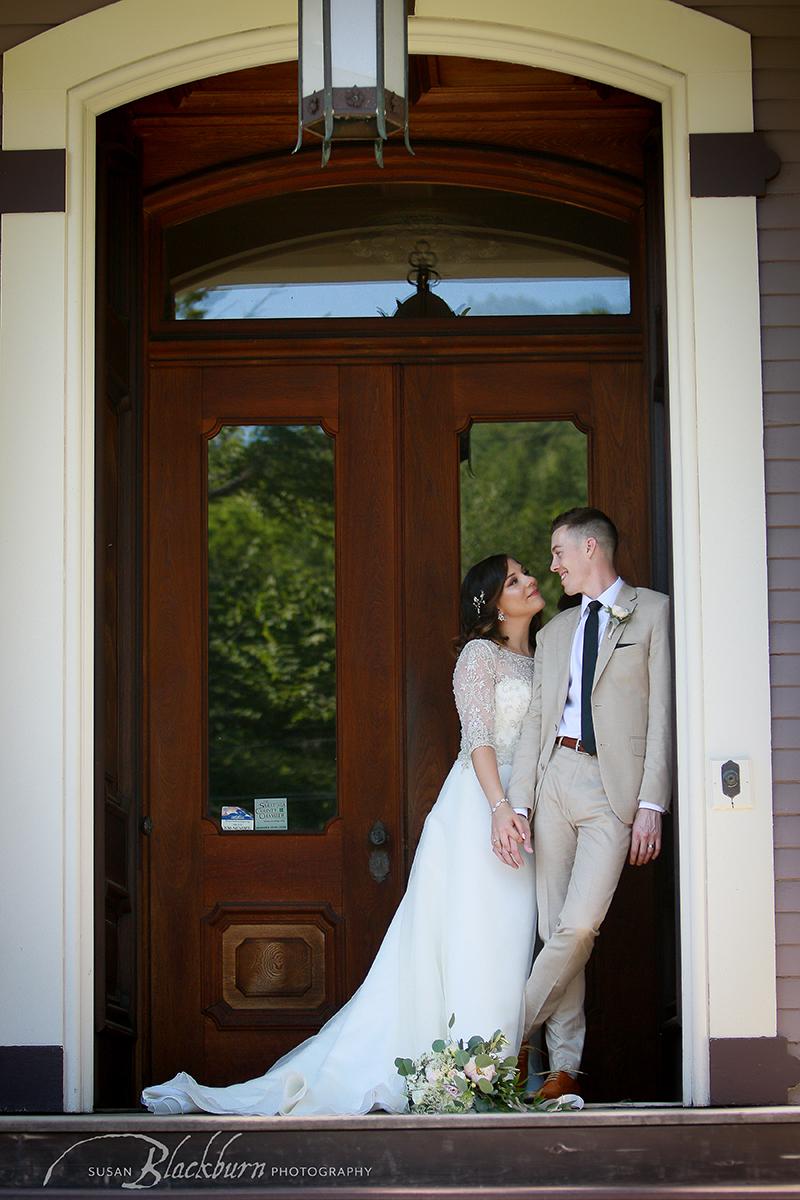 I personally believe the way to accomplish that goal is to use great lighting, flattering posing and good composition in all of my images.  I am a huge fan of "Less is More."  Whether I am shooting a romantic wedding image, a fashion style Senior Portrait, or sweet baby images, the lighting, posing and composition are paramount.  These are the foundational elements of any art work.  Too many times we see images that a photographer has created images using the "latest"photo technique or Photoshop filters that simply do not work.  Or have been over used and trite.   Many times these images don't work because the photographer  has neglected the basic elements that comprise any good picture, whether it is a painting, drawing or photograph.
So what is your style?  Do you check your mirror before you go out and subtract one thing?  If so, we might be a good fit.
Did you enjoy this post on Photography Styles?  You might enjoy this post on Photography.
Would you like to discuss your wedding or portraits?  Use our Contact Form or call us today at (518) 584-4237.