Winters in Upstate New York are beautiful, and Winter Weddings are romantic and magical.
In Saratoga Springs and the Adirondack region, we have some phenomenal venues that are great for Winter Wedding photo opportunities.
Planning a wedding in general can be stressful, but planning a wedding in the darker, colder months has a few additional challenges.  Here are some of my tips to couples planning a Winter Wedding in the Adirondacks.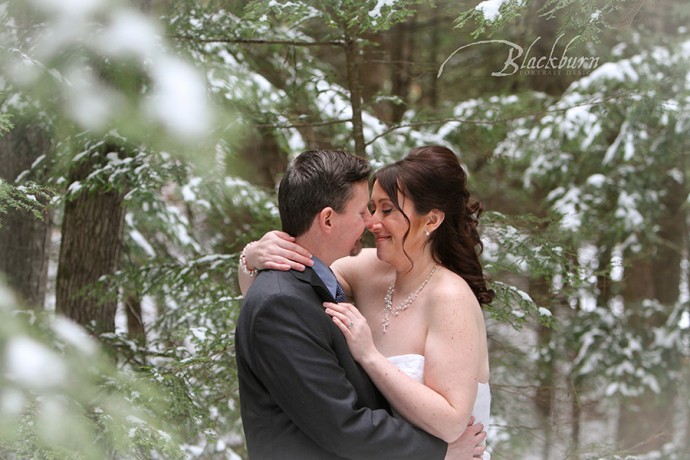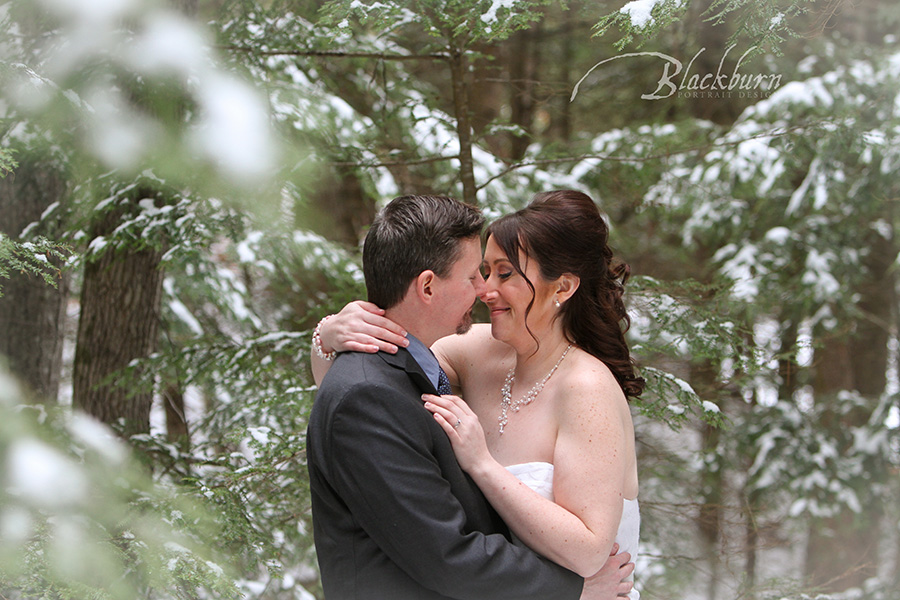 Timing is Everything–As an Adirondack Wedding Photographer, I am always looking for perfect light for my subjects.  If you want great outdoor photos in the winter, you need to take two things into consideration–the time the sun sets and the temperature on that day. The sun sets pretty early here in the winter, so consider having a first look so you can take advantage of the daylight.  Also, make sure you have some warm tights or thermal underwear under your gown so you stay warm–no one will see and it will make being out in the cold much more bearable.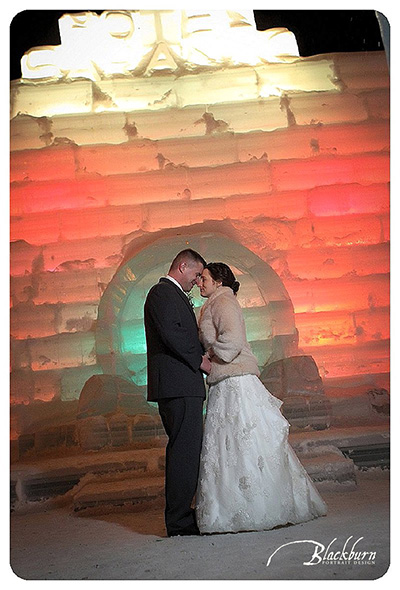 2.  Accessorize–Speaking of clothing options, invest in some winter accessories to complete your look.  Consider investing in a really beautiful fur stole or cape.  They not only look glam–they will help keep you warm.  Cute boots are a great option for standing out in the snow–you can still have beautiful shoes for indoors.  And gloves are a good idea as well.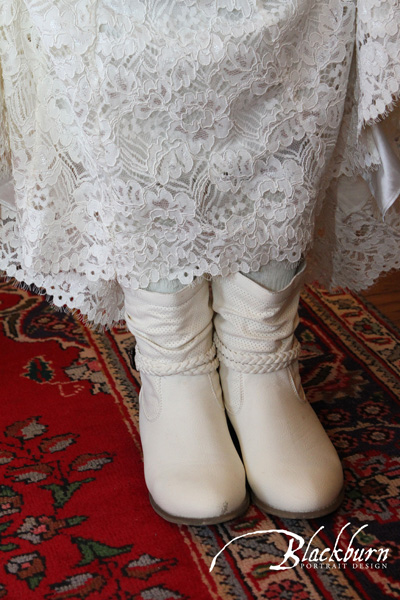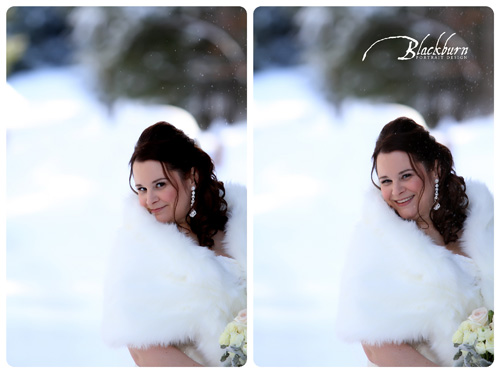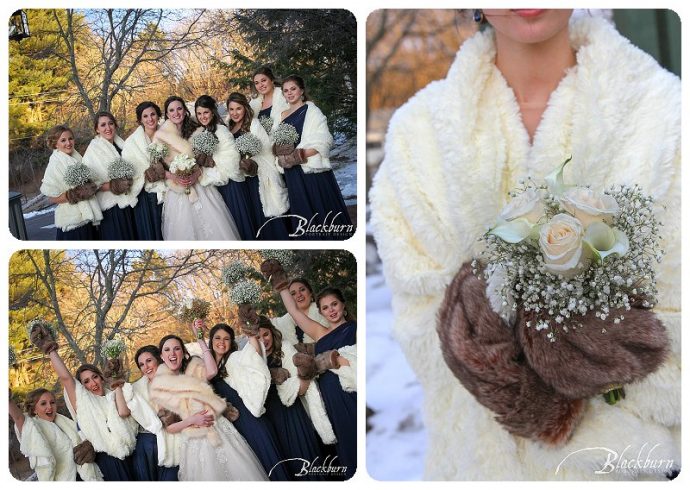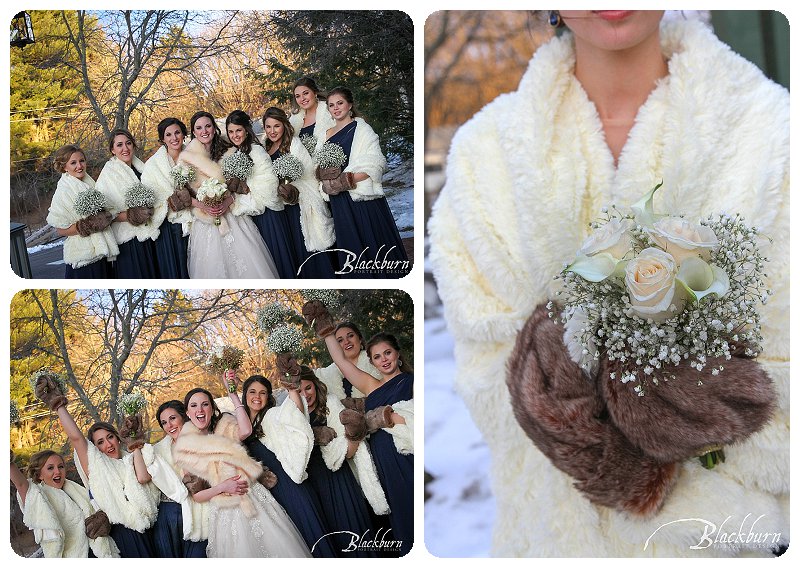 3.  Floral Considerations–Keep in mind that certain flowers, while they look beautiful, may not hold up well in really cold     temperatures.  Ask your florist for their input on what will hold up best for outdoor photos.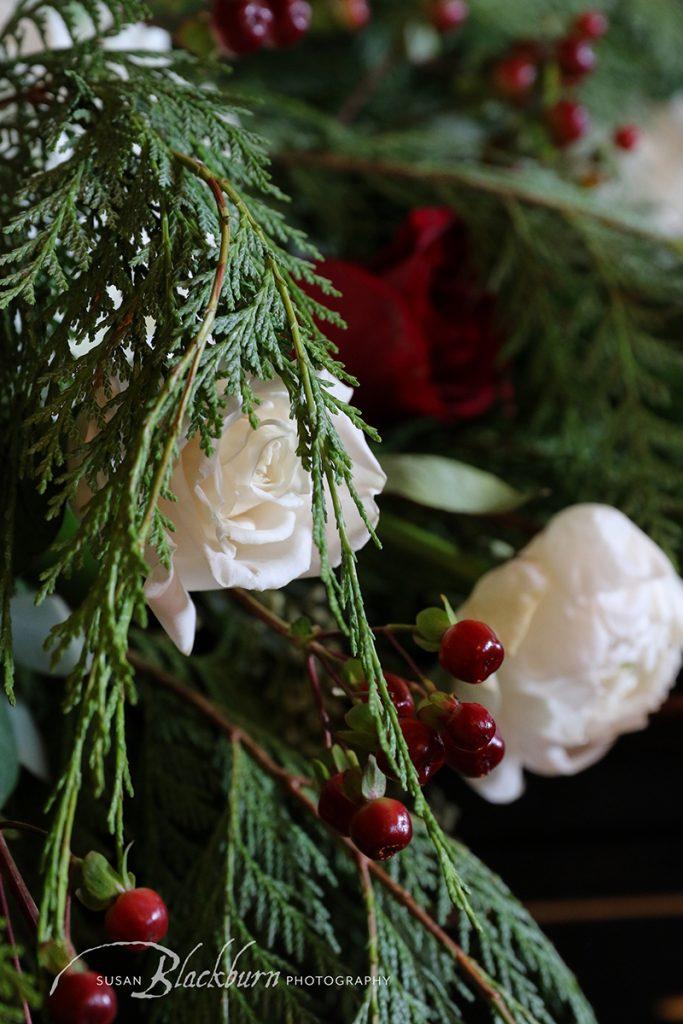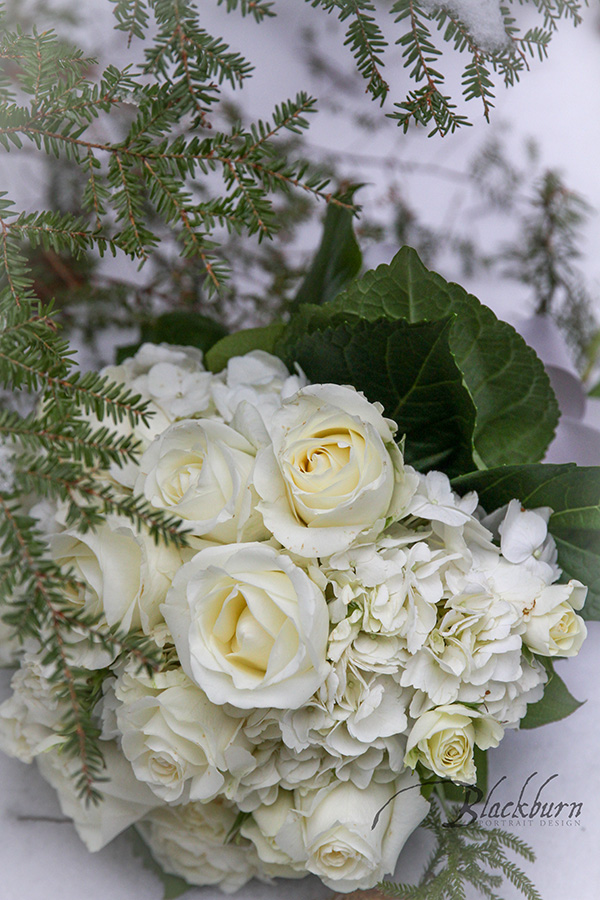 4.  Warm Up–Your guests and your Bridal Party might appreciate being greeted at the reception with a hot beverage.  Spiked Hot Cocoa or Eggnog is really fun.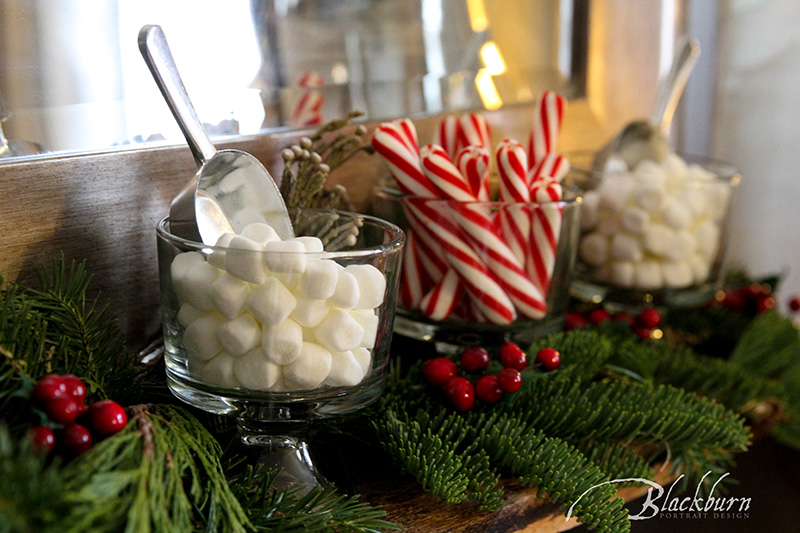 5.  Seasonal Decor–The most beautiful Winter Weddings incorporate seasonal elements into the decor and color scheme.  Bringing in elements from the outdoors helps create a magical feeling in your wedding space.  Lighting in icy blues can also enhance the theme.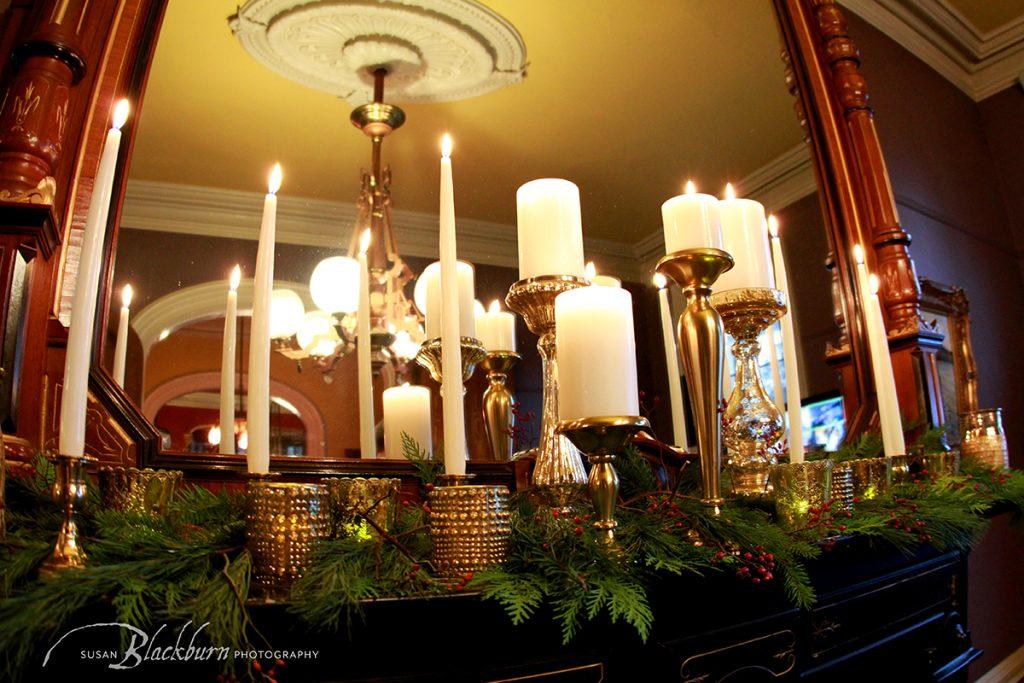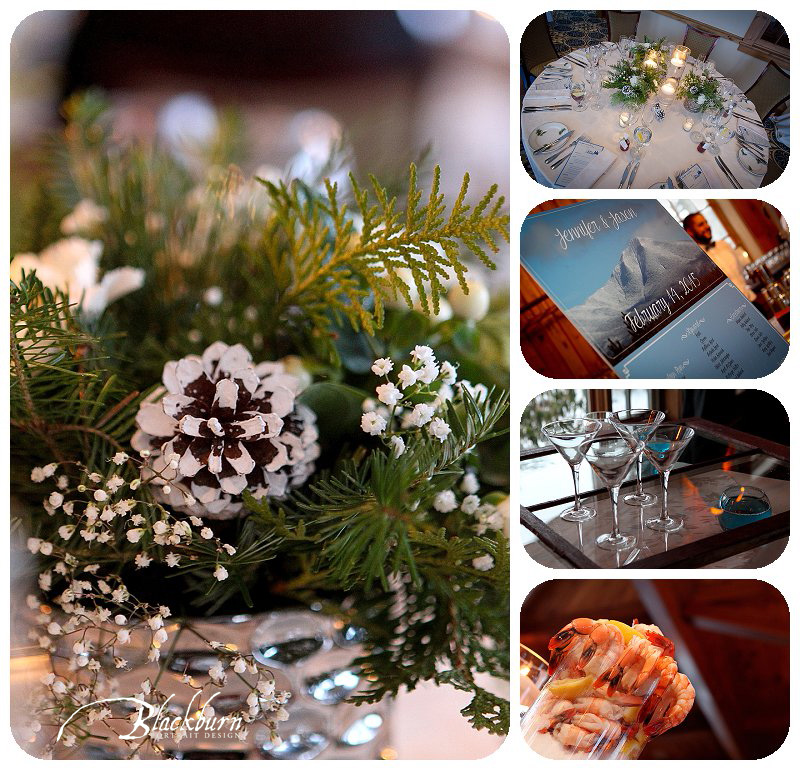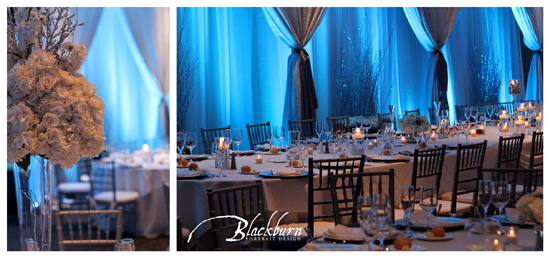 There you have it–Top Five Tips for planning a winter wedding.
Did you enjoy this article on planning a Winter Wedding?  You may also enjoy another Wedding Planning post.
Are you planning on getting married?  Be sure to fill in the Contact Form so we can discuss your wedding photography needs.
Susan Blackburn is a Wedding Photographer in the Adirondack Area who loves photographing Winter Weddings.