I love being a wedding photographer because I really enjoy seeing how each couple brings new ideas to their wedding.  People ask me sometimes if I get bored photographing weddings, and the answer is "NO!"  Because every year there are new trends.  And every couple puts their own individual spin on things.  So here are a few of the 2017 Wedding Trends I am looking forward to seeing my couples incorporate into their weddings this year: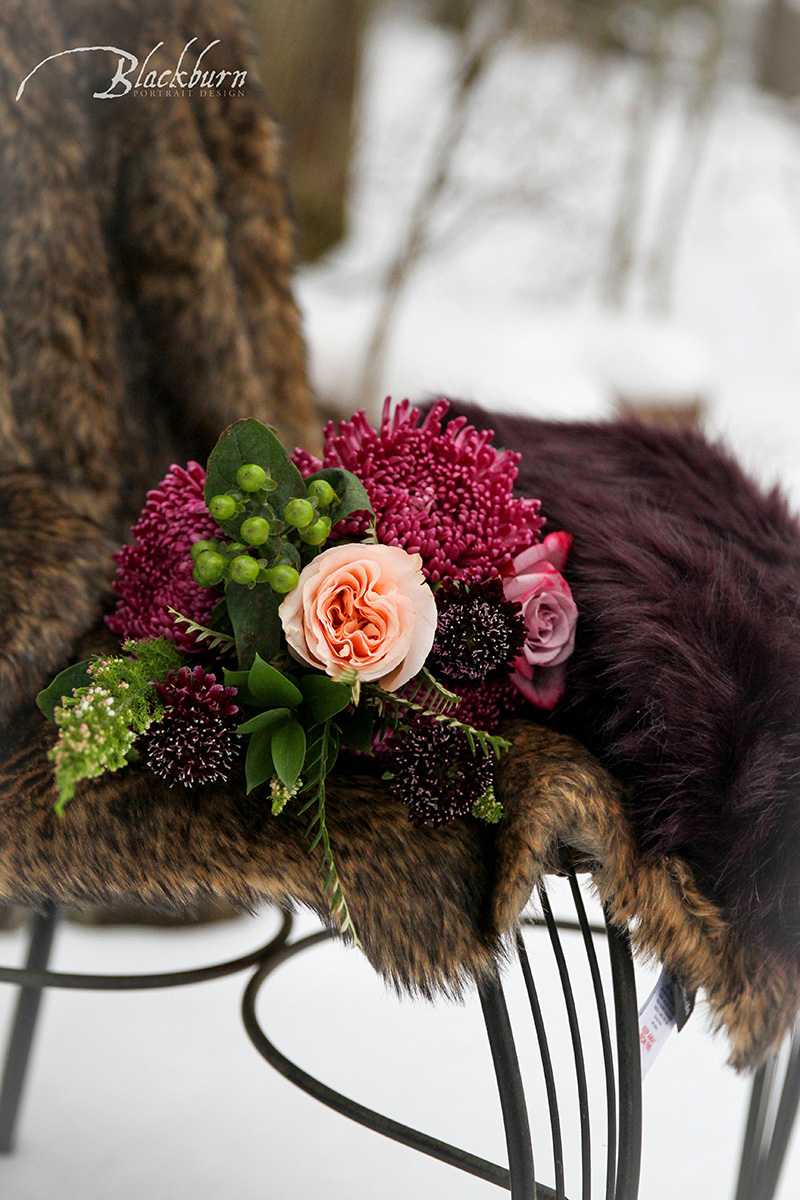 "Soft petal" flowers are going to be making a come back–roses, peonies, ranunculus, dahlias and the like.  Also, there will be some bolder colors like plum and burgundy.
2.  Sequins incorporated into the decor–especially rose gold, pewter, and copper.  Brushed metallics will be more prominent.
3.  Long sleeved dresses are continuing to make a comeback–which I love.  Faux fur for Winter Weddings will also be huge.
4.  Nail and lip colors in the same colors as the flowers, such as plum, burgundy, or wine.
5.  Vintage will still continue to be strong.  Old world antiques/items lend an air of romance.
There you have it–my top five picks for 2017 Wedding Trends.  I am so looking forward to photographing weddings this year!
Did you enjoy this post on Wedding Trends?  You might enjoy reading this post about Wedding Planning.
Are you planning on getting married in 2017?  Give us a call at 518.584.4237 or fill in the Contact Form to schedule a consultation today.