What To Do With Your Engagment Photos:
Lots of couples get an Engagement Session done and then seem to be at a loss as to what to actually do with all those photos.
You chose the perfect outfits, you got your hair and makeup done–please, please do not just let your engagement photos just sit on the hard drive of your computer!  Fear not, we have the answer to the dilemma below.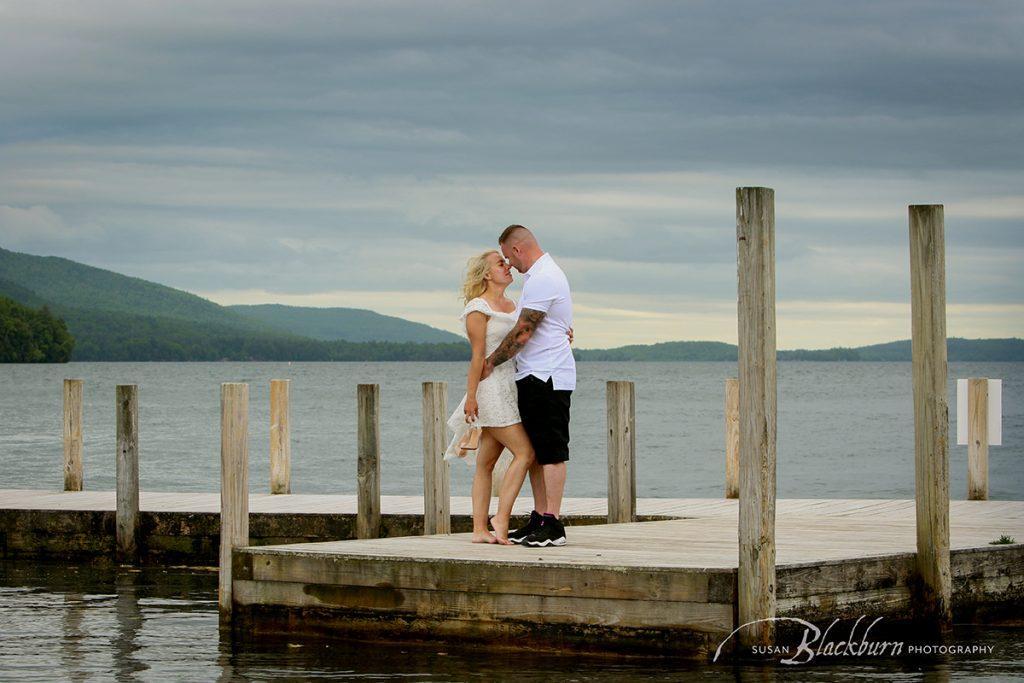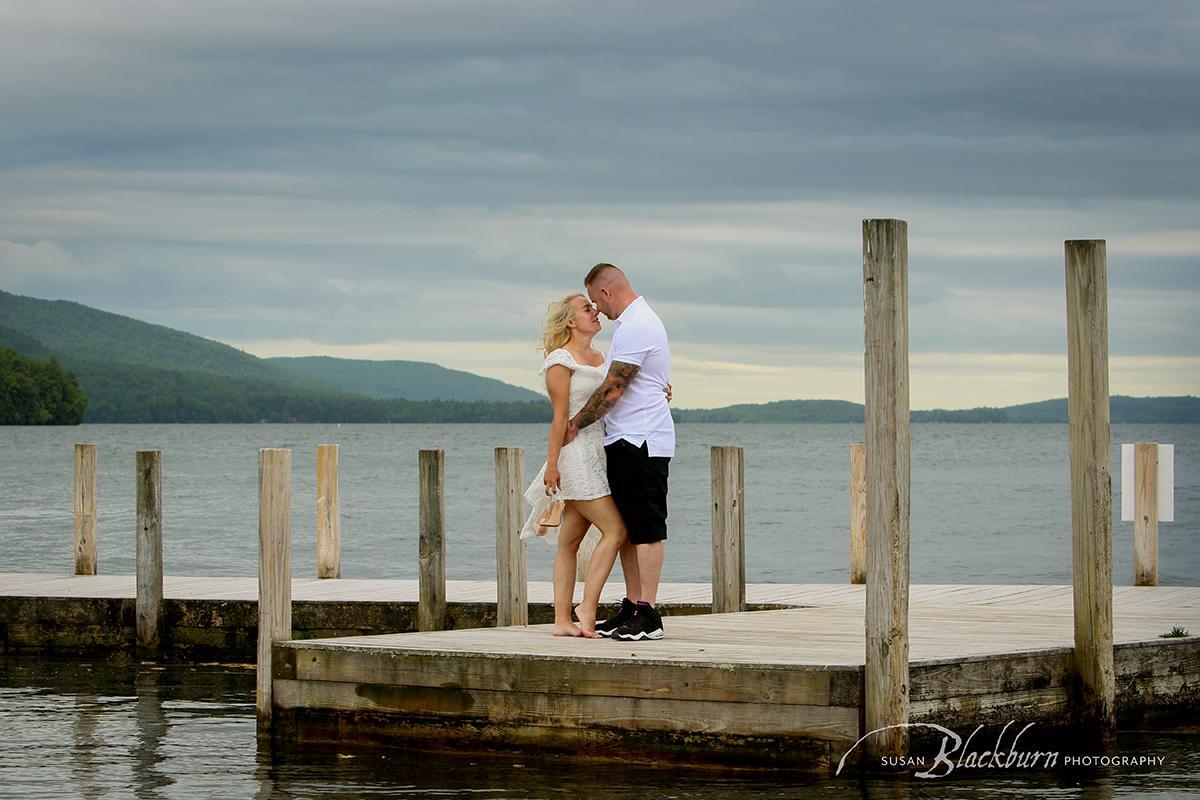 Use them when you create a wedding website.  A wedding website is an easy and convenient way to keep everyone updated on your event as well as show off your awesome Engagement Photos.  Wedding Woo is really cool!  So is ApplyCouple.  
Create Save the Dates to mail out ahead of time.  With many couples choosing to be engaged for a year or more before the actual wedding, this is a nice way to let people know that you would love to have them attend your wedding.
Be sure to print at least a few images for your home and as gifts for your parents!  A large wall portrait nicely framed or on canvas or metal can be a stunning addition to your home decor.
Not able to choose a few?  Why not create a small album or coffee table book with your Engagement Photos?  Not a fan of albums?  How about a silk image box with the photos matted with archival mattes?
Speaking of books, did you know you can create a guest book for guests to sign with your Engagement images?
When sharing on social media, be sure to come up with a cute hashtag for your event.  It is fun and makes your images easily searchable.
Why not get a digital photo frame and have the engagement session photos run in a continuous slide show by the guest book at your wedding?  The guests will love it!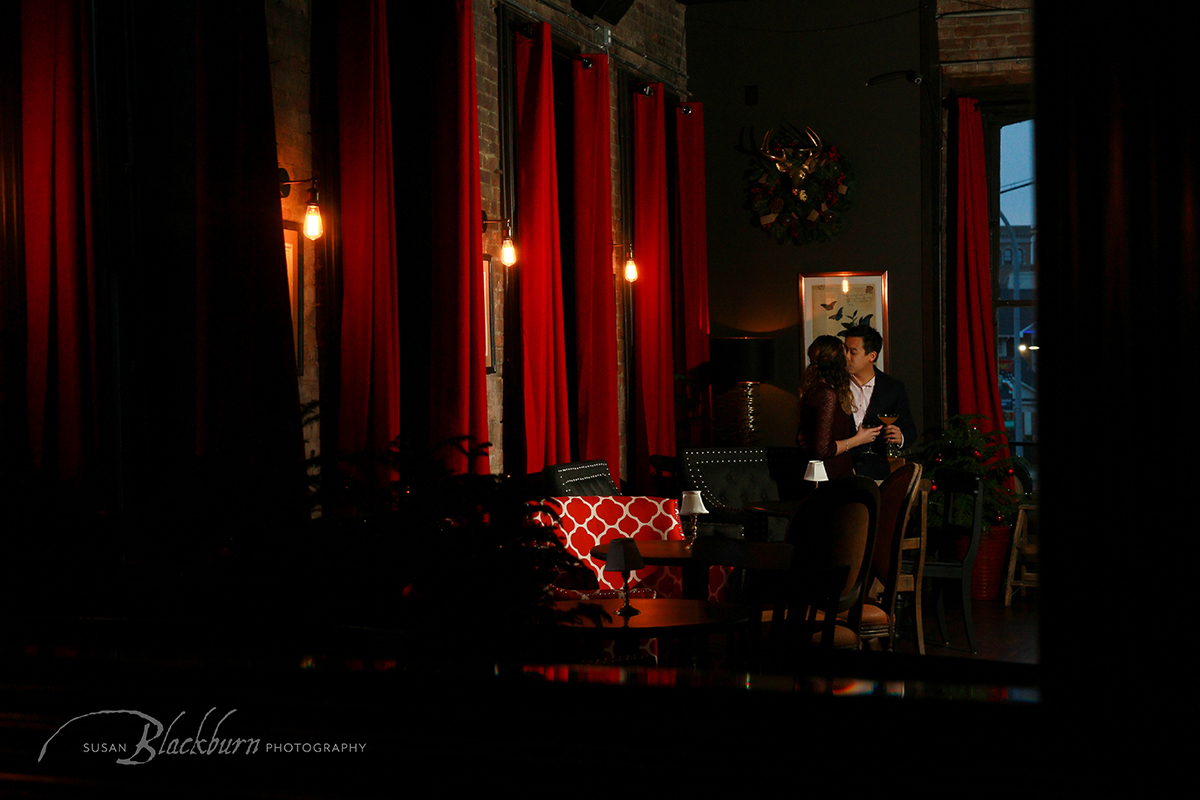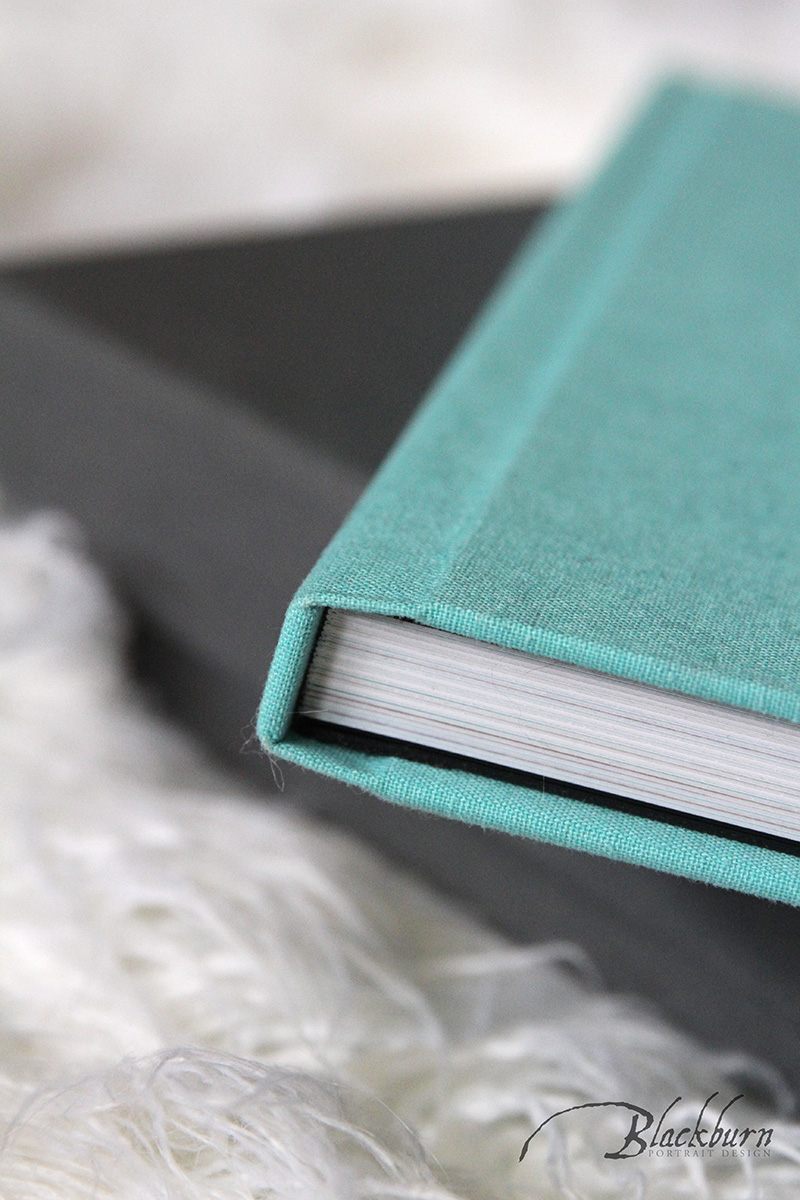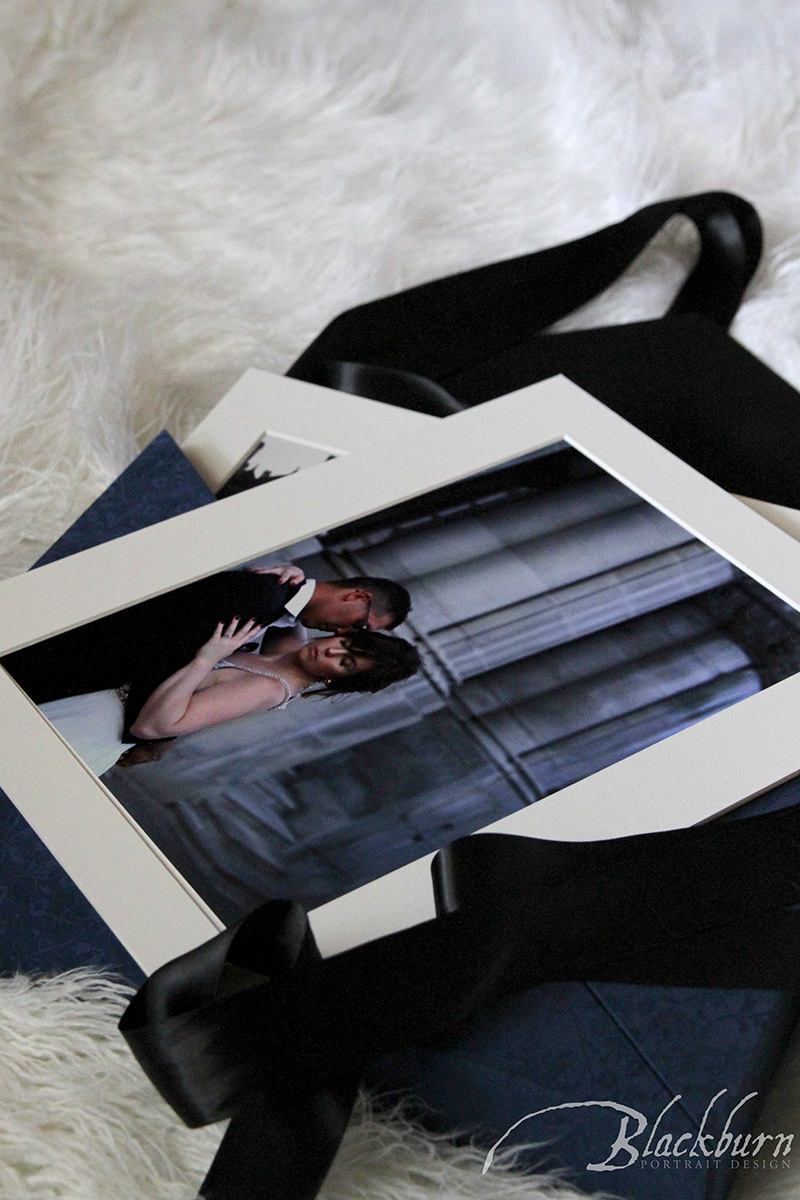 As you can see, there are quite a number of choices for displaying your Engagement images–and we would love to help you pick the perfect product for your home!
Was this post on what to do with your Engagement Photos helpful?  Read more about Engagement Photography Planning here.
Are you ready to book and Engagement Photography Session?  Please call (518) 584-4237 or use our Contact Form.