Personal Branding Photos vs. Headshots
Who Needs Personal Branding Photos?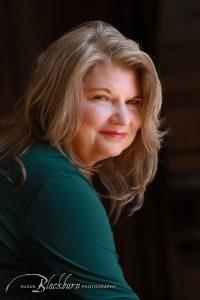 This is a common question I get when someone is inquiring about photos for their business.  Personally, I think every business person should have an updated Headshot every couple of years at the very least.  Personal Branding Photos are like going the extra mile.  I truly believe that if your business has a website and any kind of social media presence, Personal Branding Photos are not only extremely helpful, they are a must.  Therefore,  I would say that everyone can benefit from Personal Branding Photos.  In today's fast paced marketplace, every single business should have a library of relevant images to pull from at any moment for publications, marketing collateral, social media, speaking engagements–pretty much anything.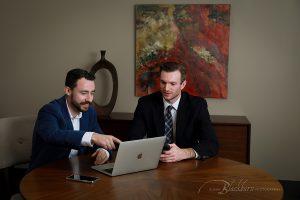 Times have changed, especially in the last few years.  The marketplace in general is more competitive, and today's consumers/clients want to know more about the people behind their favorite brands and services.  People like to feel as if they are peeking behind the curtain into the workplace, so photos of your work environment and how you do what you do are important.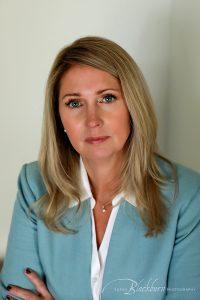 Where Do We Start?
Being in business can be overwhelming, so where do you begin?  One objection I hear a lot is that people are uncomfortable in front of the camera.  Therefore, at the very least, update your Headshots.  If you are using a Headshot from more than 5 years ago–it is time to update.  If you have changed position, switched careers or majorly changed your look–it is time to update.  You want your online presence to match your current look and job.  A good professional Headshot Session should yield a few great images that you can use both on your website and for social media.  People have even been known to use one on their dating profile!  I am not naming names, but you know who you are!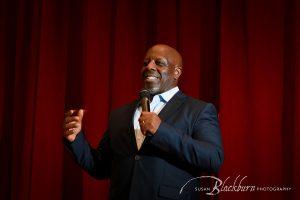 Personal Branding Photos Are The Next Level
Now that you have realized that not only is it not so bad having photos taken, but can actually be fun, you can move up to Personal Branding Photos.  In our typical Personal Branding Photo Sessions, we include a few Headshots.  But we also do photos of you working, your environment, detail shots–whatever you need to have a custom library of images to pull from for a variety of applications.  We do this by having a planning meeting and discussing exactly what you need and want.  We will also discuss wardrobe options and plan how best to maximize our time together.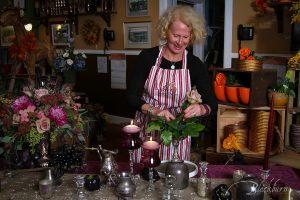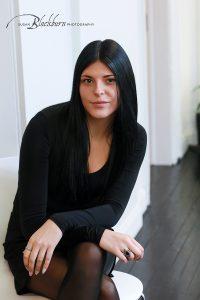 Let's Get Started Planning Your Personal Branding Photos
So who needs Personal Branding Photos?  You do!  So let's get started!  You can schedule an appointment by calling us at (518) 584-4237 or by filling in our Contact Form.
Do you want to learn more about Headshots and Personal Branding?  Be sure to check out our Commercial Photography Portfolio.
Susan Blackburn specializes in Headshots and Personal Branding Photography in the Saratoga Springs NY area.