2019 Weddings:  A Retrospective
What a year! I got to travel to Utah and Connecticut, I got featured on National Blogs, and I got to work with amazing clients and vendors! It is with the utmost gratitude that I share some of my favorite 2019 Weddings images from this past year!
I am deeply grateful for all the wonderful opportunities I was able to experience this past year–whether near or far.  Documenting life events is my vocation–my reason for being here.  It is such a cliche, but I was always the kid looking at the family photos.  When I was young, we also used to go to museums frequently.  I was always intrigued by the portraits and how lovingly they had been preserved over the years.  In today's culture where everything seems to be disposable, I feel it is even more important to capture fleeting lifetime memories.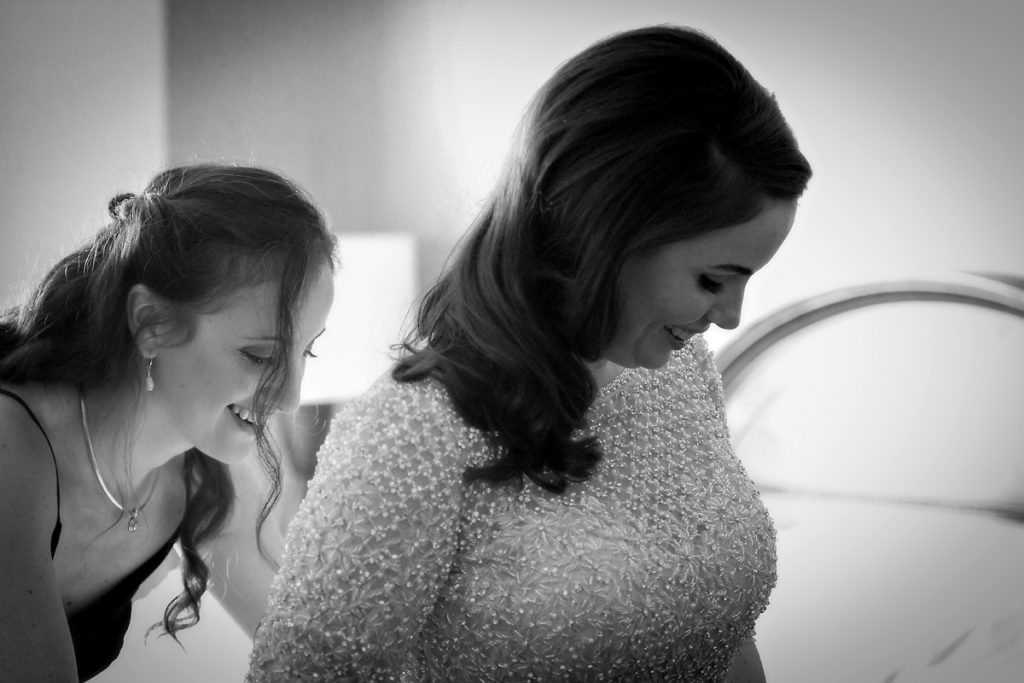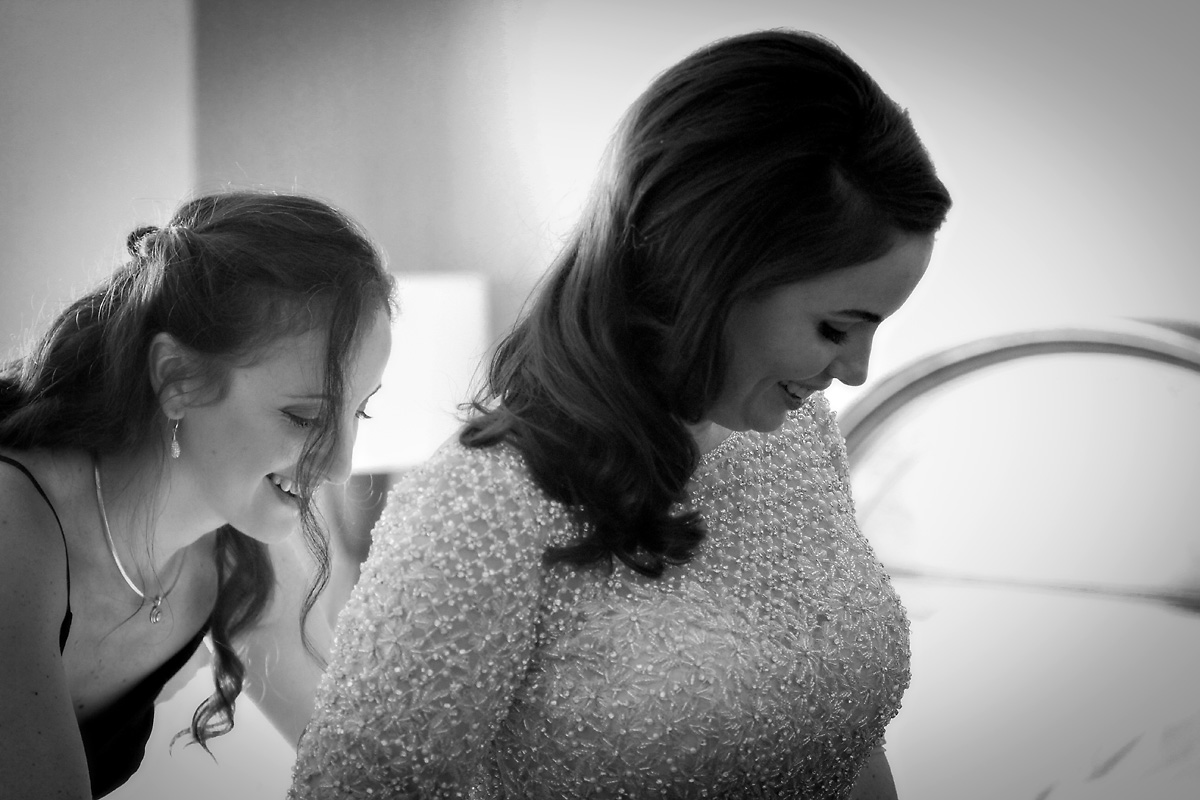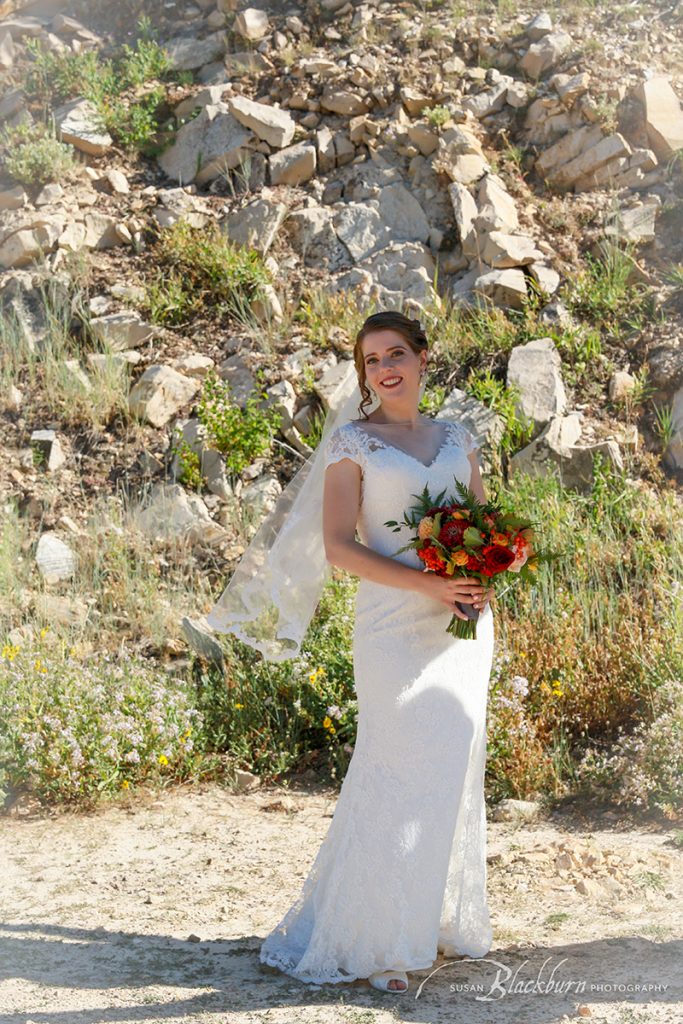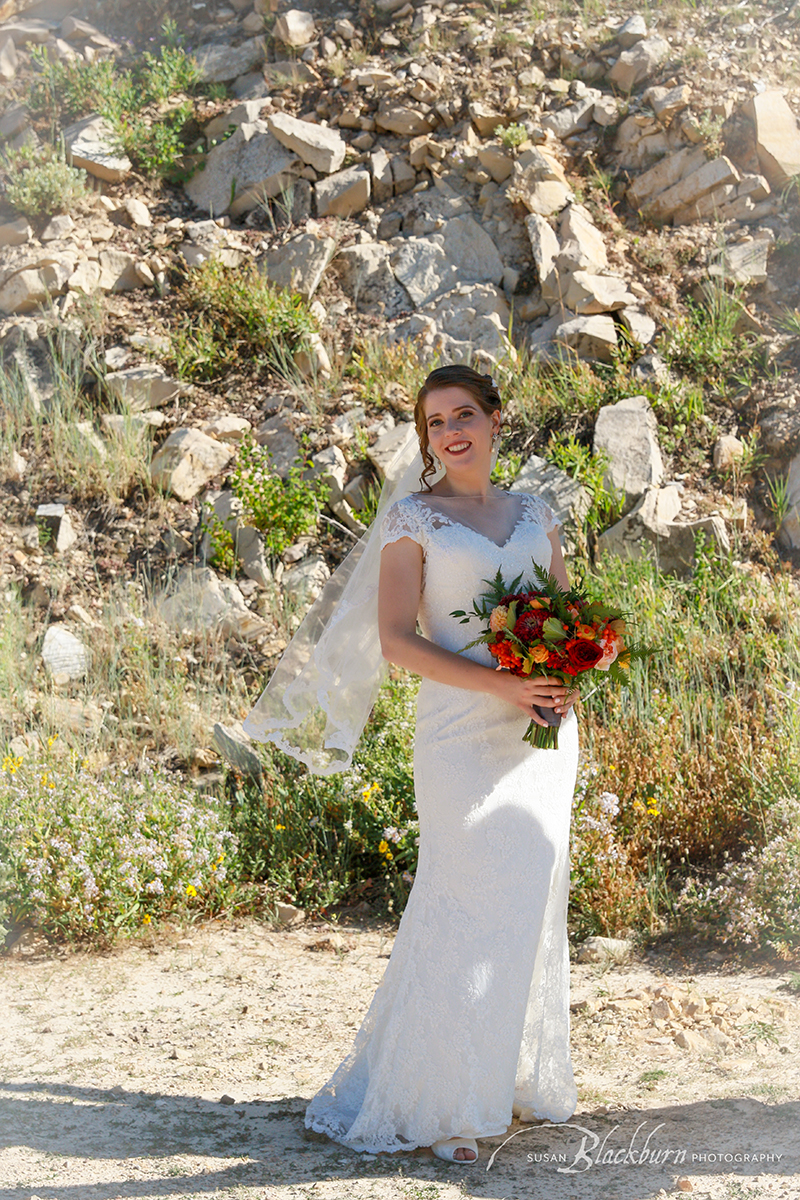 Some of the most touching moments for me was being able to cover weddings for people I have watched grow up and have photographed all their lives.  This is truly a blessing that I do not ever take for granted.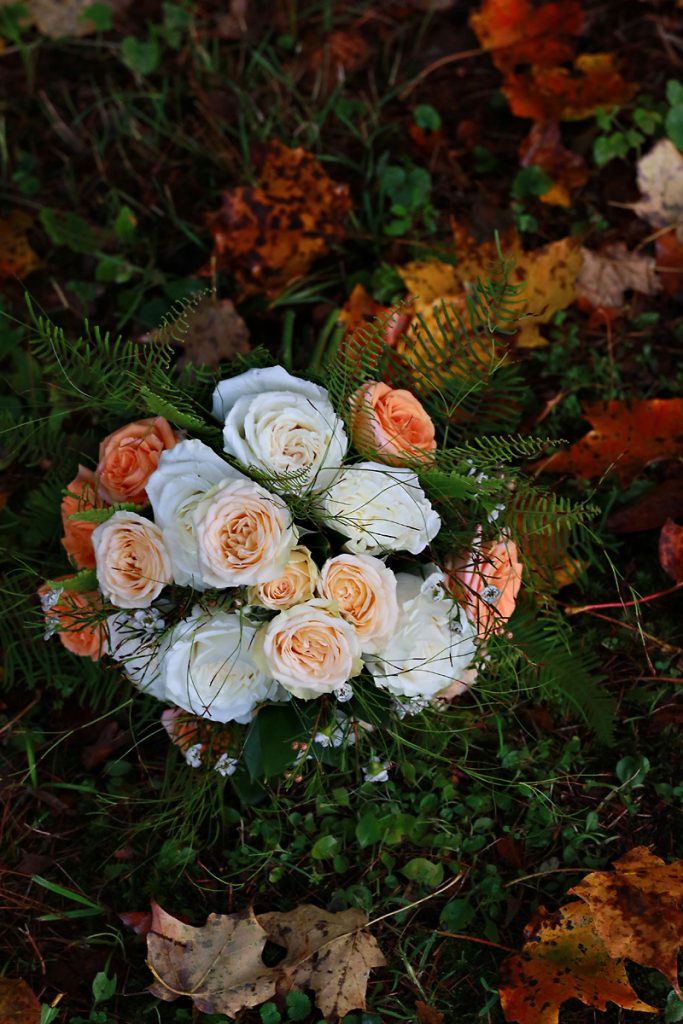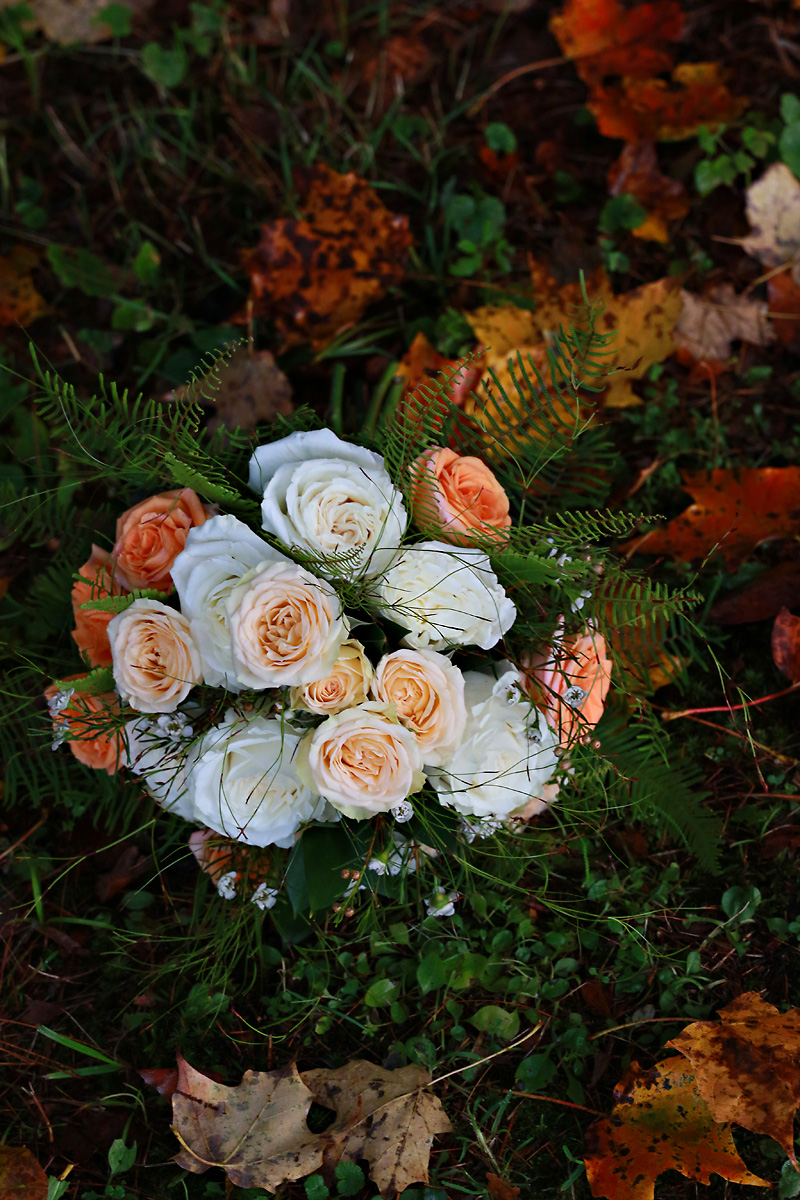 I also want to give a shout out to all the amazing wedding vendors I have worked with this past year.  We have some top notch wedding vendors in our area that always produce a consistently high level of work–and they make my job so much easier.  I am always in awe of all they do.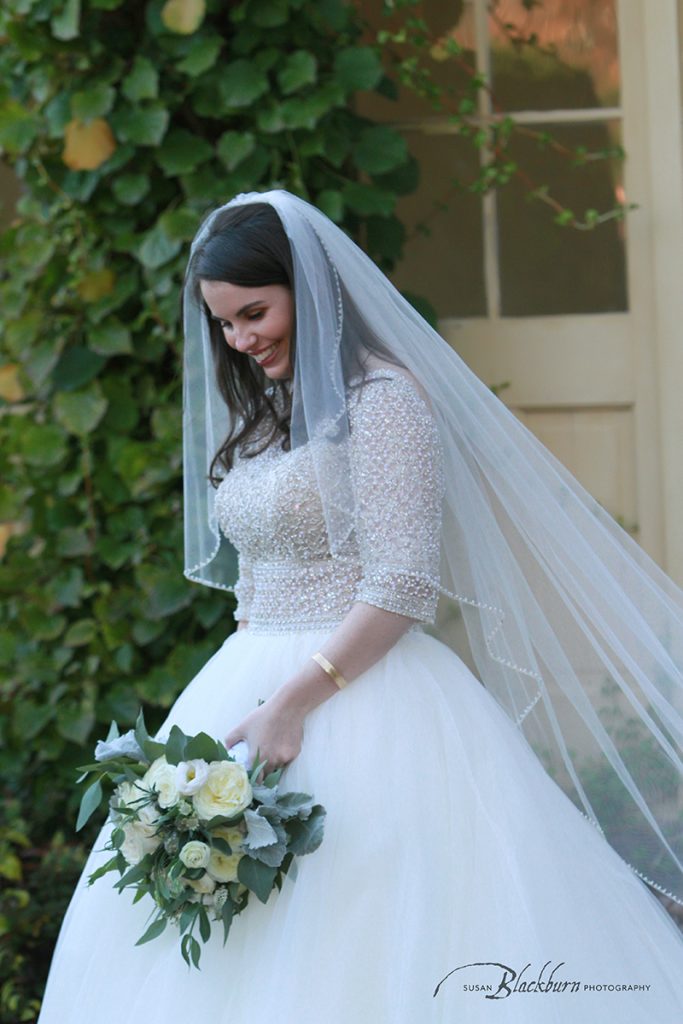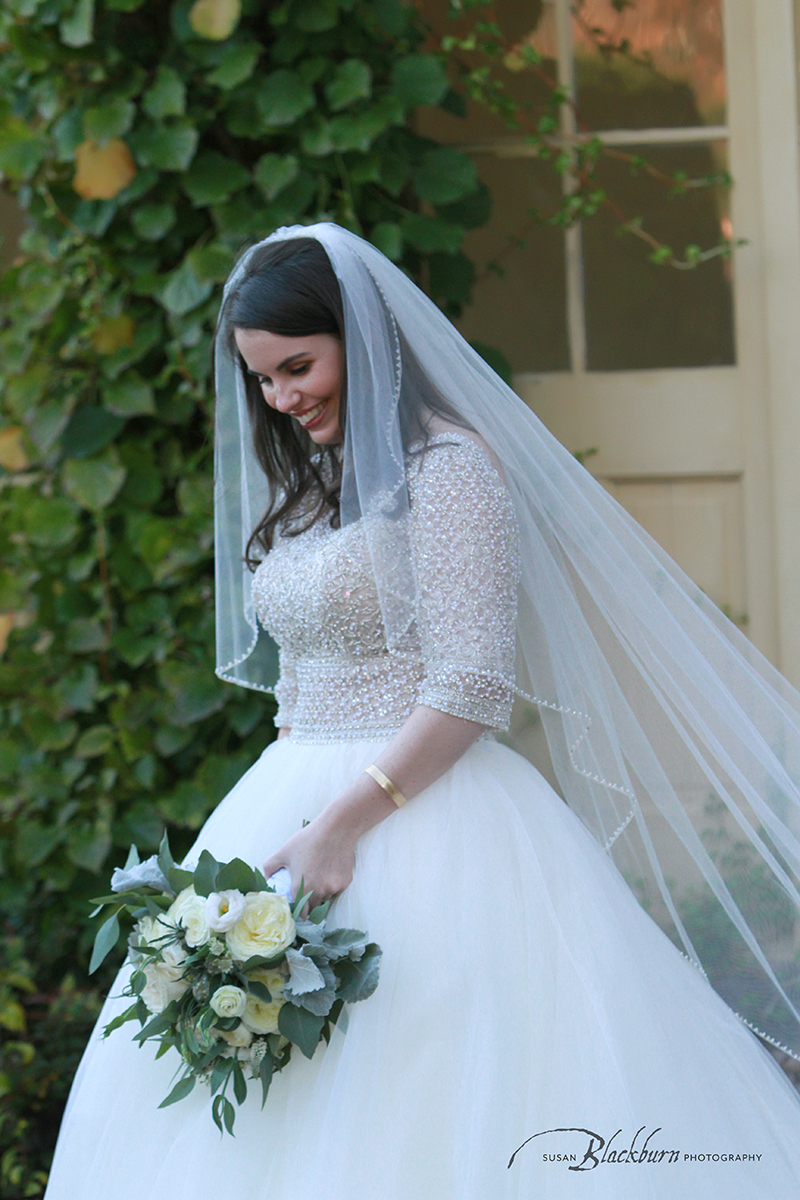 Cheers to 2019 and looking forward to 2020!
Please be sure to check out our Wedding Portfolio.
Would you like to schedule a Consultation or Book your date?  Please call (518) 584-4237 or use our Contact Form.