Pantone Classic Blue 2020 | Every year Pantone chooses a Color of the Year.  The color for 2020 is Classic Blue.
Blue is not a totally new color for me in terms of weddings.  Blue is a favorite color for many people in general, and it has always made an appearance every year at some events. This year, however, it will be BIG.  So here are some ways for you to incorporate Pantone Classic Blue into your big day.
Engagement Rings–start the whole process in the blue from the very beginning with a blue gem like a sapphire or aquamarine.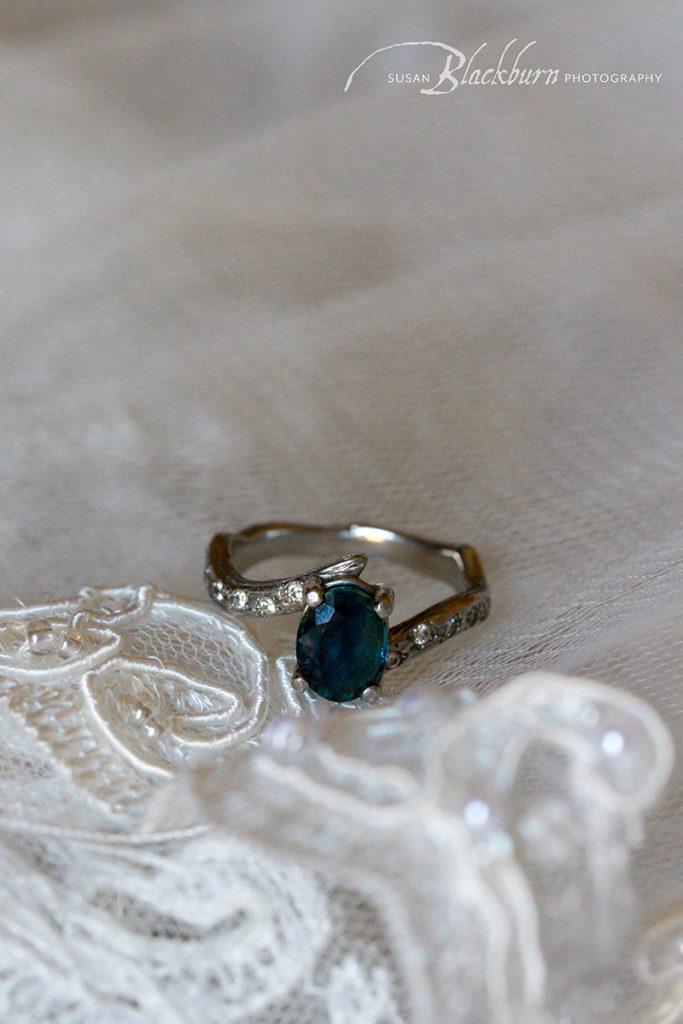 Wedding Dresses:  Your Wedding dress need not be white!  You can use Classic Blue as the color of your entire dress, as a print, or just an accent.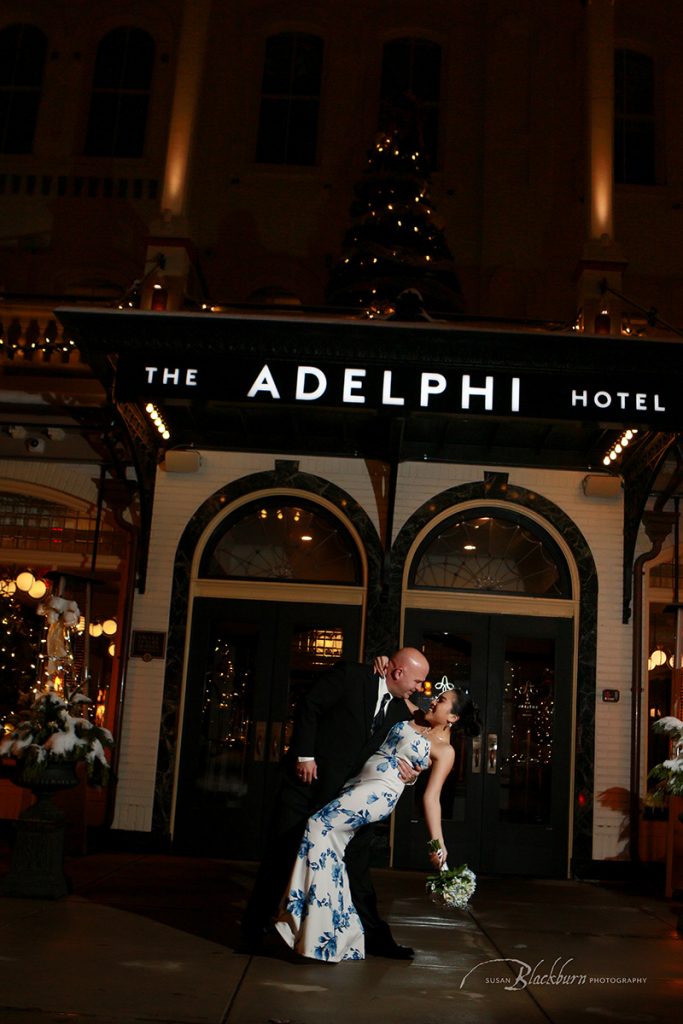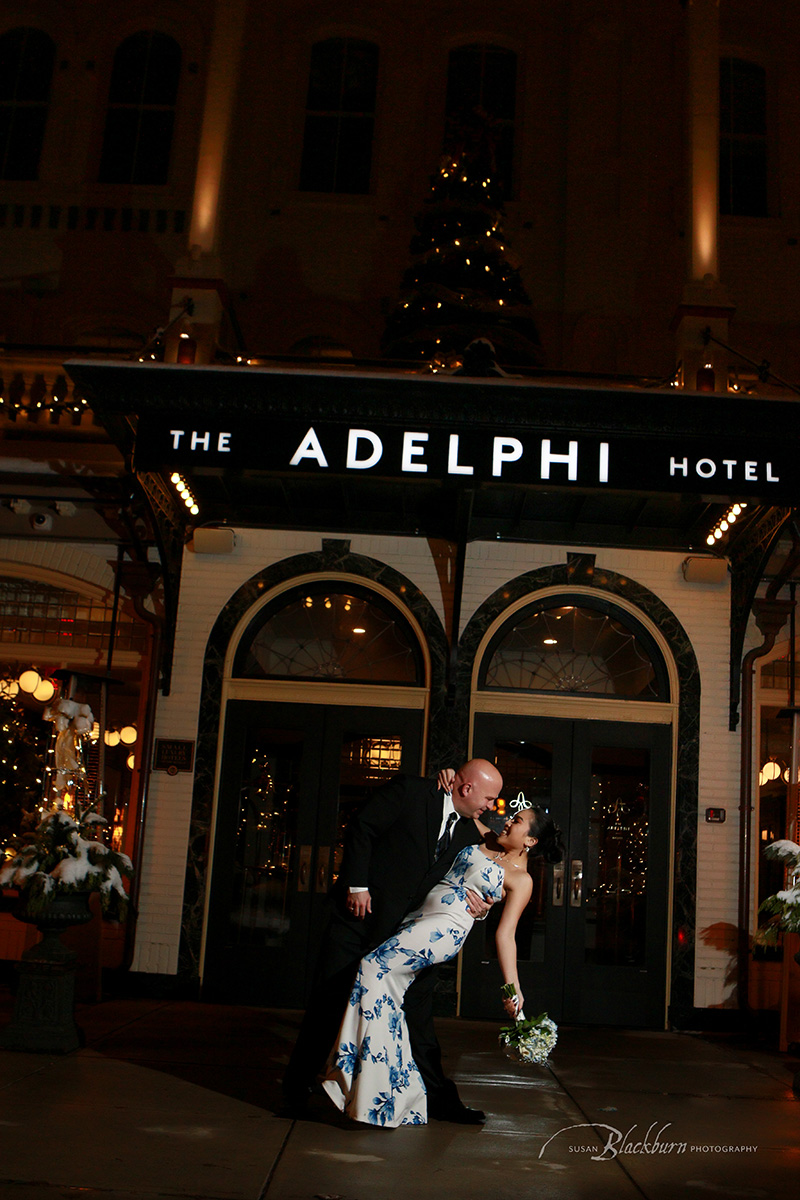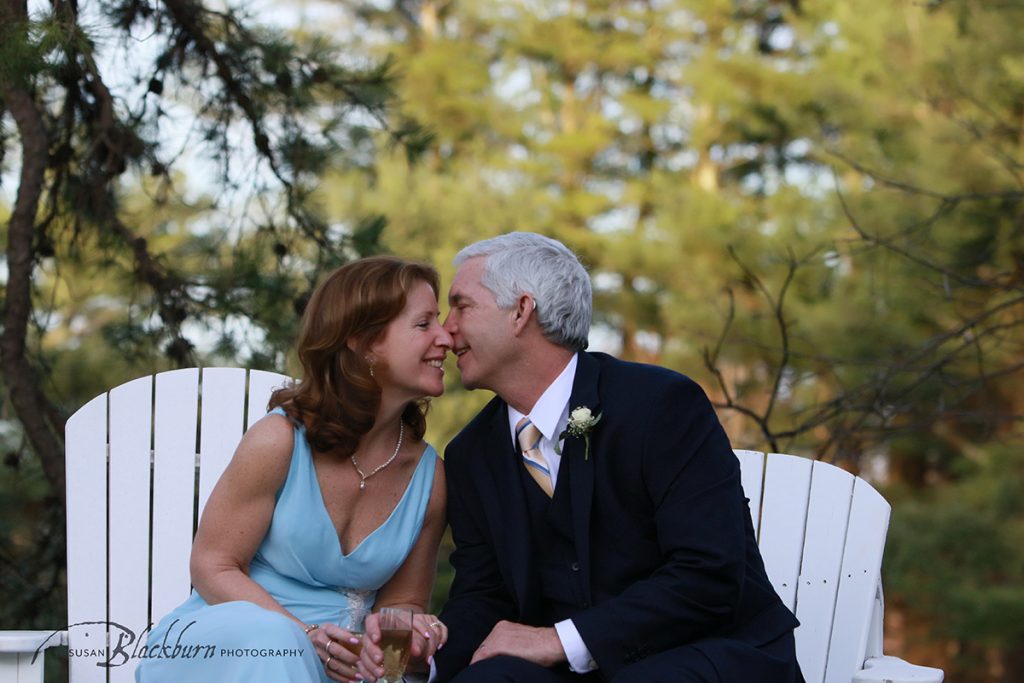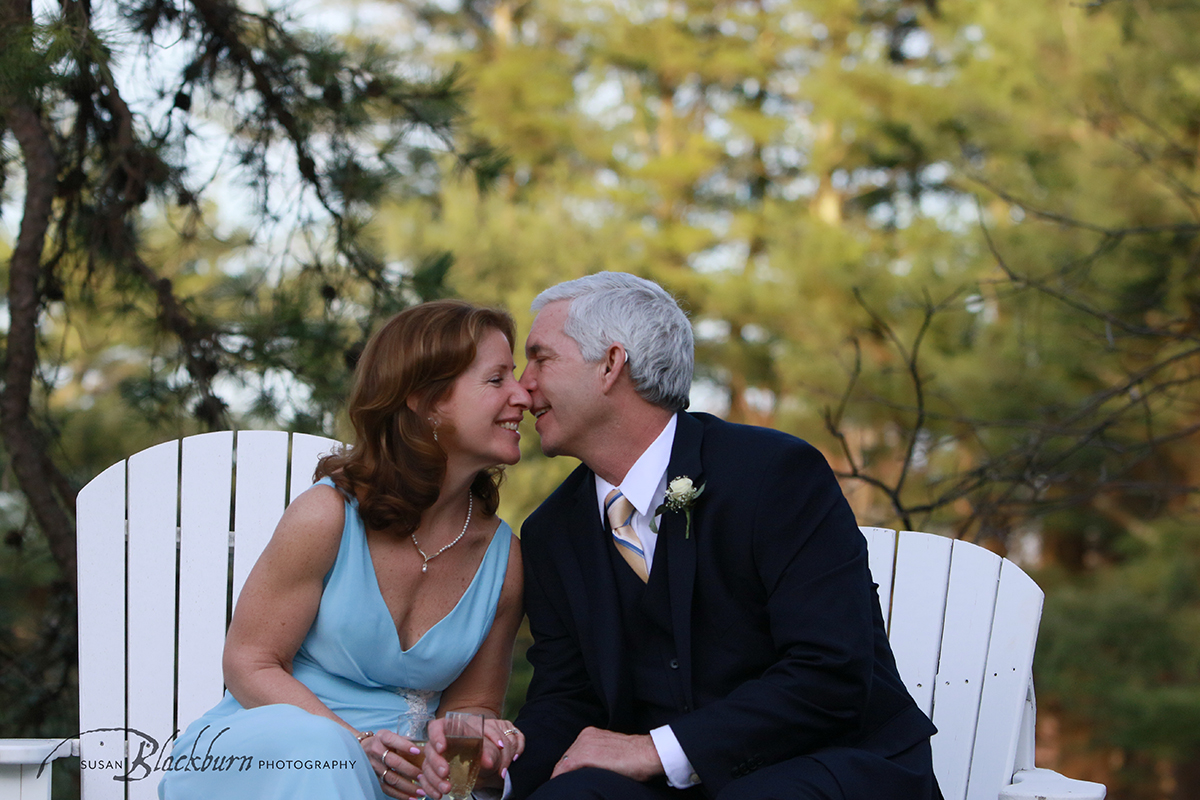 Reception Decor is often a great place to incorporate color: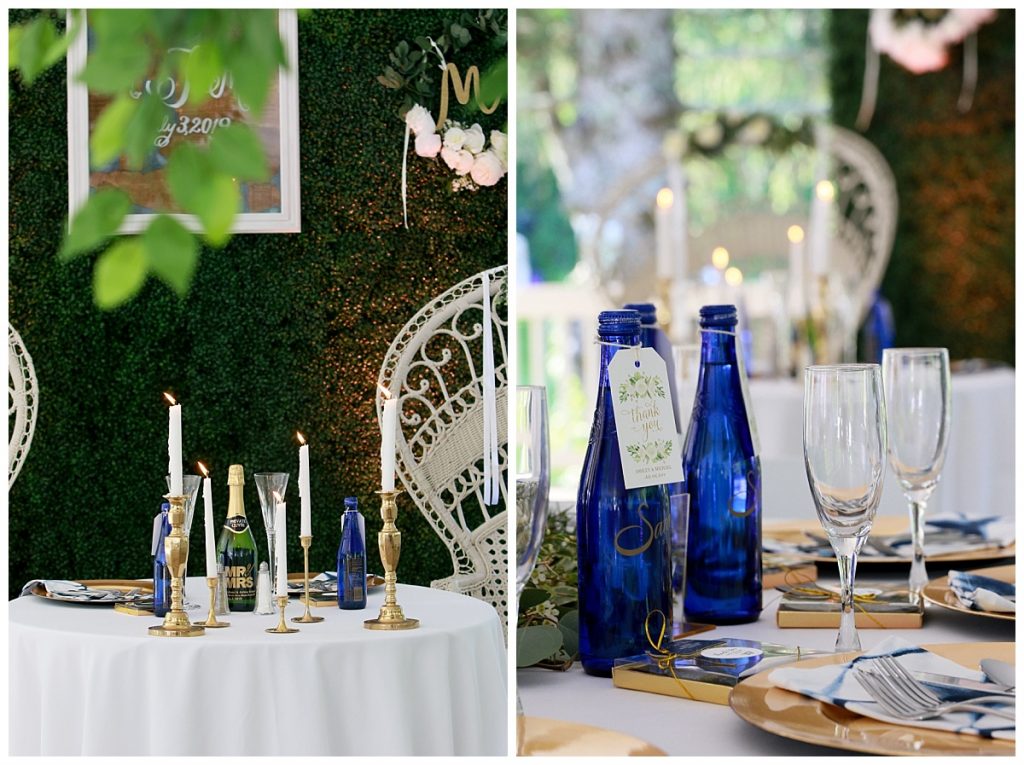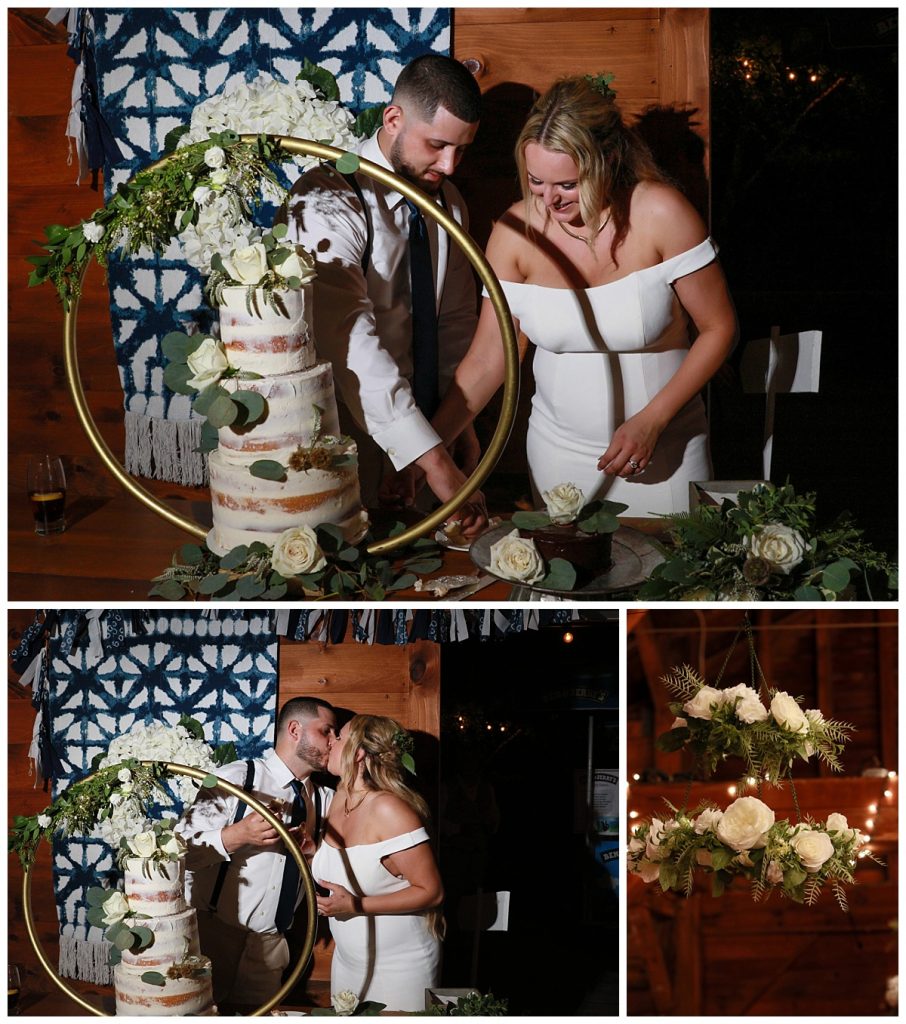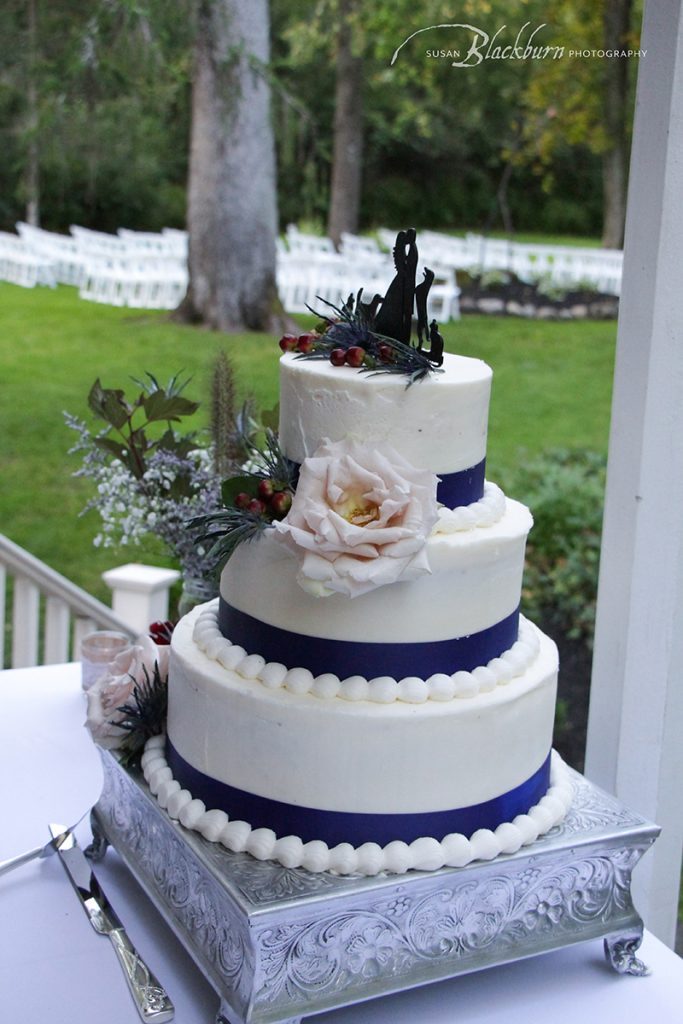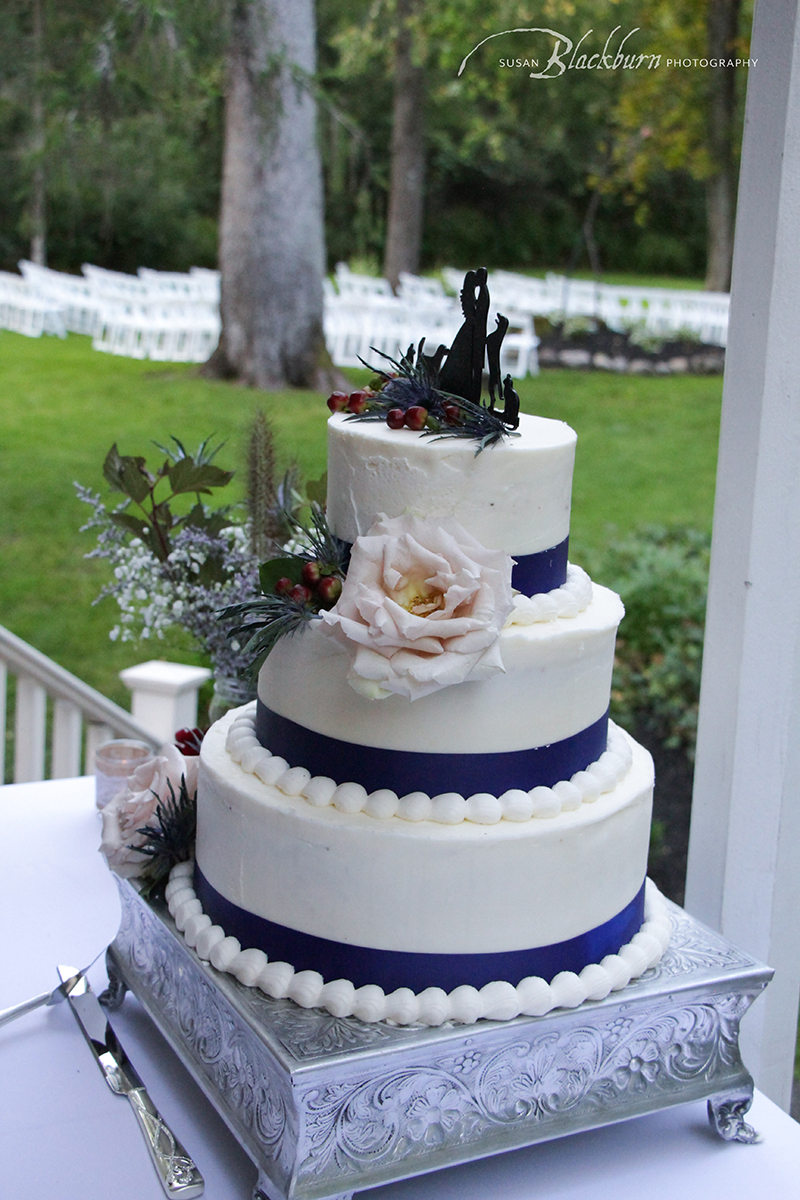 Menswear:  Let's not forget about the Men.  Nothing looks sharper than a beautifully tailored navy suit or jacket.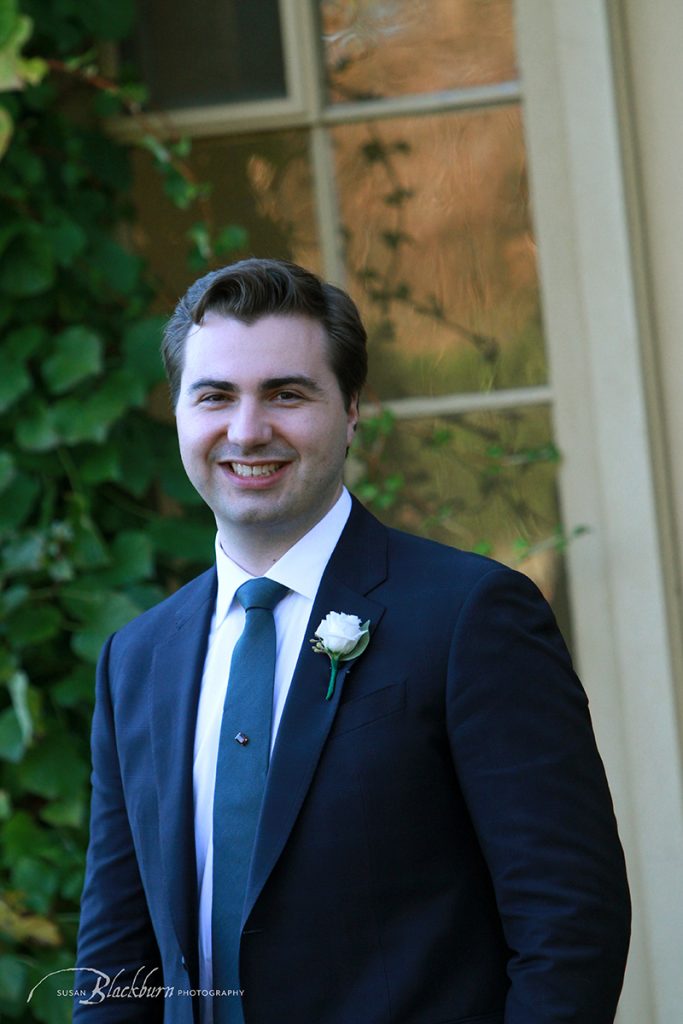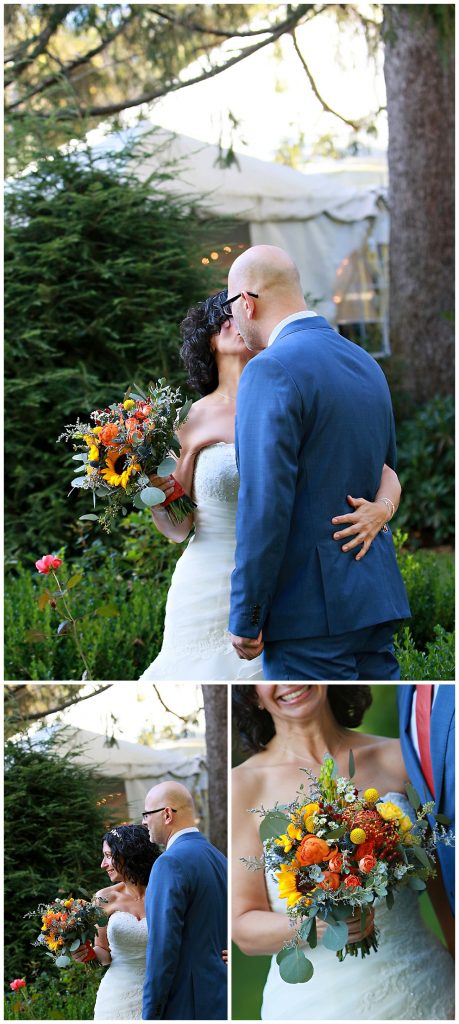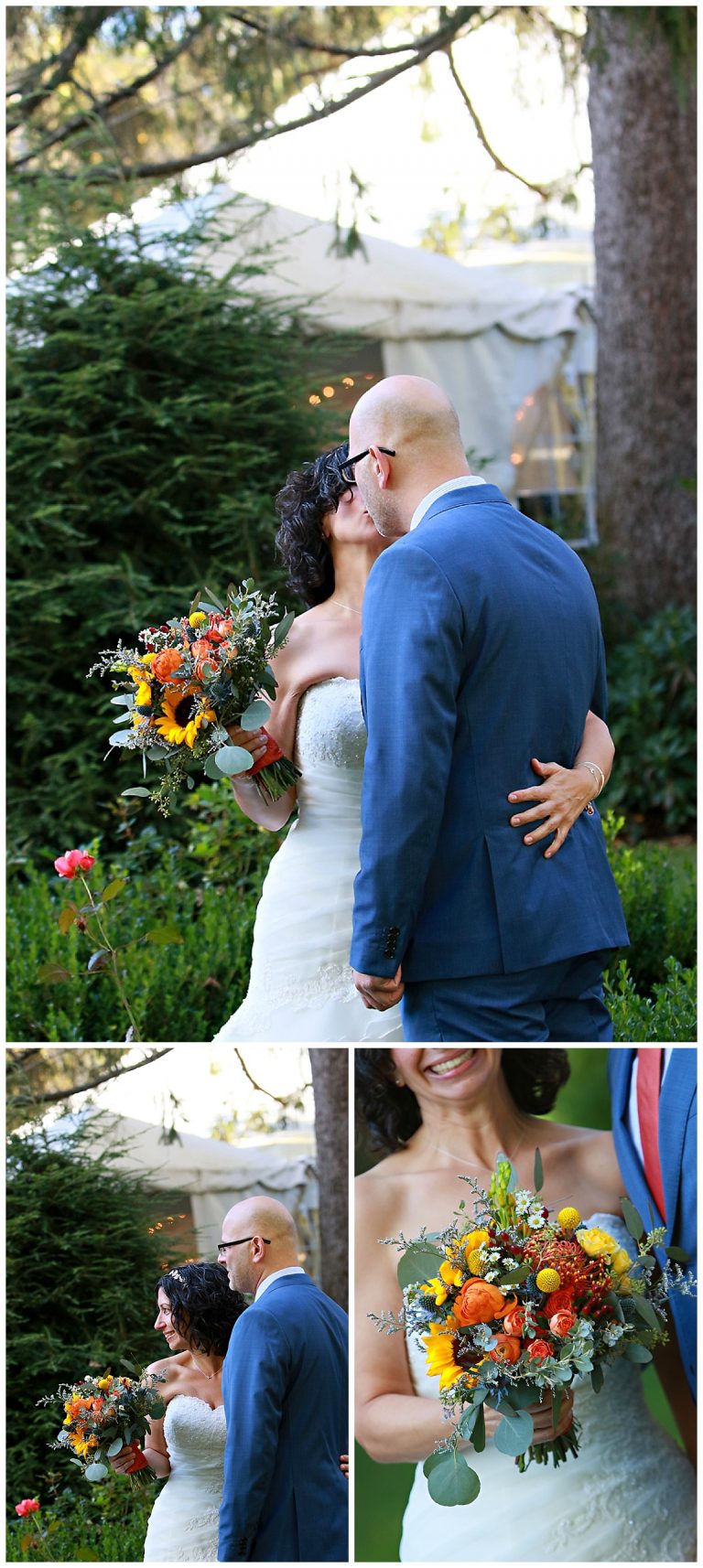 Floral accents:  Your florist can suggest flowers that will enhance the blue theme.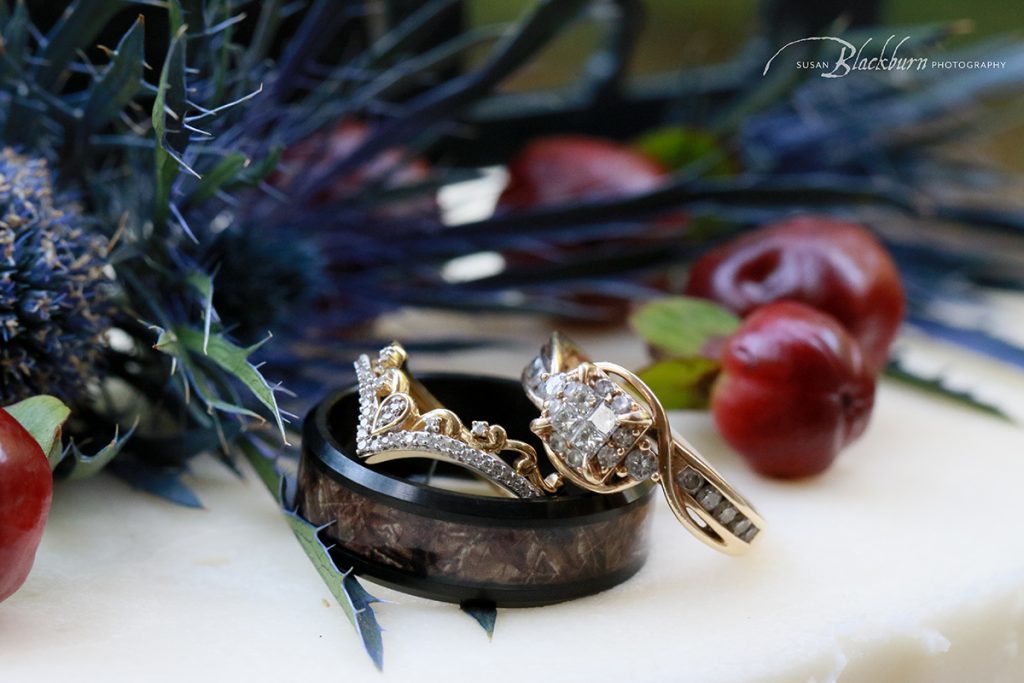 Small sentimental touches in your accessories: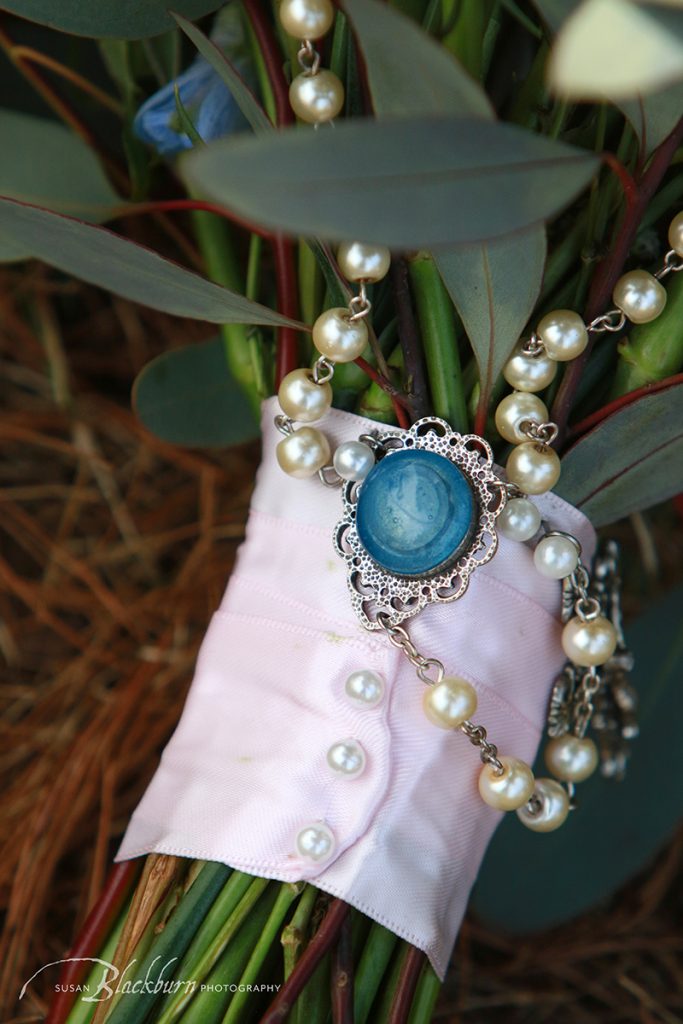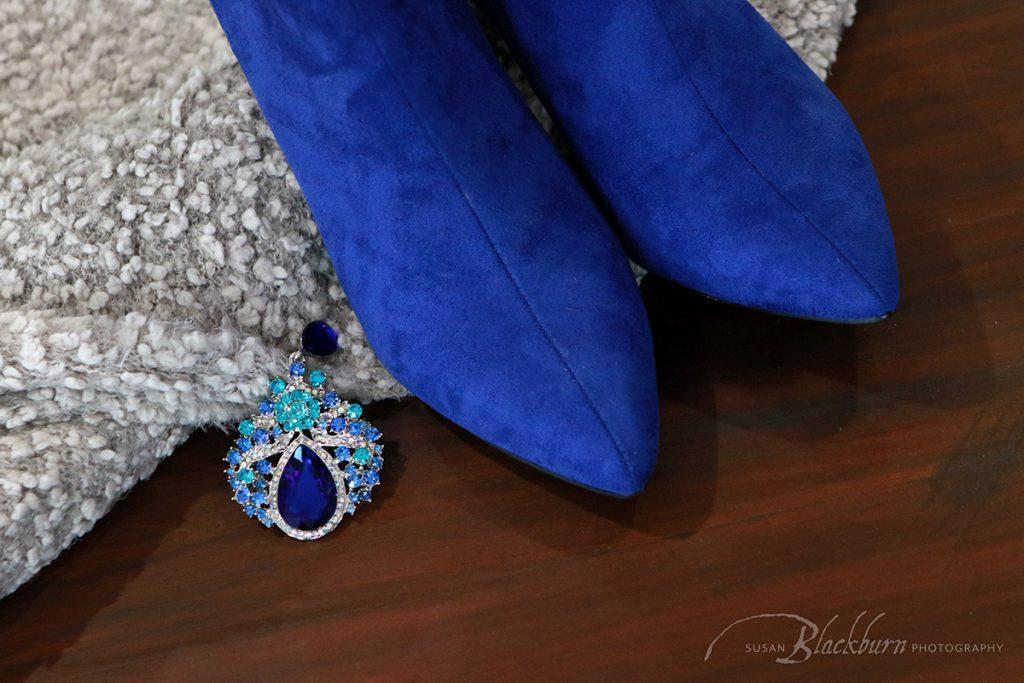 Uplighting:  Ask your DJ if they can provide uplights at your reception venue–quick and easy way to add color and drama.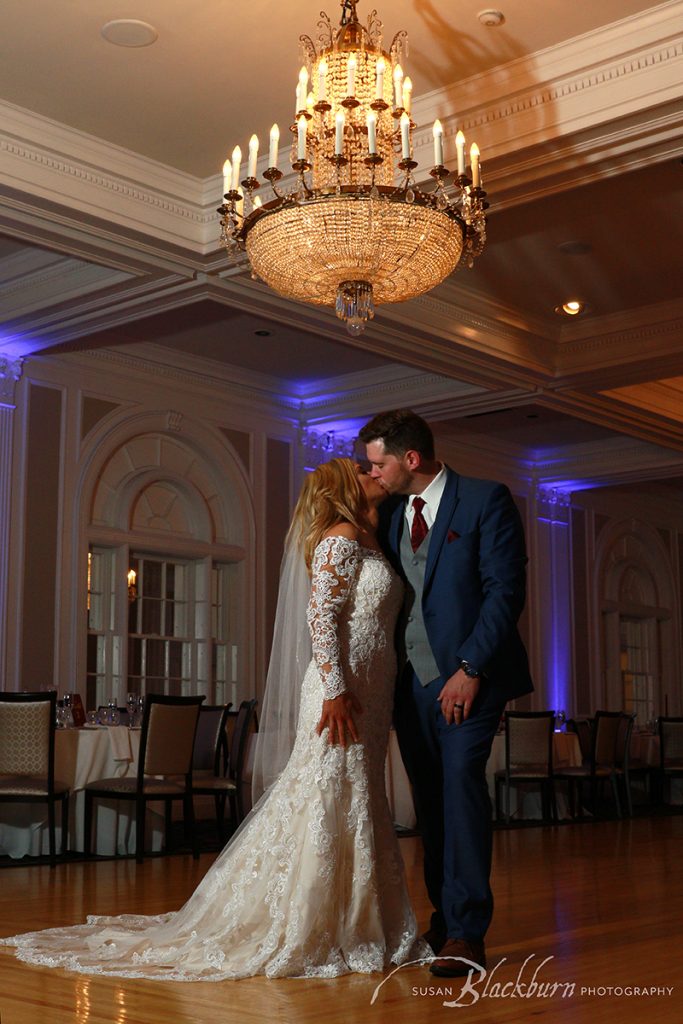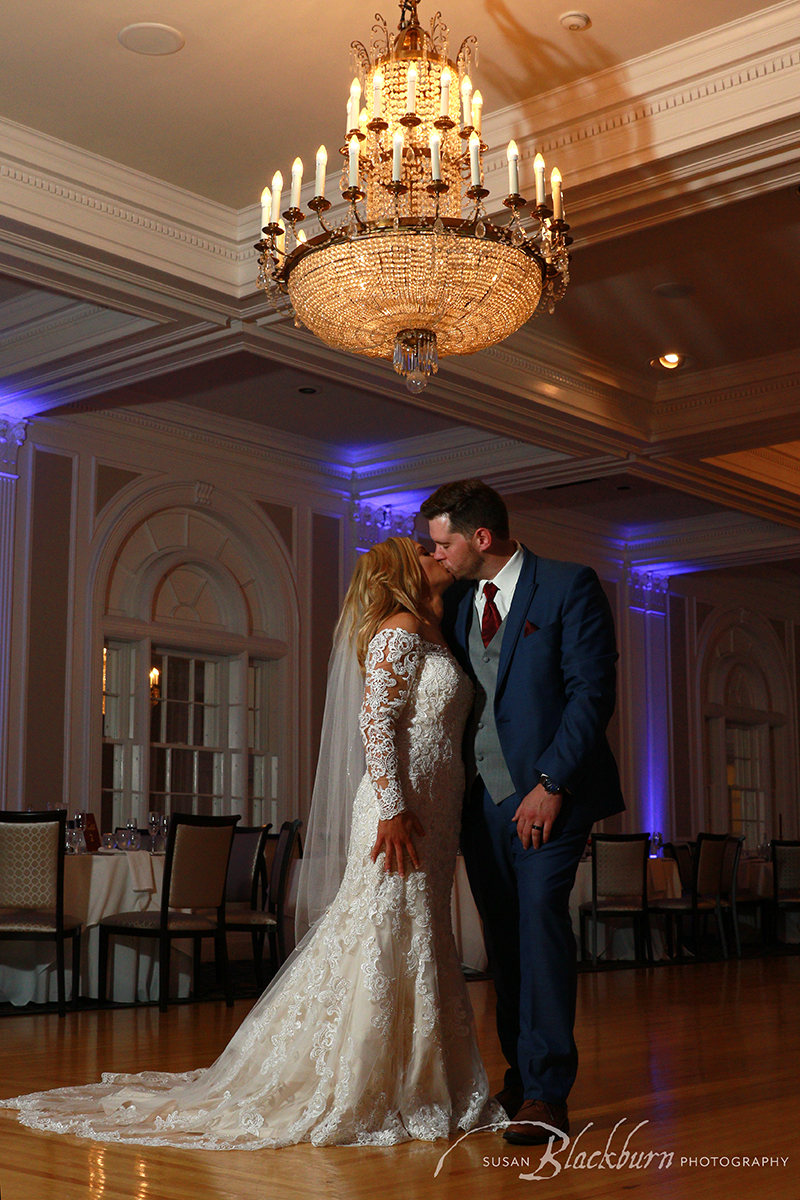 Attendants Attire:  Blue is a flattering color for most people.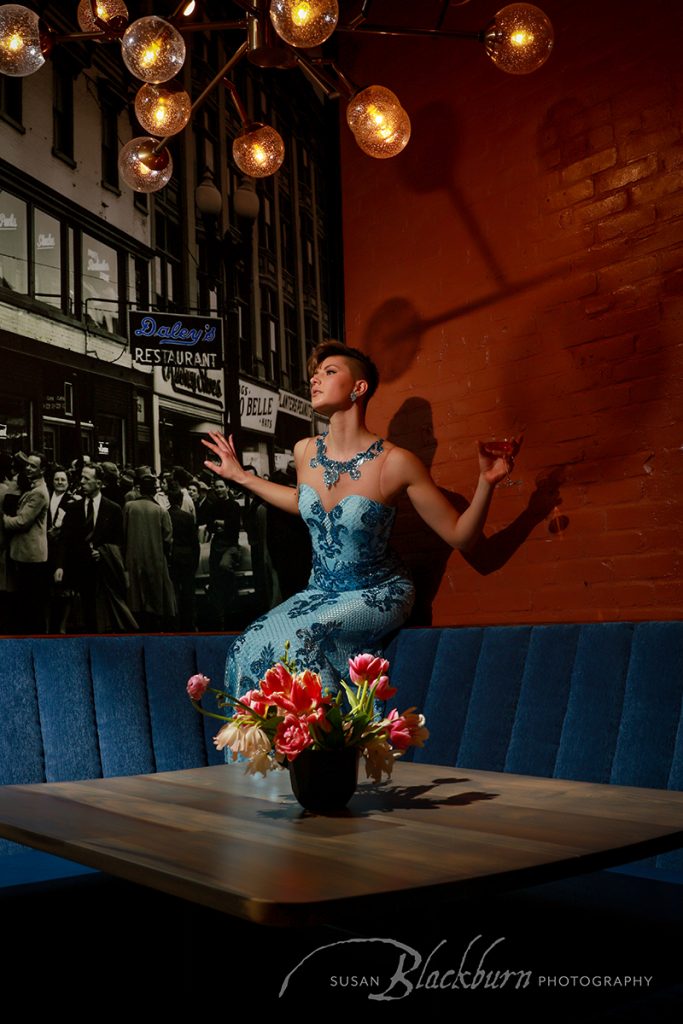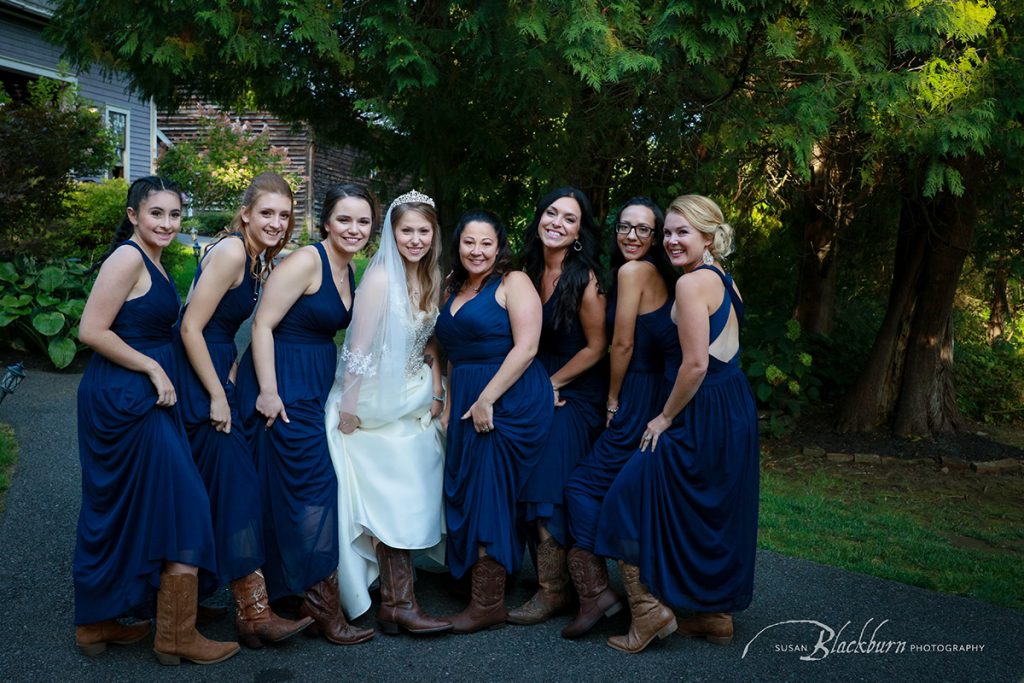 As you can see, there are many options for incorporating the Pantone Classic Blue Color of the Year in an event.  Will you be using Classic Blue at your wedding?
Did you find this article on Wedding Planning useful?  You might also enjoy this post on Planning The Perfect Wedding.
Are you ready to hire a photographer for your wedding?  We would love to chat!  Give us a call at (518) 584-4237 or use our Contact Form.