PRODUCT PHOTOGRAPHY FOR BUSINESS:
Why you can't afford to not use high quality images.
Fact:  Human beings are visual, therefore photography can sell your products better than anything else.  With the rise of social media and the internet, this is more important than ever before.  It is an old saying that a picture conveys a thousand words.  So why do so many small businesses cheap out and not avail themselves of the single best sales tool there is–Professional Photography?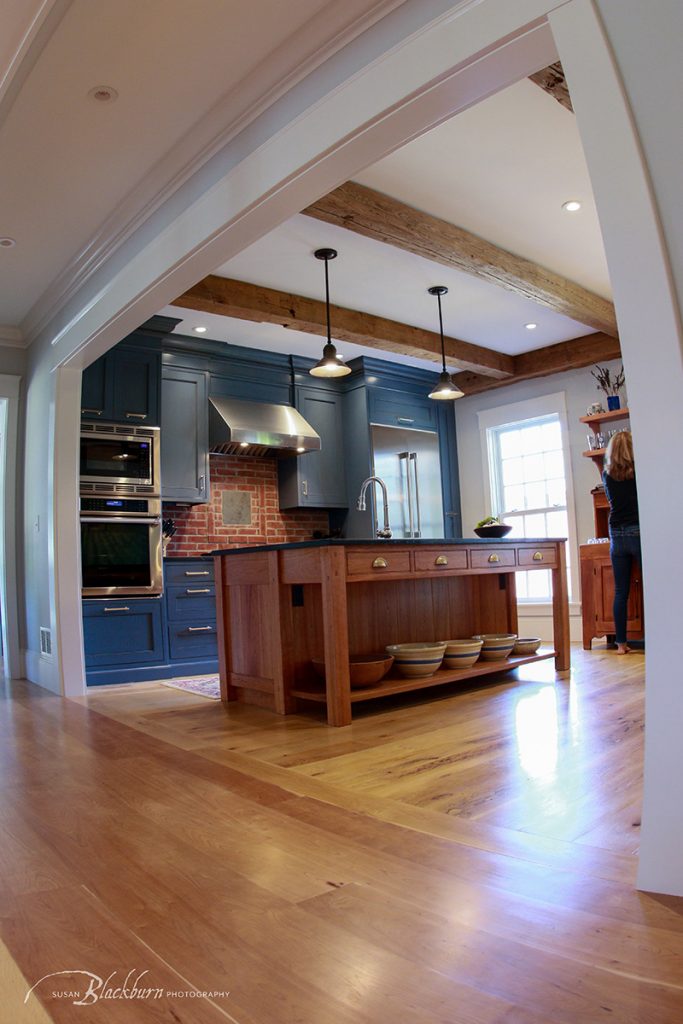 Professionl Photography Will Elevate Your Online Presence
Great photography is critical for businesses with an online presence.  According to a study by JustUno, a staggering 93% of shoppers attribute visual appeal to be THE key deciding factor in their purchases.  Consumers naturally want to see what they are buying.  If they cannot physically touch and feel a product, a photo is the next best thing.  There is actually a term for this–it is called Visual Decision Making.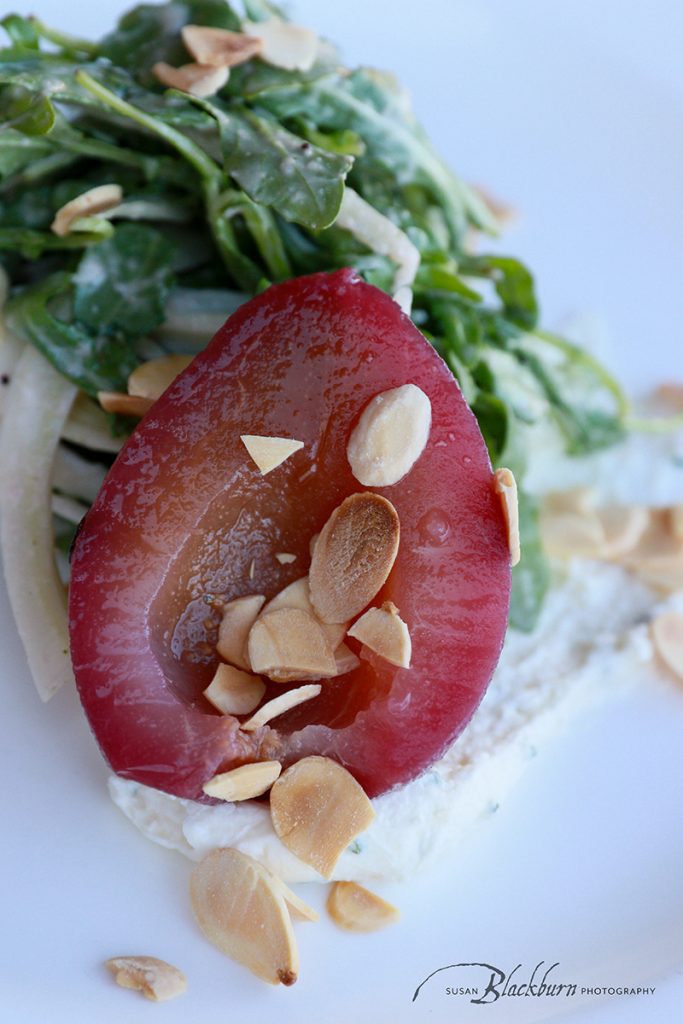 Photography Can Communicate Quickly and Effectively
A beautiful photo will positively impact whatever sales language you are using on your website or in print.  In order to cast your product or service in the best light (pun totally intended), you need to have photographs that are properly exposed, color corrected and of the proper resolution for whatever platforms you are going to use them on.  They also need to convince the buyer that they need to own the product or retain the service. Oh, and by the way, did you know that the average person will only read 20% of the copy on your webpage but will view every image?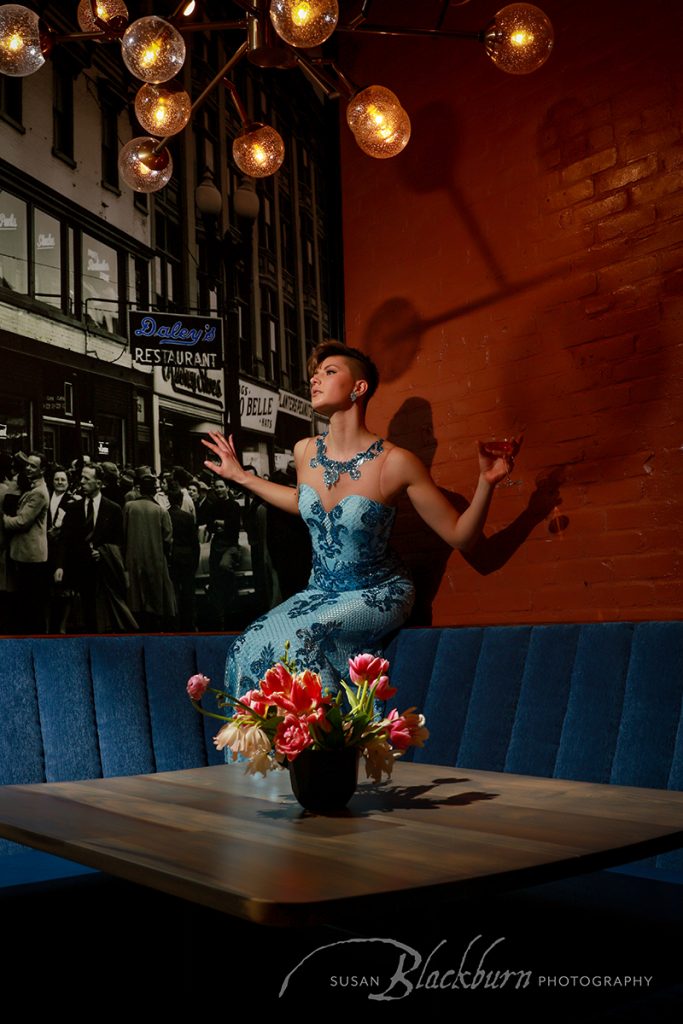 Save Time–Hire a Professional!
In addition to the technical aspects, what about your time?  While many businesses are capable of producing adequate photographs themselves, I do know it will also take them much longer to get a handful of good images–sometimes three or four times as long.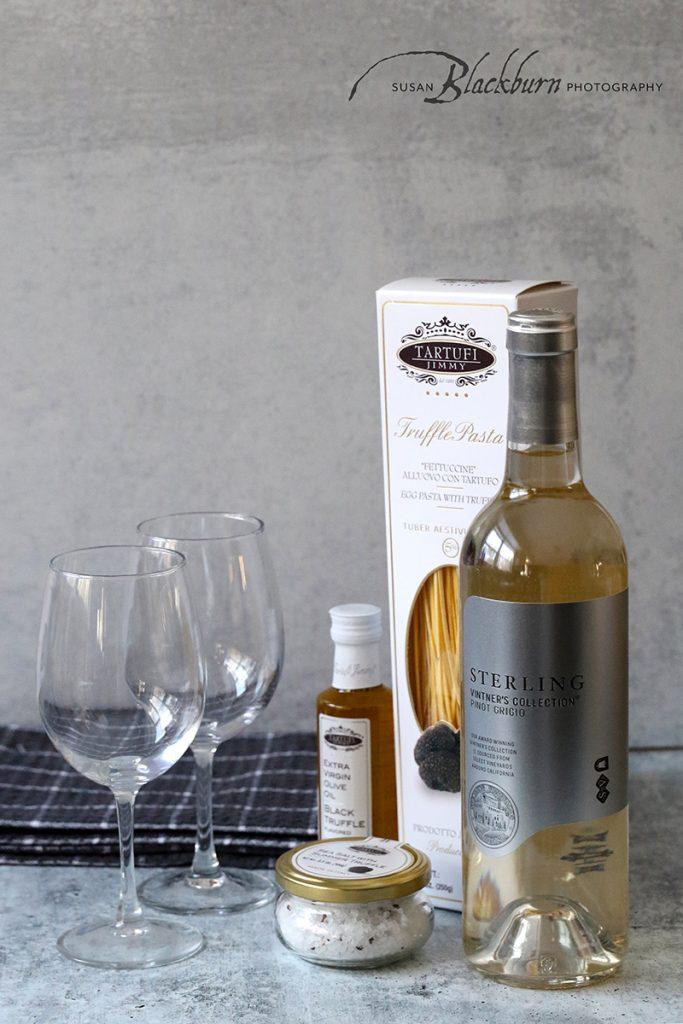 So if you knew that I could produce six months of social media content for you in two or three hours, why would you not pay for it?  As a small business owner, we get pulled in so many directions and wear too many hats.  Our time is very valuable.  Delegating the photography to a professional is really a no brainer.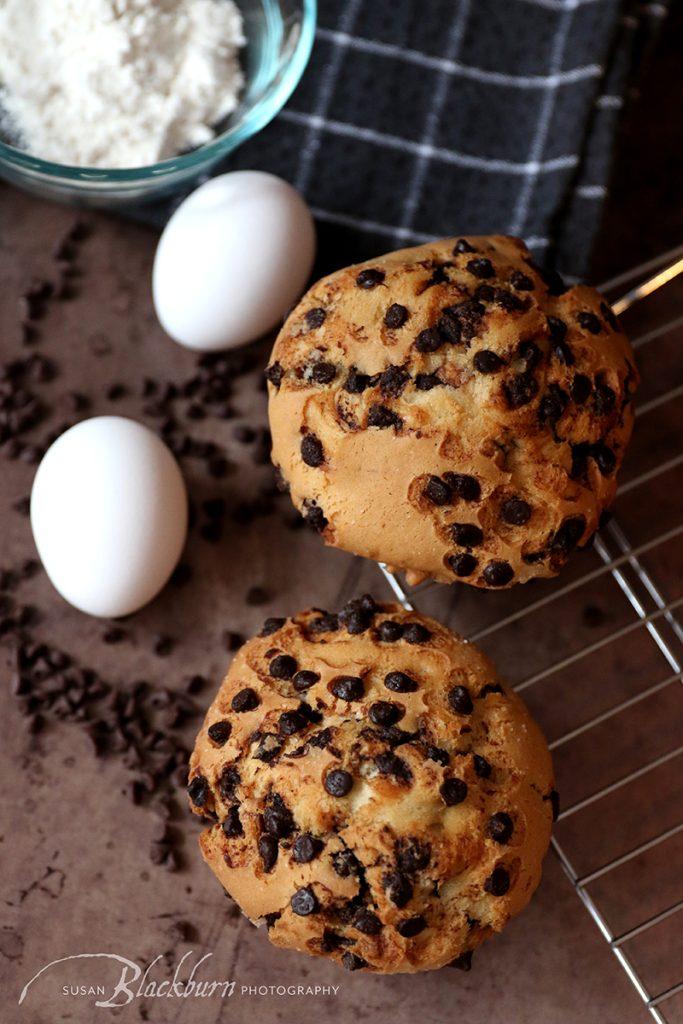 Still think you can't afford to pay a professional to create your product photography?  You can't afford to not hire a professional photographer.  Let's talk soon–(518) 584-4237.  Or use the Contact Form.
Be sure to check out our Commercial Photography Portfolio.