Post Pandemic Wedding Trends Rule!
The Pandemic changed everyone's lives for sure.  As a Saratoga NY Wedding Photographer, I can tell you that it totally changed weddings.  The Knot has named 2021 The Year of Intentionality because of this.
I believe that Intentionality can actually be a really good thing.  Instead of just reflexively planning a large, blow out affair, many couples are rethinking what a wedding really is and what is most important to them.  In many cases, couples are realizing that the people who matter the most at their weddings are close family and friends.  They are also realizing that a smaller guest list will allow them to have more of the budget available to things they think are important–a great photographer (of course), a more gourmet meal, amazing florals, etc.  To that end, I have compiled some of my favorite 2021 Post Pandemic Wedding Trends.
Below are some of the 2021 Post Pandemic Trends: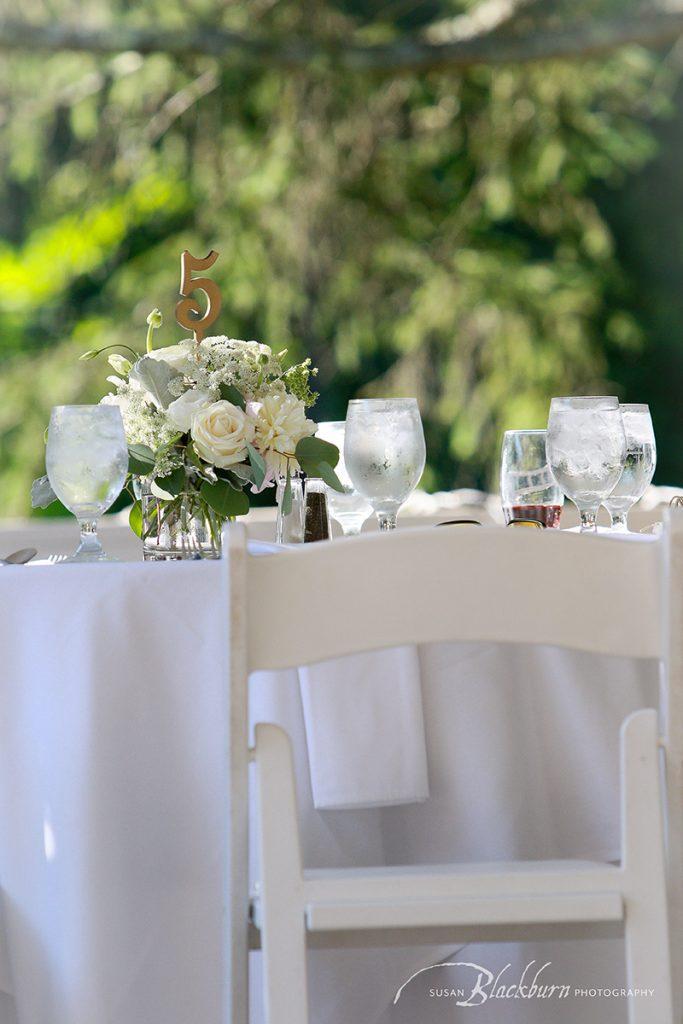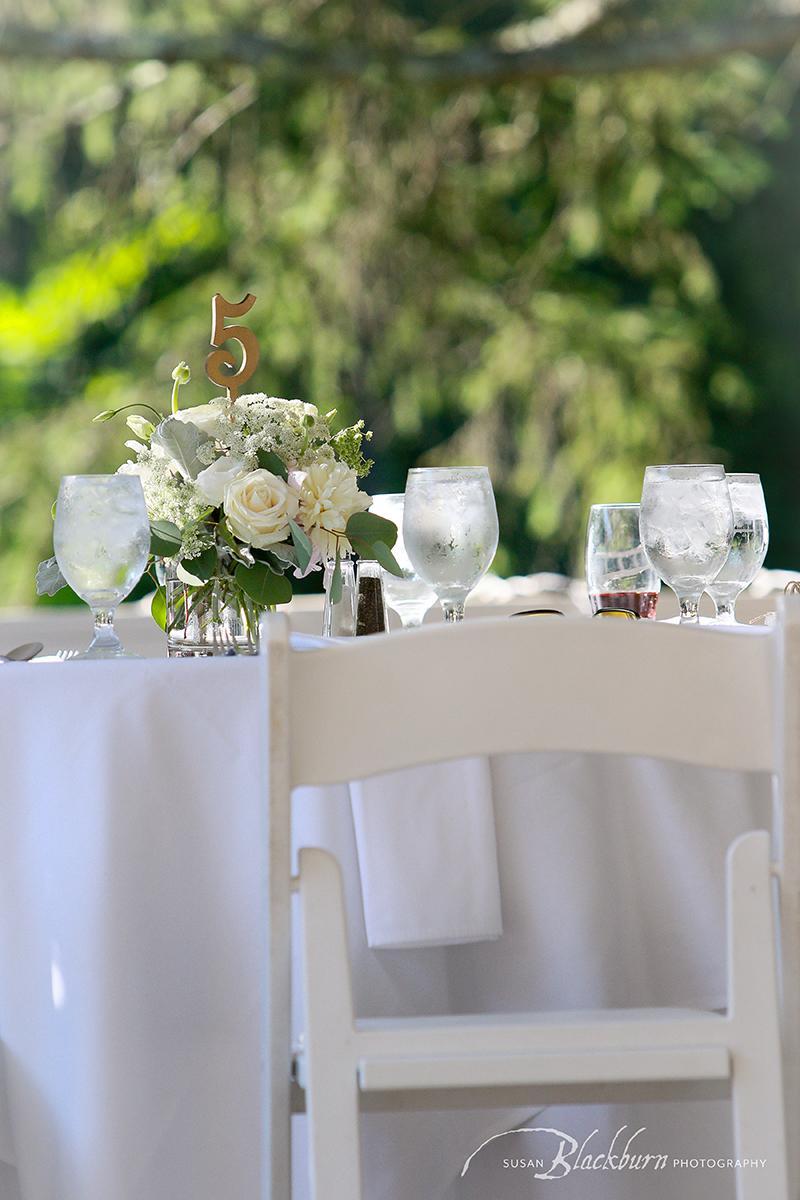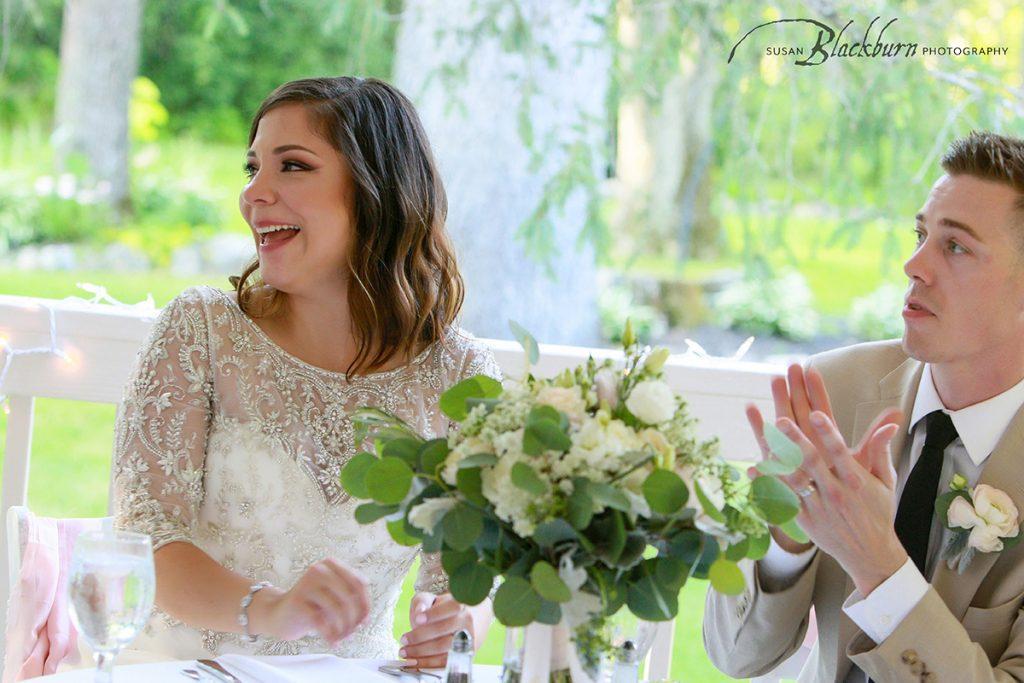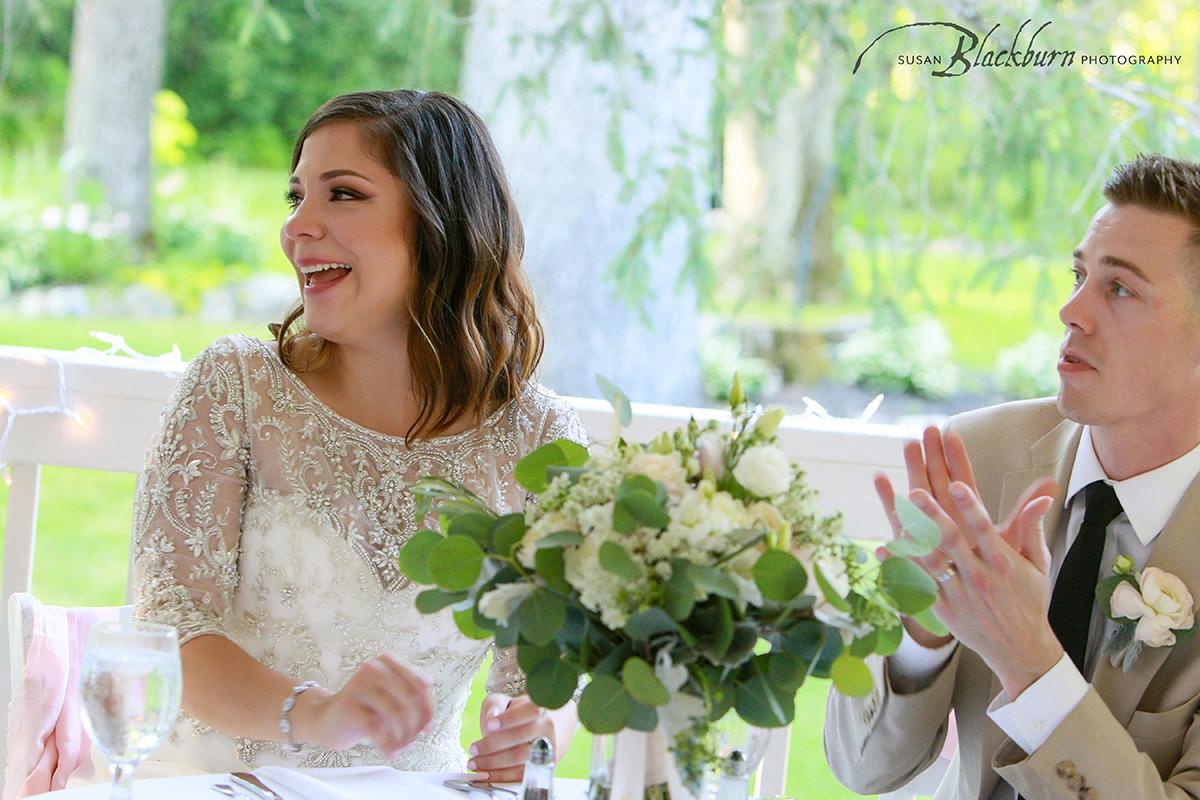 Outdoor Weddings:  The Pandemic underscored the need for better air circulation and fresh air.   The bonus is that tent weddings can be quite nice provided you get amenities like a dance floor, walls, and nice tables and chairs.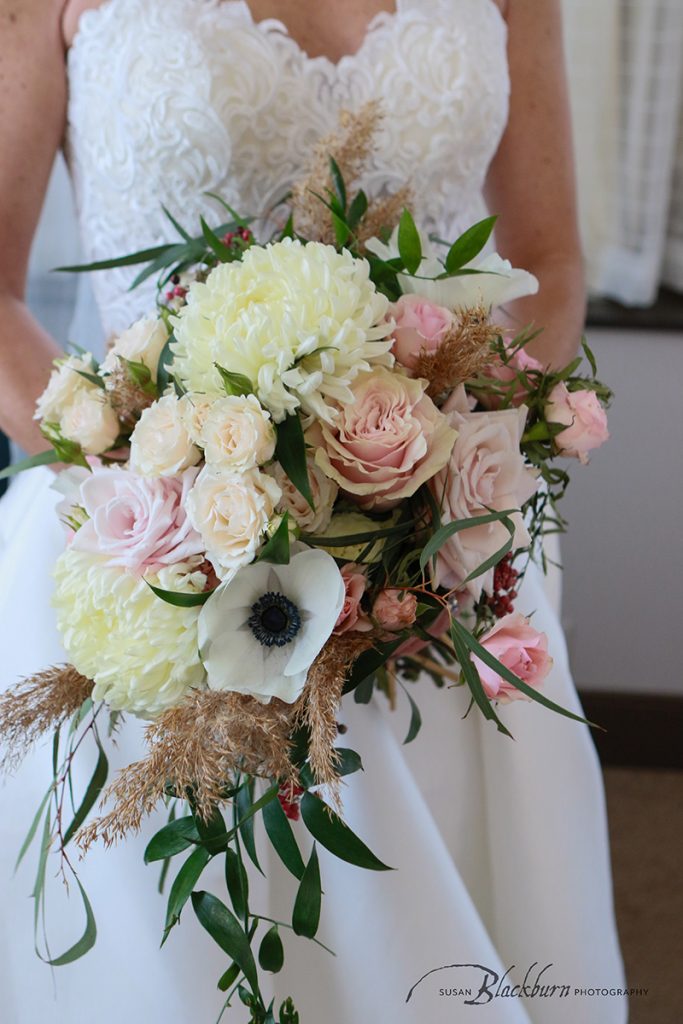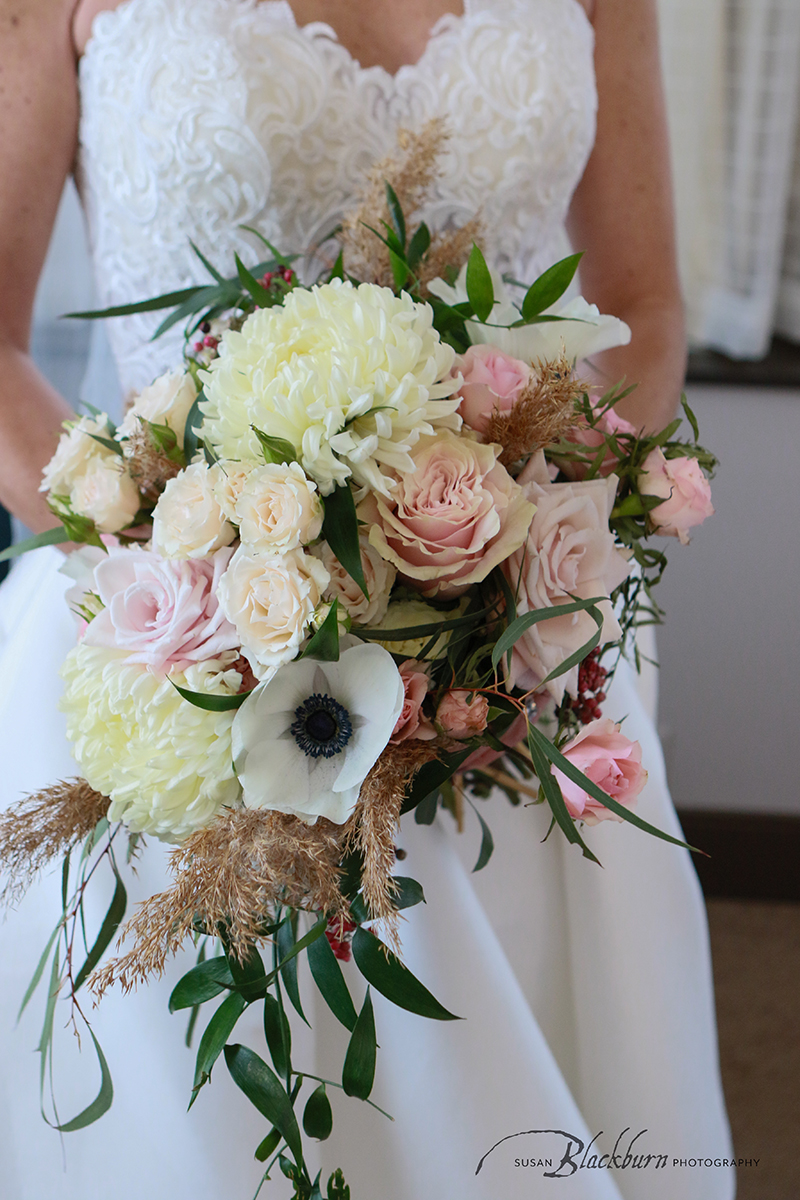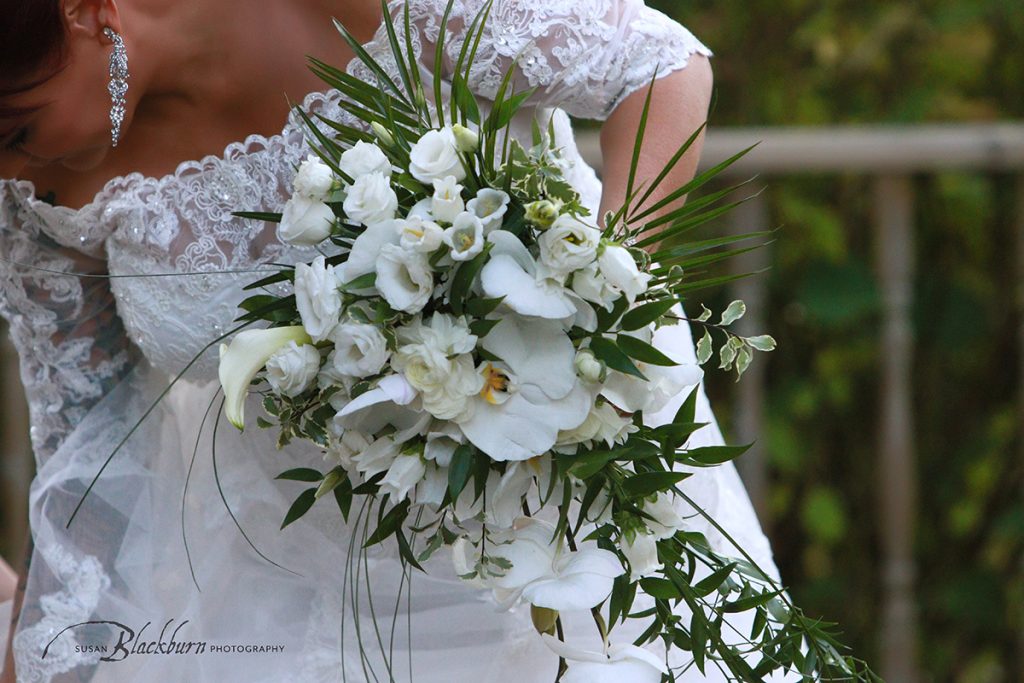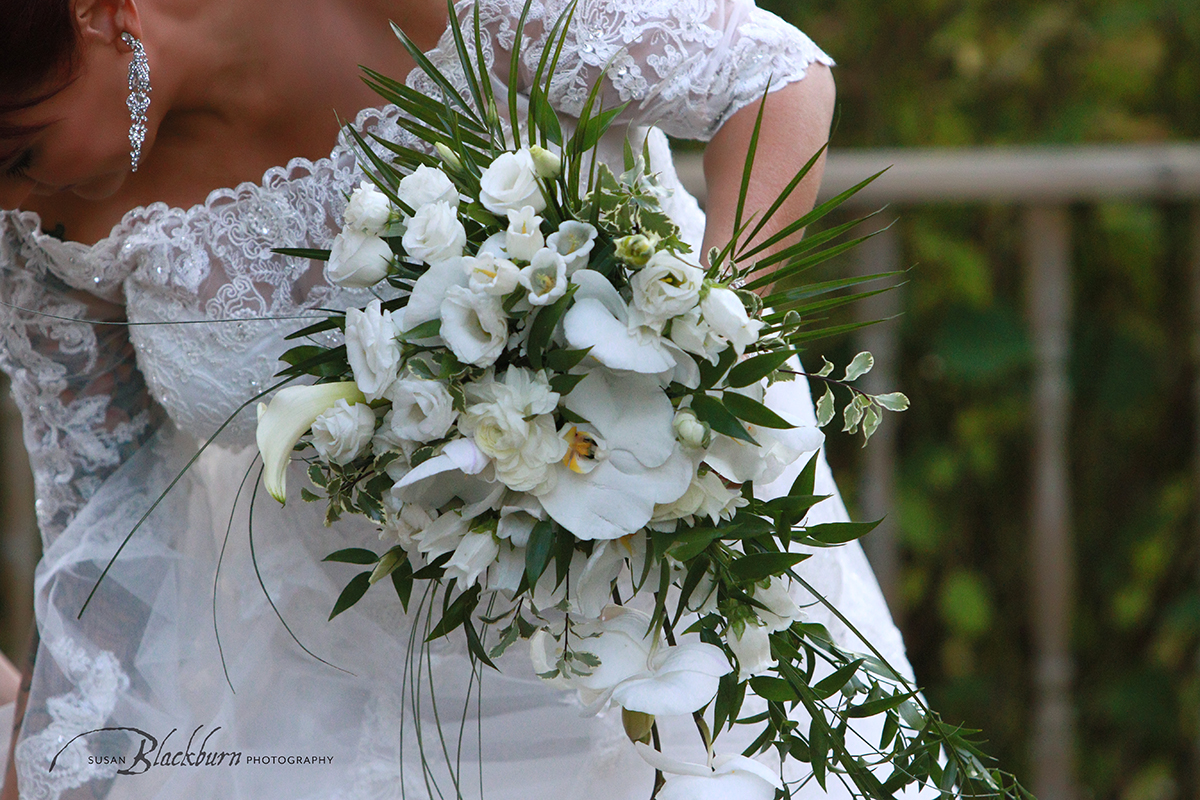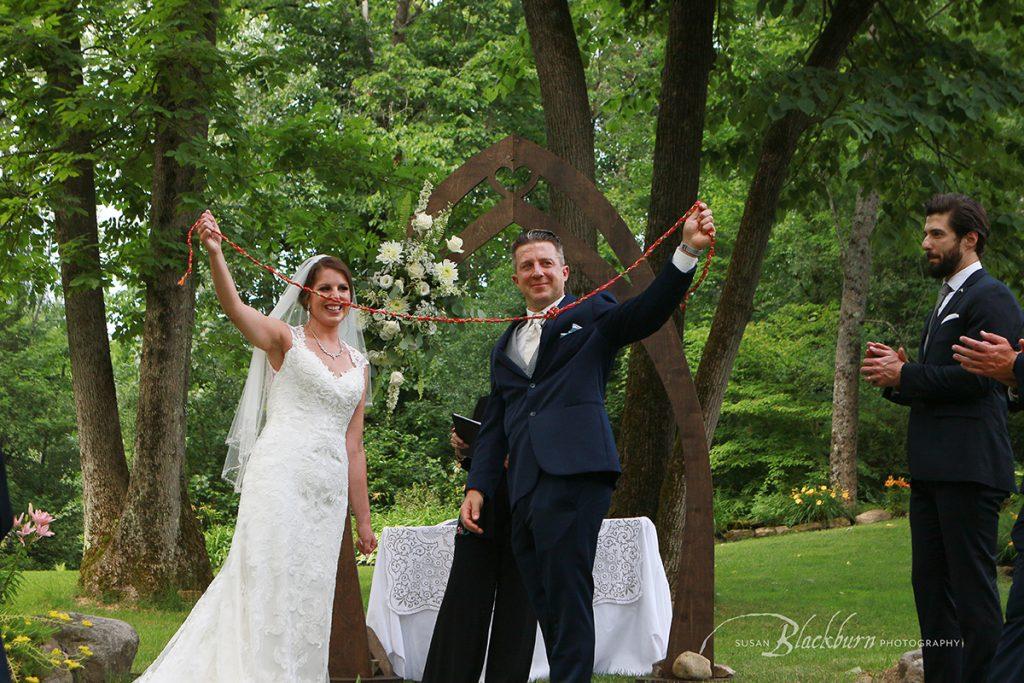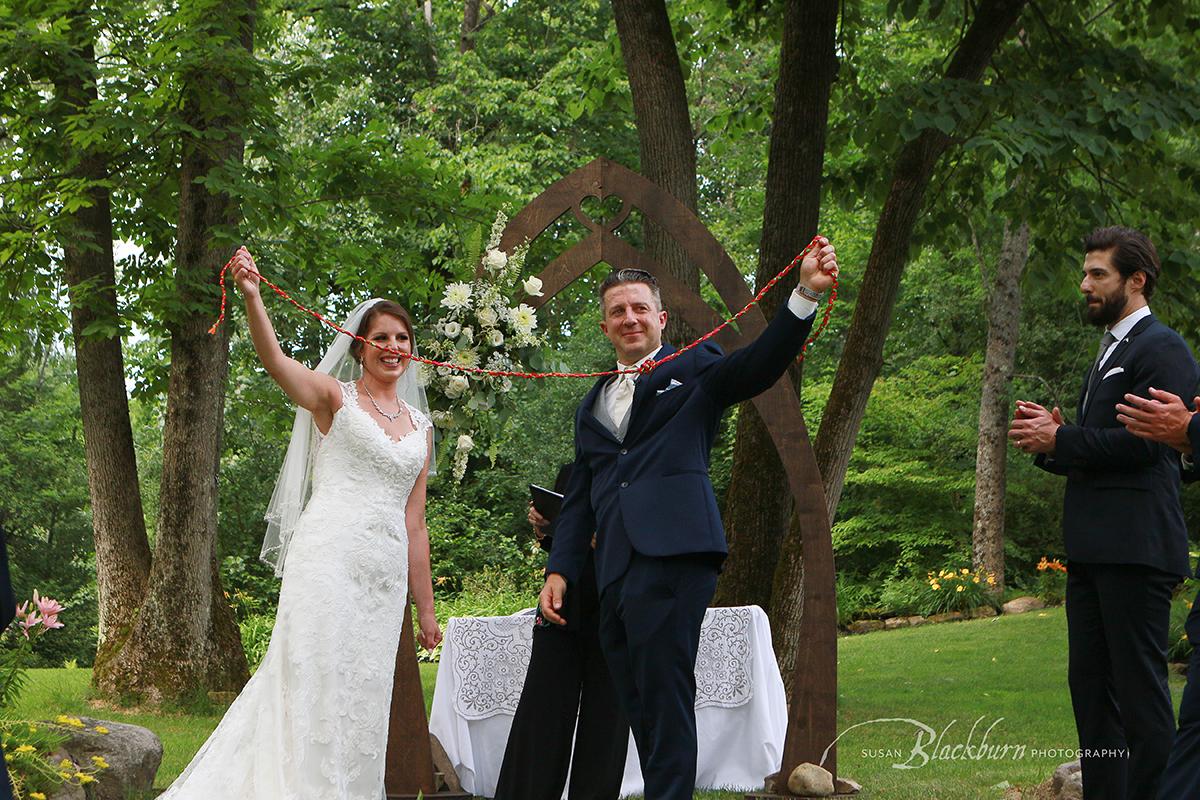 Florals:  Now that the budget has been redirected from a large guest list, some brides are opting for more elaborate arrangements or perhaps flowers that are harder to come by.  I have seen some pretty unique and creative arrangements over the last year.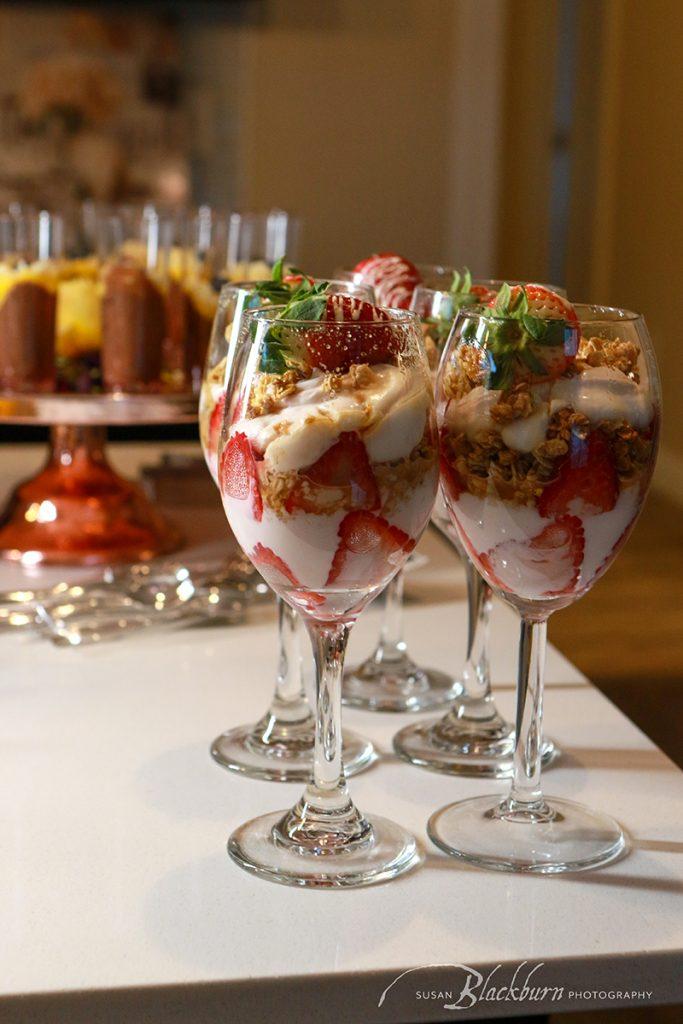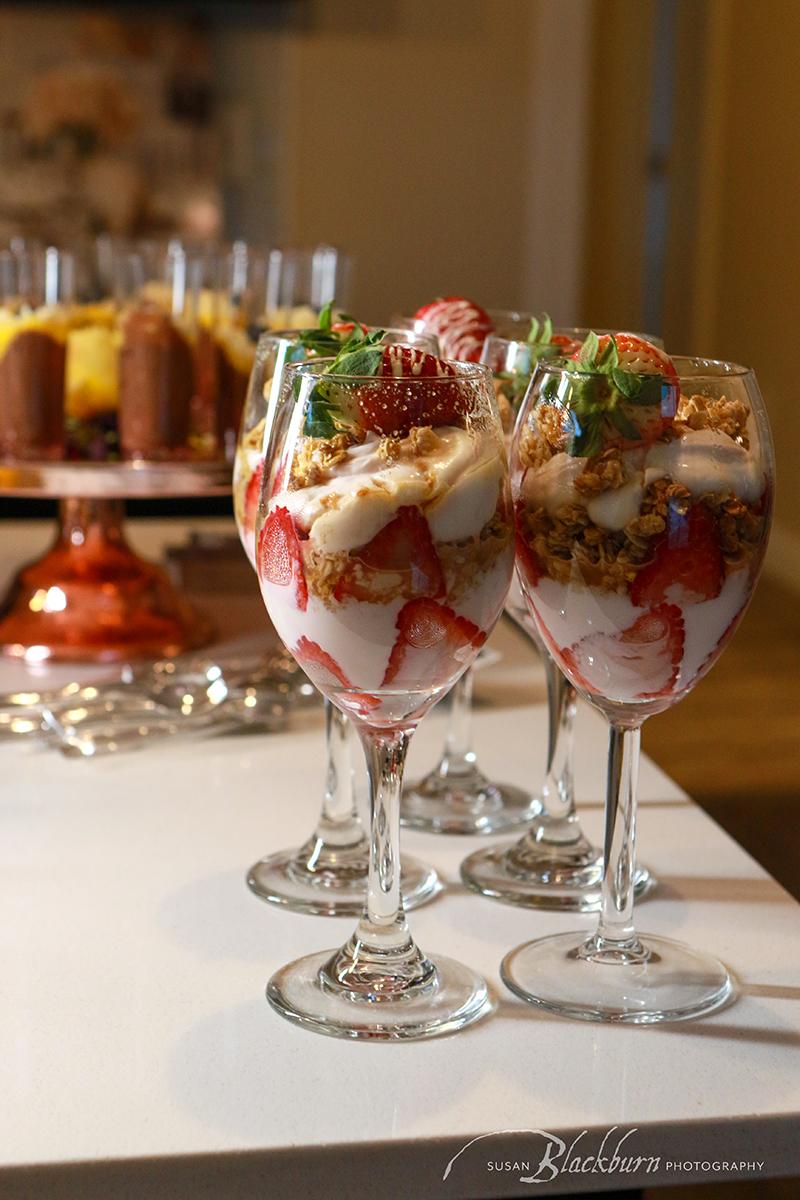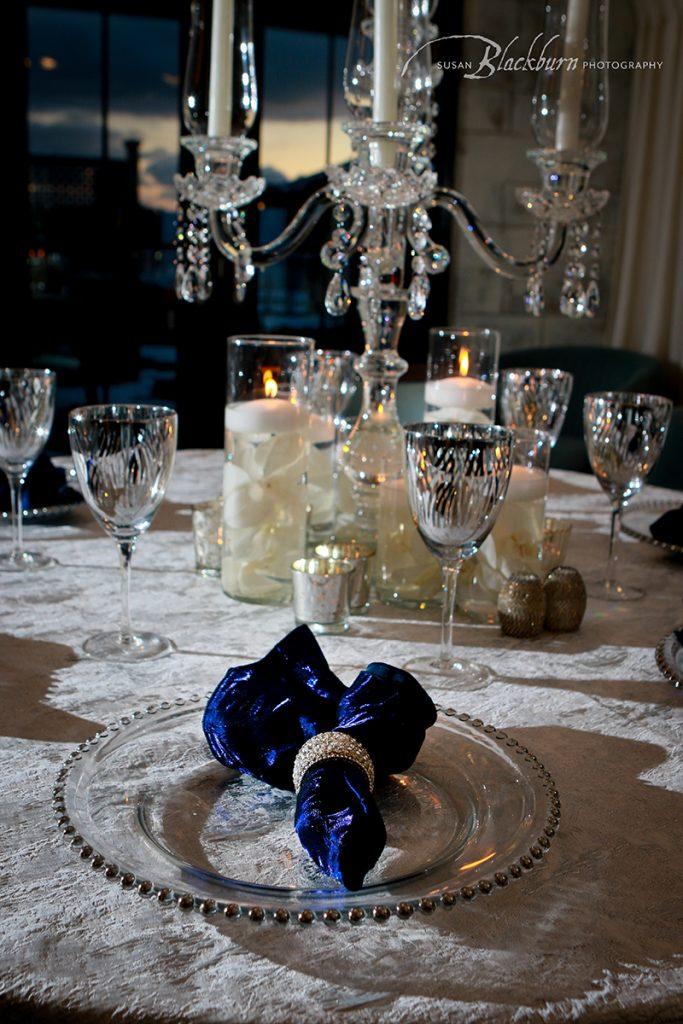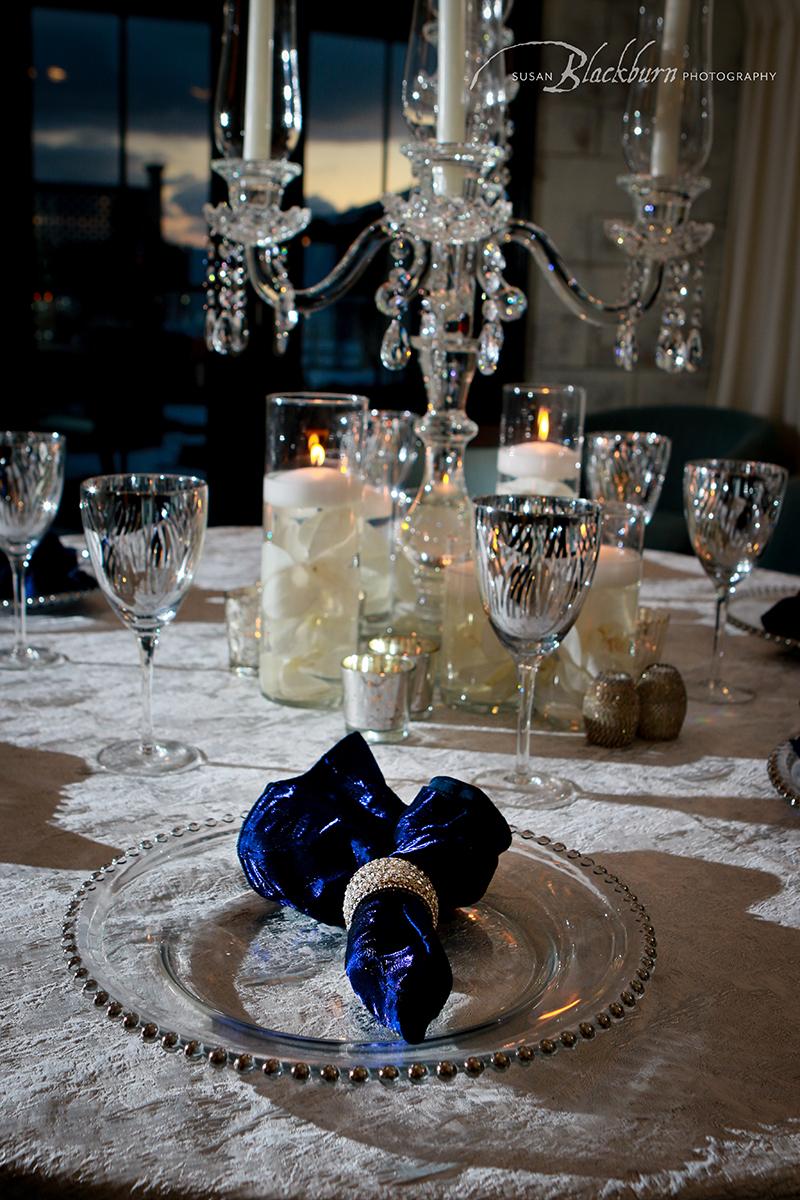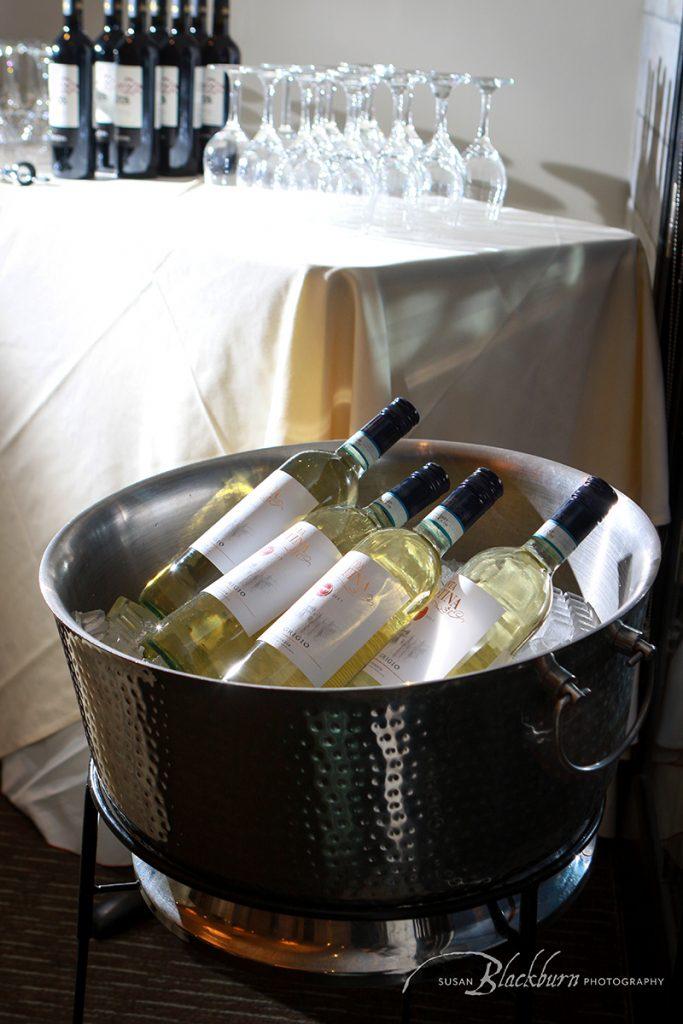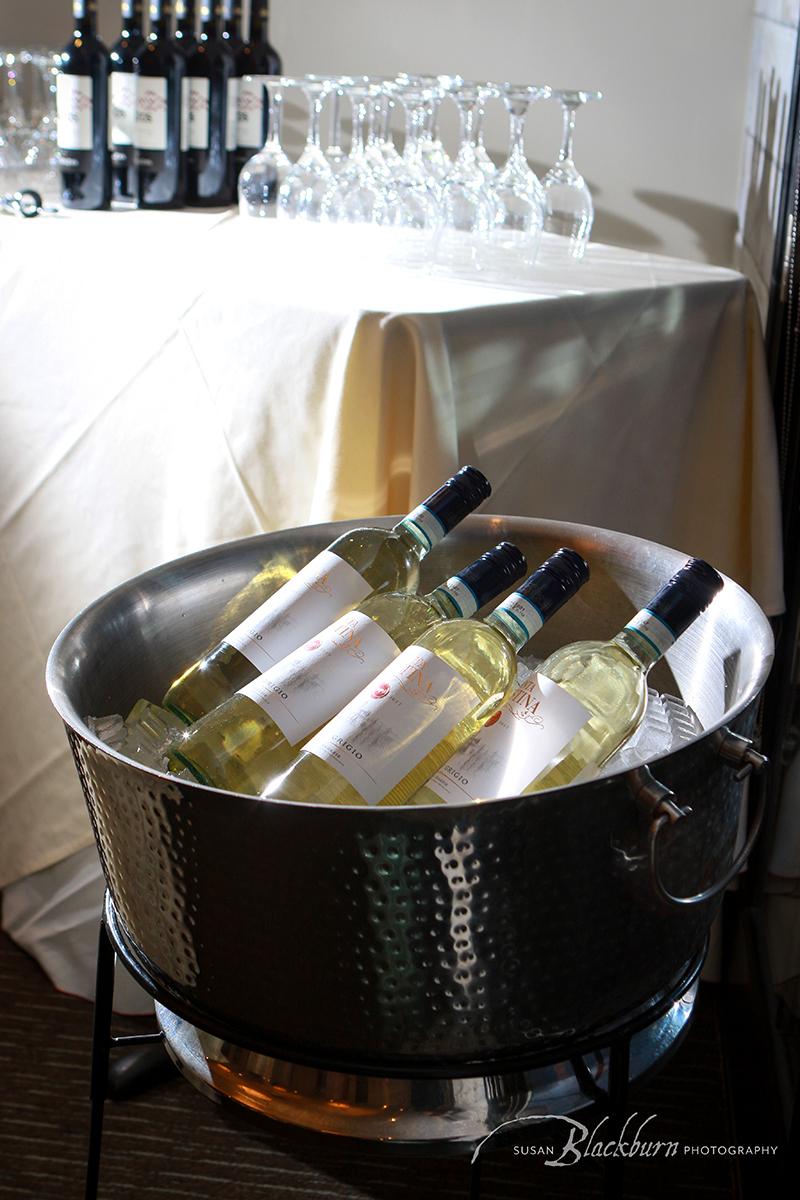 Gourment Dining and Elaborate Menus:  Instead of a cocktail hour where people are milling about, more couples are opting for multicourse dinners, elaborate tablescapes, dinners with wine pairings, etc.  It is an opportunity to highlight a more gourment experience that we are finding many guests actually appreciate.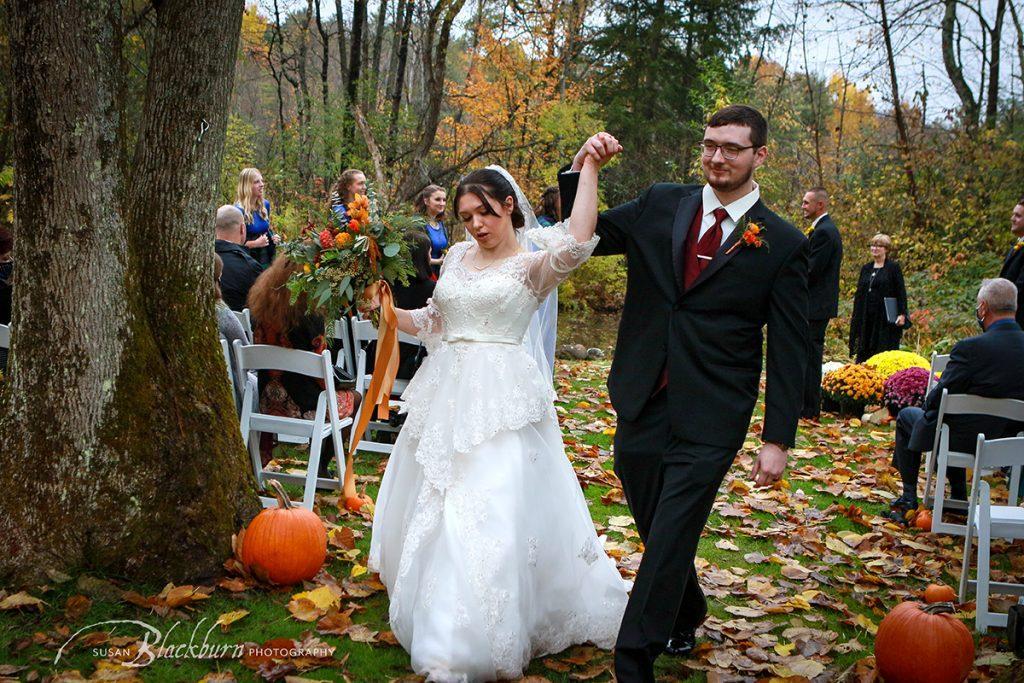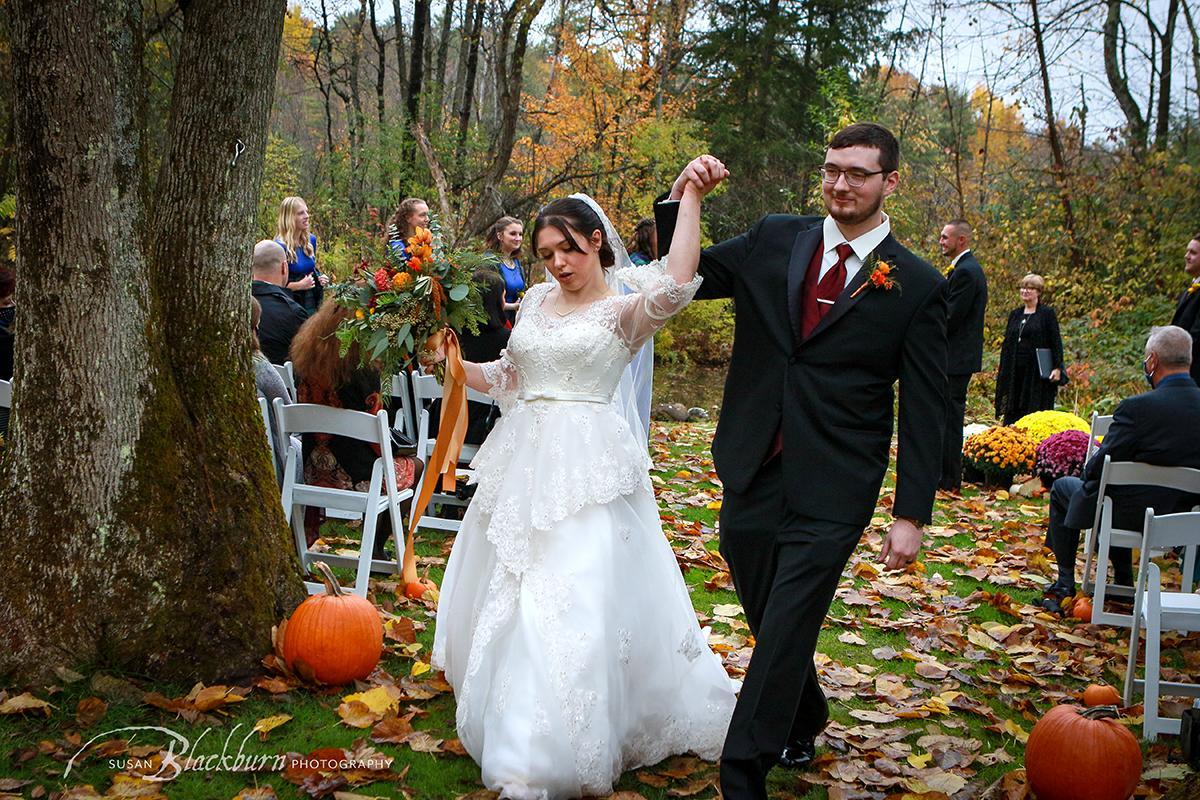 Weekday Weddings:  Honestly, I was seeing this before the Pandemic.  Couples are finding that a venue that might originally have been out of their budget on a Saturday is actually pretty affordable on a Wednesday or Thursday.
These are just a few of my favorite 2021 Post Pandemic Wedding Trends.  I really looking forward to photographing all the upcoming events this year and to see what unfolds.
Did you enjoy this post on 2021 Post Pandemic Wedding Trends?  You might also enjoy our Ultimate Guide to Choosing a Wedding Venue.
Be sure to also check out our Wedding Photography Gallery.
Ready to book a Saratoga Springs NY Wedding Photographer?  Great!  Fill in our Contact Form or call (518) 584-4237 to chat!