How Do You Choose a Wedding Venue?
You said "Yes" to the proposal–Yay!  Now comes the stressful part–Planning a wedding.  Sometimes not so Yay.  Fear not.  Here is our Ultimate Guide to Choosing a Wedding Venue.
As a Saratoga Wedding Photographer, I often get asked questions on choosing a wedding venue.  The choice of a venue is oftentimes the first decision a couple makes in the wedding planning process.  It is a huge decision that has a ripple effect on all the other decisions couples make on the way to the altar.  Let's delve into some of the things couples will need to address when choosing their wedding venue.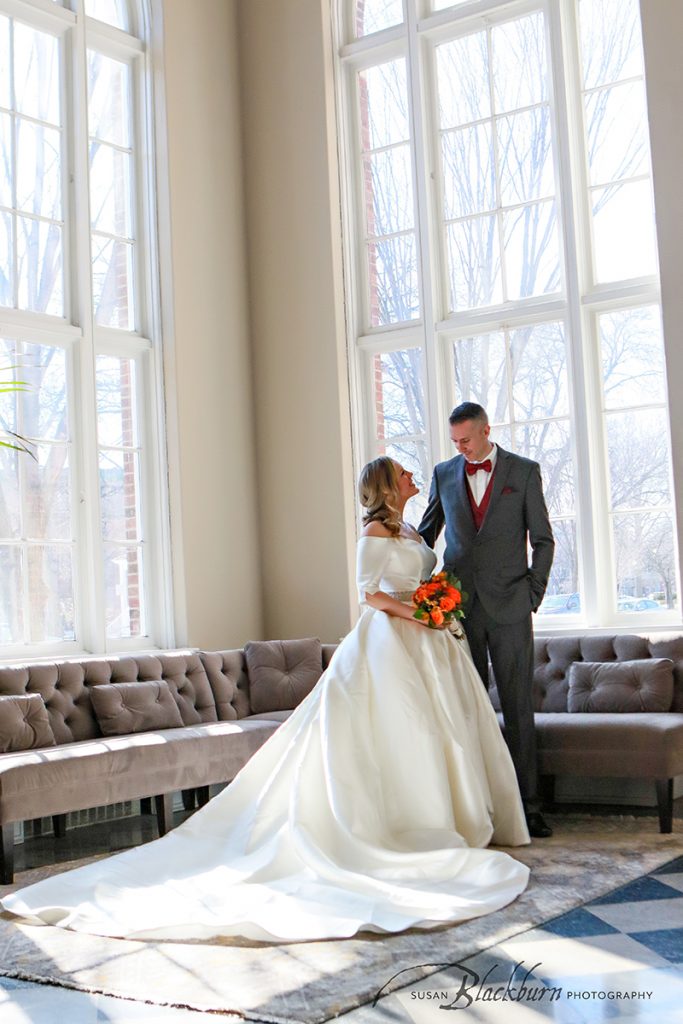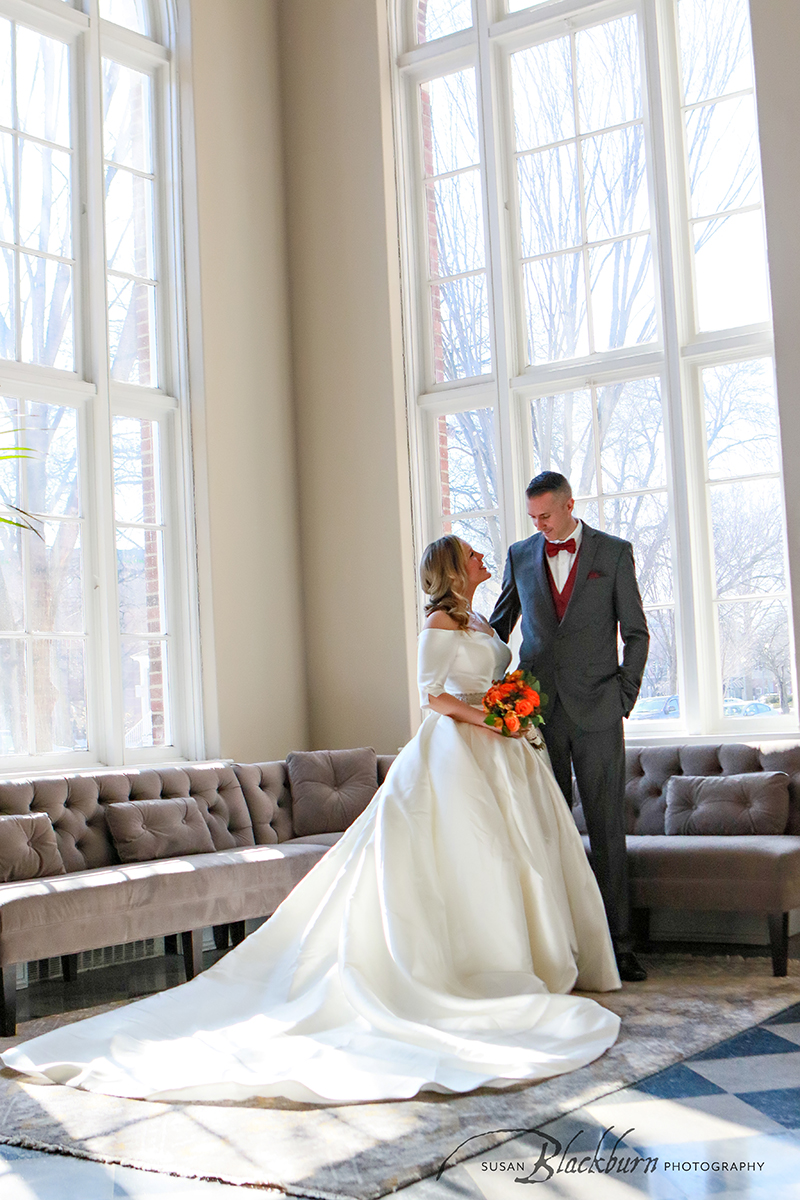 Make a Budget First.
Having an open and honest discussion with your significant other about how much money is really available and how much you are comfortable spending is the one step you do not want to miss.  Many times couples will not put much thought into the budget process.  They will then overspend on the venue and literally have nothing left for other services like entertainment, photography or flowers.
So I recommend you sit down together and figure out how much you are comfortable spending before you look at anything.  Do a little research into what the average cost for a wedding is in your area.  Prioritize what areas of the wedding in general are important to you.  Do you want an awesome wedding photographer?  Is the food not all that important?  Do you need to invite every single relative you have?  This will help you determine roughly how many people you can afford to host and the type of venue you can afford.  The last thing you want to do is fall in love with a venue only to realize you will have to give them your firstborn child or forgo buying a home in order to hold your wedding there.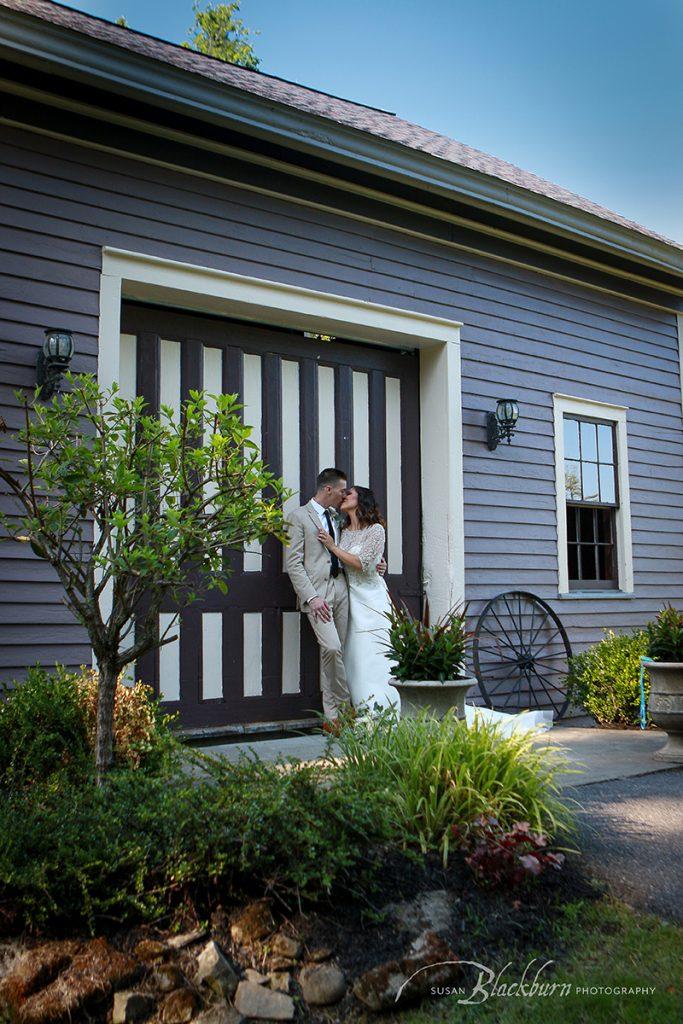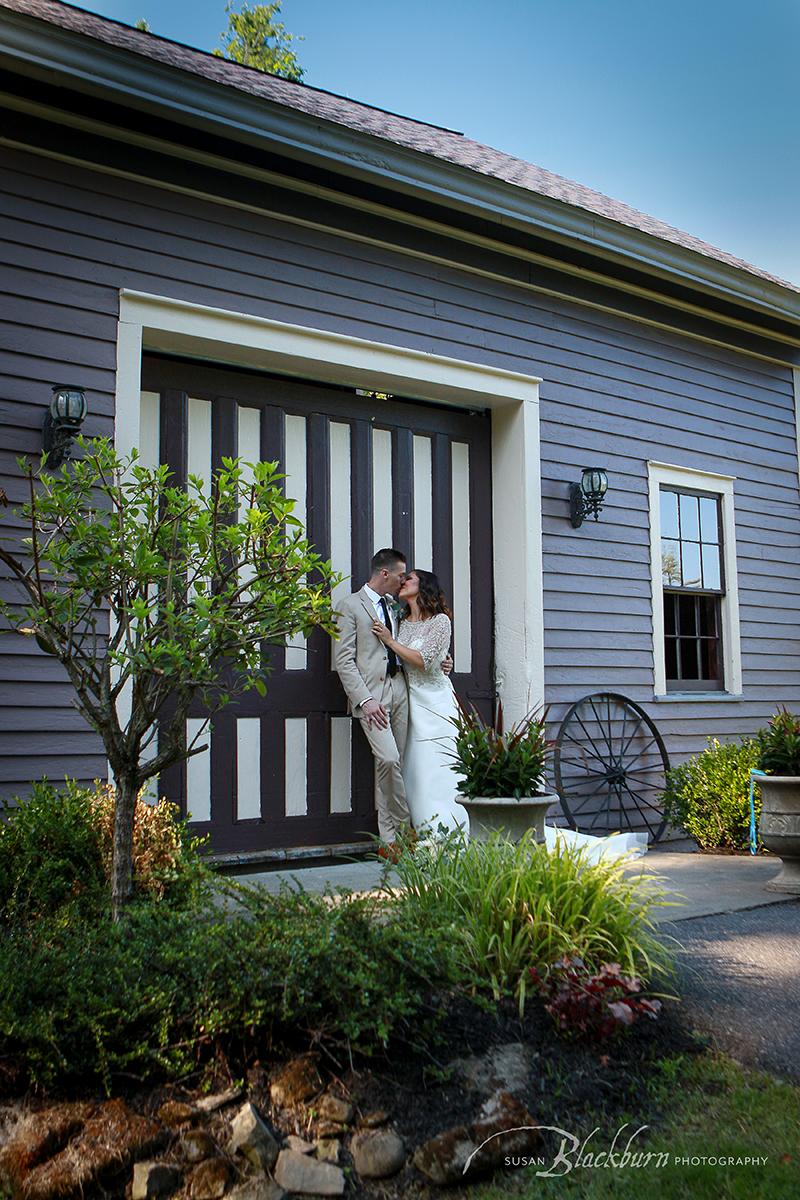 All Inclusive or Not?
Decide if you want a venue that provides everything or if you want to be bothered with hiring for rentals, catering, etc.  Both have Pros and Cons and there is no "right" answer.  While there is currently a huge emphasis on "personalized" weddings, it may be a more cost effective option (not to mention sanity saving) to go with a venue that provides everything.  Realistically look back at your budget and your time constraints before considering venues that have you hiring individual wedding vendors for every line item for the day.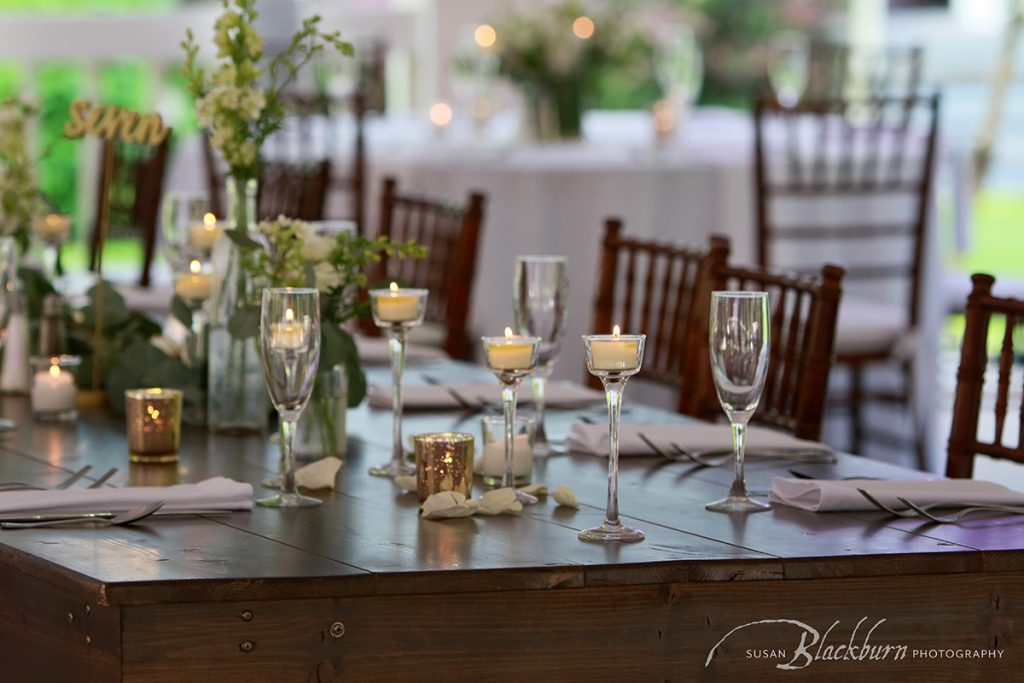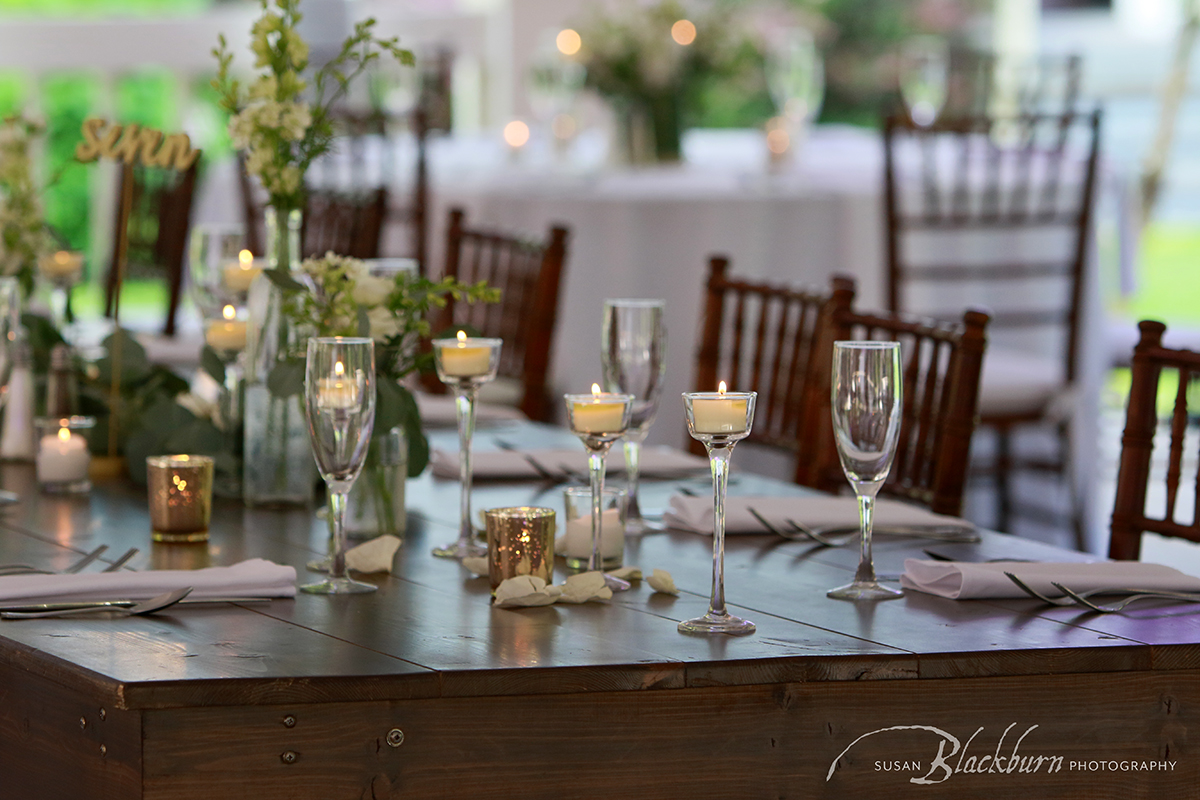 Make a List or Spreadsheet of Venues You Want to Look At.
Keeping a list will help make the comparison of different venues easier.  You can easily compare pricing, what is included, restrictions, etc. if everything is in one place/one document.  A few items to consider:  Cost (of course), availability, maximum number of guests, restrictions, and location.

Do a Site Tour.
Make sure you visit a few venues in person.  I recommend three or four different venues.  Take the site tour and ask lots of questions.  It is super helpful if you can visit a venue at roughly the same time of year you plan on holding your wedding.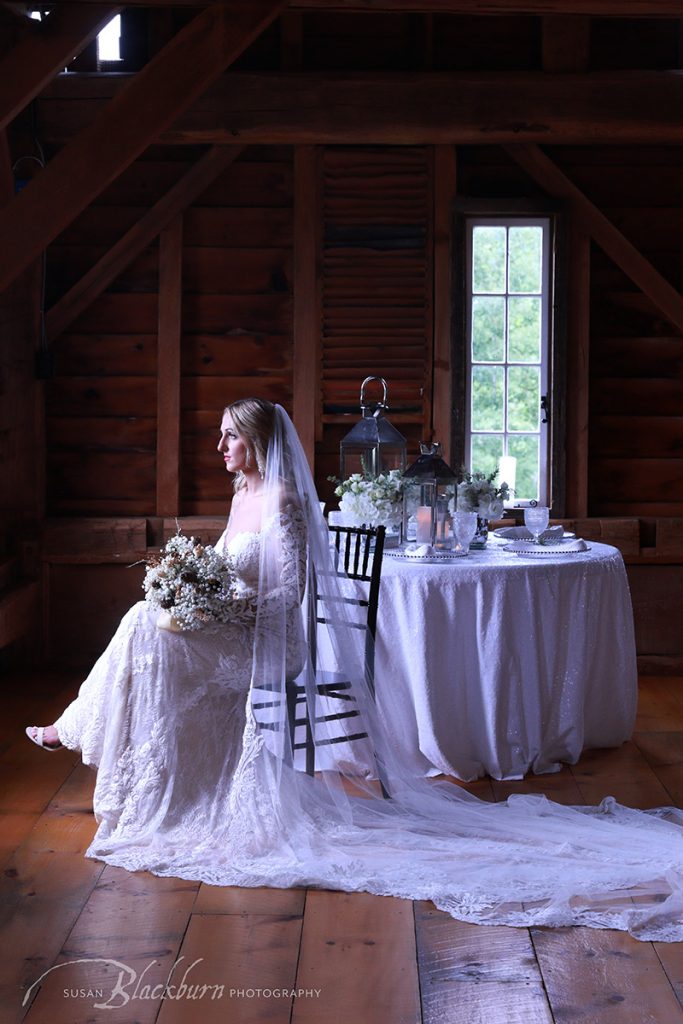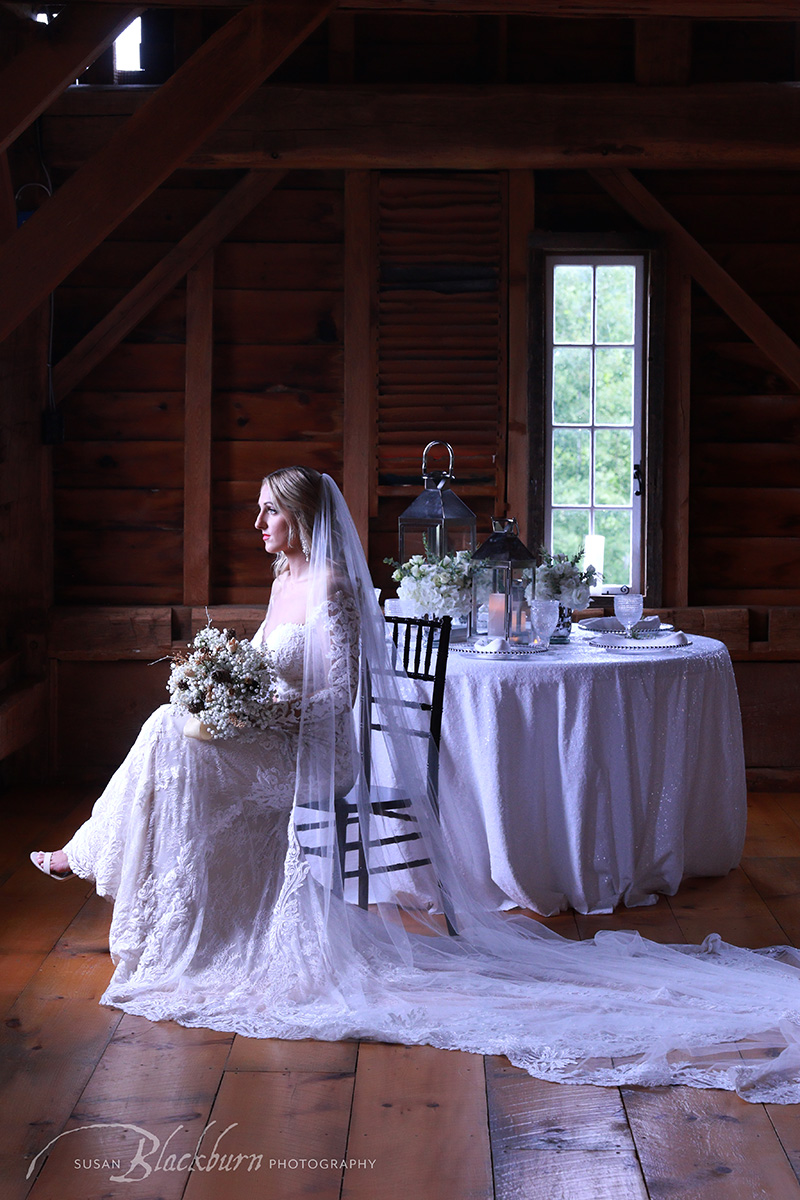 A Few Questions To Ask:
 How many hours are included in the rental?  Does that include time for the Caterer and the Rental Company to load in and load out?  How much is extra time?
Is there adequate electricity and running water?  This is especially important if you are using an outside Caterer or need to bring in Restroom Trailers.
Do they have a proper area set up for Caterers?  If not, find out if your Caterer of choice will even service this particular venue.
Are there any restrictions regarding decor?
Do you need to obtain a special permit to serve alcohol?
Are there any hidden fees or costs?  These would include a "corking" fee, a "plating" fee, etc.
Are there any noise restrictions/curfews?
What is the parking situation like?  Do they offer Valet service?
Does the venue provide basics like tables, chairs, dishes, flatware, etc. or do you need to rent everything?
Does the venue carry liability insurance?
Who hires the waitstaff–venue or caterer?
If you have lots of out of town guests, how far is the venue from the nearest hotels?
Is there a Plan B if the weather is terrible?  Make sure you like Plan B!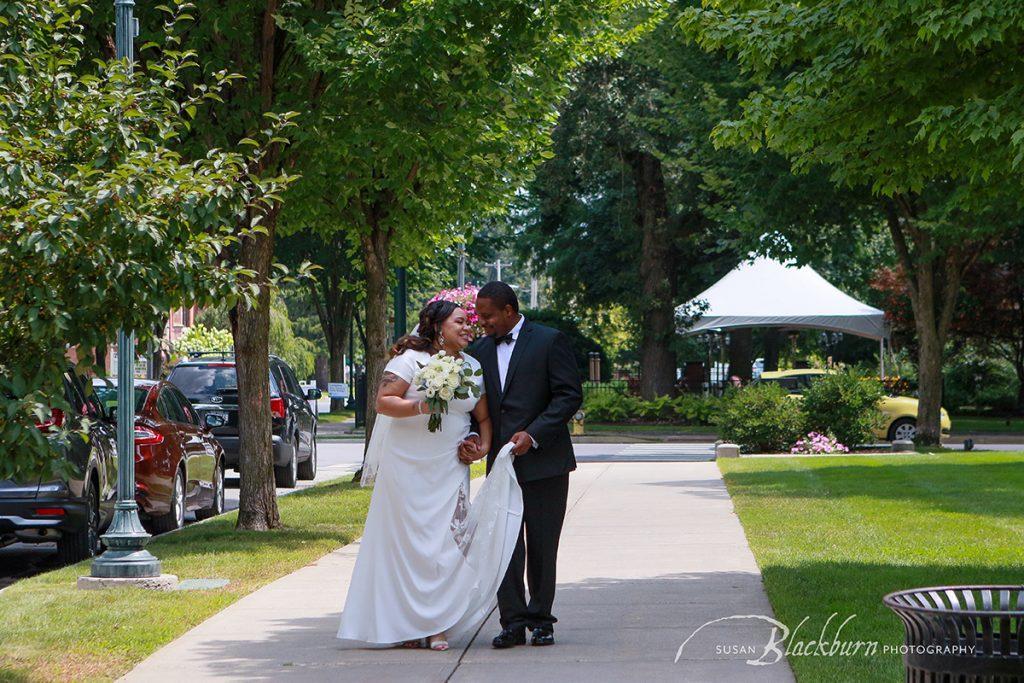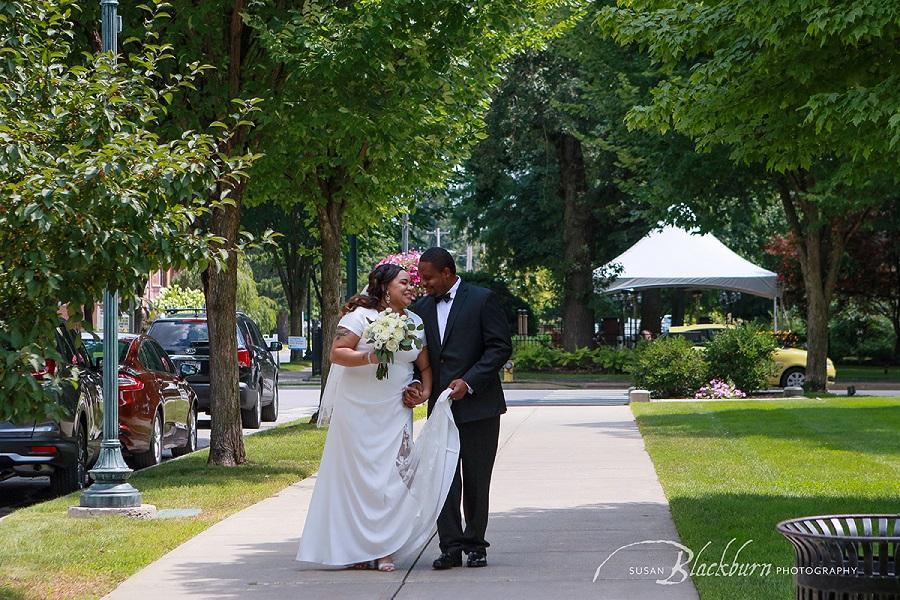 Once you have all this information, sit down and make some fact based comparisons.  Make sure you read through all Contracts very carefully so you are not surprised by hidden fees or clauses.  Often couples fall in love with beautiful photos of events at a particular venue, but in reality it just does not check the right boxes for them.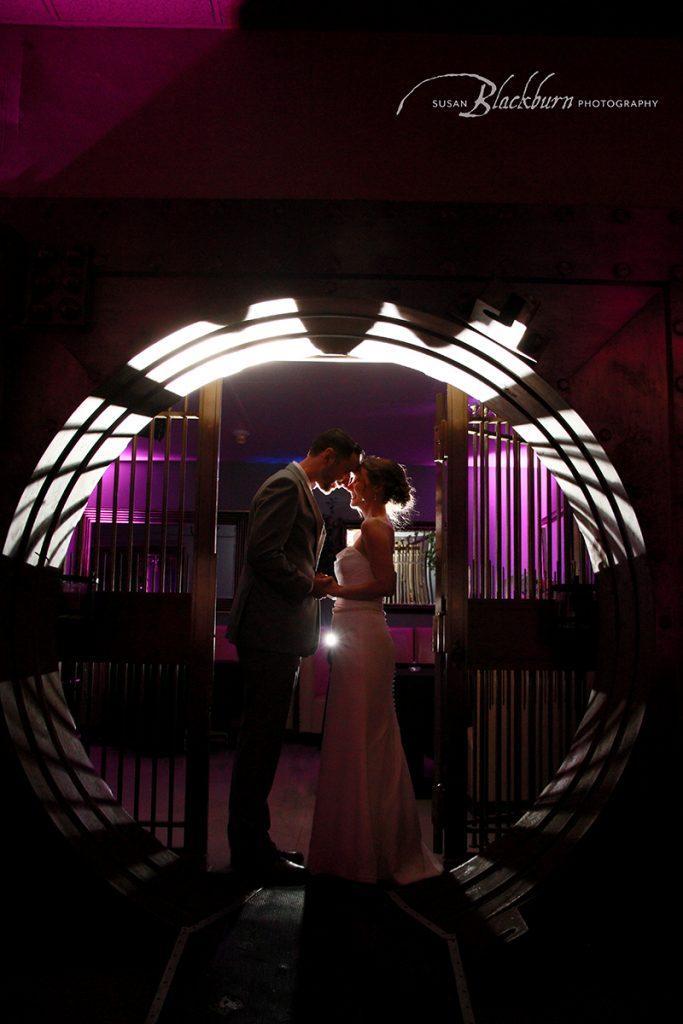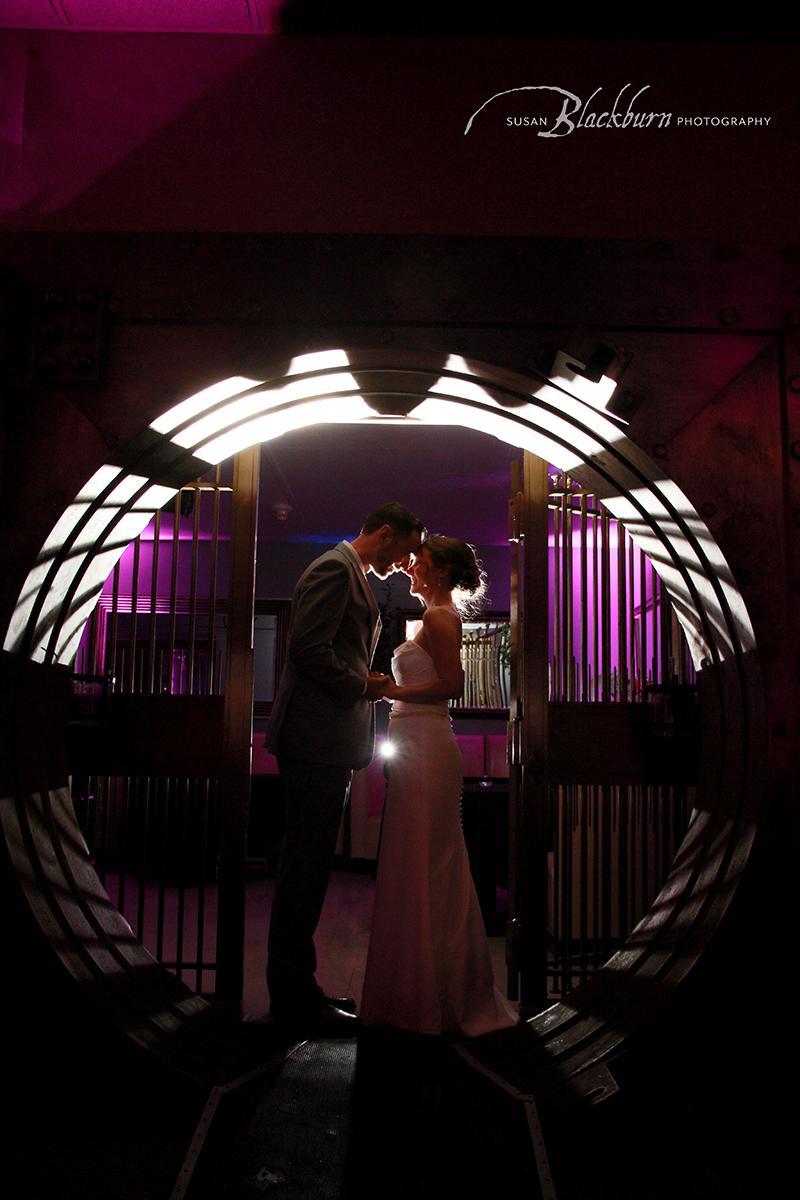 Yes, you need to love whichever venue you choose, but make sure you love it for all the right reasons and not because you love someone else's wedding photos at that venue.  Your wedding will be special because it is YOUR wedding.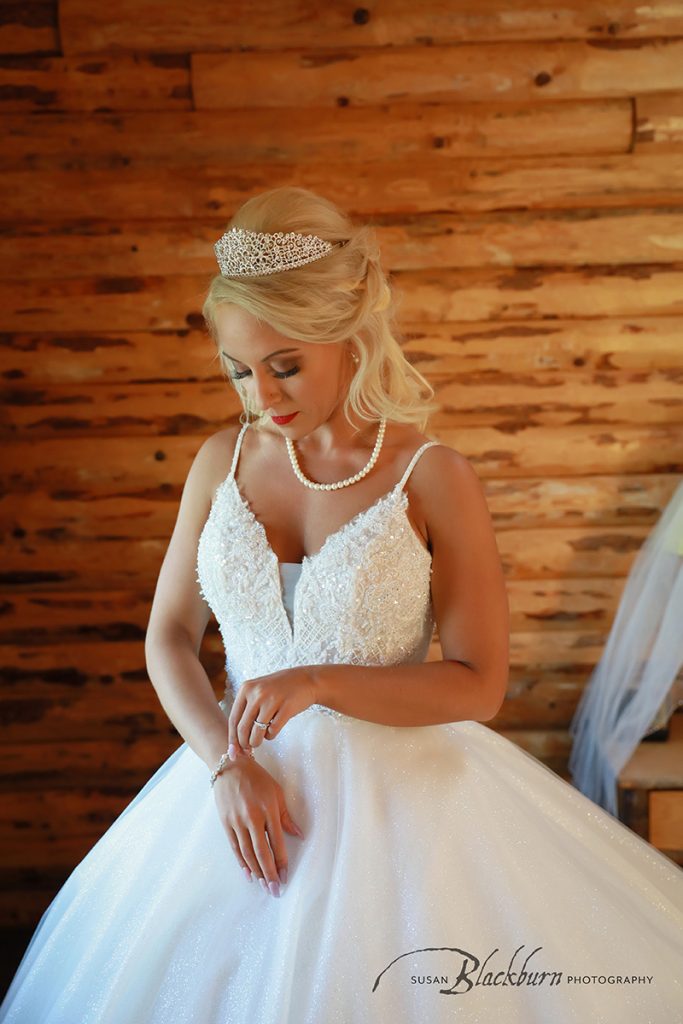 Was this post on Choosing a Wedding Venue Helpful?  You might also like this post on Unique Wedding Venues or Barn Wedding Venues.
Are you ready to book your Wedding Photographer?  Call us at (518) 584-4237 or use our Contact Form to get in touch!