The Top Wedding Photography Trends for 2023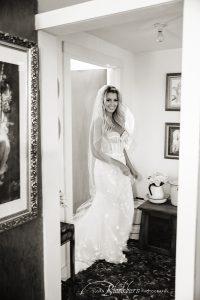 Bride's Magazine just published the Top Wedding Photography Trends for the coming year.  As a longtime Wedding Photographer in the Saratoga NY area, I have been seeing Weddings change every year.  From little things like favors and cake to big things like guest count and venues, change is a constant in the Wedding Industry.  Over the years, I have also had to change and adapt my Wedding Photography to different trends.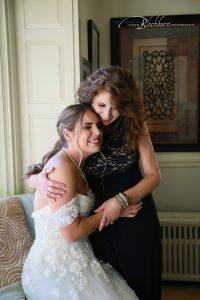 One of the Top Wedding Photography Trends Is Candid Photos!
One thing on the Top Wedding Photography Trends list that really caught my eye was Candid Moments.  While I generally do not pay attention to Wedding Photography Trends in general, this one really made me happy.  When I first began Wedding Photography, photojournalism was just starting out thanks to Dennis Reggie.  I just loved the look of his photos at Weddings.  A while back I wrote a post about "Asked For" photos and "Found" photos.  Basically the asked for photos are the posed images.  The found photos are the candid, unposed images.  I personally love the candid moments at a Wedding.  Looking back at the photos from my own Wedding, the candids were my favorites.  Therefore, I am very happy that people want a more natural look in their photos from their Wedding Day.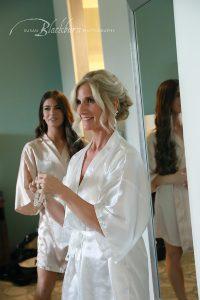 How Much Is Posed?
As a Wedding Photographer, I would say that about 20% of what I do are posed images.  These would be the Bride and Groom portraits, Family portraits, and Bridal Party.  Even with those, I do like to see more real interaction between people instead of stiff and posey looks.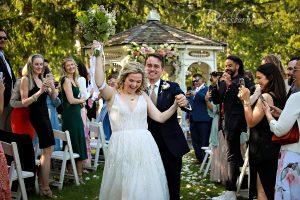 The remaining 80% of what I personally shoot at a Wedding are unposed, natural candid photos.  There are meaningful moments all day long that I just don't need to insert myself into to get good shots.  From getting ready through the ceremony and reception, there is so much going on.  I just need to pay attention and be in the right place at the right time.  This is a skill that is developed over time, but you also have to really just immerse yourself in the event.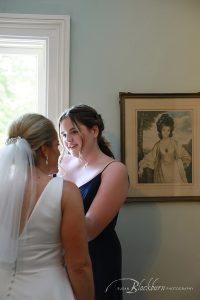 Top Wedding Photography Trends vs. Expectations
Of course, one of the things I like to talk to my clients about ahead of time is what they want to see in their photos.  Managing expectations at an uncontrolled event like a Wedding is really important.  I need to know ahead of time who the key players are and what the relationship dynamics are.  Having these kinds of discussions really does help me to tell the story completely for a couple on their Wedding Day.  Communication is key if you want a more photojournalistic look to your Wedding Photos.
If you are looking for a more natural and authentic look in your Wedding Photos, please schedule a consultation–I think we might be a good fit.  You can use our Contact Form or call the studio directly at (518) 584-4237.
Susan Blackburn captures spontaneous and candid Wedding Photos for couples in the 518 area of Upstate NY.