Found:  Wedding Candid Photography
Back in the day, a few years more than I care to remember, I took a three day workshop with David Anthony Williams on Wedding Photography.  I learned so much from him, but one of the discussions the group had was on photojournalism at weddings vs. formal wedding portraiture.  David calls is "found" images vs. "asked for images."  I love that.  Wedding Candid Photography is an art form and such a joy to create for clients.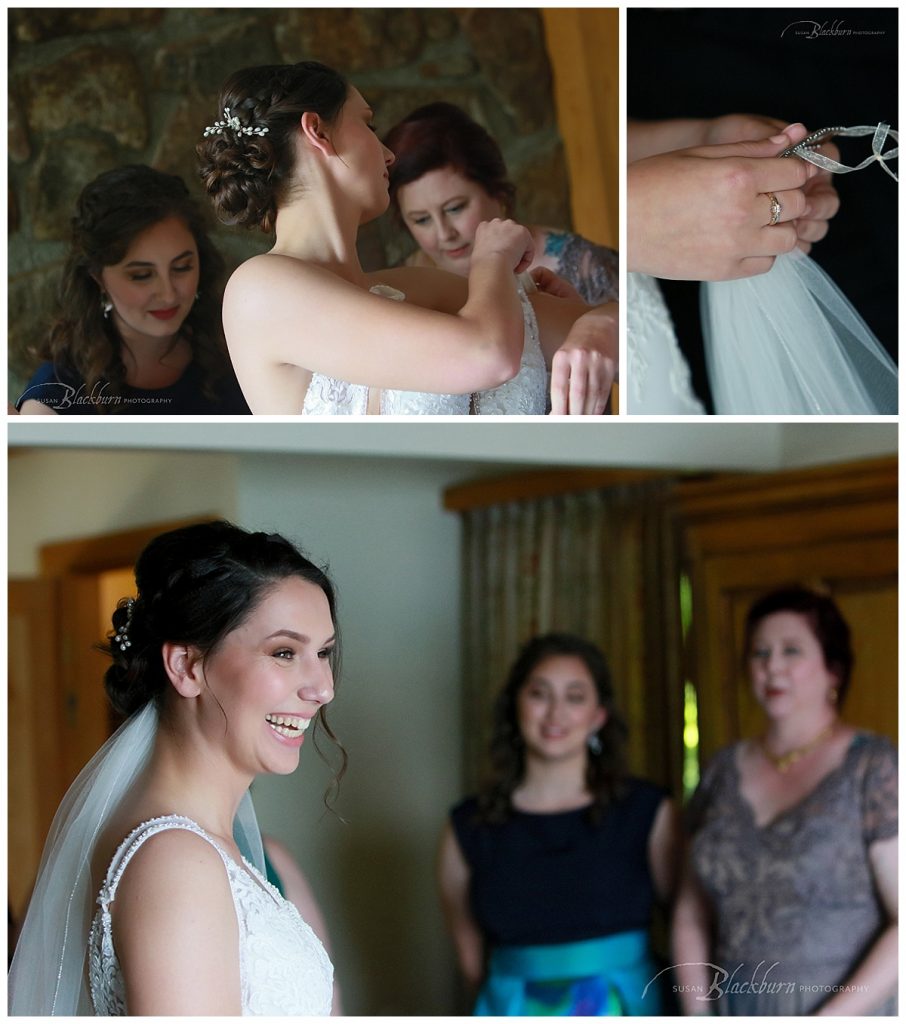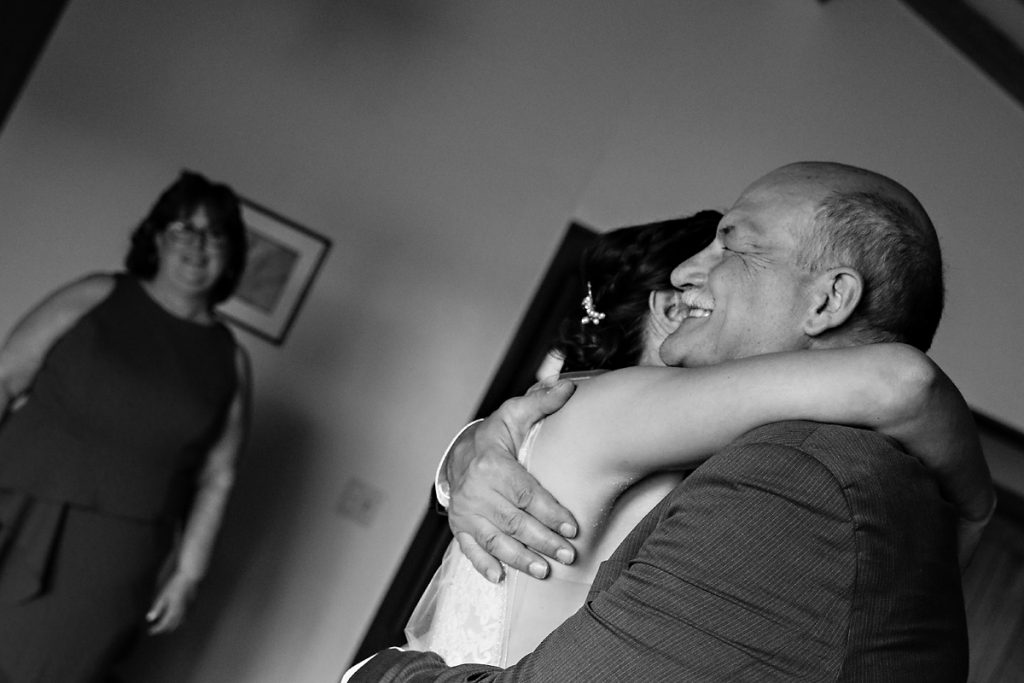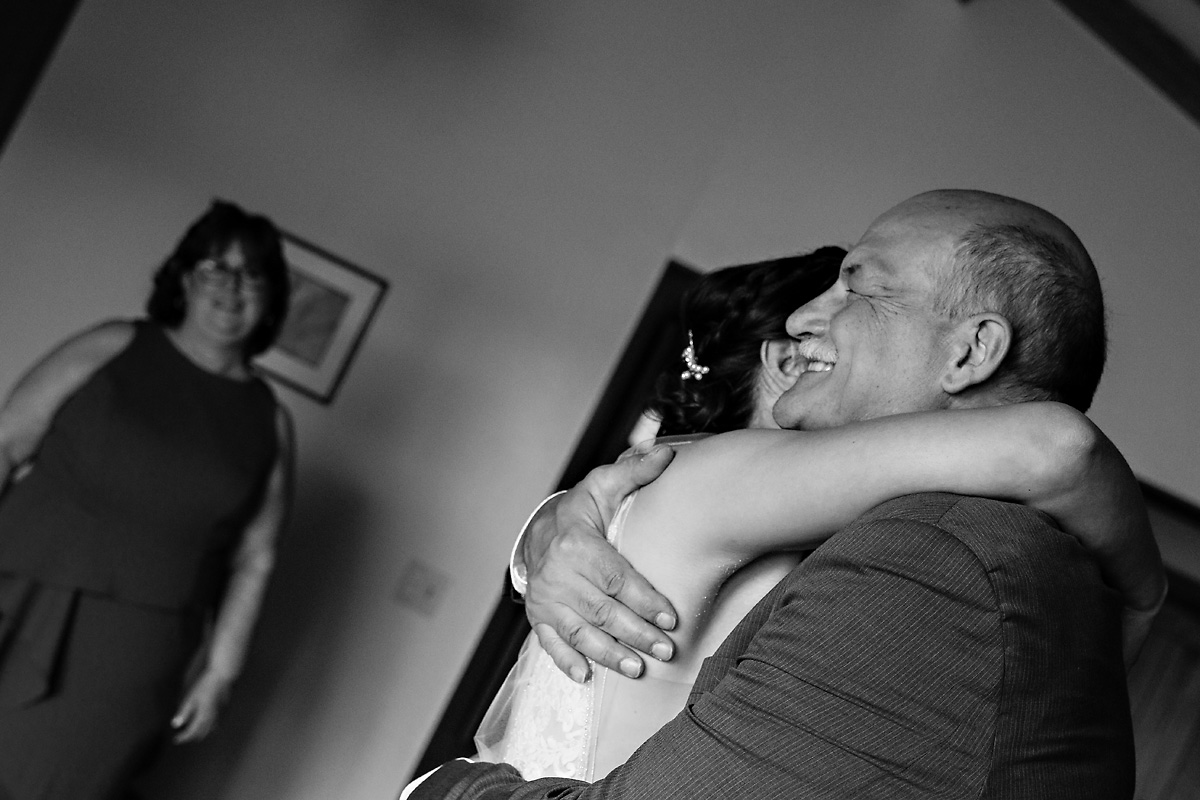 During a wedding day, I create literally thousands of images.  About 20% of what I do is formal, posed images–those are the "asked for" photos.  The other 80% of the time, I personally like to be pretty unobtrusive and get candid photos of people just being people.  If you sit back and just observe, people do amazing things.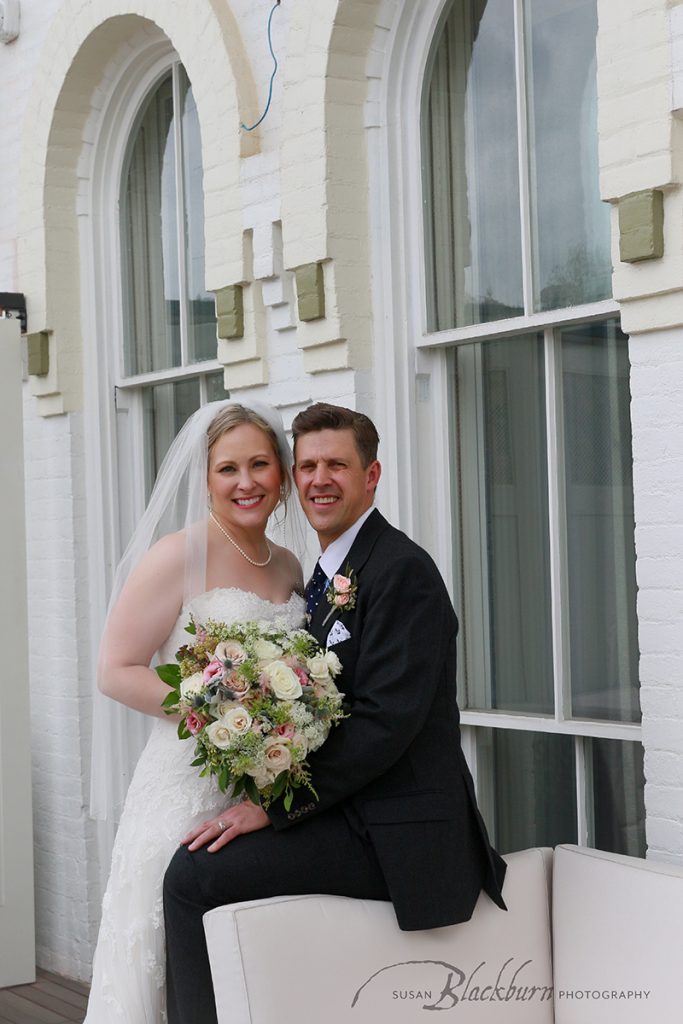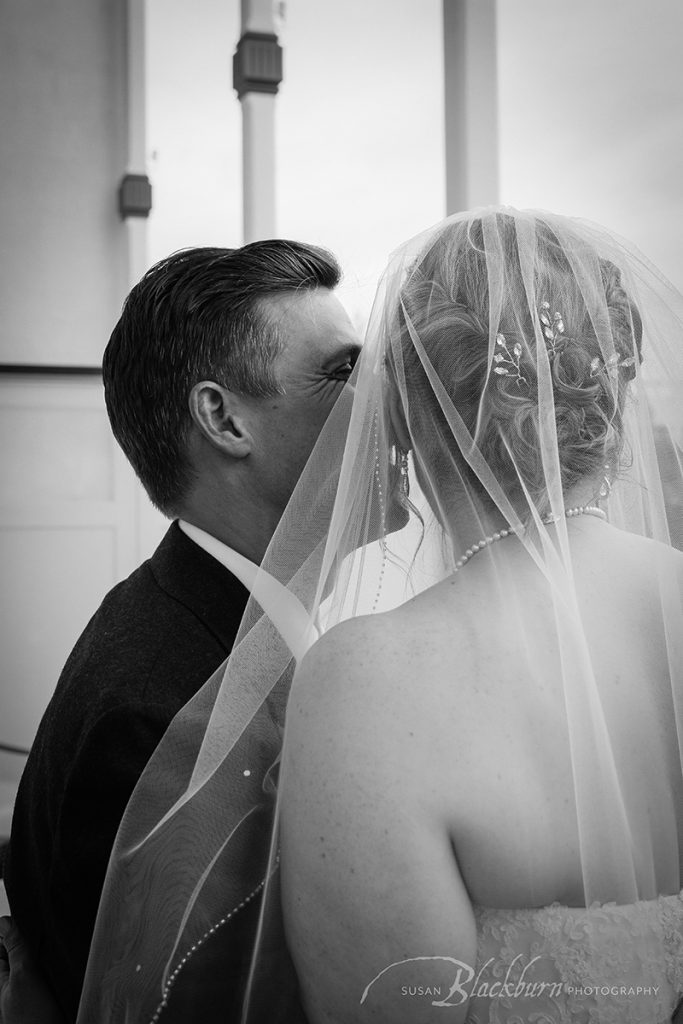 This leads me to a discussion I had with a client recently when we were talking about the Timeline for her wedding.  She thought she needed to schedule in time for different moments.  But it really does not work like that.  I can't say "At 3:15 the cute little flower girl is going to run through the room and stop and stare at the bride."  A wedding is an uncontrolled event, and I simply do not have that power (much as I would love it).  As a Wedding Photographer, you just always need to be ready to capture those defining moments.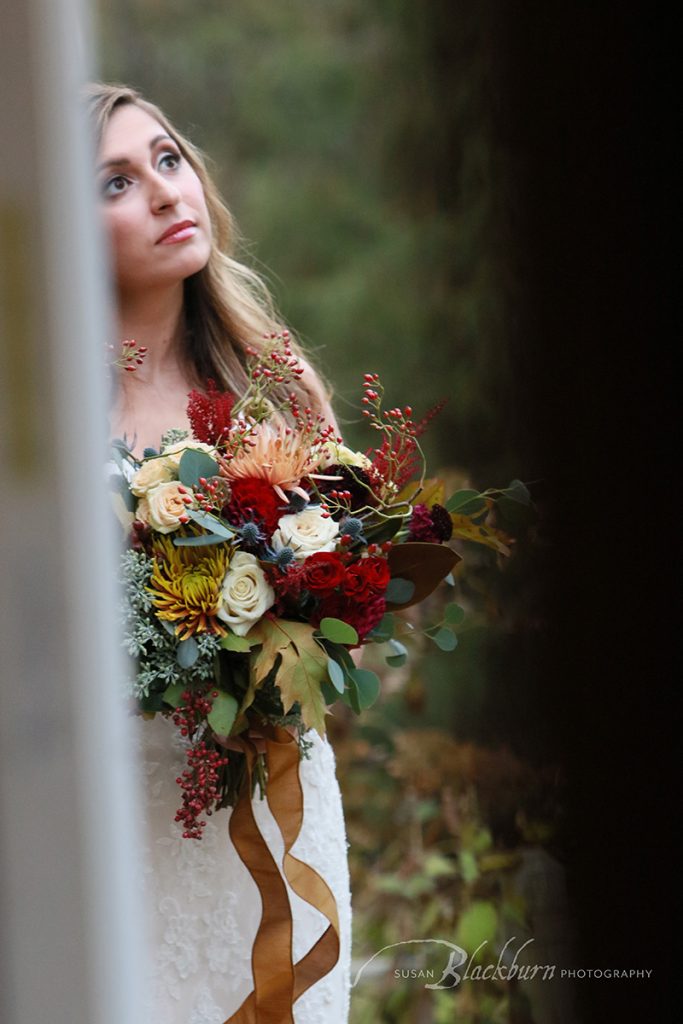 I do believe, however, that because I have studied the more formal aspects of portrait photography (light, posing, etc.) that it has made me a stronger candid photographer.  Knowing how to compose an image and recognize good lighting can take a boring candid to the next level.
So which do you prefer?  Formal "asked for" images or "found" candid images?  There is no right or wrong.
Did you enjoy this post on Candid Wedding Photography?  You might enjoy this post on Wedding Photography.
Are you ready to book a Wedding Photographer?  Give us a call at (518) 584-4237 or use our Contact.