Senior Picture Inspiration for the Class of 2024
Senior Year creeps up quickly then goes by super fast!  But before you walk across the stage during Graduation, there is one time honored tradition you won't want to pass up.  Senior Portraits are a milestone for every graduate.  At our Photography Studio, we want to make sure each and every client has unique Senior Portraits.  To that end, we are providing a few Senior Picture ideas you are sure to love.
Senior Picture Ideas for Graduation Cap and Gown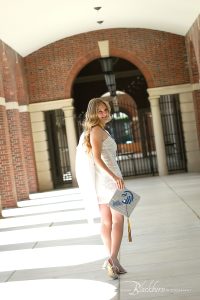 A photo in the traditional Cap and Gown doesn't need to be stodgy or look old fashioned!  We love to have fun with this type of image and are sure you will enjoy it too.  Plus it is the quintessential Graduation Milestone images that Parents love too.  We can do something in the Studio and/or go on location.  Props and confetti can add some fun too!
Unique Locations For Senior Portraits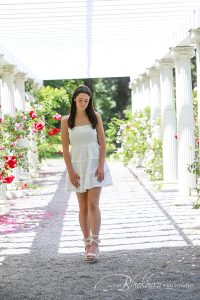 We personally love going on location to create Senior Portraits.  The more unique the location, the more fun it is!  Some ideas from past Senior Picture Sessions are parks, urbans areas, graffiti walls, and beaches and lakes.  We have even shot in local retail stores like bookstores and boutiques.
Senior Picture Ideas For Clothing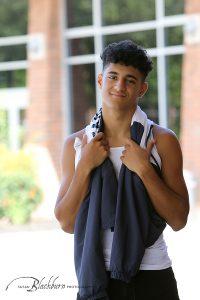 A surefire way to infuse your Senior Pictures with personality is through the clothing you choose.  We encourage you to bring lots of choices that we will edit into your looks for the photos.  We also have a Style Closet with some fun pieces and accessories for our clients to choose from.
Editorial Senior Picture Ideas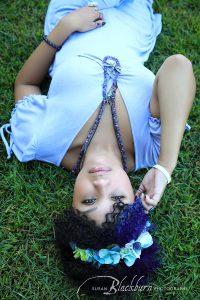 Some clients really love a more Fashion Editorial look for their Senior Portraits–We love that!  While we will take a couple more "traditional portraits" at every session, we do love to think outside of the box for our Seniors.  This type of session lends itself to accessories, so be sure to bring some interesting items to play with.
Seasonal Senior Portrait Sessions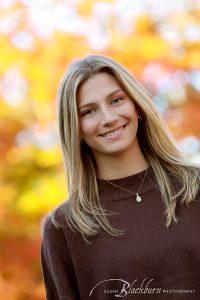 We love it when clients want to shoot at different times of the year.  Each season in Upstate NY is great for portraits.  Having a mini session later in the year gives you a chance to showcase different locations and looks.  What's not to love about that?
Now that we have given you Senior Picture Ideas, it is time to begin planning your Senior Portrait Session.  We suggest you read our post What Is The Best Time To Do Senior Pictures.
Next, get in touch by filling in our Contact Form or calling the Studio directly at (518) 584-4237 today to get in our calendar.
Susan Blackburn photographs High School Senior Portraits in the Capital District in Upstate NY