Choosing the Right Images for Your Wedding Album
One of the questions I get asked all the time by my Wedding Photography clients is "How do I choose the right images for my Wedding Album?"  They sometimes don't know where to begin to narrow down 1,000 images to between 60 to 100.  Personally, I think having a large selection is a plus.  And with a few simple tips and tricks, choosing the right images for your wedding album can be fairly simple.
Choosing the Perfect Wedding Images for the Album
 Do not procrastinate and put this task off.  It will seem more daunting the longer you wait.
Choose the images you love and that speak to you.  Choose the ones that pull at your heartstrings.  Don't worry about what "should" go in the album as much as which ones you do not want to live without.  And this is different for everyone.
A Wedding Album Is A Story:
3.  An album is a book like any other book–it should tell a story.  Therefore, all the key moments of your Wedding should be represented.  And they should be presented in a cohesive, chronological order.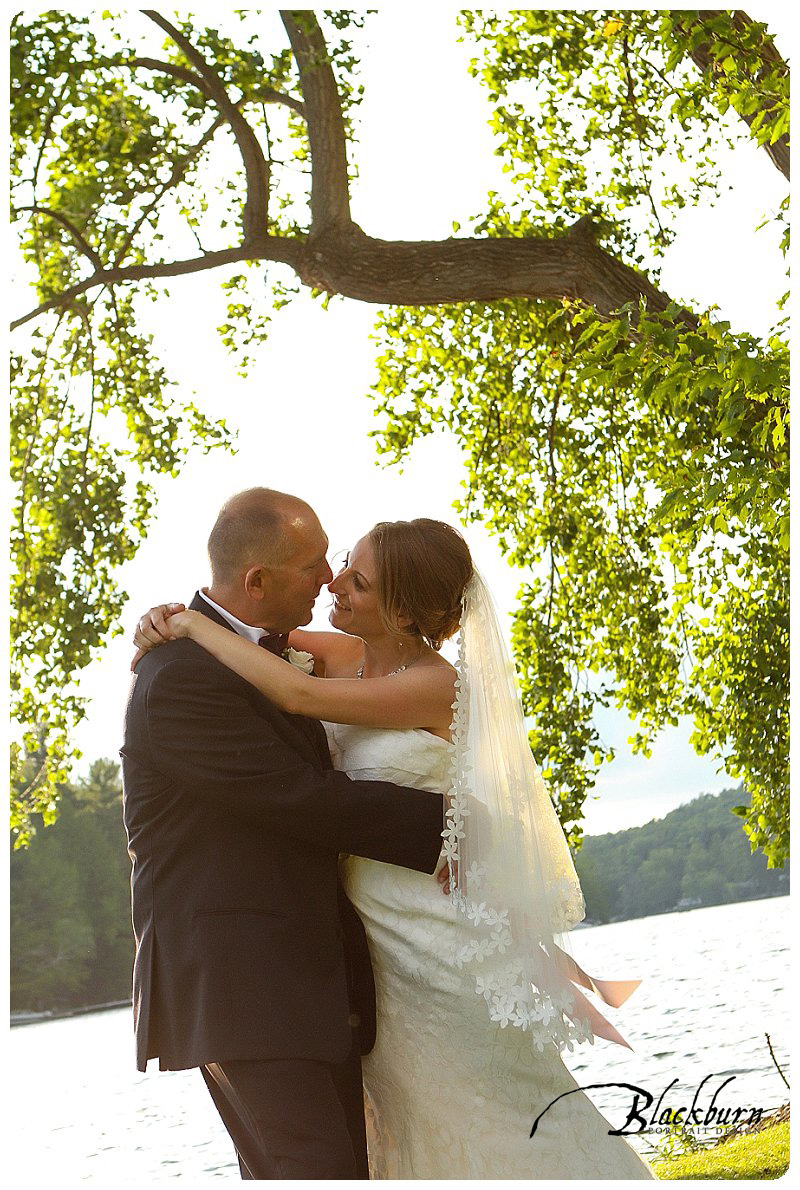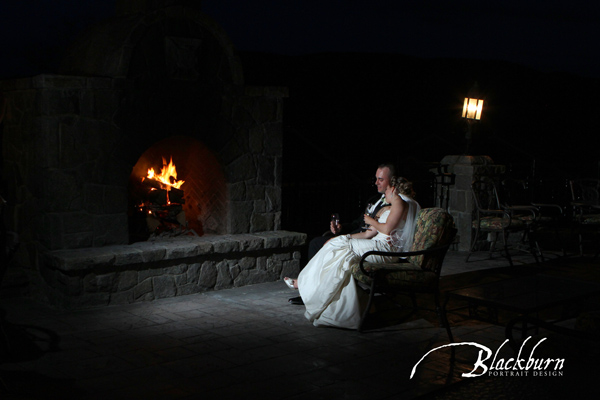 4.  Choose a killer image for the first page and the last page.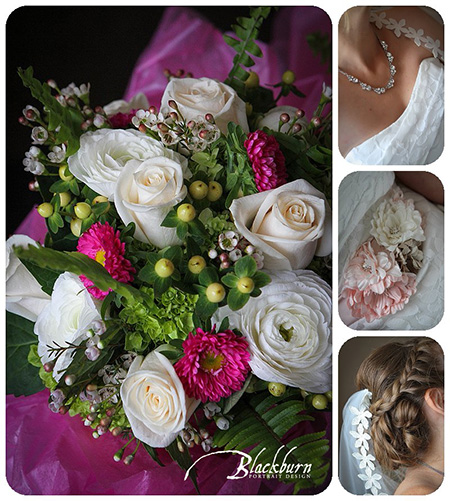 5.  Include some of the details–they make a nice segue into the different parts of the day.
Save Most of the Family Formal Pictures For Framing:
6.  Save the majority of the family groupings for frames around your house.  A few family formals in the book are fine, just don't go overboard with them.  That is not the purpose of the book.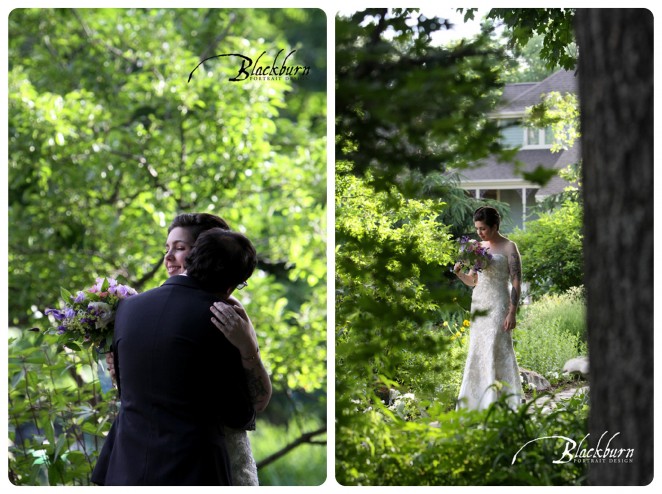 7.  Finally, more is not necessarily better.  There is a temptation to cram as many images as you can into a book.  But really, that can take away from the story as well as the overall design of the book.  One primary image with a few supporting images tell the story much better than trying to jam as many images on a page as possible.
Finally choosing the right images for your Wedding Albums doesn't need to be hard.  Stop procrastinating–It just takes a little time and self discipline!
Did you enjoy this article on Wedding Albums?  You might also like this article on Wedding Albums.
Are you looking for a photographer for your wedding?  Susan Blackburn is a Wedding and Portrait Photographer serving Saratoga, Lake George, Lake Placid and beyond.  Call 518.584.4237 or visit our Contact Page to schedule a consultation today.