A Saratoga Family Portrait Session
The last post I wrote was on Planning Your Family Portrait Session.  This post is what a really well planned session looks like.  I recently worked with this family for their holiday portraits.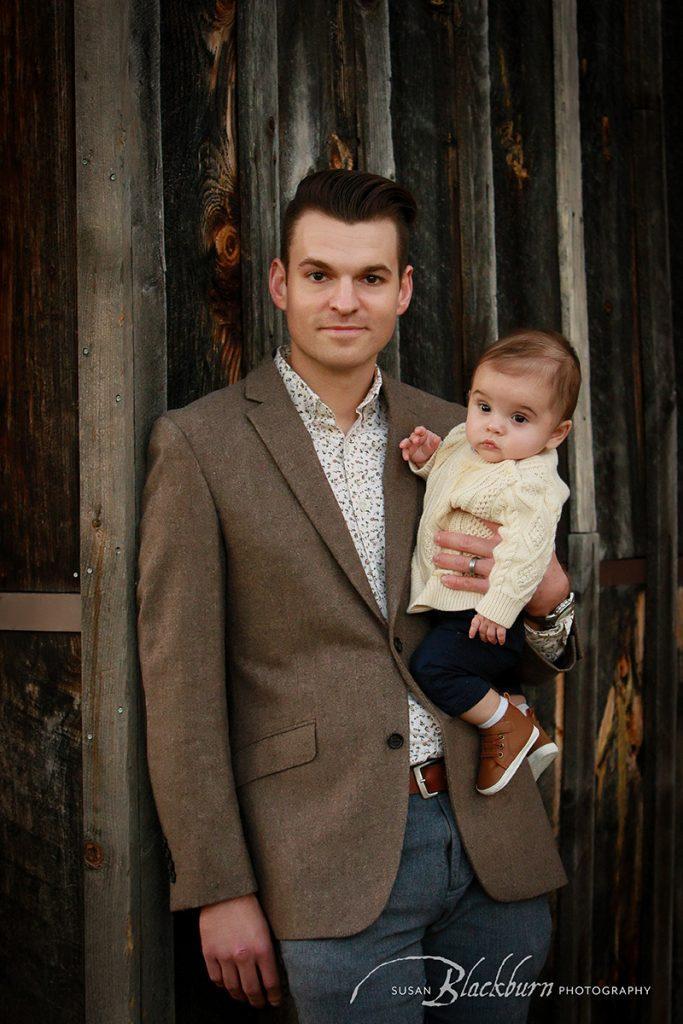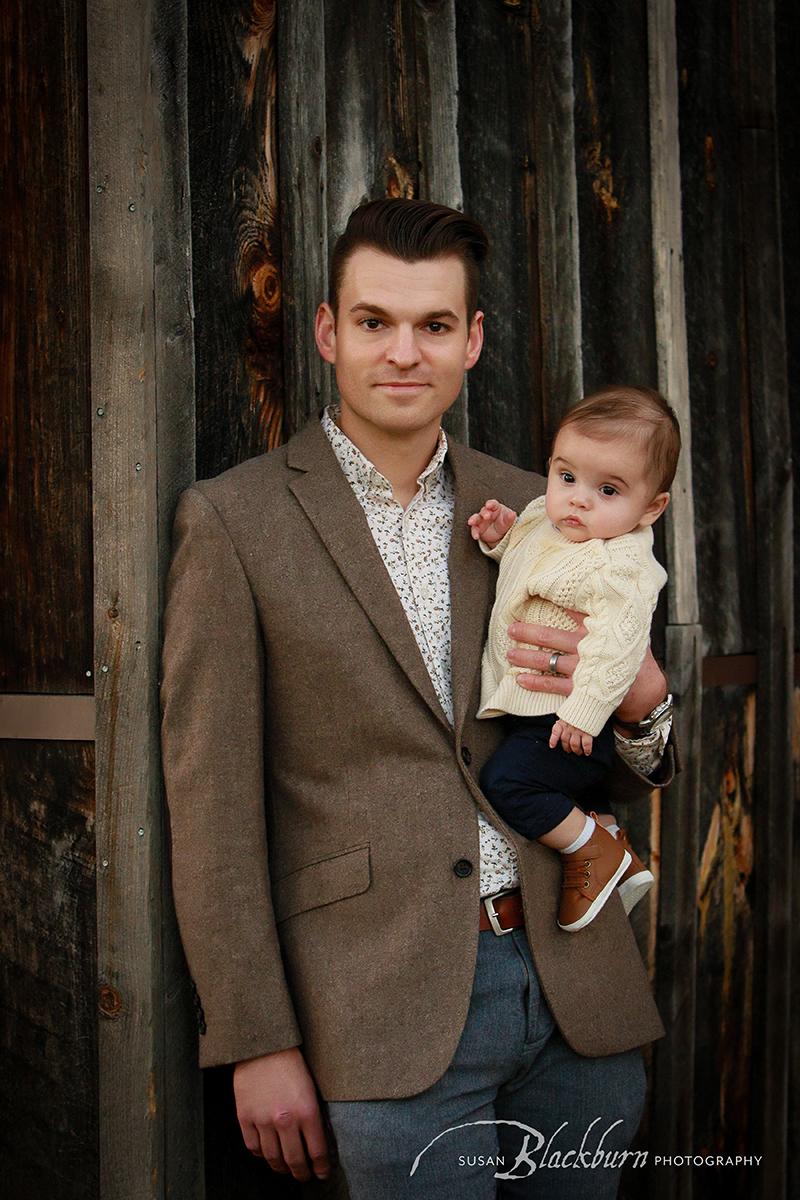 I photographed this little family a week or so ago.  I love the clothing they chose!  It perfectly blends with the location.  That is very important to me because I feel like in a portrait, the objective is to have the faces stand out.  The clothing should always be secondary/complimentary.  I tell people during a consultation that you want people to notice how nice you all look, but you don't really want them to compliment the outfit per se.  I feel like if the first thing someone notices is how cute an outfit is, I have somehow failed.  Does that make sense?  The colors, textures and the mood of the clothing in this session was perfect for the color palette of the location.  It actually reminds me of a Ralph Lauren ad.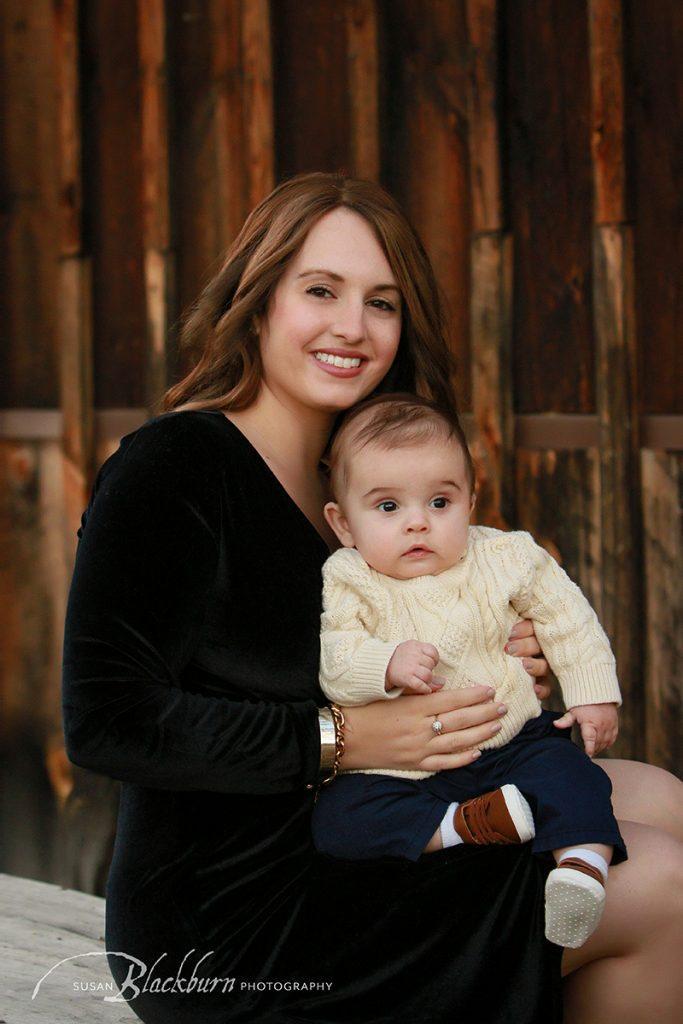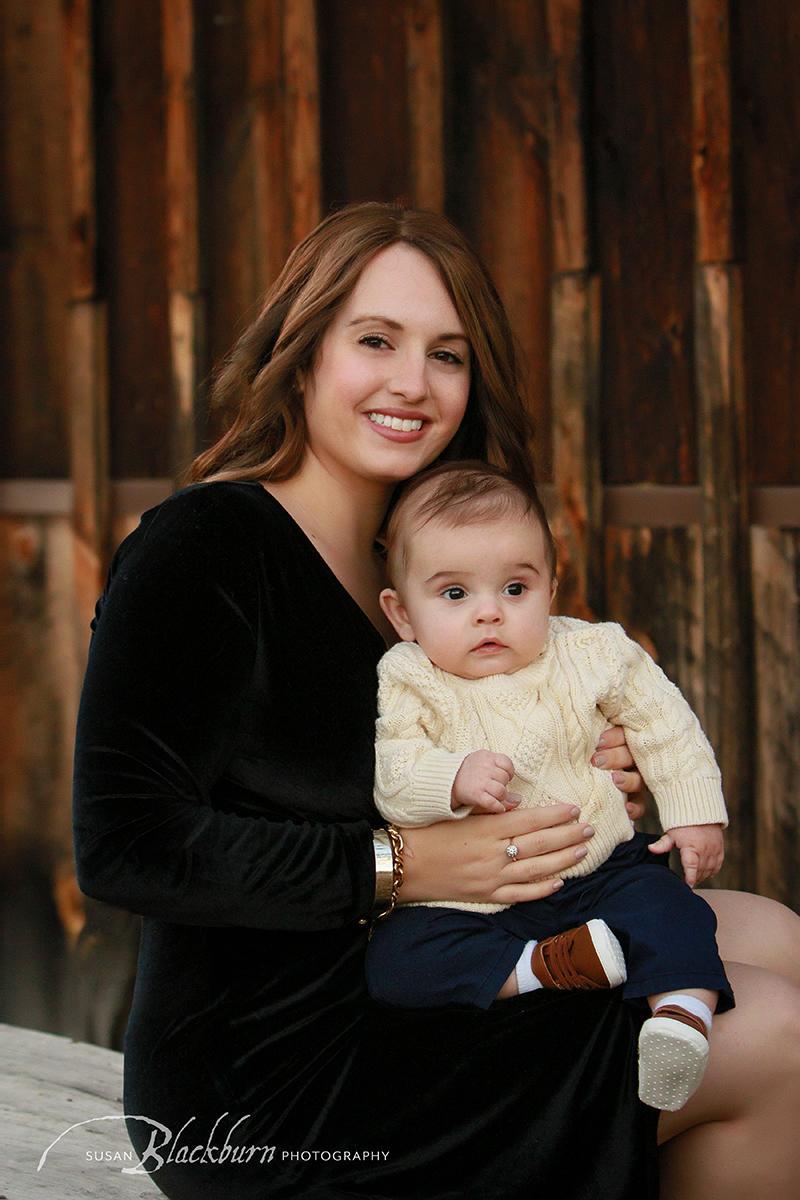 Another factor in planning is time of day.  With small kids and babies, you must plan not only for good light but for good moods!  Henry had a nap and was so well behaved!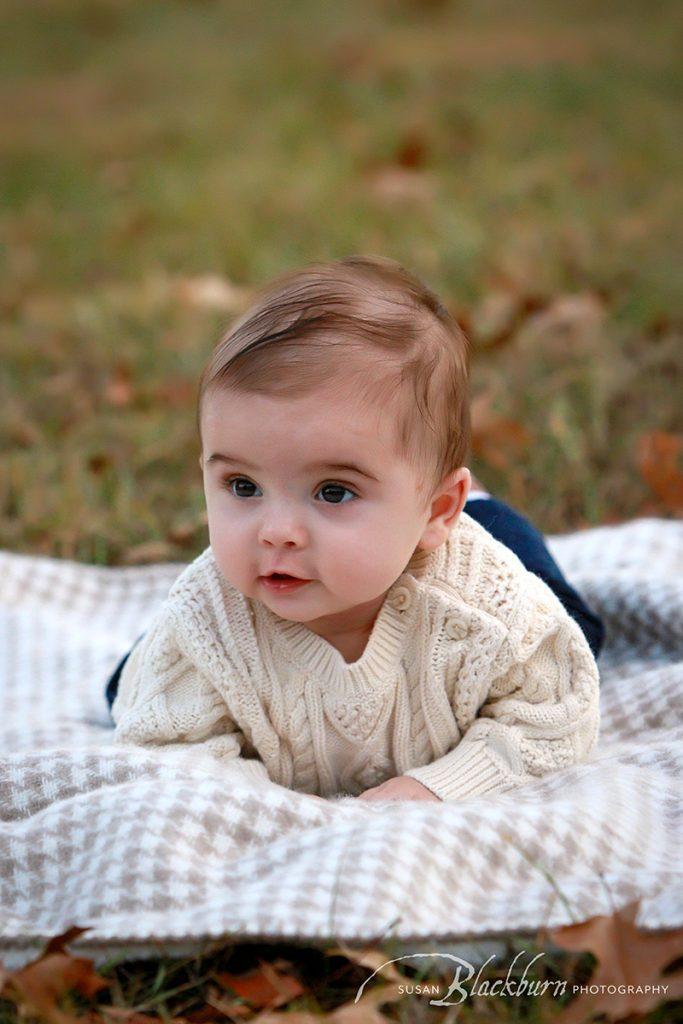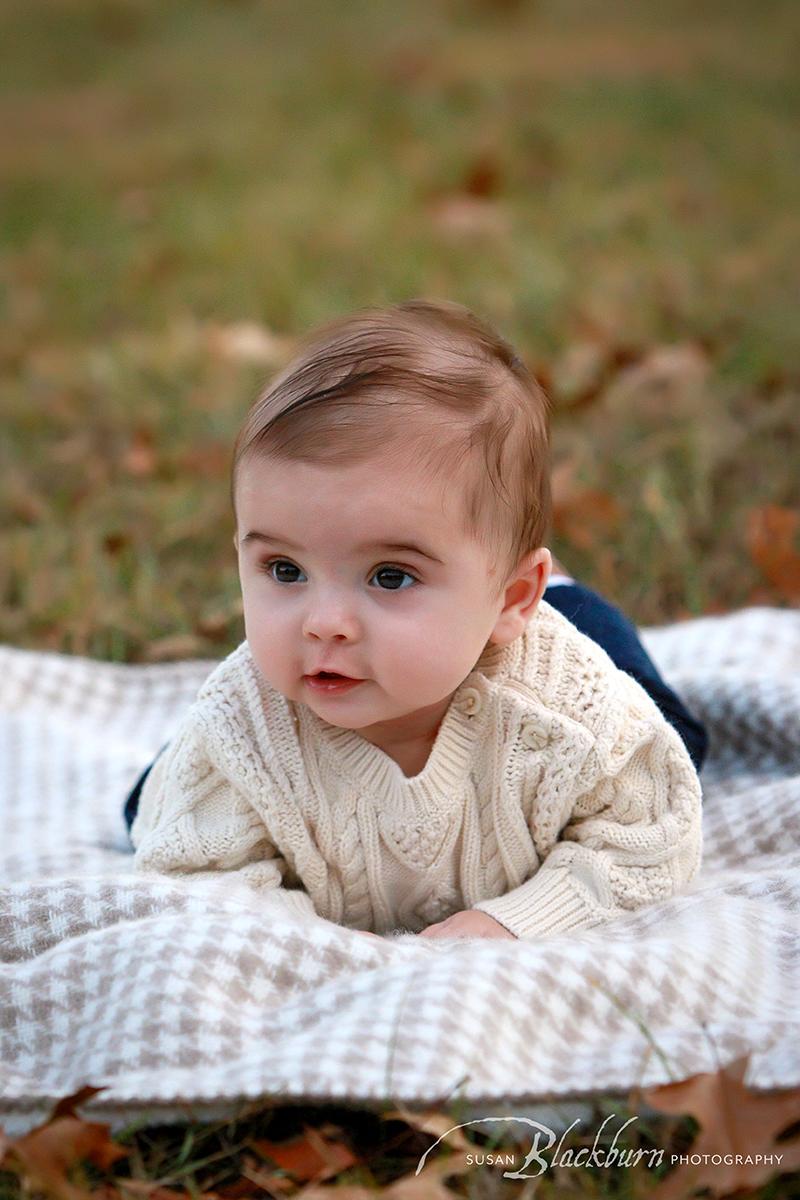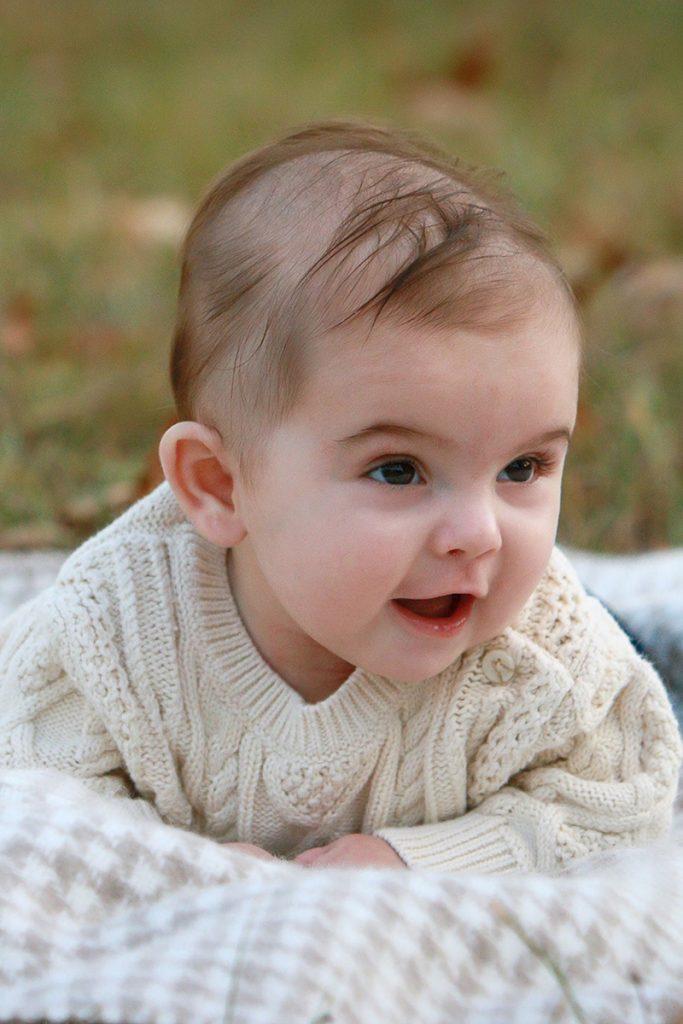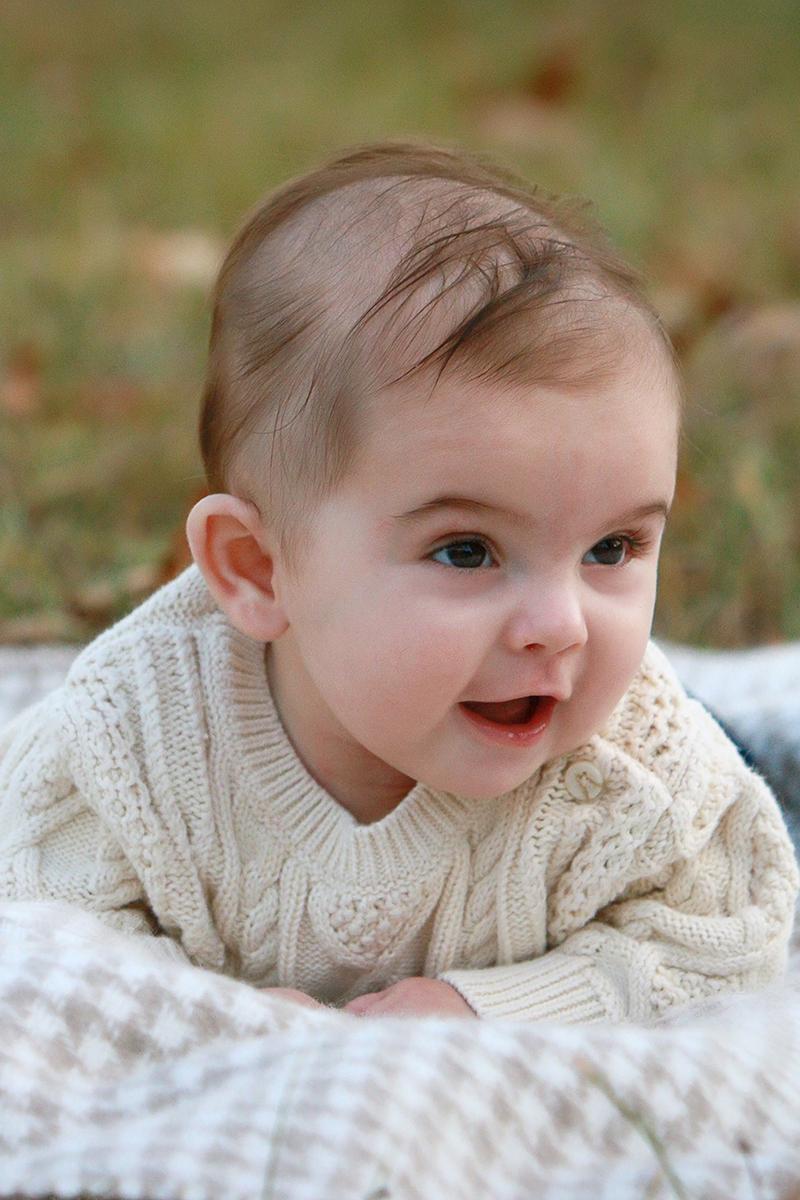 Lest you think it is always perfect: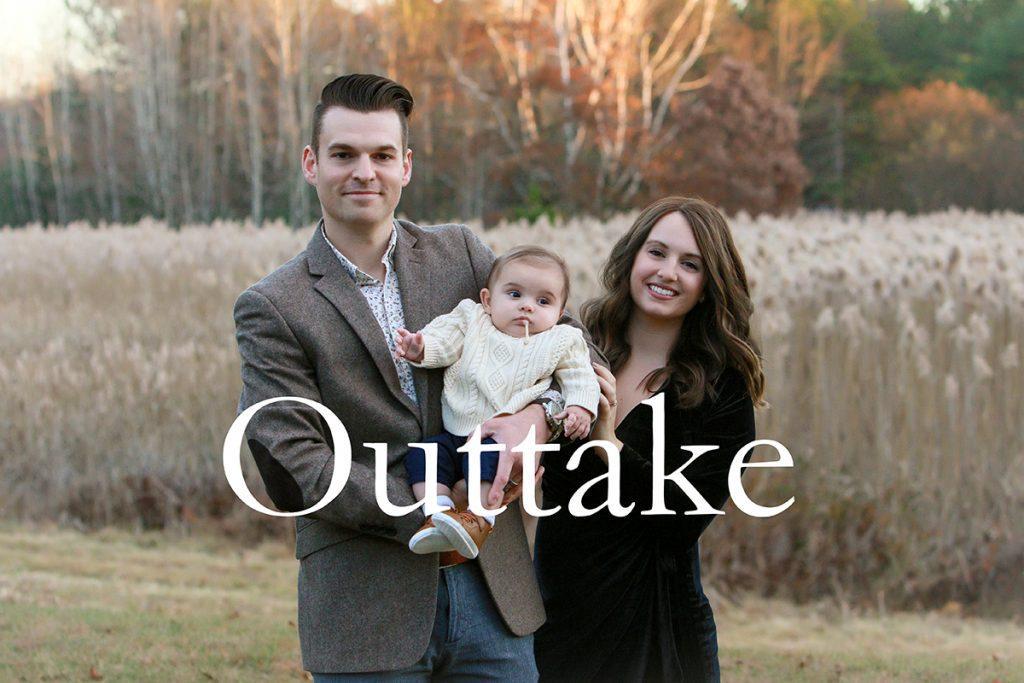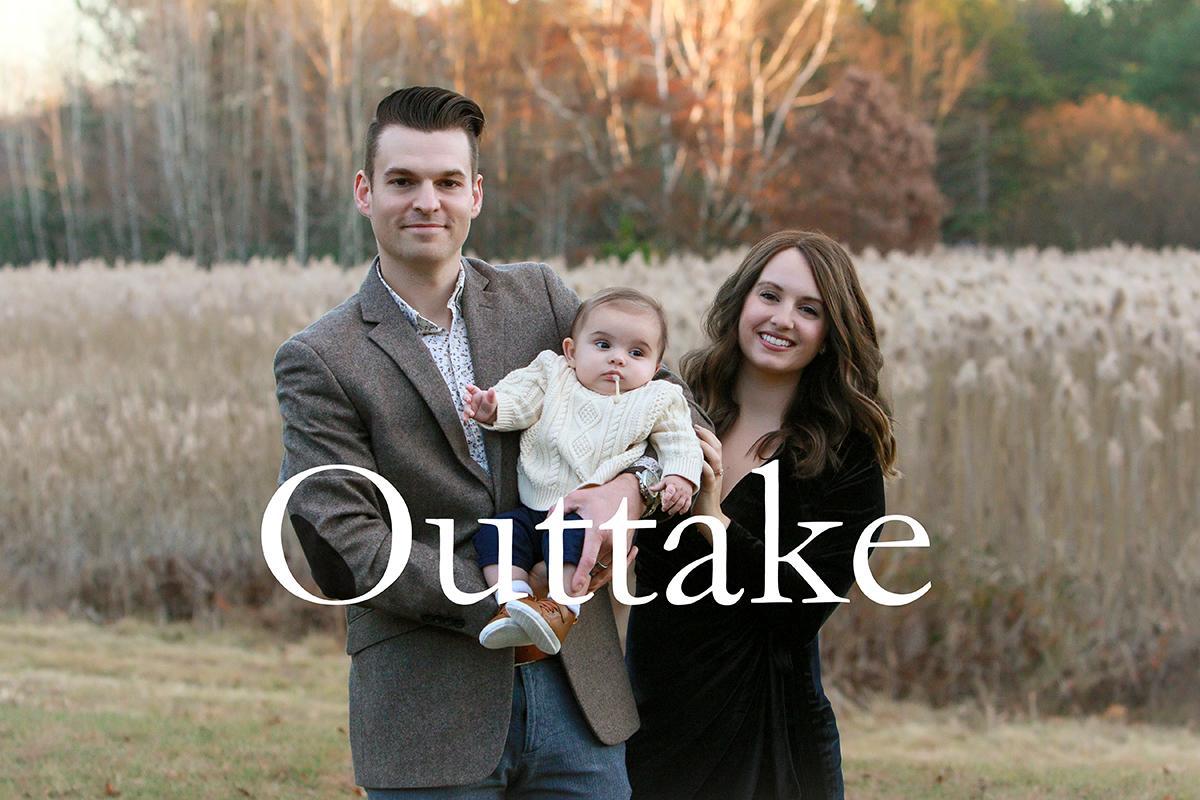 So to recap, the things I love about this session are the way the clothing works so well with the location, the great mood of the baby and the way it was a holiday session for cards and gifts without it looking too holiday specific.
A side note to those wondering why I don't do "mini sessions":  Every year I get asked to do them.  I have done them in the past and really dislike them for a few reasons.  The first reason is that I don't feel like I can accomplish what I want to in a 15 or 30 minute session, especially if there are small kids involved.  Some kids take a while to warm up.  And I don't ever want clients to feel rushed.  The second reason is that people generally don't invest as much time planning their outfits if it is a "mini session."  I am not sure if this holds true for other photographers, but for me that was kind of the case.  For me personally one of the things that makes or breaks a photo session is the clothing/styling.  When I did offer "mini sessions," it was almost like there was little financial commitment up front, so the clients at those sessions really were not too invested in how well they turned out.  "Good enough" was acceptable.  So people would show up with mismatched clothing, wrinkled clothing, even *gasp* dirty clothing.  A lot of times with the people who signed up last, the time of day was not great for the kids–cranky, cranky, cranky.  LOL.  Thanks but no thanks.
So if you want to do a "real" Saratoga Family Portrait Session for the holidays–or otherwise–let's talk.  You can start by filling in the Contact Form or calling me at (518) 584-4237.  When you book, we will go over location, clothing, etc. to ensure you get the best result possible!