Planning Your Family Photos
October and November are generally popular months of the year for you to think about planning your family photos.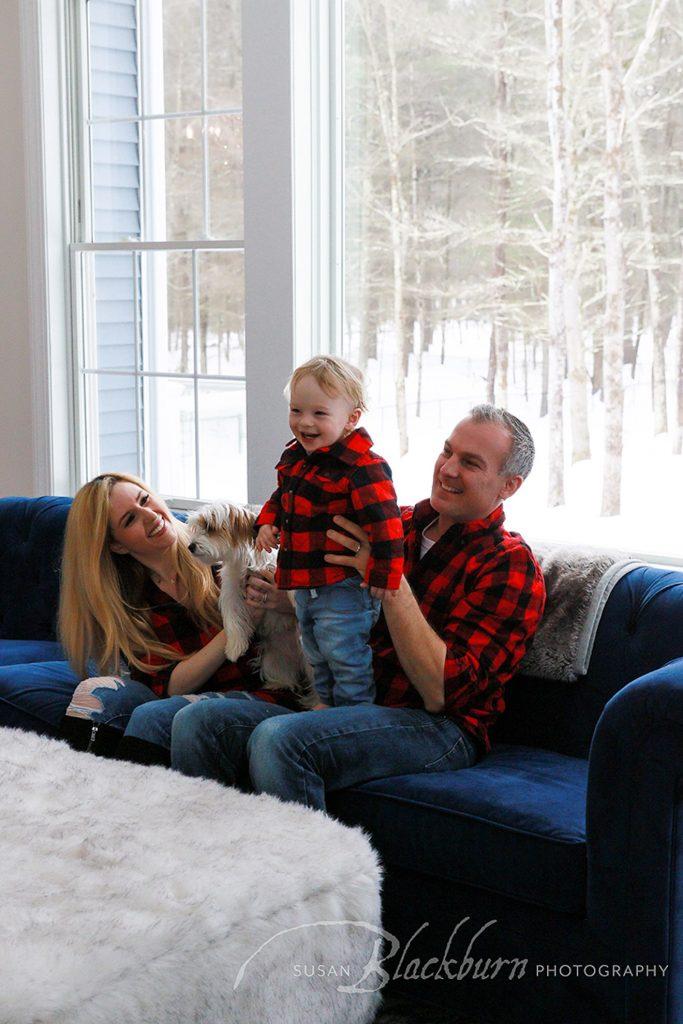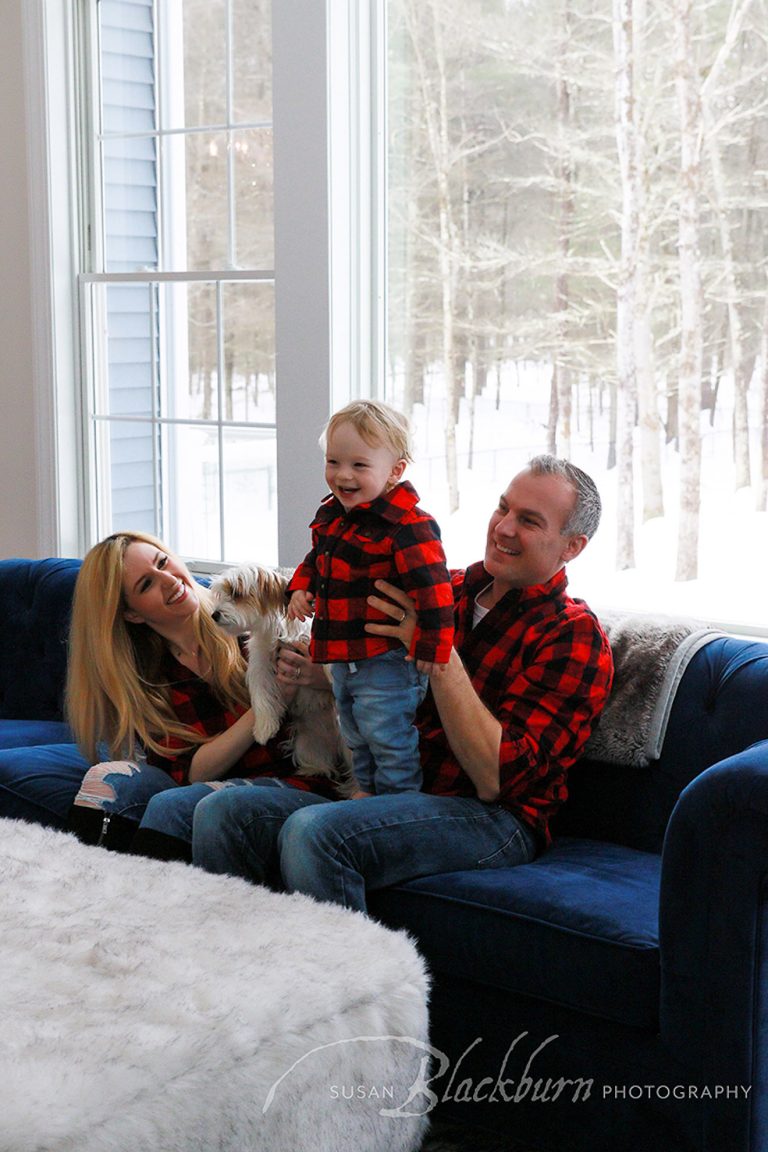 With seasonal holidays coming up, many people want to give family portraits as gifts as well as use images for their holiday cards.  In addition, Fall in Upstate NY is a beautiful time of year to have family portraits created.  Planning your family photos requires thinking ahead to achieve the best results.
I have compiled a short list of some of the things you might want to consider when planning your family portraits;
Age and Attention Span of Kids:  Most small children have a relatively short attention span/ability to sit still for long.  This is normal and ok.  I tend to allow for short breaks when dealing with little people so they can pull themselves together if they get cranky or if they have "ants in their pants."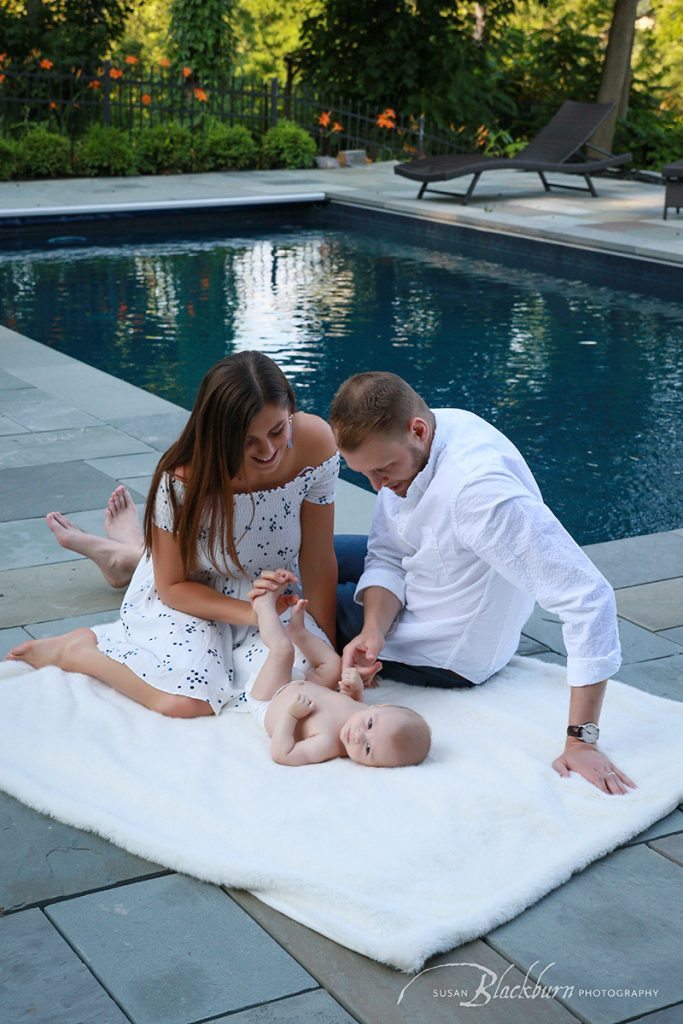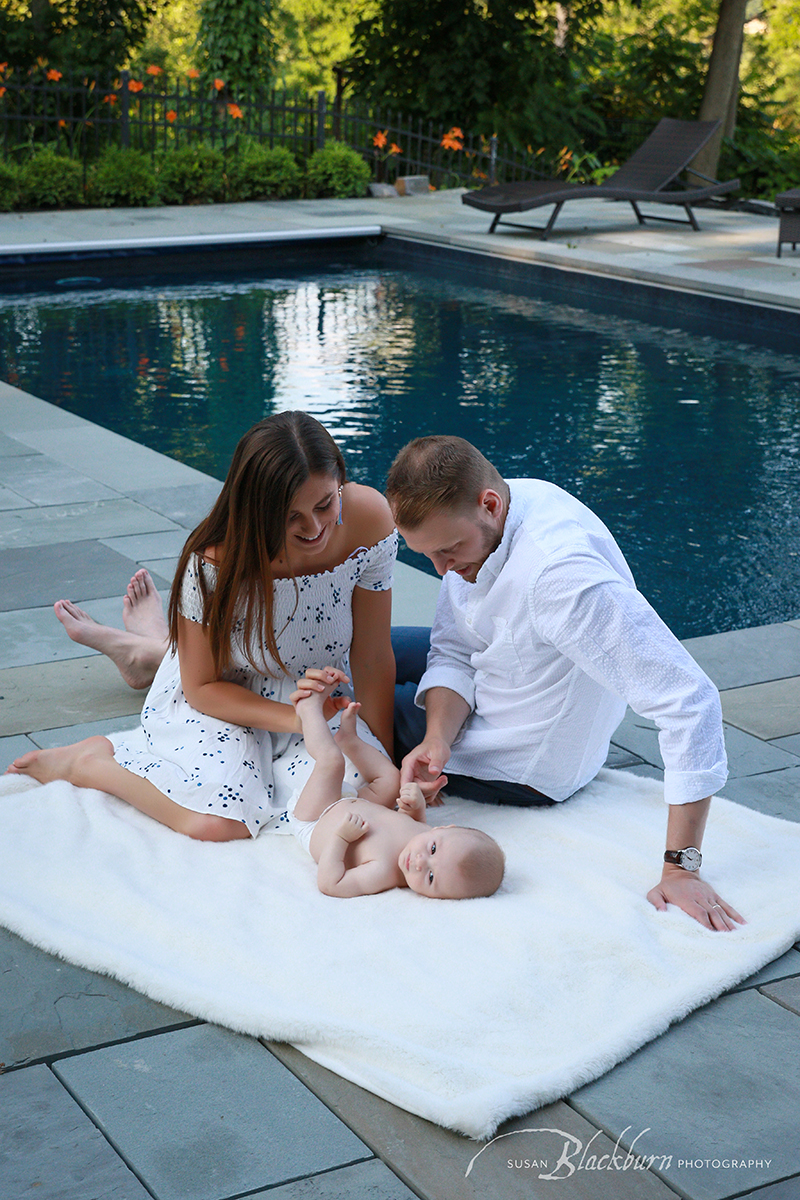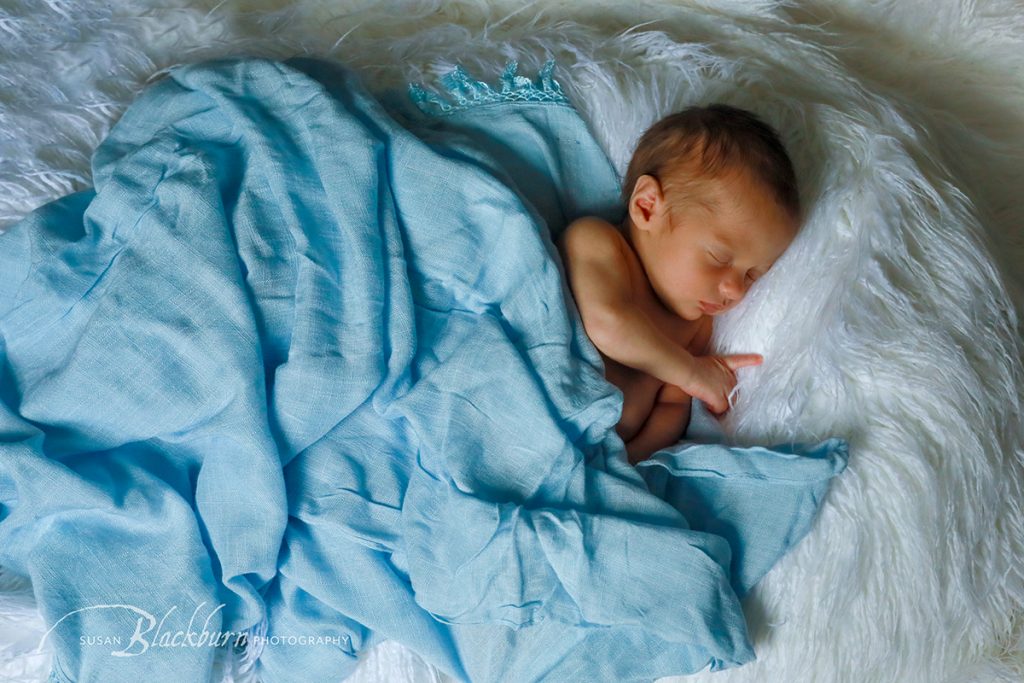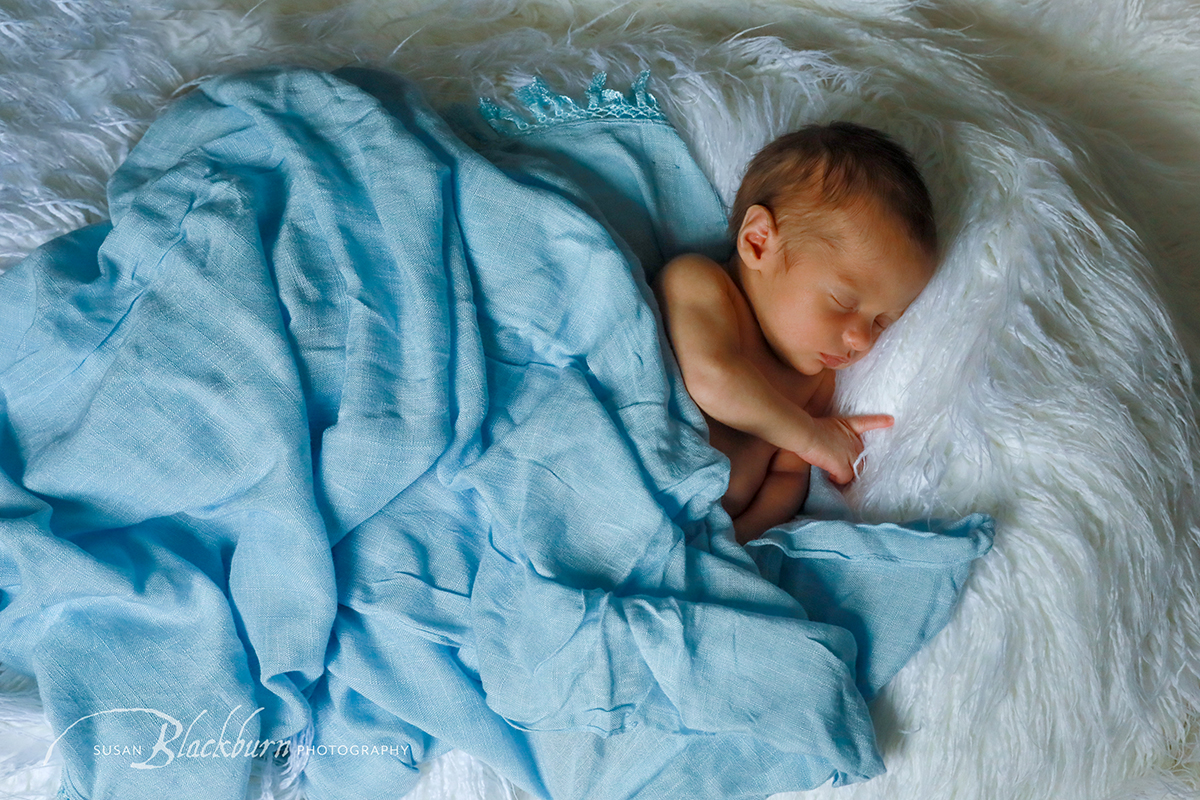 Manage your own expectations:   You may love the look of a totally posed formal portrait, but your kids may not exactly share that vision.  In that case, you might want to consider a more free form approach like a lifestyle photo session where kids can play and engage in favorite activities a little bit.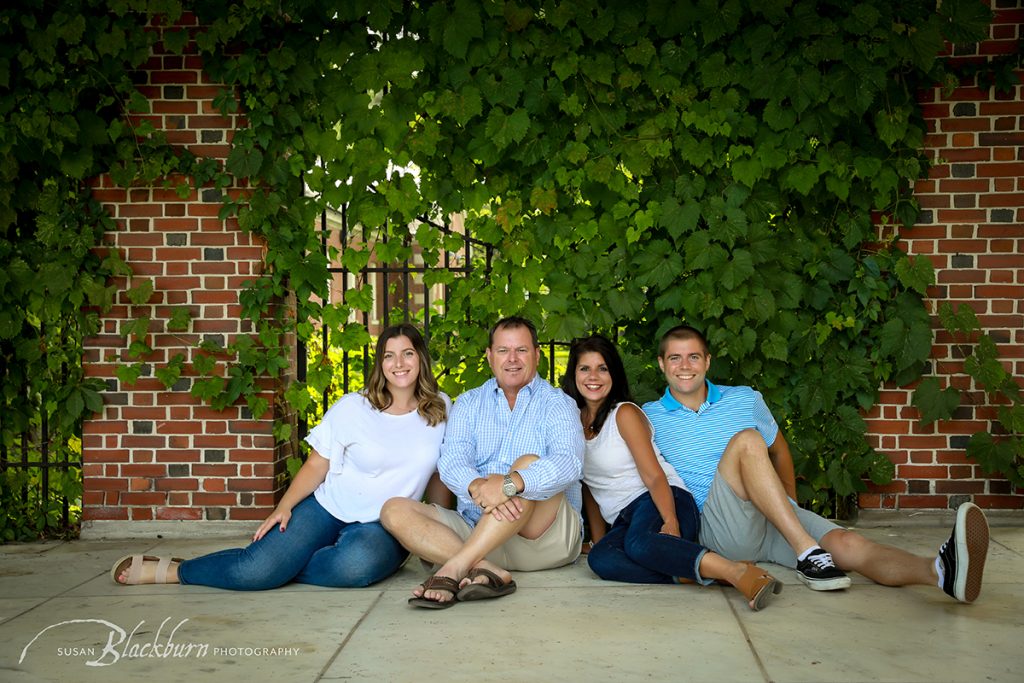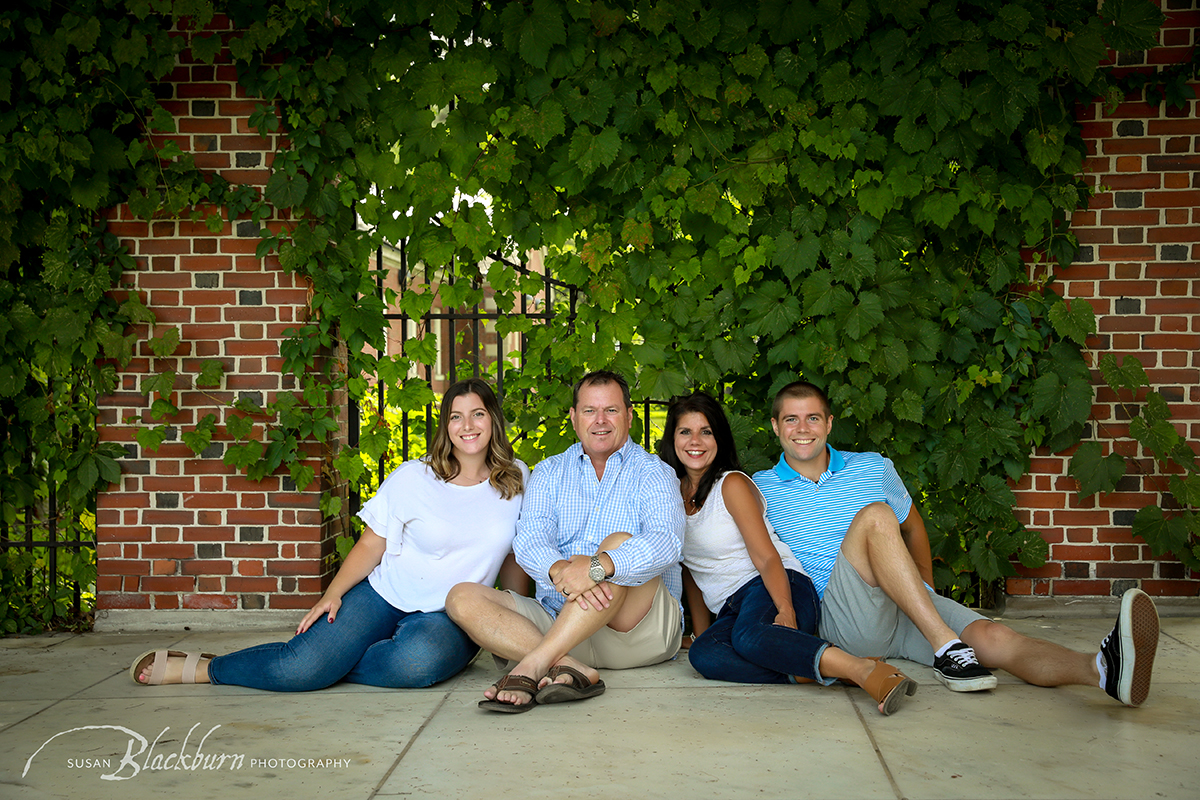 Time of Day:  Some kids are naturally better in the morning.  Some kids are better after their afternoon nap.  And the majority of kids are much better when they have been fed–as am I.  Plan your family portrait session around the family member that is the most needy in this regard.  Perhaps it is your spouse.  LOL.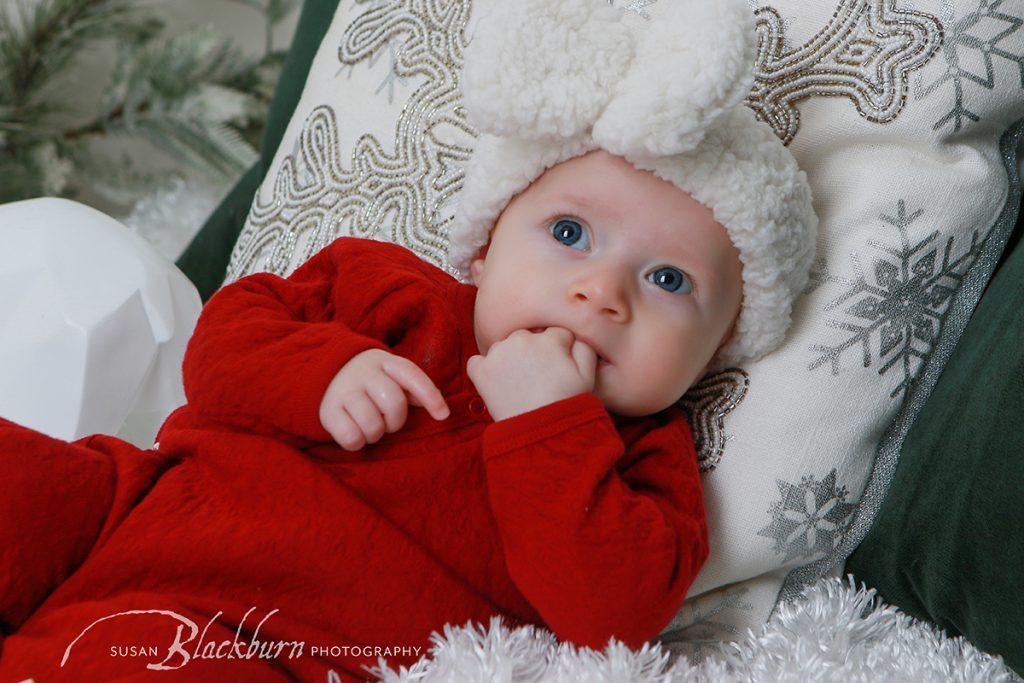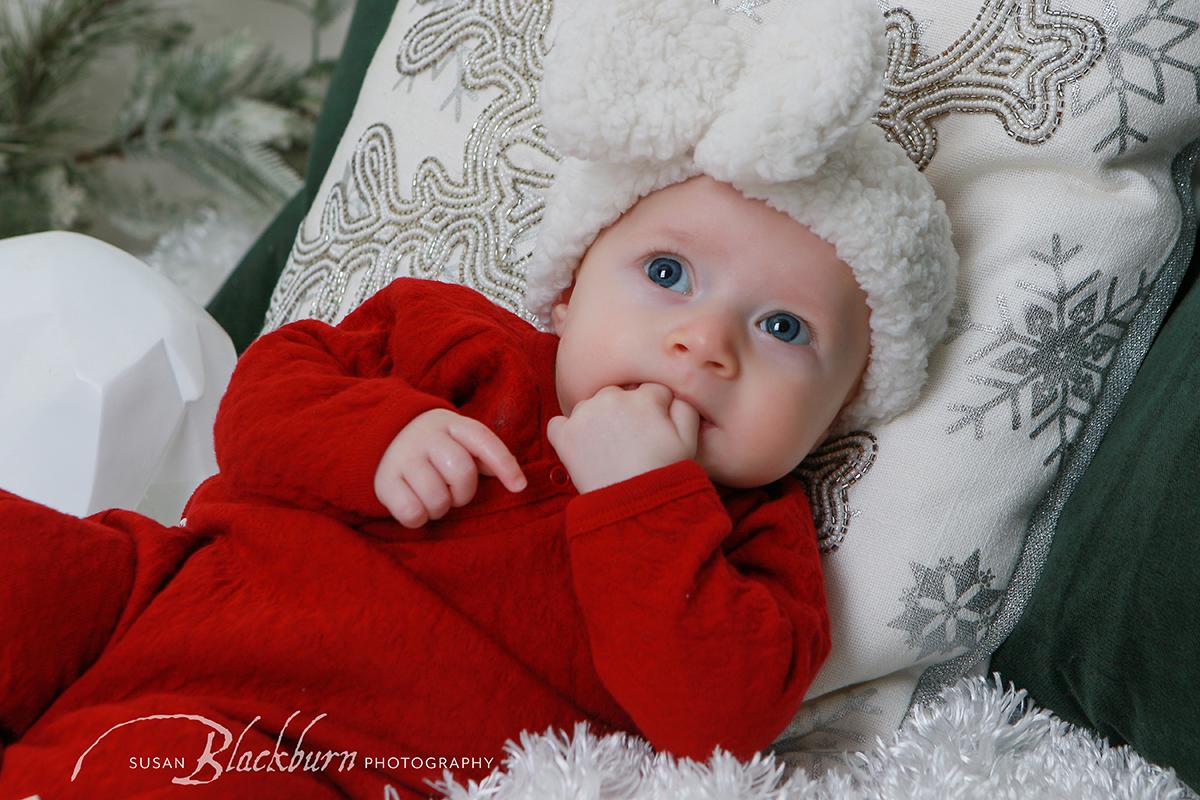 Define some clear goals:  Do you have a certain area of your home where you want to put some nice portraits and will you need to match colors?  Do you want particular groupings of family members?  Are you looking for an image for your Holiday Cards?  these can all be accomplished in the same session, but proper prior planning is a must.  Communicating these goals with us helps to ensure you get exactly what you want.  We can help you with clothing/location/color choices to enhance the mood of your portraits.  We will actually talk you through a clothing consultation.  I have even gone shopping with clients.
So what are you waiting for?  Give us a call at (518) 584-4237 or use our Contact Form to get in touch.
Do you need more information?  Our Blog on Planning Your Family Photos could be helpful.  Be sure to visit our Newborn/Family Photography Portfolio as well.