Did you know that you can hire a Wedding Photographer for partial day coverage?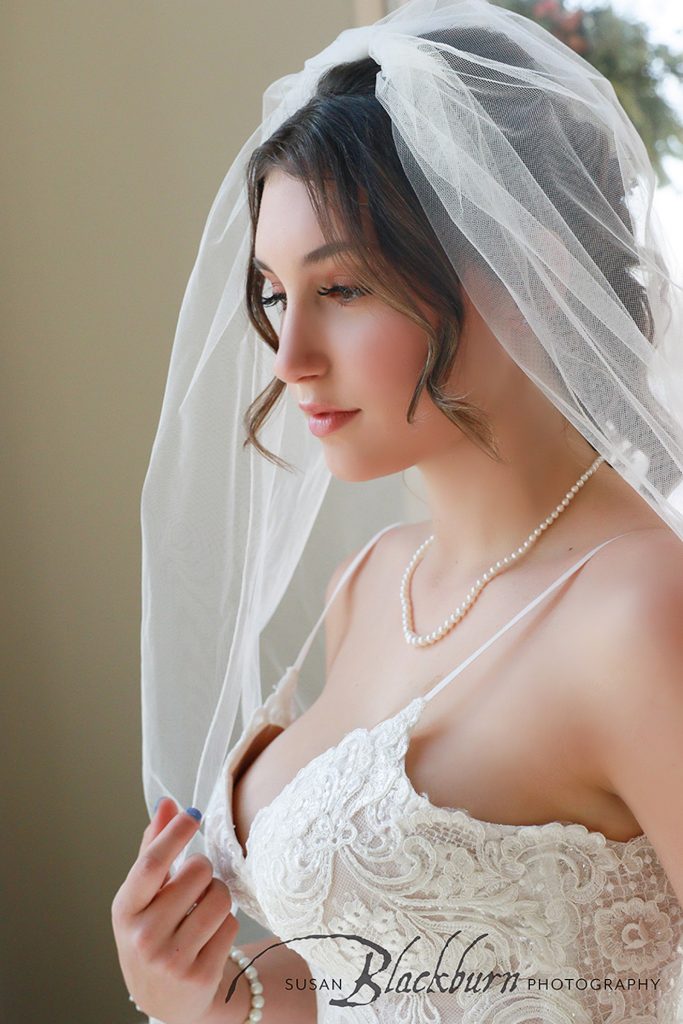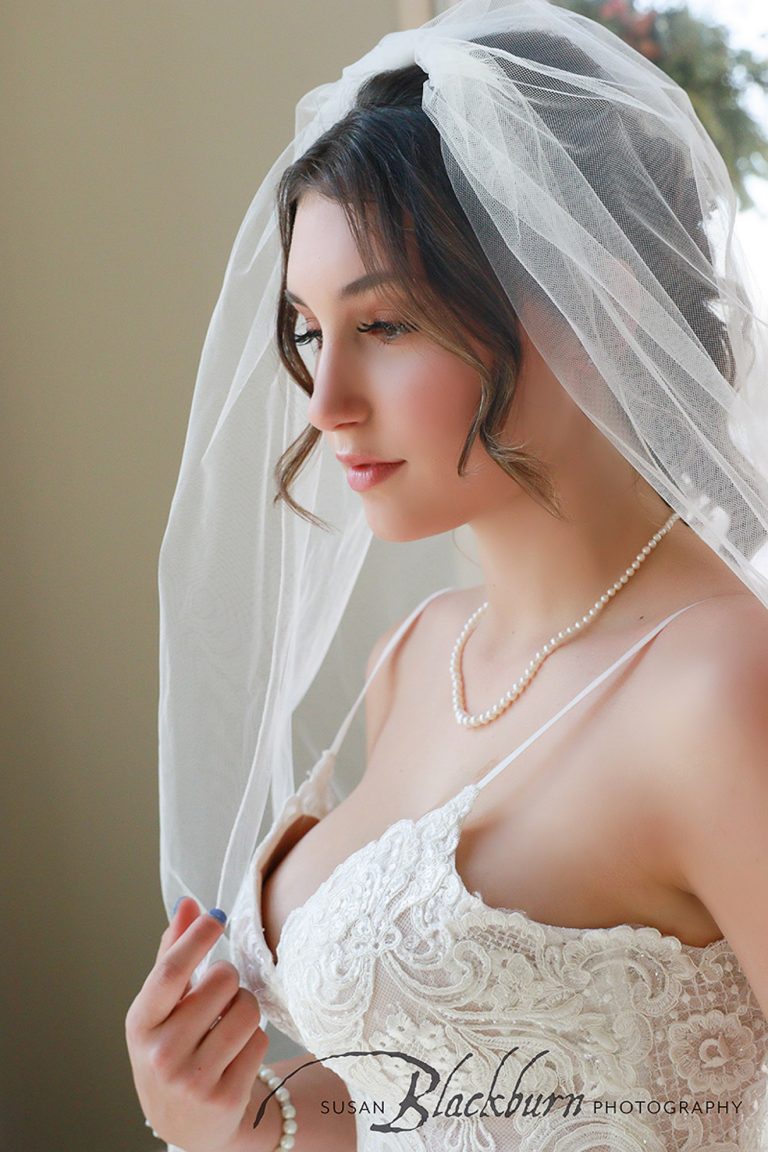 Many times couples believe that really great wedding photography is out of their budget.  But I am here to tell you that is simply not the case.  Many wedding photographers offer an ala Carte or hourly option for couples who want excellent photography but cannot afford the full day rate.  Most people do not know this option exists.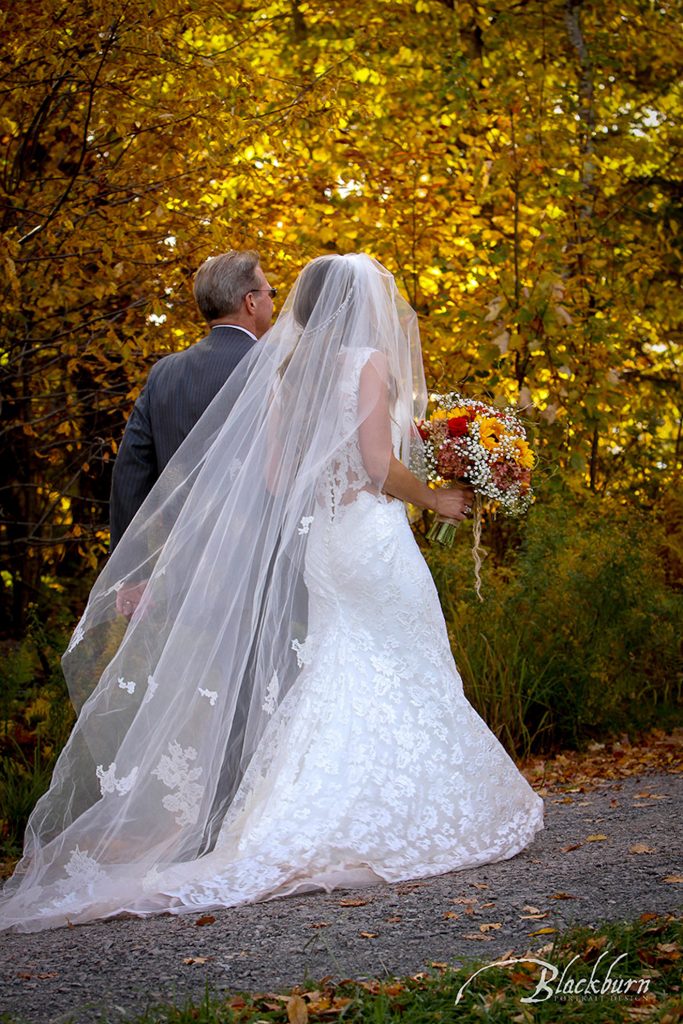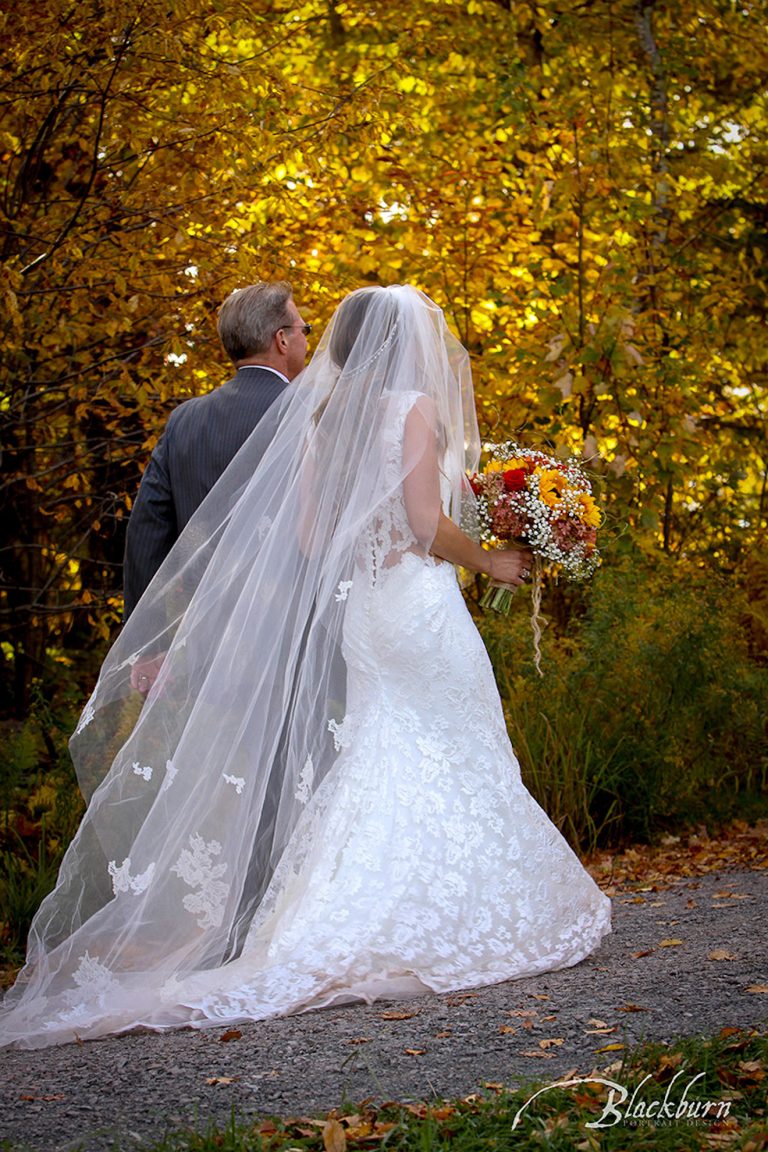 I must say that from a consumer standpoint, this is an outstanding option for your wedding photography.  Personally, I feel that if you are going to invest time in hosting an event like a wedding and spend money on dresses, flowers, etc. you should get the very best photographer you can afford.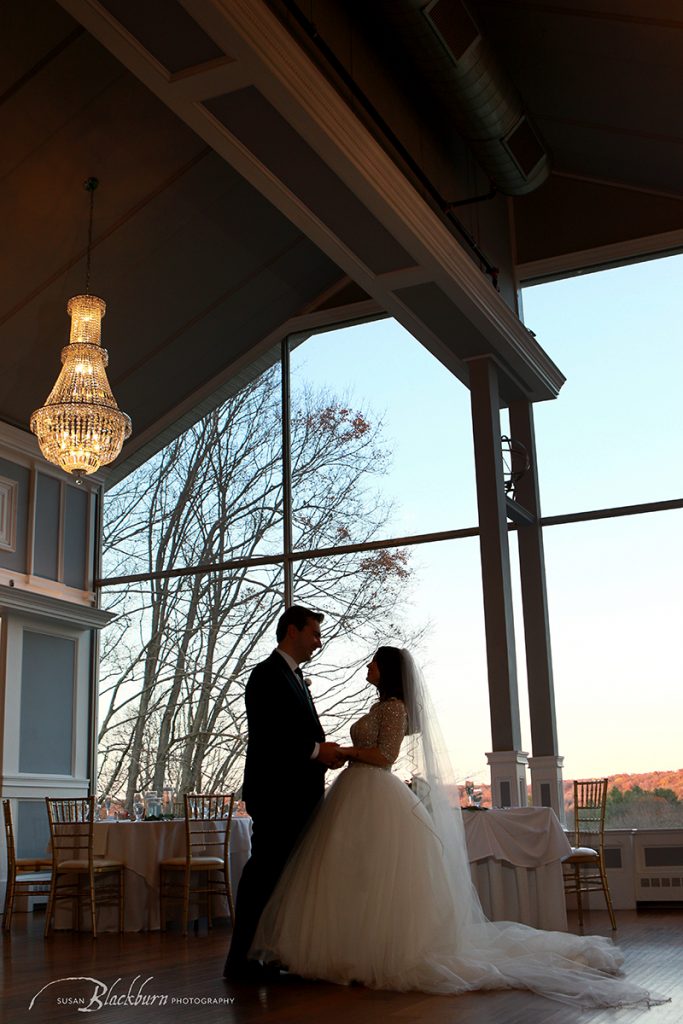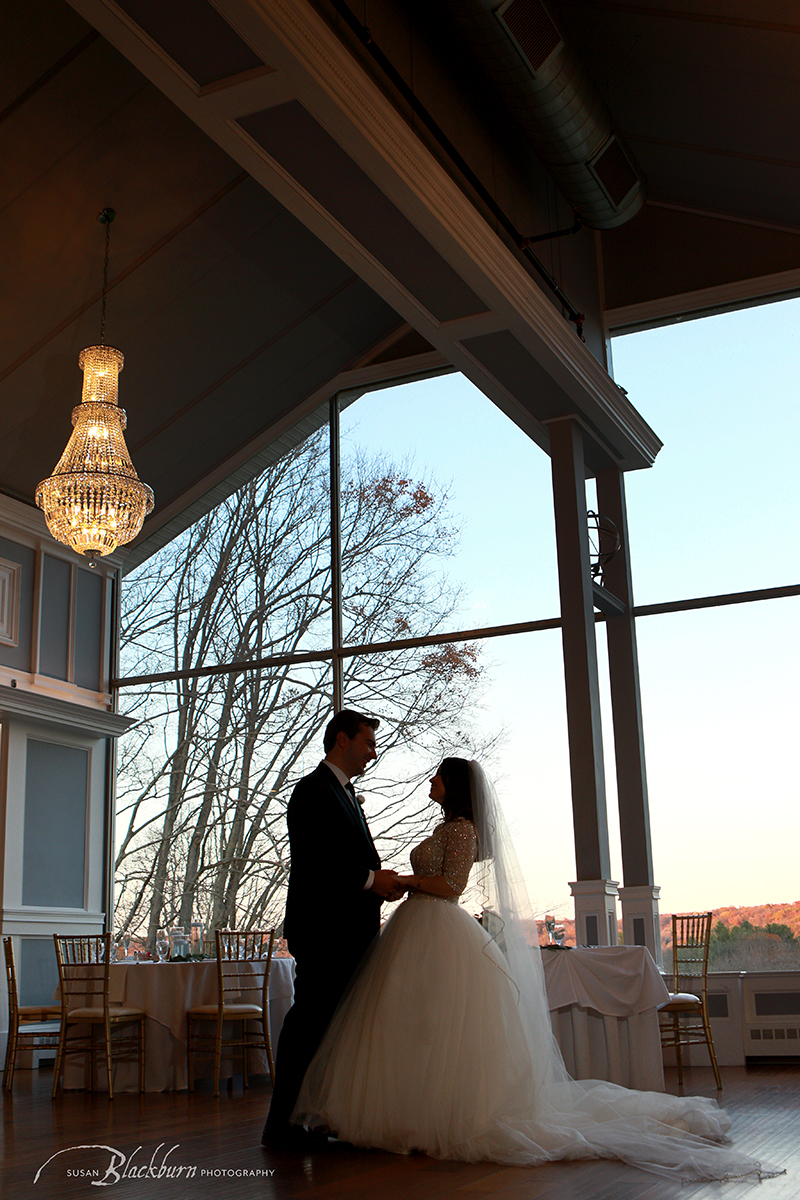 Many times couples get hung up on the idea that they need a wedding photographer to cover everything from the minute the bride starts hair and makeup until the bitter end of the reception.   So they will often go with an amateur or a friend with a "nice camera" thinking at least they will get all those images.  But are they really all that great or necessary?  If a beginner/amateur photographer gives you 2,000 unedited images that are maybe so-so, is that really the best use of your wedding photography budget?  I personally feel like you should love your images from your wedding day.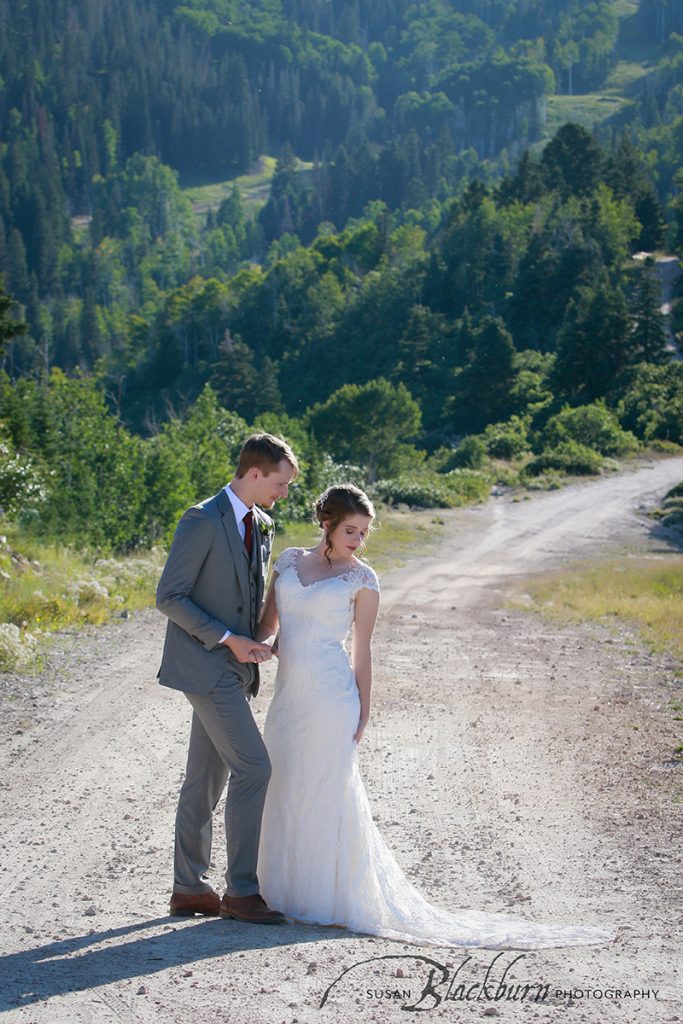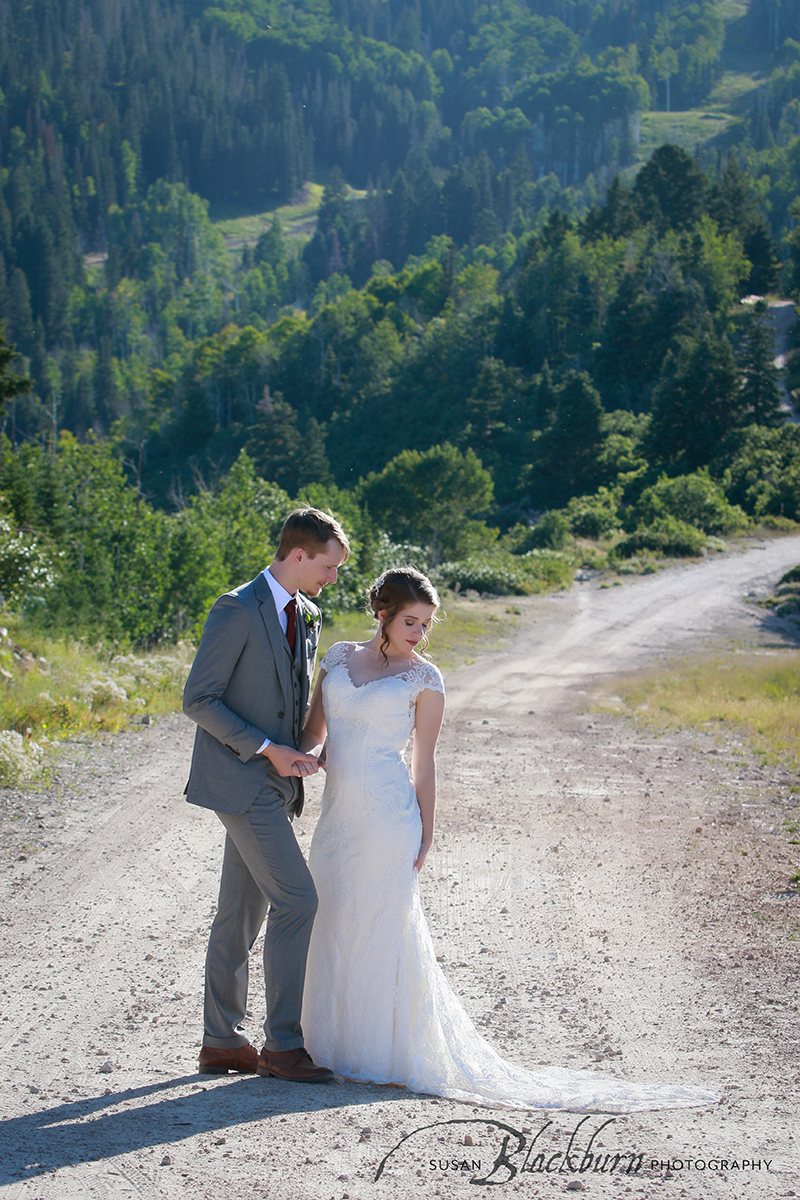 With 20 + years of experience photographing weddings, I can unreservedly tell you that the photos you will cherish the most are the Formals/Portraits, the Ceremony, and perhaps the start of the reception.  I have observed over the years that the wedding images people choose for their albums and/or hang on their walls are usually formal portraits of the bride and groom and their families, ceremony shots, and candids that have sentimental meaning.  Anything else, while certainly nice to have, is not totally necessary.  While I love good detail shots, no bride I know of has an 11×17 of their wedding shoes hanging on their walls at home.  An artistic shot of the Bride and Groom, yes.  The shoes, never.  LOL.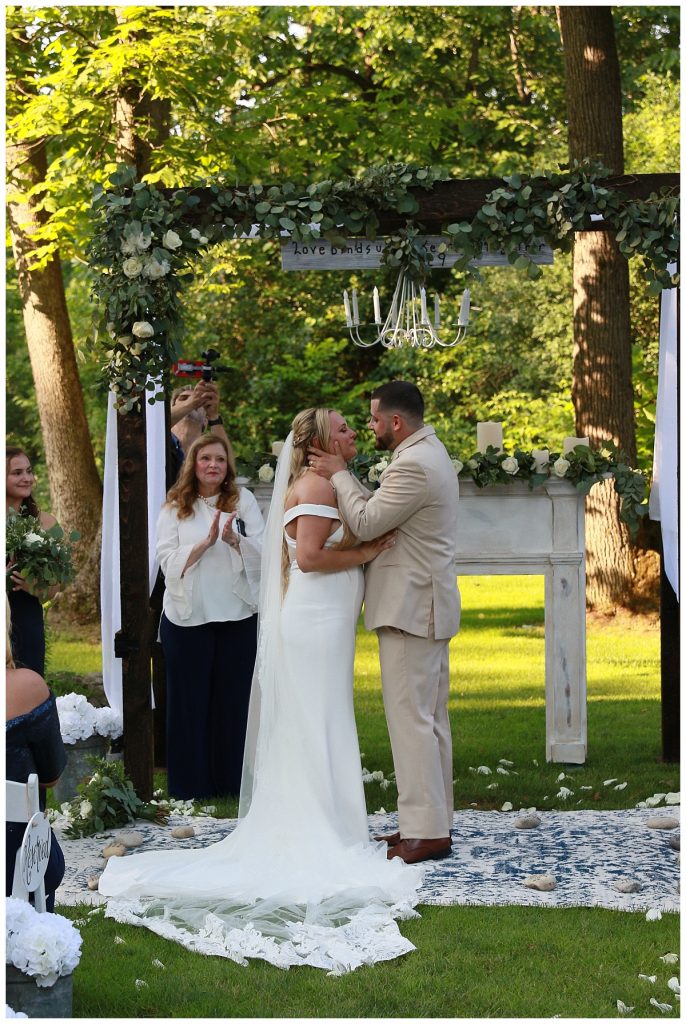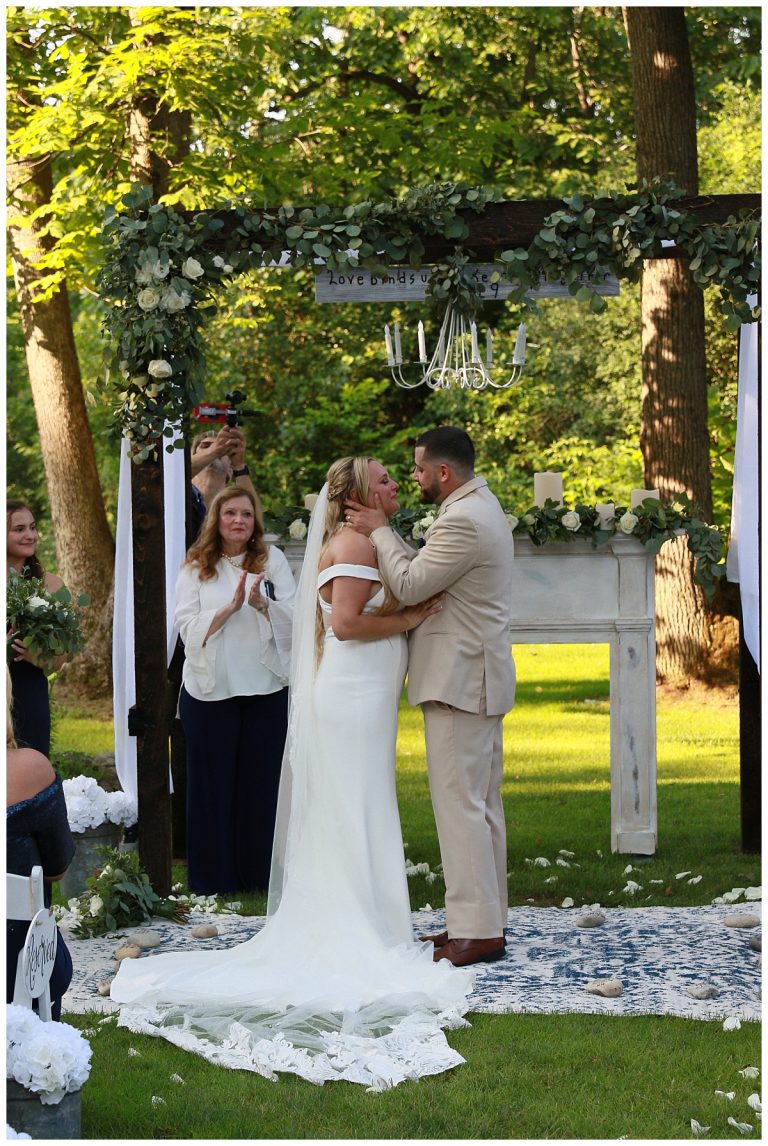 The Professional Wedding Photographers I know all offer hourly rates and the option often includes some form of digital files.  The best part is that you can always upgrade with more time or add albums if you find the budget will allow for it after all.
So while you are planning your wedding and going through the budgeting process, please consider hiring the best photographer you can afford.  You will not regret it.  To find out more about choosing a Saratoga Wedding Photographer, read our Wedding FAQs or check out What Does Wedding Photography Cost.
Susan Blackburn is a Professional Wedding Photographer based in Saratoga Springs NY with over 20 years of experience photographing weddings all over the country.