Top 7 Tips for Your Senior Portrait Session
We have gotten a lot more calls than usual regarding planning a Senior Portrait Session in light of the current situation.
The Number One Question seems to be "Should we even do a Senior Portrait Session?"  Not surprisingly, my answer is a resounding YES.  I actually think it is more important now because it kind of lends a normality to the upheaval we are experiencing.  Below are some of our Top 7 Tips for Your Senior Portrait Session.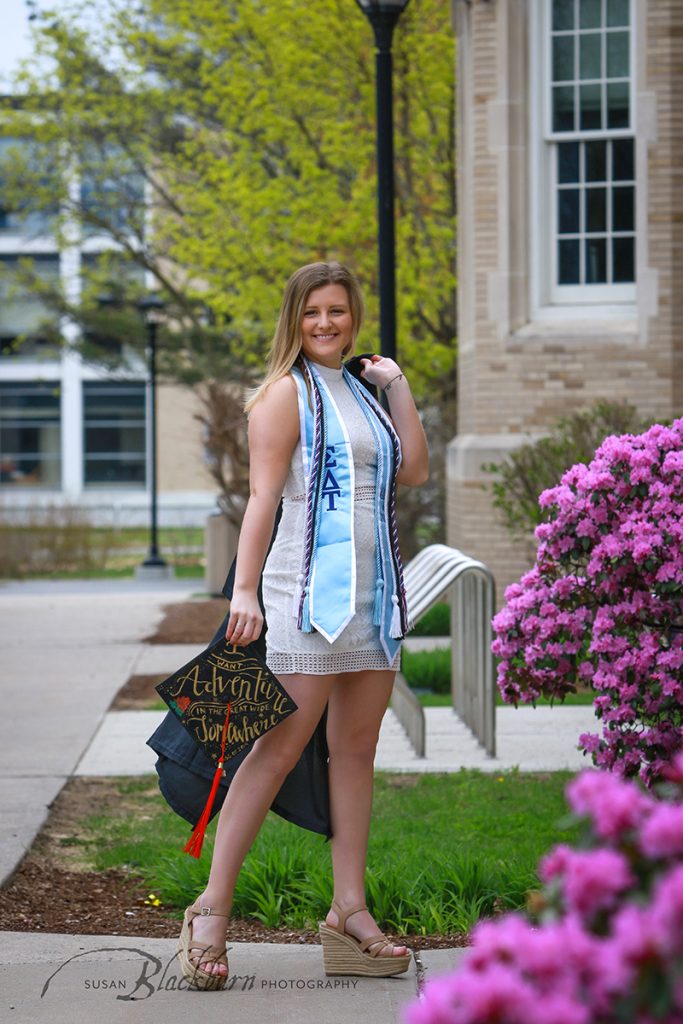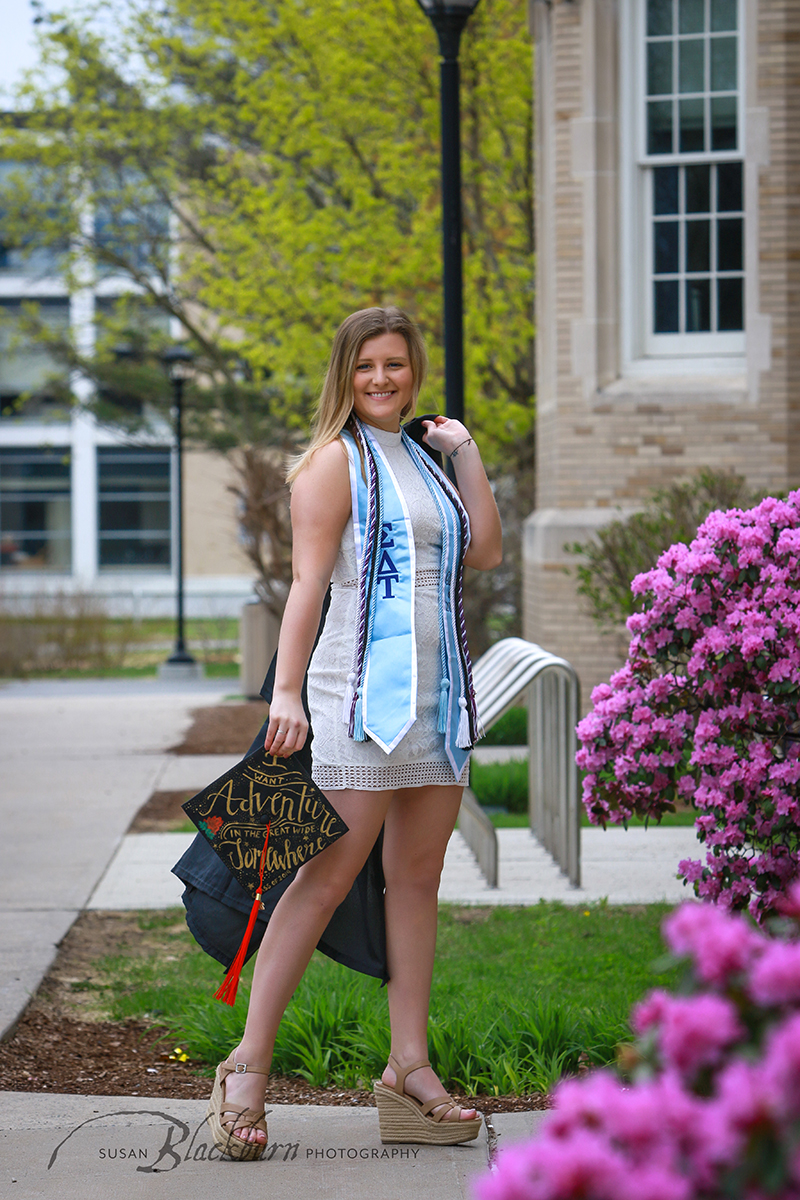 When To Book Your Session:  
You can book your session at any time from the Spring of Junior Year until you graduate.  However, keep in mind that many schools in our area have Fall deadlines if you want one of your Senior Portraits to be included in the Yearbook.  In our area, the Summer before Senior Year is very popular for that reason.  So if you want a choice of dates and times, it is best to book early.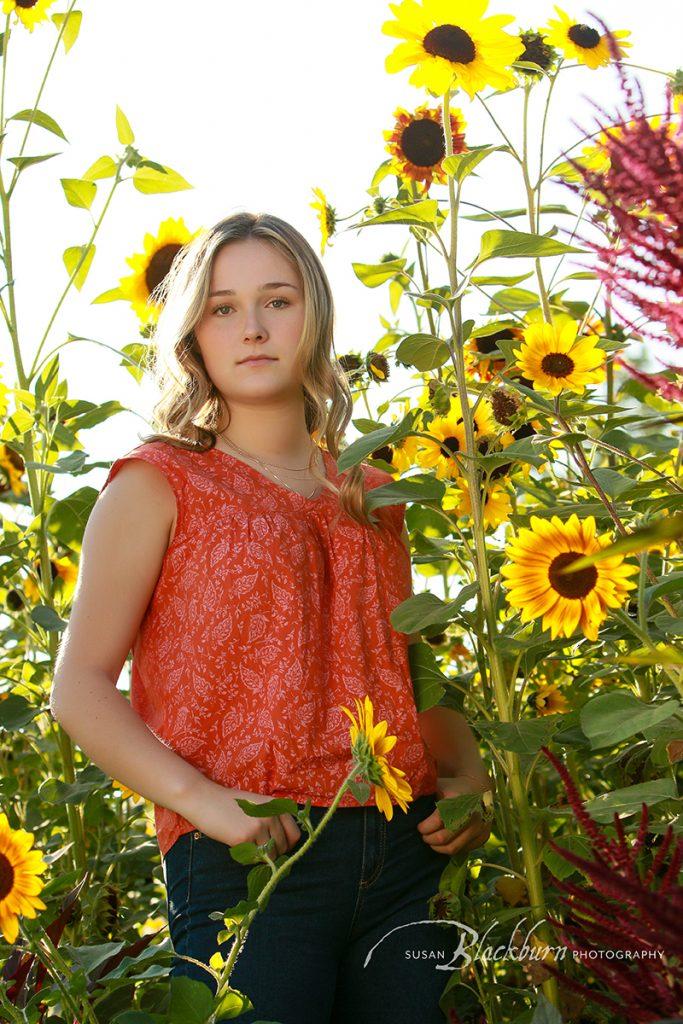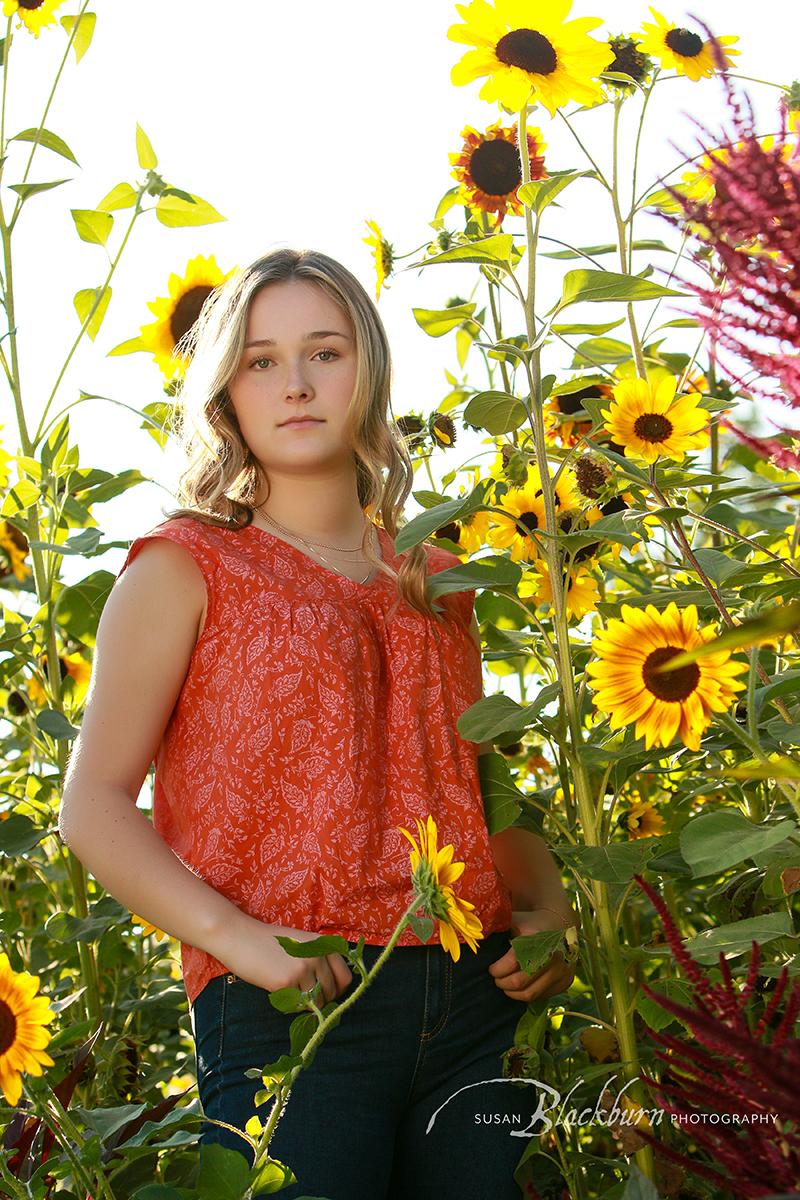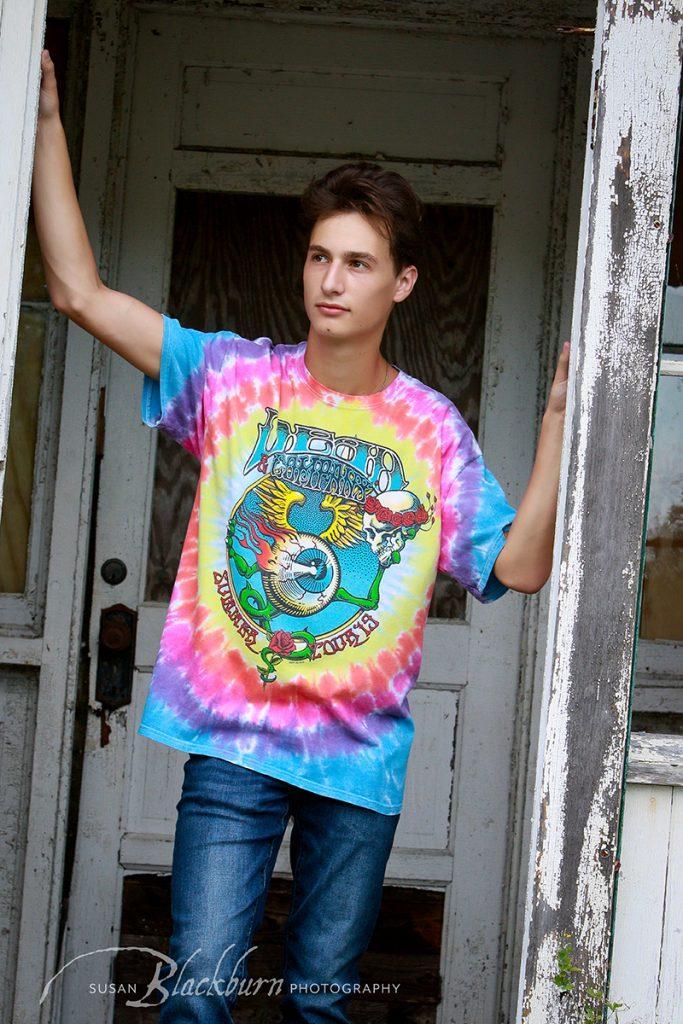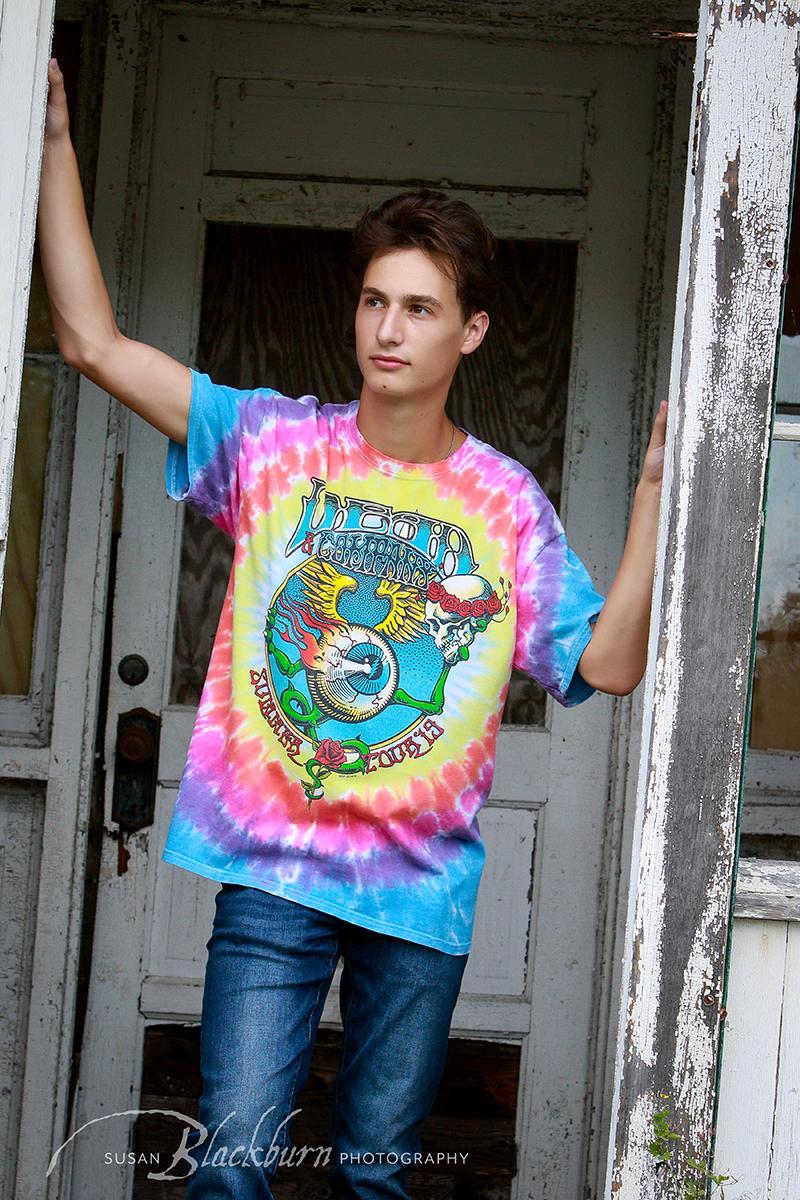 Select Your Clothing:
Clothing is really important in your Senior Portraits.  We recommend you bring several choices with you.  We can go through them together and decide which outfits will photograph best.  Don't forget about the undergarments!  Nothing is more distracting than lines, bumps and bra straps that show–and there is an additional charge to retouch them out of the final images.  Lastly, remember the accessories–shoes, jewelry, etc. are critical components to every outfit.  We do have a few fun items here if you want to borrow something, but we encourage you to bring things that express your personality.  You can read more in our post on What to Wear for Your Senior Portraits.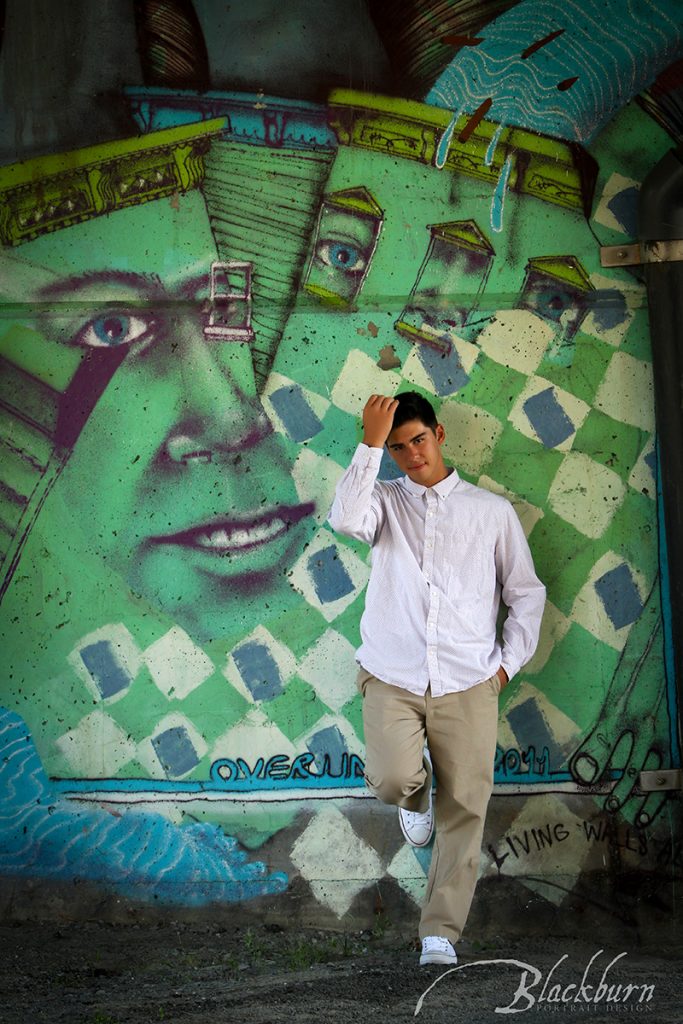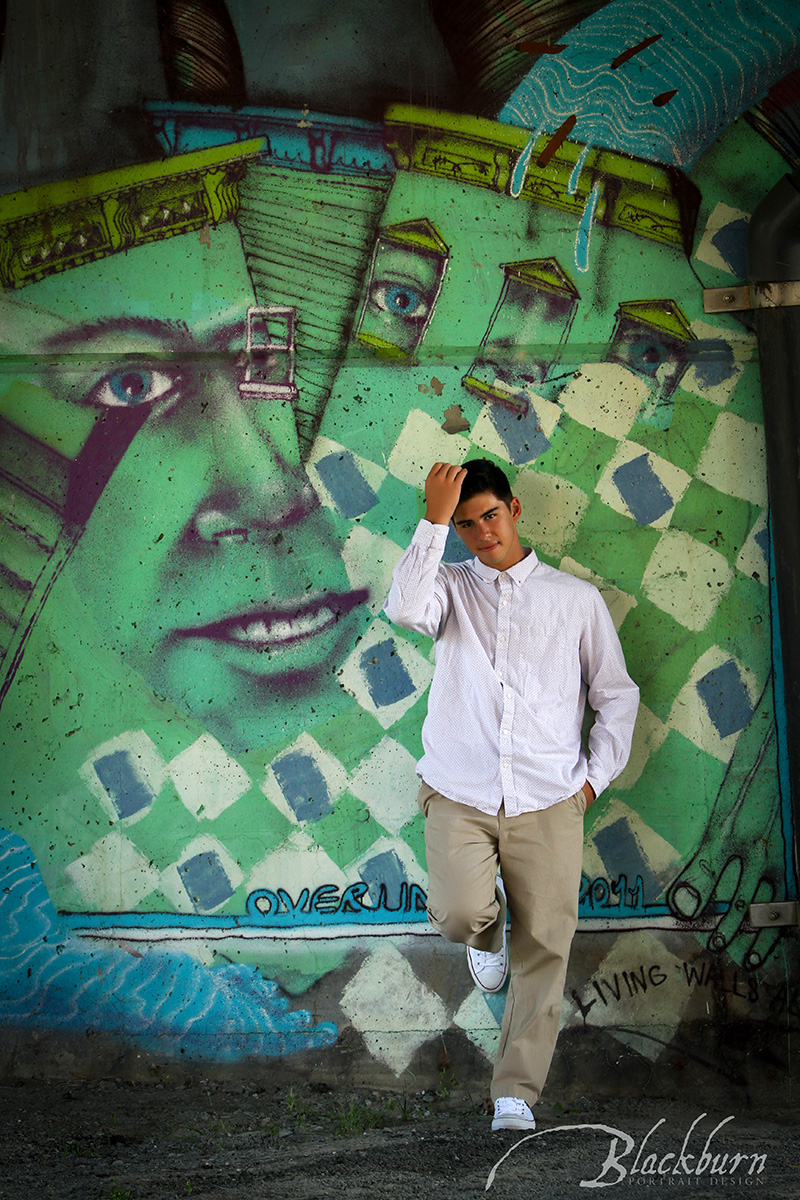 Think About Locations:
We have many different outdoor locations in our area that are spectacular for a Senior Portrait Session.  We also do work indoors at our studio.  We often do a combination of both for our clients.  It is entirely up to you.  You can read our post on Outdoor Locations for Senior Portraits for inspiration.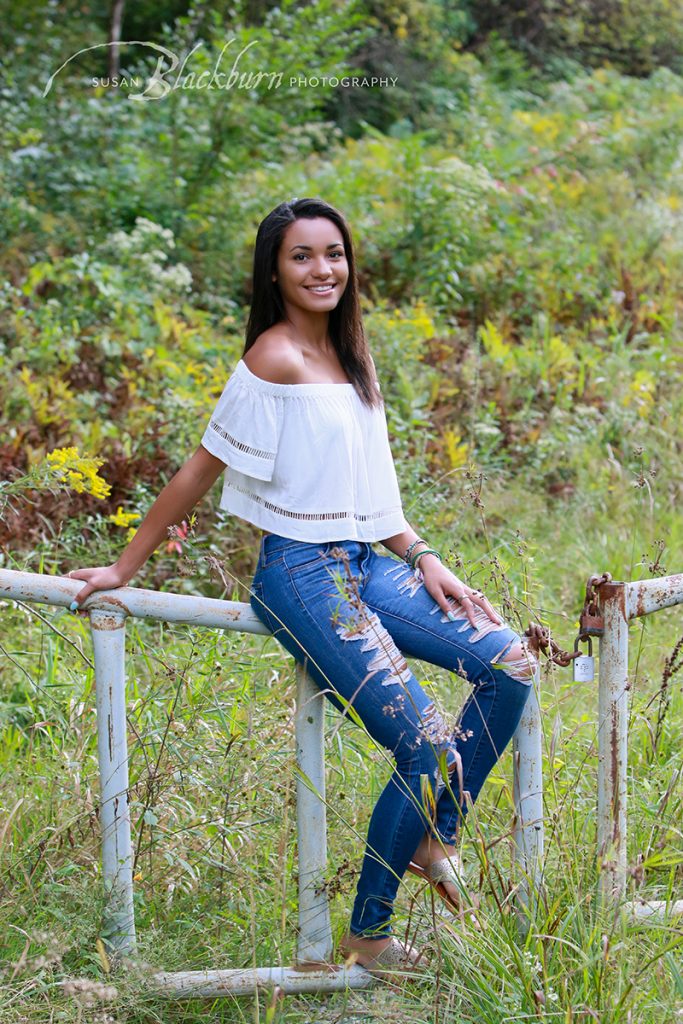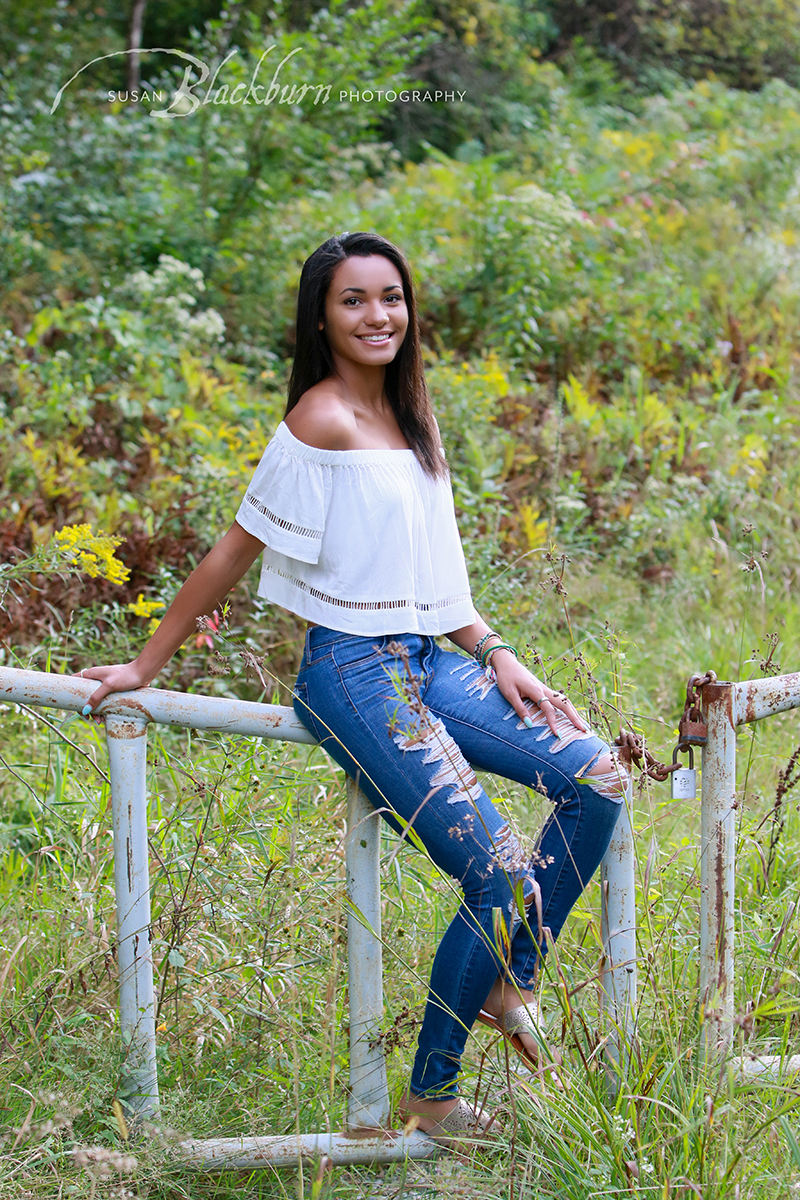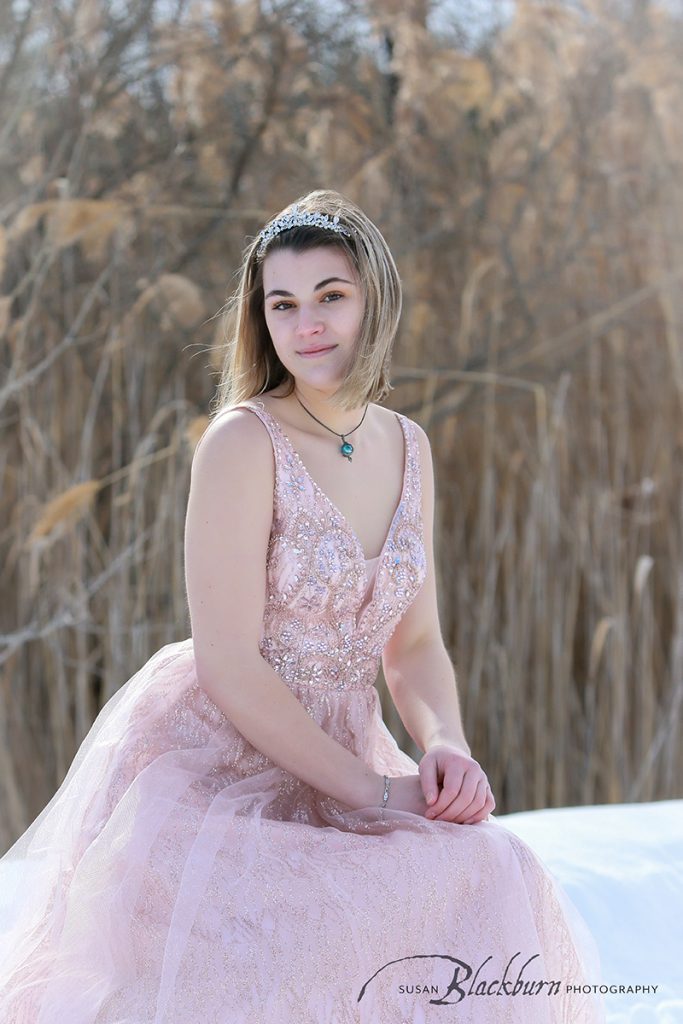 Schedule a Hair Appointment the Week Before:
If you need a haircut or you need to have color touched up, we recommend you do it the week before your Senior Portrait Session.  If you want to have a hair and or makeup styling session for your Senior Portraits, make sure you set that up well ahead of time to avoid disappointment.  Good stylists are very busy in our area.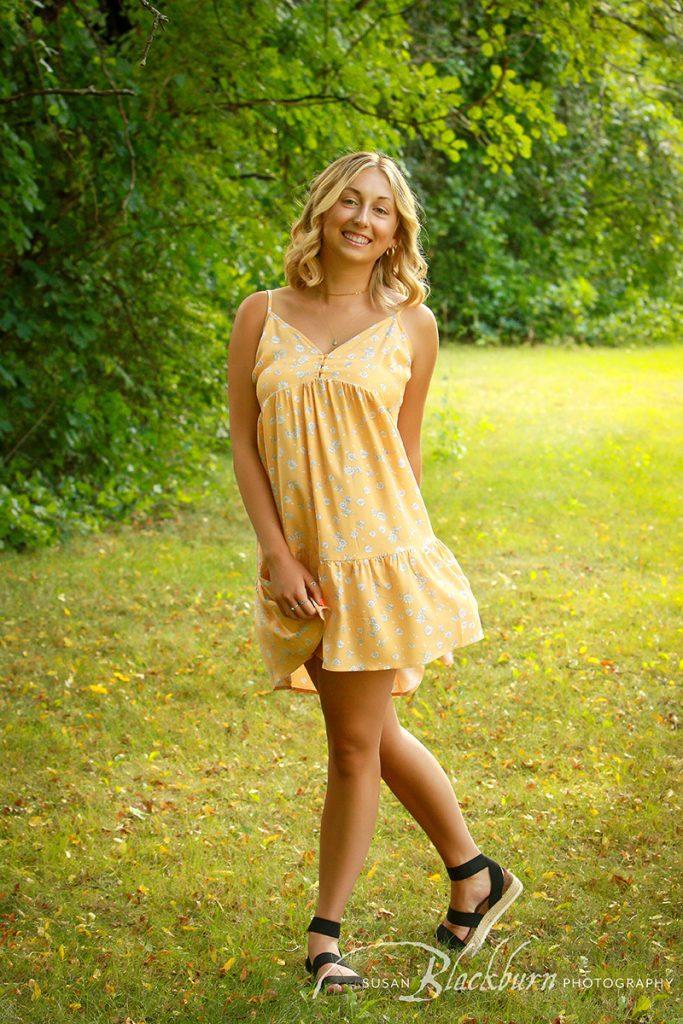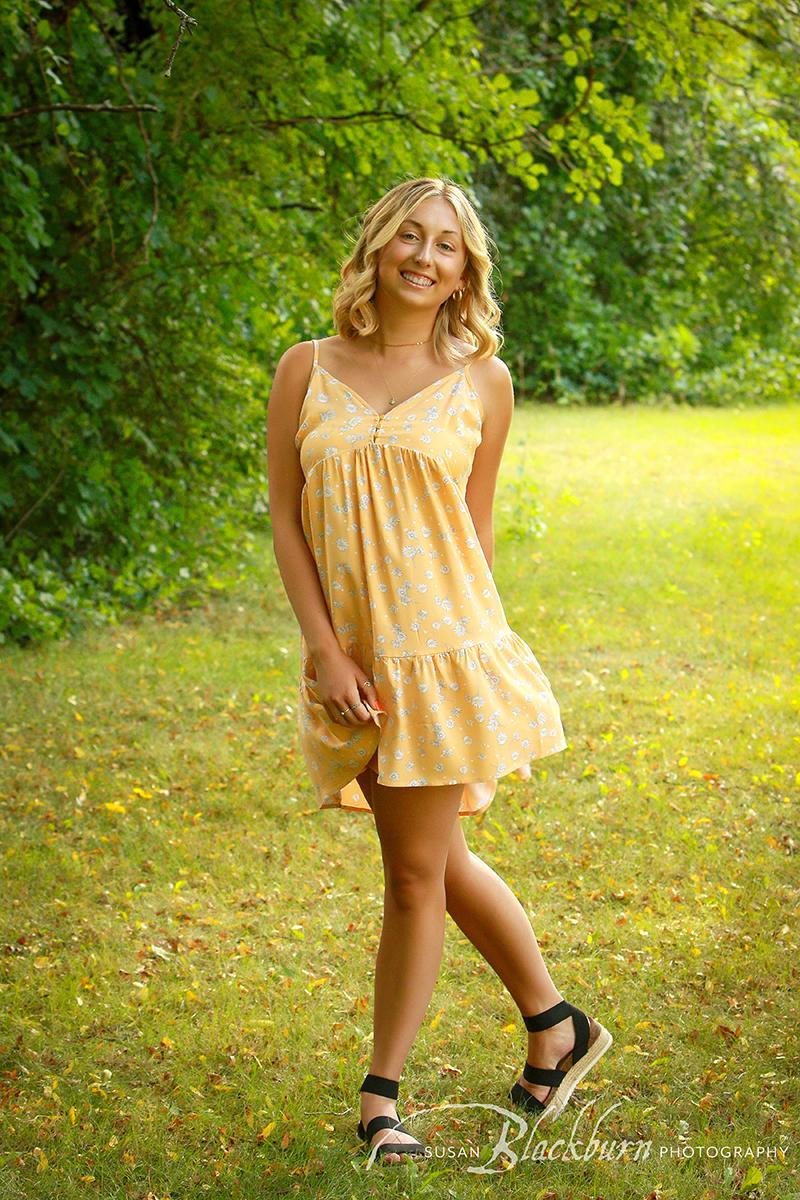 Hydrate and Get Enough Sleep:
Make su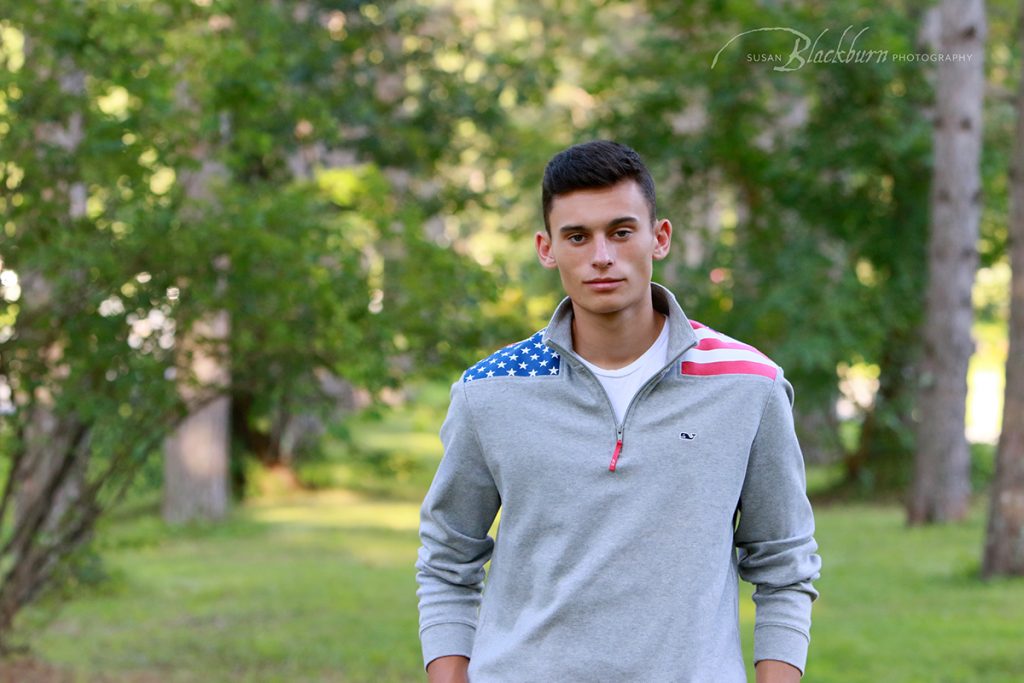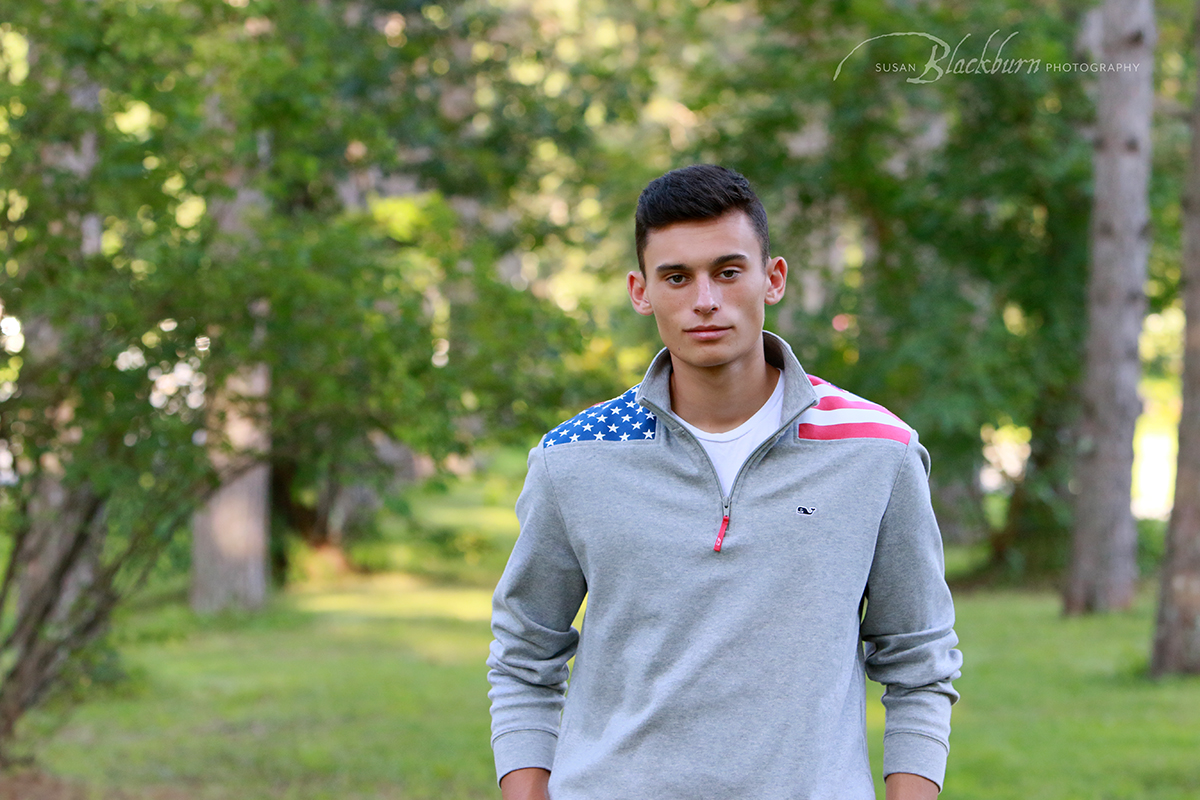 Give Yourself Plenty of Time to Get Ready the Day of Your Session:
You don't want to feel rushed or arrive late to your appointment. Leaving enough time to get ready will help reduce stress as well as reduce the likelihood of forgetting things.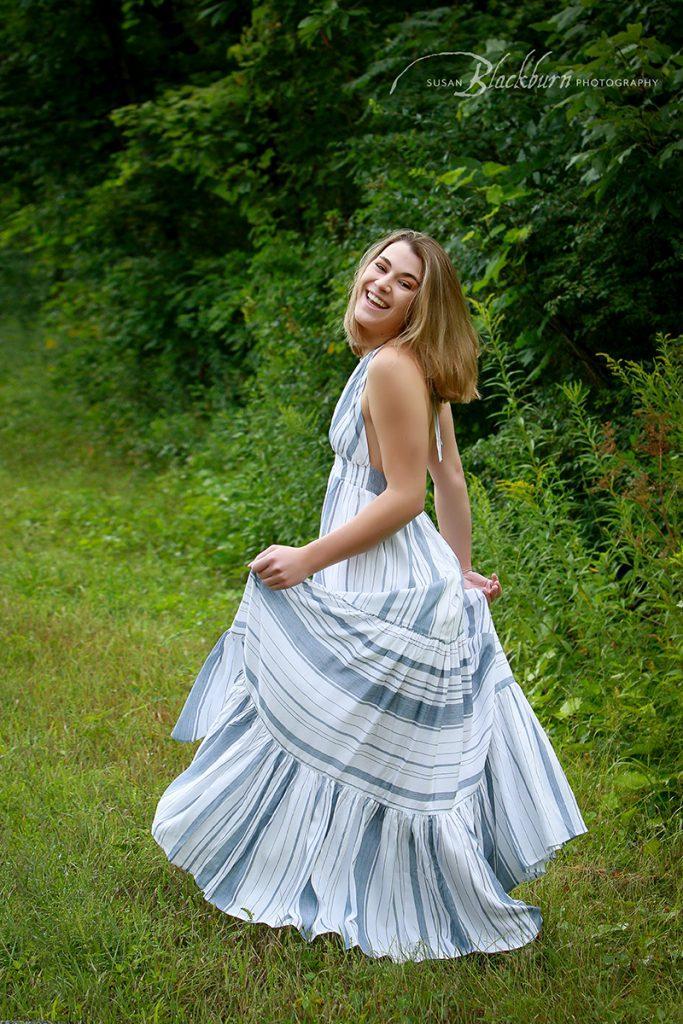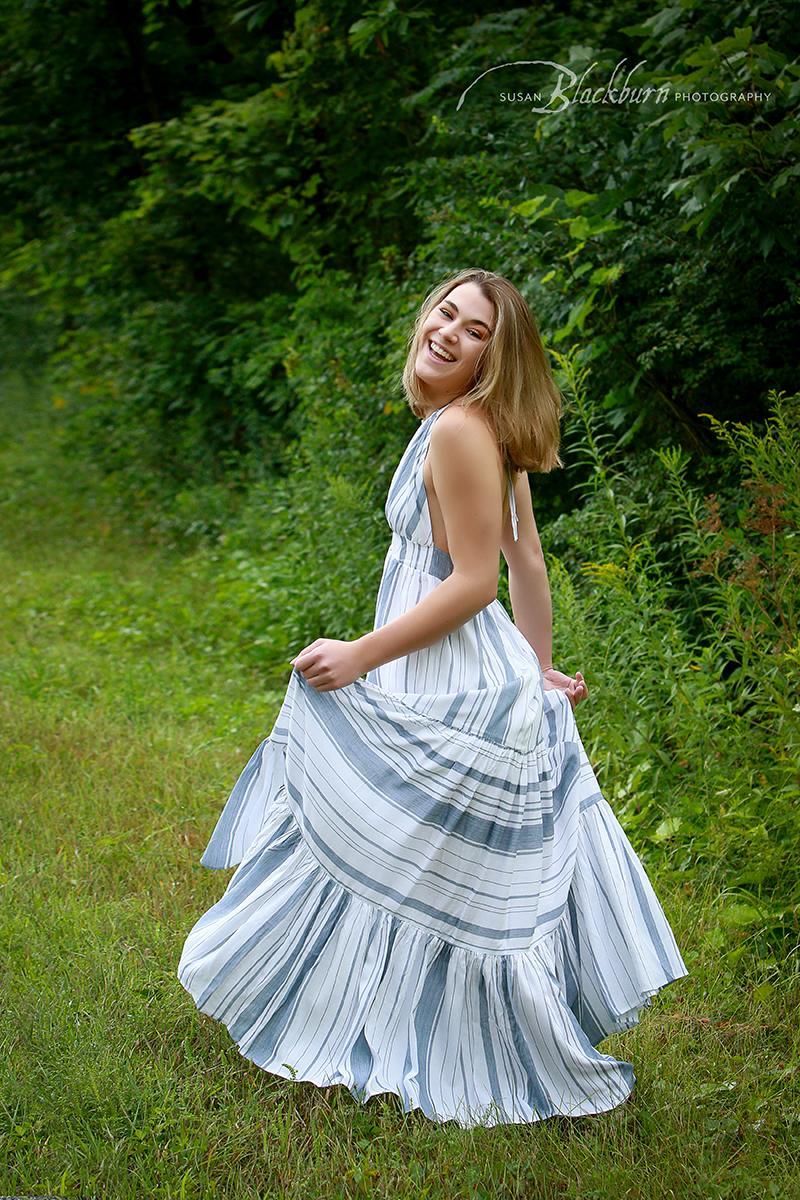 Relax and Enjoy Yourself:
Your Senior Portrait Session is about YOU, so relax and enjoy it! And don't forget–your smile is the best accessory.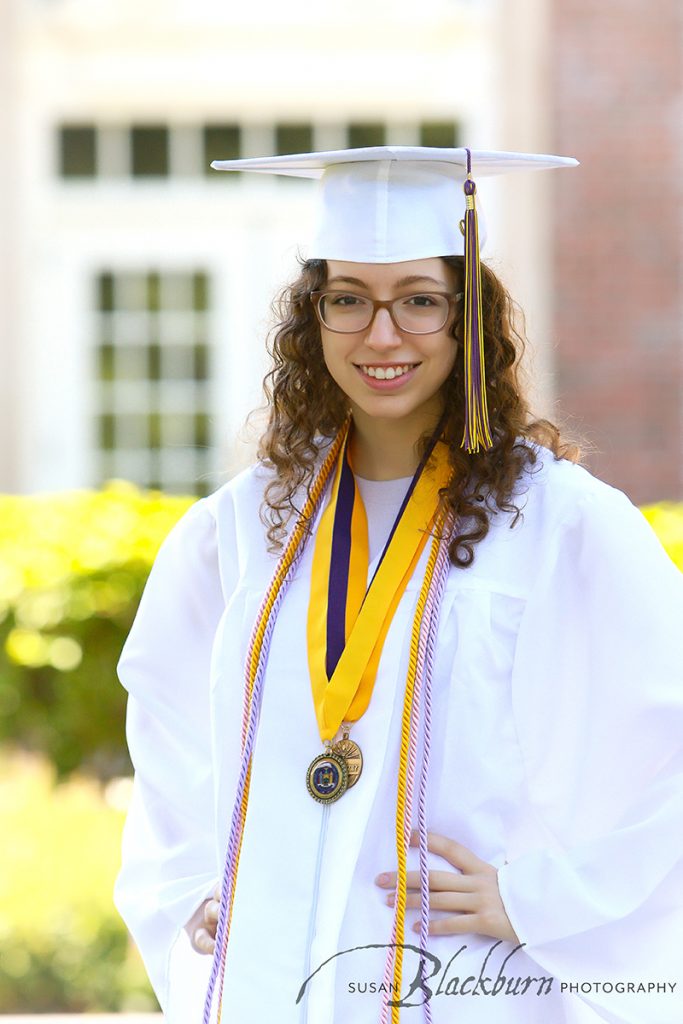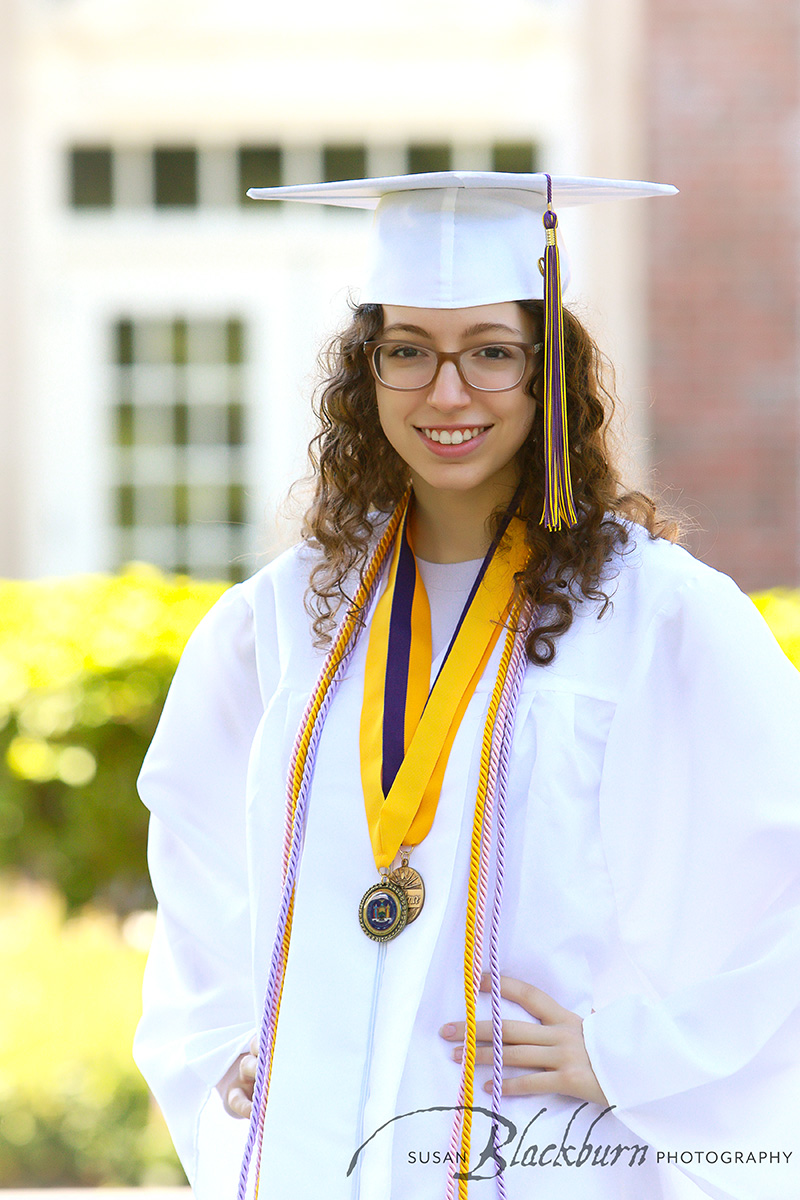 Are you ready to book your Senior Portrait Session? Give us a call today at (518) 584-4237 or use the Contact Form.
Be sure to visit our FAQs for Senior Portrait Photography for more information.
Susan Blackburn photographs creative High School Senior Portraits in the New York Capital District.