Building Your Brand With Professional Photography
You get what you pay for–we have all heard that saying.  No where is it more true than in building your brand.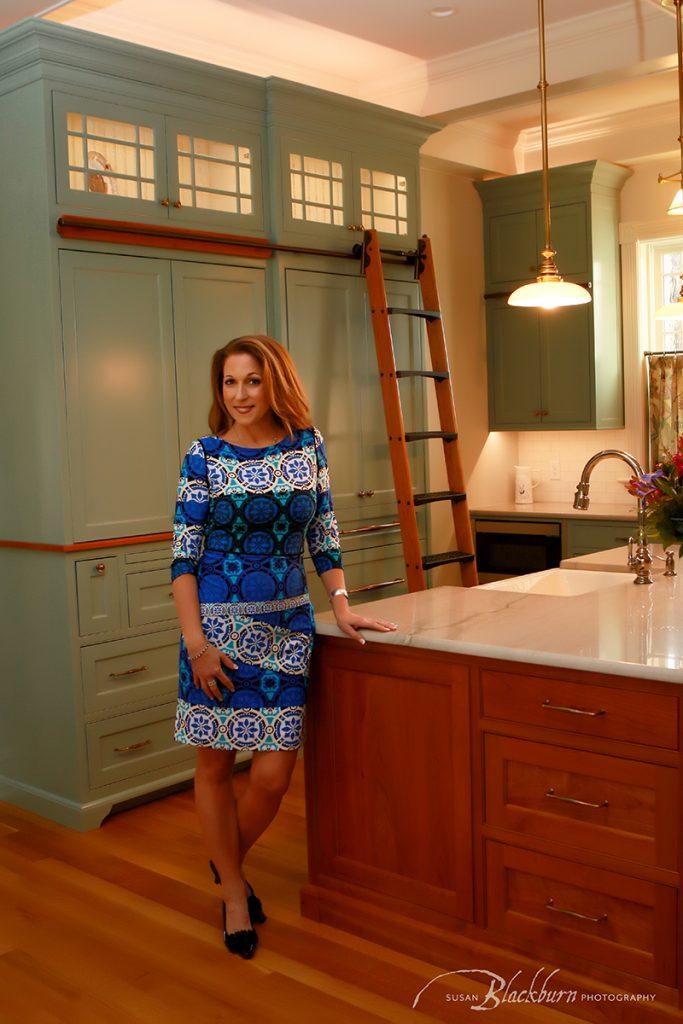 I have never understood why some entrepreneurs lovingly spend all their time and resources on developing their product/service/concept only to cheap out when it comes to executing on their corporate identity.  Apparently some people think that a graphic designer, web designer, photographer, etc. are "too expensive."  But are we?  When the first exposure your client often has to your product, restaurant, or service is on your website or on social media, isn't it important to make sure they are wowed with how great you look?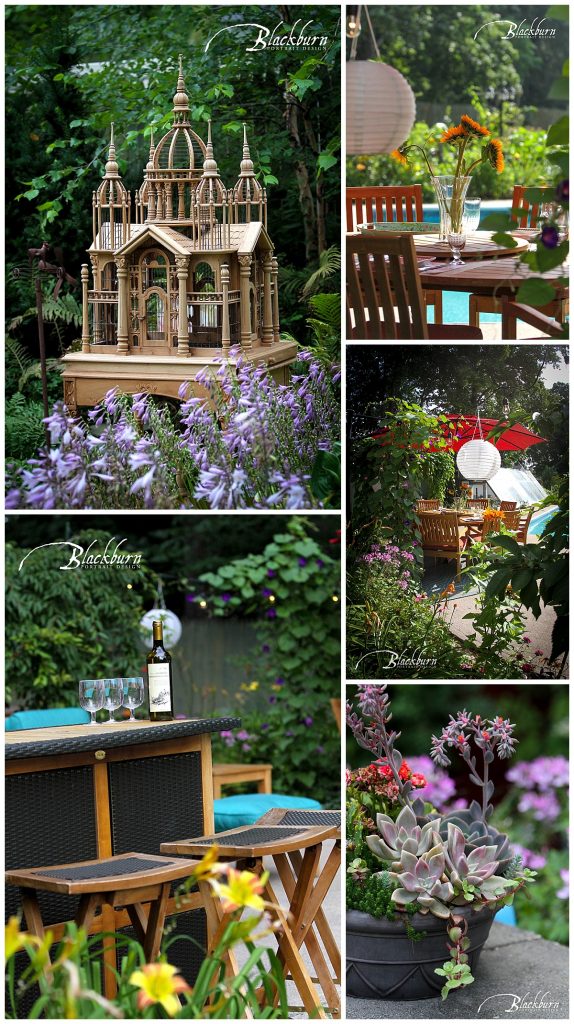 Professional Branding Photography Saves Time and Money
True story–I knew an entreprenuer who decided to get his logo from one of those off shore online design sites.  I think it cost him $100.  He absolutely loved his logo–until one of his competitors got the exact same logo in the exact same market.  Awkward.  Can you say "Brand Confusion?"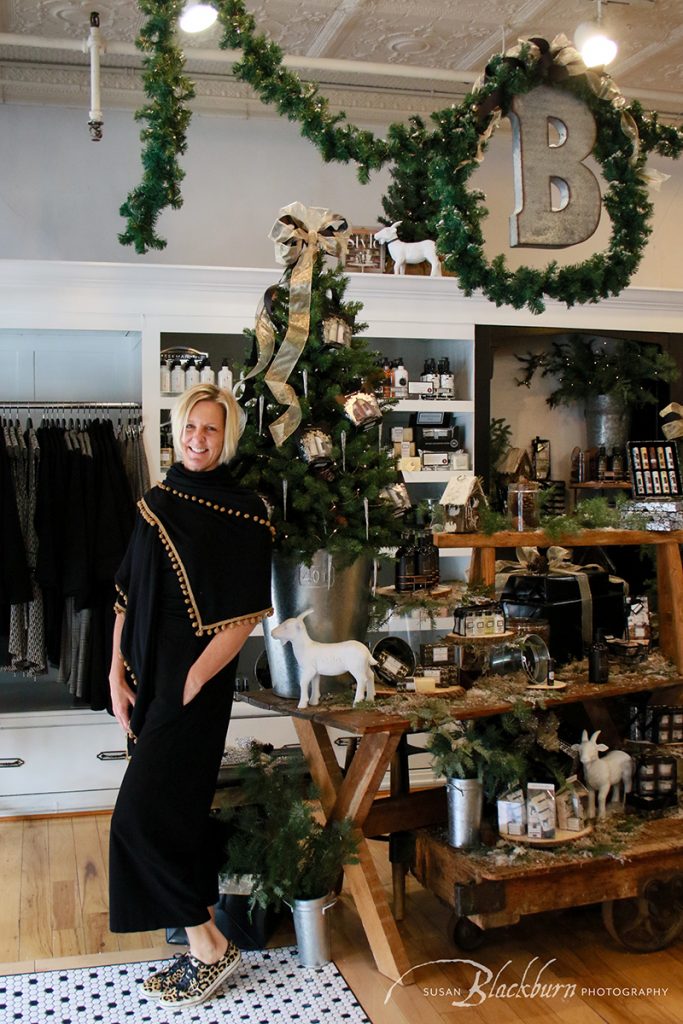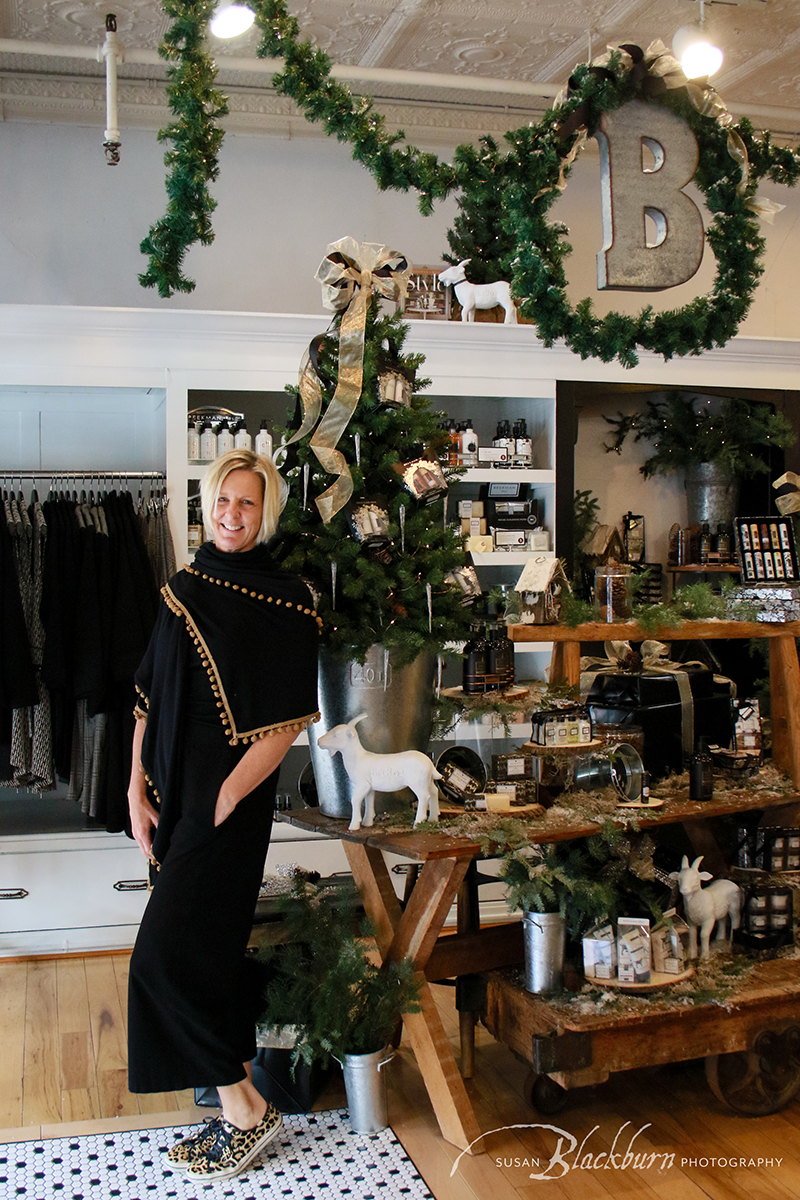 True story–I knew someone who tried to set up their own website on one of those cheap template sites.  It was difficult to navigate, they spent untold hours attempting to get a workable site, and ended up hiring a designer after it was all said and done.  I don't think that is really very cost effective, do you?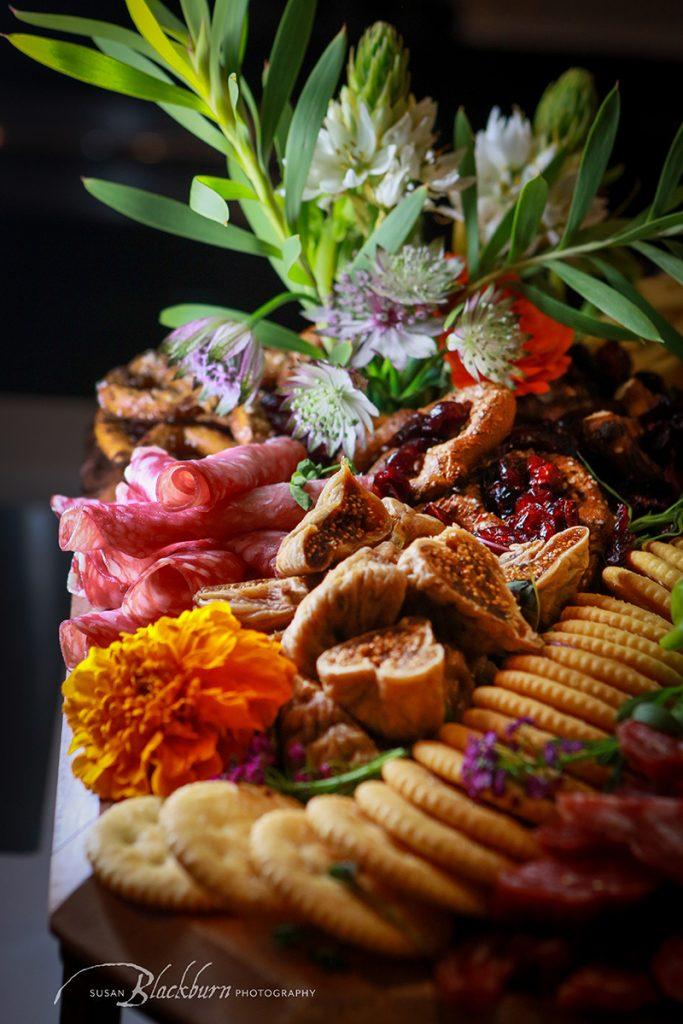 True story–I scroll through my Instagram feed daily and see some really awful photography for brands and products.  When I stop to really look at them, their concept/service/product is decent, but I am so turned off by the unprofessional look that I would never purchase from them.  After all, if they don't care enough to present their product in the best light, why would I be motivated to take money out of my wallet to buy it?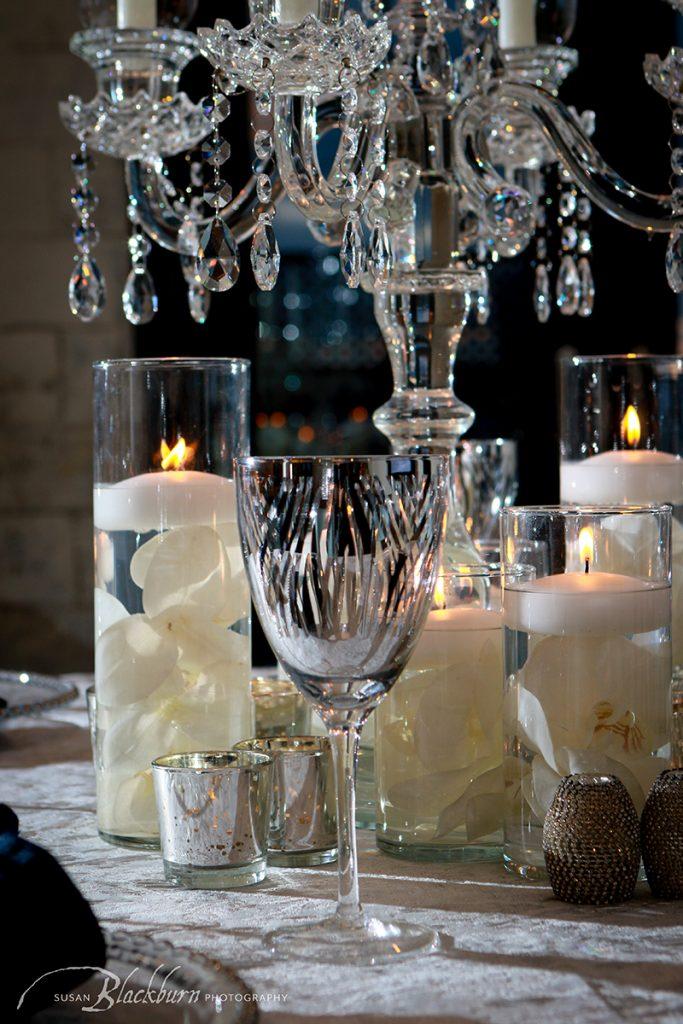 Empower Your Brand and Present a Polished Image with Professional Photography
It is kind of like when you sell your house and the realtor talks about "curb appeal."  If you want to attract a buyer for your home, you cut the lawn, trim the shrubs, and make sure the paint is not peeling.  I think of professional graphics and photography as curb appeal for your business.  Would you rather be in a bidding war and get a higher price for your home or do you want to have to drop the price by $20,000 to dump the place?  Sometimes it is better to spend a little more up front than it is to spend less than you should.
Are you ready to empower your brand and present a truly professional image to your ideal client?  Take a look at our Commercial Photography Portfolio and let's talk.  Call us at (518) 584-4237 or use our Contact Form get in touch.