Thinking of hosting a Ballroom Wedding?
For the last several years, the big trend in wedding planning has been the Rustic Barn or Vineyard Wedding.  But what if hay bales are not your thing, you hate the thought of your Jimmy Choo heels sinking into muddy terrain, and you would prefer to sip your cocktail from a stemmed glass instead of a Mason Jar?  Are you more of a Sex in the City kind of bride?  Lucky for you there is a timeless elegant choice that is convenient as well as affordable–a classic Ballroom Wedding.  And here are Five Reasons to have a Ballroom Wedding.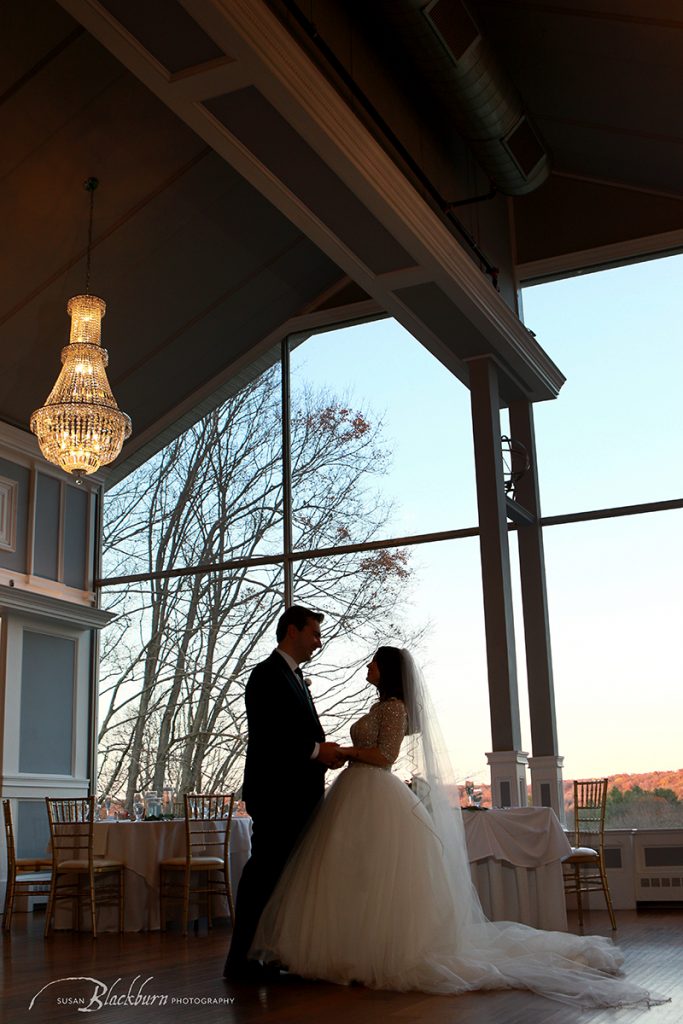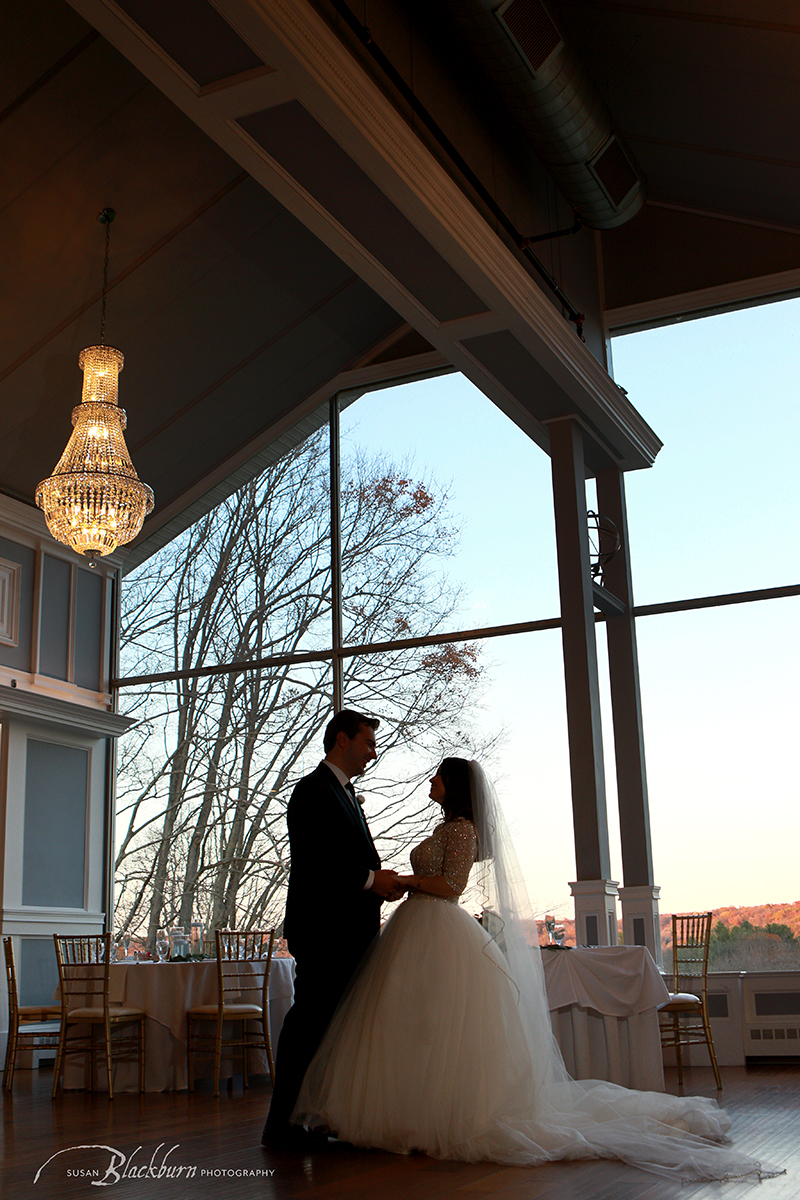 Convenience:  The classic indoor space of a Ballroom provides ease of accessibility, especially for handicapped guests.  Often there is a coat check, ample space, and fully appointed restrooms.  A Ballroom wedding provides one stop shopping for busy couples as well.  They generally have all inclusive package options, but can be flexible in their upgrades.  It is also convenient and cost effective to plan other wedding weekend events in the hotel such as a welcome dinner or a post wedding brunch.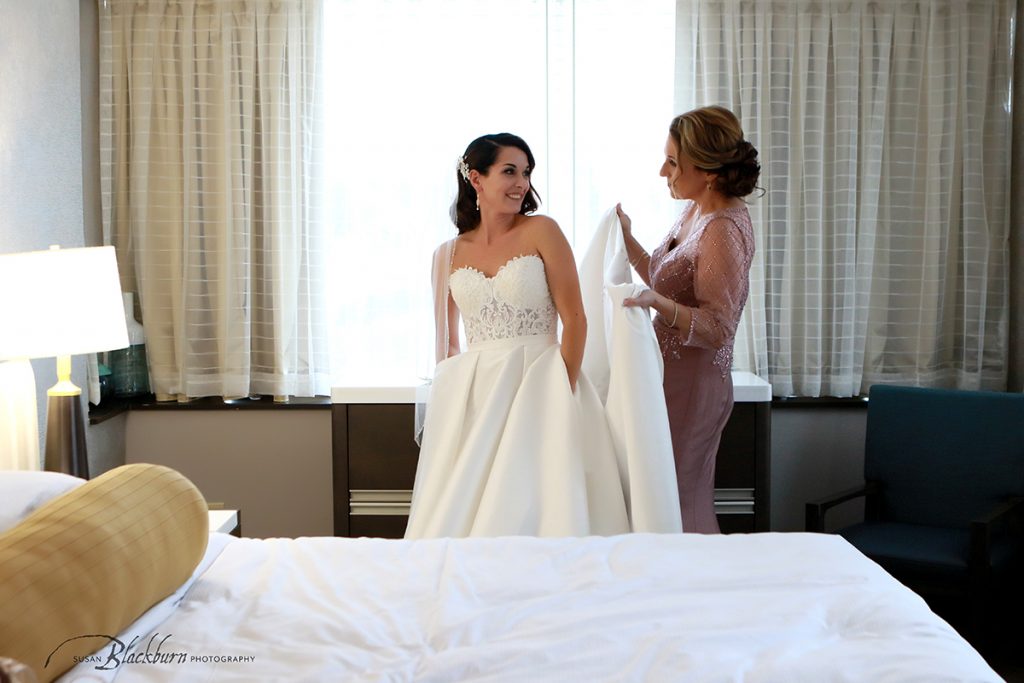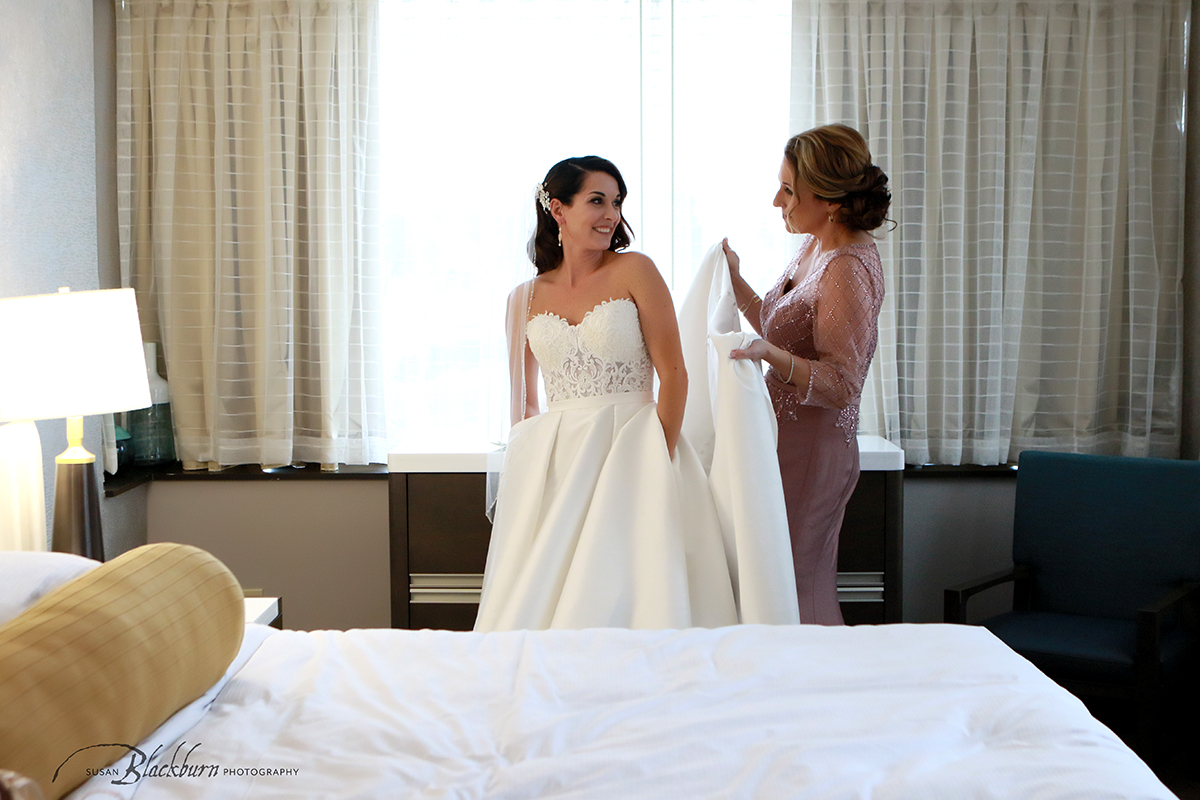 Hotel Room Blocks:  Oftentimes, couples receive special discounted group rates on hotel blocks for their guests.  They may also receive a complimentary Getting Ready Suite the day of or a Honeymoon Suite the evening of the wedding for themselves.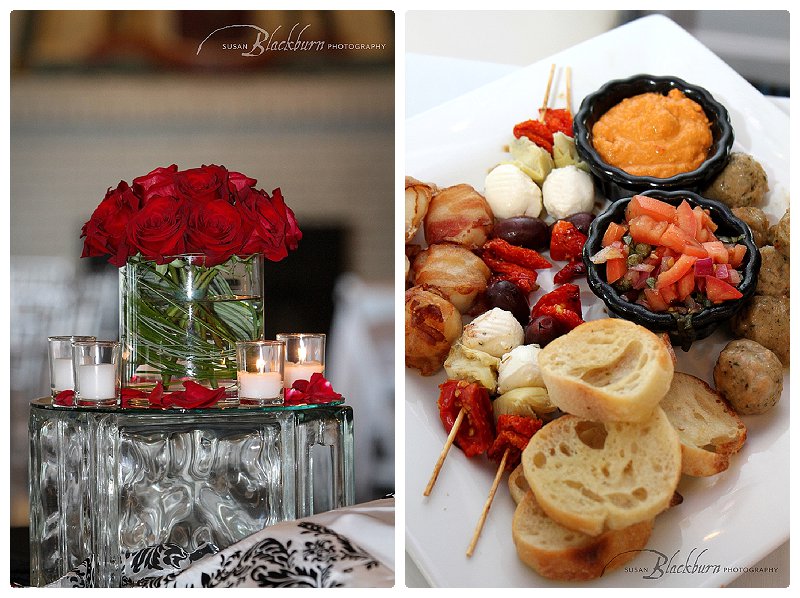 On Site Catering:  Most Hotel Ballroom venues have their own caterer on site.  This is a great option for couples who are not particularly picky when it comes to extravagant food.  Most times the chef at the venue can help customize the menu options but still keep the budget in check.  The best part is you do not have to worry about pesky things like whether the venue has electricity or running water–something that many barn venues do not have on site.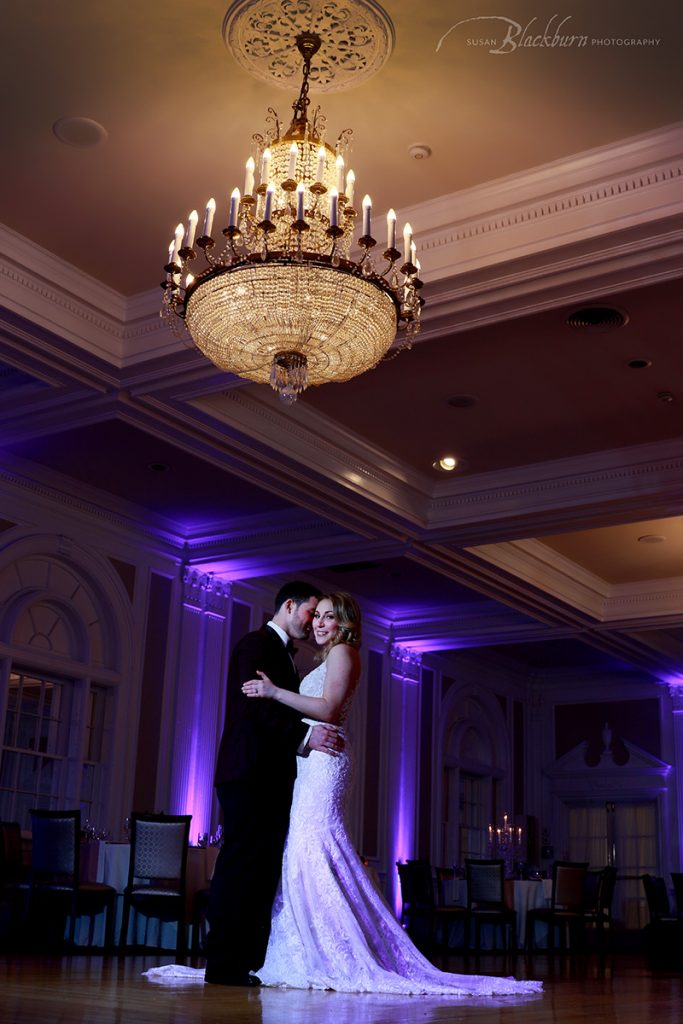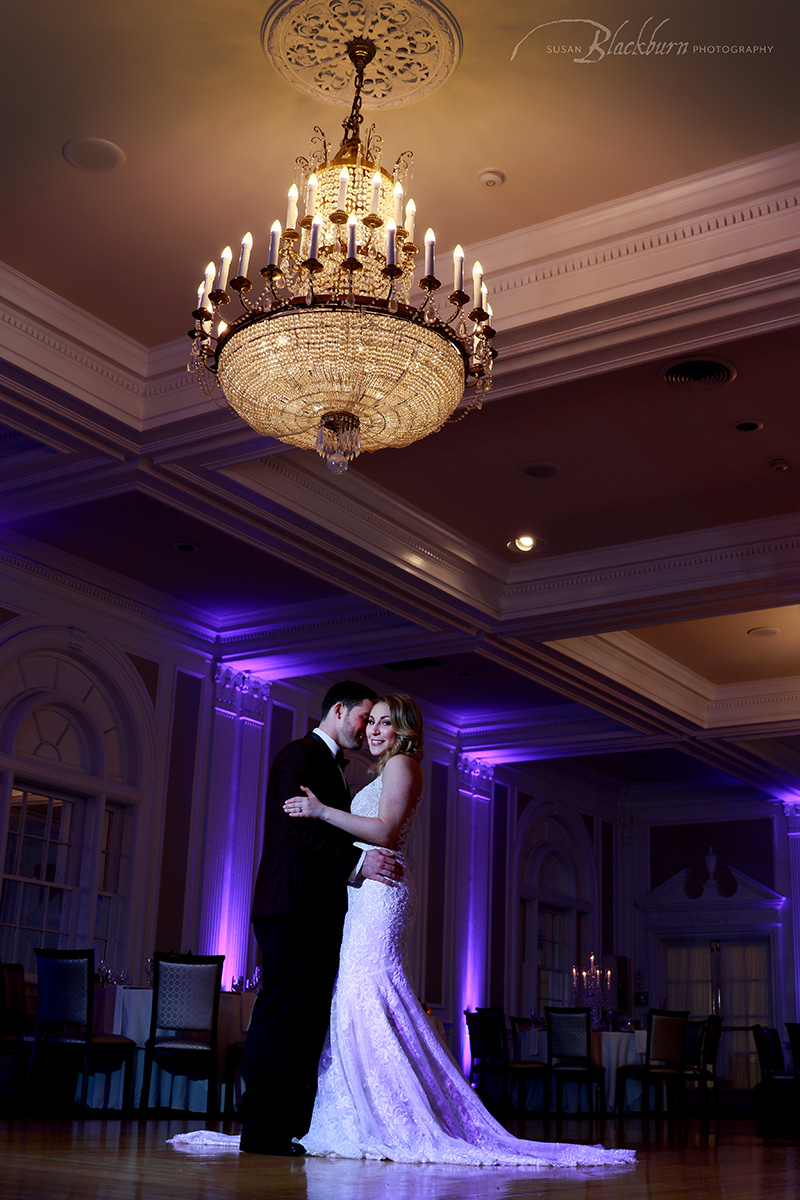 Protection From the Elements:  In Upstate NY we can experience wide swings in temperature as well as some pretty epic storms.  A Hotel Ballroom can provide you great protection from the elements.  They also have–Central Heating and Air Conditioning.  We tend to take those ammenities for granted, but did you know that anything above 90 degrees or below 70 can be uncomfortable for guests and many Rustic venues do not have either?  And as far as photos–some of the more Rustic venues do not have alternatives for wedding photos if the weather is not nice.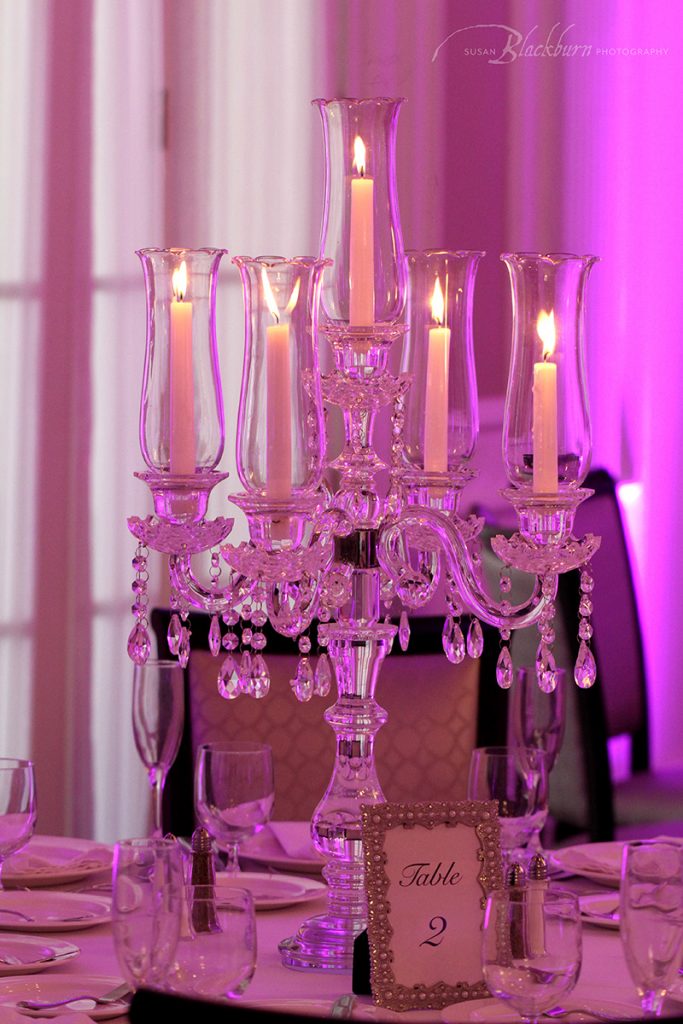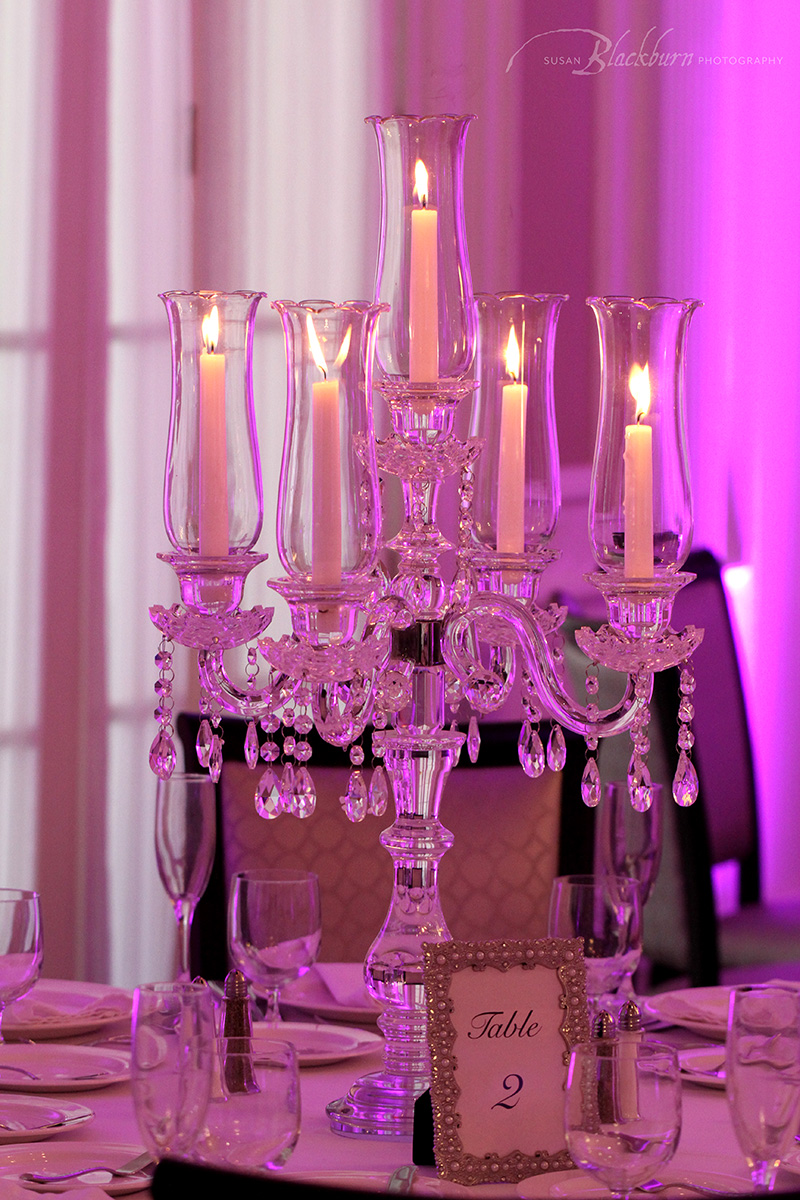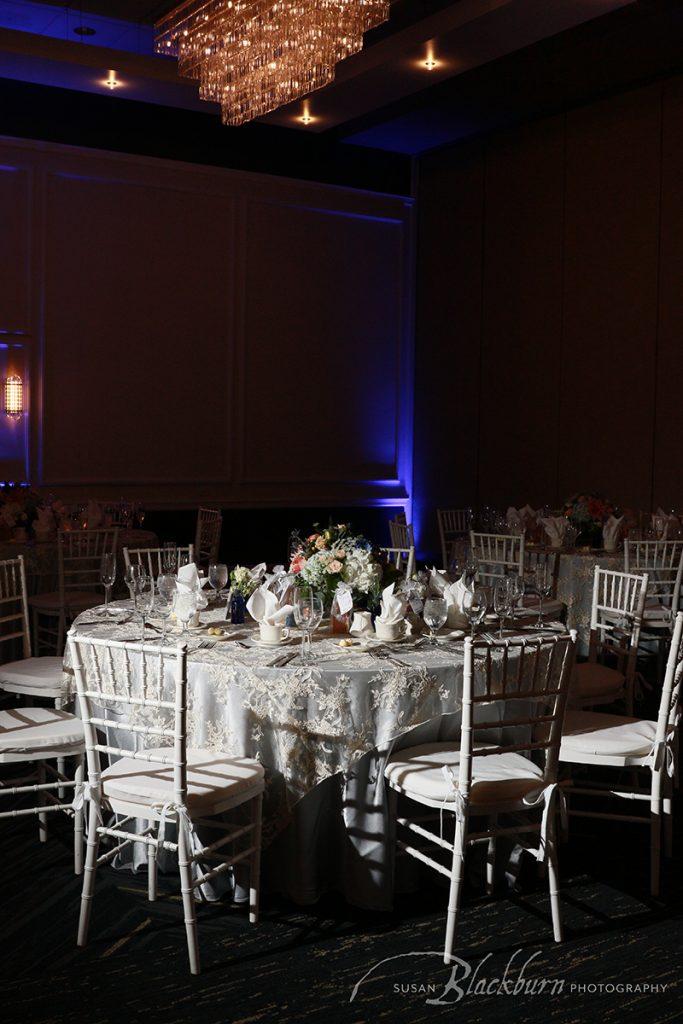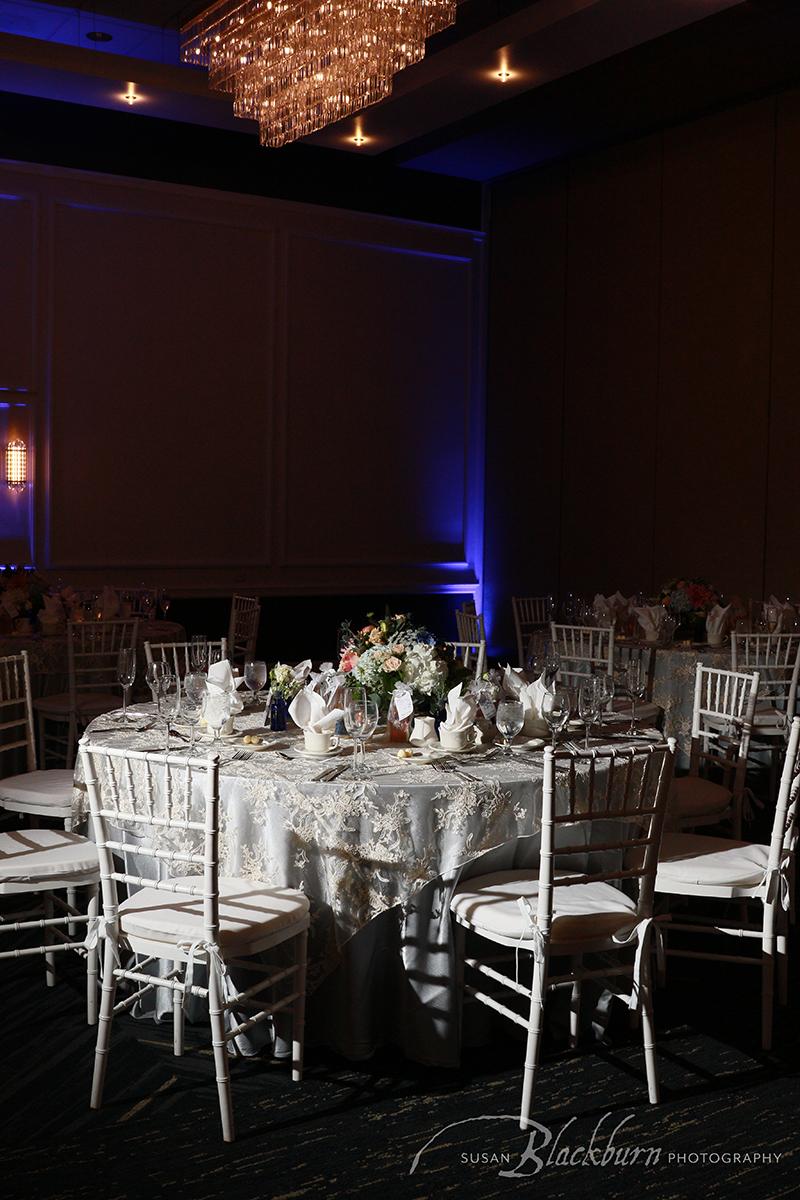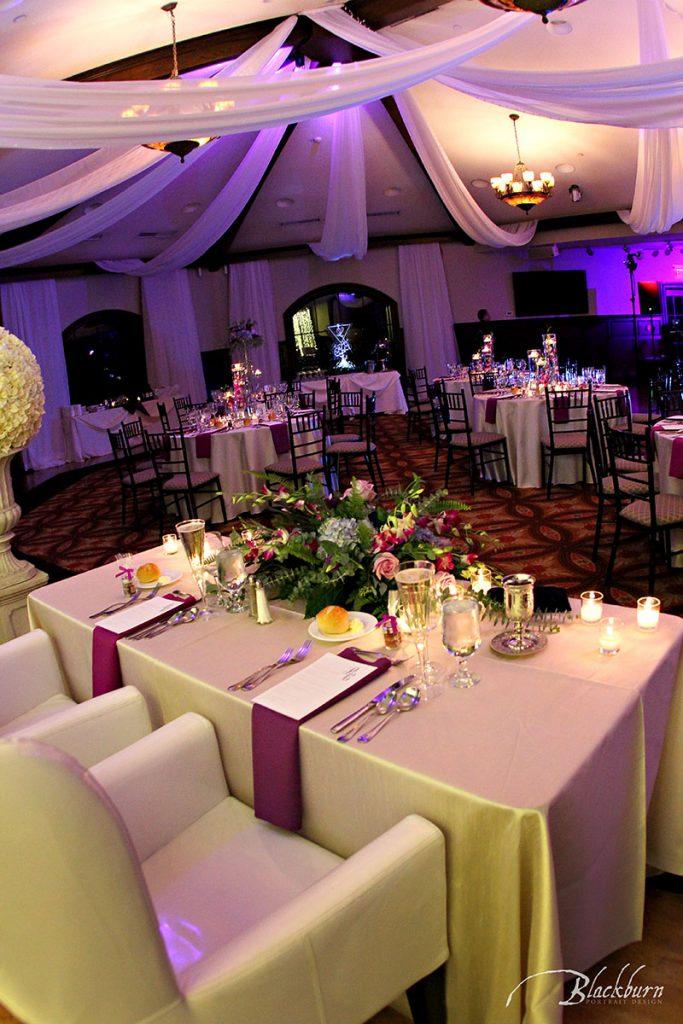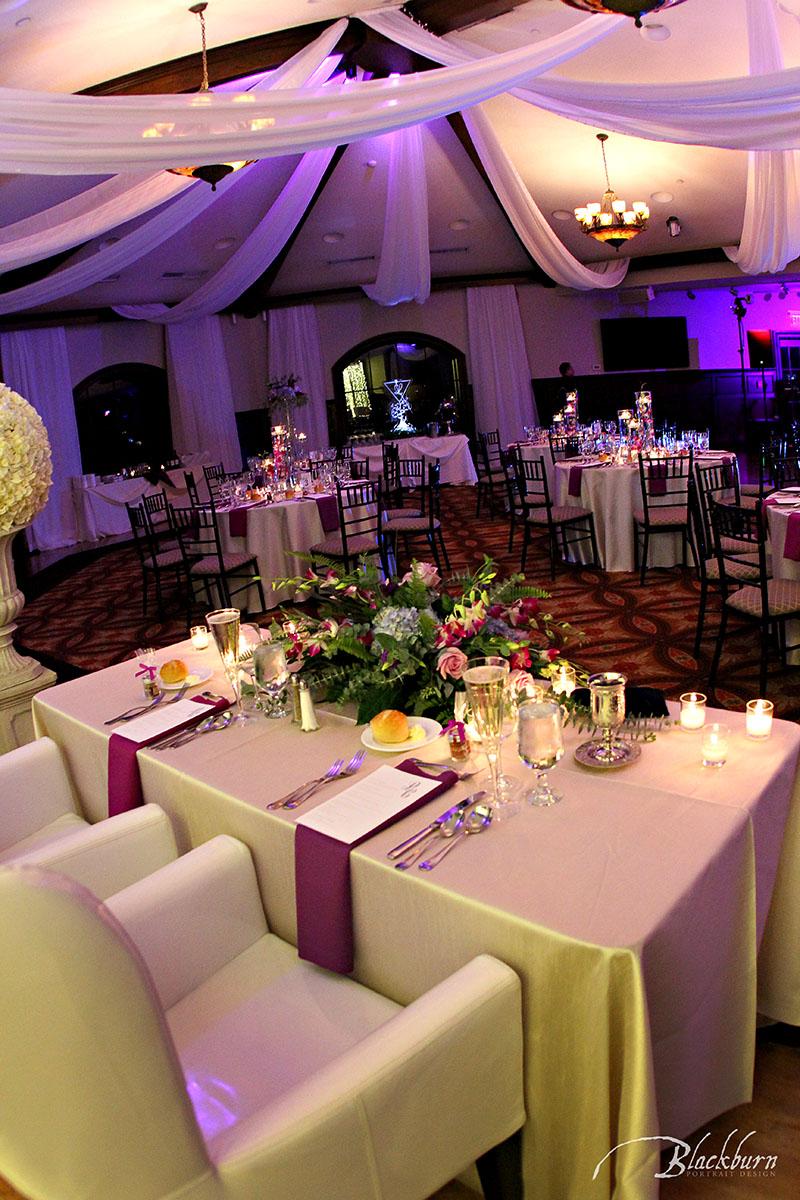 Fully Customizable:  Most Hotel Ballrooms are pretty neutral as far as decor.  Some people cannot see past that, but really it is a blank slate.  Most venues have relationships with local rental companies and florists and can help you customize your event with Chiarvari Chairs, pipe and drape, special linens and plates, you name it.  It is all up to you and what you want to spend.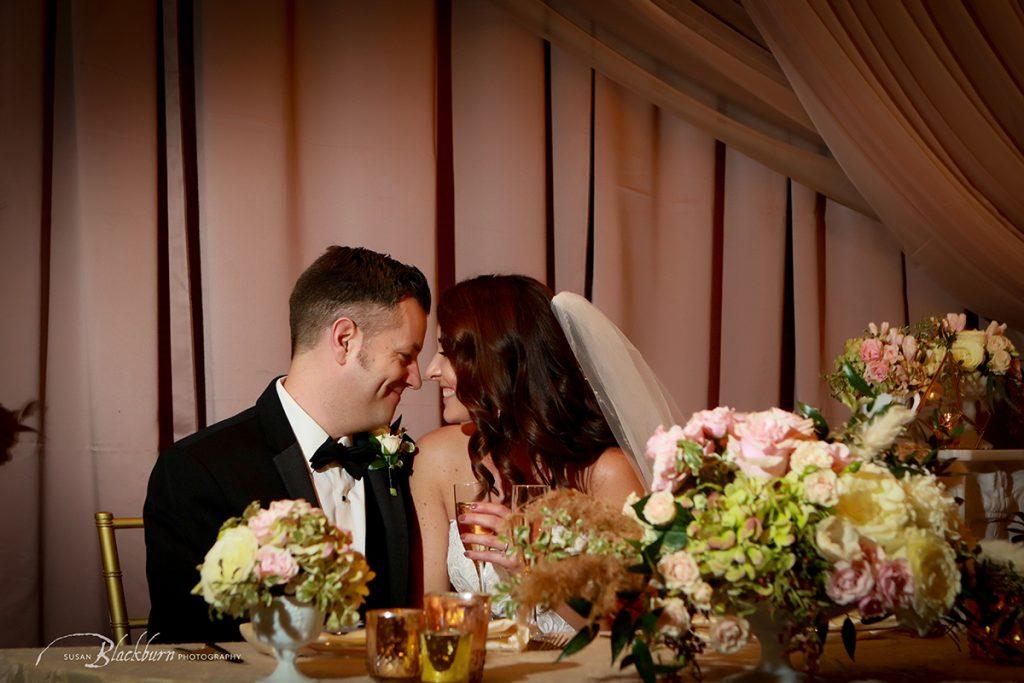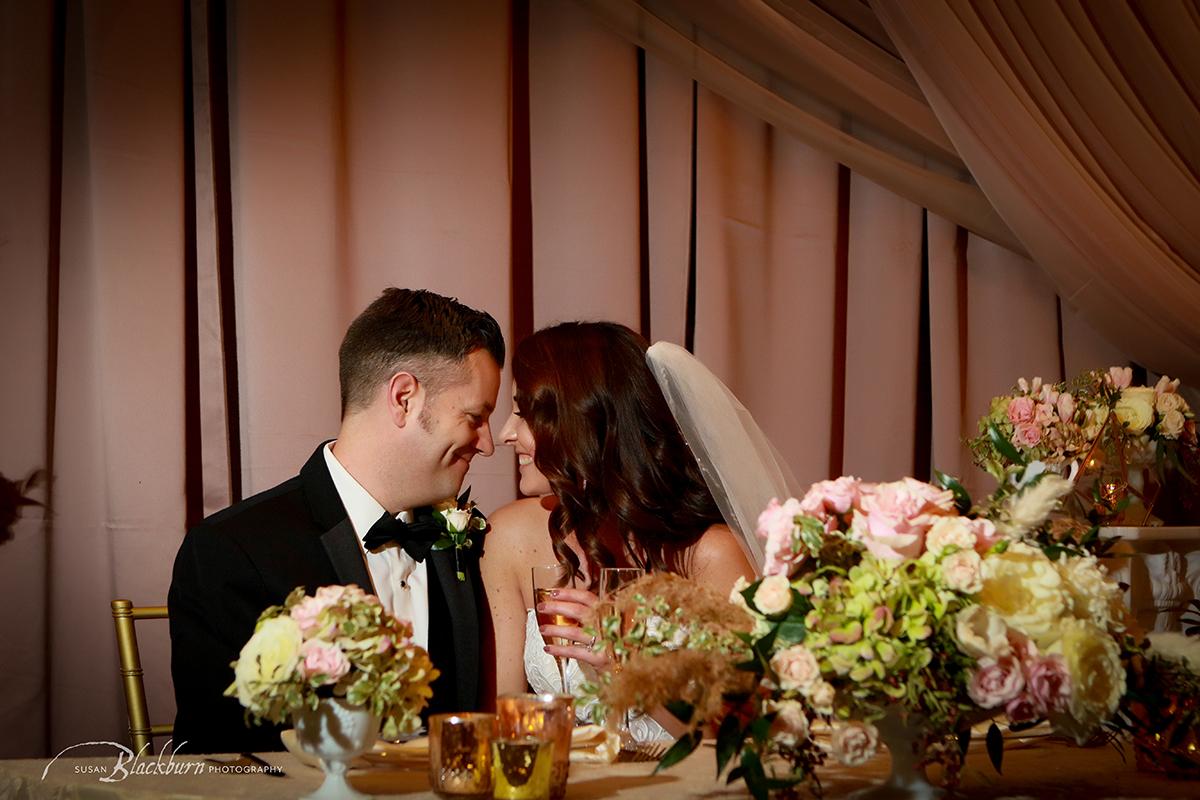 Pricing Can Be Surprisingly Affordable:  When you first begin looking at venues, the pricing for a Hotel Ballroom Wedding can seem a little high.  But comparing a Hotel Ballroom to another type of venue can be a little misleading.  That is because other types of venues may require you to rent most, if not all items.  That can include "nice" (i.e. expensive) restroom trailers.  You might also need to contract separately for a caterer.  In addition, the venue might require you get a separate Insurance policy.  When you factor in all of this, the Ballroom may actually come in way under what the other options are charging.
If you happened to enjoy this post on Five Reasons to Have a Ballroom Wedding, you might enjoy this post on Wedding Trends 2020.
Are you ready to hire a photographer for your upcoming wedding?  Let's talk!  Call (518) 584-4237 or use our Contact Form.  We would love to be part of your special day!
Vendors Featured in this Post:
Dresses:  Danielle's Bridal, Lily Saratoga
Venues:  Glastonbury Hills Country Club, The Queensbury Hotel, The Saratoga Hilton, Ft William Henry
Event Rentals:  Total Events, Experience and Creative Design
Florists:  The Posie Peddler, Samantha Nass Floral Design, Jolene K
HMUA:  Lipstick N Lashes, Our Little Secret Beauty Bar