What to wear for Head Shots?
It is a question we get here at the studio often.
Your professional Head Shot or Executive Portrait is more important than ever before.  And just as you want to look your best at an important business meeting, you want to make a great first impression with your Head Shot.  But where do you start?  The days of super stodgy Head Shots are gone, but you still need to look polished and professional.  Below are some simple tips to get you started in planning what to wear for Head Shots.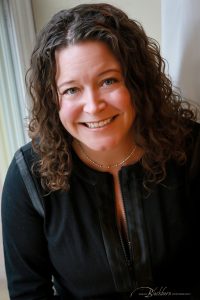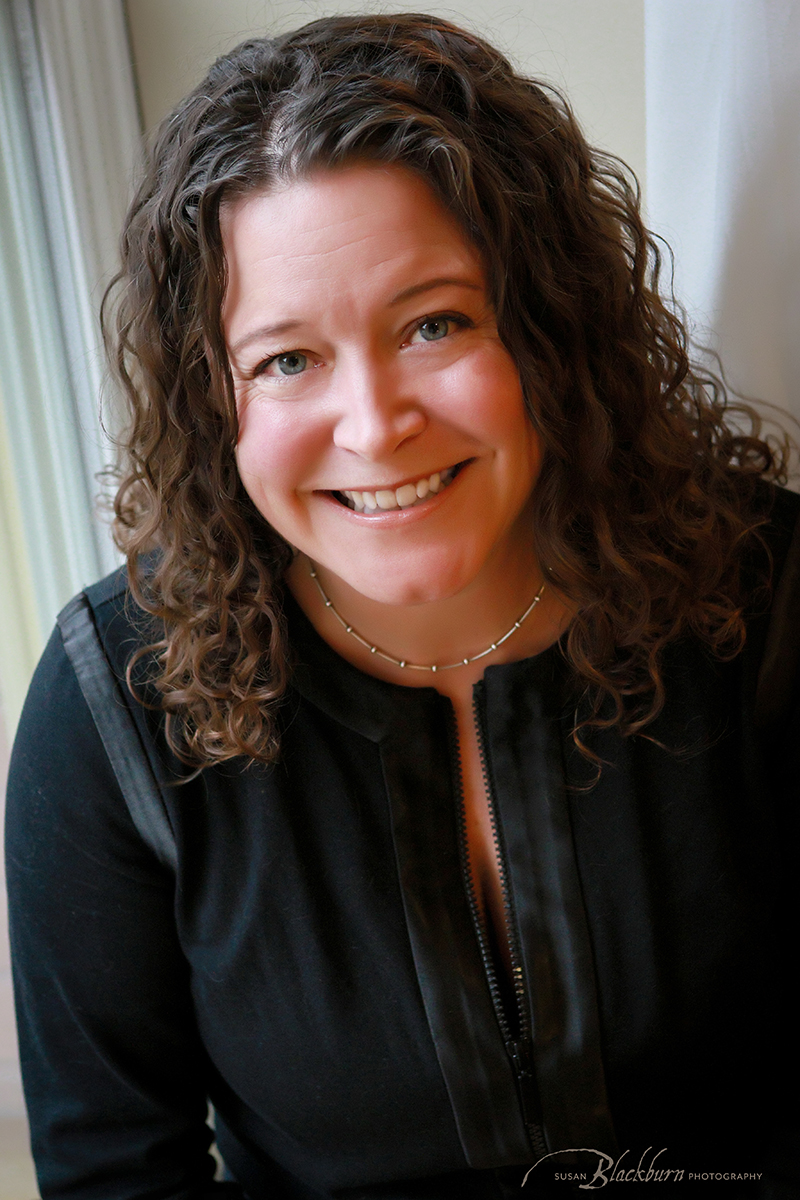 The Style/Fit:  The Style and Fit of what you are wearing for your Head Shot is critical.
Make sure that everything fits you properly.  We recommend you try your clothing options on a few days ahead of time in case you need to make a shopping trip.  You don't want anything too baggy and you certainly don't want anything too tight.  You should be able to move comfortably and there should be no "pulling."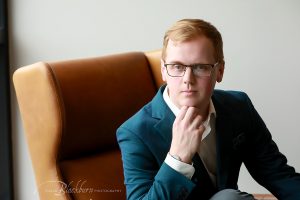 Men–especially look at the neck of your shirts and jackets.  You don't want gaps at the back of the neck or a neck so tight that you have a neck bulge.  Also, if you are wearing a tie, you can go with either a suit jacket or a sport coat.  No tie = sport coat only, no suit jacket.  If tying a tie is difficult for you, tie one the night before and slip it over your head the day of the session.
Women–make sure nothing is pulling across the bust area especially.  For necklines, we recommend a narrow V, boat neck, or crew neck because they are pretty much universally flattering.  Avoid necklines that are very low, busy or too trendy patterns, and all over plaid–they tend to be distracting in photos.  Also, unless you love your arms, stay away from sleeveless or cap sleeves.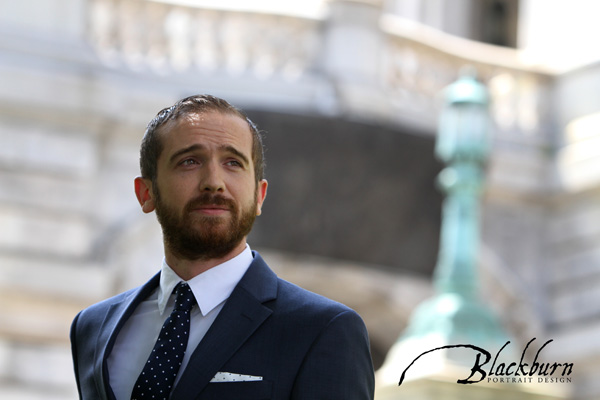 Color/Texture/Pattern:  Sometimes when people are planning their Head Shots, they default immediately to Black and White clothing options.
I have done it myself.  Instead consider using some color and texture to enliven your portraits.  A photo is two dimensional, so stark choices can sometimes appear a little drab.  A little color can flatter and enhance your look.  Women–most of you know what colors look best on you and flatter/enhance your skin tones, so bring at least one option to your session that incorporates that.  Men–ties and pocket squares are a great way to interject color and pattern without going crazy.  Stay away from thin stripes as they can produce a "moire" pattern in your photos.  If you do choose a monochromatic look, adding texture can create interest and depth.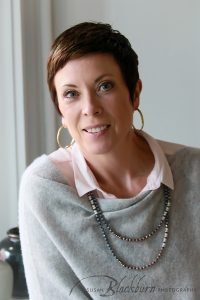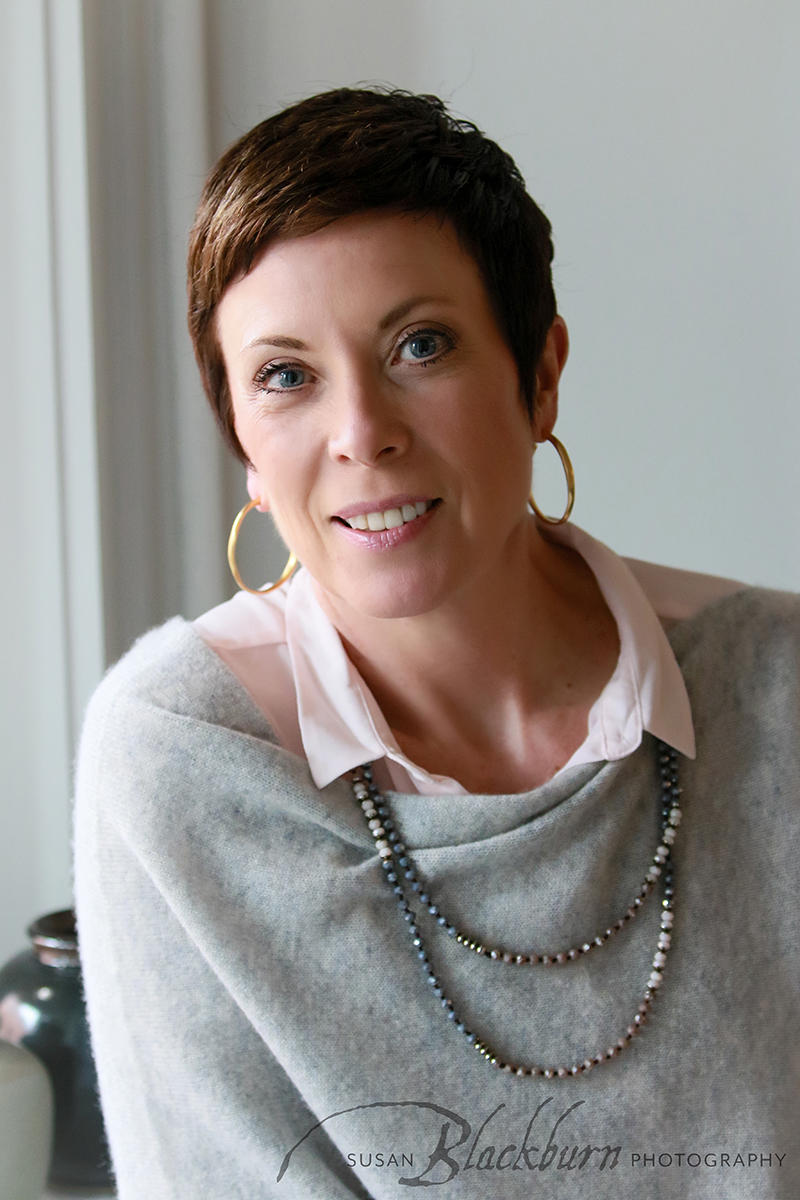 Accessories:  Less is more
Coco Chanel advised women to look in the mirror when they were fully dressed and take away one item.  Great advice!  Always remember that the attention in a portrait should be on the face, not the ensemble.  I am not opposed to large jewelry items in general, but make sure you also include some more modest pieces.
If you wear glasses, we suggest you talk to your optometrist about borrowing a pair of frames without lenses because the non-glare coatings can produce some very unpleasant highlights that can be difficult to remove.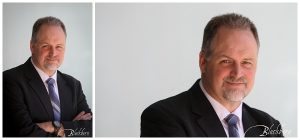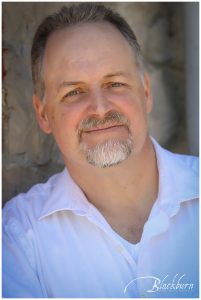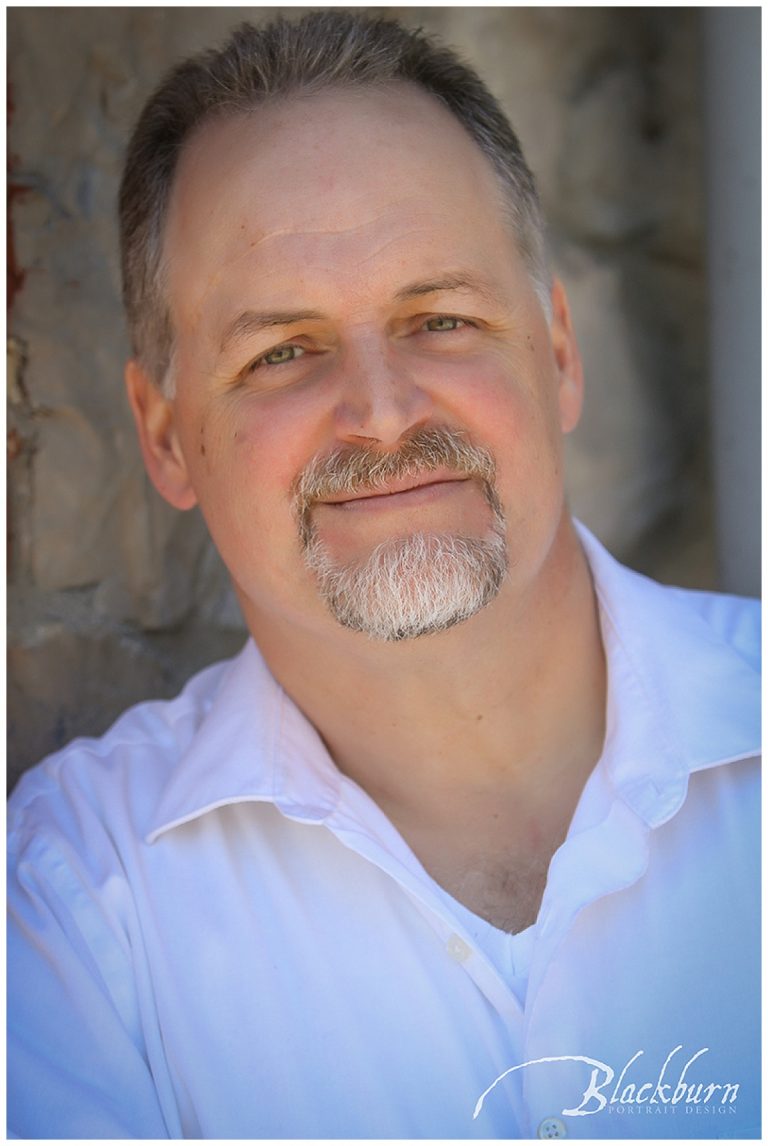 Final Thoughts:  Bring more than one choice.
Also, please make sure your clothing is clean, well fitting, and pressed.  I actually recommend you do not wear the outfits until you arrive–seatbelts and such can cause unsightly creases.
Can't wait to see you in the Studio!  Call (518) 584-4237 to schedule your session or use our Contact Form.
Did you enjoy this article on What to Wear for Head Shots?  You might also enjoy this post on why you need to update your Head Shot.