Considerations for Your Professional Headshots
I think we all understand how important branding and photos are for our businesses.  And one of the most important branding photos is your Professional Headshot.
With the rise of social media, photography is gaining an ever more important role in business.  However, many times I see either selfies or poorly created images on otherwise legitimate business sites and social media.  Why is there such a disconnect?  I think part of it is that people can be intimidated when it comes to getting someone to do their professional headshots.  A little research and planning will go a long way in finding a photographer to create a winning professional headshot.  Below are some considerations when deciding on who to hire to create your professional corporate portraits: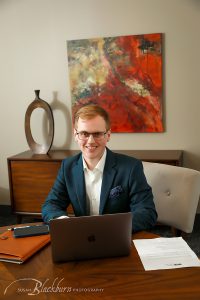 Book a Professional Photographer:  Book a Professional Portrait Photographer.  Ideally you want someone who understands branding, business, and what your headshot needs to convey about your business.  You want your headshot to encapsulate your brand so people know right away what your business is about.  Are you a banker, or someone in a relatively conservative profession?  Then your photo should not look like you are at happy hour at the local bar.  Are you an artist or a creative?  You won't want to look so buttoned up then.  The image needs to reflect your personality and the tone of your business at a glance.  All of the elements of a good executive portrait are important–background choice, lighting, posing, clothing choices, and retouching.  This is not an area where you want to cheap out because first impressions really do matter.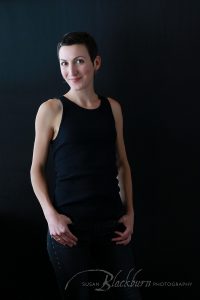 Select the Right Photographer:  This can make a huge difference!  Luck can produce a merely "ok" photo.  It takes skill and experience to produce an excellent photo.   While your friend may have a "great camera," he or she may not necessarily know how to produce a flattering portrait.  Likewise, an excellent Landscape Photographer might not be able to pose people well.  And sorry, "selfies" are unprofessional–there, I just said it.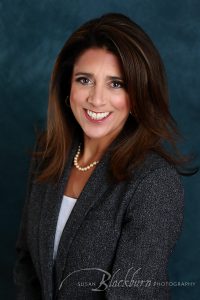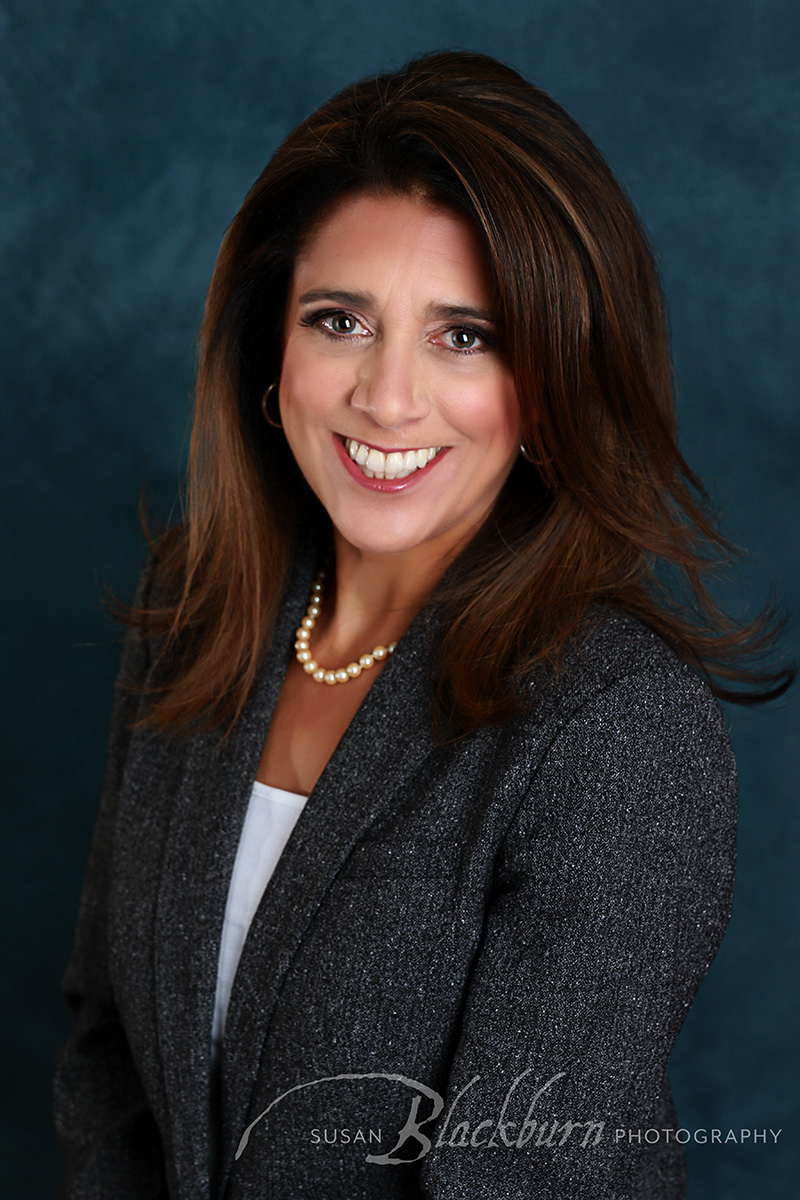 Communicate Clearly with Your Photographer:  I know we are all busy, but please do take the time to clearly communicate with your photographer precisely what you need.  Are the images for print or web–or both?  Are they for a specific business or industry that has certain expectations?  What platforms will you be using your images on?  Do you need space for your tagline or other text on your images?  Do you need vertical, horizontal or square?  Color, black and white, or both?  Do you want a clean and simple studio background or something on location?  Will the images you choose include retouching?  All of these elements should be discussed prior to the session to ensure an optimal outcome.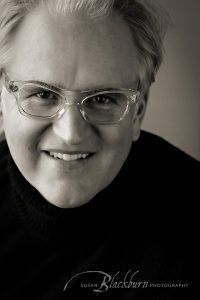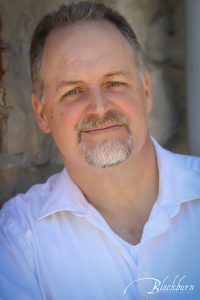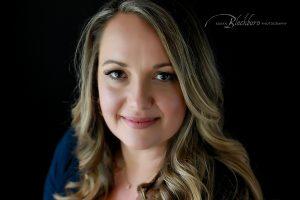 Finally, look around and take your time.  When hiring a Photographer for your Professional Headshots, one size definitely does not fit all.  Make sure you ask questions and understand exactly what you are getting with your session.
Would you like to learn more about Professional Headshots?  Check out this article on Corporate Headshots.
Are you ready to talk about a Portrait Session?  Please call (518) 584-4237 or use our Contact Form.