When Should Your Wedding Photographer Arrive?
Are you stressing about planning your Wedding Day Timeline?  As a Wedding Photographer I spend a lot of time planning Wedding Day Timelines with all my clients.  One really crucial element in planning is when your Saratoga Wedding Photographer should arrive.  Don't fret–I've got you covered.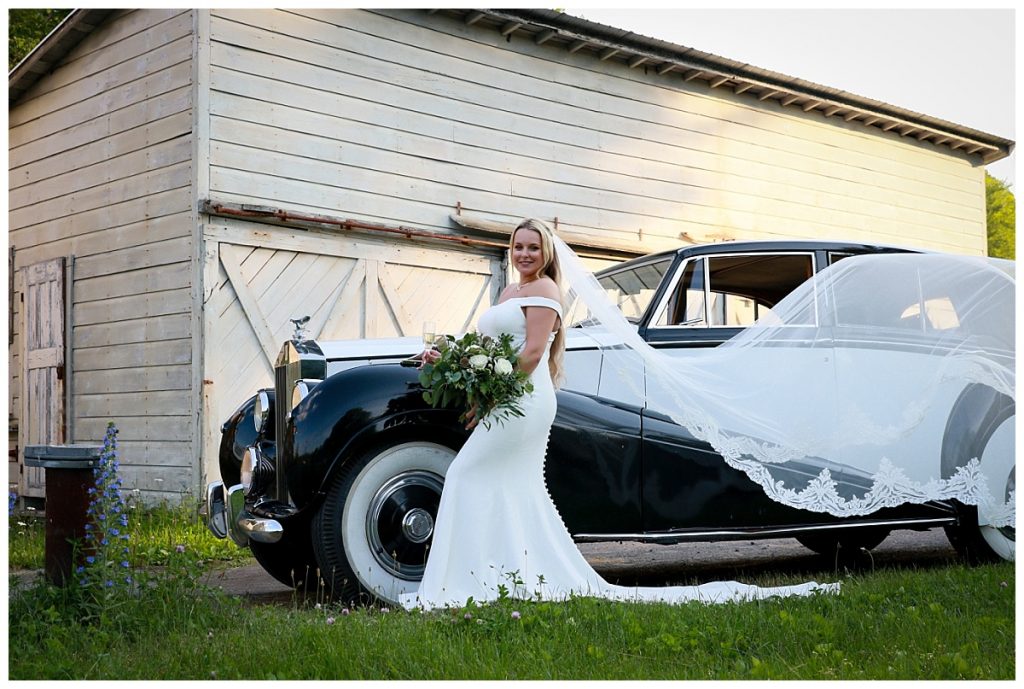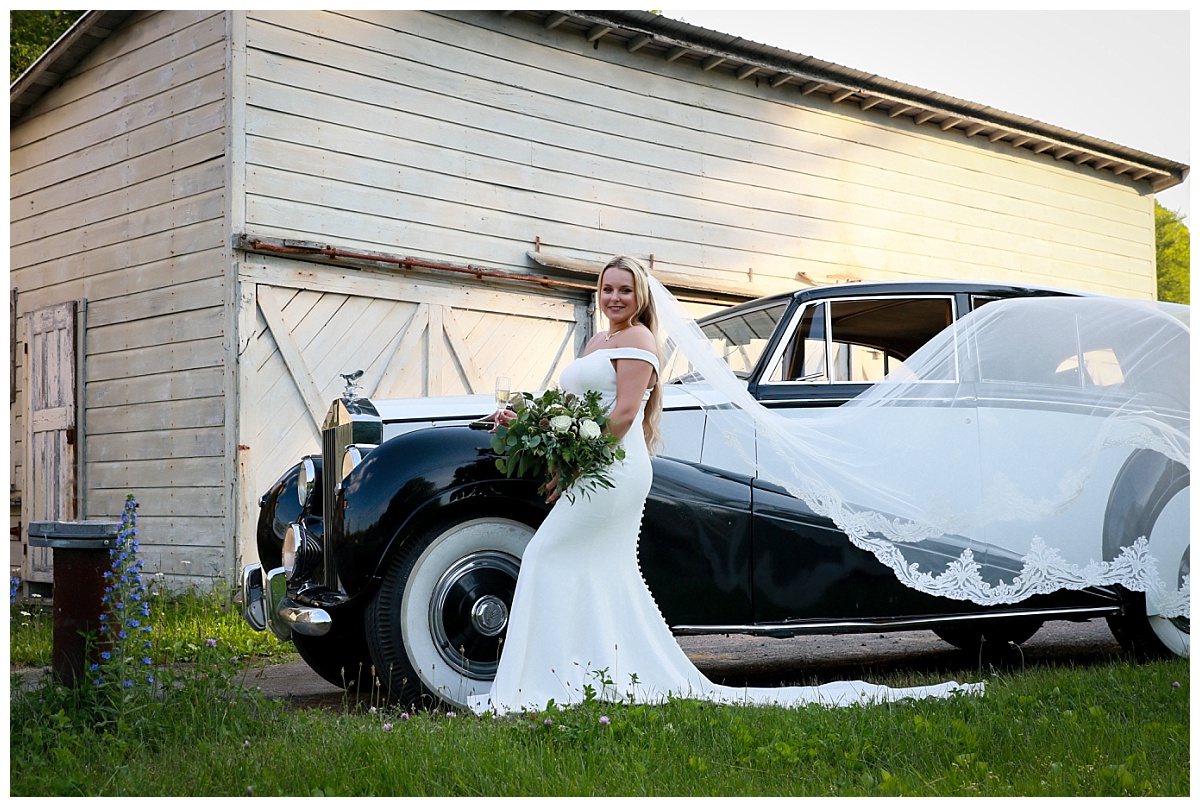 These are a few questions I always ask my couples to think about when beginning to plan the Wedding Day Timeline:
What time of day does your ceremony begin?  We always work backwards from the start time of the ceremony because the ceremony is the most important part of the Timeline.  I know that the ushers need to start seating guests 20 minutes prior to the start of the ceremony.  The groom needs to be in place wherever the officiant wants him.  And the bride needs to be on her way to the ceremony.
Do you plan on doing a First Look?  Many couples do a First Look where they see each other before the ceremony and then complete all their family formal photographs after that.  We even do some of the Bride and Groom portraits at this time.  To accomplish this, we need at least an hour and a half, preferably a little more, to get great images.  That is one reason why determining your Wedding Day Timeline in advance can be so helpful.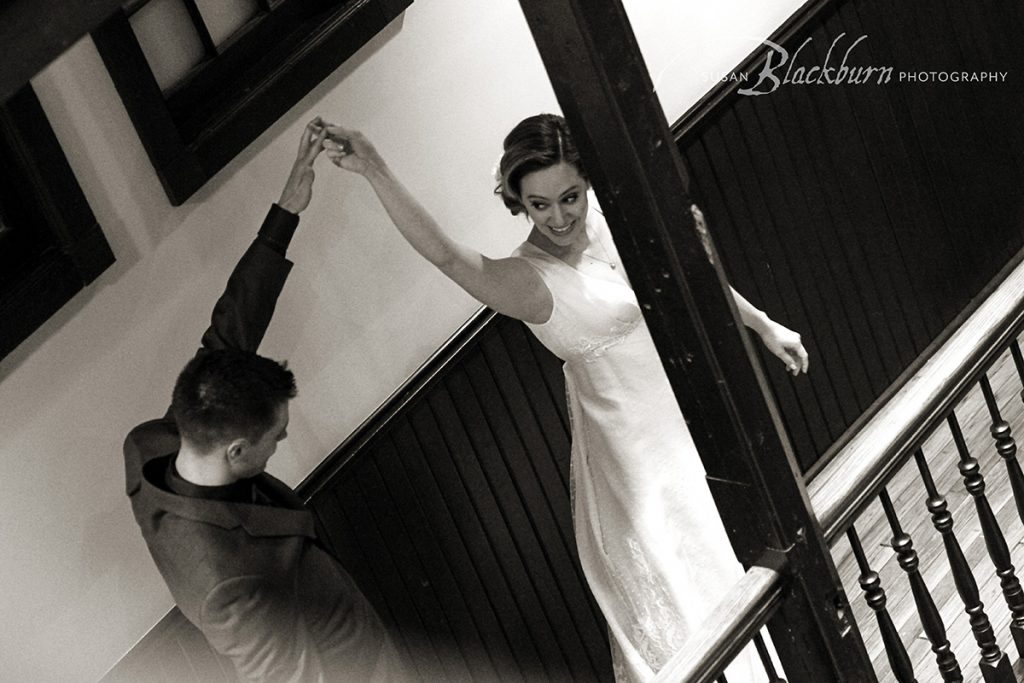 How much of the "Getting Ready" process do you wish to document?  Some people want to document the entire getting ready process, some people only want a few staged photos–it is up to your individual preference.  We like to get some details of the dress, invitation, accessories, etc. at this time.
How many bridal party attendants will you have?  How many family groups are you planning on having photographed?  The number of people you want to include will have an impact on how much time we need to spend photographing family formals at the wedding.  Building enough time into the Timeline will let you capture all the images you need with little to no stress.
What time does the sun set on your wedding day?  It may seem obvious–lighting is critical to good wedding photographs.  All good Wedding Day Timelines take sunset into account.  The most flattering time of day for outdoor location portraits is typically the hour before sunset, also known as the Golden Hour.  I love doing "night shots," so we need to build that into the Timeline as well.  Sometimes we sneak out during the reception for a few quick minutes to do these.  We like to be able to communicate this to the caterer so we can all work well together.  We also bring supplemental off camera lighting for indoor portraits, so no worries there.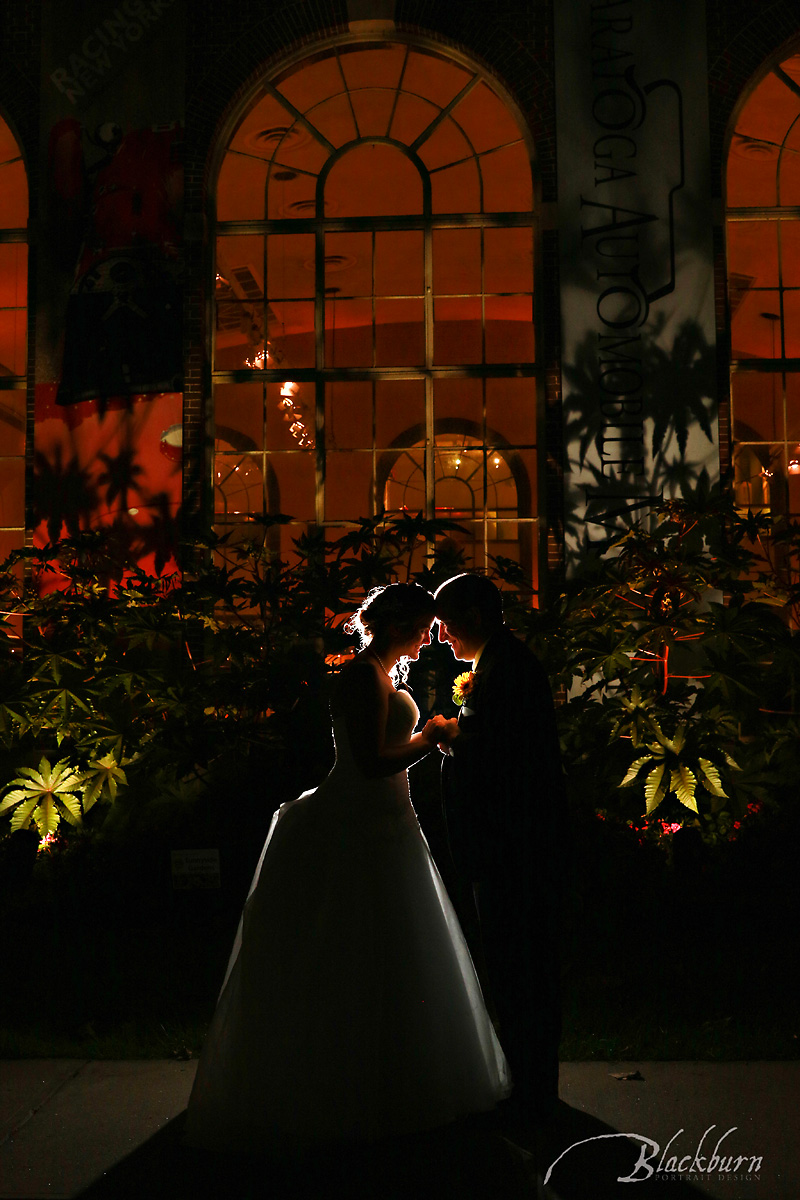 Are you familiar with locations for photos at your venue?  I like to do a site tour of places I have never before worked at prior to the wedding, but sometimes this is not possible.  Not only do I like to have your input on what you would like for your images, I need to know if the locations are all within walking distance or if we will need to have a form of transportation available to expedite the process.  This is especially important if we are dealing with a large bridal party or huge family groups–frankly, it can be like herding cats:)
Taking some time to think about these considerations will makes planning  Wedding Day Timelines easy and fun!
If you are looking for a Saratoga Wedding Photographer to document your wedding day, I would LOVE to chat, so please Contact me!  In the meantime, be sure to visit our Wedding Photography Portfolio.
Susan Blackburn is a Saratoga Springs NY based Wedding Photographer serving couples in the 518 area.