Danielle and Chris had a fabulous destination wedding in Park City Utah this past weekend, and I was so honored to be asked to photograph it!  I have been photographing the bride since she was very little, so this was a special treat for me!
All of the wedding activities took place at the Grand Summit Resort in Park City, Utah.  The bridal party all got ready at the hotel at the base of the mountain, then took the chairlift up to a 9,000 foot elevation for a mountaintop wedding ceremony and reception.  I was really stunned by the natural beauty of the location–I have photographed weddings on mountains, but never a desert mountain.  There was a wide variety of natural backdrops for great photos.
So without further ado, here are some of my favorite wedding photos from this stunning destination wedding: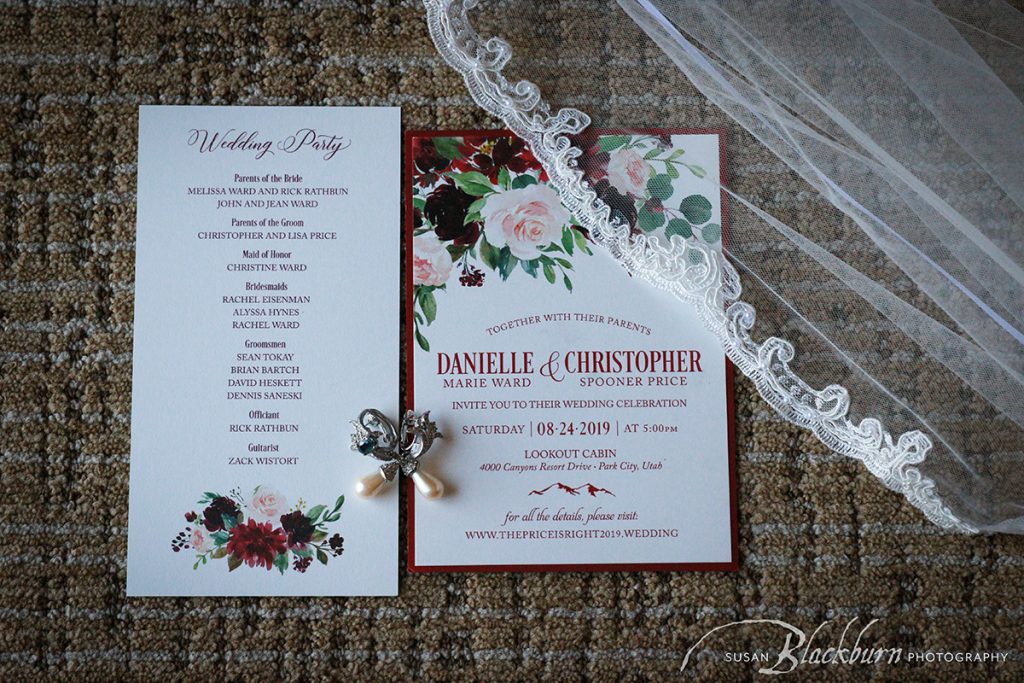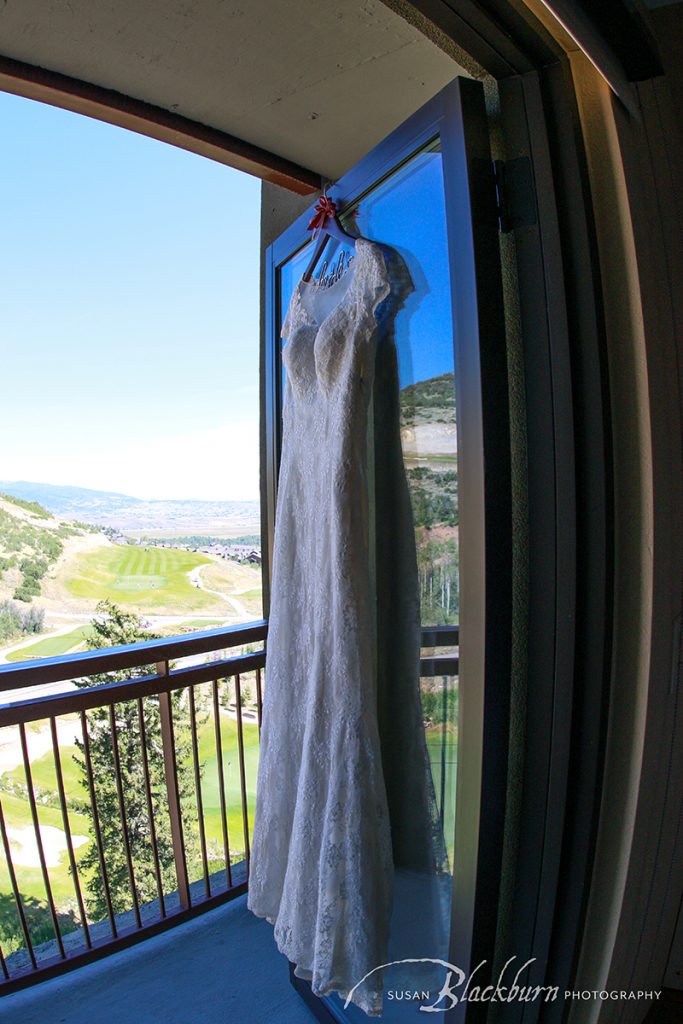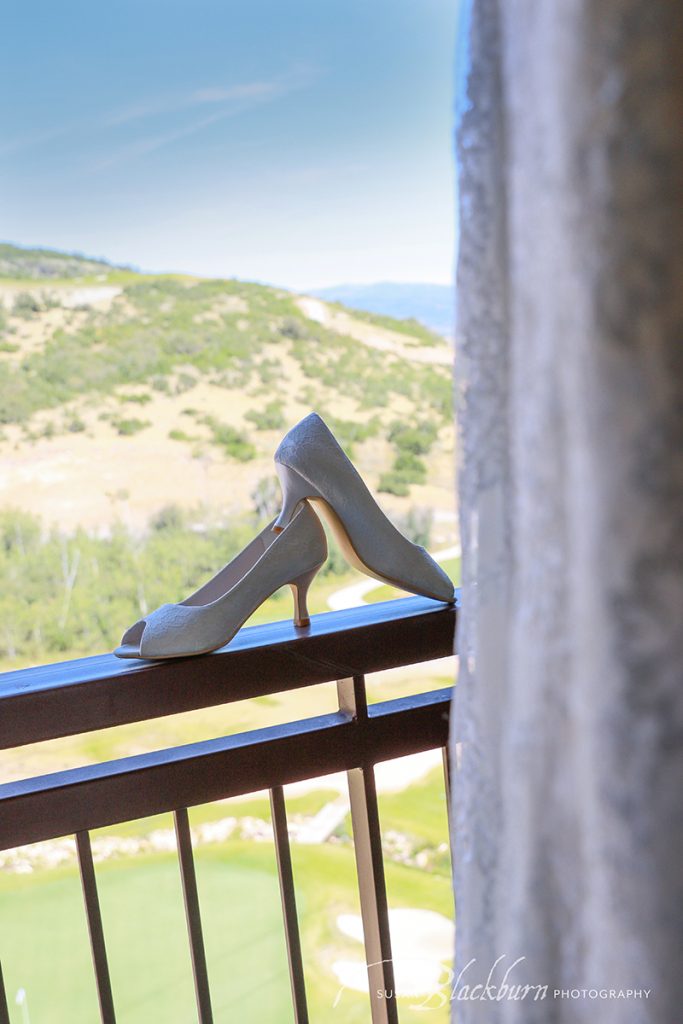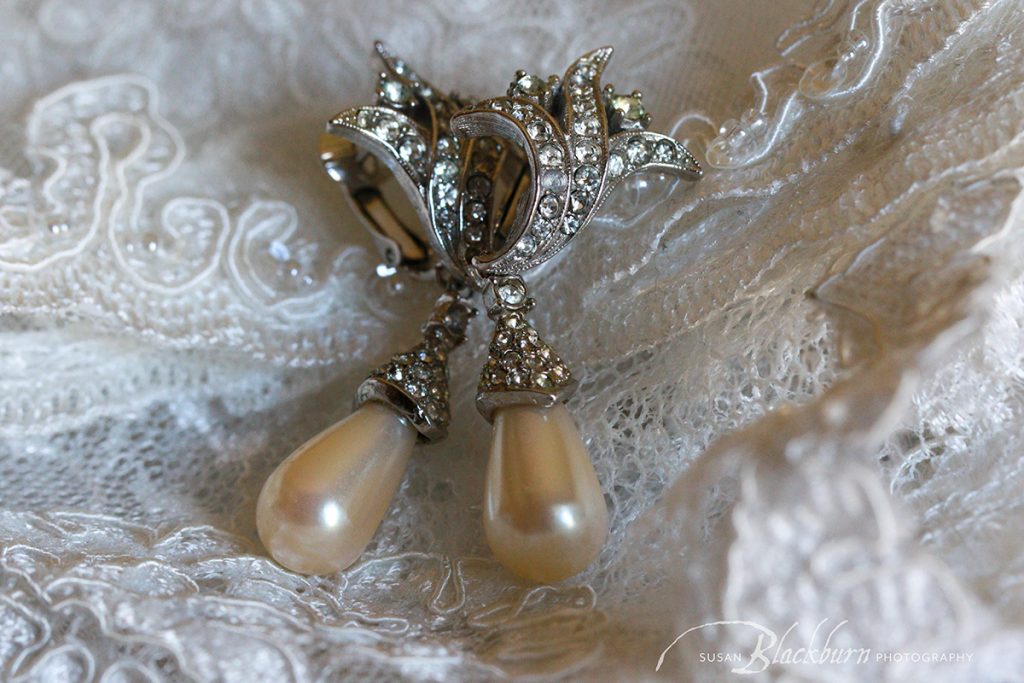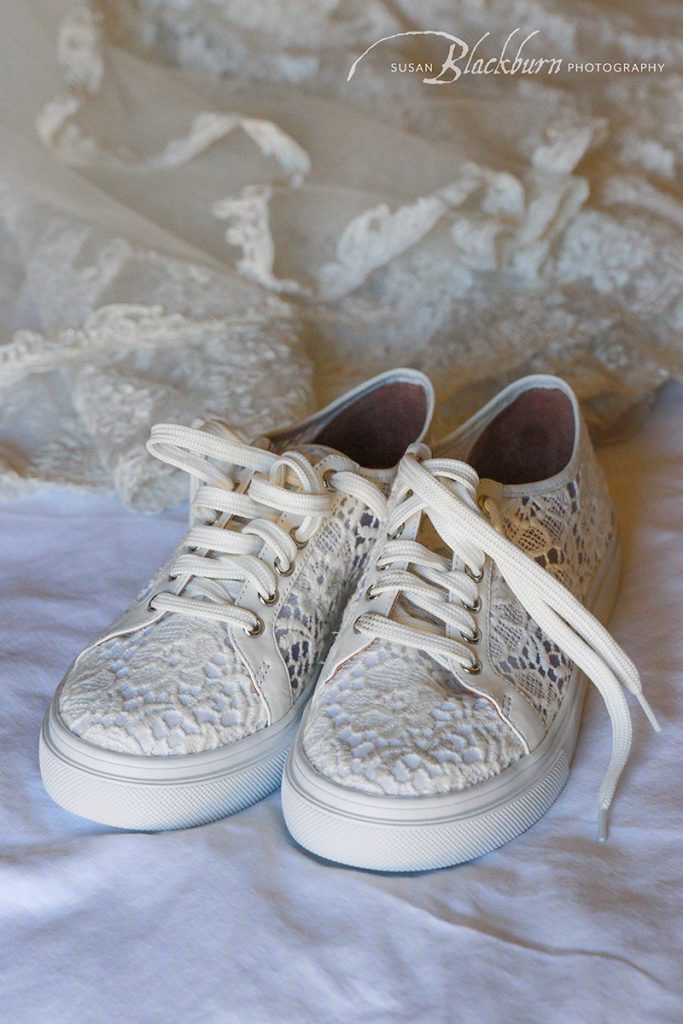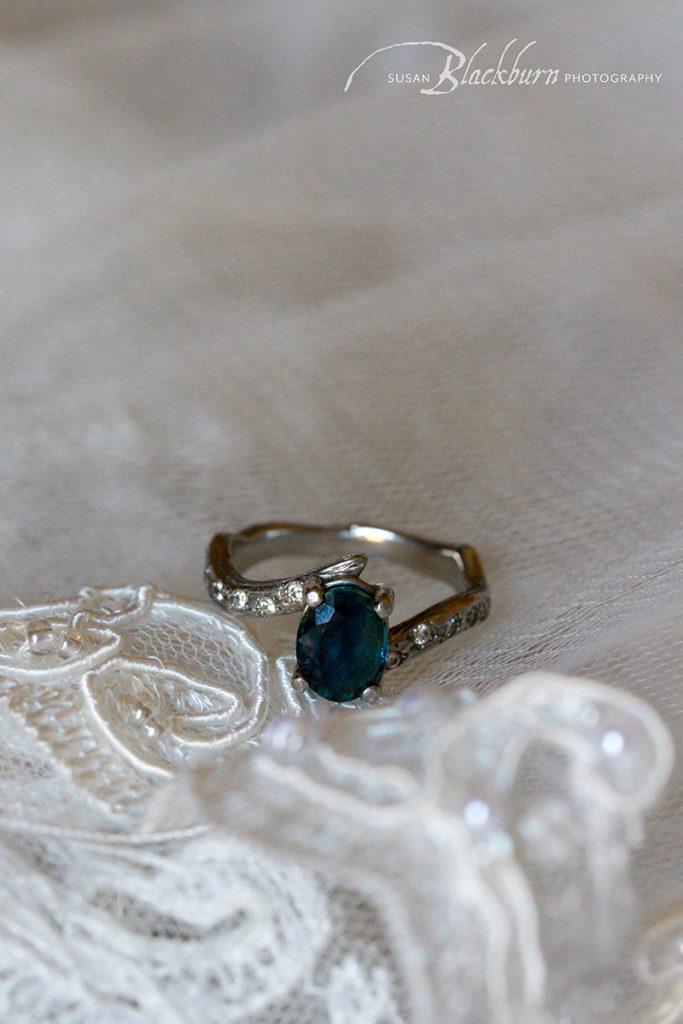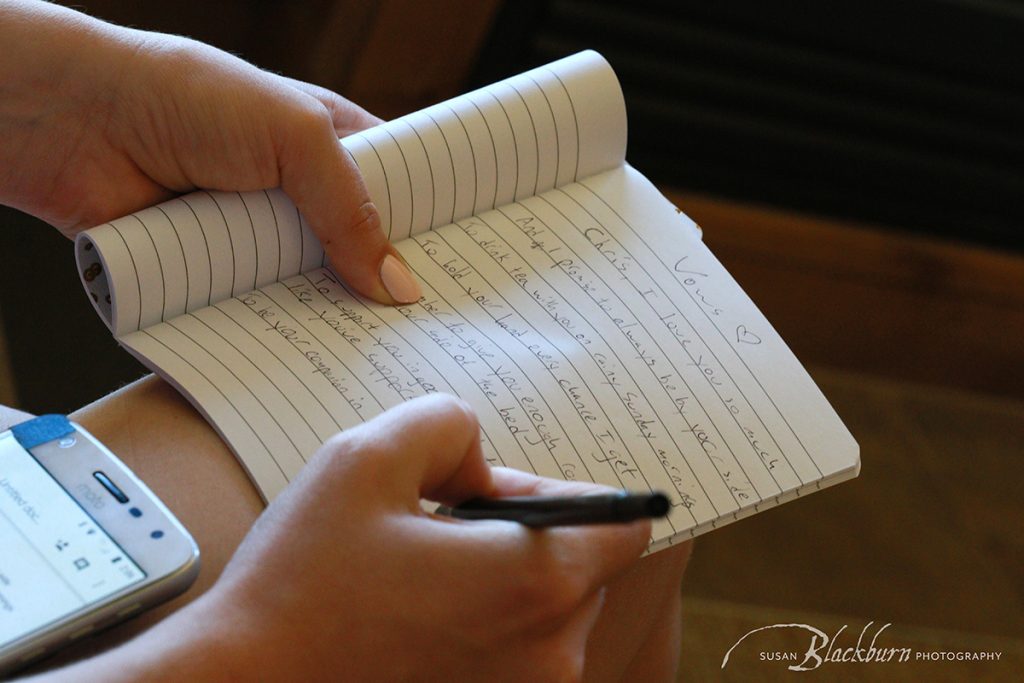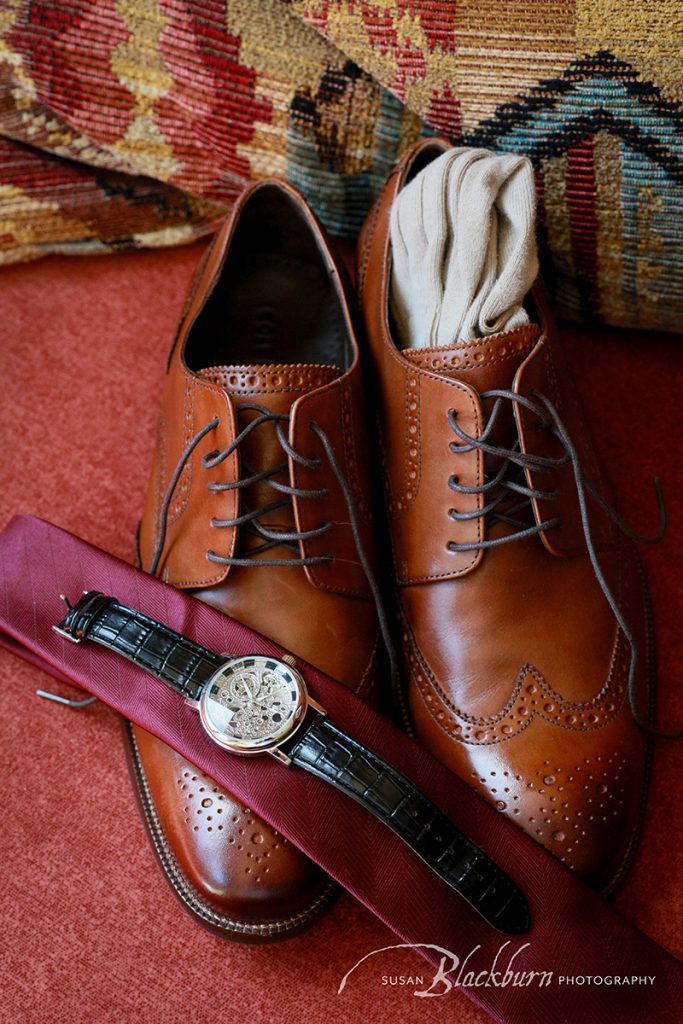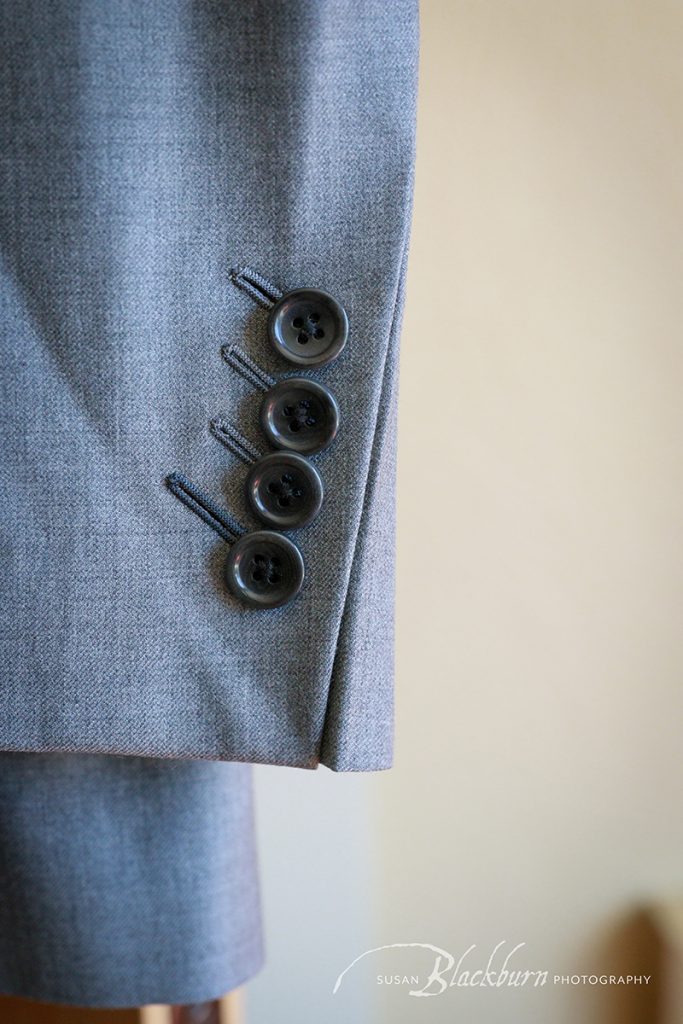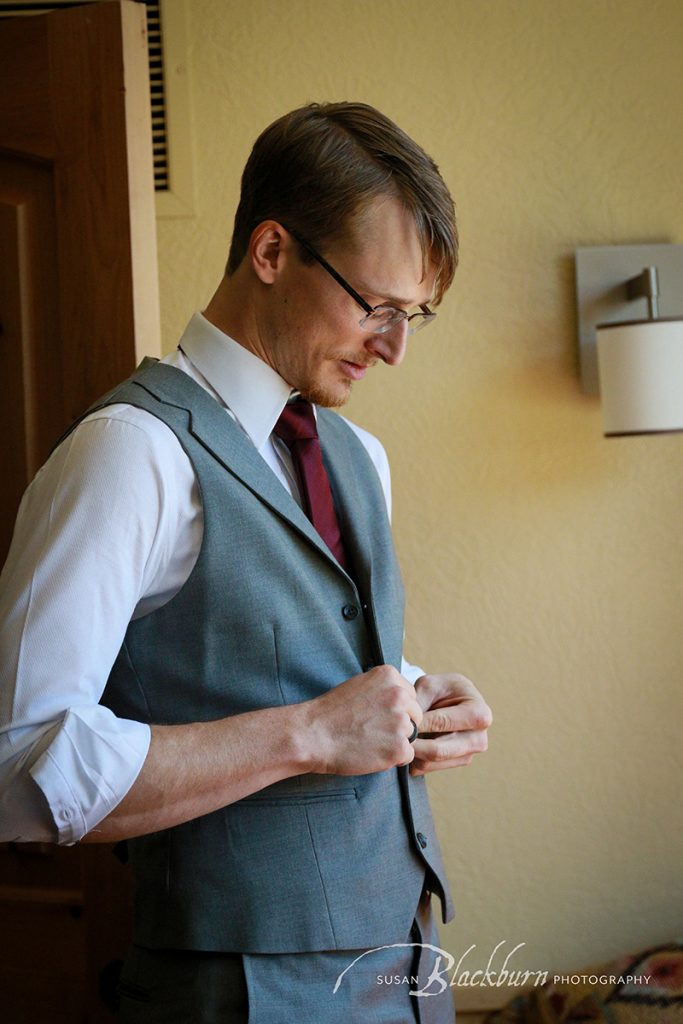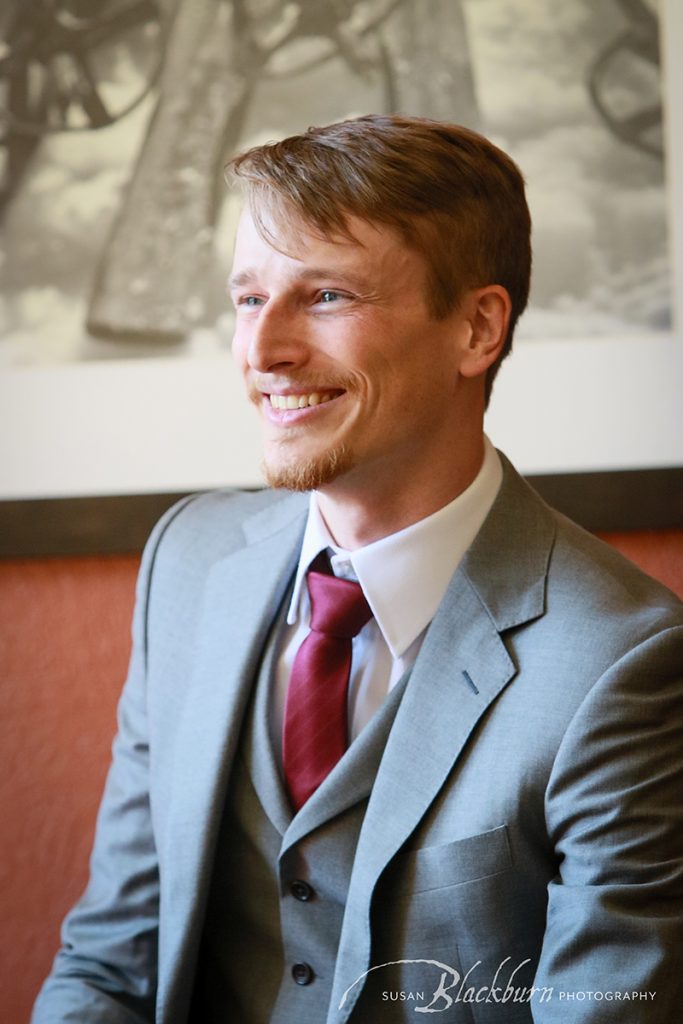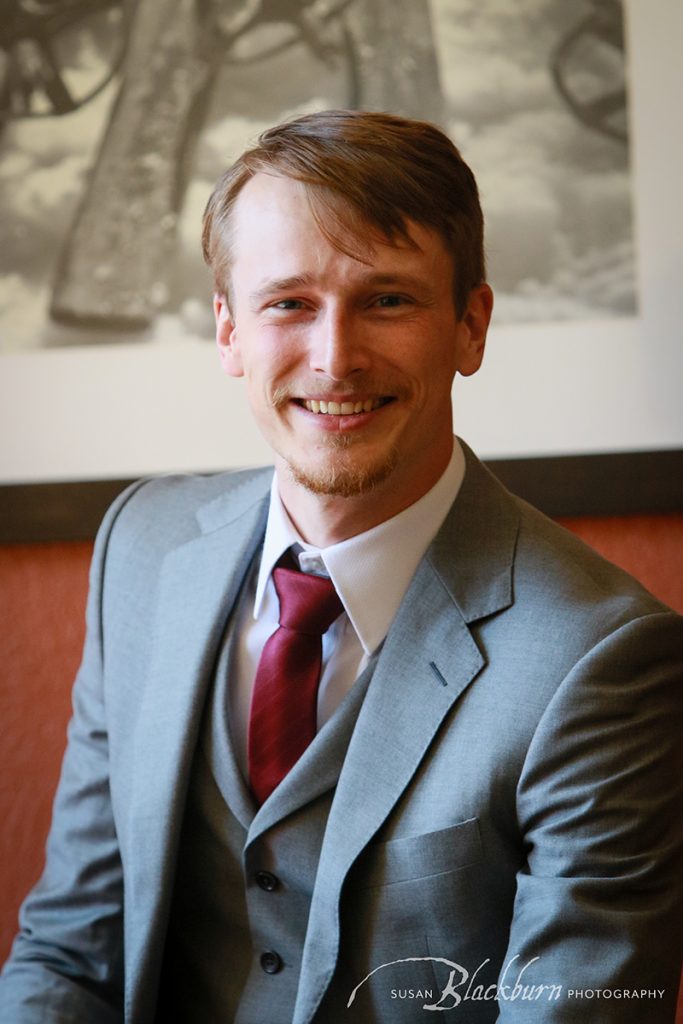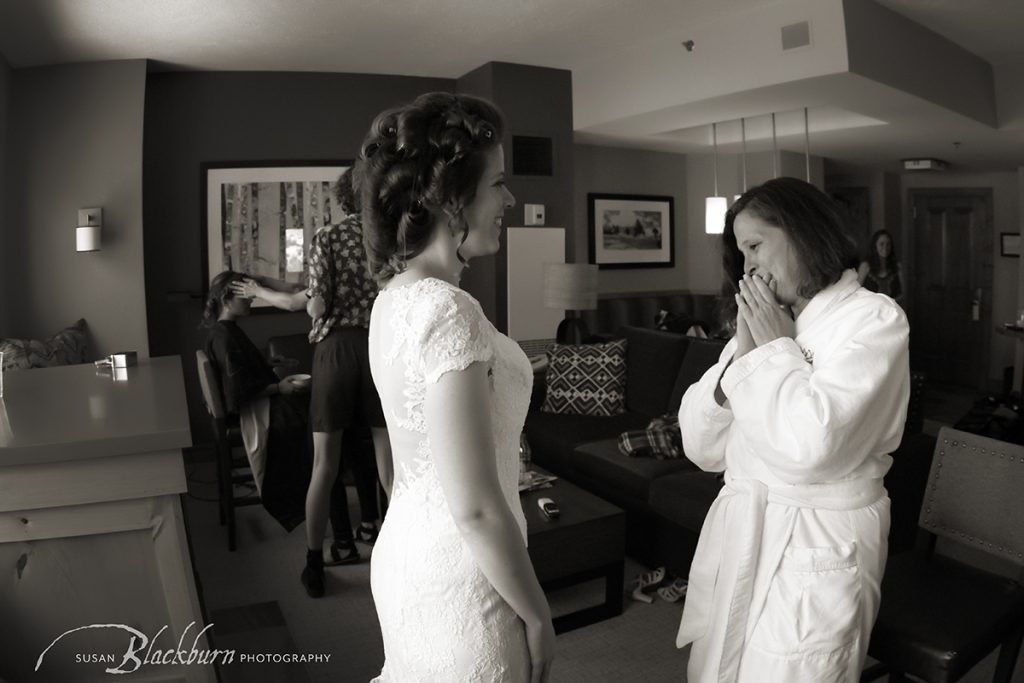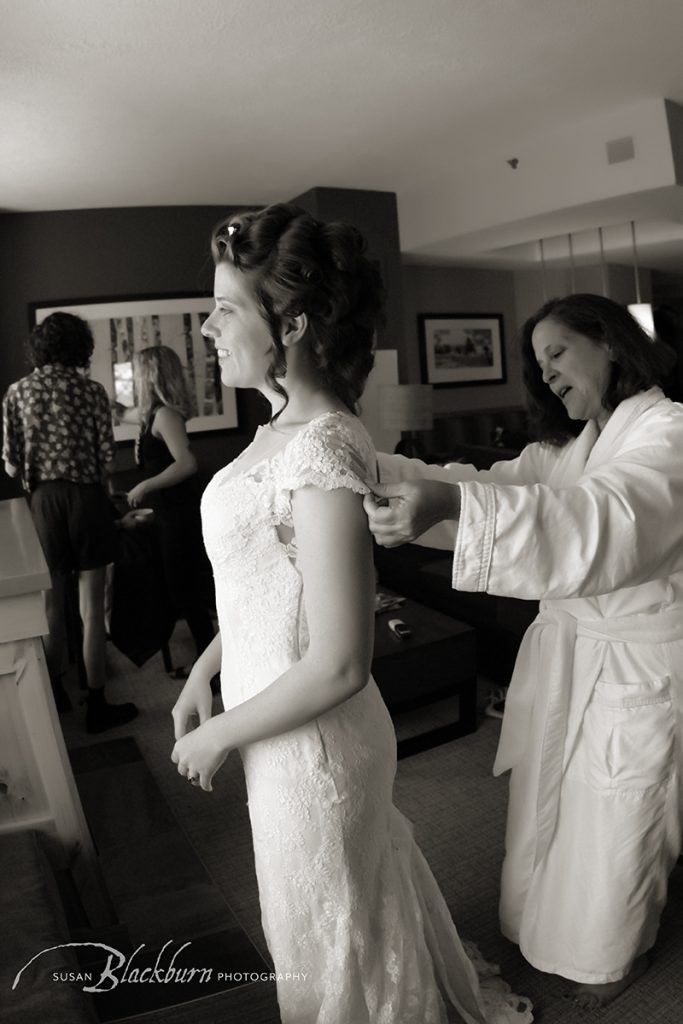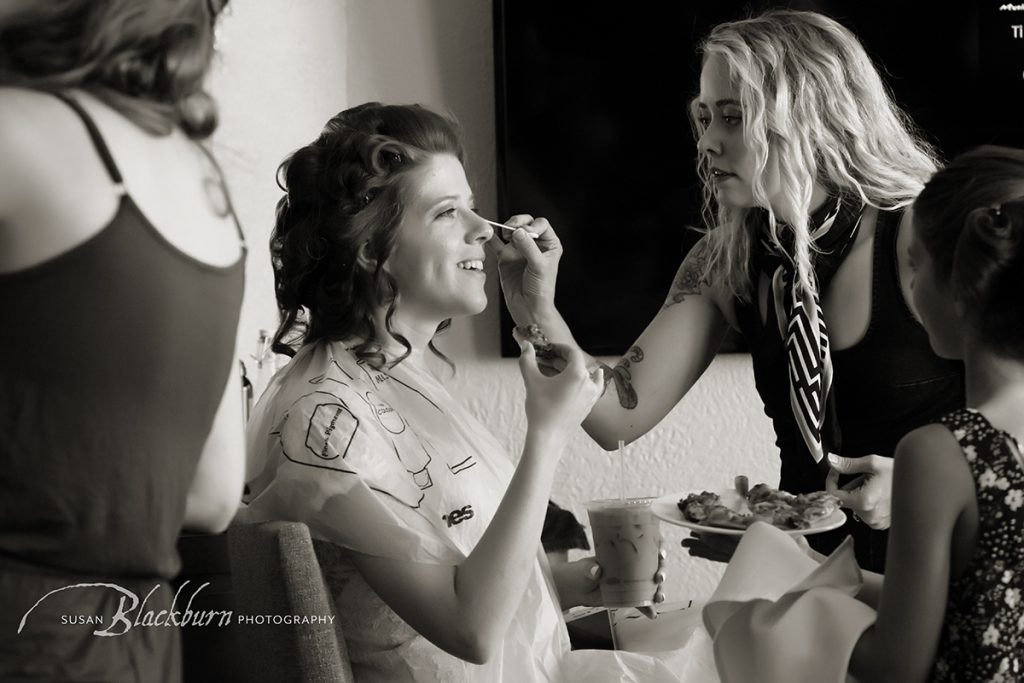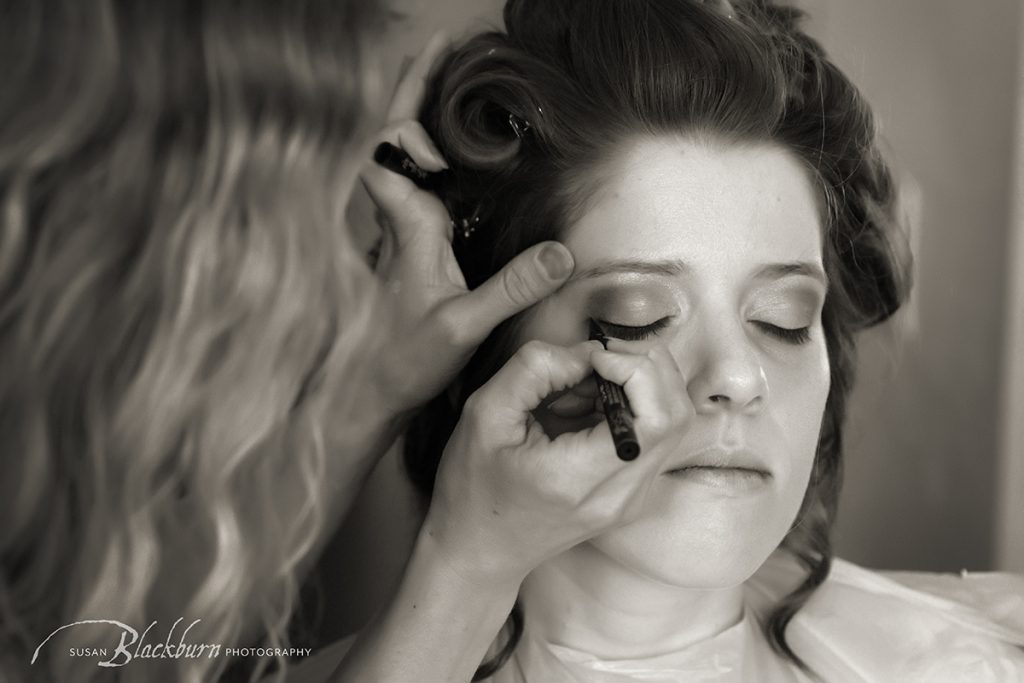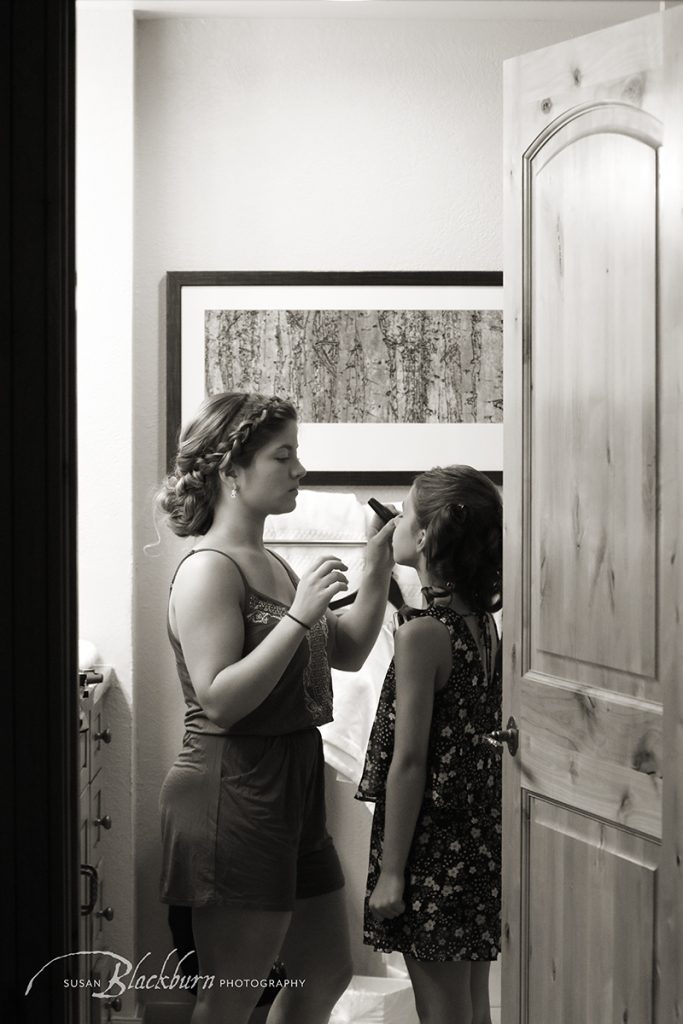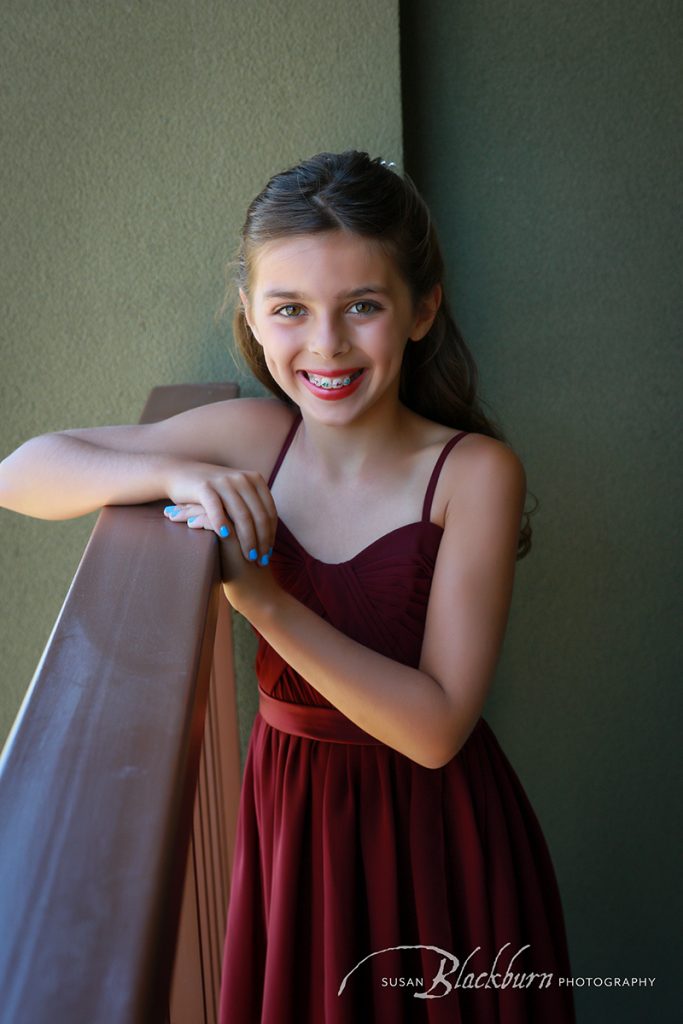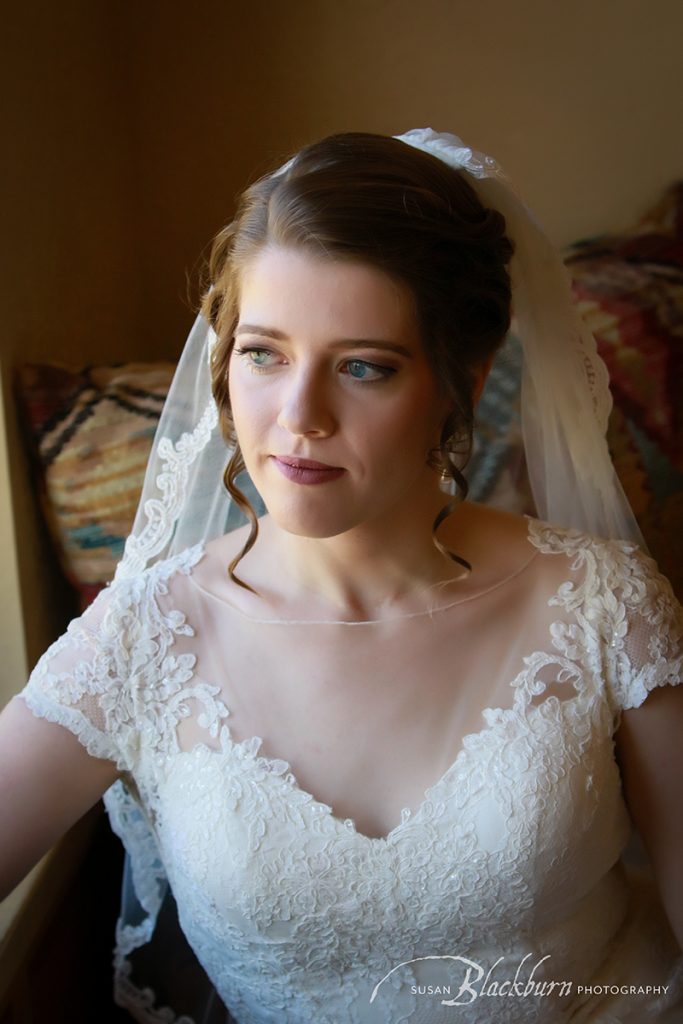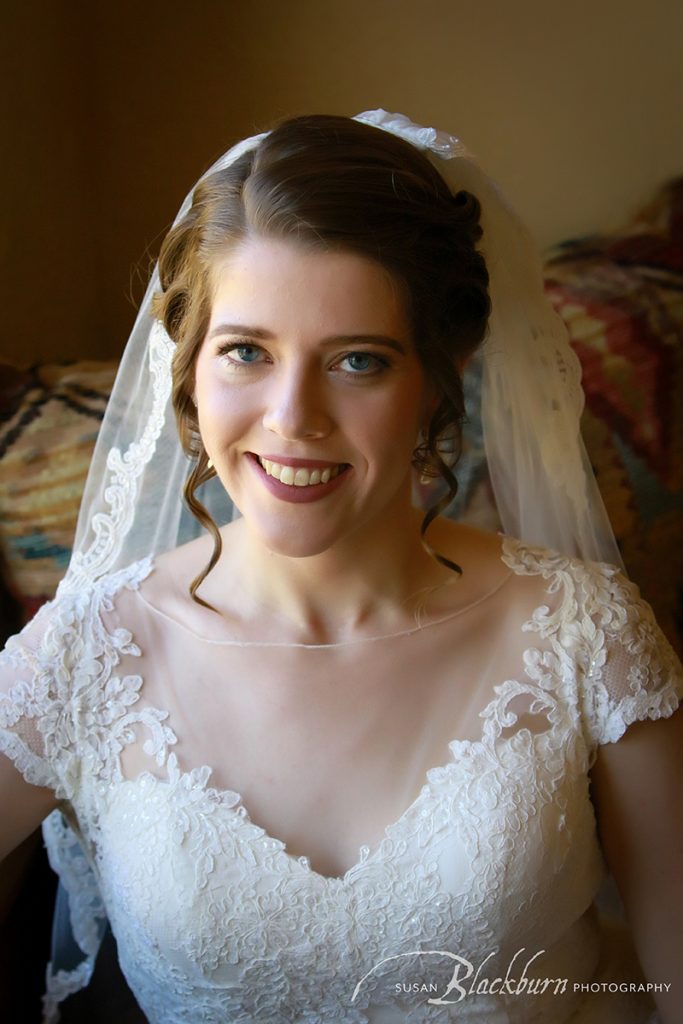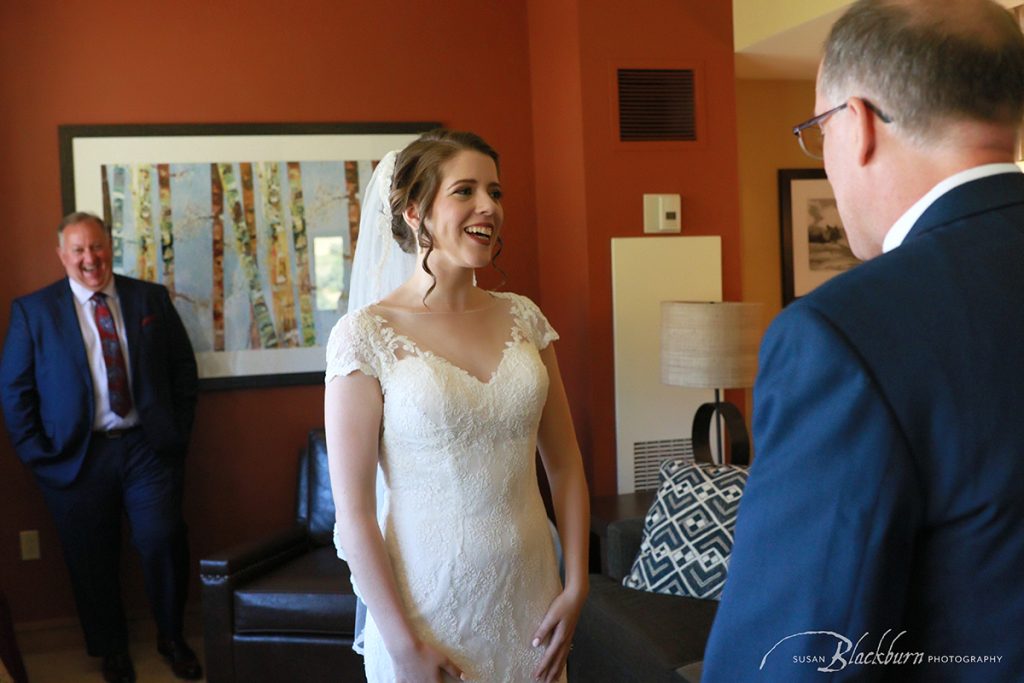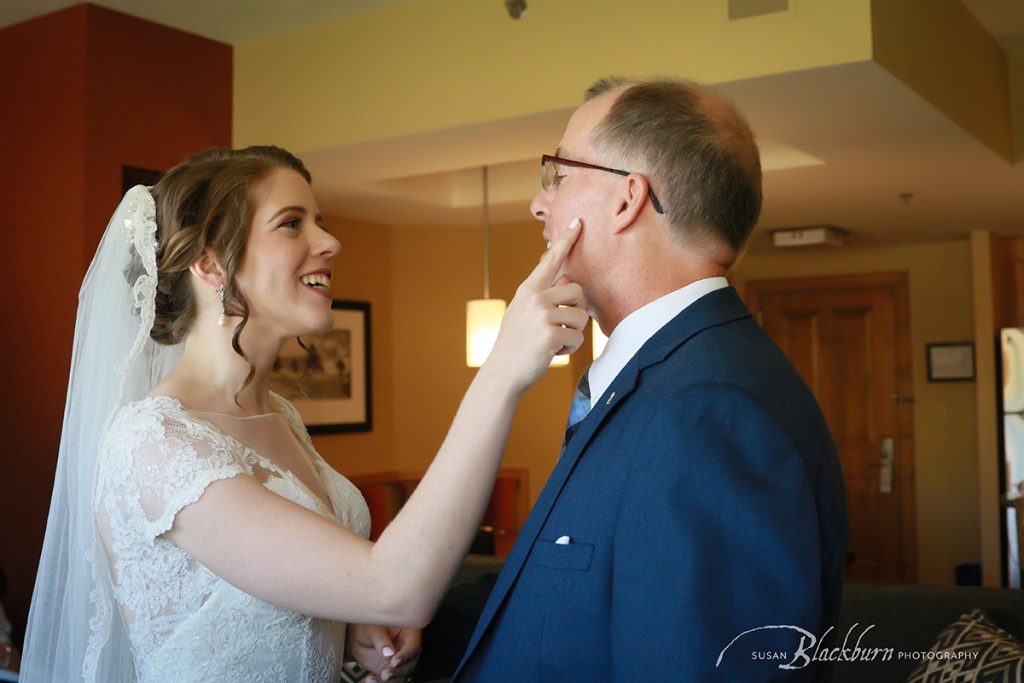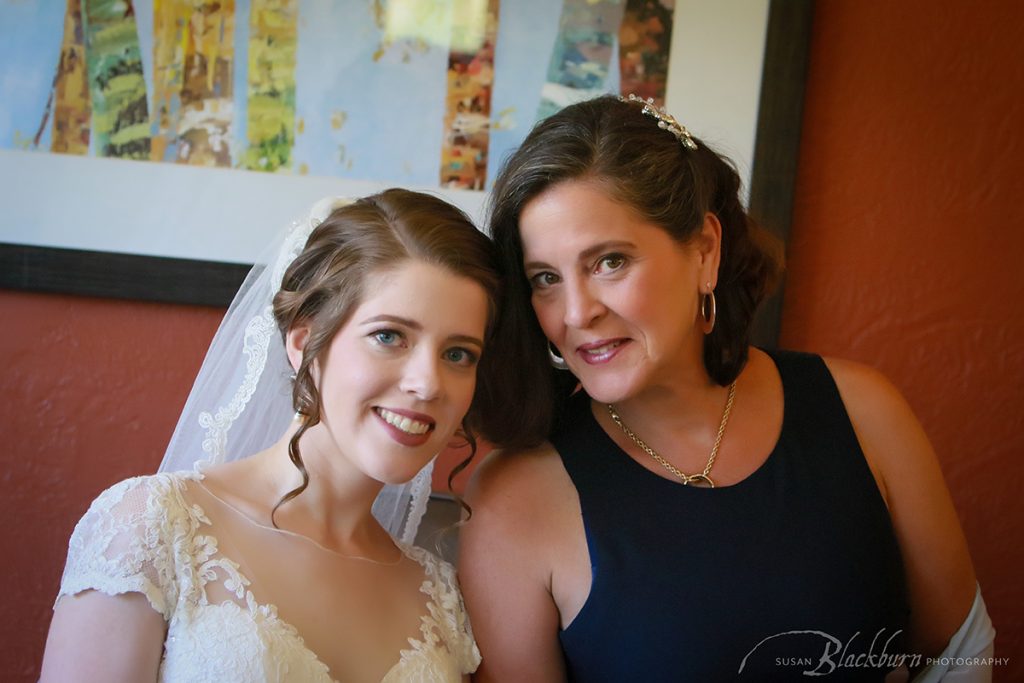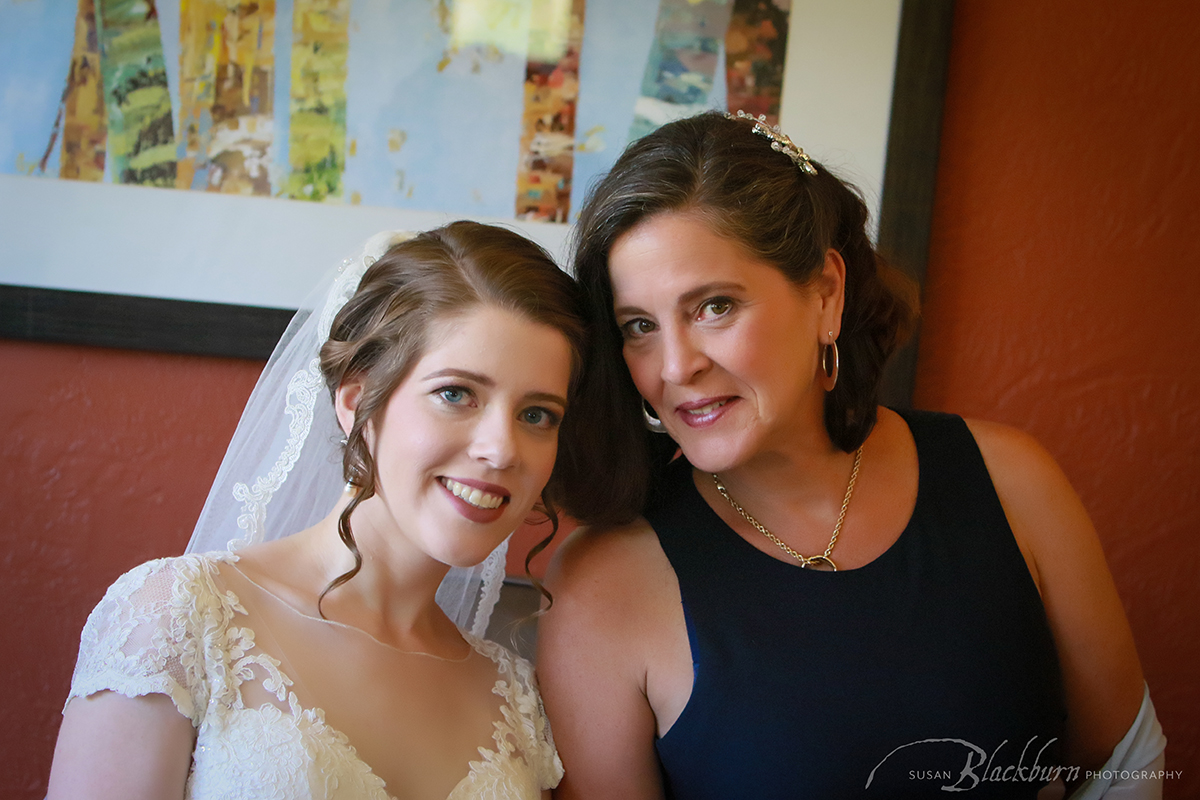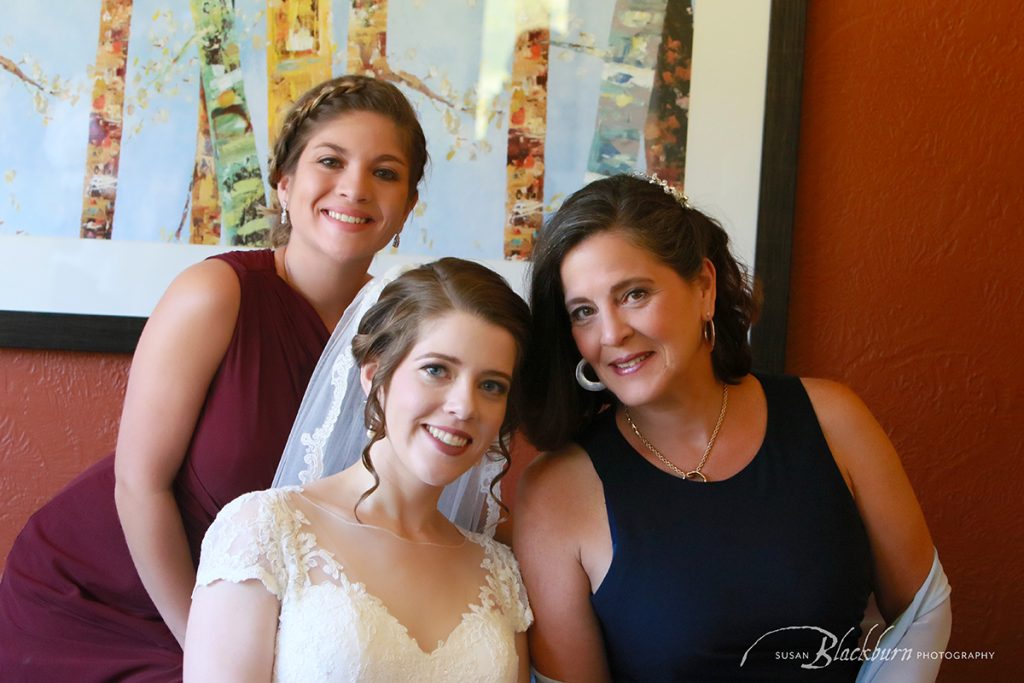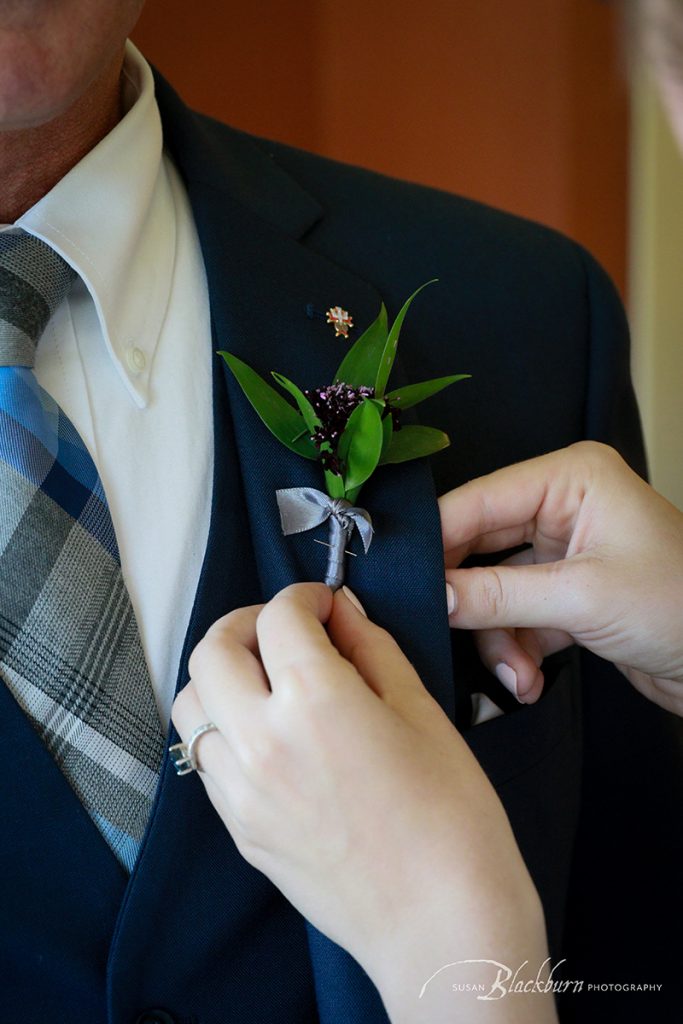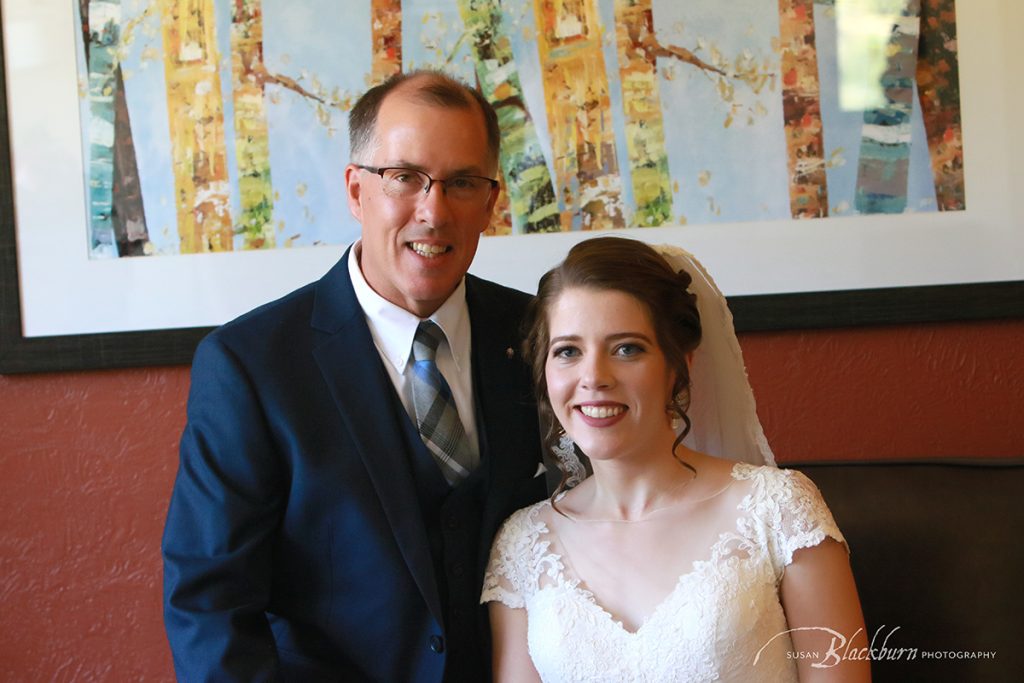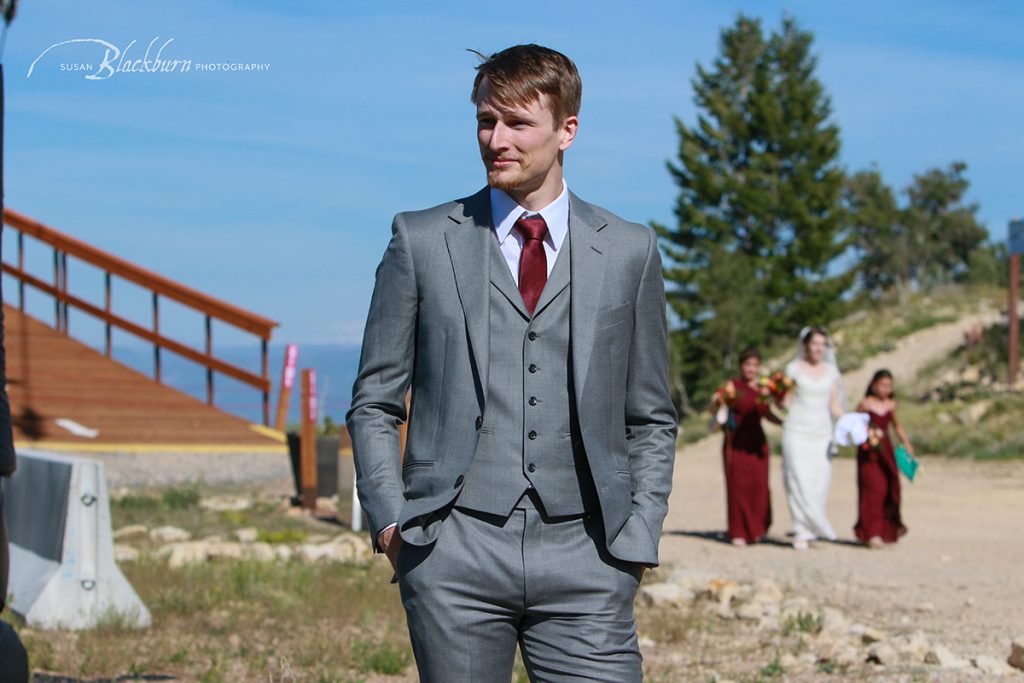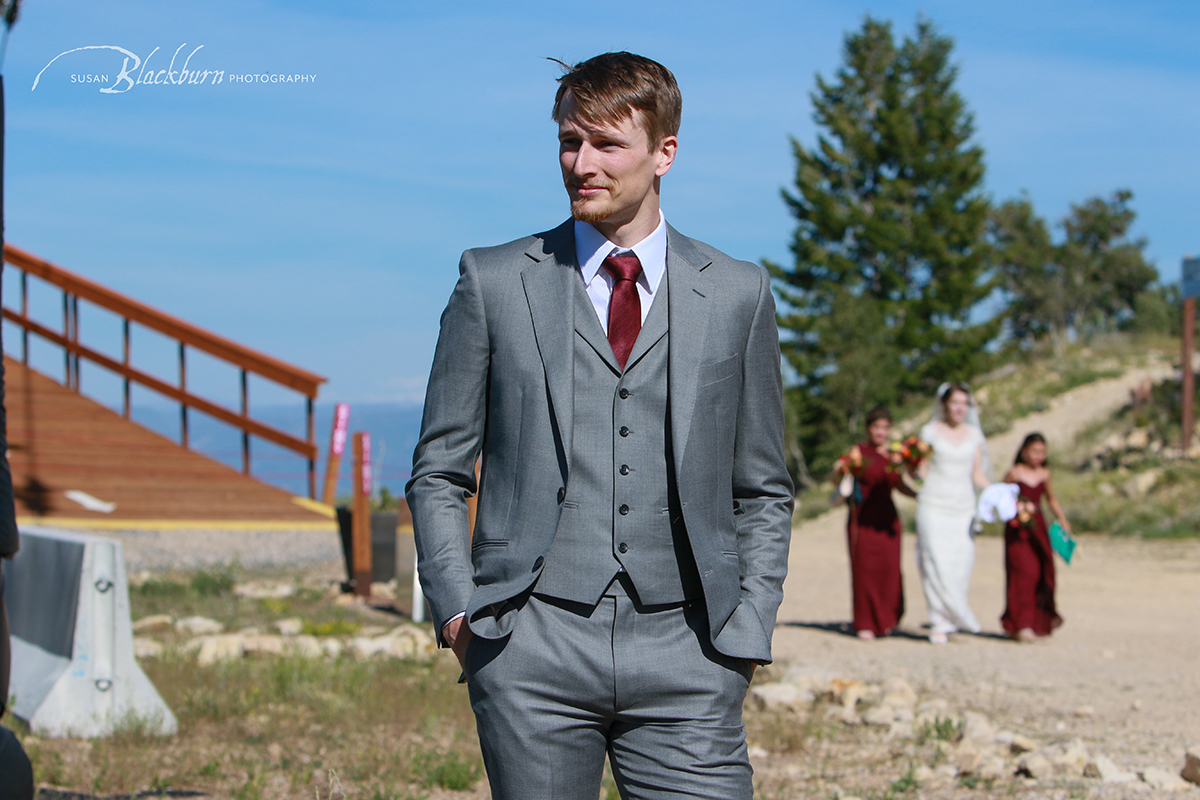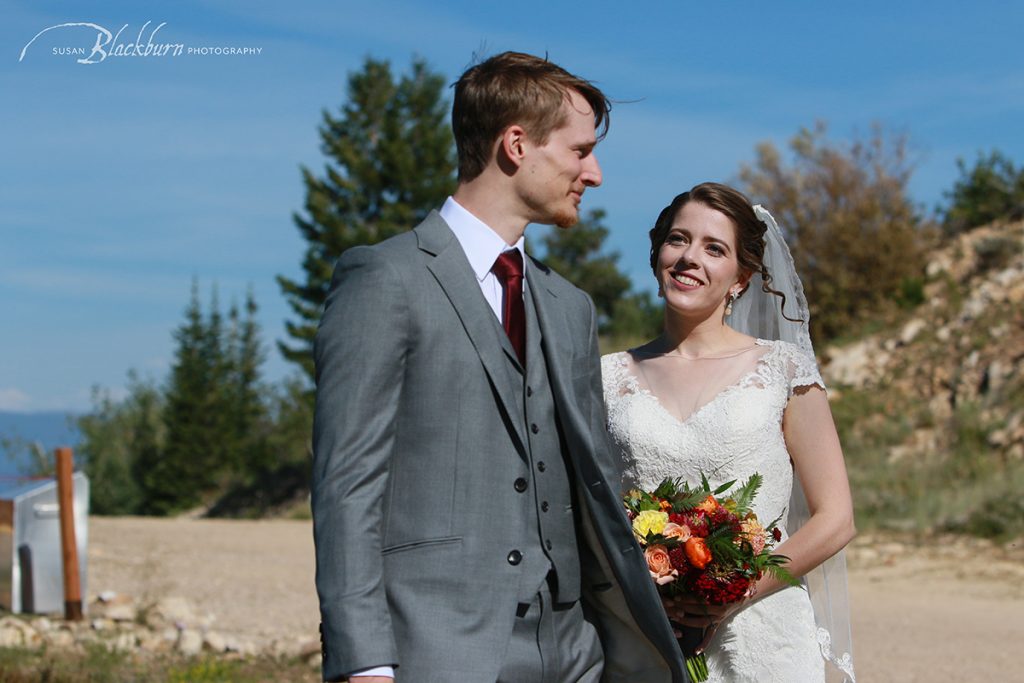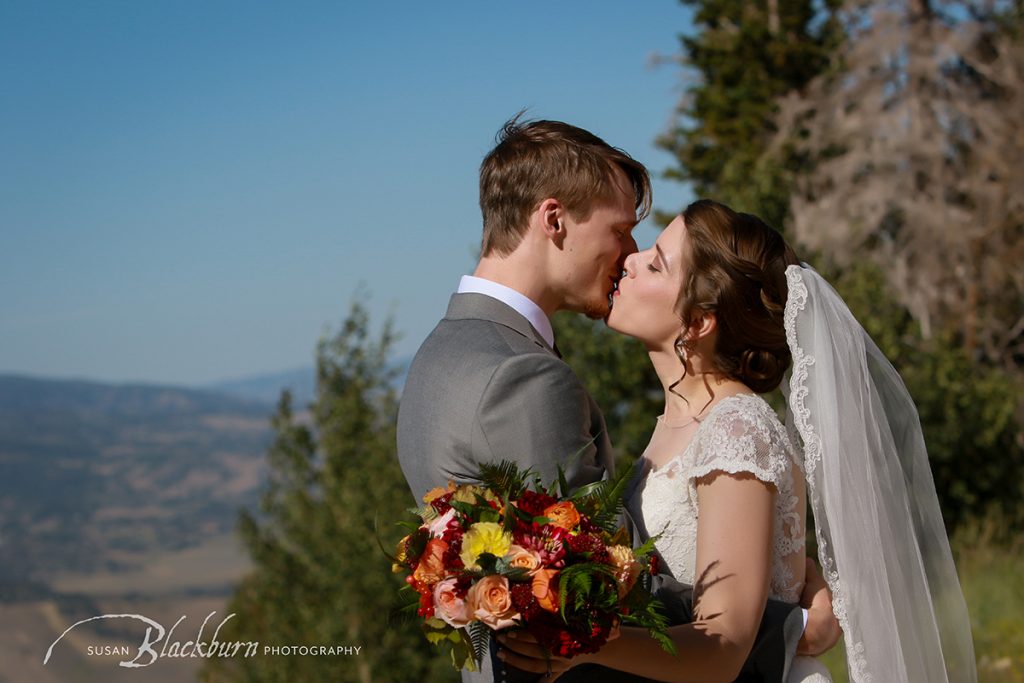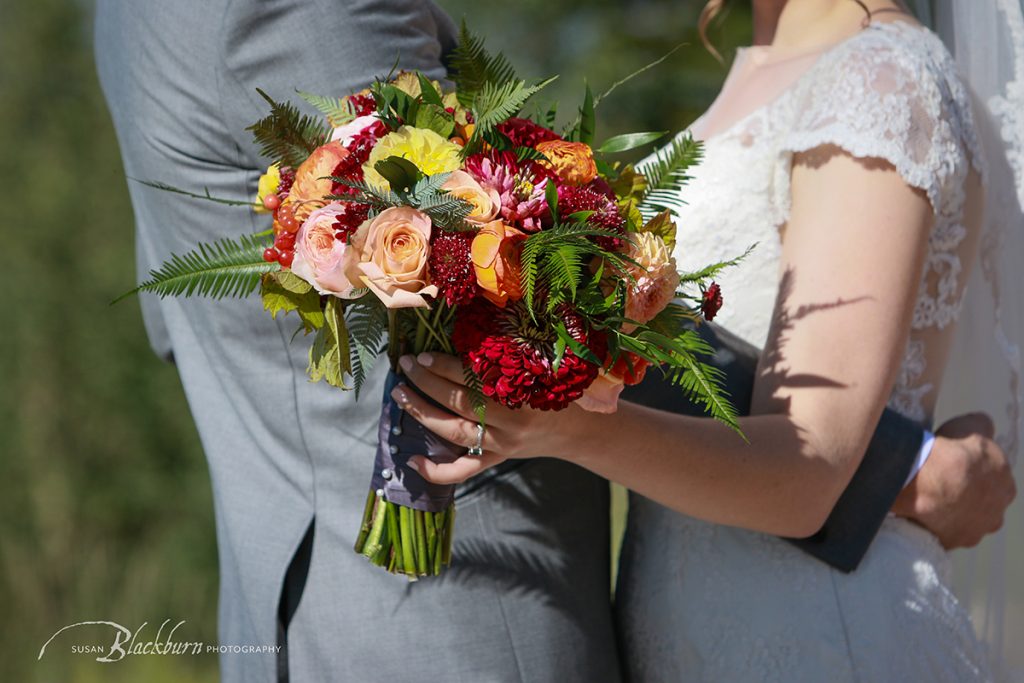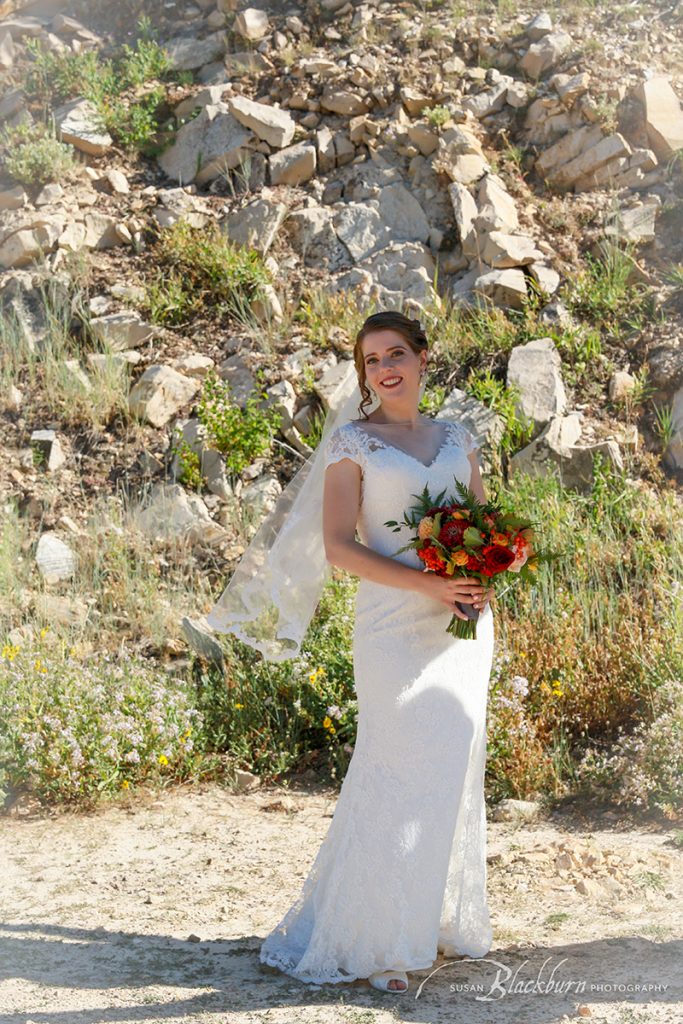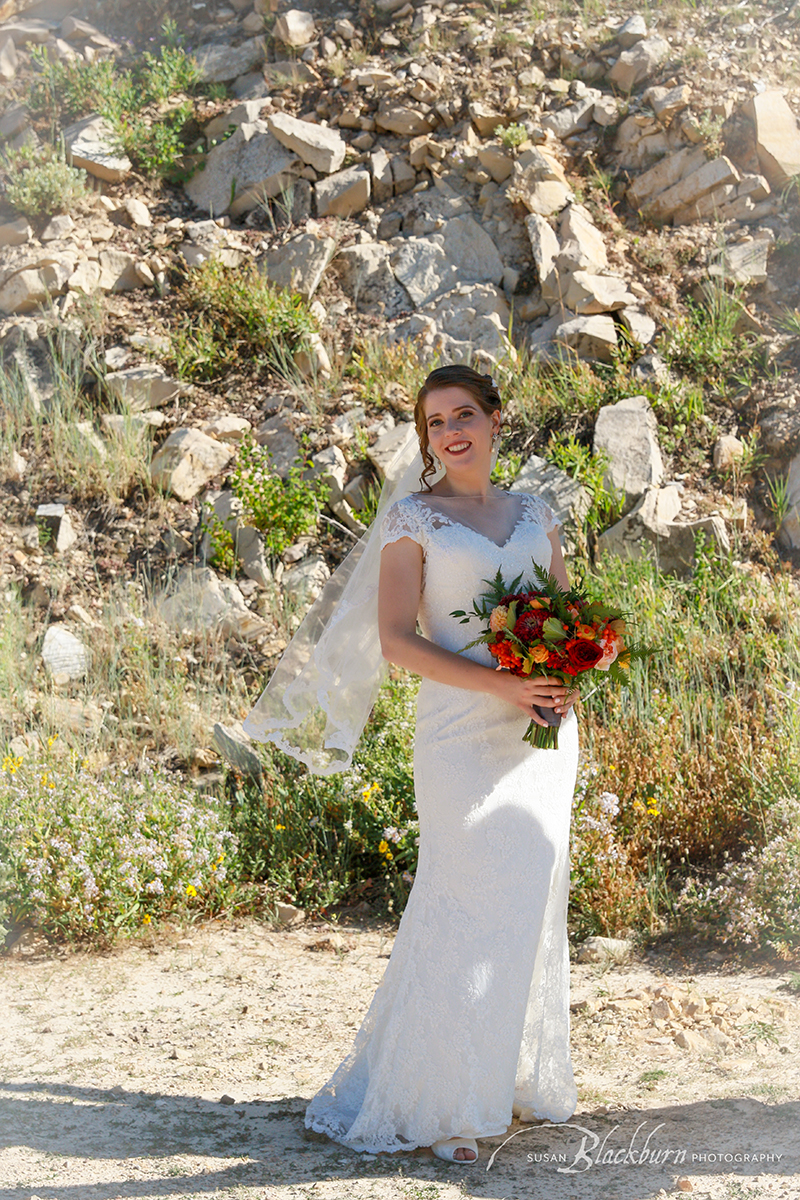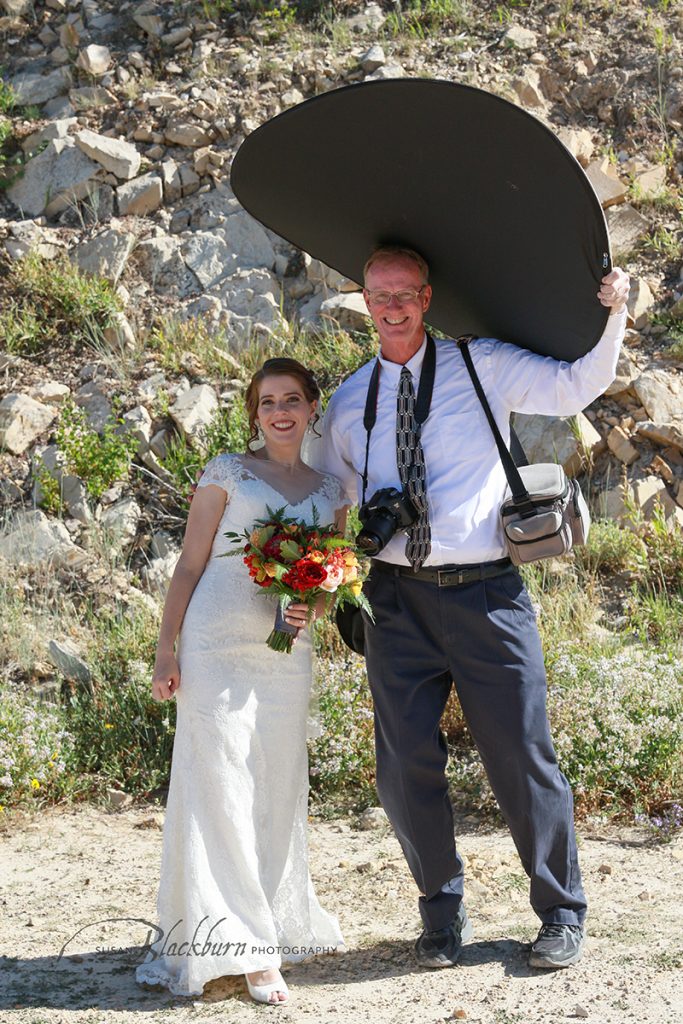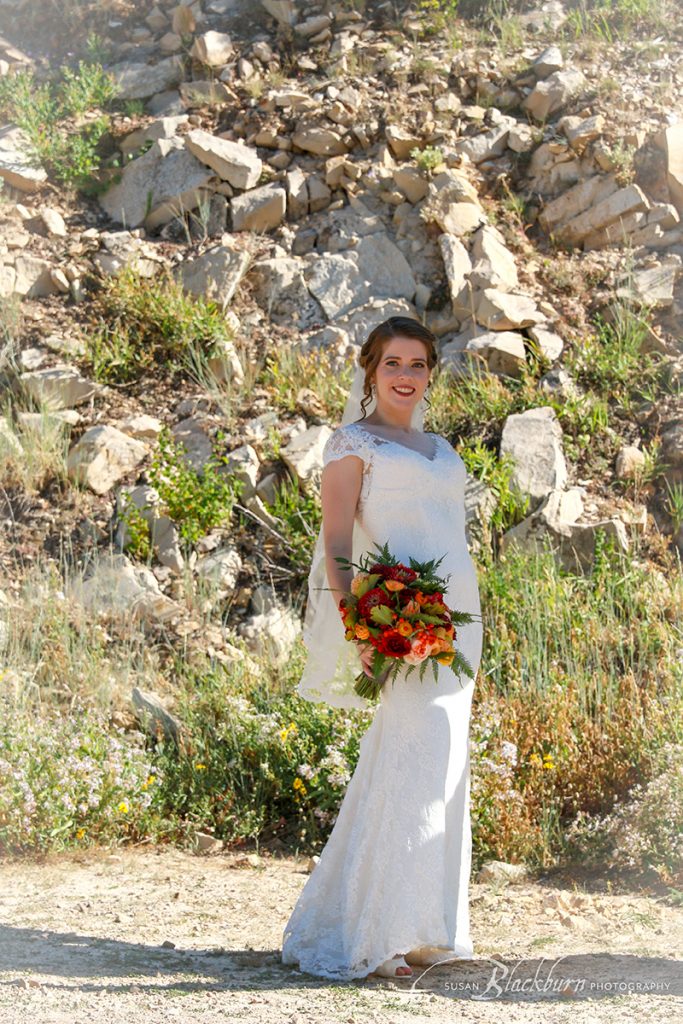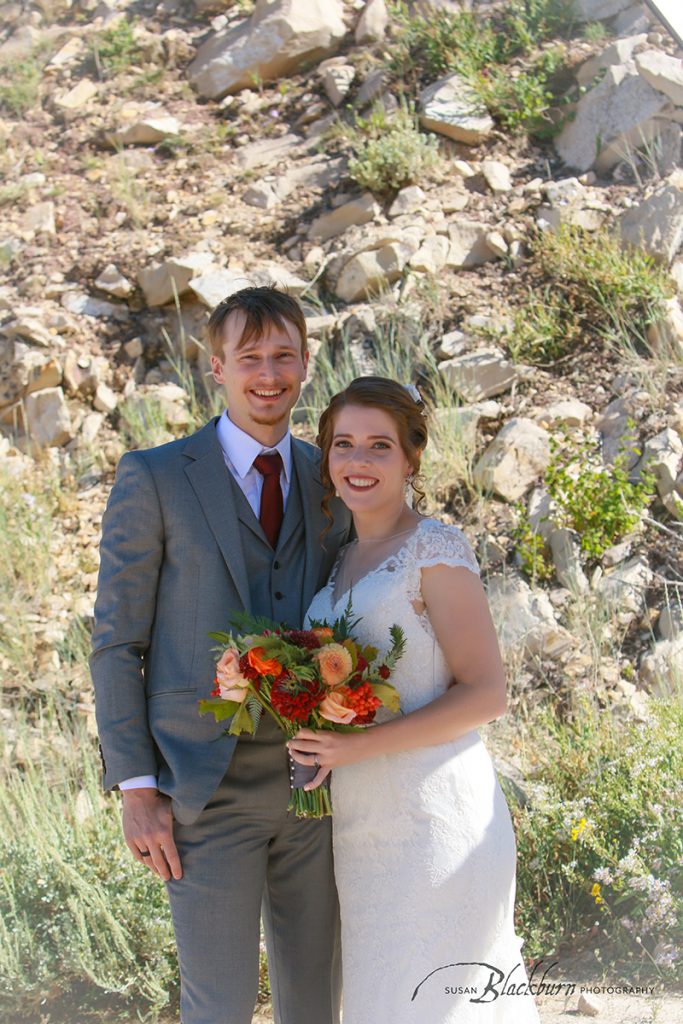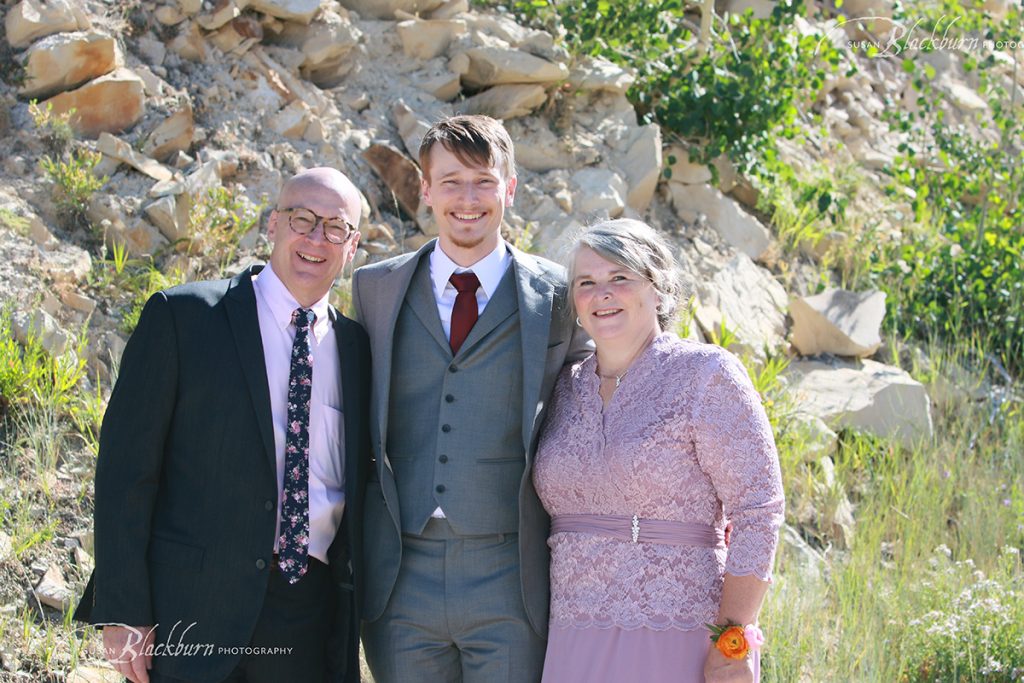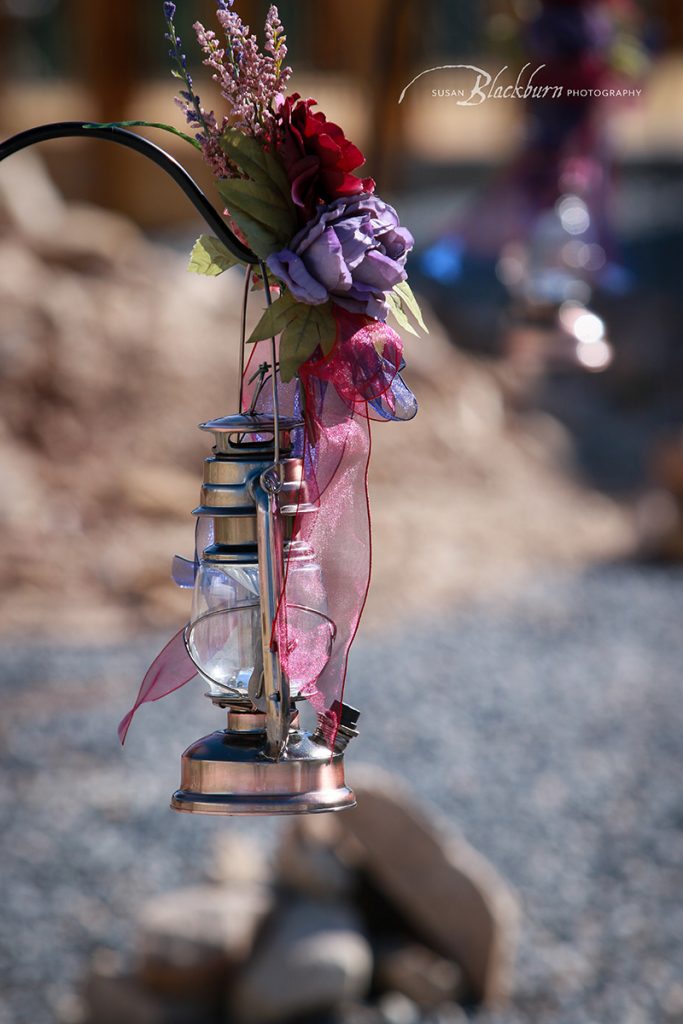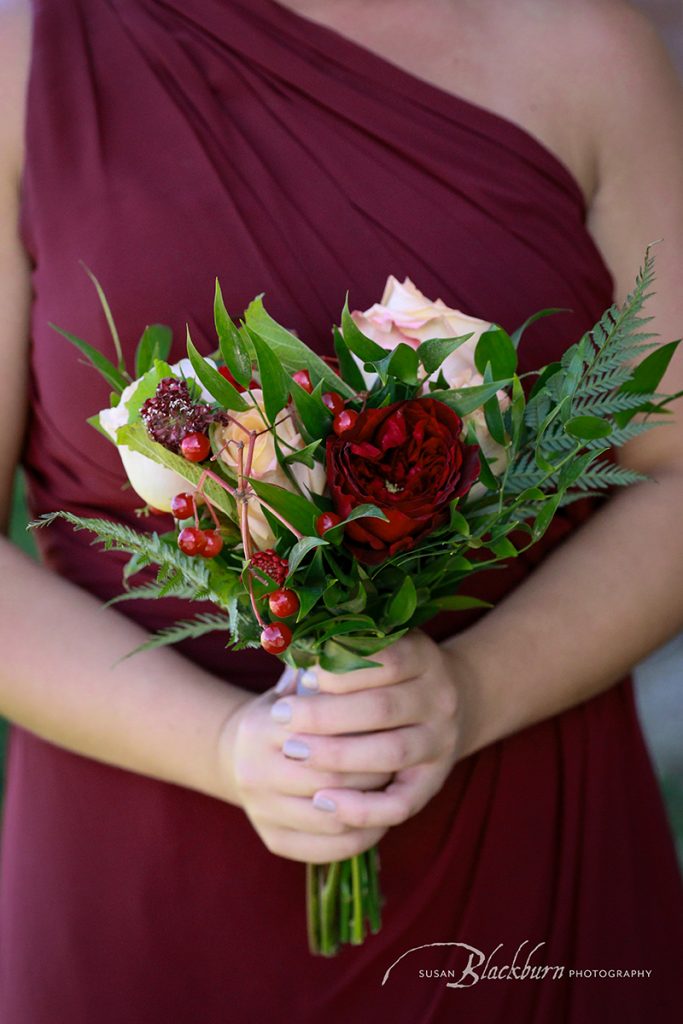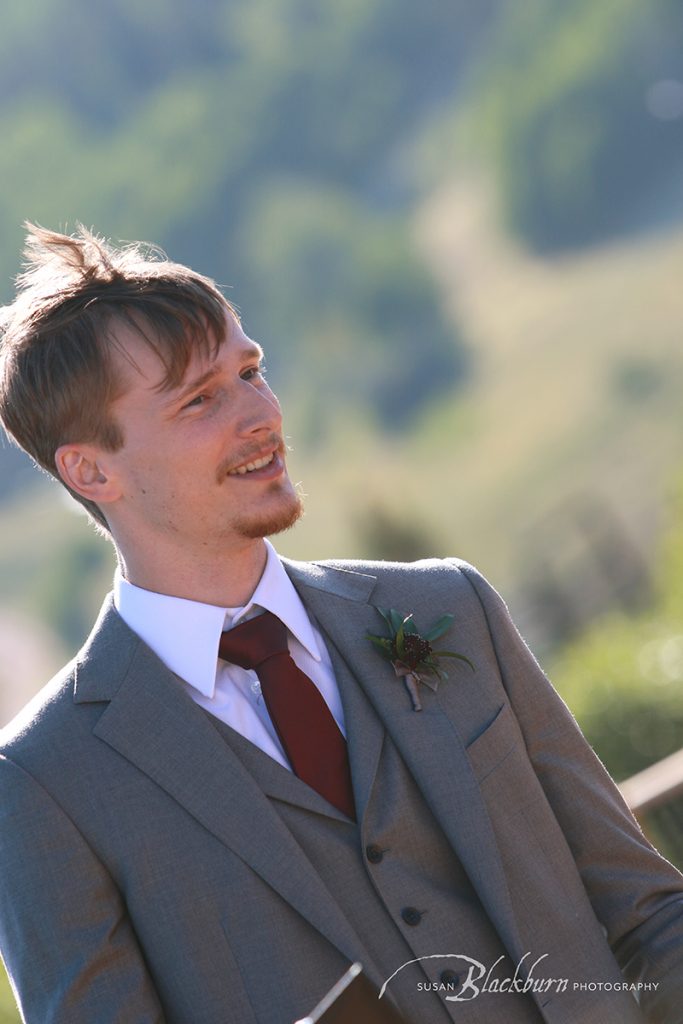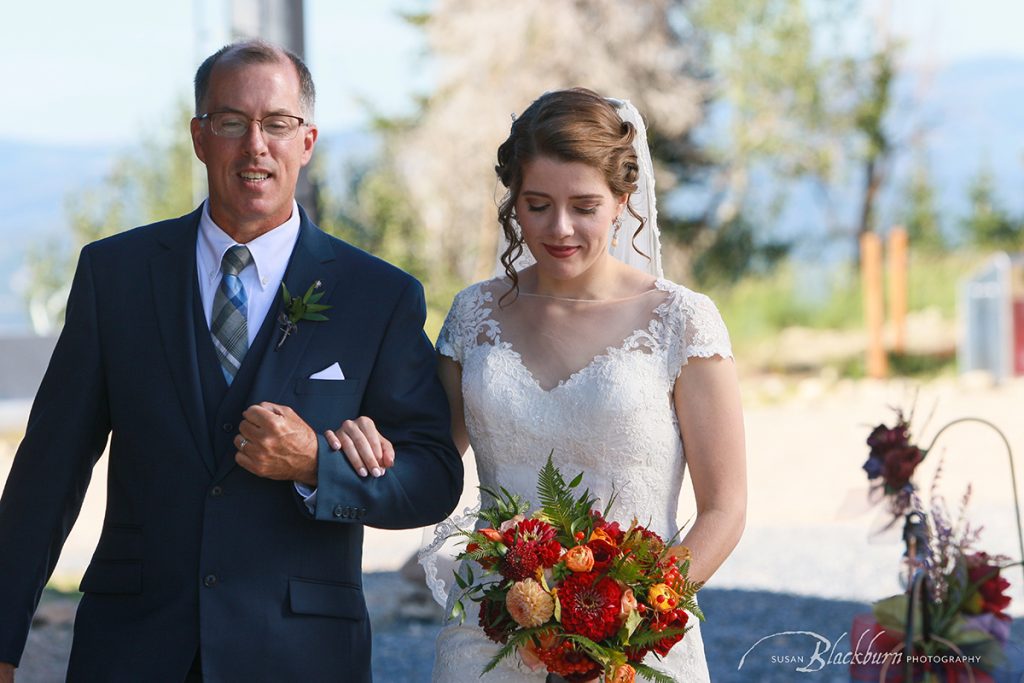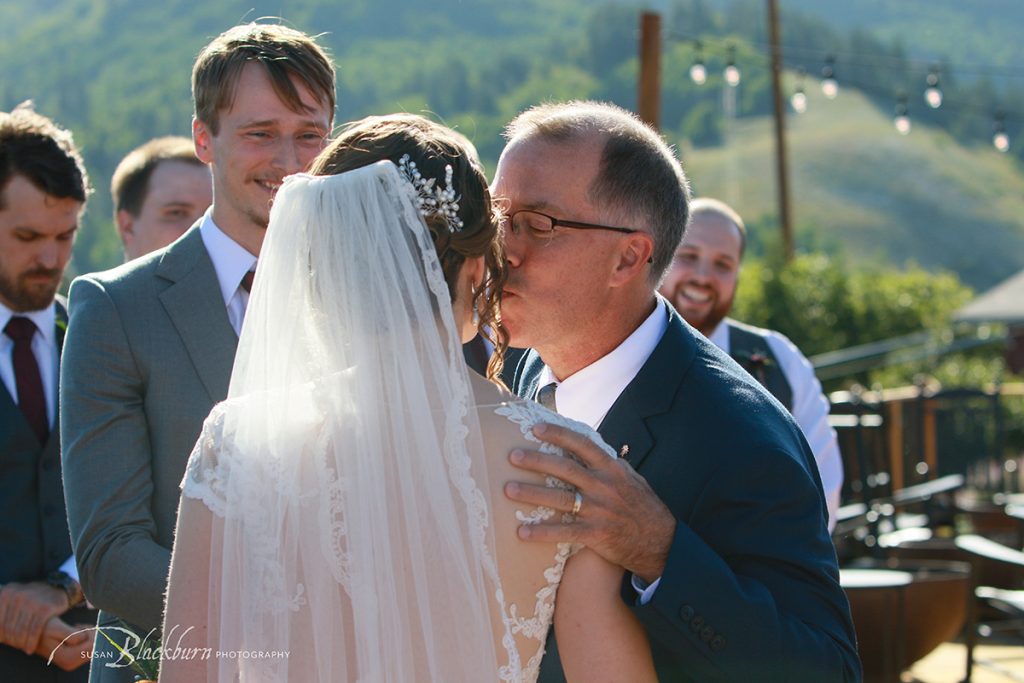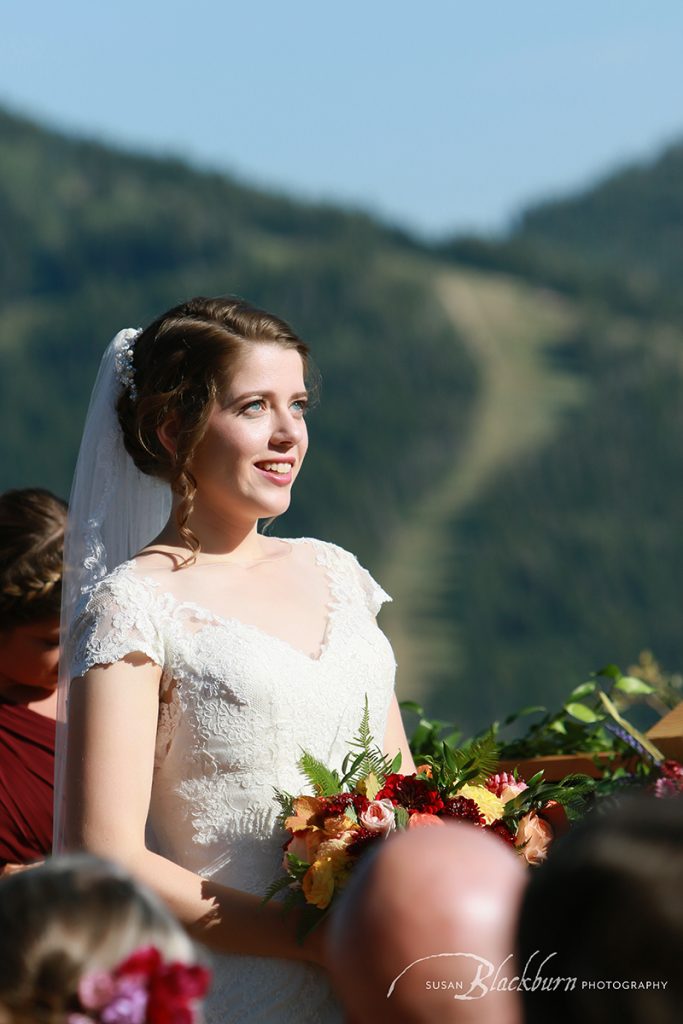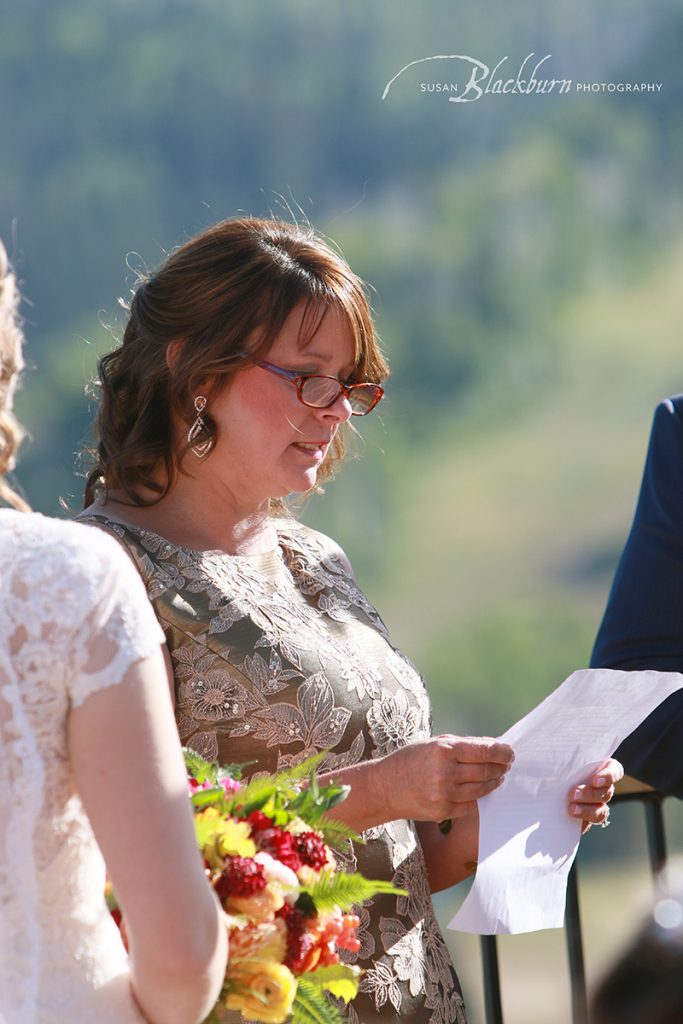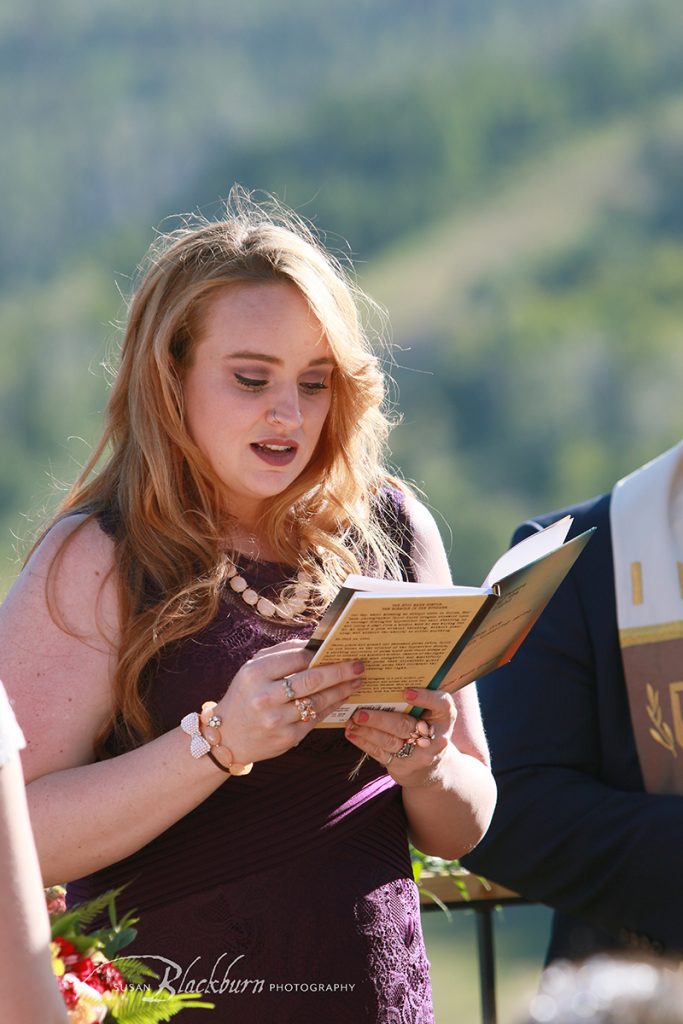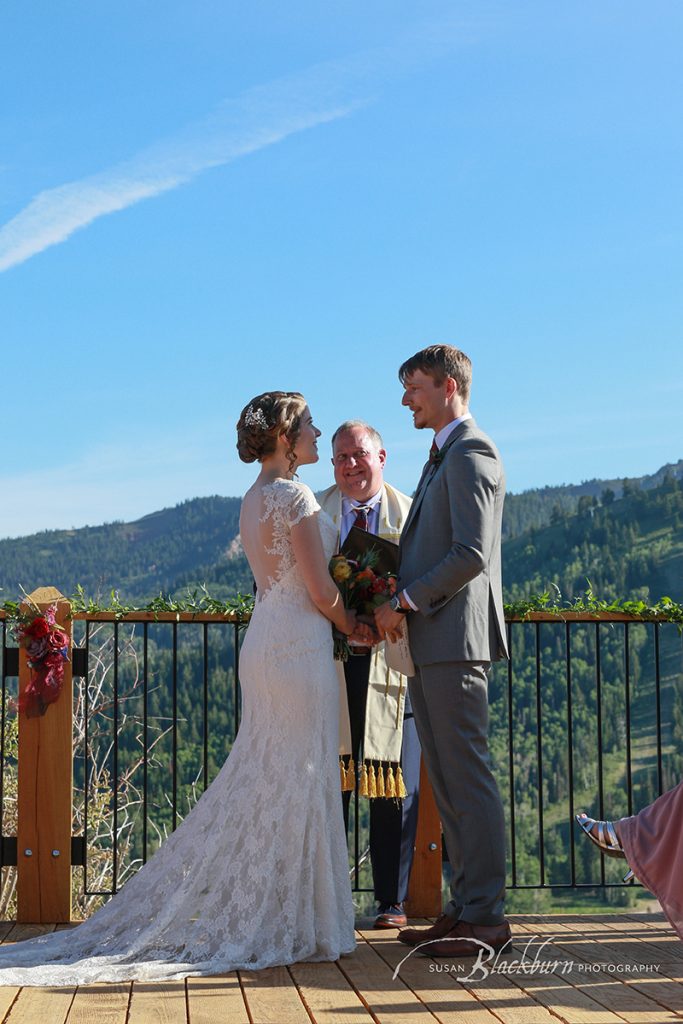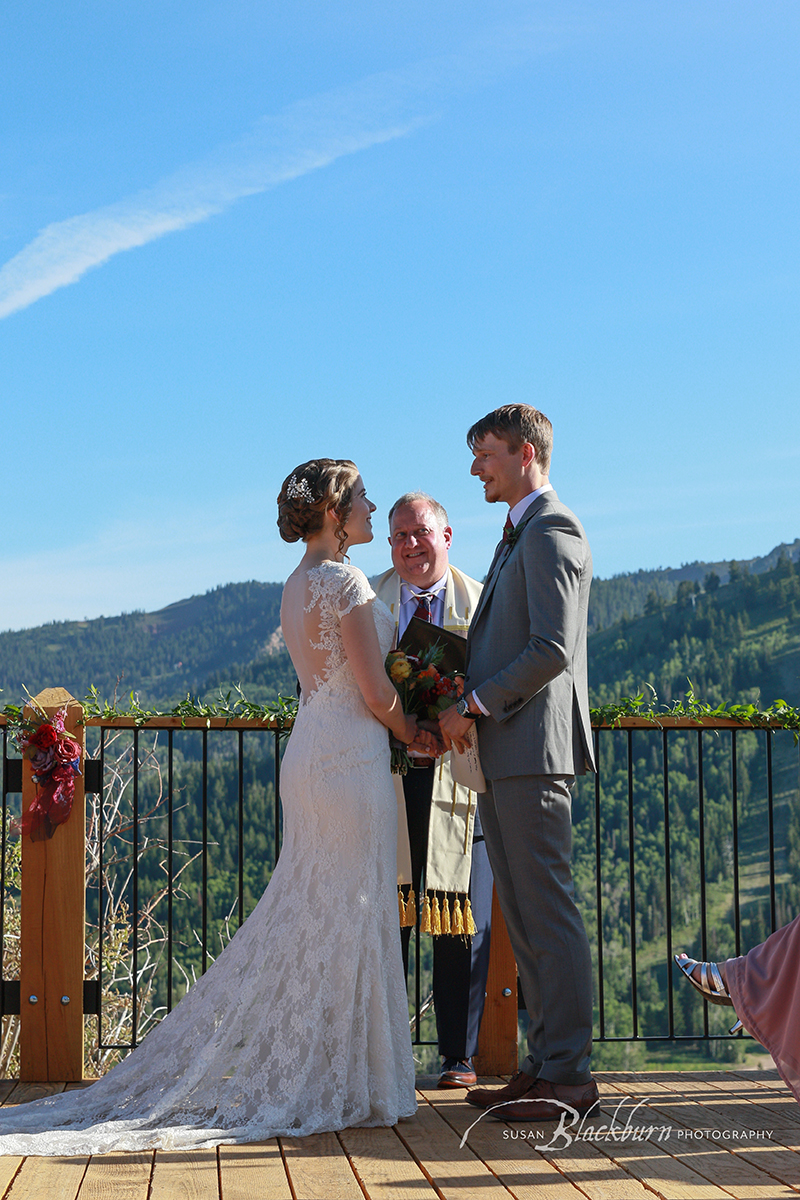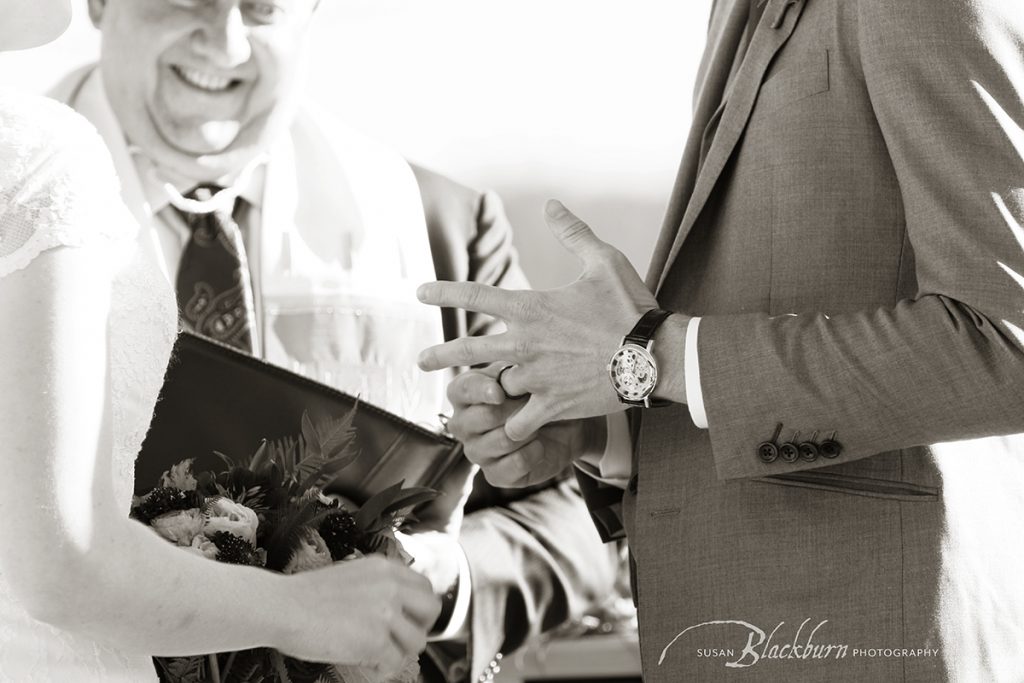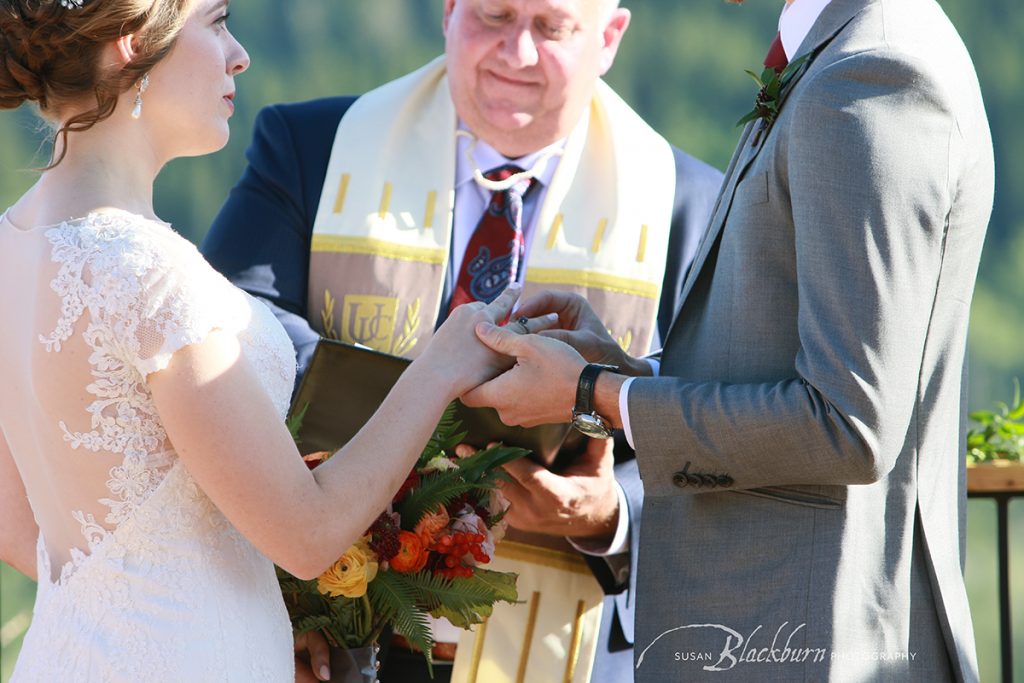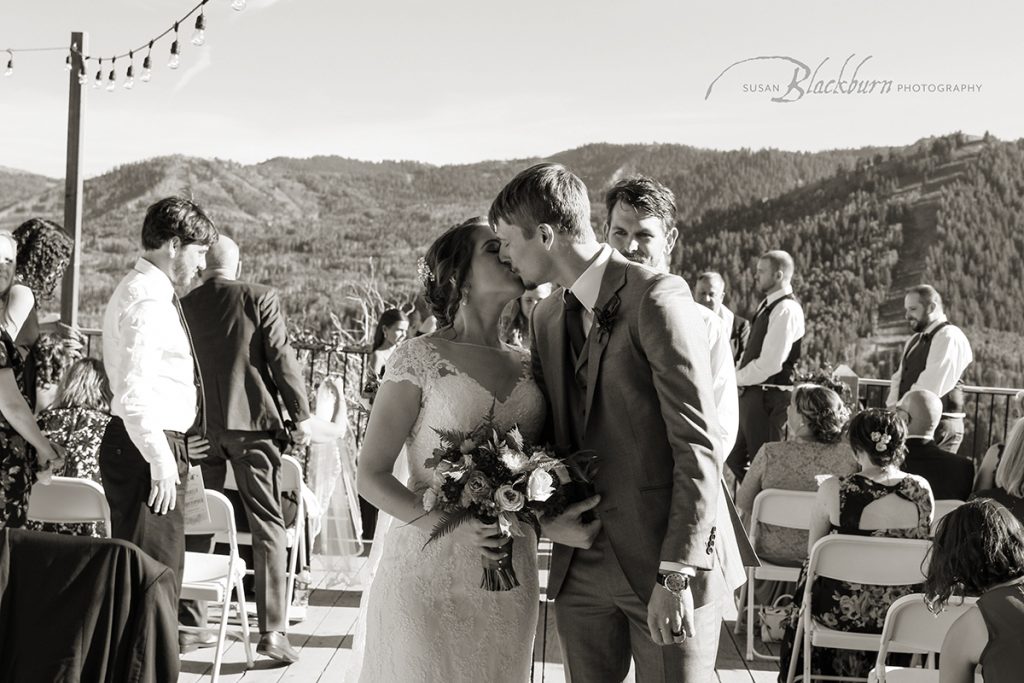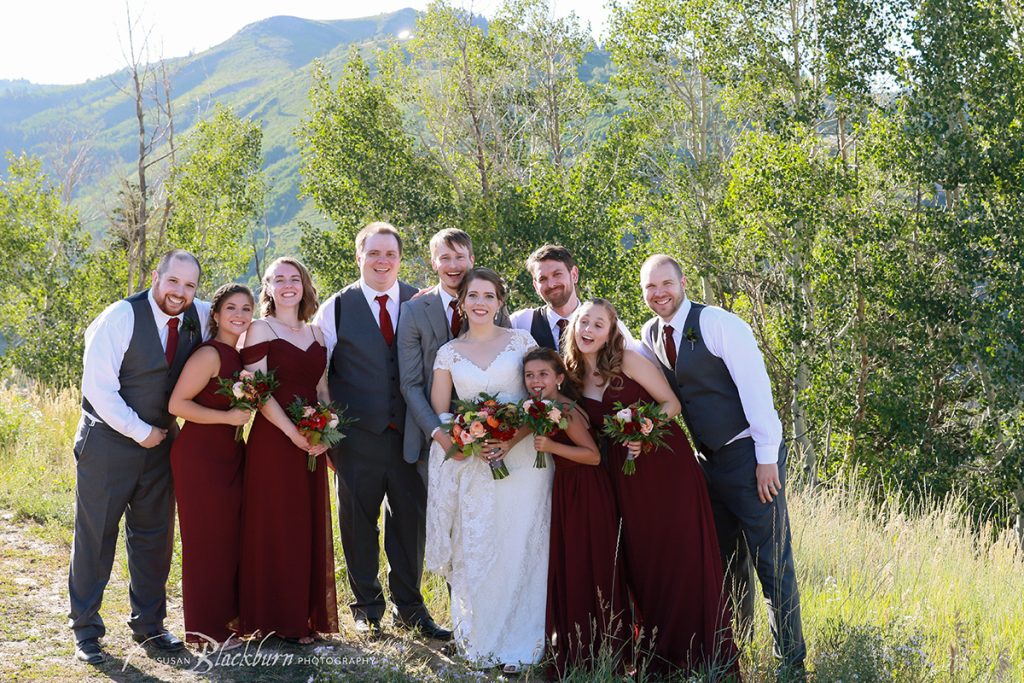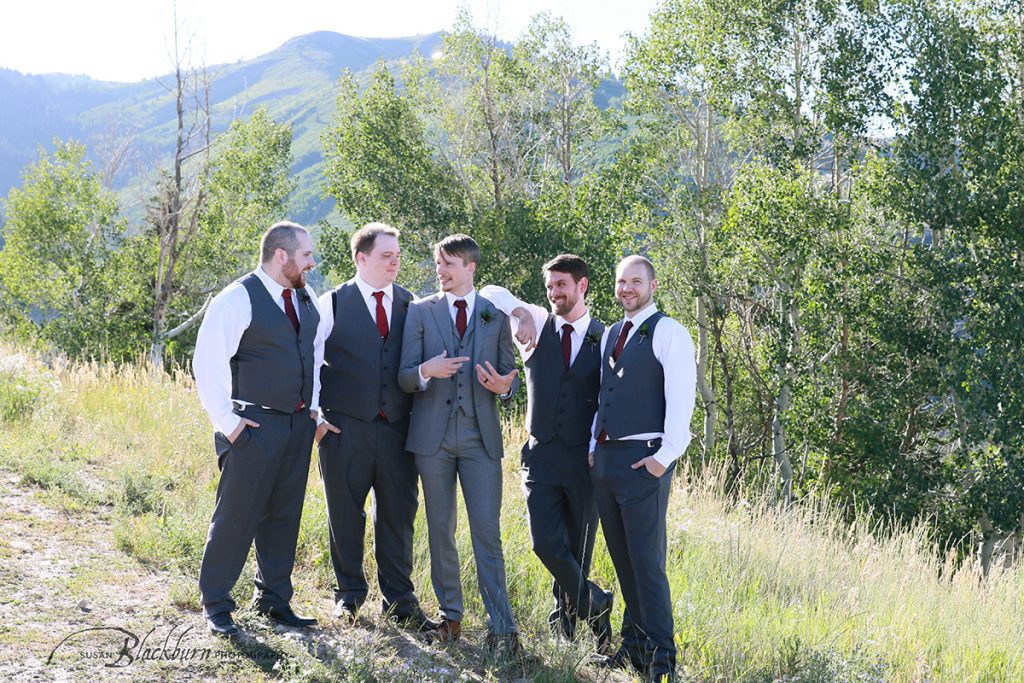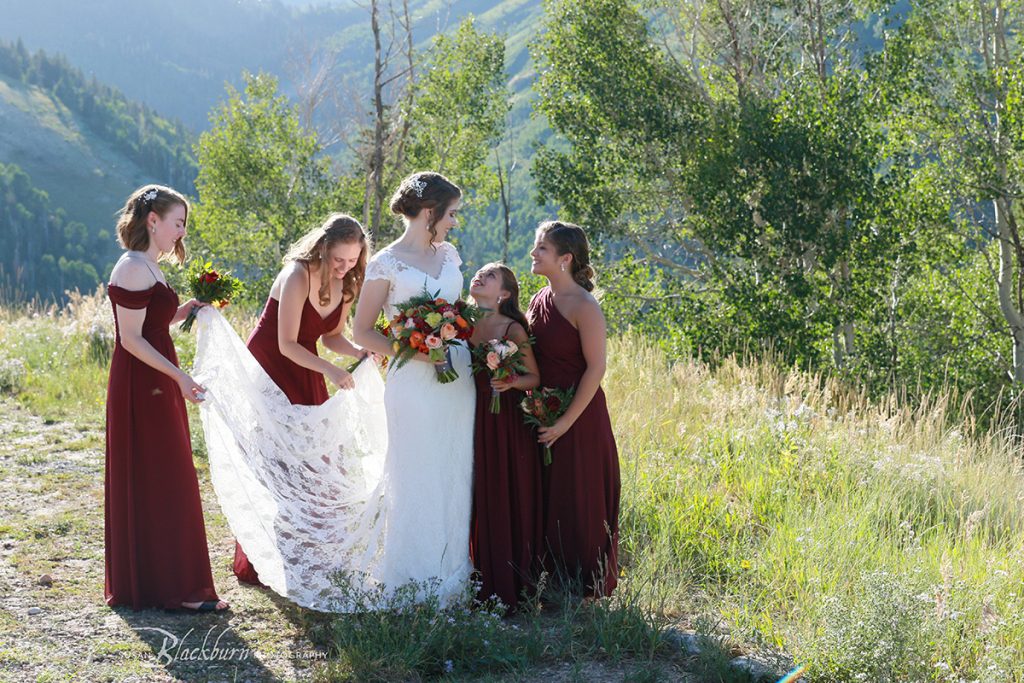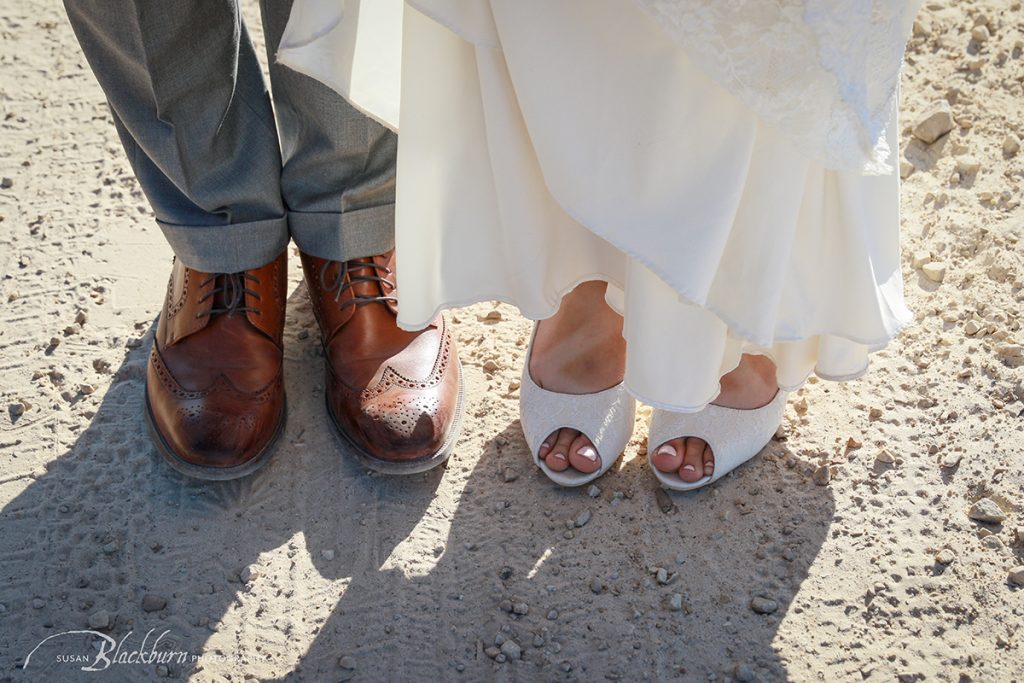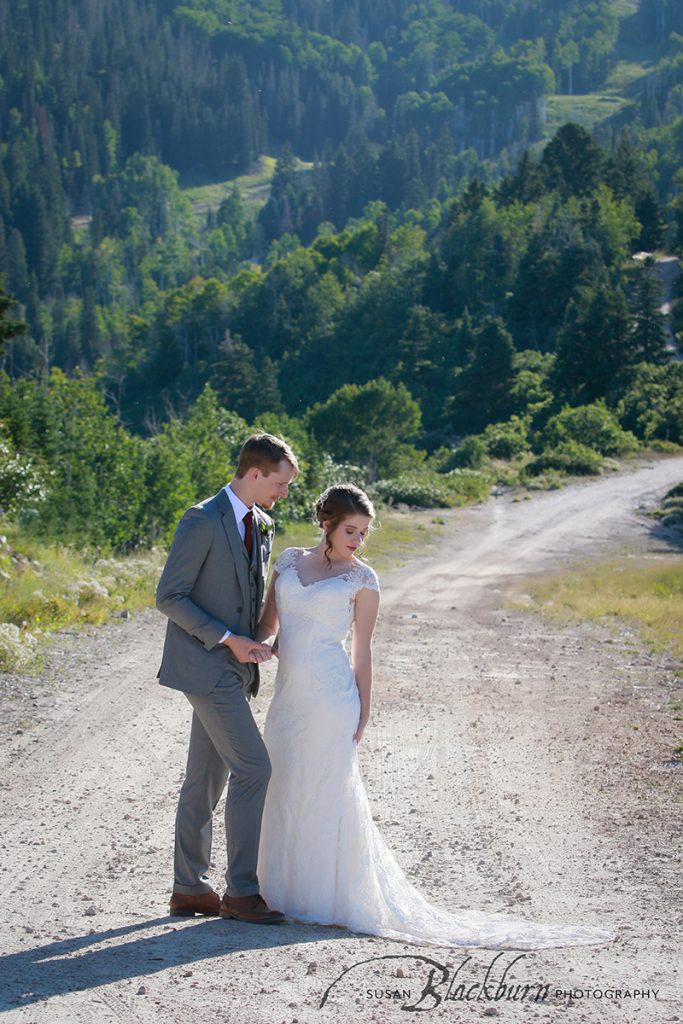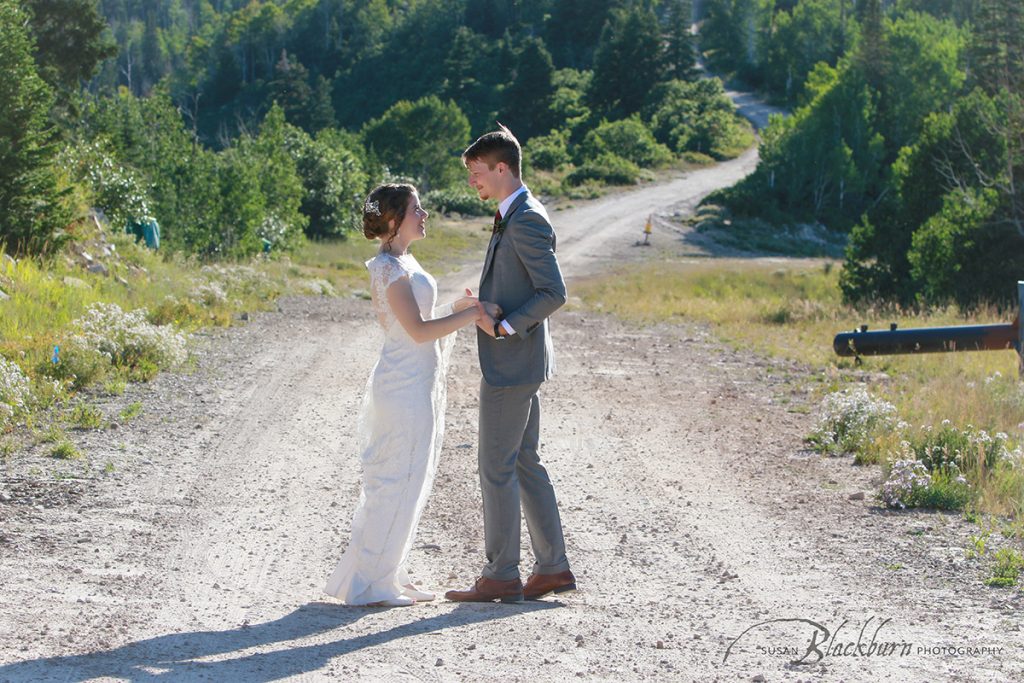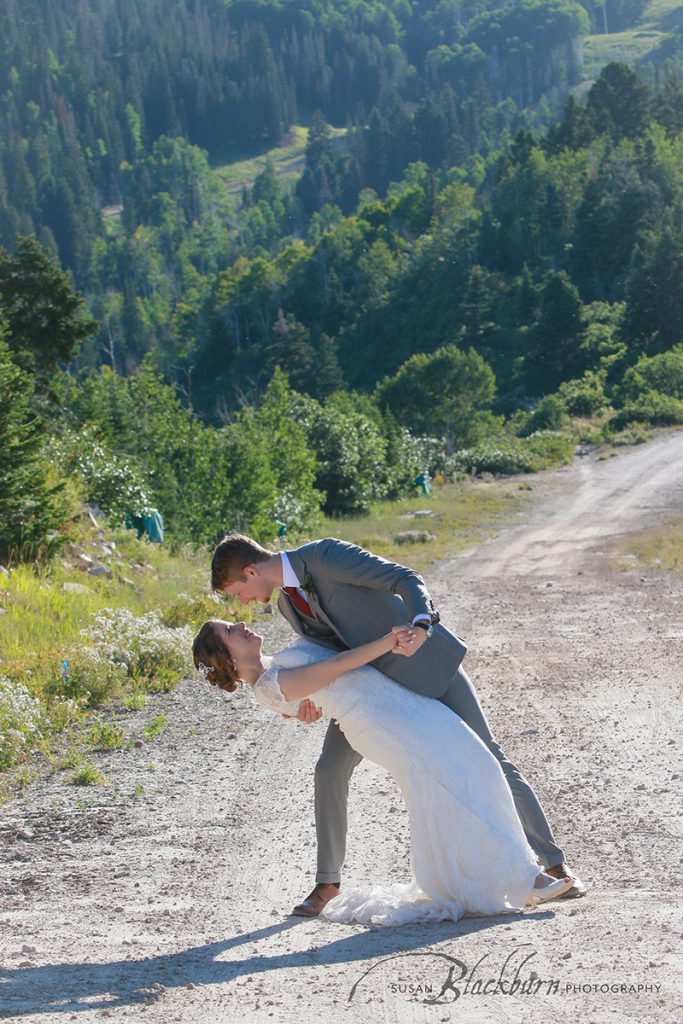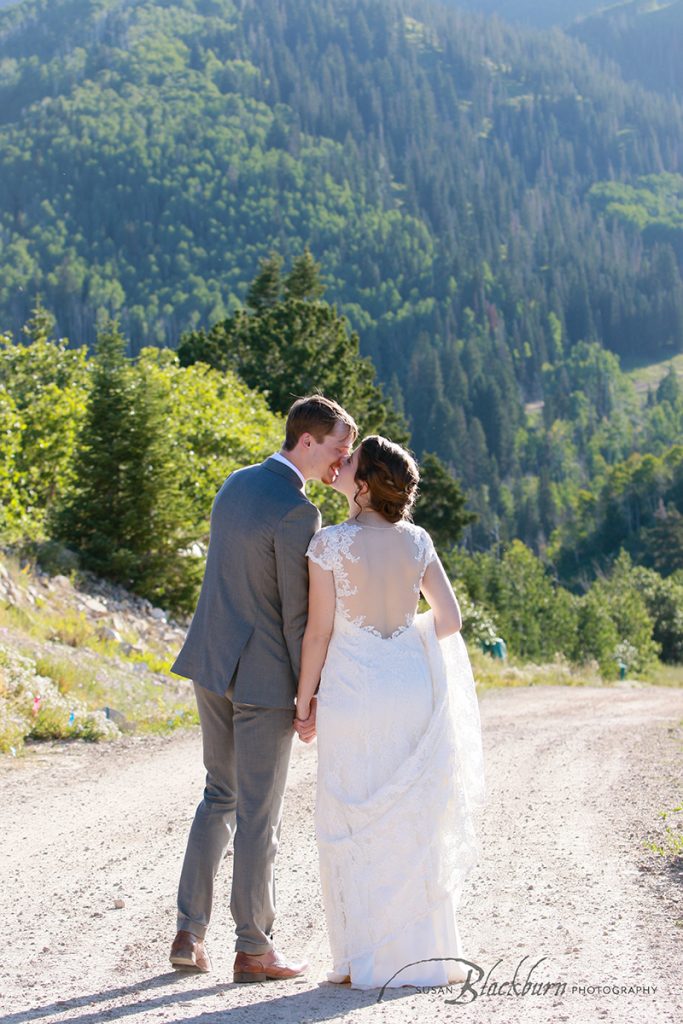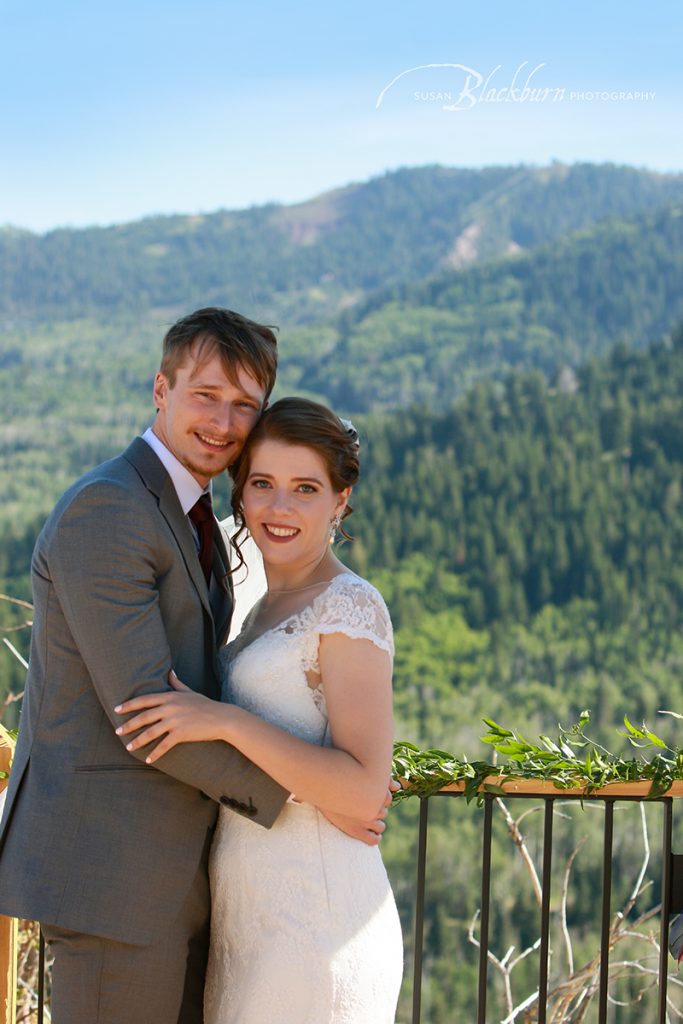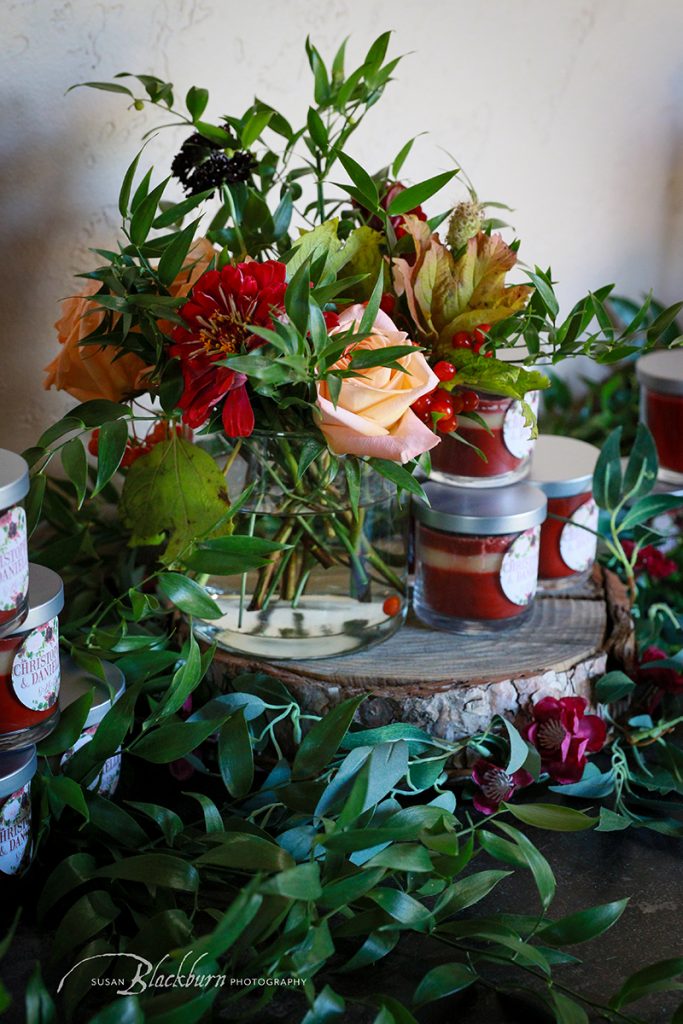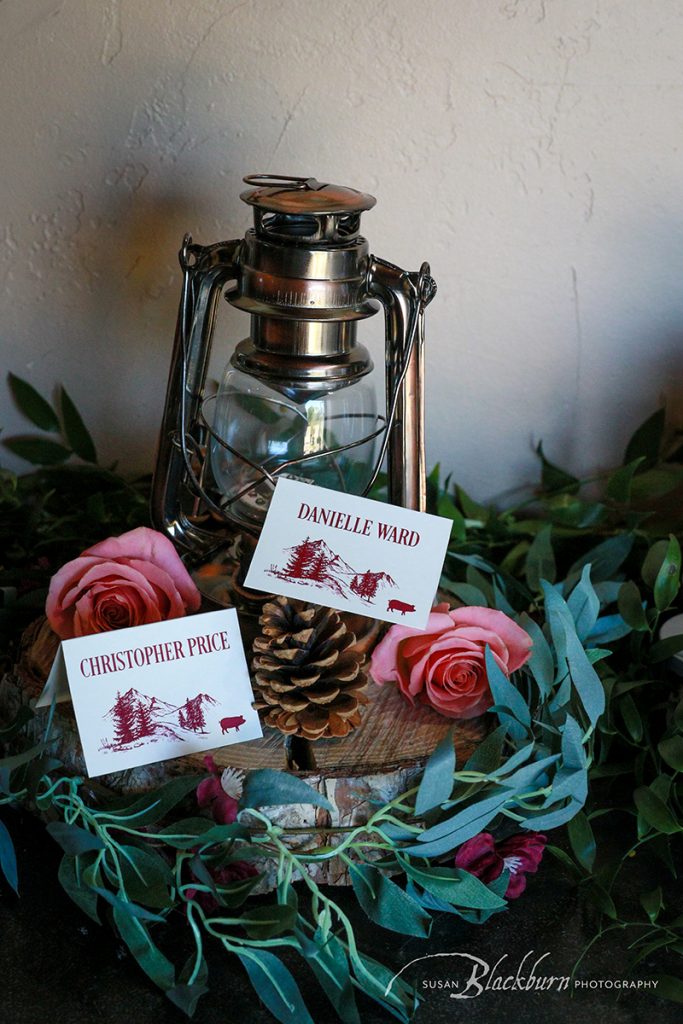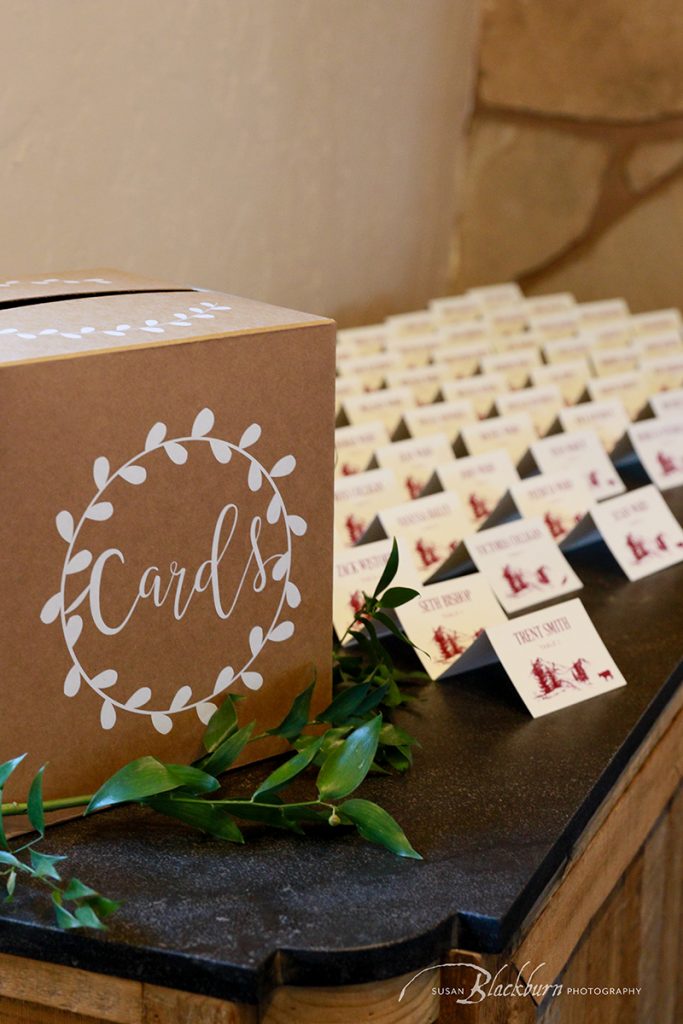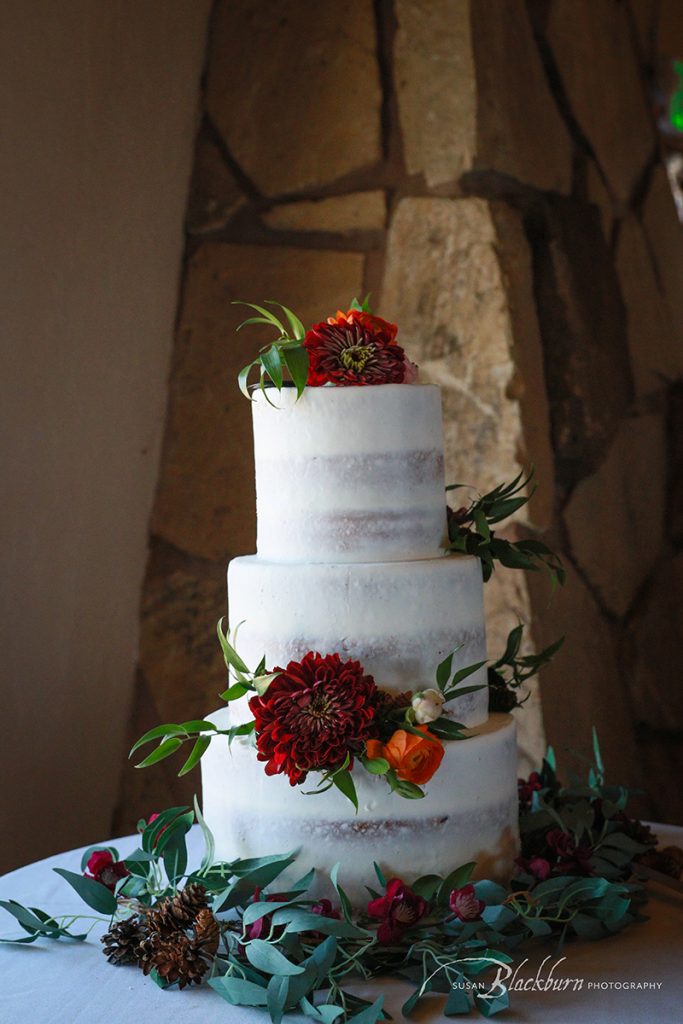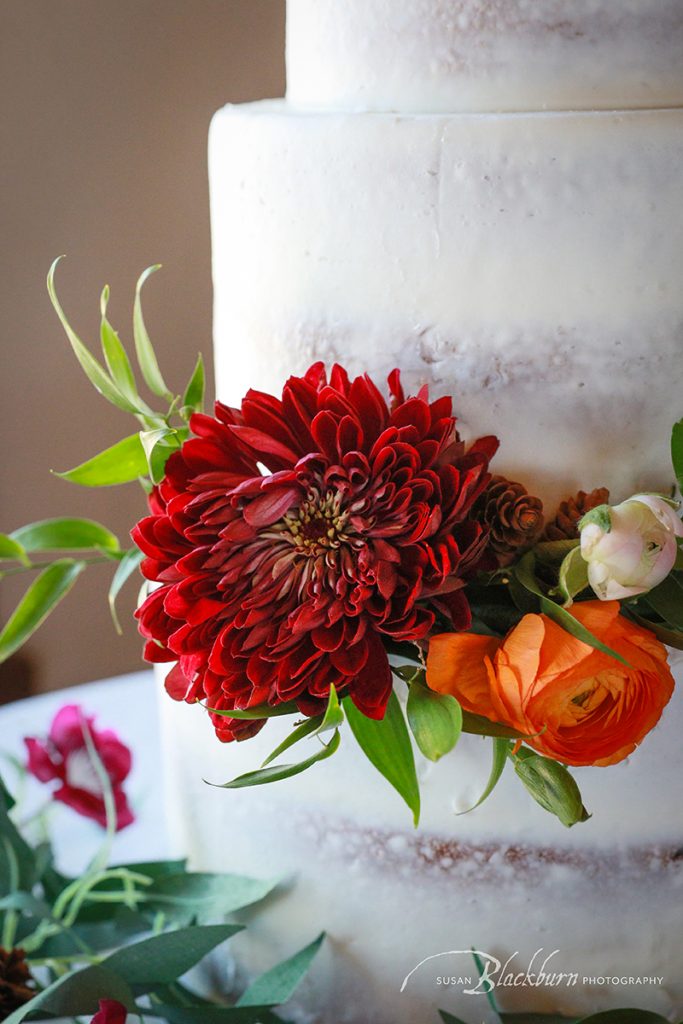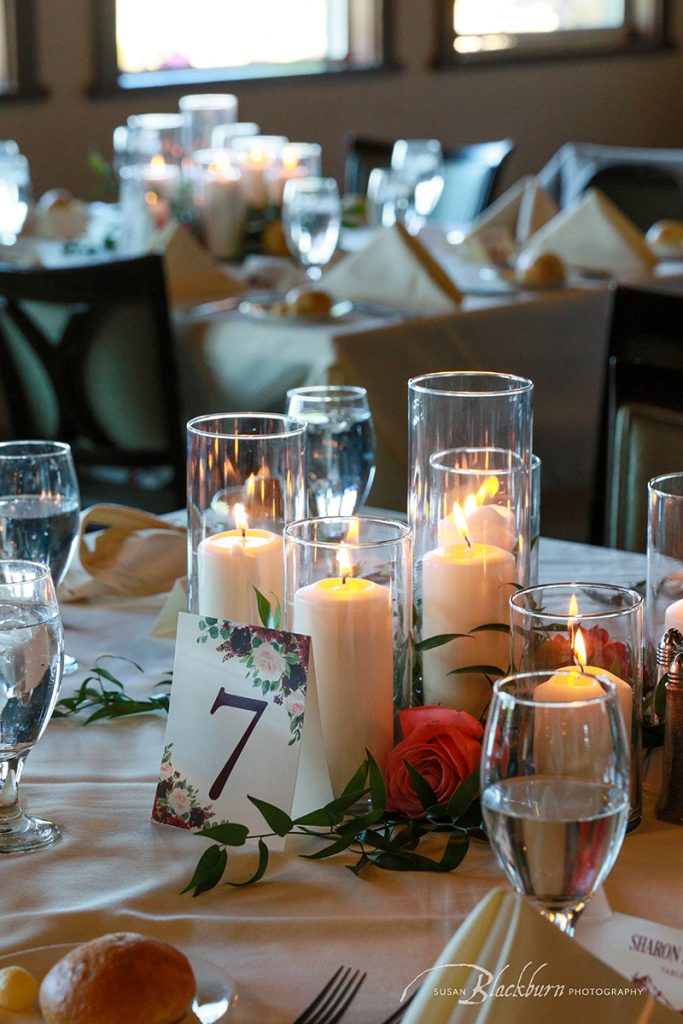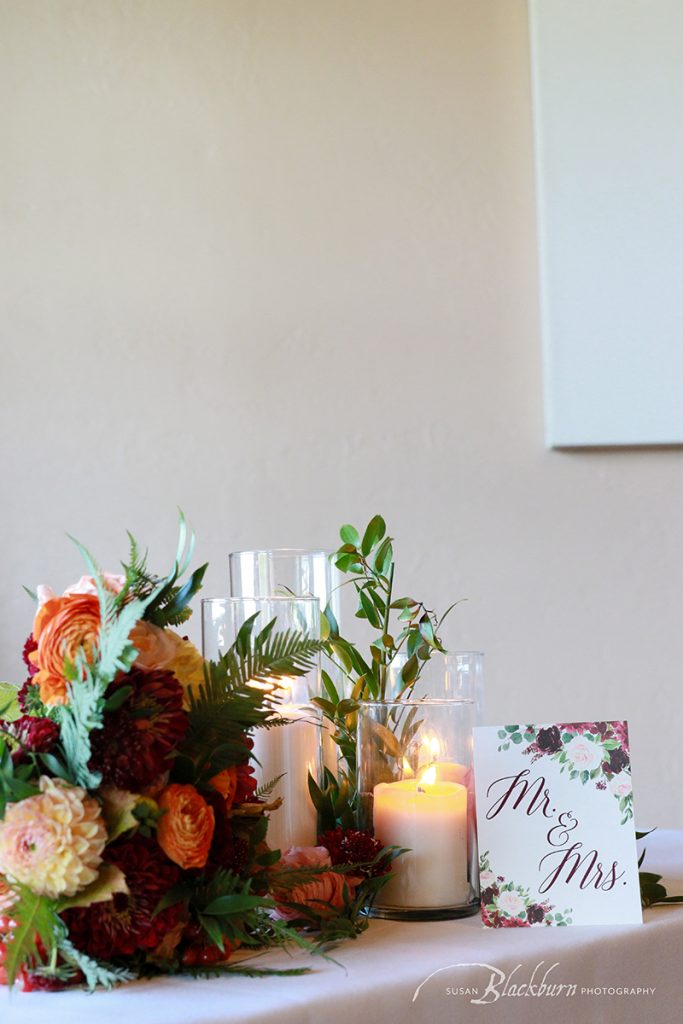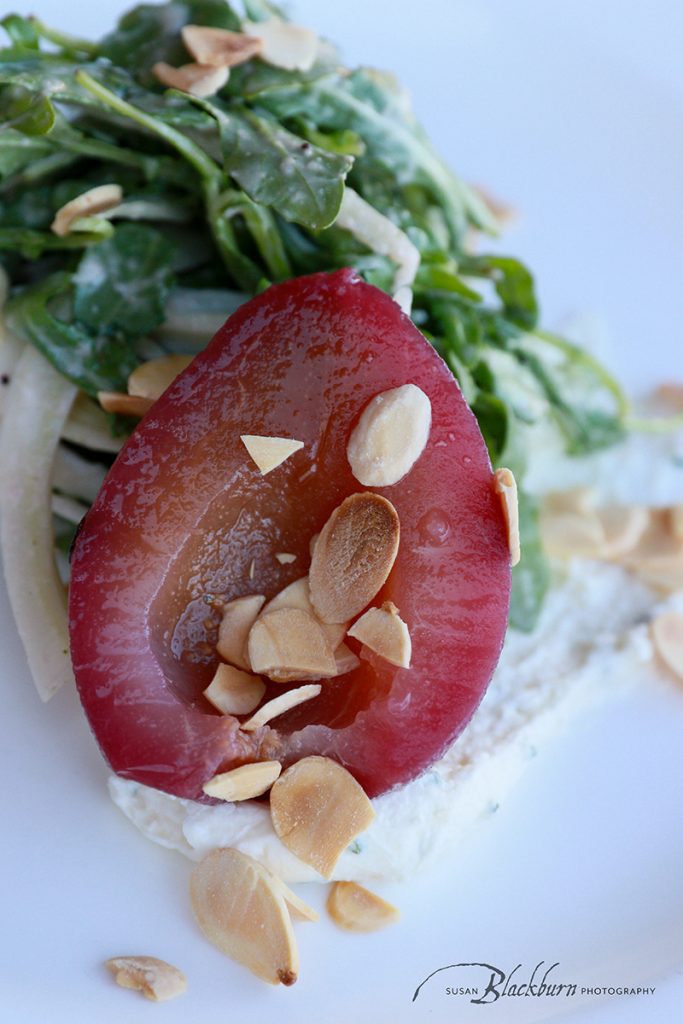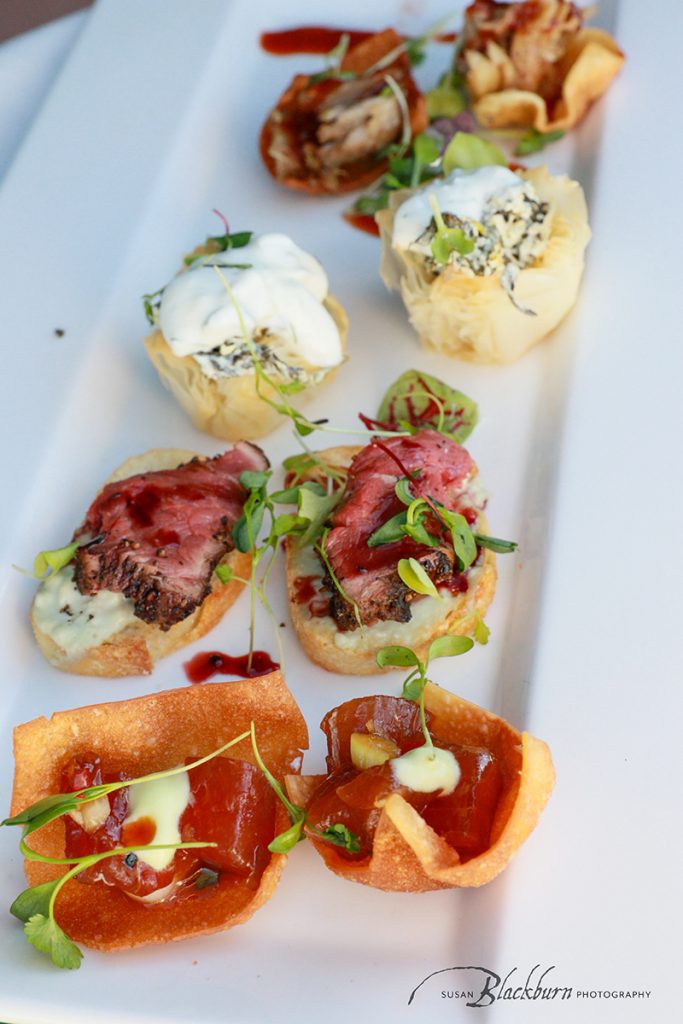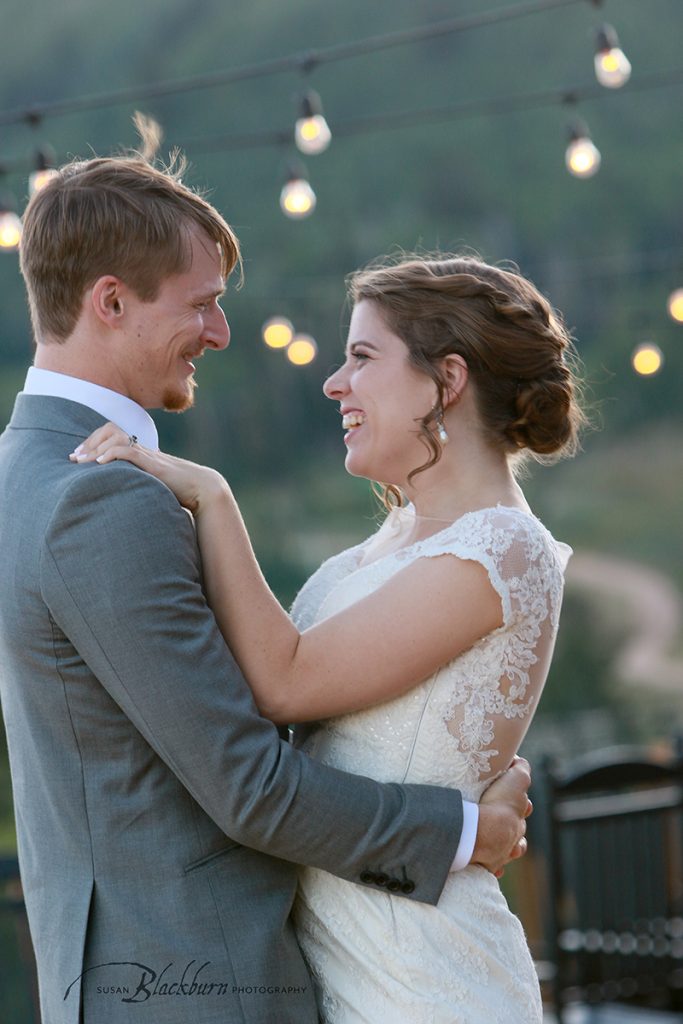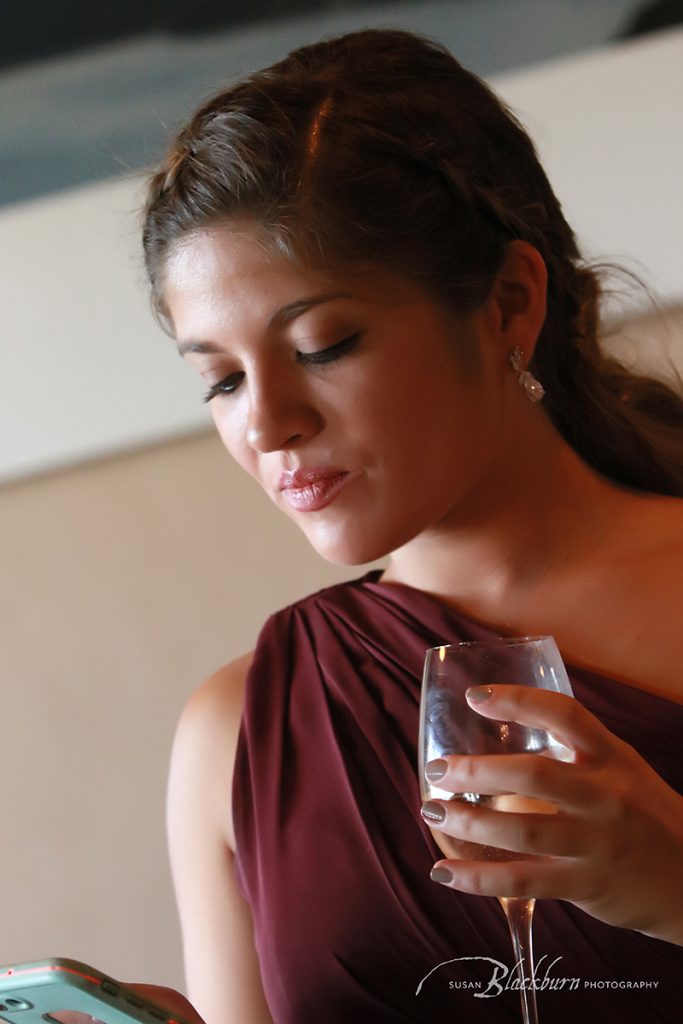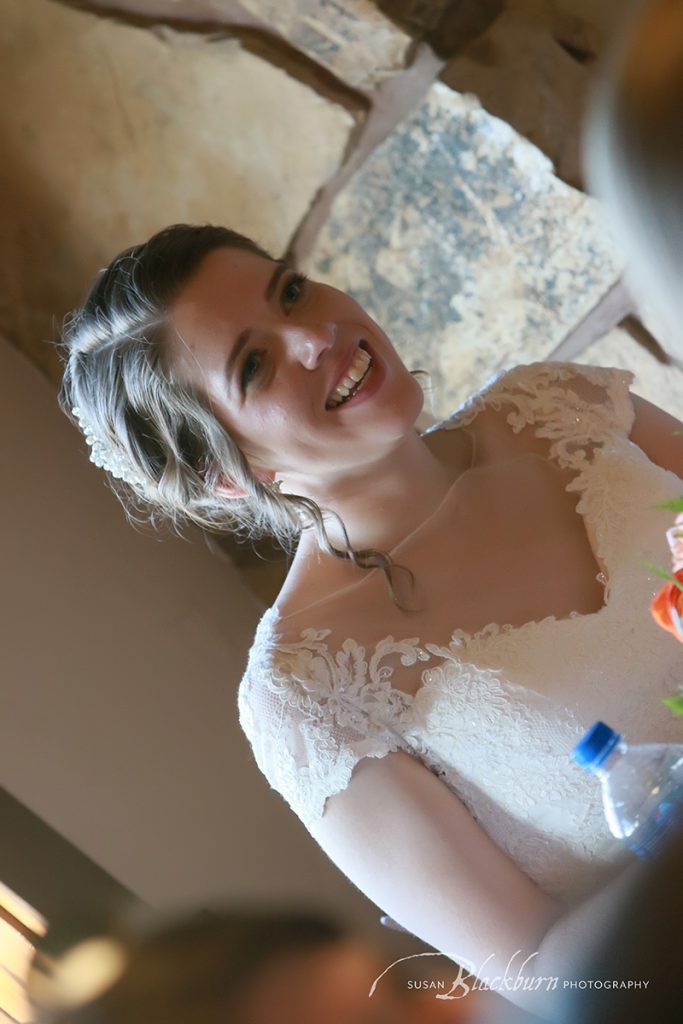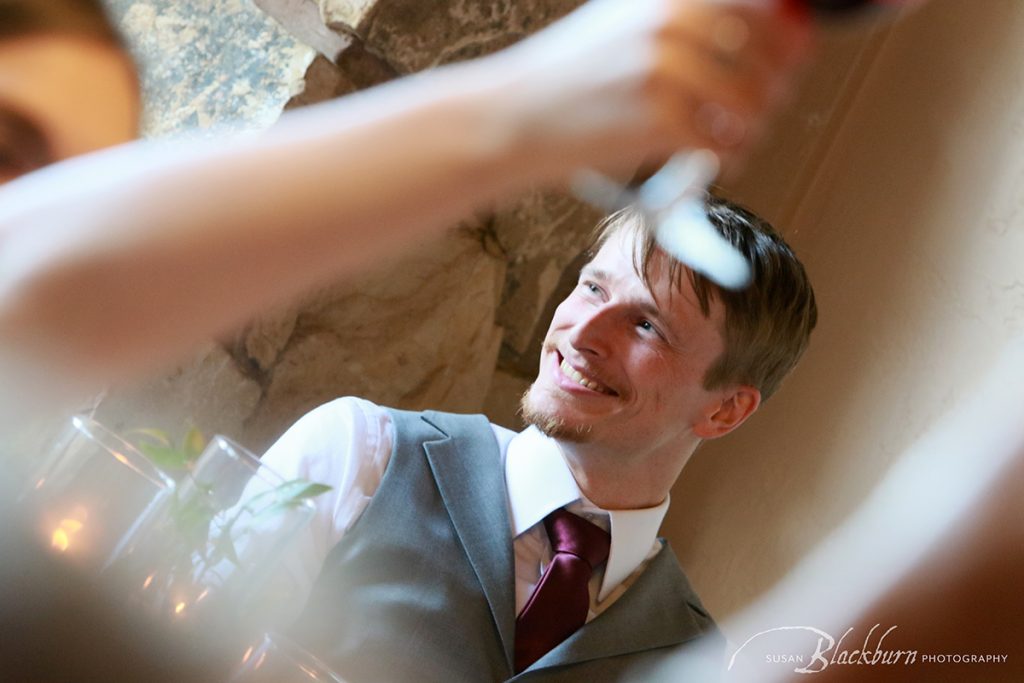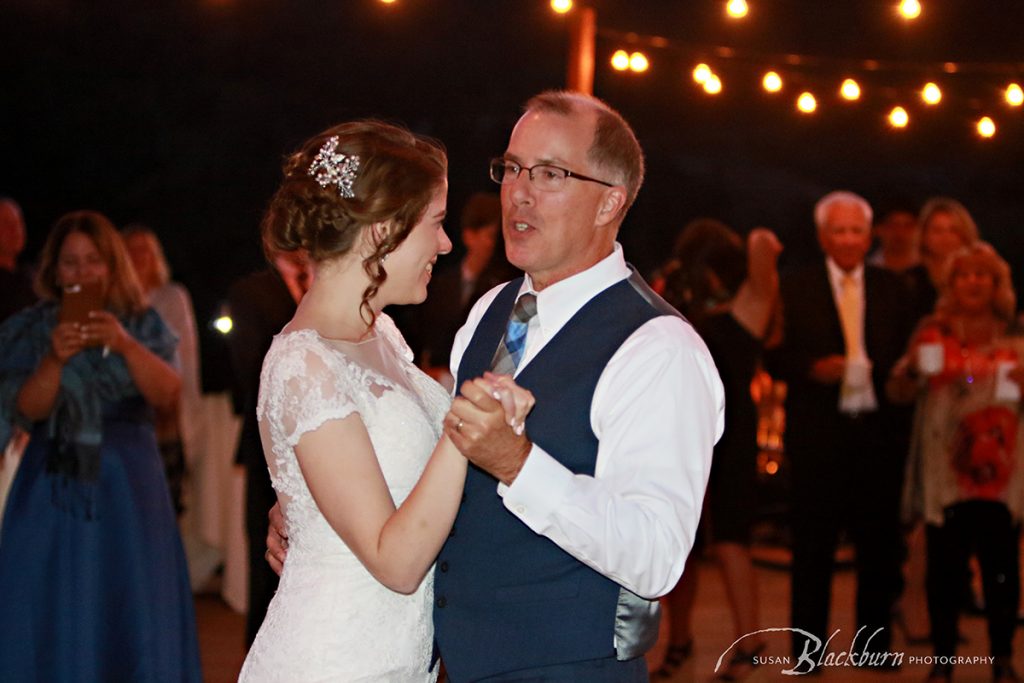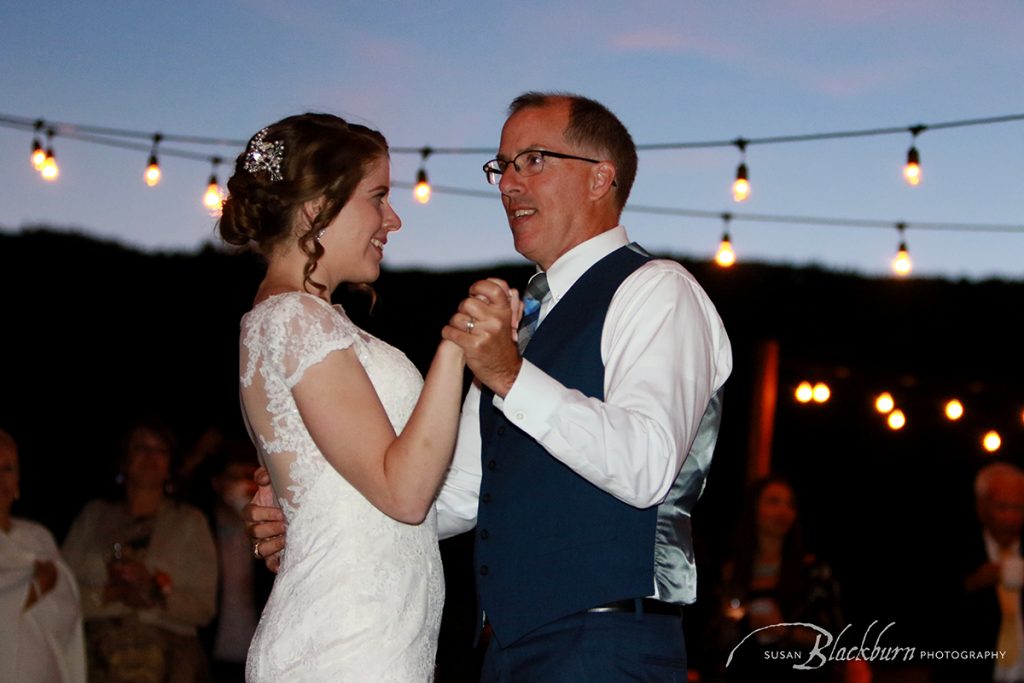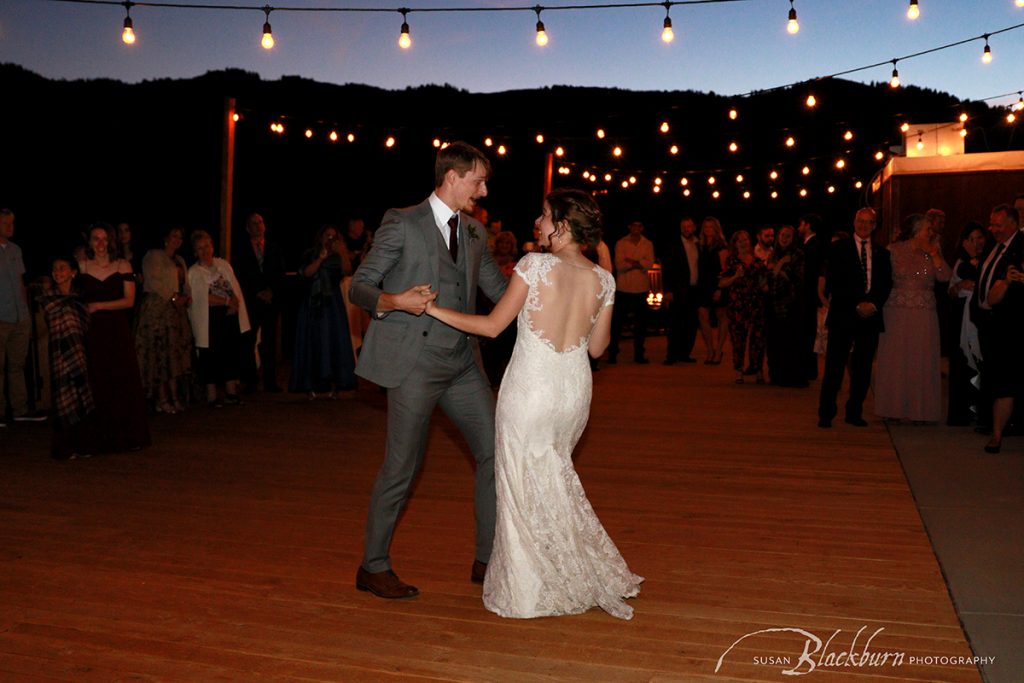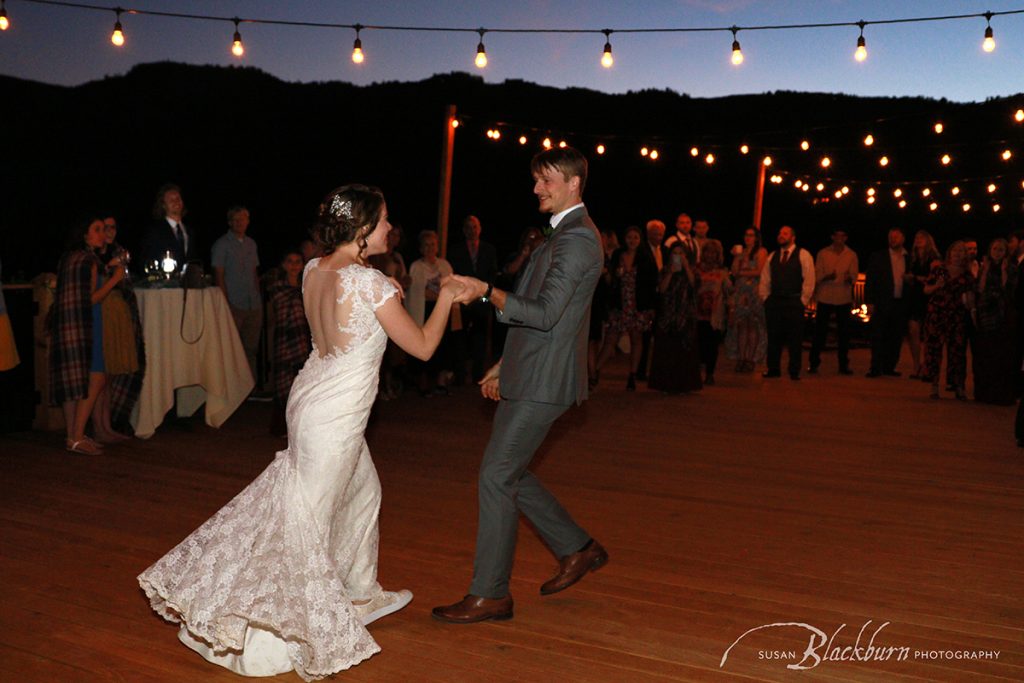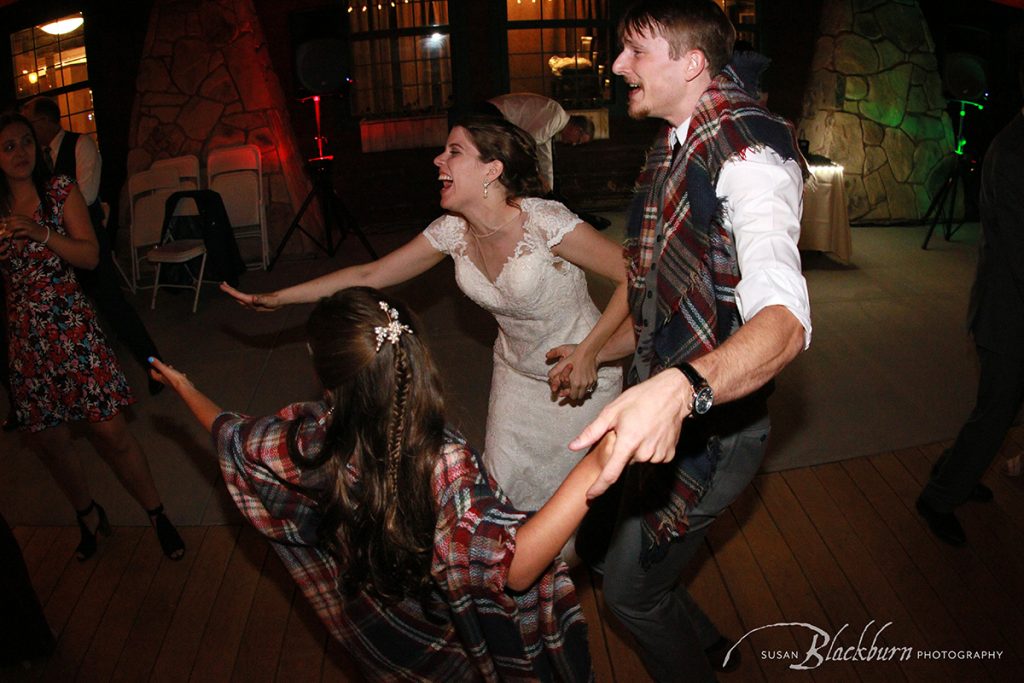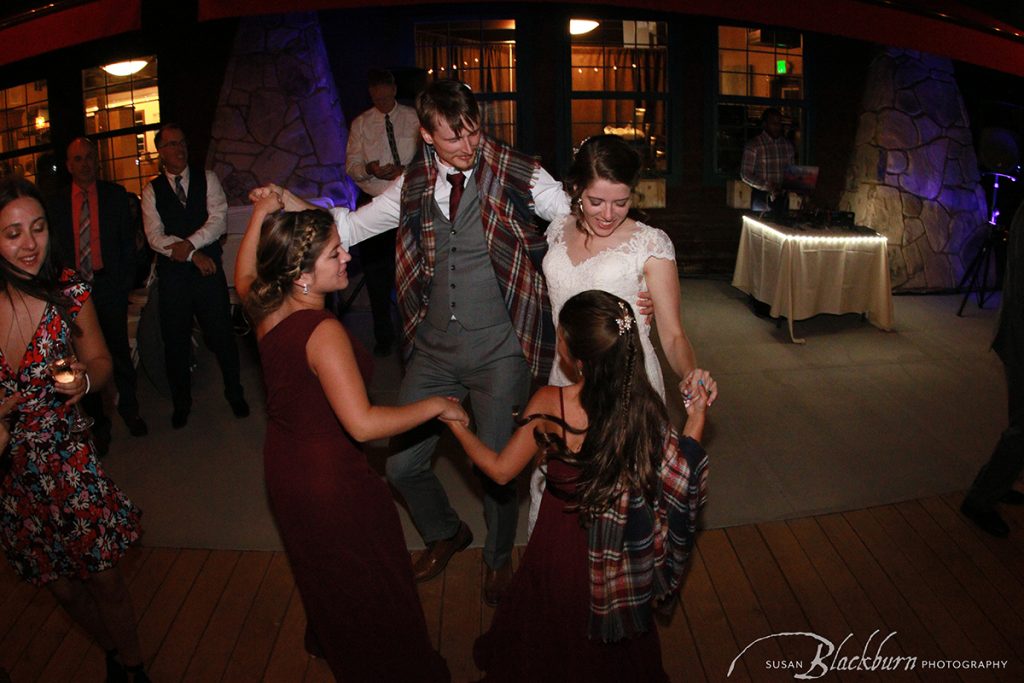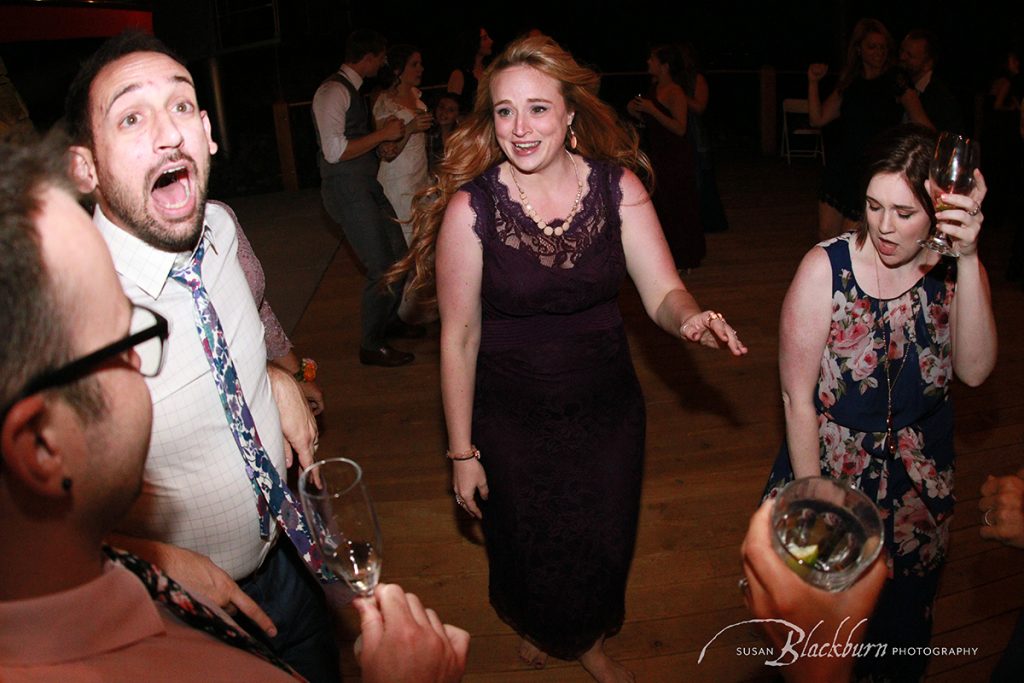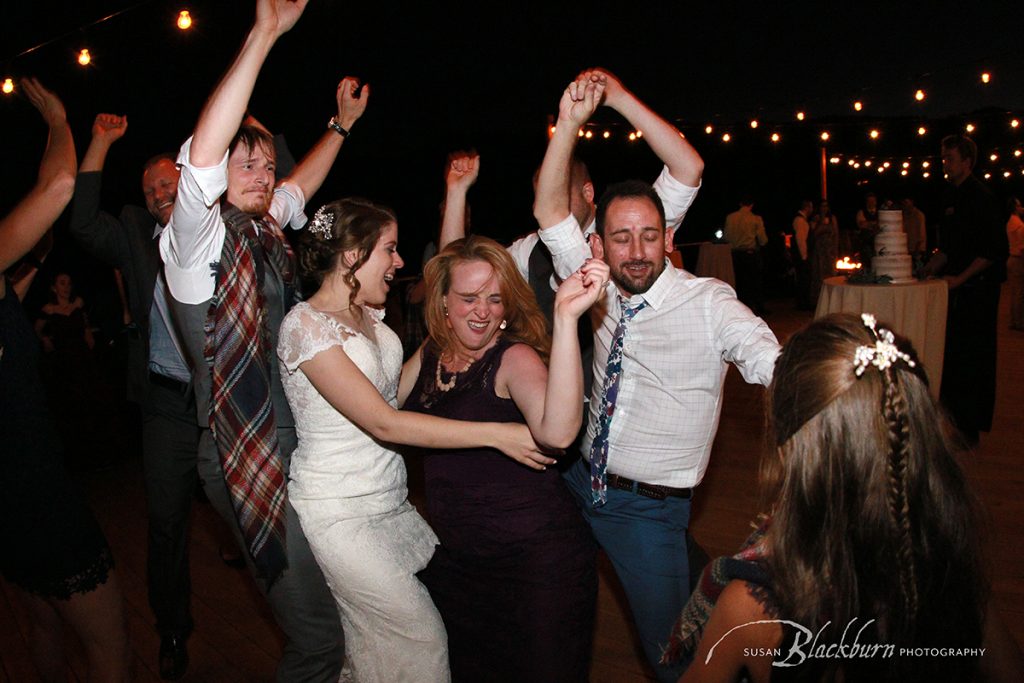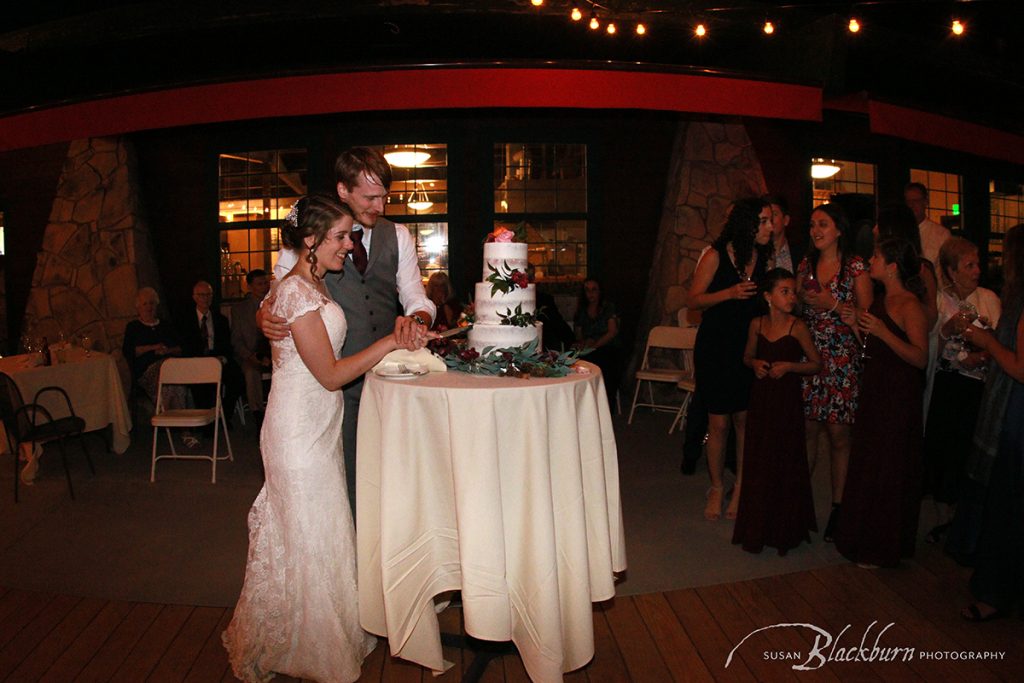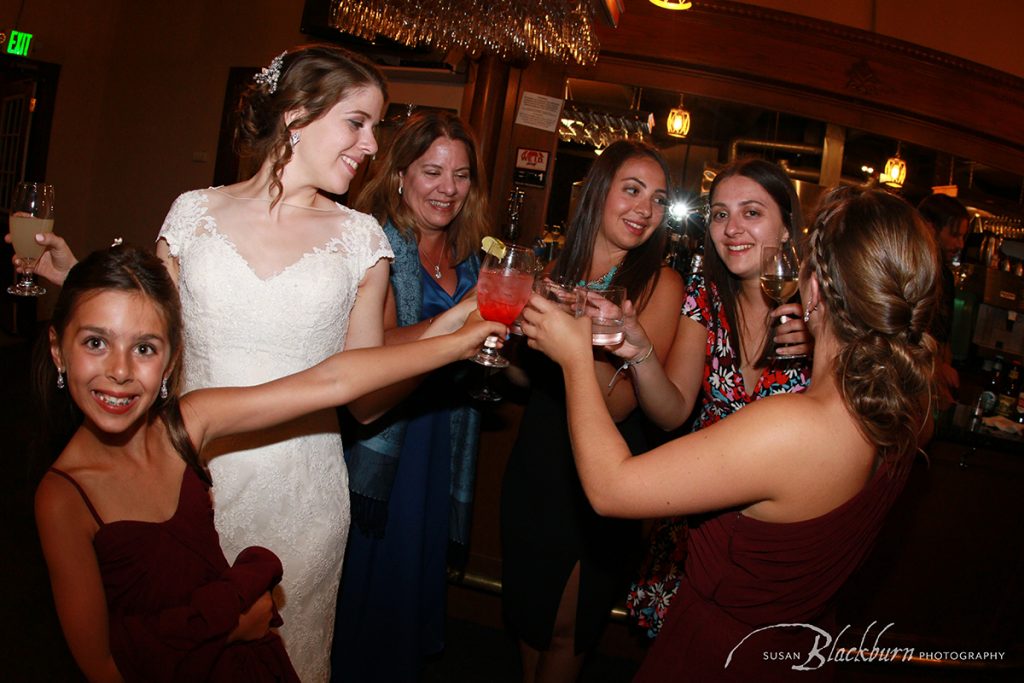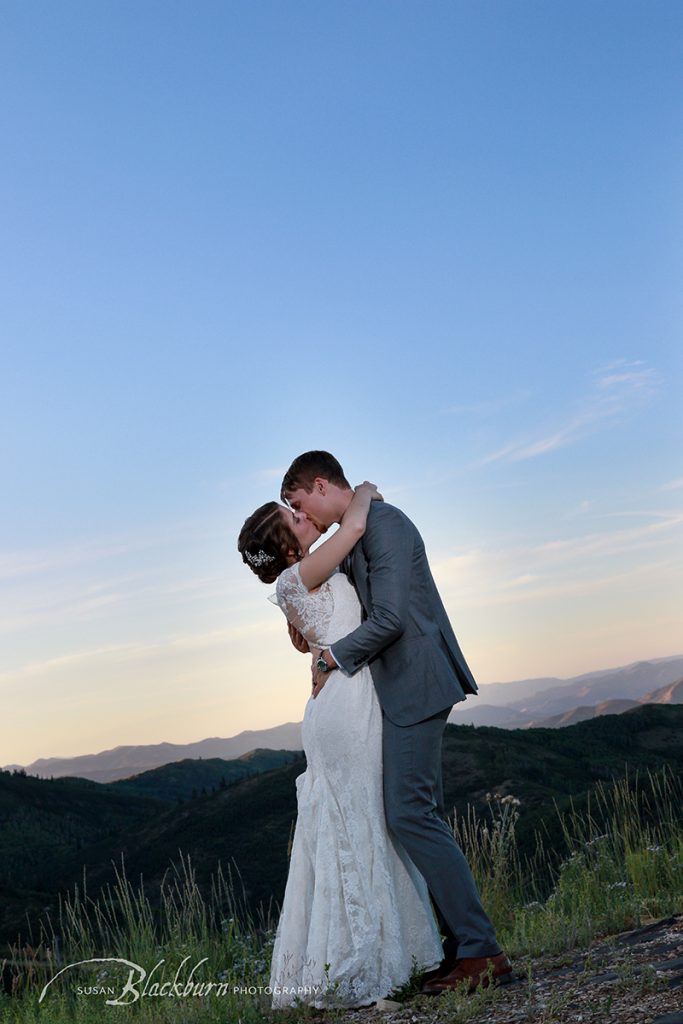 I have to say, I really kind of loved photographing at this resort–the scenery was spectacular!
Did you love this destination wedding?  Check out Lydia and Carter's destination wedding on Canoe Island.
Vendors for Danielle and Chris' Utah Destination Wedding:
Destination Wedding Photographer:  Susan Blackburn
Venue:  Grand Summit Resort Park City Utah
Dress:  Bitsy Bridal, Salt Lake City
Bouquets:  Blooms and Co. Salt Lake City