Details Matter.
I saw this meme on social media last week, and it has become stuck in my head.  Details matter in all areas of life, but especially in my line of work–Professional Photography.
Whether I am photographing a wedding, a high school senior, or a growing family, details are so important.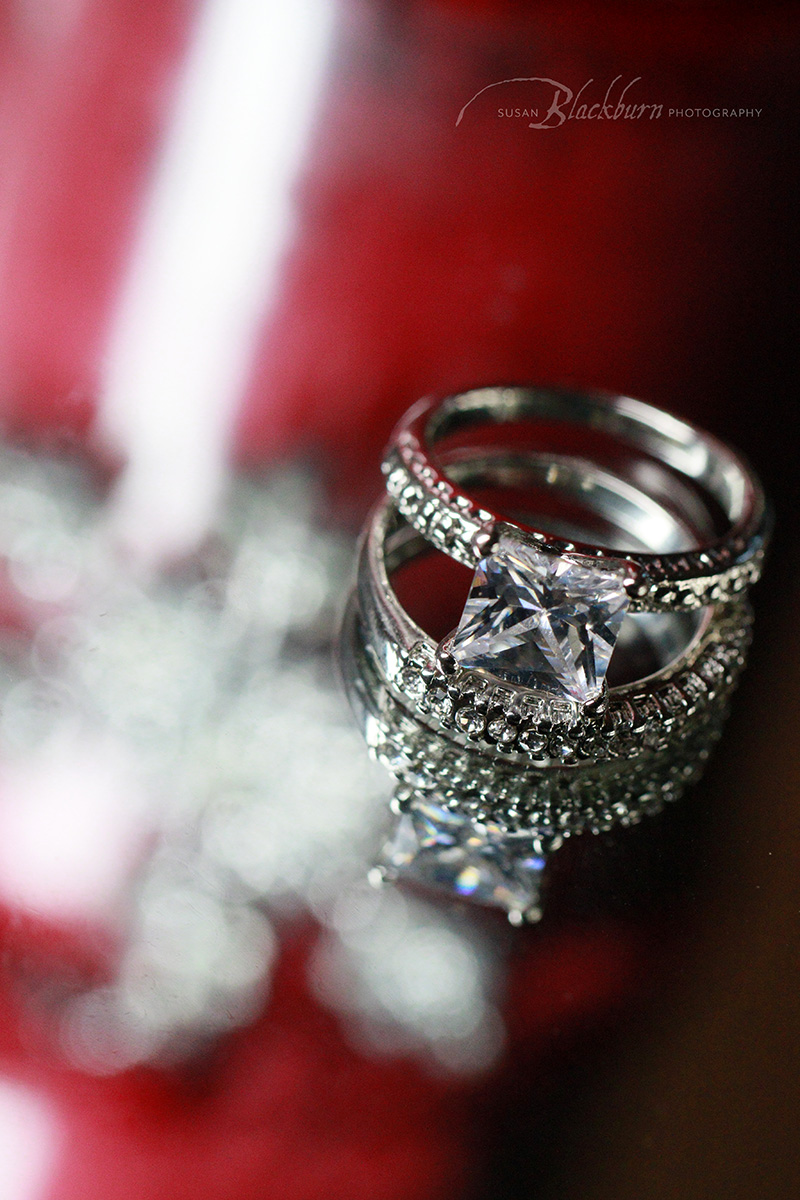 There are wedding details that need to be documented beautifully.  Many times a bride and/or groom have spent a year of their life planning a wedding.  The day goes by so very quickly.  Frequently they do not even see many of the things they have lovingly put their time, effort and money into until they see their wedding photos.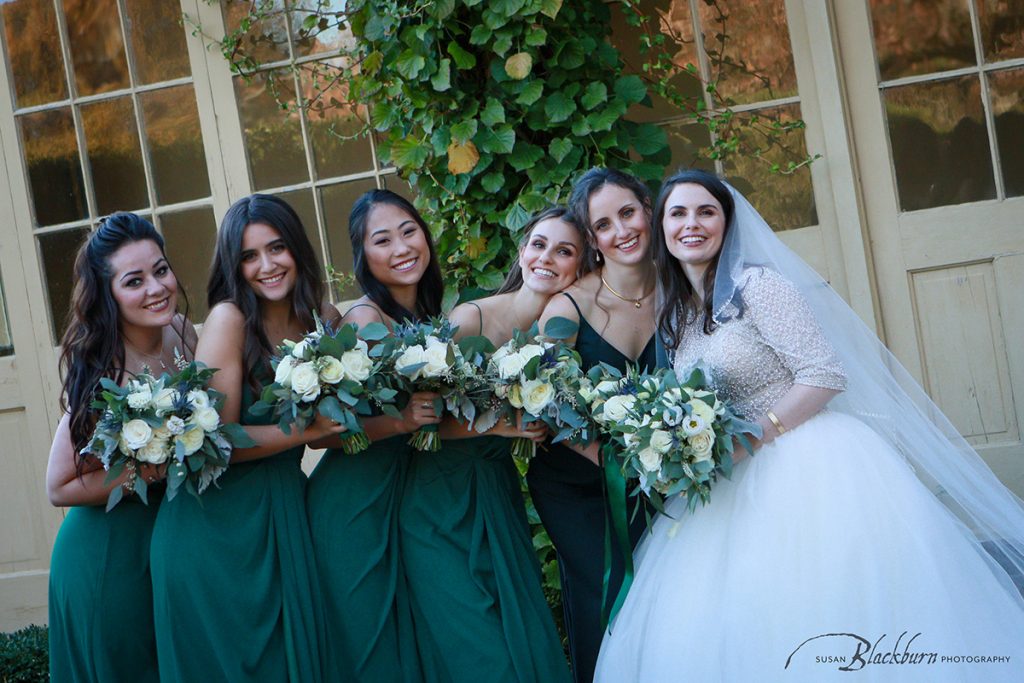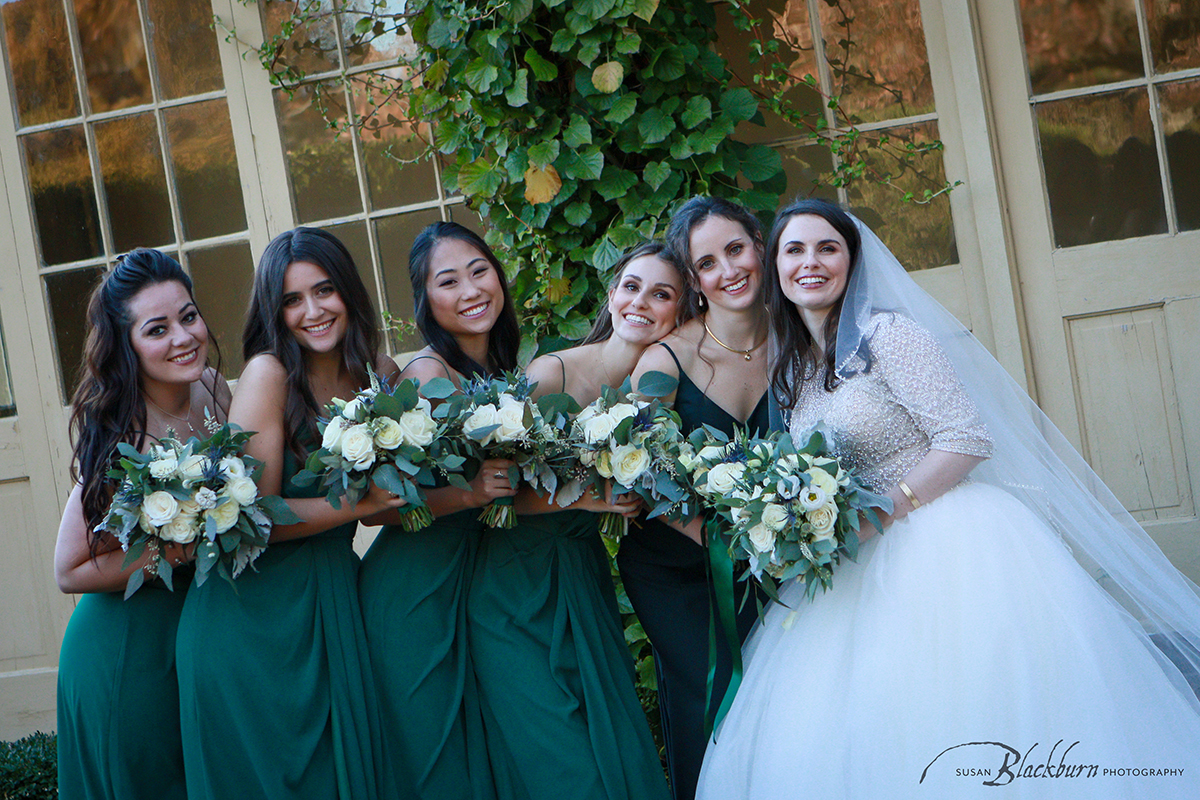 Speaking of weddings, we need to work on the details of the Timeline for the Wedding day so we have enough time to document everything in a short amount of time.  Failure to work out a reasonable Timeline can really impact what we deliver to our clients–in terms of final product and their overall experience.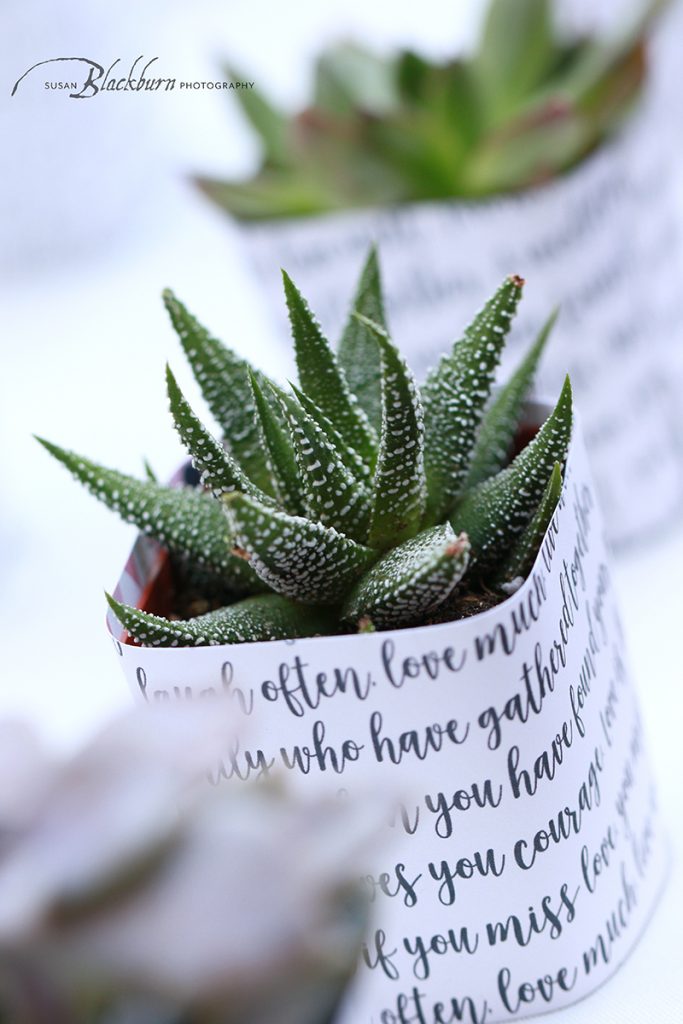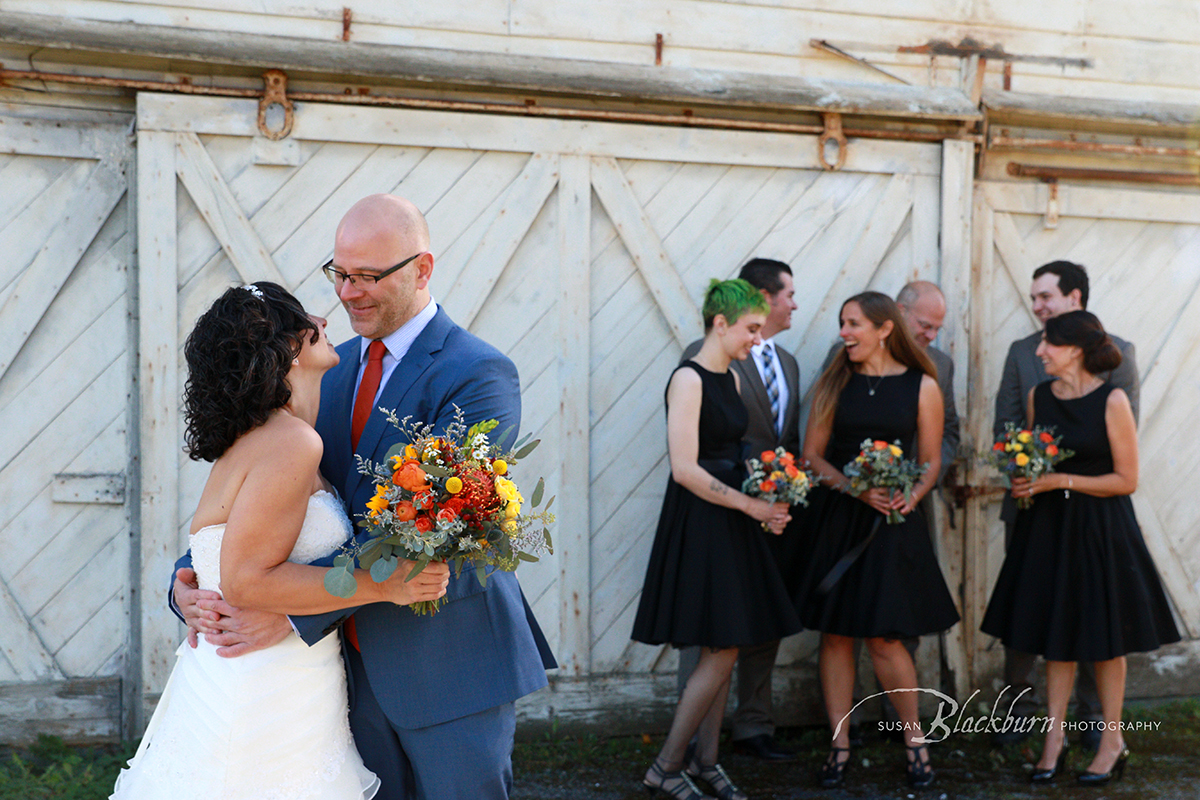 Portrait Sessions involve the details of planning the location and wardrobe selection.  Failing to pay attention to details for a portrait photography session can lead to very dull and uninspiring photos–what a waste!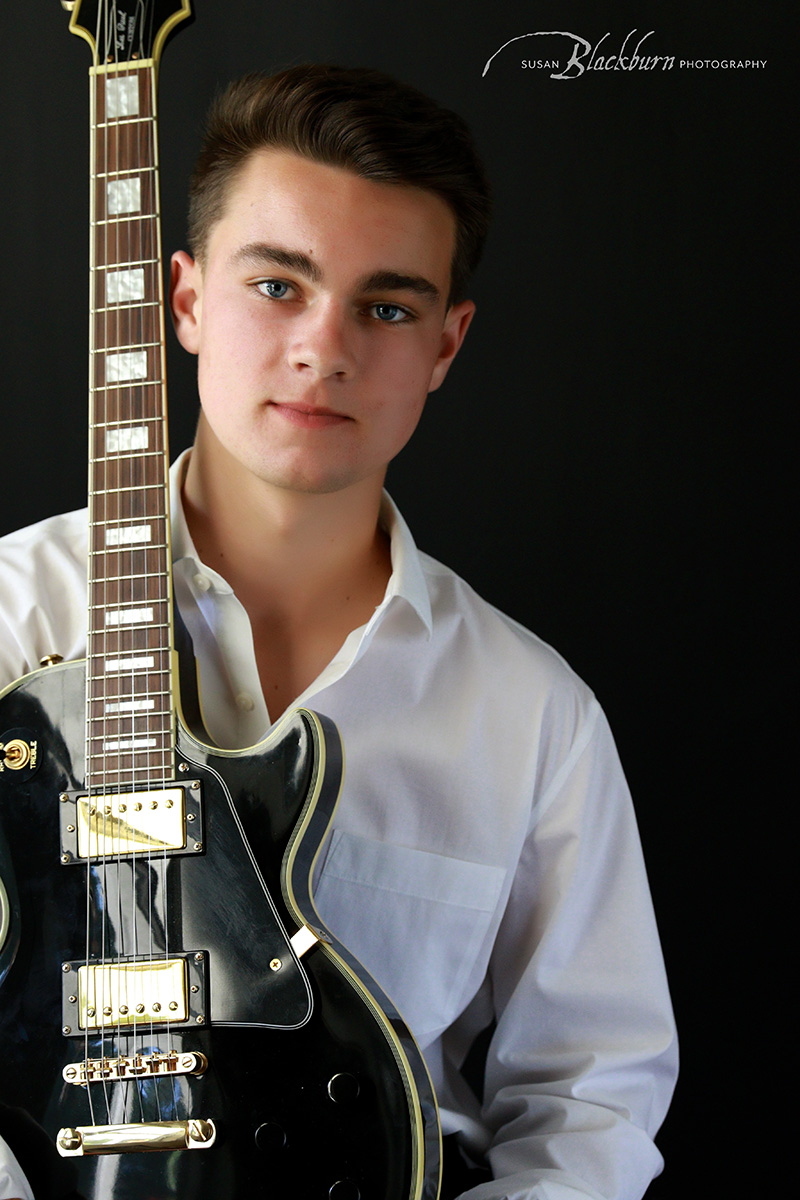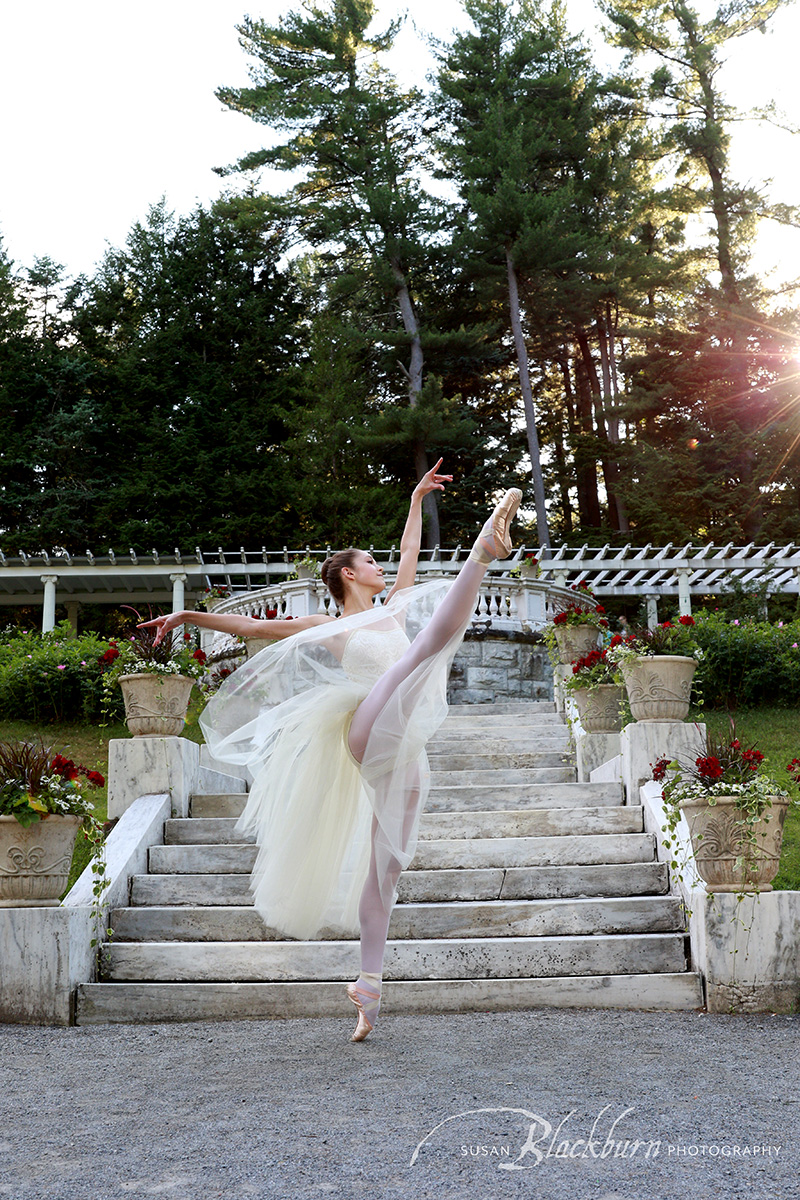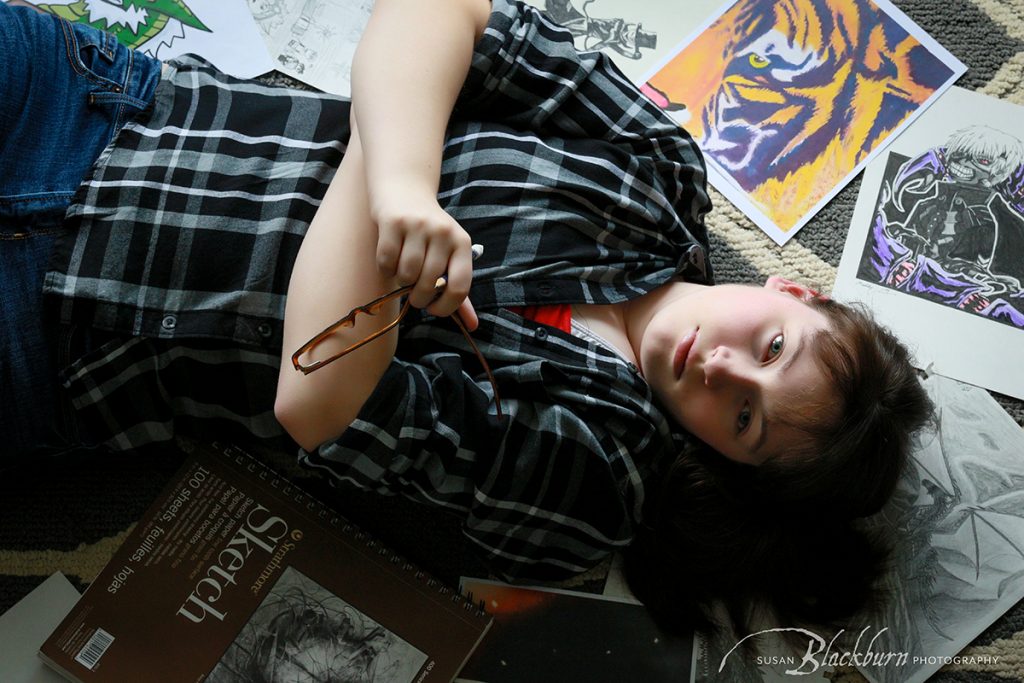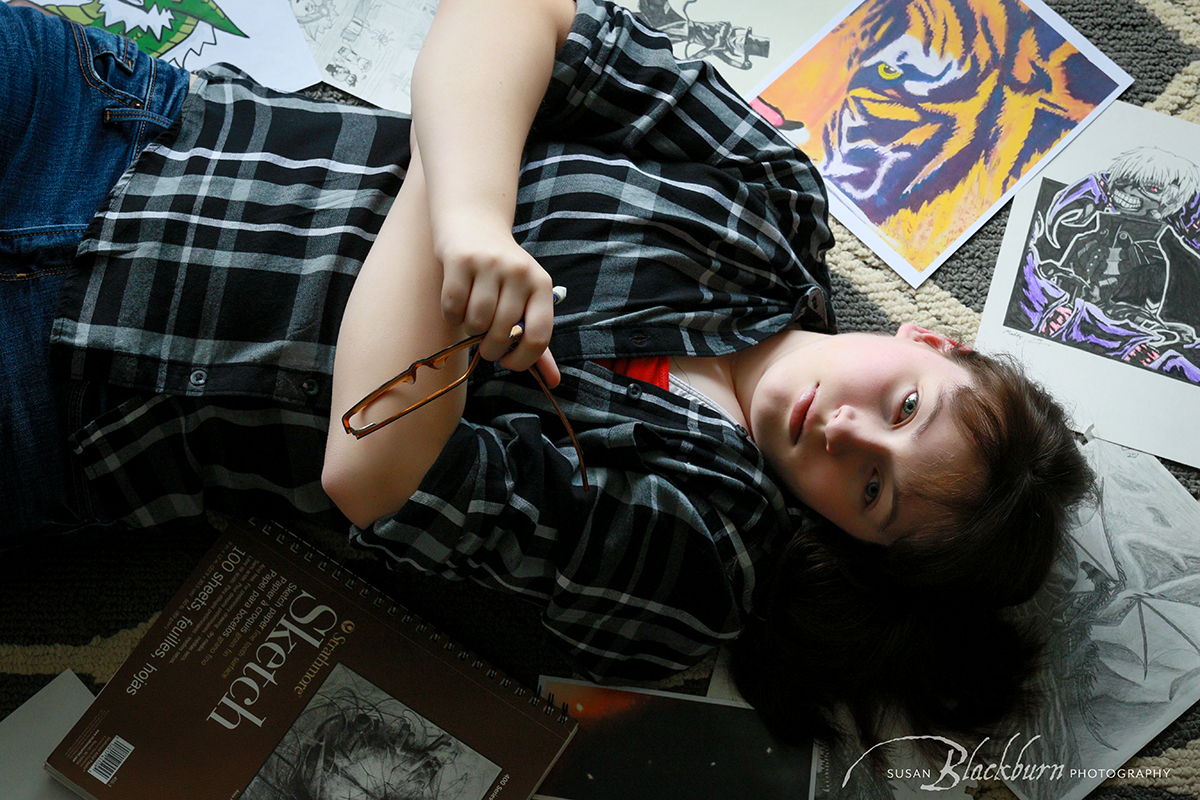 The details always matter.  Always.
Are you interested in learning more?  Please use our Contact Form or call (518) 584-4237 to schedule a consultation.
If you would like to find out more about planning a Timeline for your wedding, may we suggest a Wedding Day Timeline Post?
Susan Blackburn is a Wedding and Portrait Photographer living and working in Saratoga, NY.  She also services clients out of the area.