Upstate NY Location Senior Portraits
Summer is always a great time of year, more so because I do lots of High School Senior Portraits.
I like working with my clients and especially like going on location and getting Senior portraits in different places.  It is especially a great challenge to go to a familiar location and make it look completely different.  Problem solving is fun! Not everything is planned out in advance, and I like that!  This year has been fun because I have gotten to go to some totally new places.  Here are some of my favorites: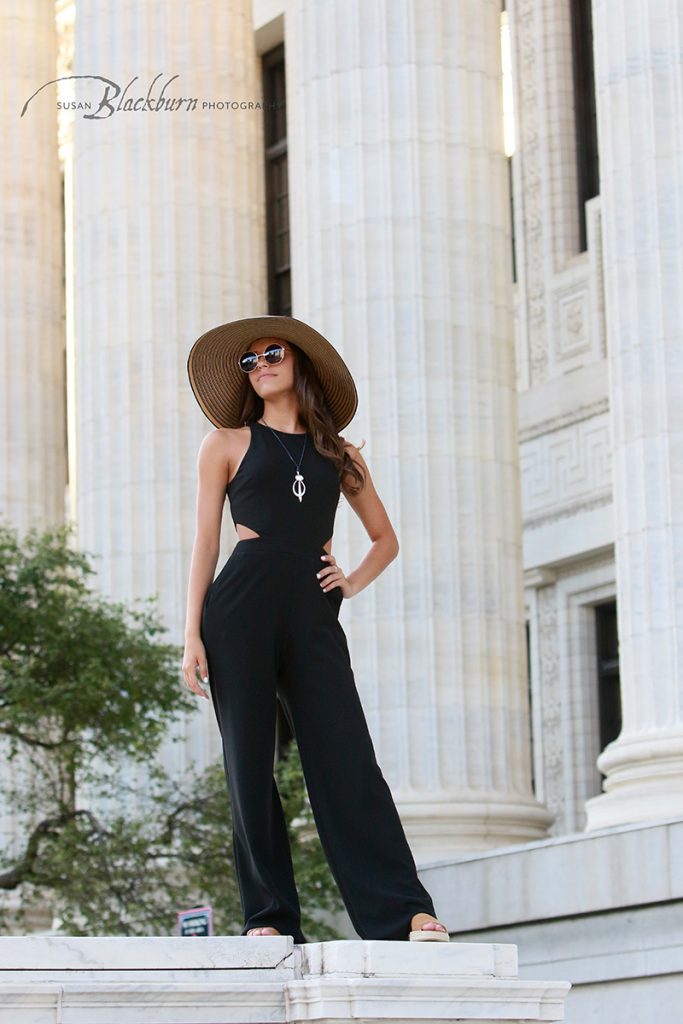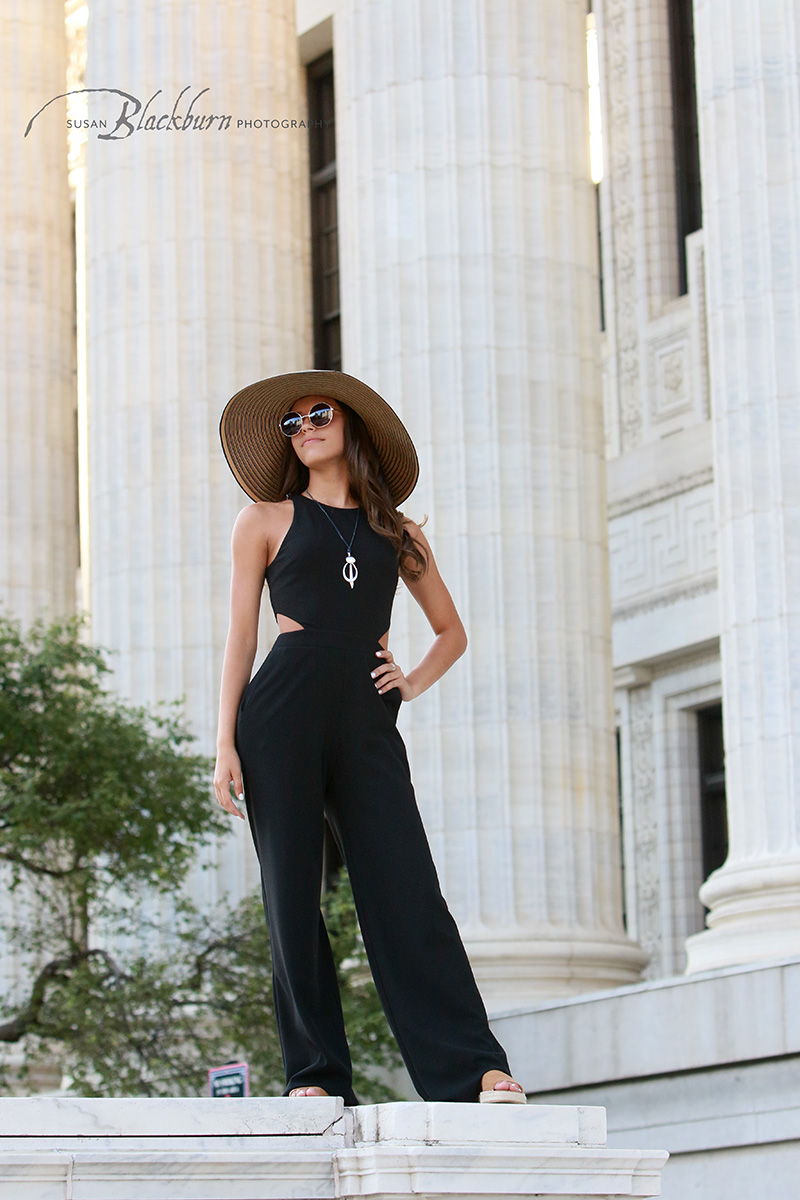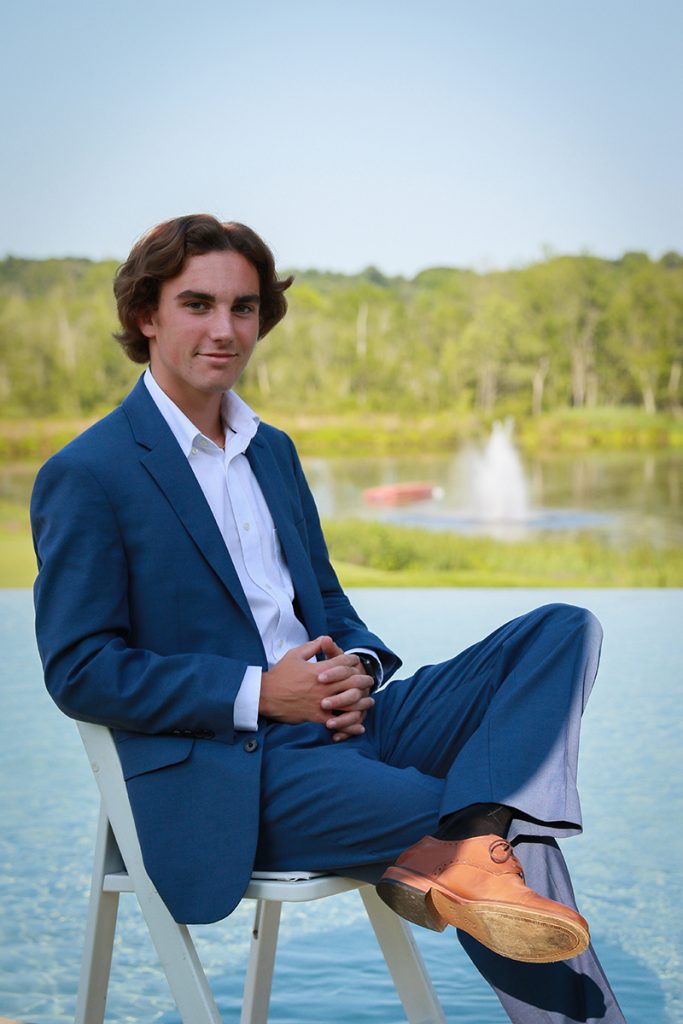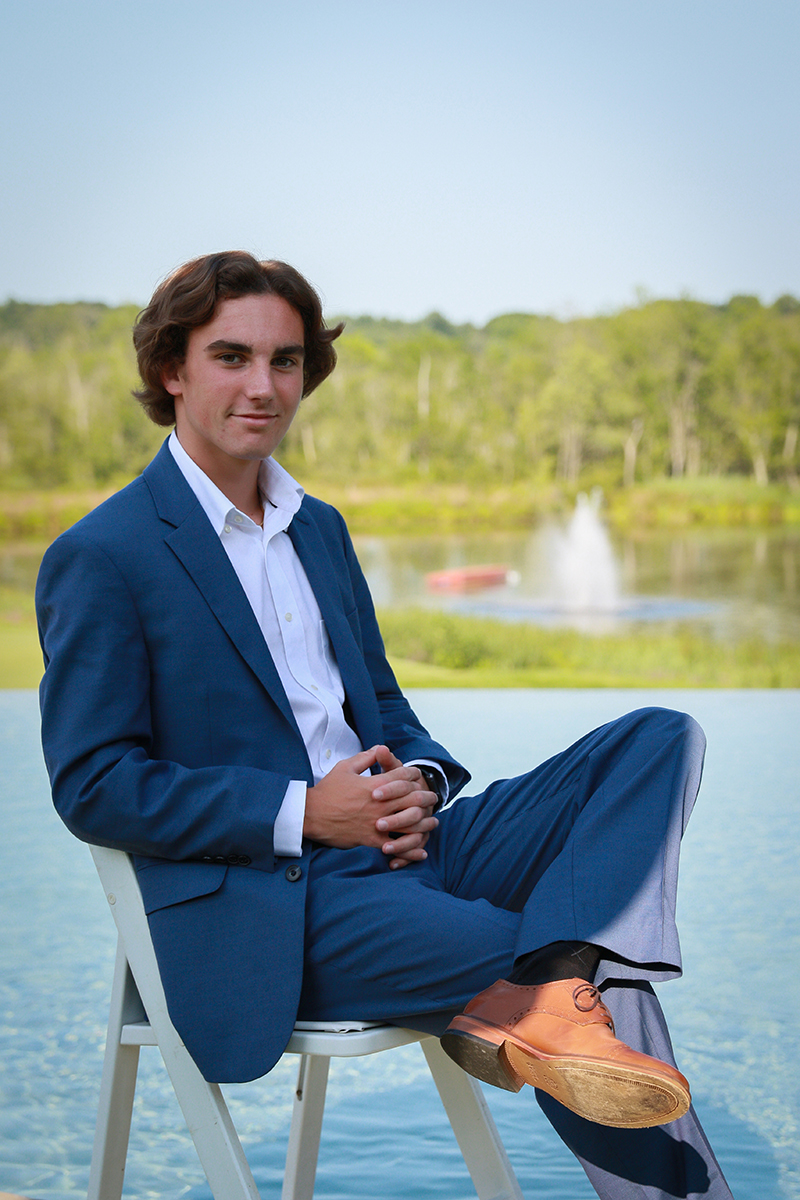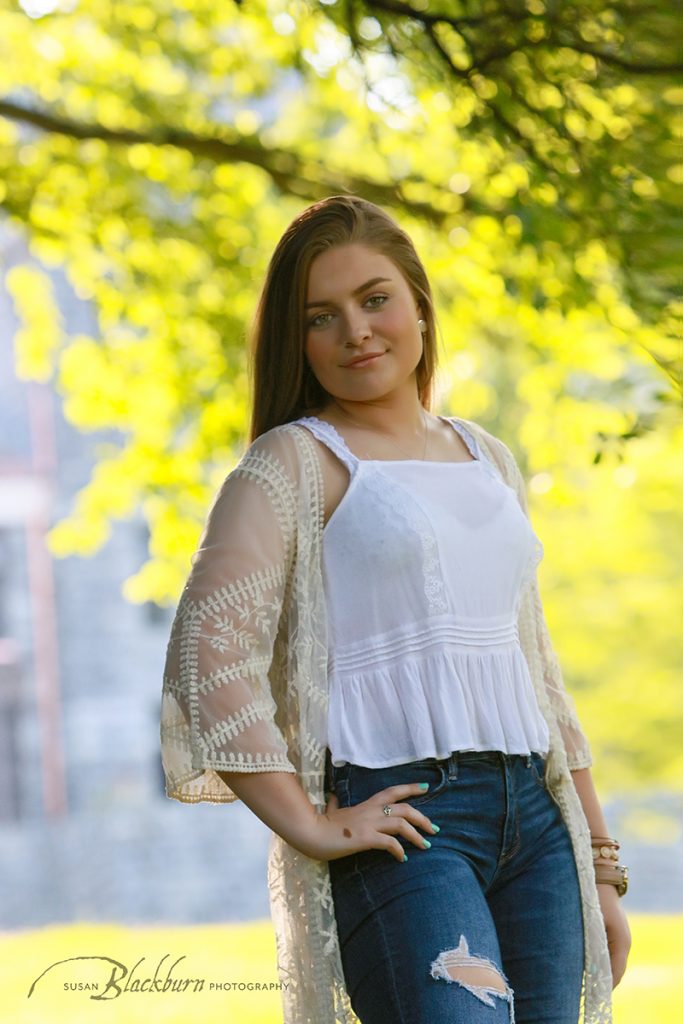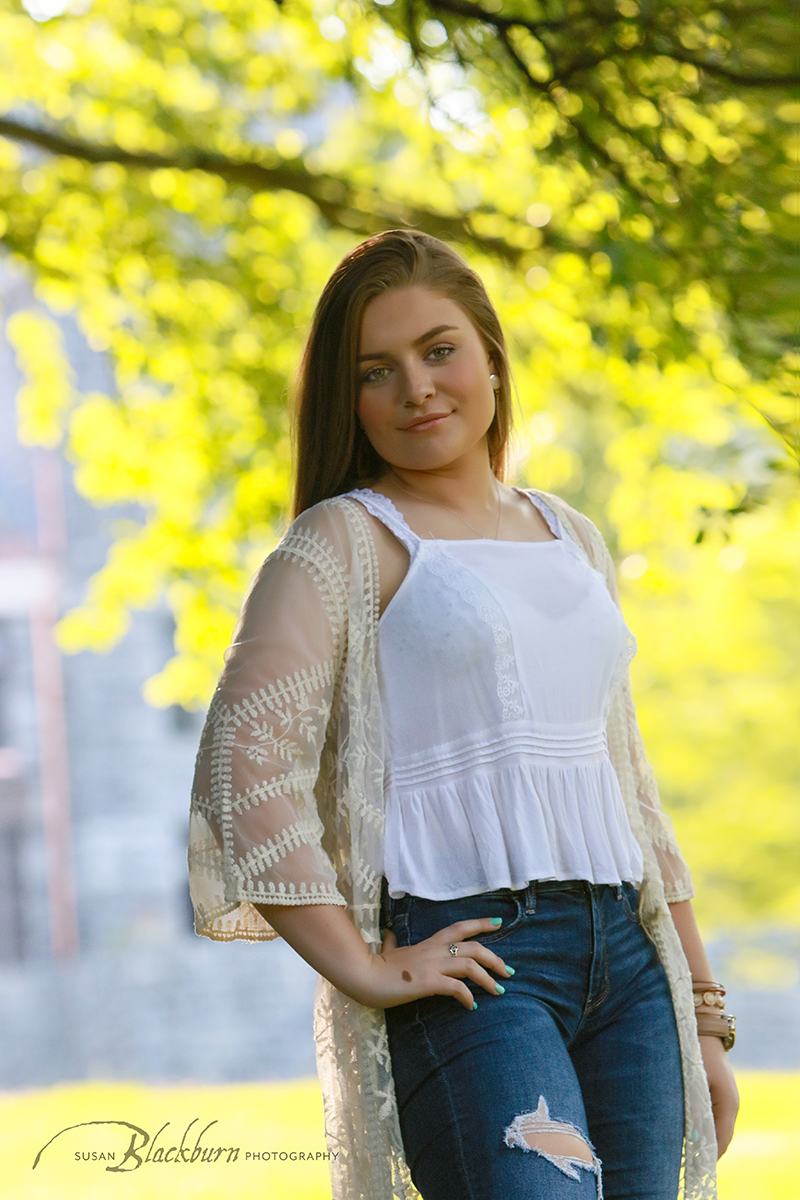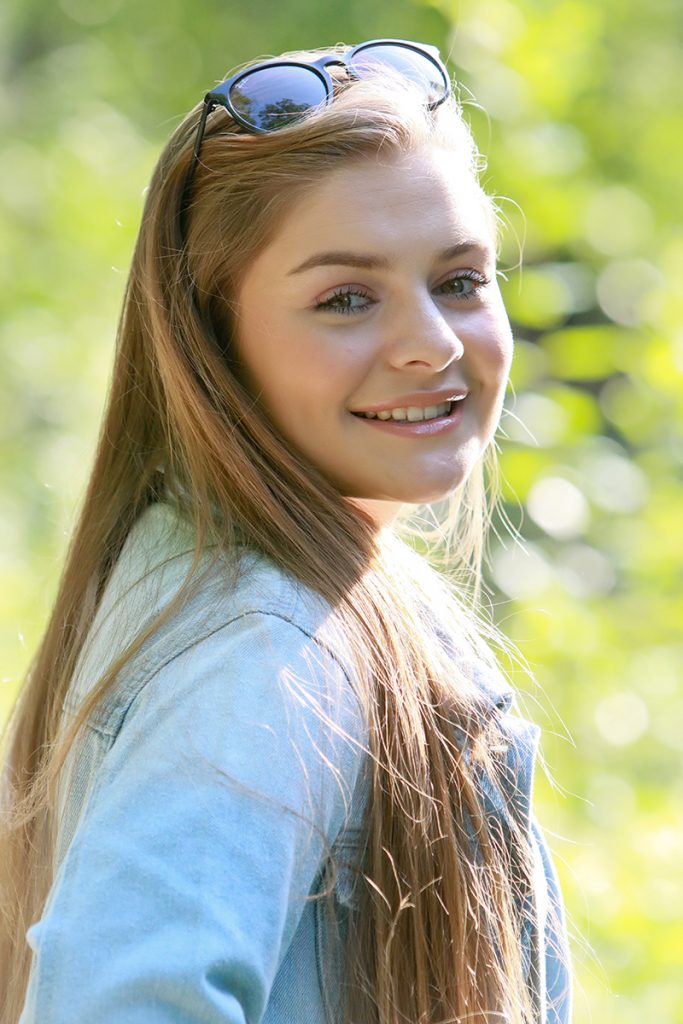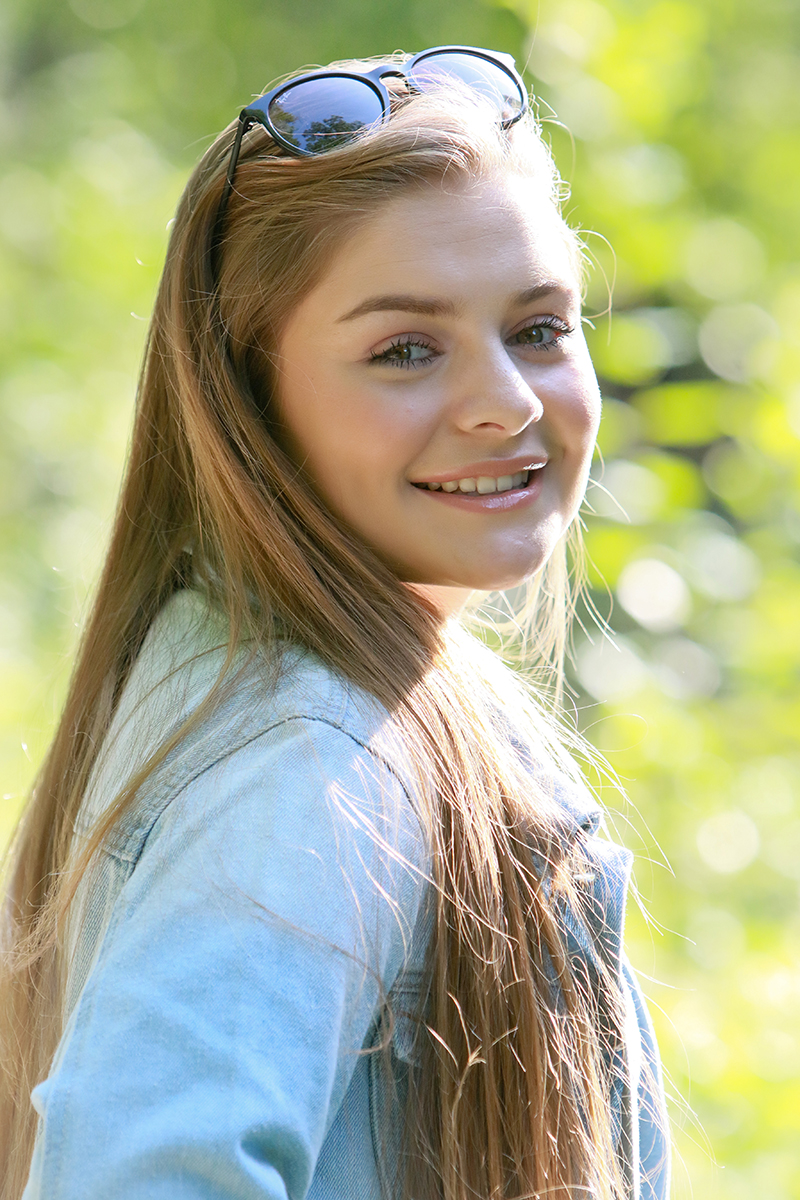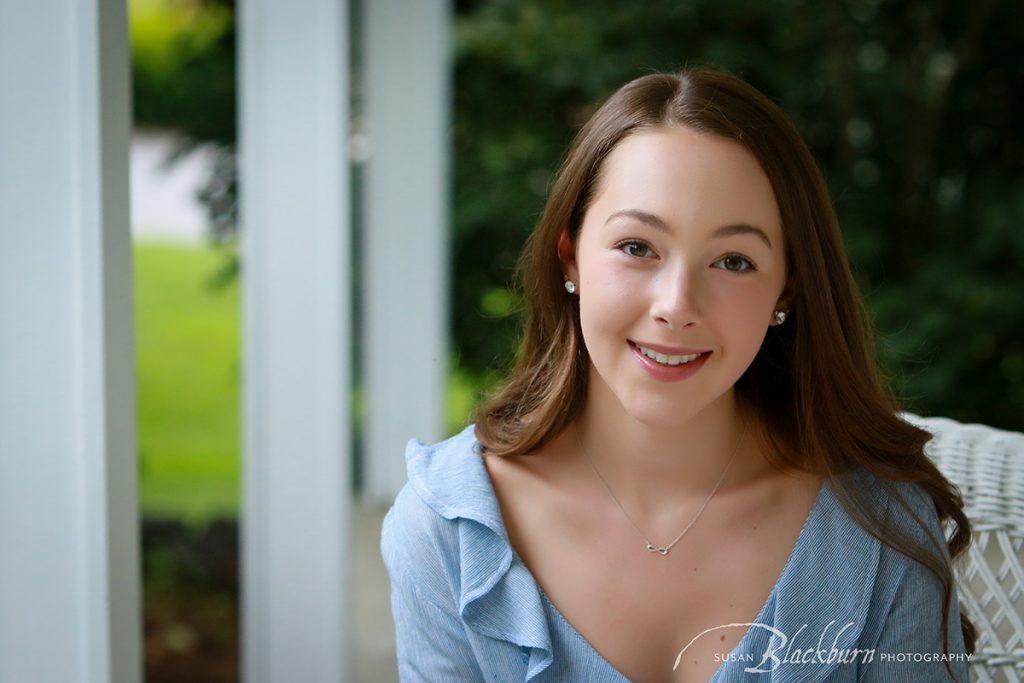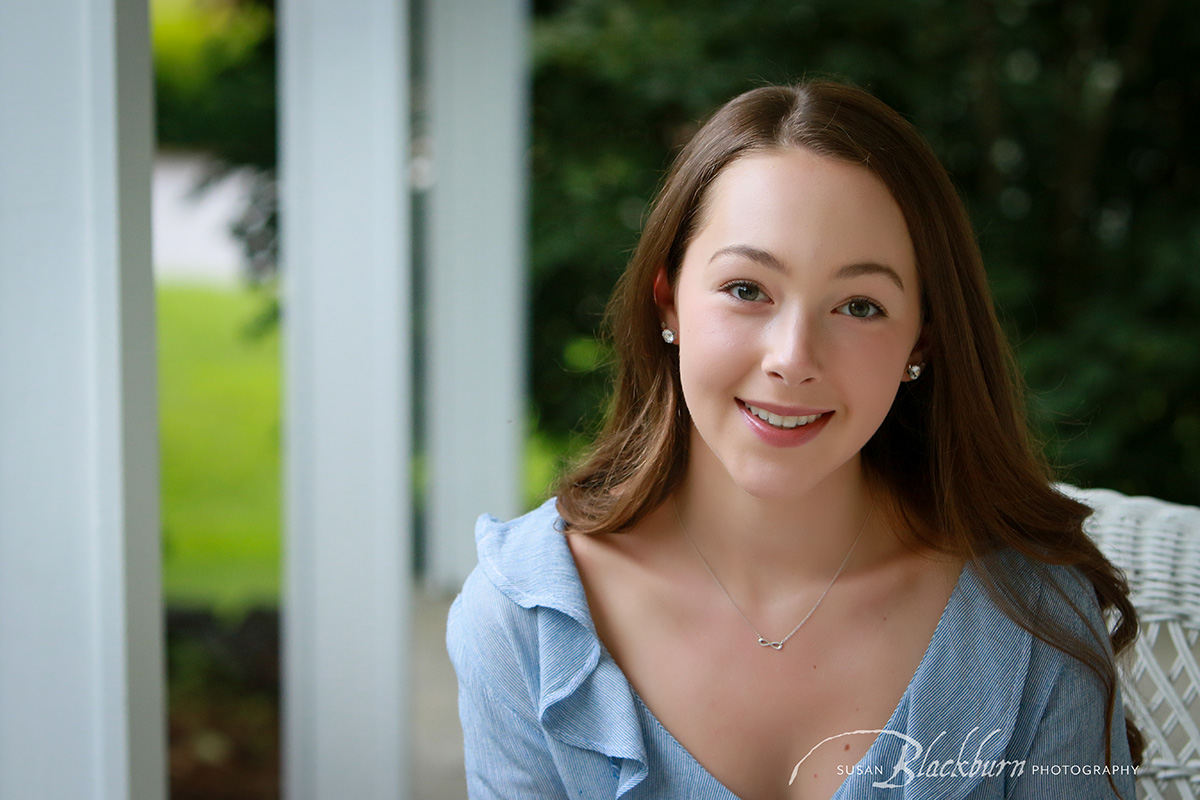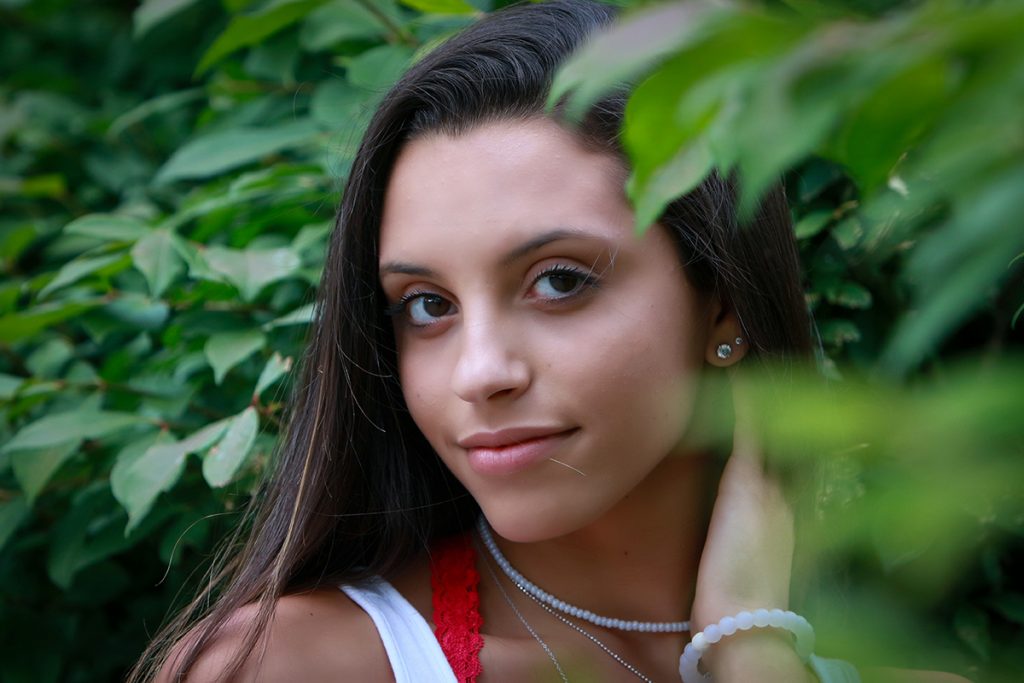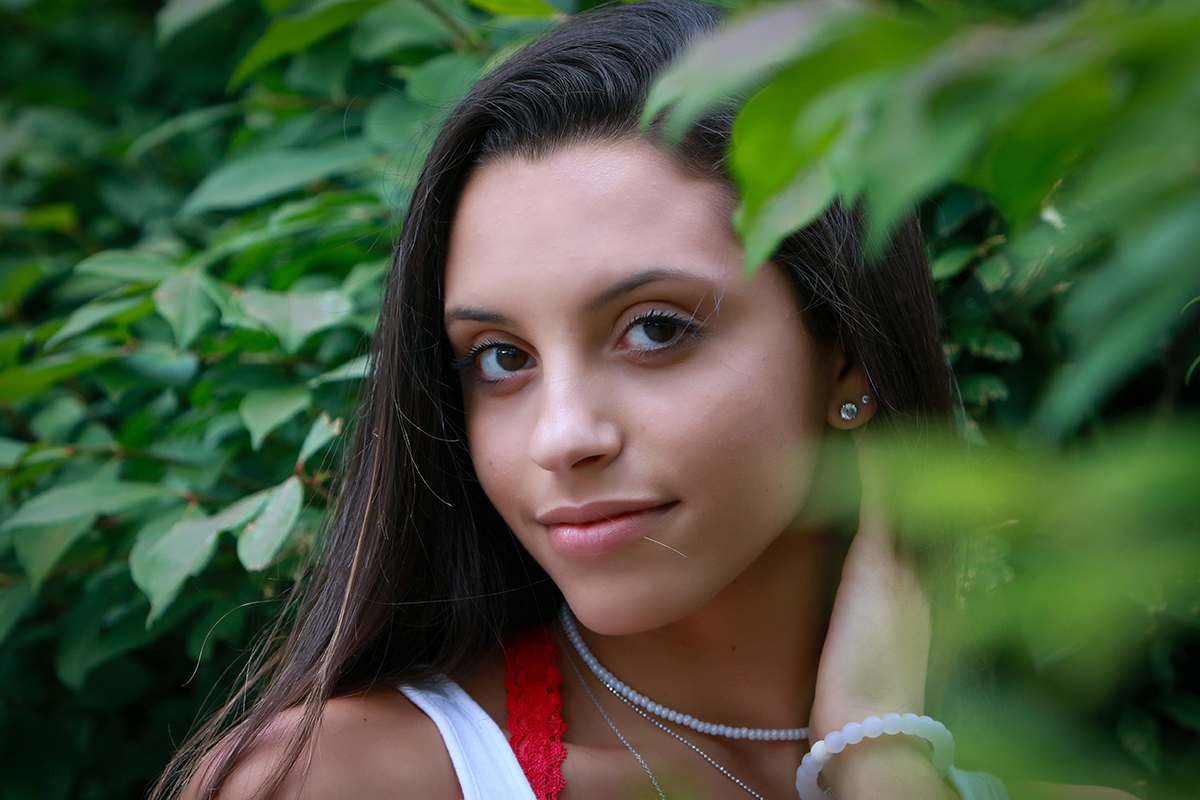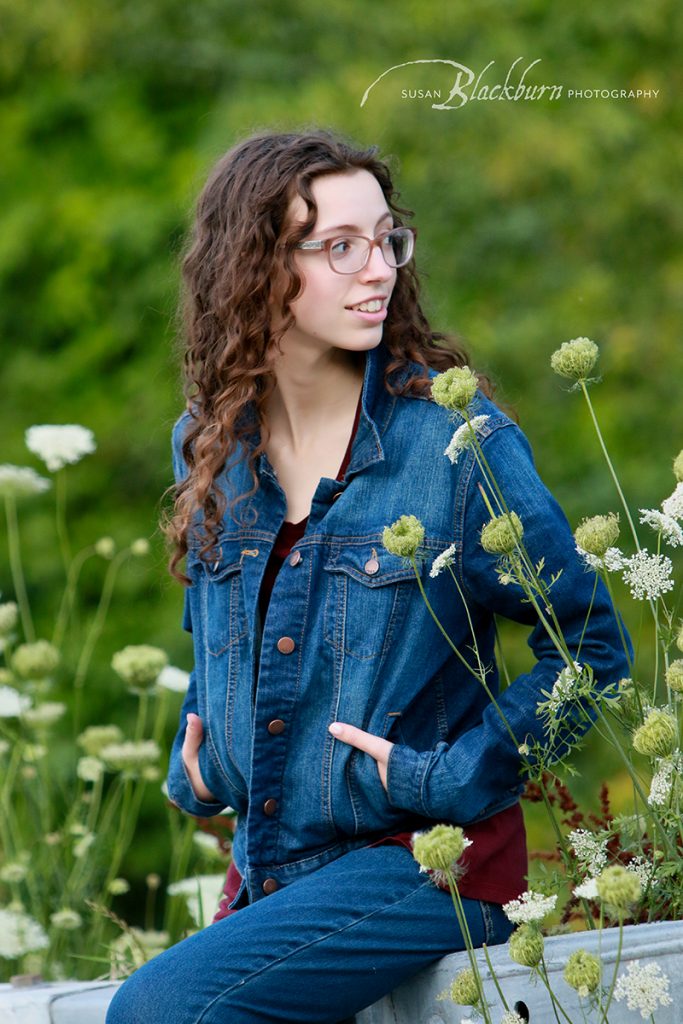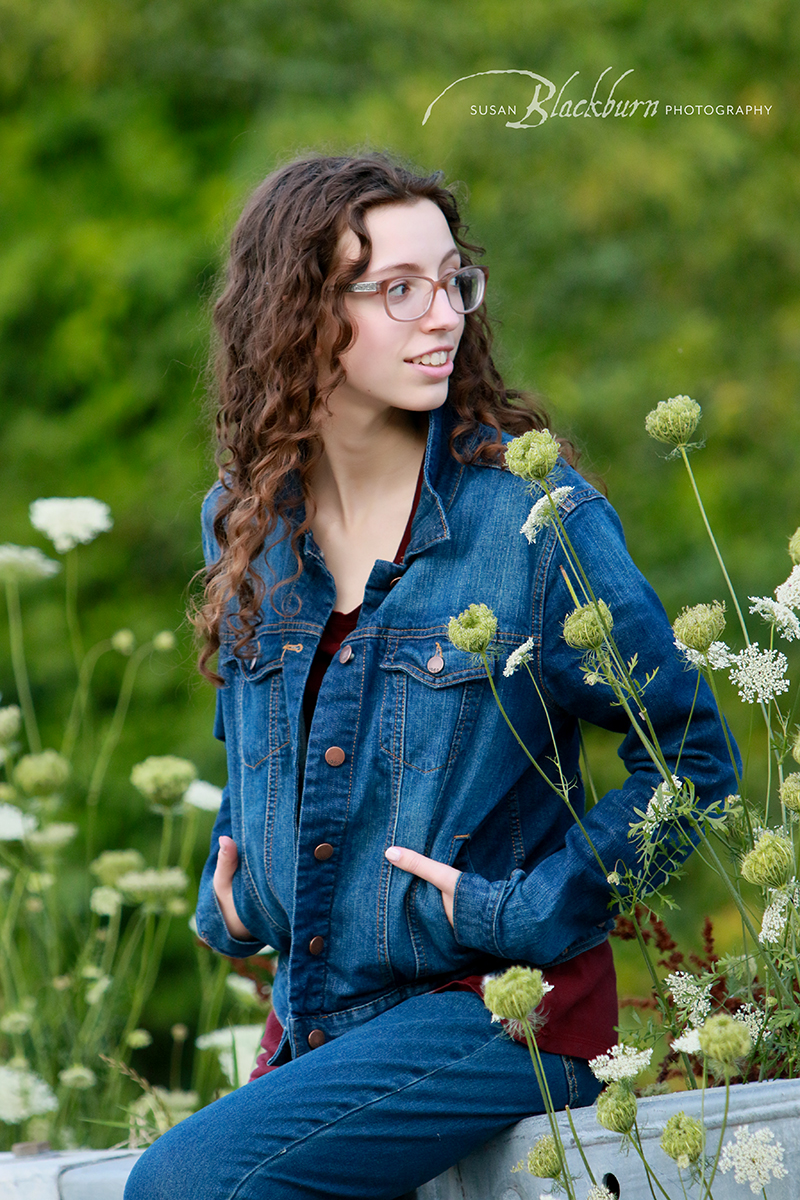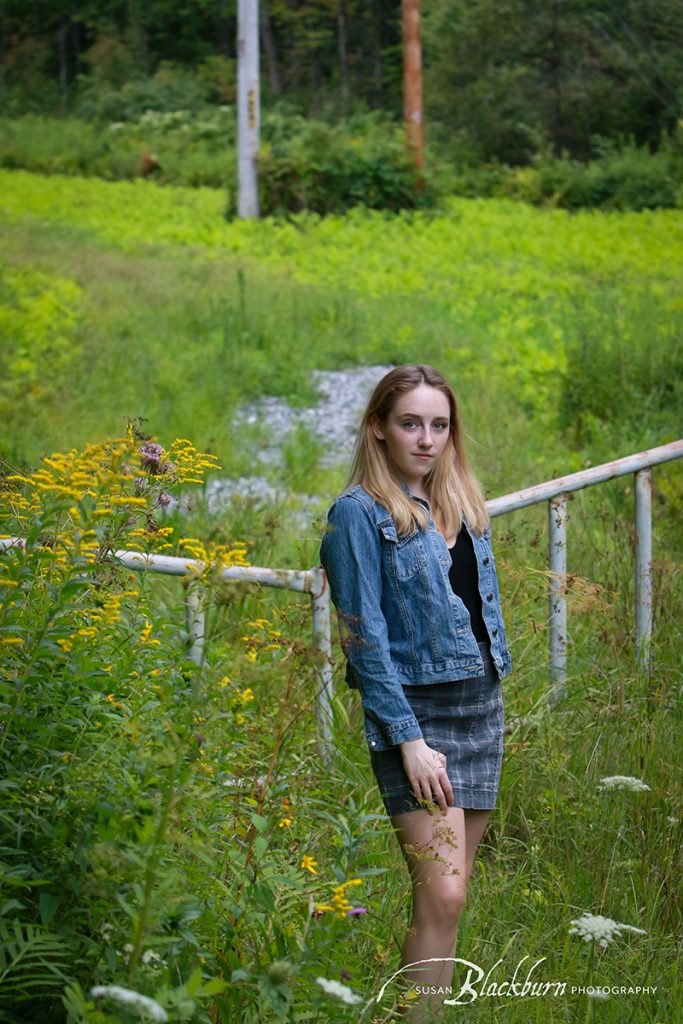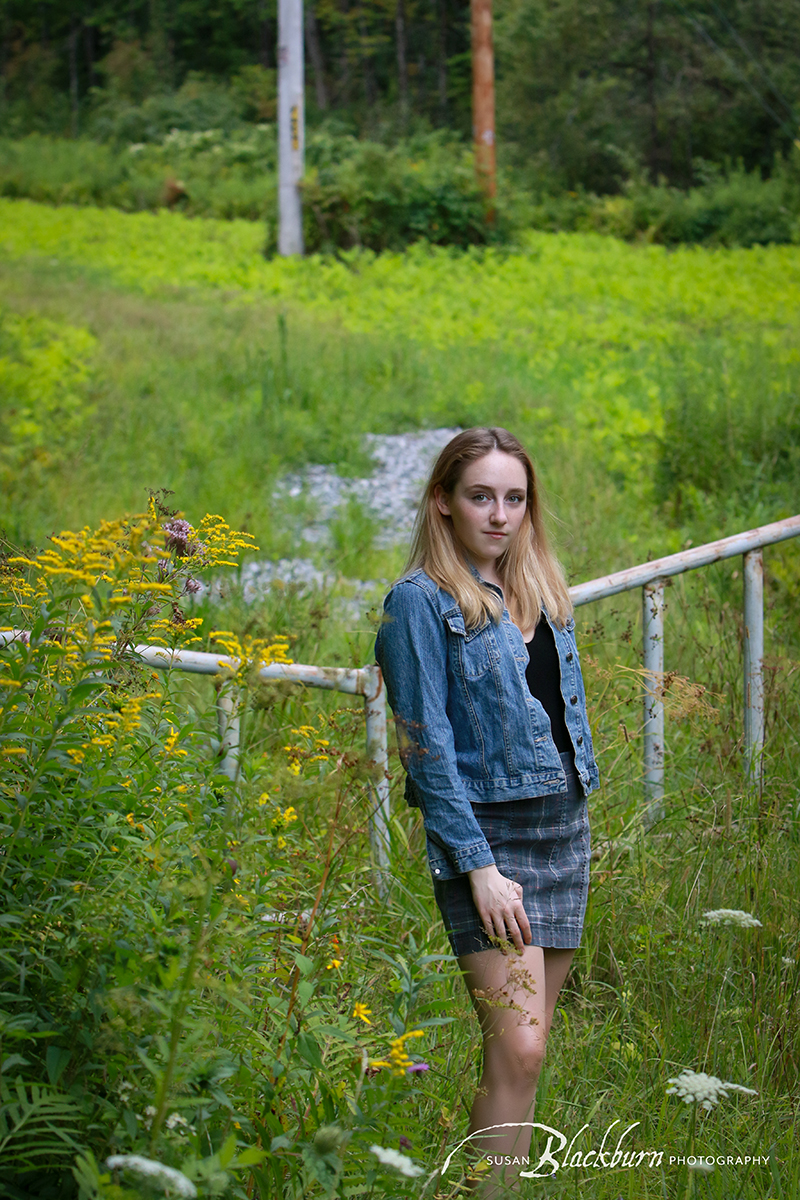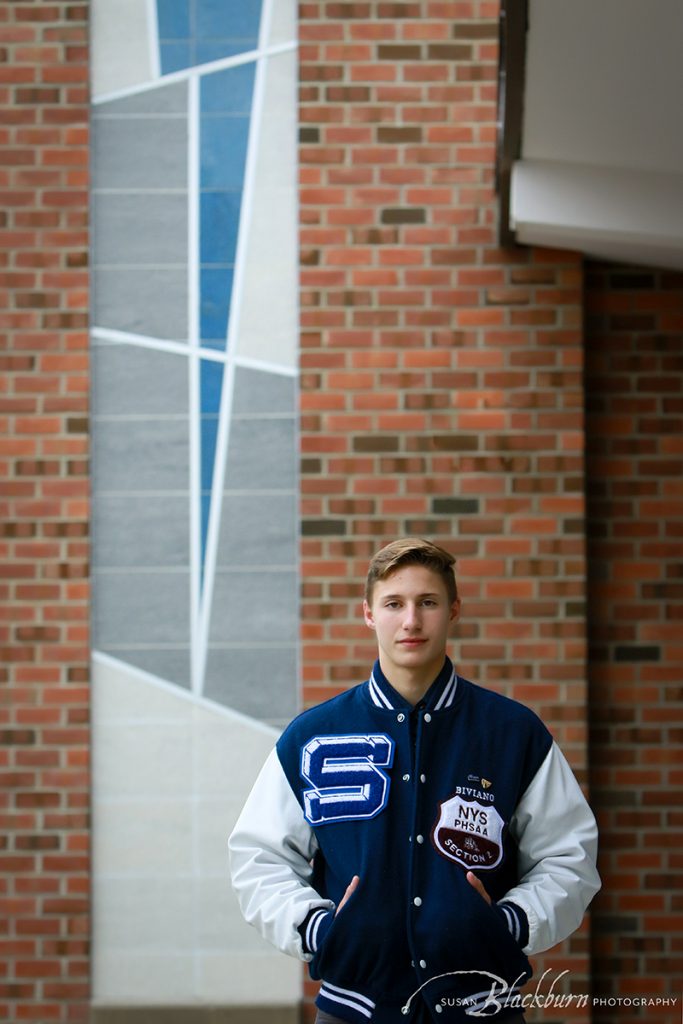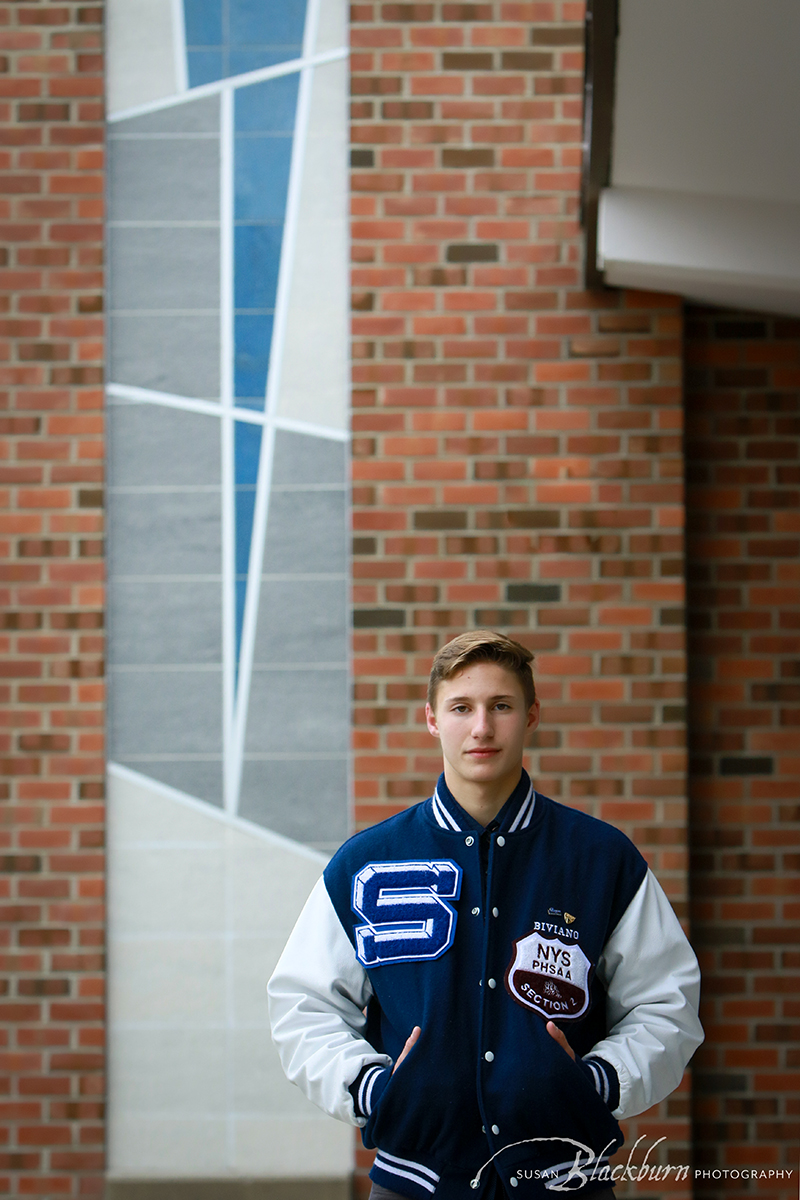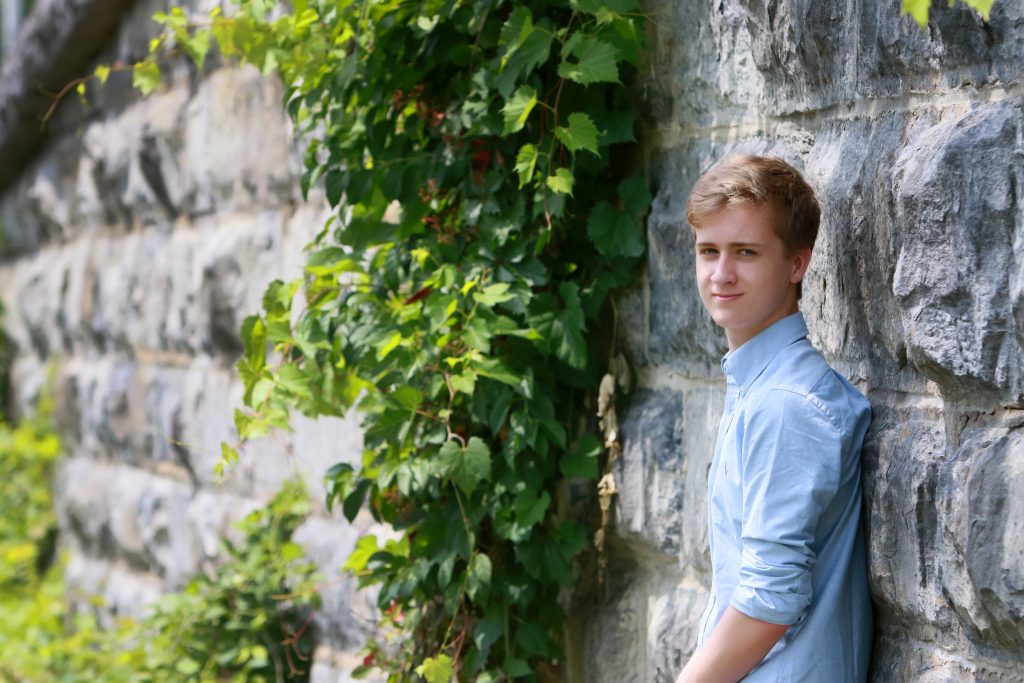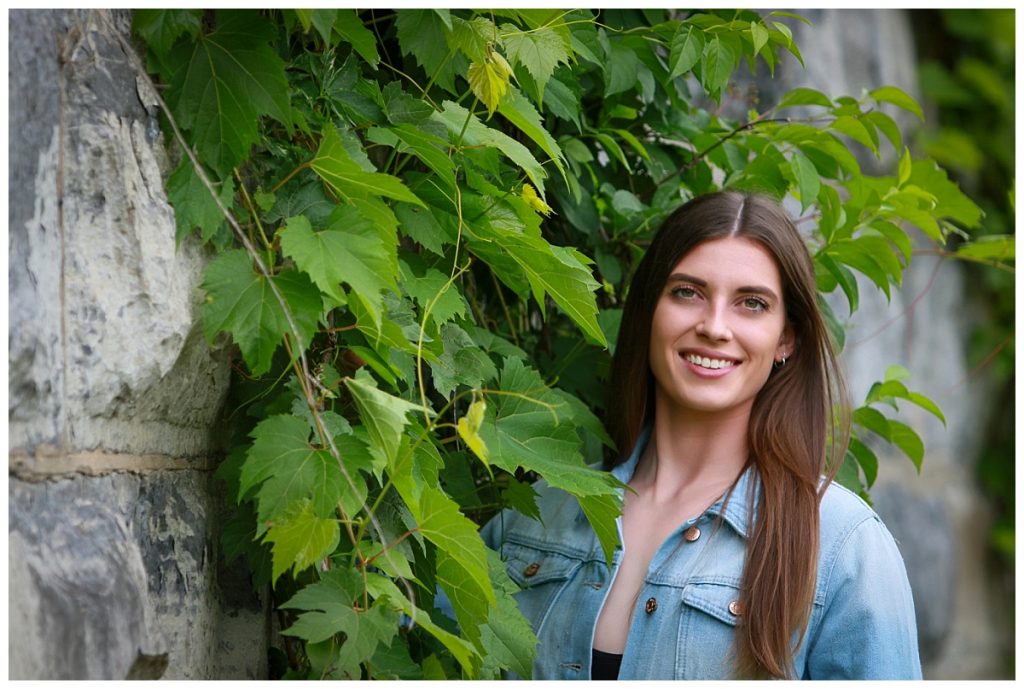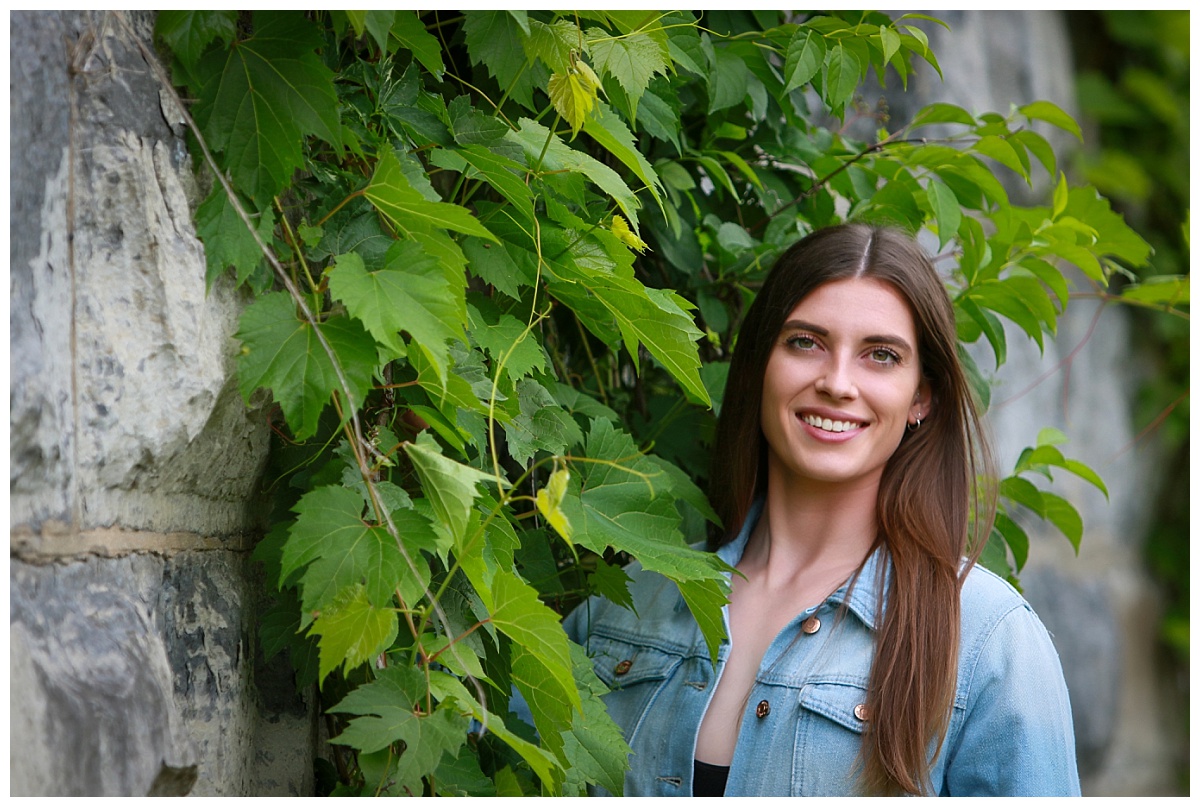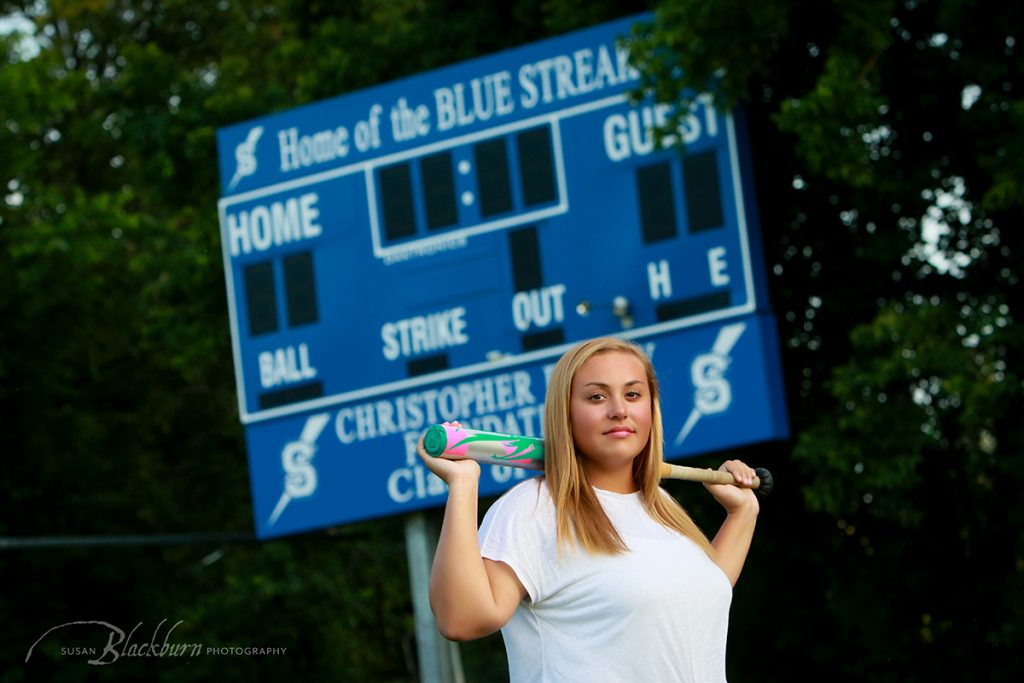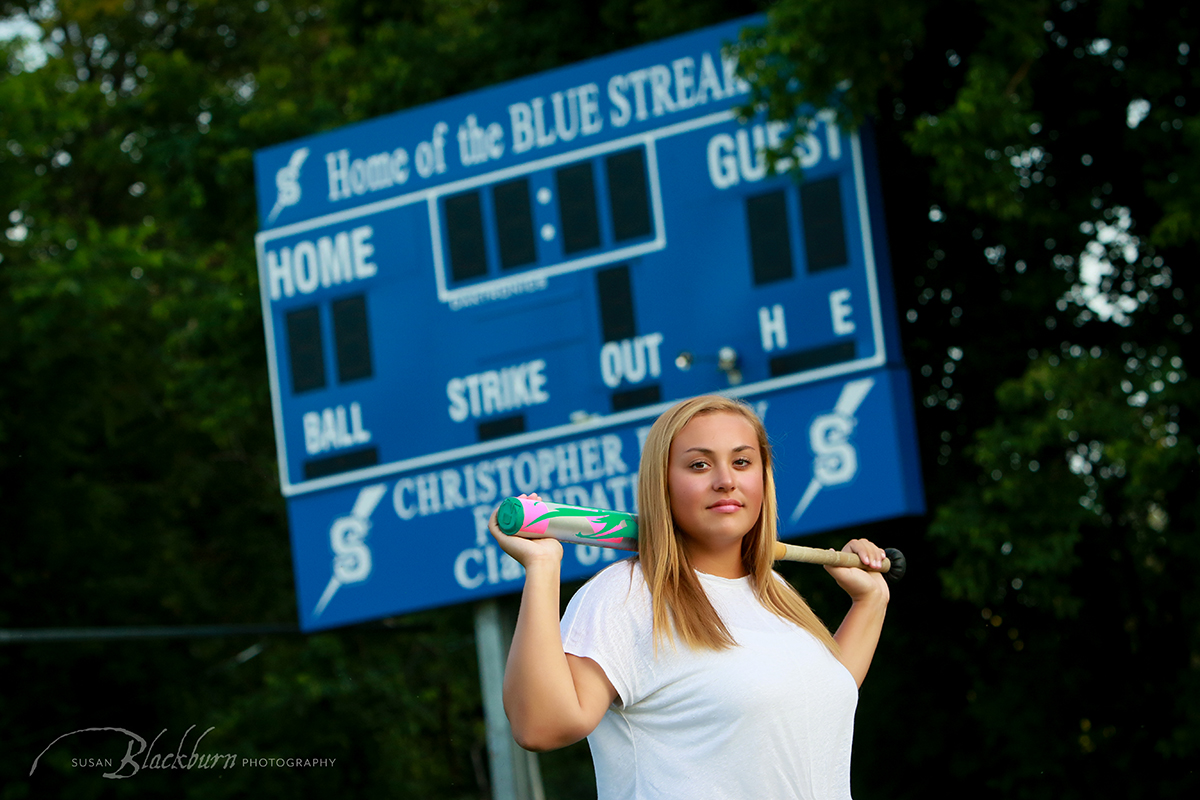 So that's where I have been.  Where have you been?
Did you enjoy this Senior Portrait Post?  You might also enjoy this post about Styling Your Senior Portraits.
Are you ready to make some Senior Portraits?  Give me a call at (518) 584-4237 today.