How is Covid impacting weddings?
Many of my couples who were planning weddings for 2020 have decided to postpone their event for a year.  These are the couples who have been dreaming of a huge, fancy event with lots of bells and whistles.  Many times they are having a simple "minimony" to legally tie the knot–either just the two of them or with a (very) few family members and friends.  These couples plan on having a big, blow out reception next year.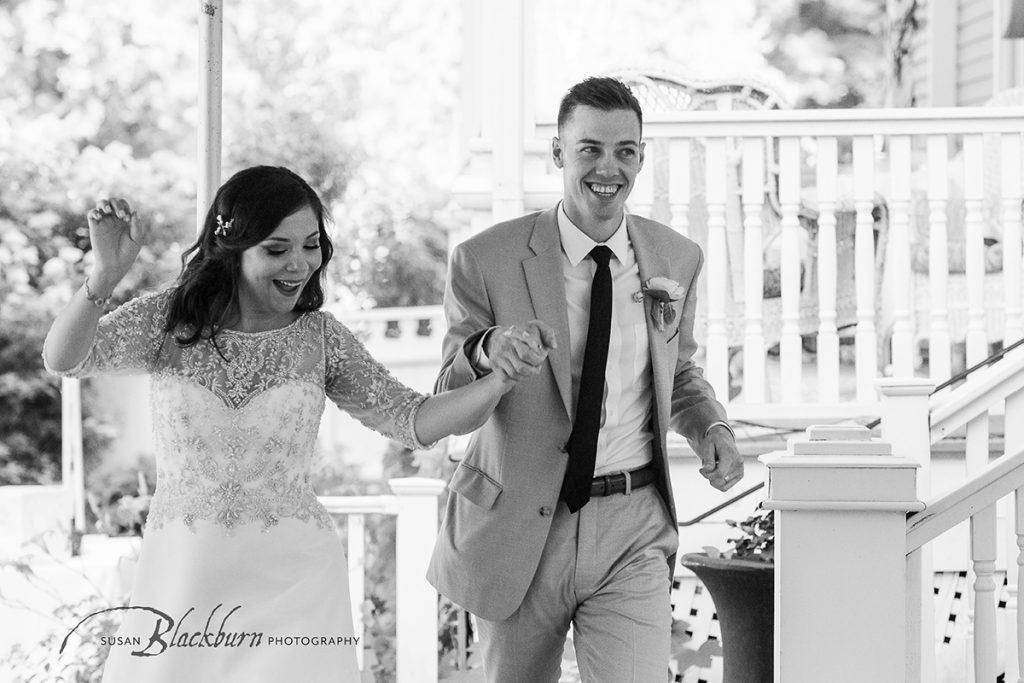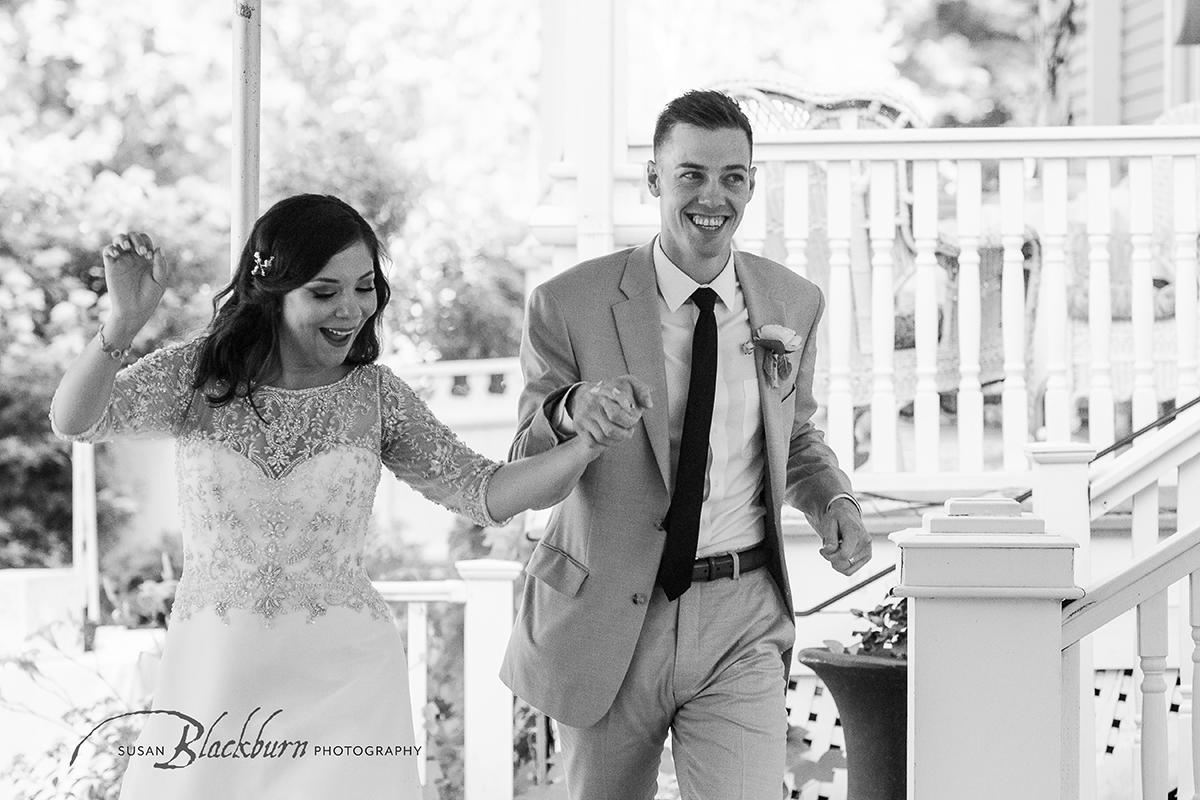 But let's talk about my couples who are going ahead with an event in spite of the Pandemic.  These couples do not want to wait to celebrate their marriage.  How are they adapting their weddings to accommodate new restrictions?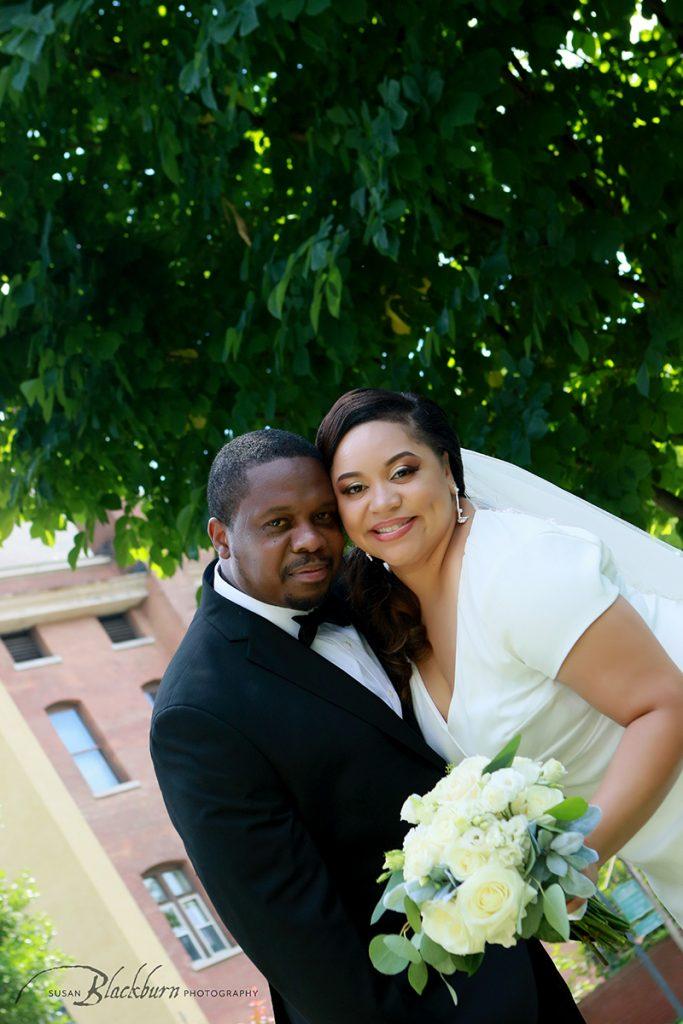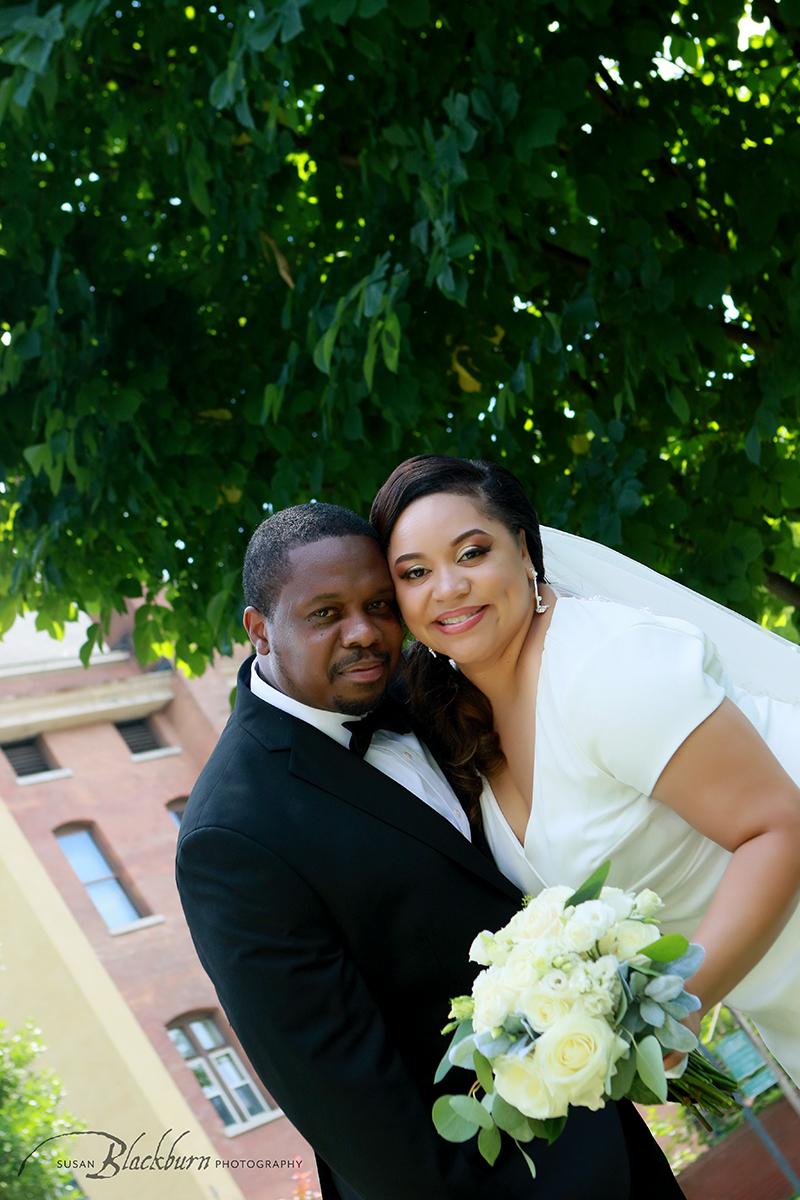 Smaller Guest Counts:  Currently a maximum of 50 people are permitted to attend an event.  Therefore, guest lists have been cut to immediate family members and very close friends.  This is a Micro Wedding or an Intimate Wedding.  One huge benefit of an Intimate wedding is that the reduced guest count will result in more money being available–so you can splurge on florals or perhaps menu items that would be otherwise outside your budget.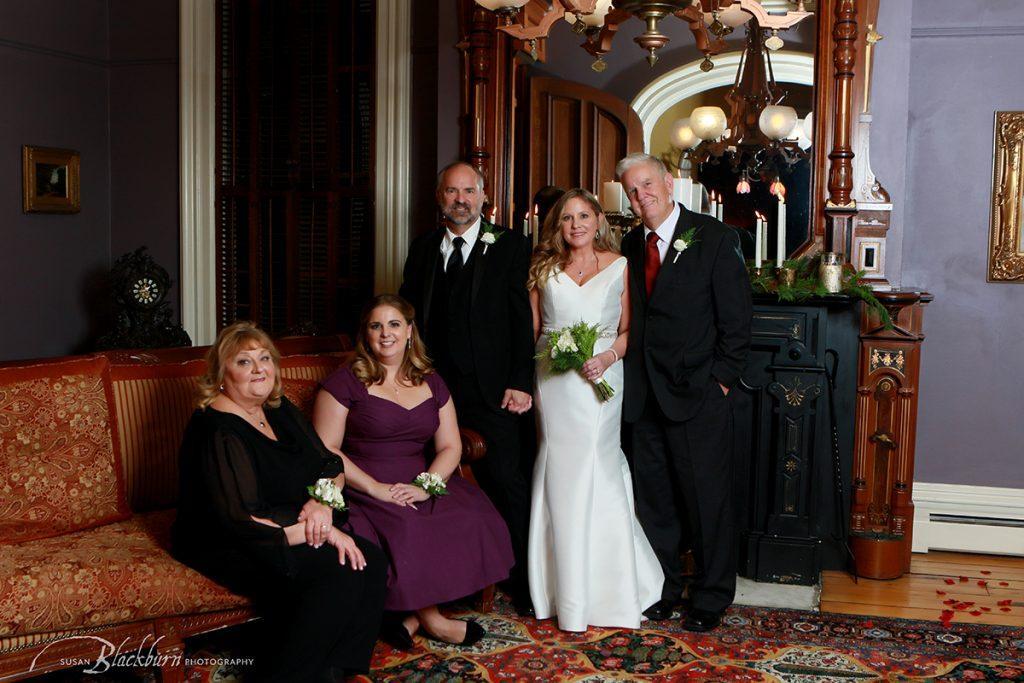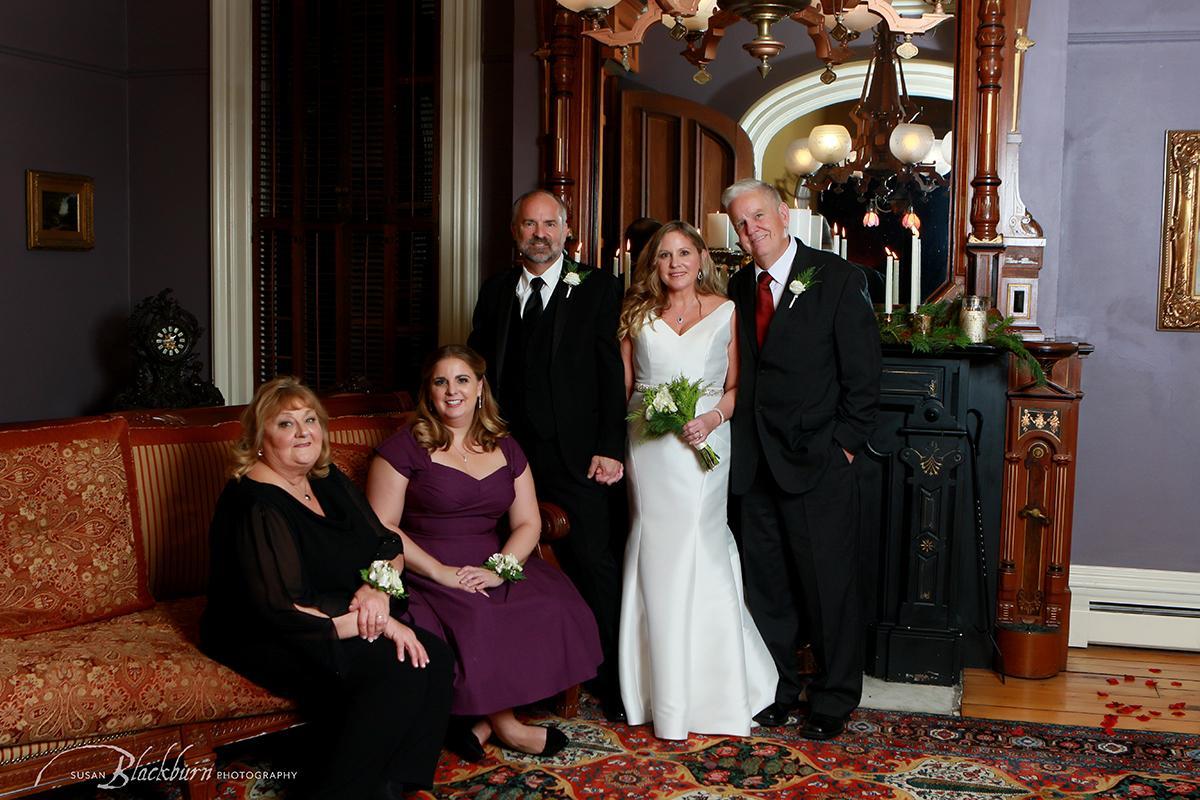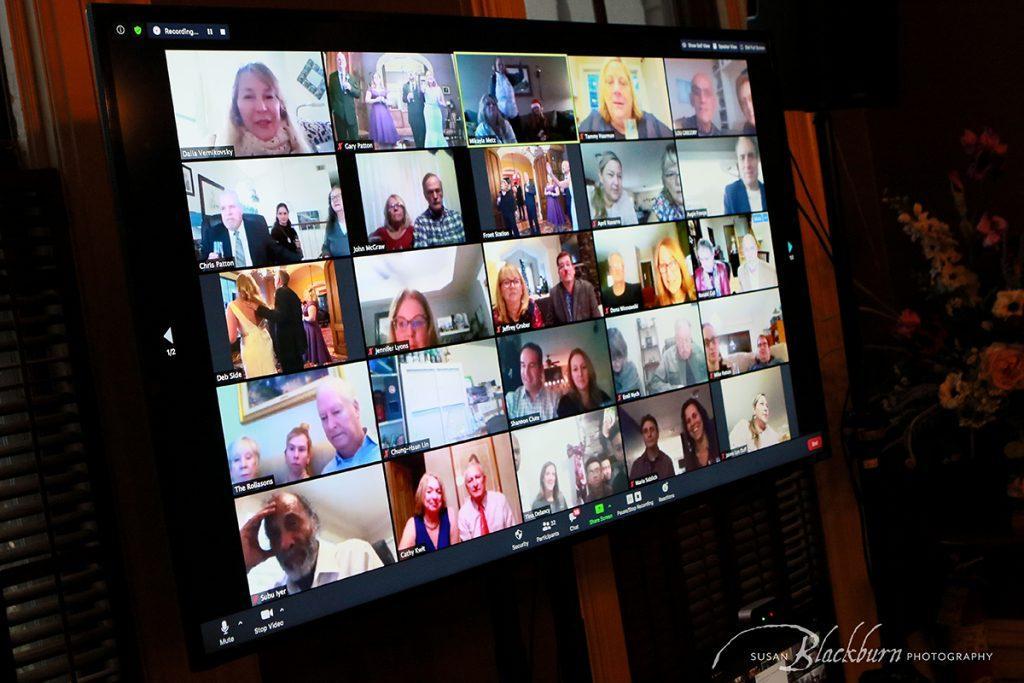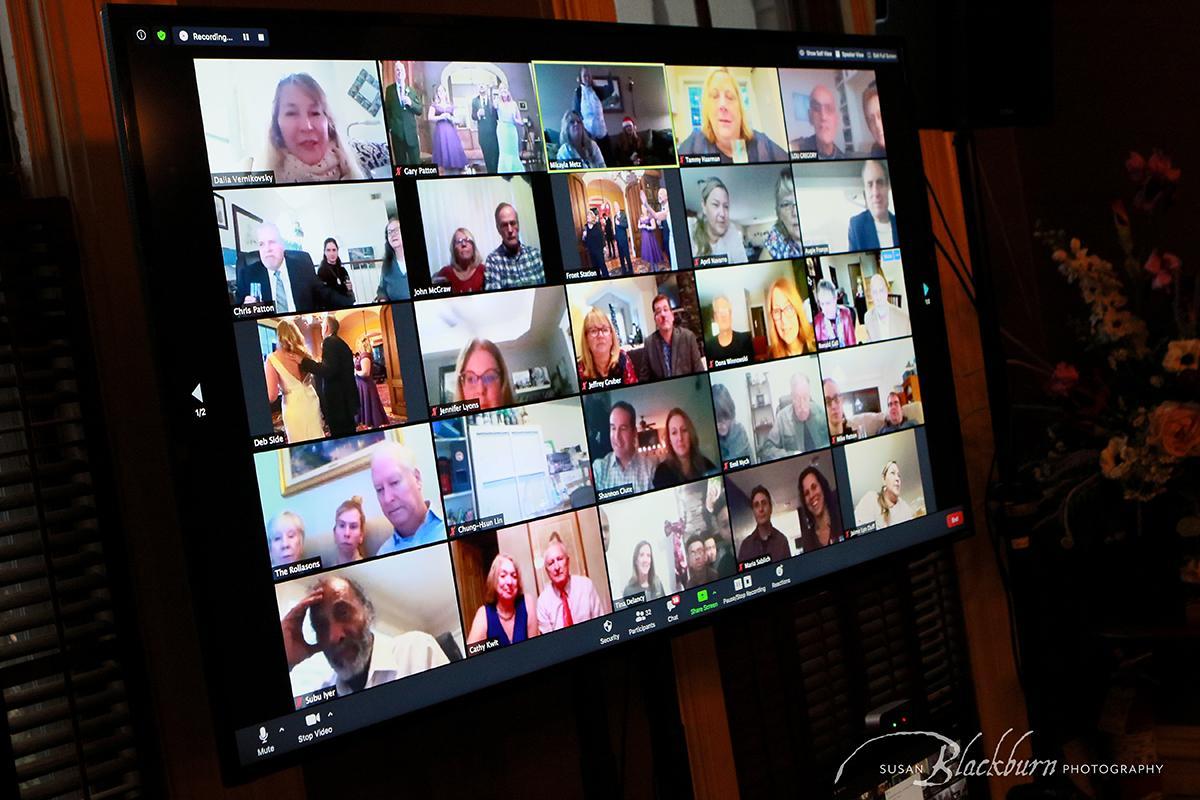 Sanitization:   Some couples are running with this and providing personalized hand sanitizers and face masks.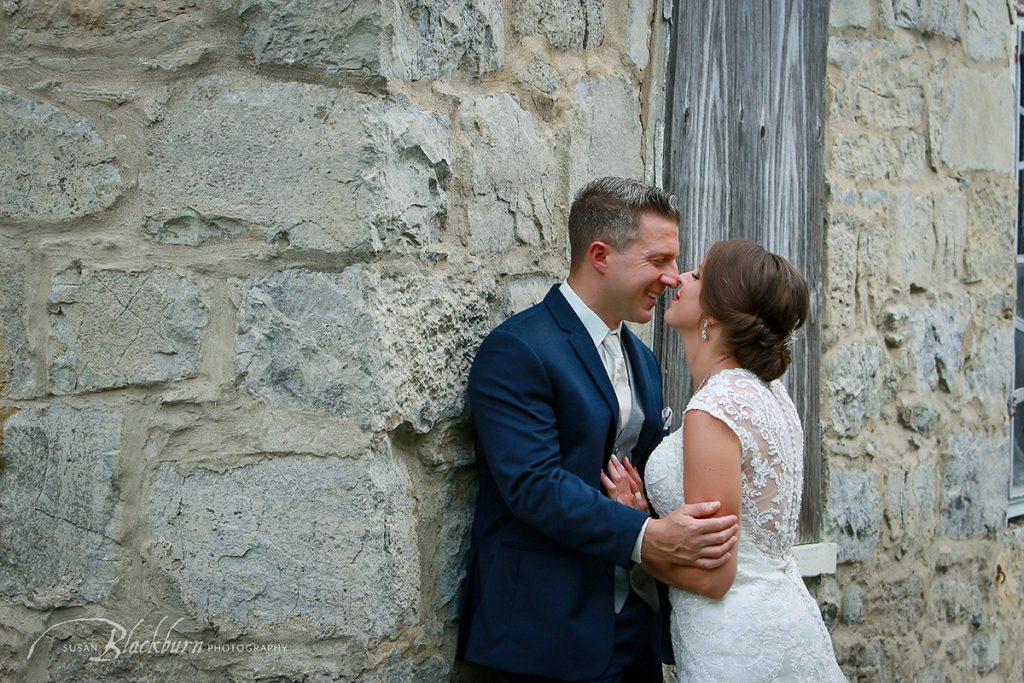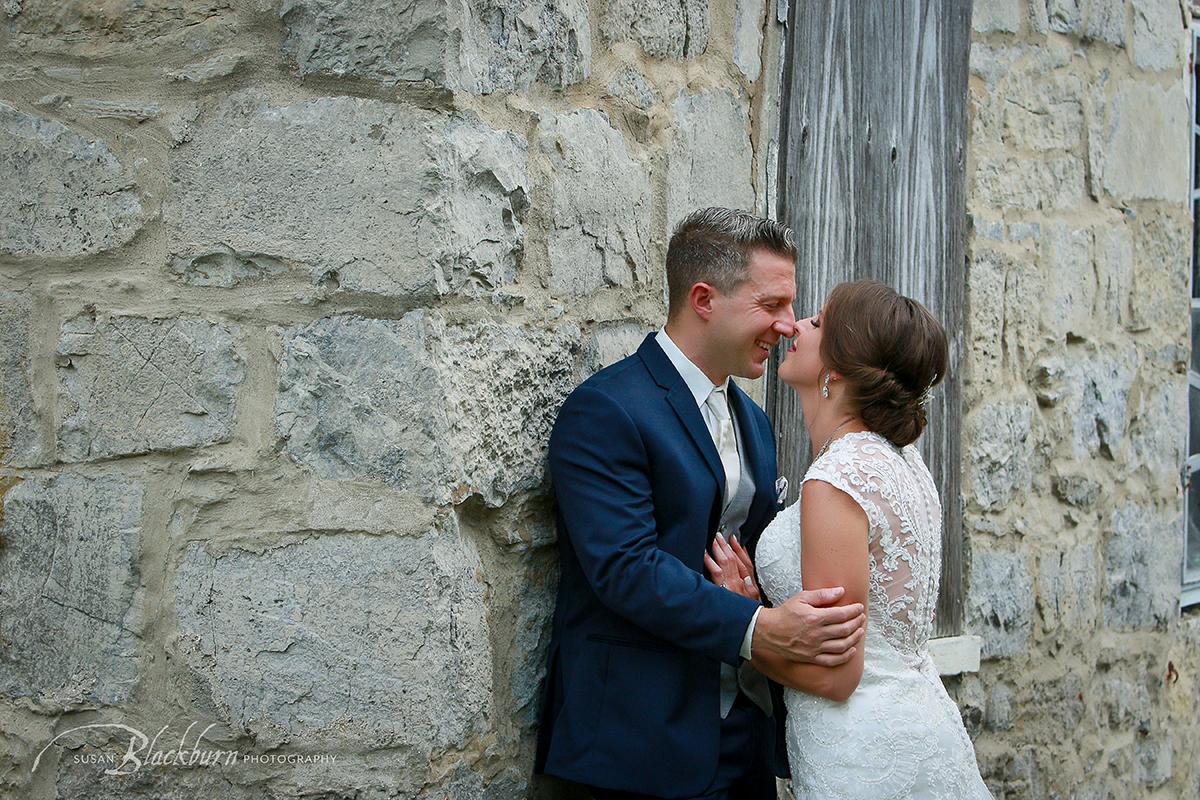 Social Distancing:  Many events are incorporating at least a partial outdoor format, whether it is the ceremony, cocktail hour, or the entire reception.  Tents have always been popular, but they will play an even bigger role moving forward.  For elderly relatives, live streaming of the ceremony/event is becoming popular.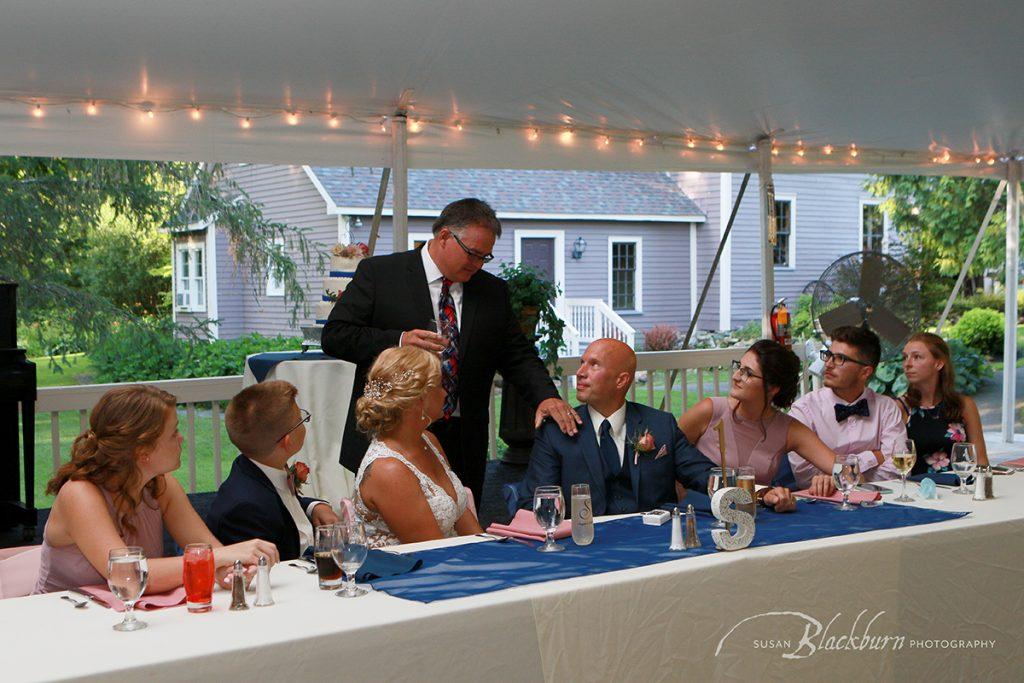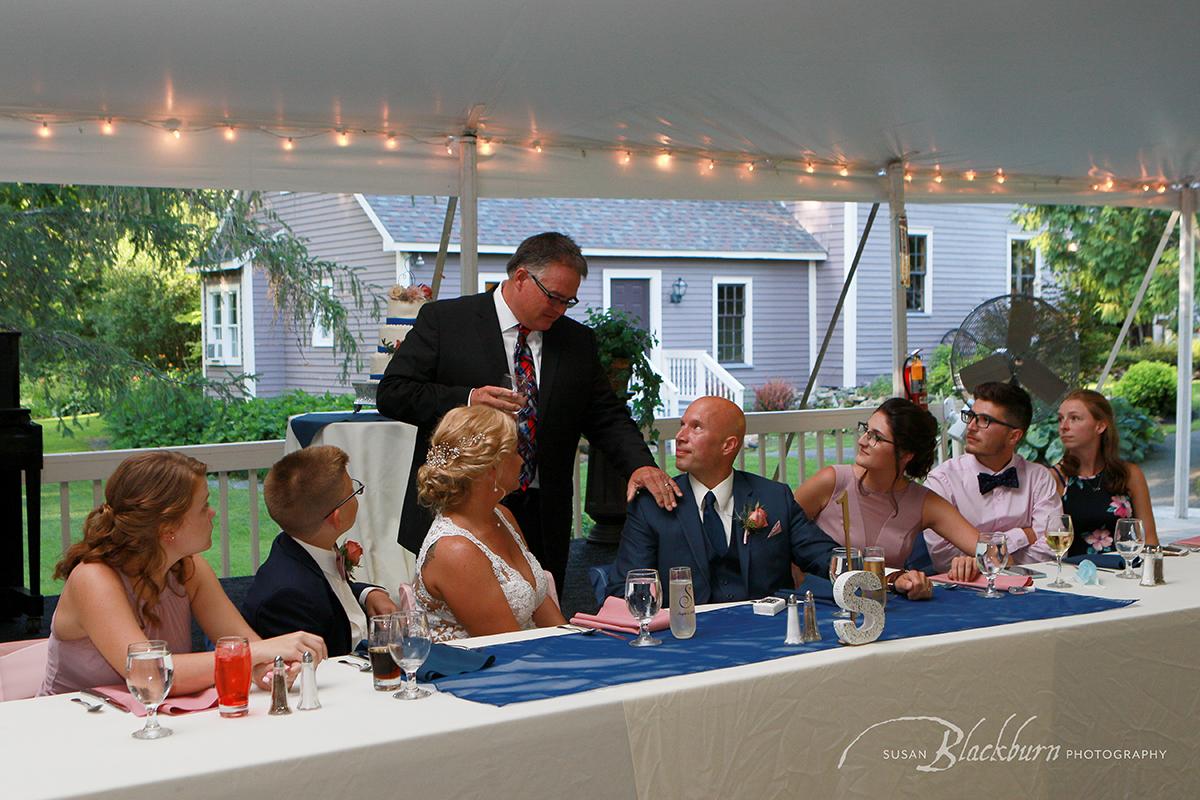 Whether or not a couple chooses to postpone or go ahead with their original date, the important thing to remember is that love has not been cancelled.  You still get to marry your special person.  You can even have a celebration with your family and friends.  It just may look a little different.  But that is not necessarily a bad thing, is it?
Here is a short video of a recent Zoom wedding we photographed:

Are you planning a wedding soon?  We would love to chat!  Please call (518) 584-4237 or use our Contact Form to get in touch.
Be sure to check out our post on Covid Wedding Planning.