What is the Best Wedding Day Timeline?  It is a frequently asked question for Wedding Photographers.
The most important part of my job as a Saratoga Wedding Photographer is to take beautiful wedding photos of my couples.  And a big part of doing that is to make sure we have enough time on the wedding day to be successful.  Creating the best wedding day timeline is essential.  Each couple is unique and will have different needs.  Here are some things to consider when creating the best wedding day timeline for you.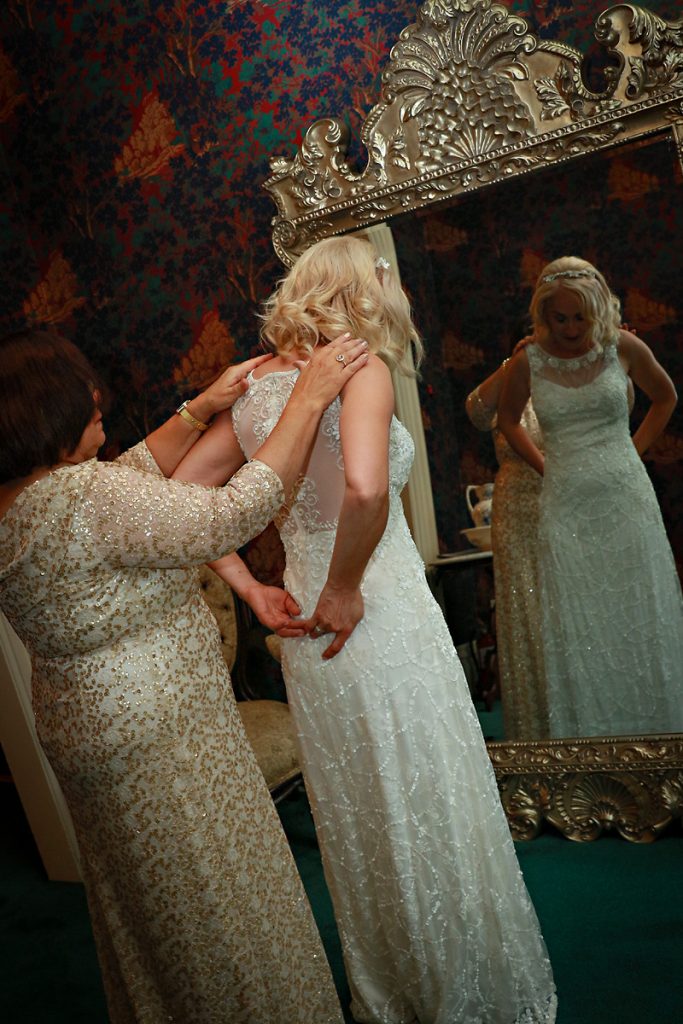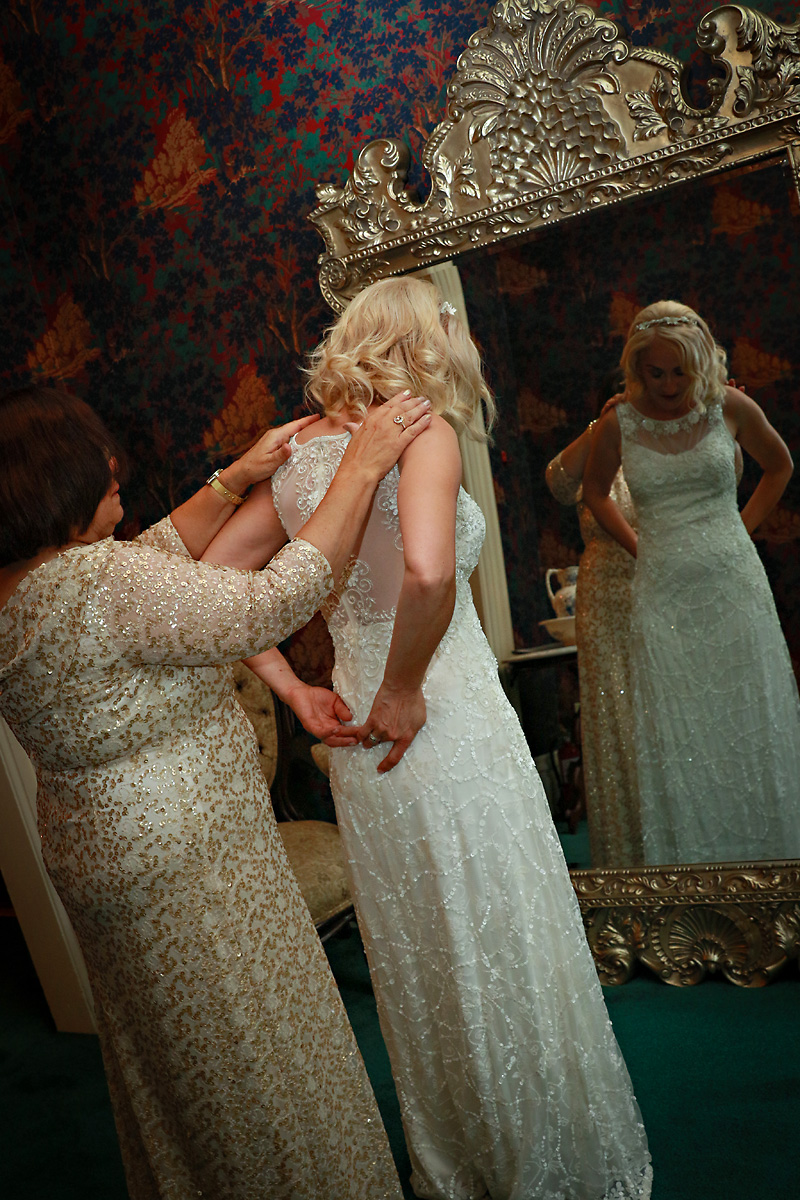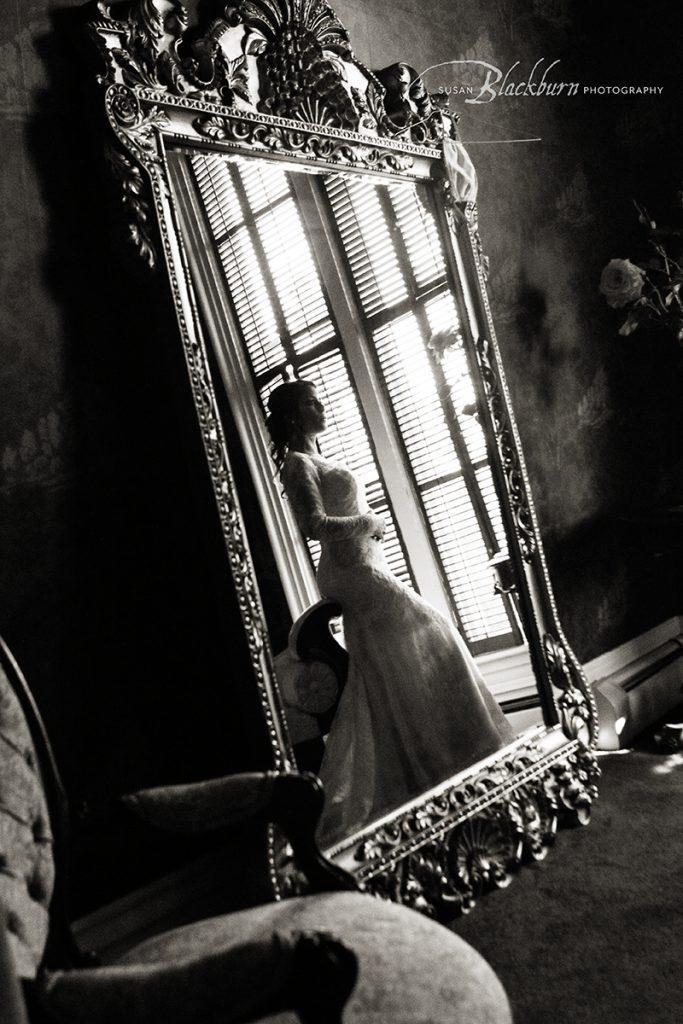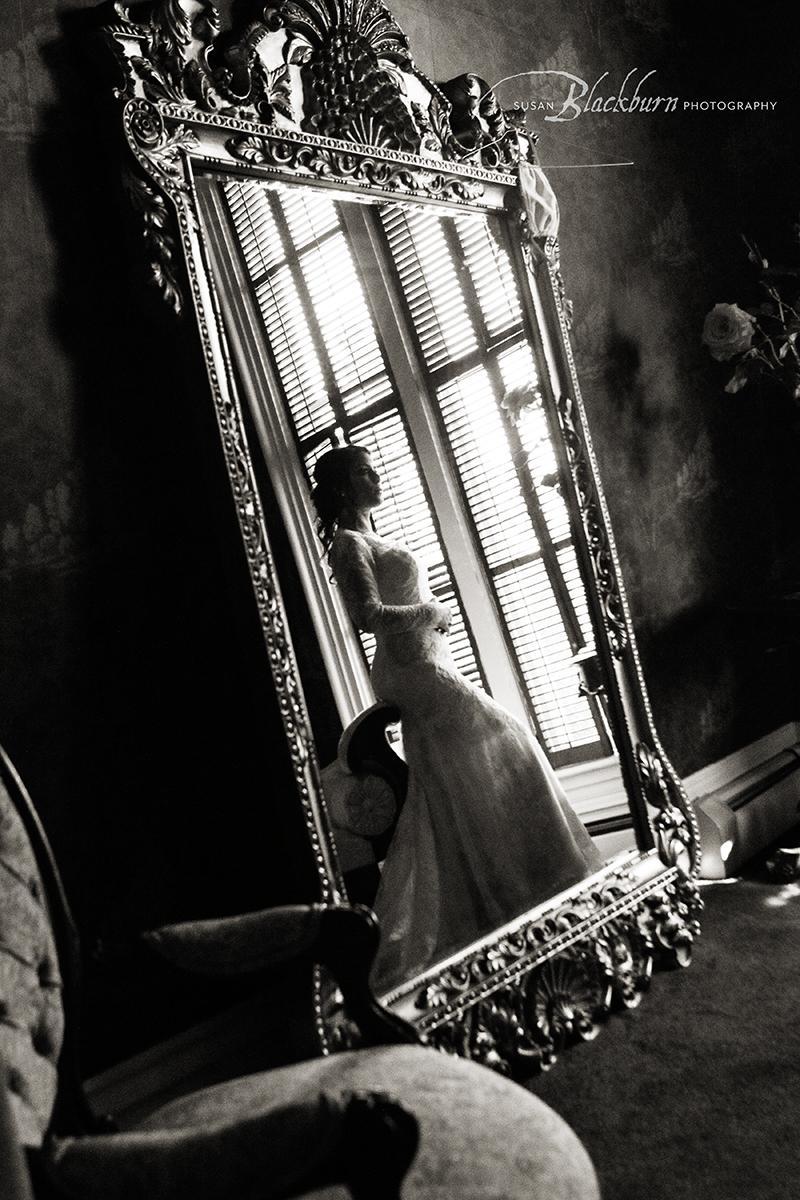 Do you want photos of the Getting Ready portion of the wedding day?  If so, you will need to allow for that.  In my experience while some of these photos are wonderful to have, you don't really need to do it from the moment you wake up until the time you leave for the ceremony.  If the guys are getting ready at a separate location, it might be best to hire a photographer who has a second shooter to handle the men.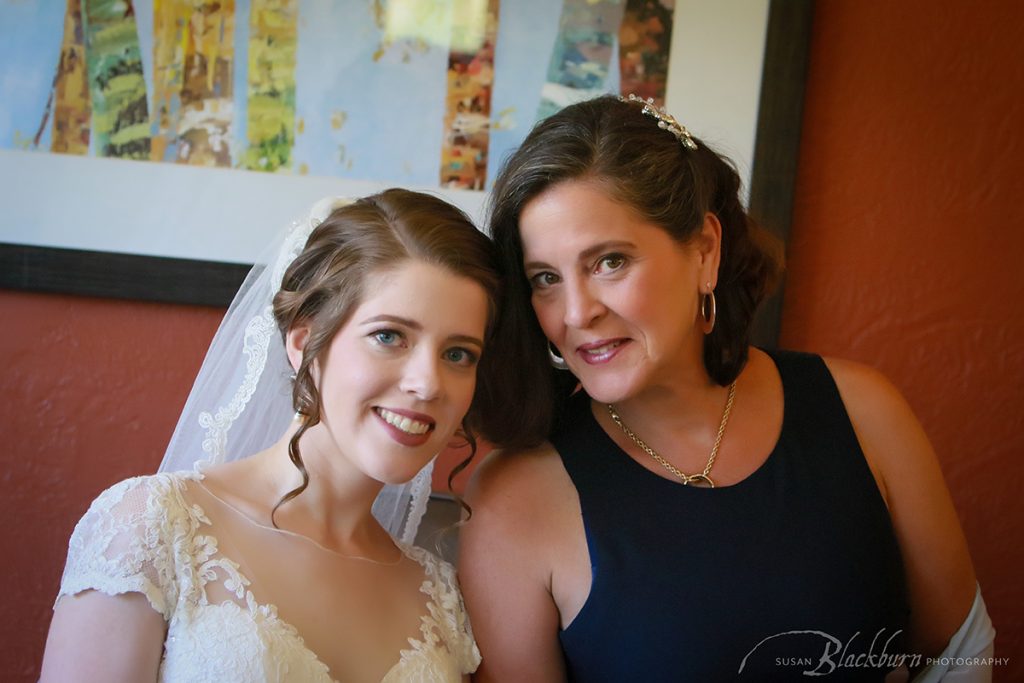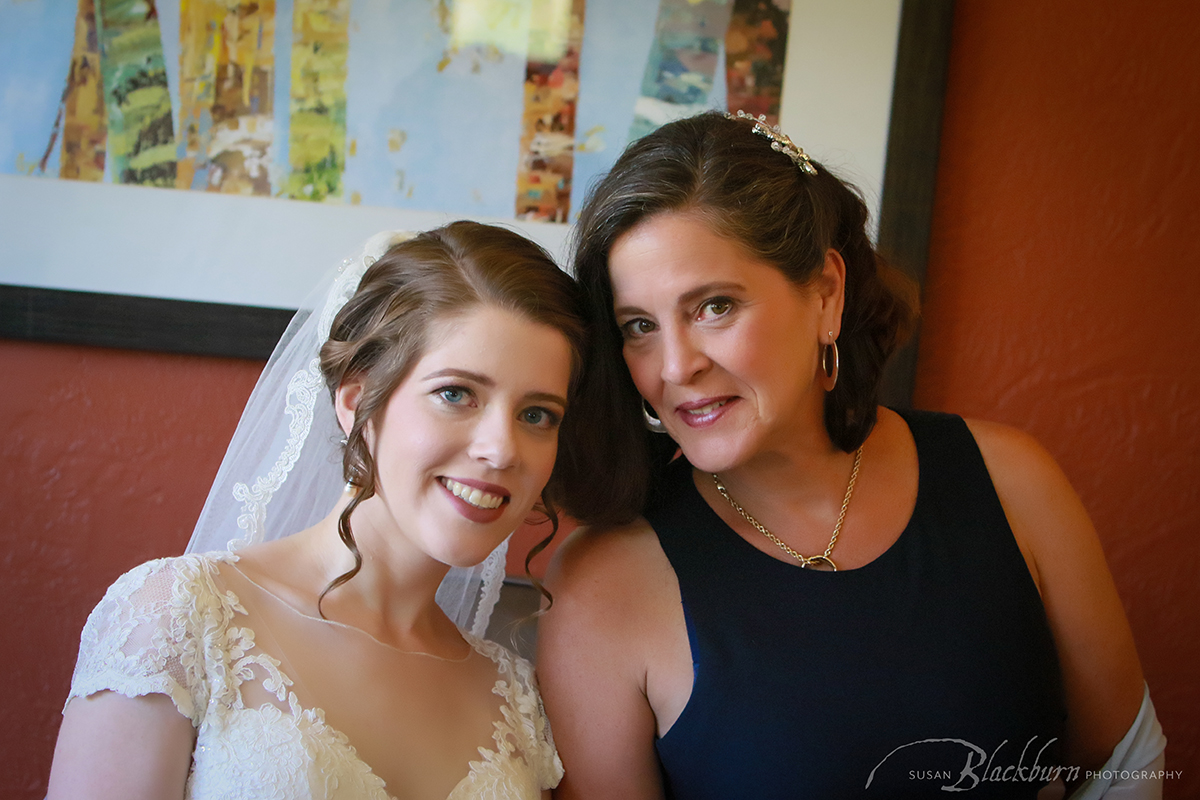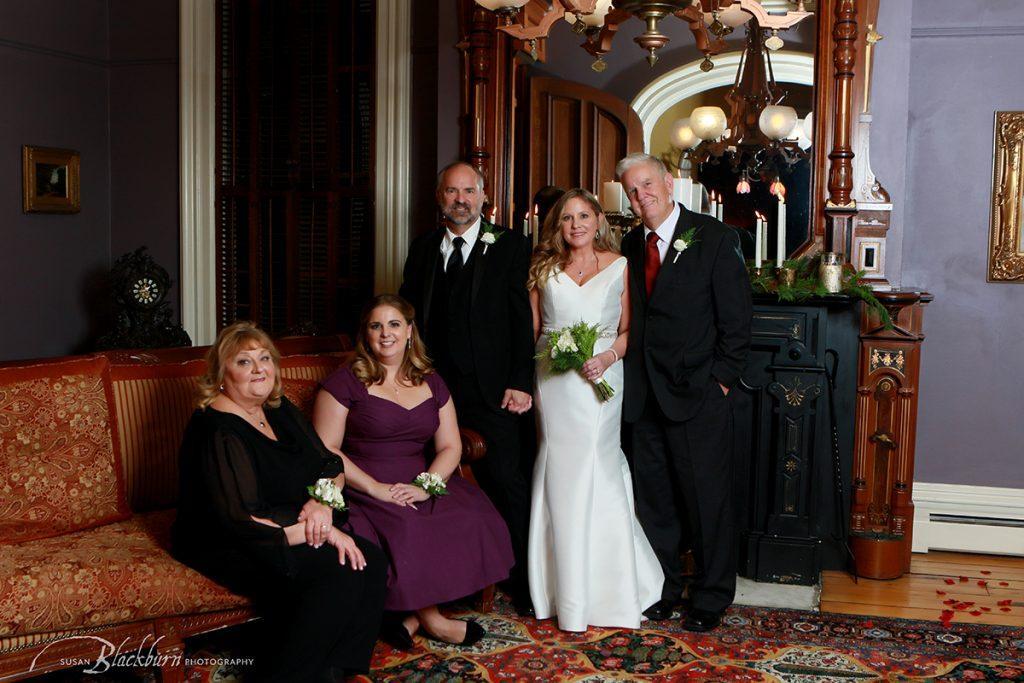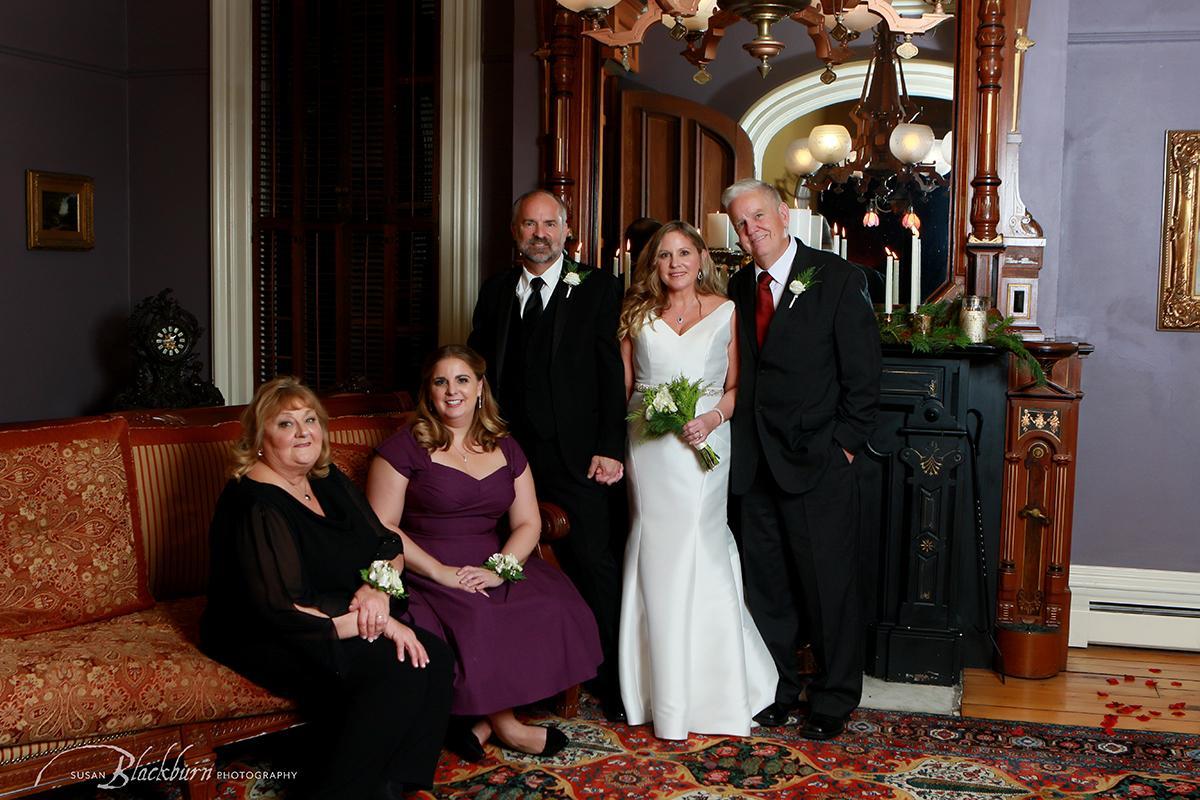 One important factor is how many family groups you think you will need to have photographed.  We recommend you at least have your immediate families photographed.  If you would like to add grandparents and other extended family members, be sure to factor in extra time.  IMPORTANT–You should be scheduling in at the very least 30 minutes for family formal photos.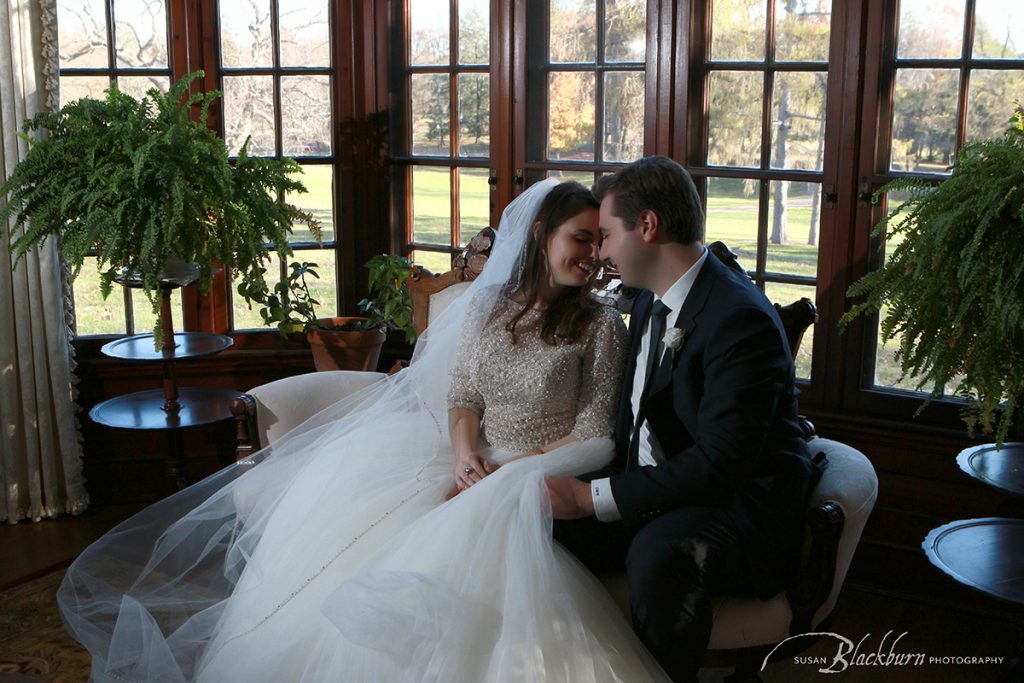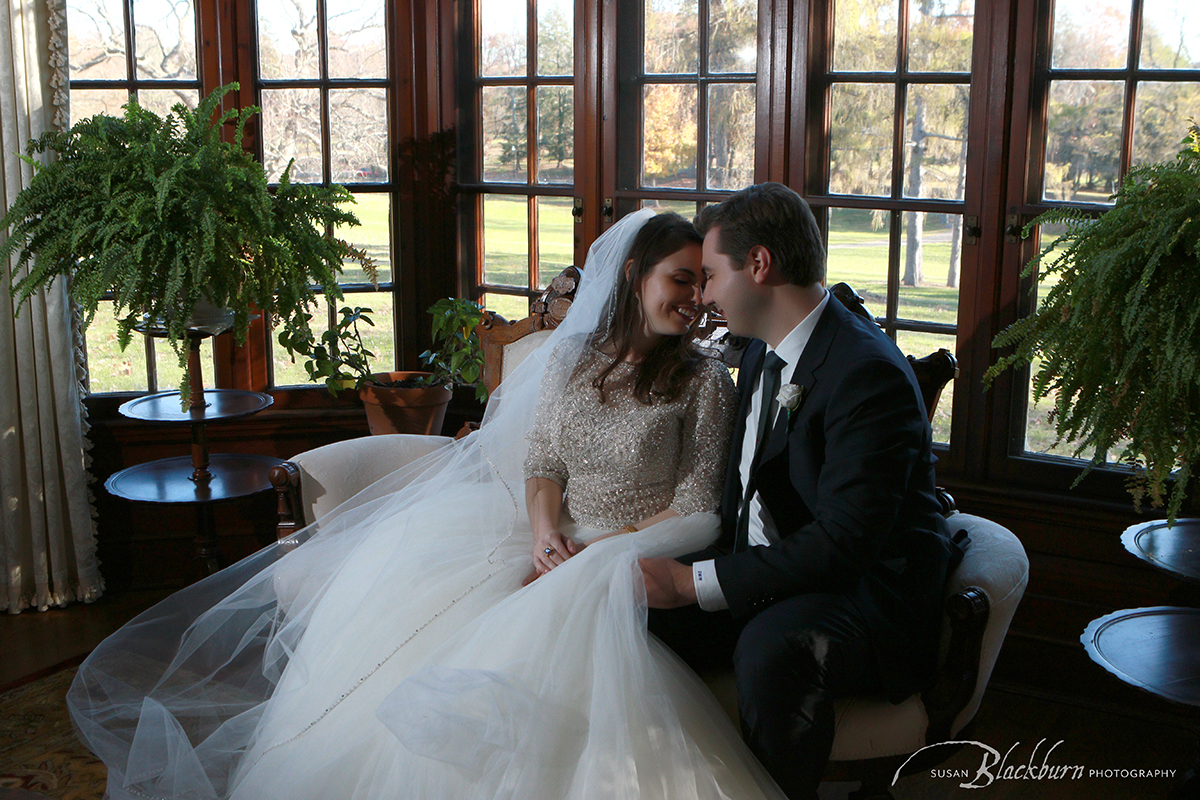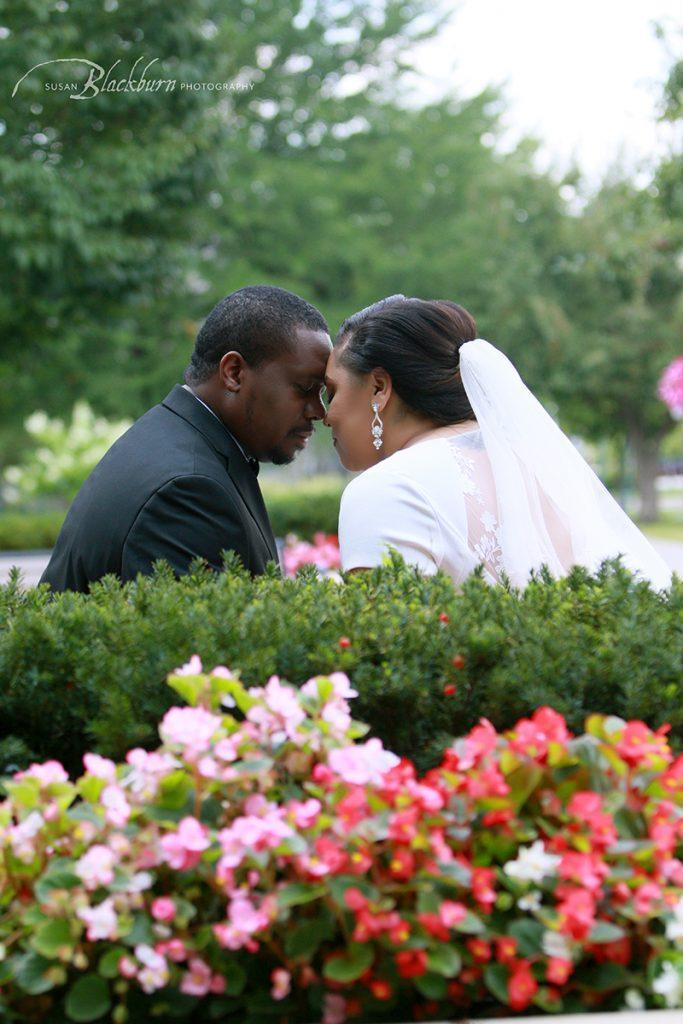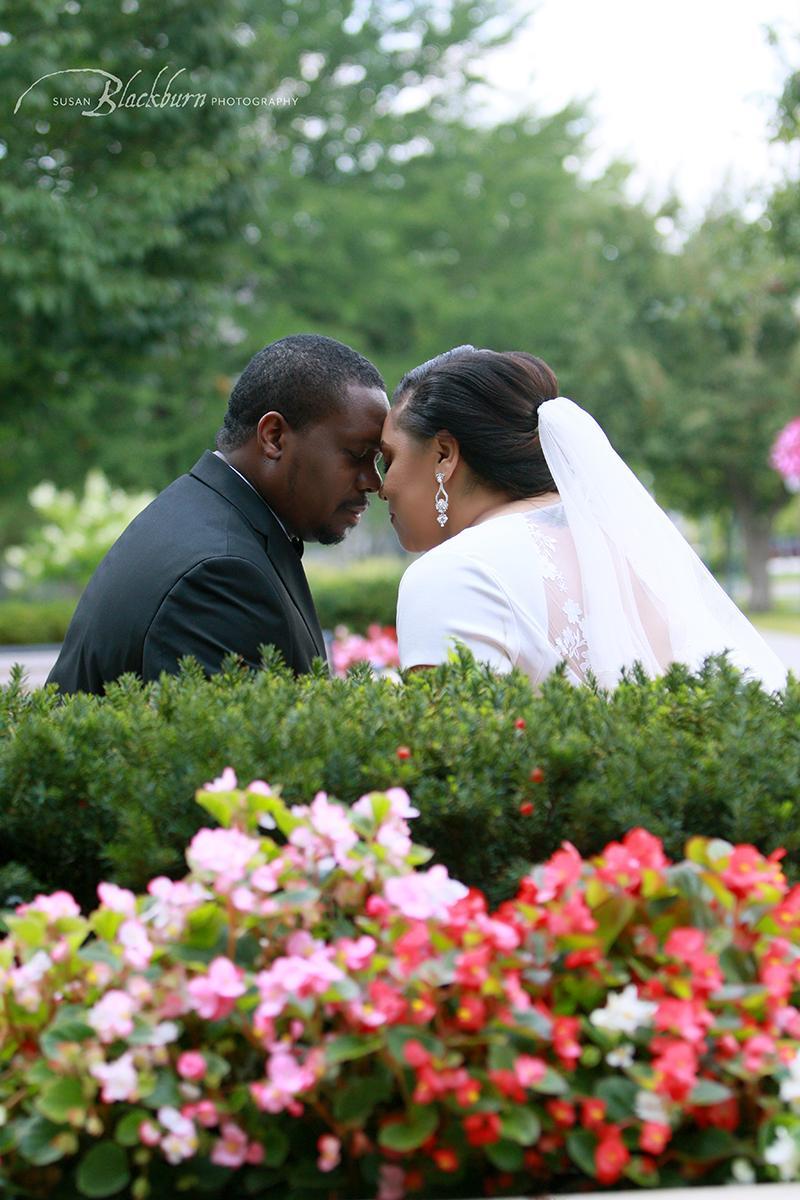 Another thing to consider is how many different locations are involved on your wedding day.  Some couples do everything from getting ready through the reception at one venue.  Other couples have a different location for each portion of the wedding day.  Be sure you are allotting time for travel to each of these locations.  And do add a "buffer" of a few minutes to allow for traffic jams, inclement weather, etc.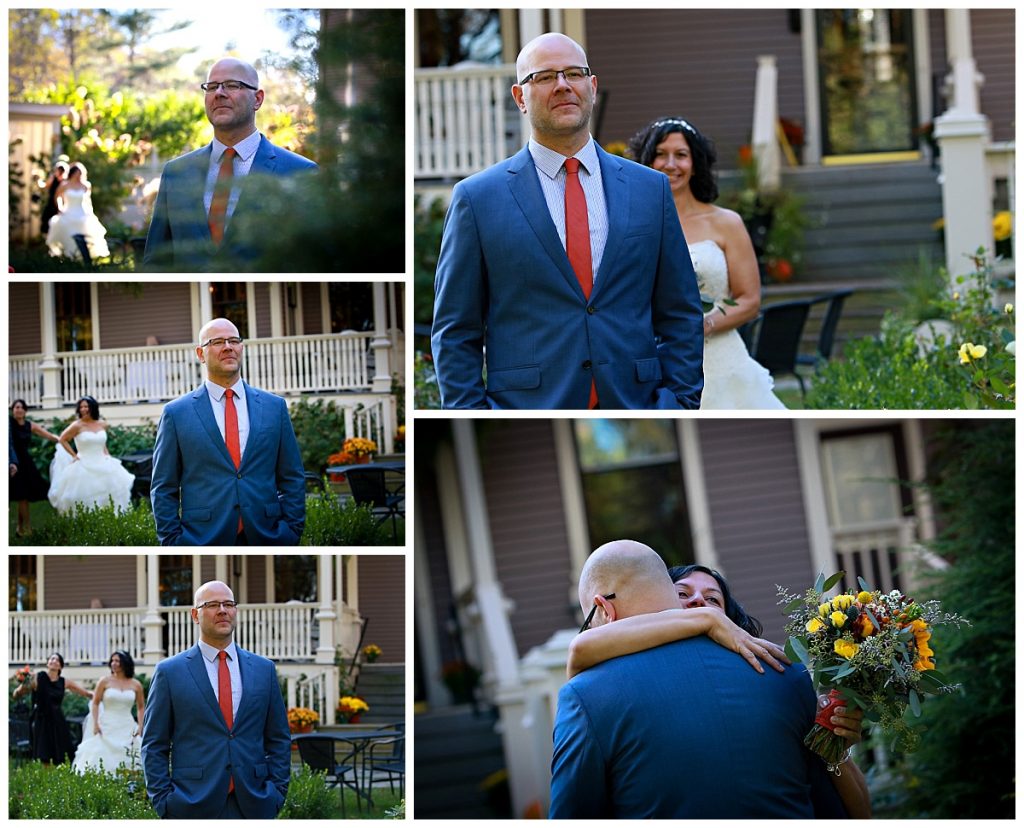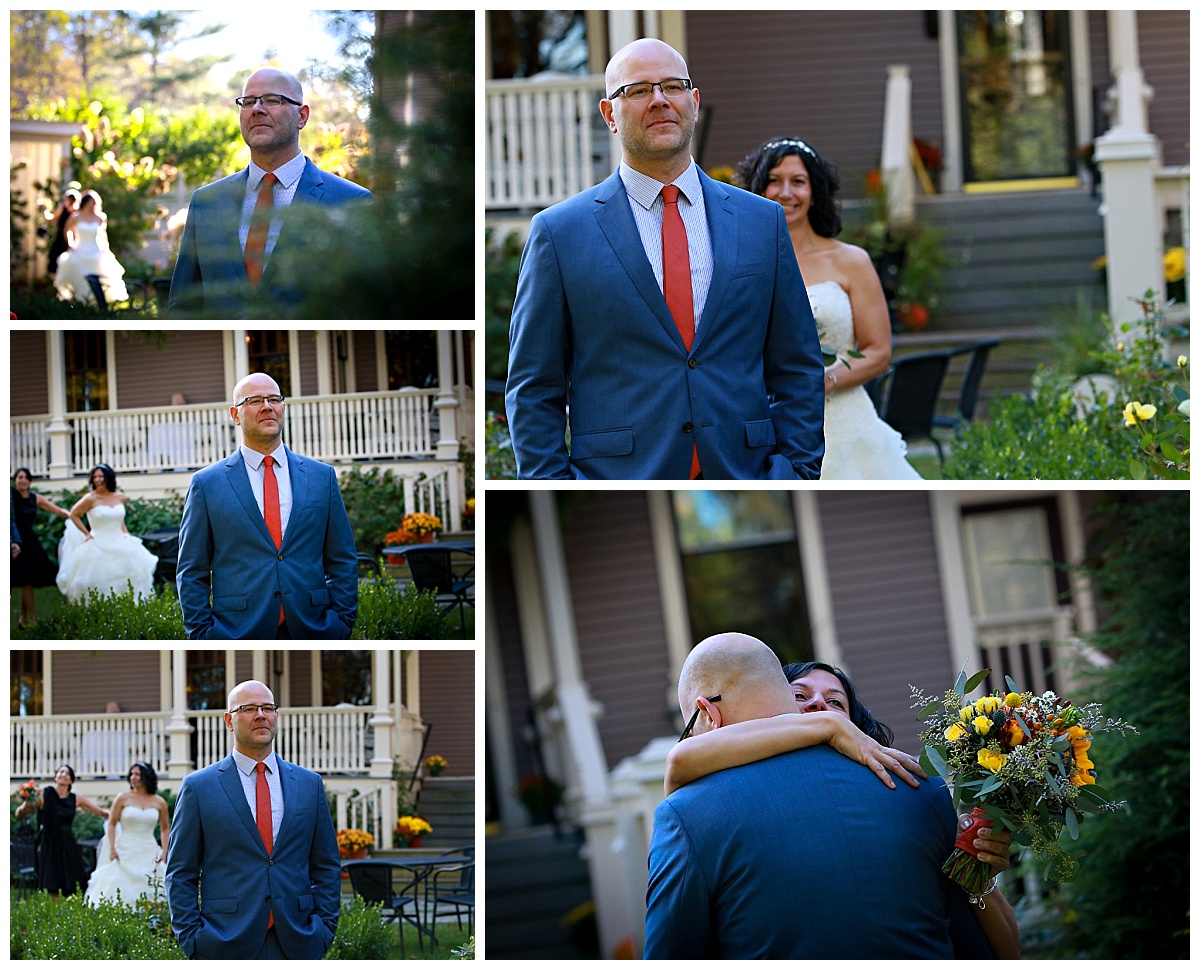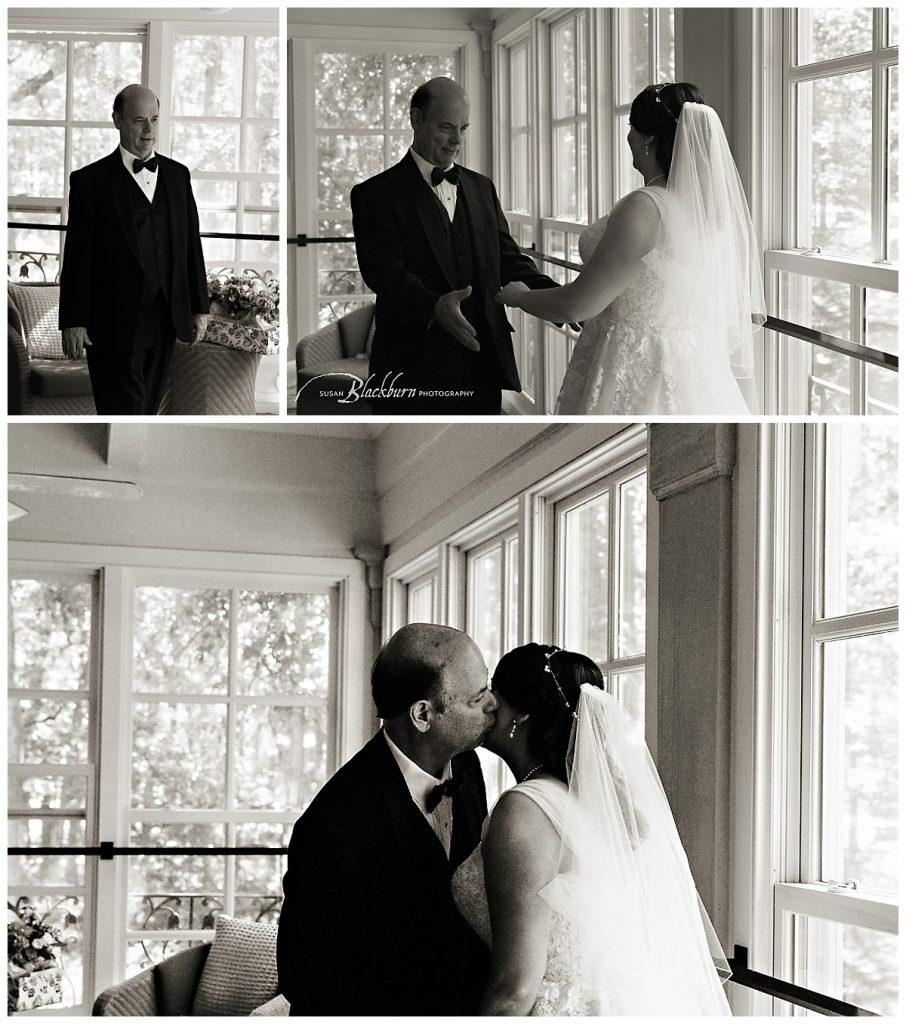 Decide whether or not you want to do a "First Look."  Having a "First Look" will add time on the front end of the schedule. There are many pros and cons to a "First Look."  To find out more, read this post on the First Look.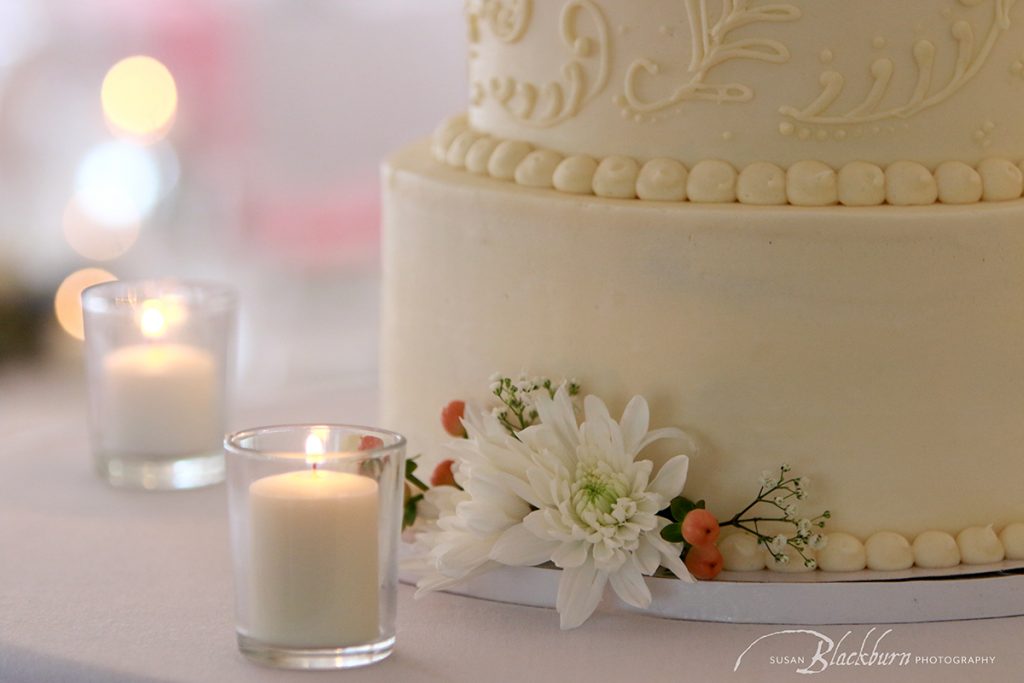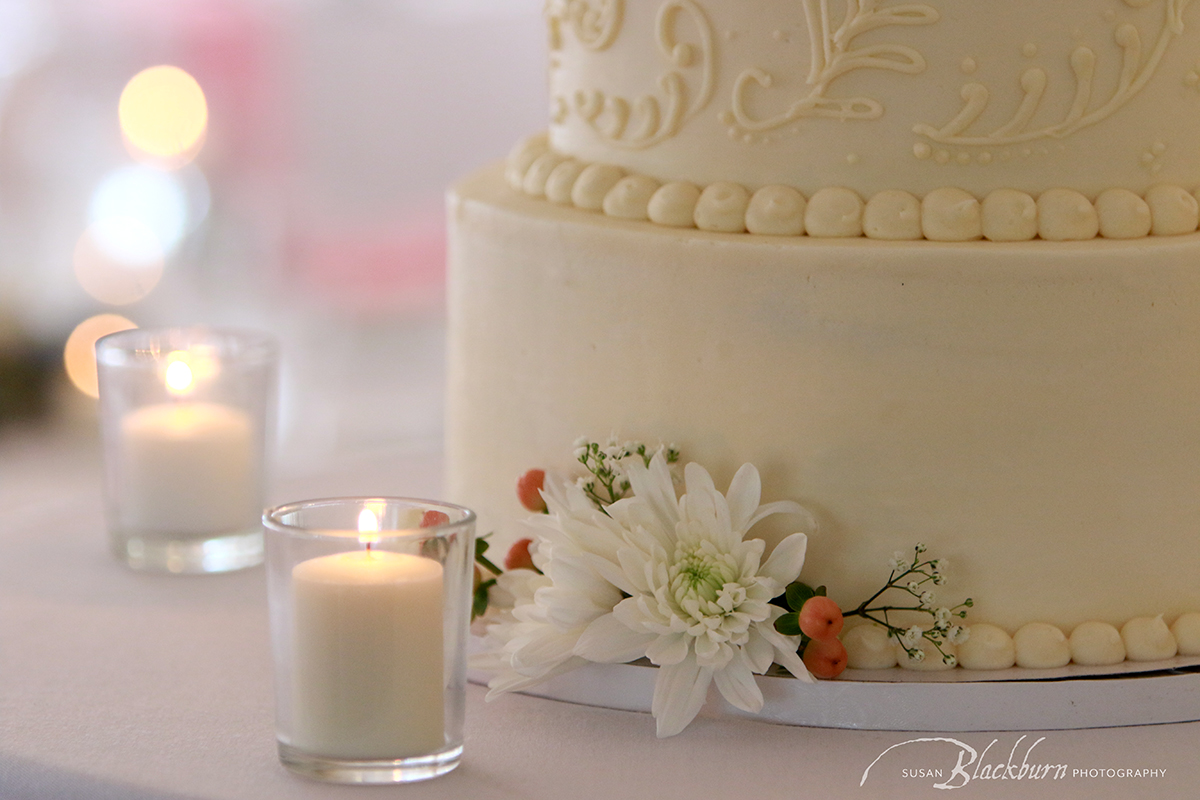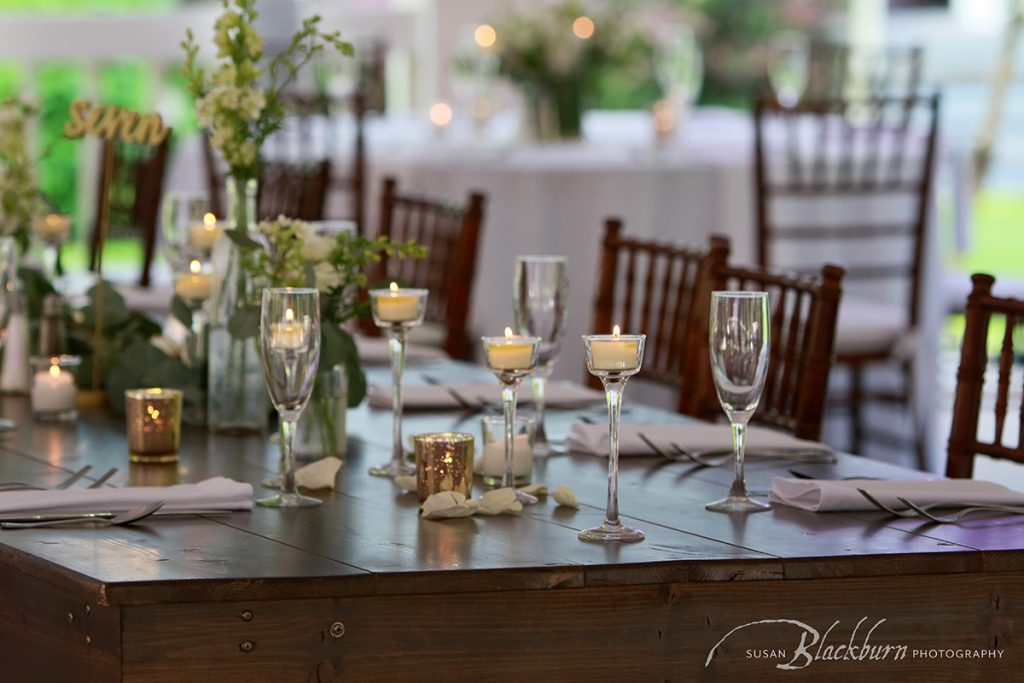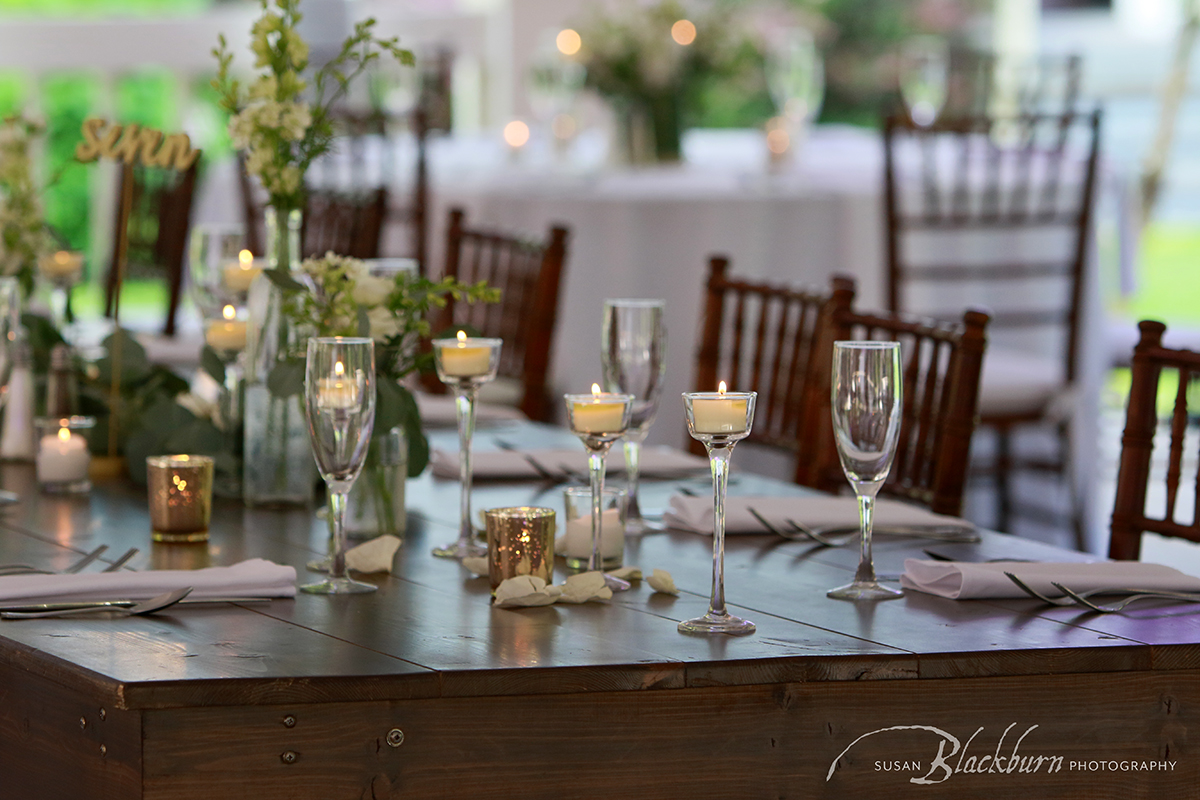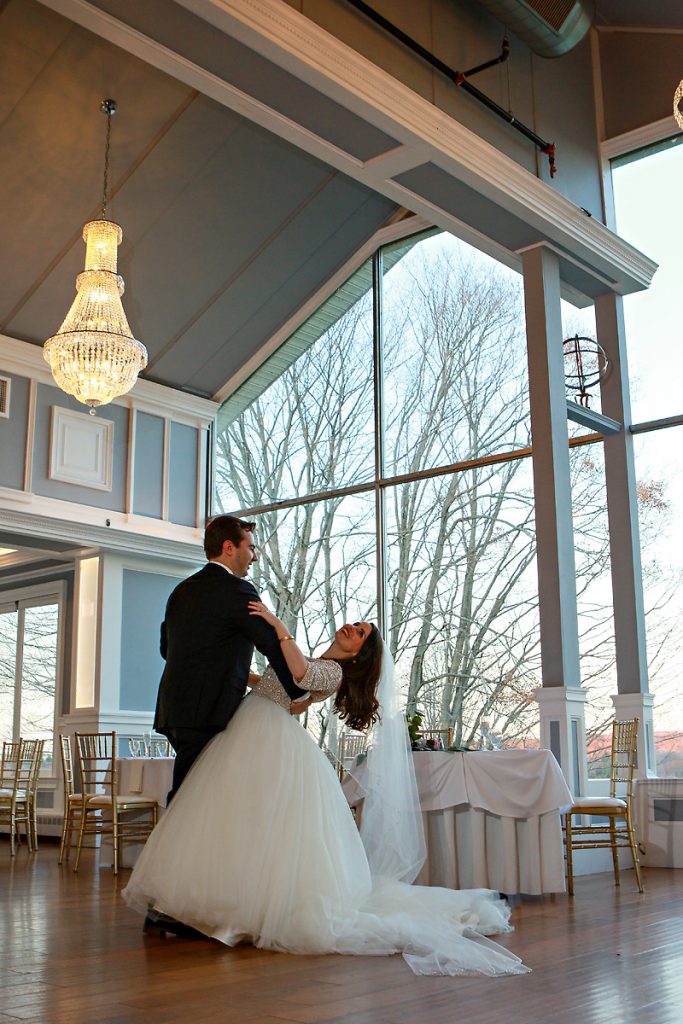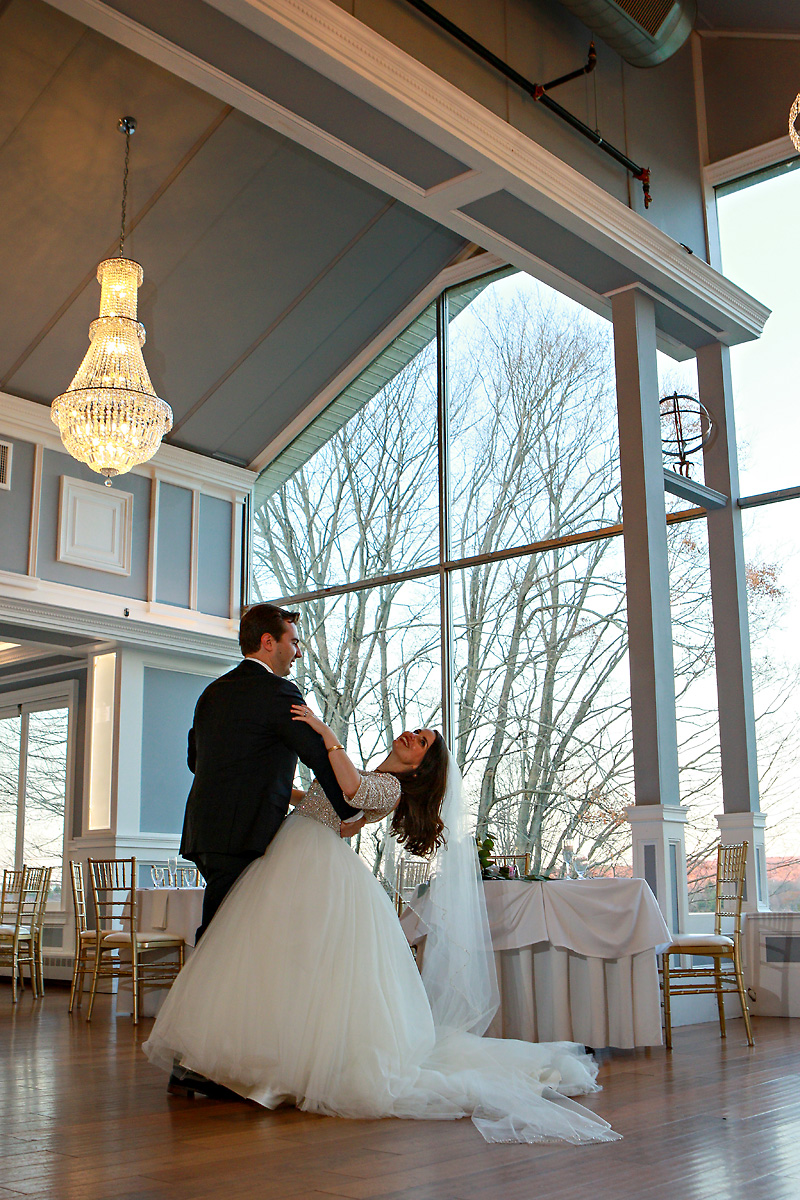 Do you want lots of reception detail shots?  This requires an allotment of time as well.  Ideally, the photographer should be allowed in the reception area before the guests get in and "mess it up."  Talk to your venue and find out when the room will be totally set up and let your photographer know.  They may need to send in their second shooter to take the majority of these images.  It is also nice to capture a few images of the two of you in the Reception area before the venue allows guests in–so you may want to allow time for that as well.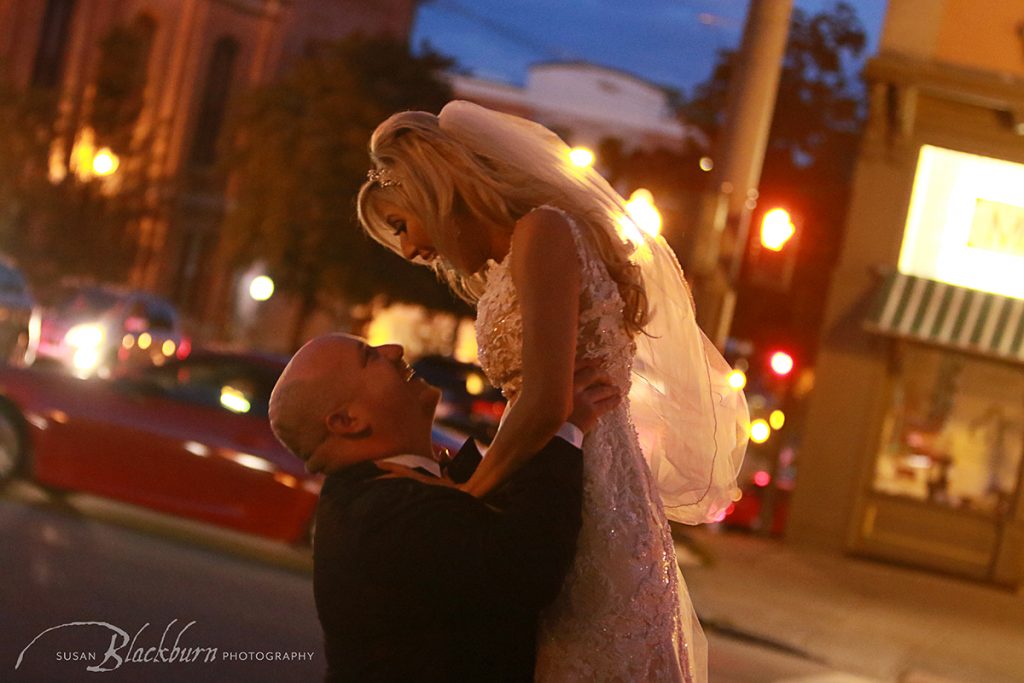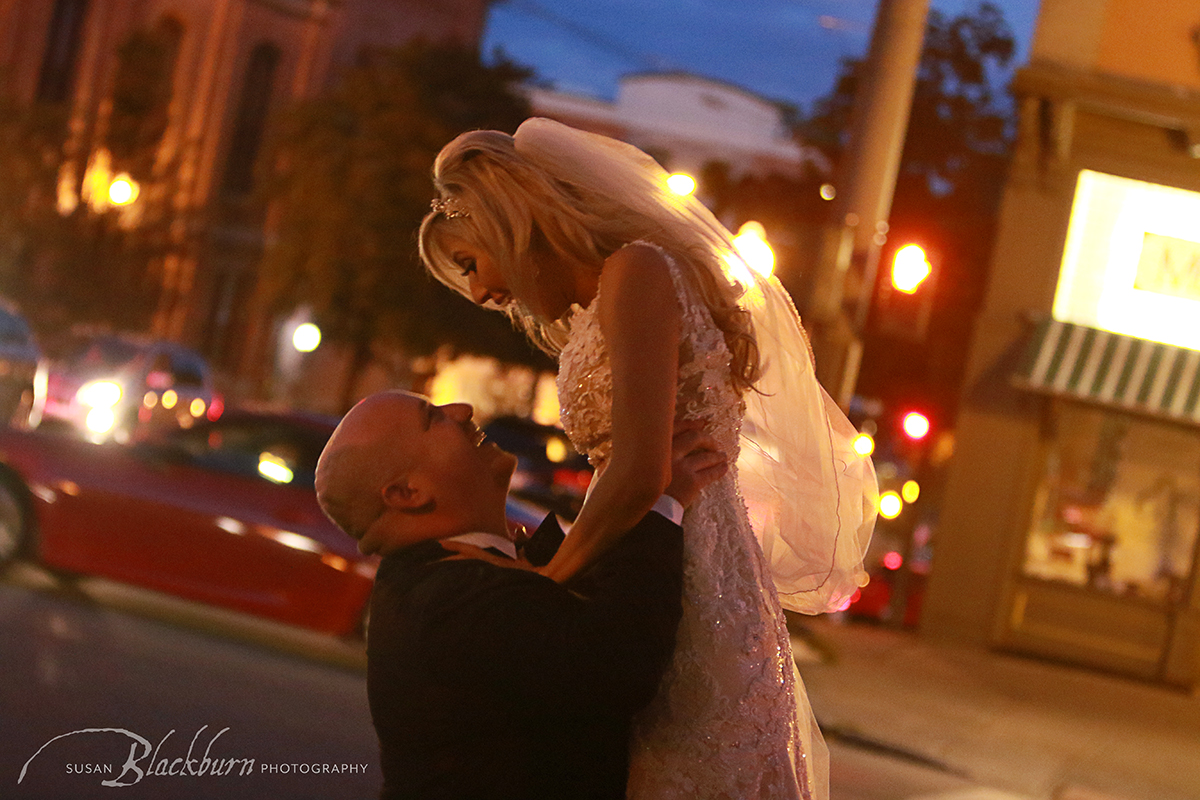 Night Shots–Do you love them?  We do!  But to do them, you need to coordinate a few things.  First, you need to find out what time the sun sets.  Then you need to schedule time in to do them!  You want to be sure the venue/caterer as well as the DJ know this is happening so you are not putting a crimp in their schedules.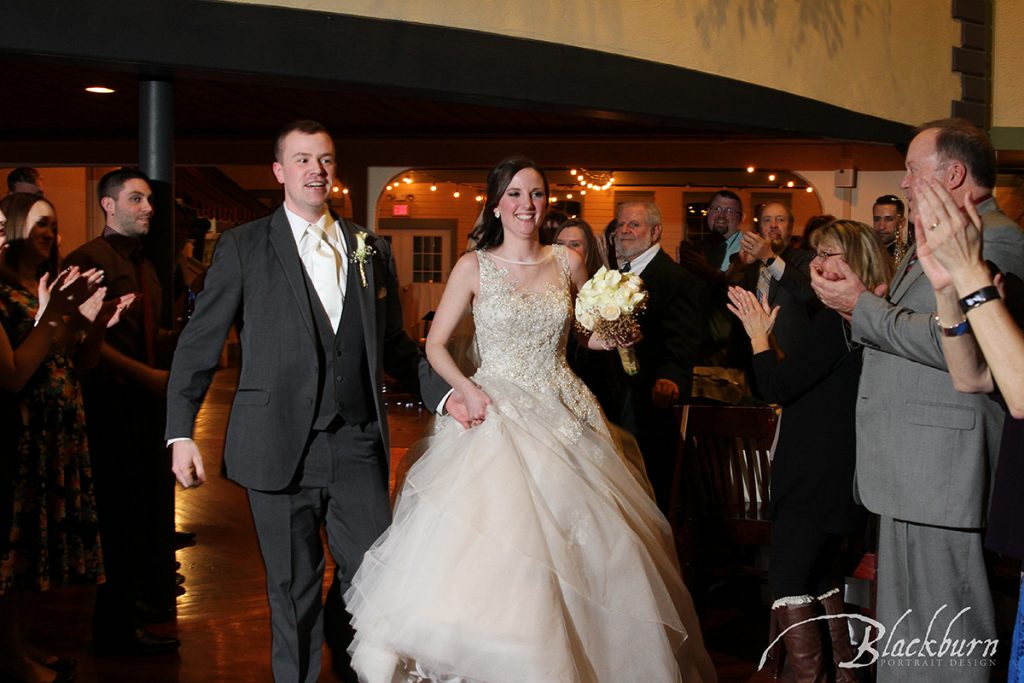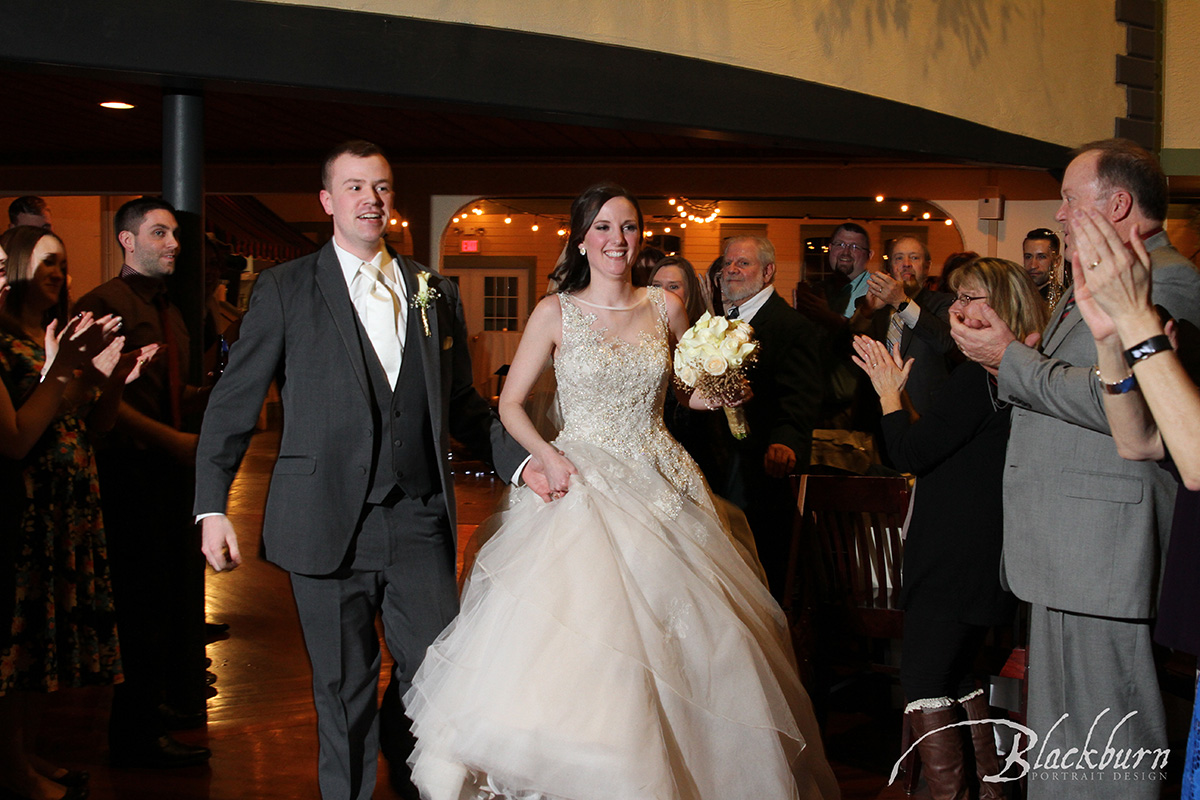 One final note–once you have worked out the best wedding day timeline for your wedding, make sure you share it around.  This means you give a copy to your family, your bridal party, your venue/caterer, your videographer, and your entertainment.  This will ensure everyone is on the same page and everyone is playing nicely together in the wedding sandbox.
Are you ready to book your Wedding Photographer?  Ring us and let's talk–(518) 584-4237.  Or use our Contact Form.  We would love to hear from you!