Second Shooter at a Wedding–Do You Really Need One?
As a Wedding Photographer, a question I often get asked is "Do you need a Second Shooter at a Wedding?"  This really requires a nuanced answer.  There is no hard and fast answer.  In addition, every couple has different needs and different budgets.  Also, every Photography Studio is different when it comes to photographing weddings.
What Does a Second Shooter at a Wedding Do?
For me personally in my business, I like to utilize highly trained Wedding Photographers.  I feel like I need to be able to trust that whoever I hire can make good, well exposed images.  In addition they need to be able to do posing as well as be personable and blend in.  I tend to use a Second Shooter at events that are larger (150+ people) and longer (over 6 hours).  Of course, if a couple is doing a smaller event and wants to have a Second Shooter, we can do that as well.
I like to have my Second Shooter cover the guys getting ready while I am with the ladies.  If the couple is doing a First Look, we have two camera angles–same during the Ceremony.  Often while I am photographing formal groups, the Second Shooter will do details at the Ceremony or Reception as well as candid photos.  I also like having a Second Shooter covering different angles of the Reception for variety.
Below are some photos that illustrate what I use my Second Shooter for: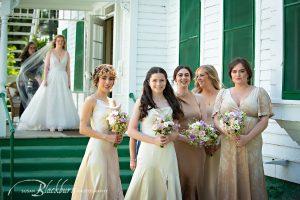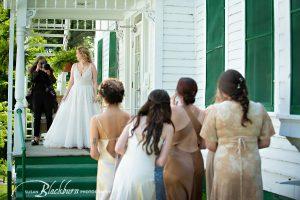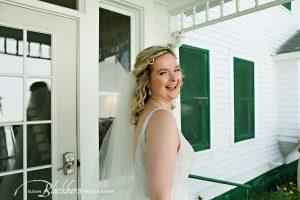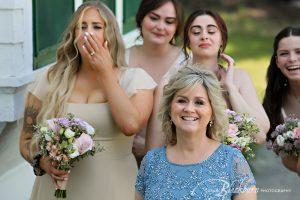 Lest I forget: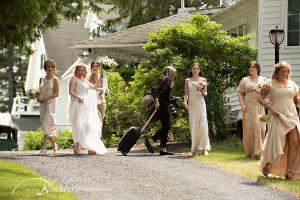 So–do you need a Second Shooter at your Wedding?  I don't know right this second, but I sure would love to chat with you about it.  Call us at (518)  584-4237 or use our Contact Form to get in touch today.
Be sure to visit our Wedding Photography Portfolio to view more work.