Picture Perfect Wedding Photos:
One of the questions I get asked the most by my wedding clients is "How do we make sure we get the best possible wedding photos?" Aside from making sure you hire a professional wedding photographer, there are a few common sense things you can do to ensure you get picture perfect wedding photos.   I am happy to share with you some of my tips and tricks for planning for your wedding photos below: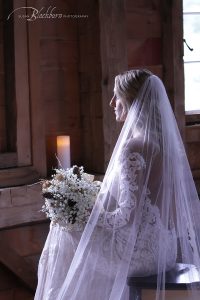 Hair and Makeup:  I always think that hiring a professional stylist who works specifically on weddings for your wedding day is a great idea.  Not only do they know how to make you look your best for the camera, they are also familiar with the typical timeline for a wedding day.  They understand the importance of being on time, which translates into less stress for you.  We also highly recommend that you do a trial hair and makeup with your stylist for your wedding look so there are no surprises the day of the wedding.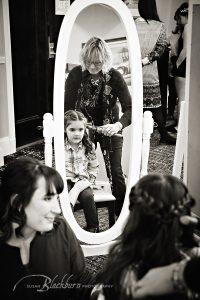 Touch Up Kit:  A touch up kit is a great thing to have.  Many of the professional stylists I work with provide one for our brides.  They usually include some extra hairpins, small can of hairspray, lipstick, mascara/eyeliner, eye shadow and blush.  I also highly recommend bringing a toothbrush and floss and a small sewing kit for any wardrobe emergencies.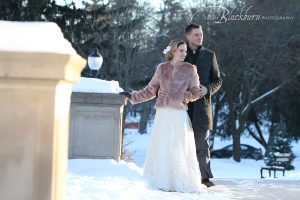 Timeline:  I can't stress enough how important it is to schedule enough time for each section of the day.  We work with all of our brides on this important item so they will be able to relax and enjoy their day.  It is important to not only have enough time but to have a start time and end time so everyone is on the same page.  Also, we recommend our clients build some time into each section in case they start to run late.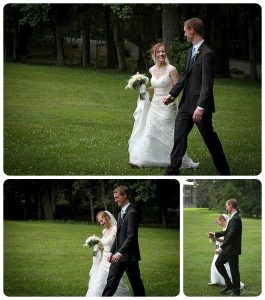 Couples Photos:  If outdoor photos are important to you, we always suggest you schedule your couples photos during the "Golden Hour" if at all possible.  This is the hour before sunset and the light is gorgeous.  If that is not possible, we will work around that.  As professionals we can handle most difficult situations without a blip.  As long as we have open shade and appropriate equipment, it should be a no brainer.  Be sure to allocate enough time to get amazing photos.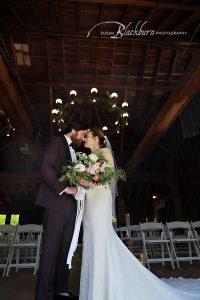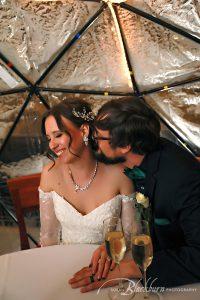 Schedule Time Alone in the Ballroom (or Tent):  We love getting some romantic shots of our couples in the ballroom or reception area before the guests are allowed in to the room.  And if you have spent months planning your event, we know you will appreciate them too.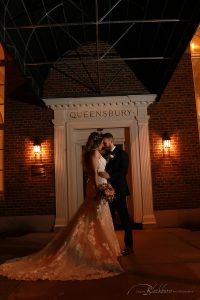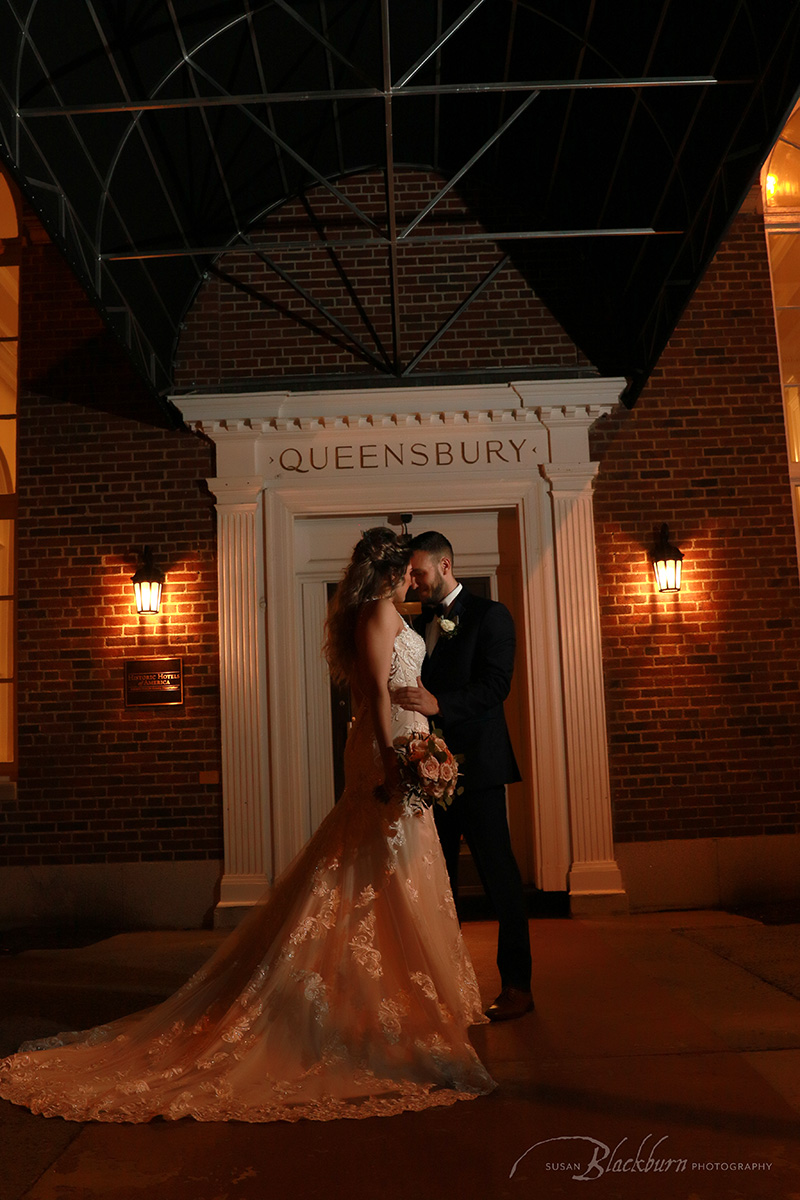 Night Shots:  Night shots can be really fun as well as beautiful.  You get to sneak away together and have a little quiet time while we create some romantic photos under the stars.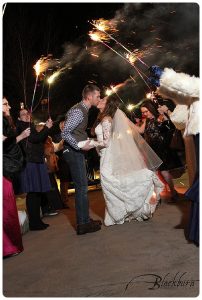 Sparkler Exit:  Sparkler Exits are really fun and they make a great last page in your album!  Just make sure you purchase the longer variety.  And having several people available to light them is key.  Also, this may sound silly, but be sure your venue knows you want to do this well in advance.  Some venues have restrictions about this type of activity.
We hope you found this post on planning your wedding photos useful.  For more Wedding Planning Tips, may we suggest this post on Wedding Planning?
Be sure to also check out our Wedding Photography Portfolio.
To schedule a consultation please call (518) 584-4237 or use our Contact Form.