Branding Photos for Business–Do you need them?
Headshots vs. Personal Branding.  Which do you need?  Or do you really need both?
Let's look at some photography I did the other day for The Saratoga Day Spa.
Kelley, the owner, contacted me because she needed updated images for her website and social media.  She also needed an updated group shot for an ad they will be running in a local publication.  It is very common for me that customers have multiple uses for images.  After a short discussion, we decided to book a few hours to create everything she needed.  I am a big fan of doing as much as we can as efficiently as possible.  If you have the time and the budget for both, it is a great opportunity to level up.
When I arrived, we did individual Headshots of all the people who work there–I am not posting those because we then moved on to what I think is the "fun stuff."  I like seeing what people do, how they do it, and then figuring out how to photograph it.
Branding Photos for your Business that are dynamic:
I feel that it is very important that you have dynamic and interesting Branding Photos for your business.  Why?  Because it will stop people from scrolling through their Social Media feeds for five seconds.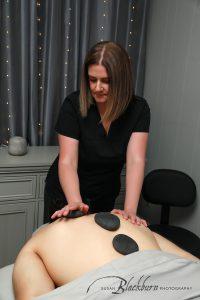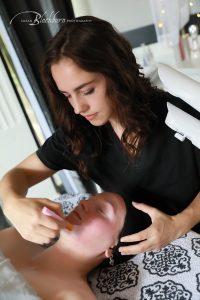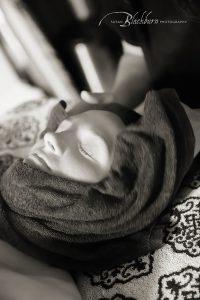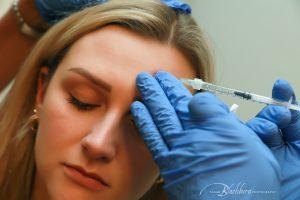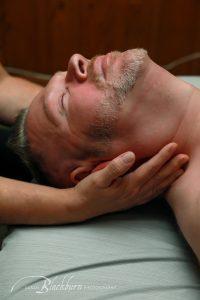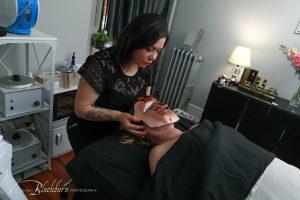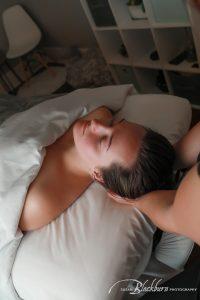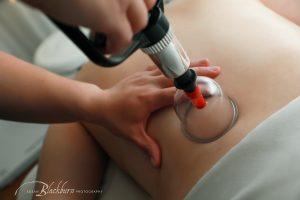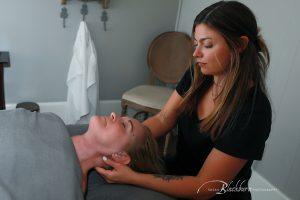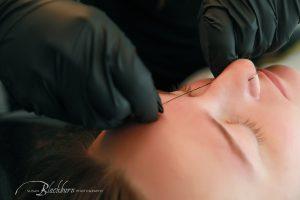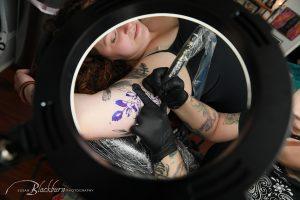 And yes, we got a group shot.  LOL.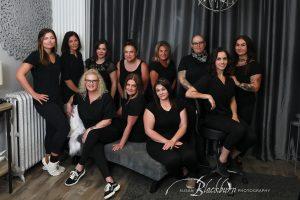 Increase your visibility with interesting and creative Branding Photos for business.
If you enjoyed this post, check out this Personal Branding Post.
Call us at (518) 584-4237 today or use our Contact Form to talk about your Branding Photography needs.