Did you know eye-catching headshots will lead to more connections?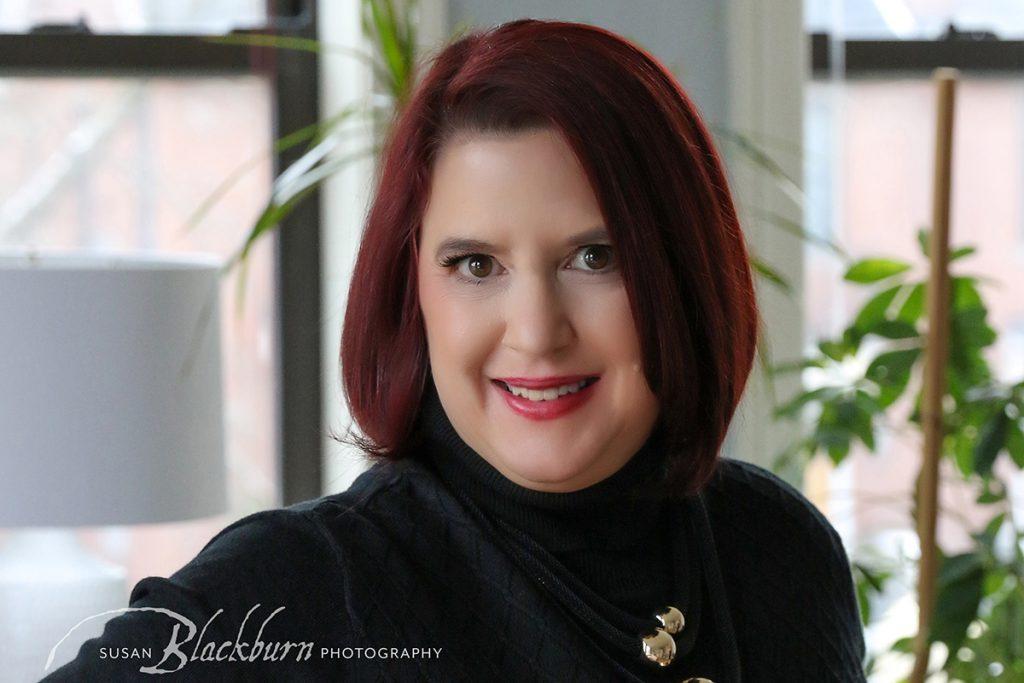 Fact:  A good headshot on a platform like LinkedIn will garner at least 20 times more views and approximately ten times the amount of connection requests.  Often our very first interaction with clients will be digitally through social media or a website.  Therefore, an eye-catching headshot is essential!  Your headshot should not look like a mugshot!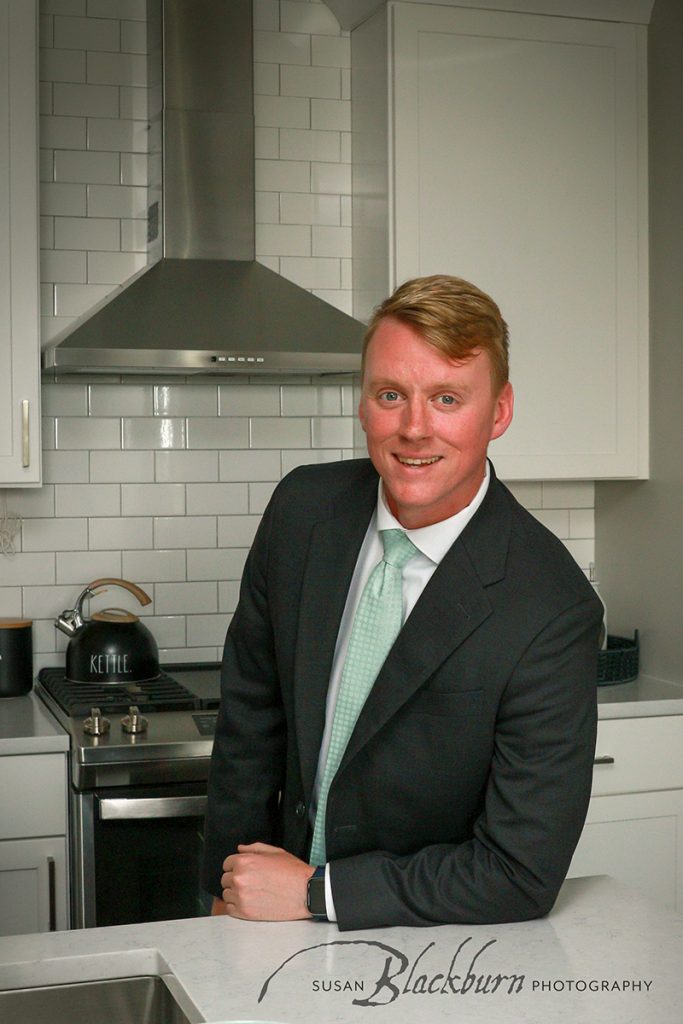 So how do you create an eye-catching headshot that will communicate well with potential clients?  Glad you asked–read on:
Determine how your headshots will be used.
This sounds simple but is so important.  Before you even book an appointment, think carefully about what you really need.  Do you need just a quick photo for a company website or do you need a more in-depth session with more than one look?  At our studio we offer simple headshots in addition to Personal Branding Photography.  Not sure what you need?  Be sure to ask lots of questions!
Communicate with your Photographer before the Headshot Session:
As a Professional Photographer, I have found that a Pre-Session Consultation with my clients is invaluable.  A quick phone call to discuss things like wardrobe and background options really does make a huge difference.  Nothing ruins a headshot session faster than a disconnect between what is depicted and the actual job title.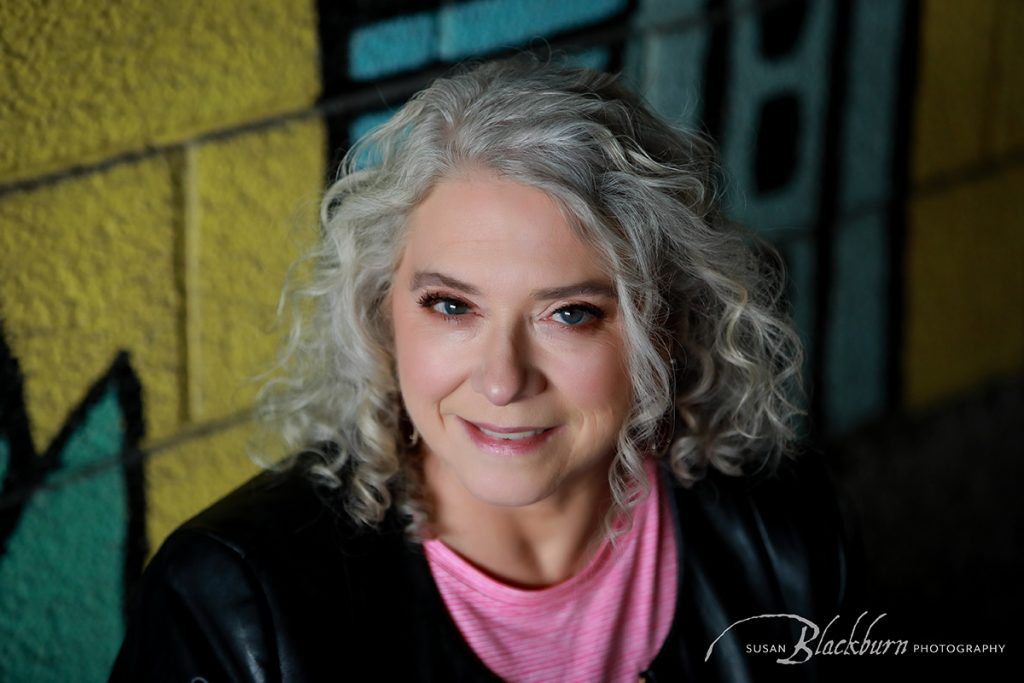 Clothing Matters:
Speaking of clothing, what will you wear for your headshots?  Generally speaking, a headshot should be more about your face and not your outfit.  Your clothing should draw the viewer's eye toward the face, not away from it.  A basic rule is that solid, neutral colors work best to accentuate faces.  I have always loved the expression, "Dress for the job you want."  I always advise clients to bring several clothing options so we can play a little bit.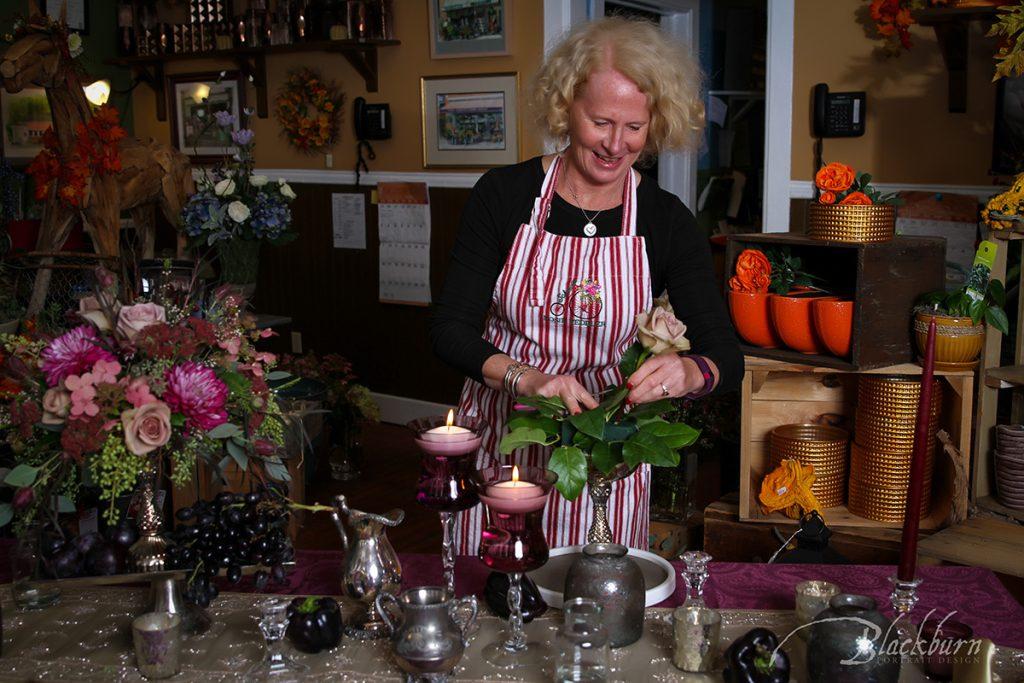 Location can be everything for eye-catching Headshots:
Different professions have different requirements for headshots.  A Banker or Financial Professional often needs something more buttoned up than, say, a yoga instructor.  One needs a traditional backdrop while the other can be more environmental in nature
Good Grooming:
First impressions are everything, and this applies to headshots!  Make sure your clothing is clean and pressed.  We highly recommend a visit to a stylist for hair and makeup.  If you have facial hair, make sure you shave or have your beard/moustache carefully groomed.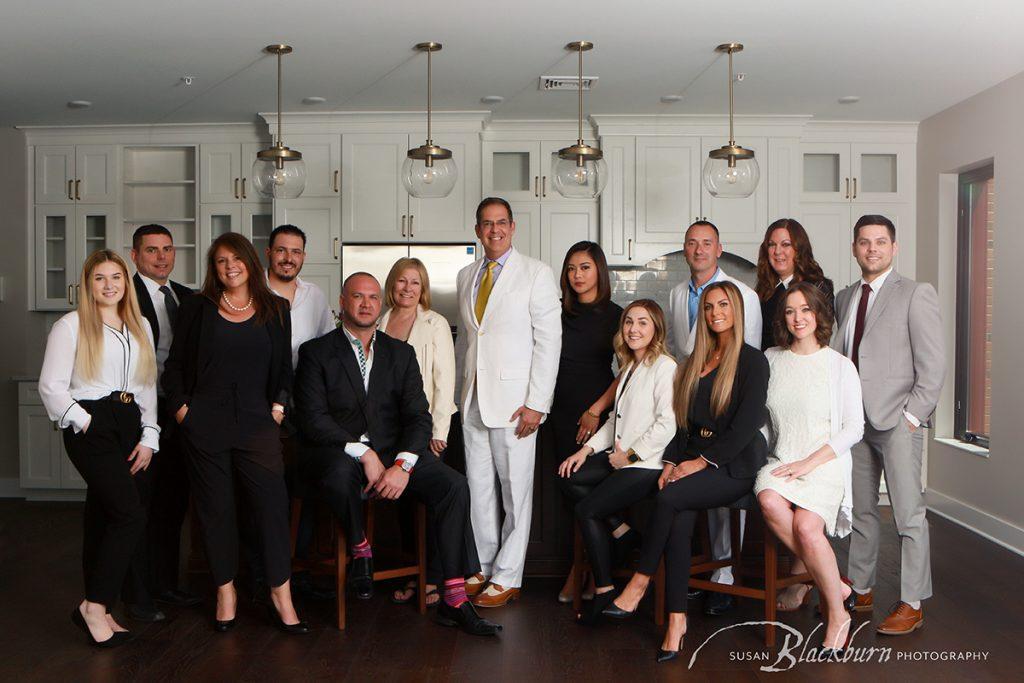 A Note about Eyeglasses:
As a person who wears eyeglasses, here are some personal observations.  Transition lenses–no!  Also, lots of lenses now are coated to help with computer screen glare, which can be awesome–except for in photos!  I highly recommend that you ask your eyeglass provider for a set of empty frames for your photo session.
Relax and Have Fun!  Truly, having a photo session can be scary but it can also be fun!
Find out more about our Commercial Photography Services here.
To schedule a consultation for your very own eye-catching headshot call us at (518) 584-4237 or use the Contact Form today.