What are the Senior Portraits You Need?
Senior Portraits Saratoga NY–Senior Year is kind of a big deal. It marks the end of one phase of life and the beginning of another. That is why I truly think Senior Portraits are also a big deal.
Now in my day, Senior Portraits consisted of going to the school for a literally five minute appointment where you wore a drape and sat on a stool in front of a backdrop. You ended up with maybe ten poses to choose from.  I think this might be the reason I do what I do.  While I do appreciate the need for a classic look for the yearbook and possibly one for posterity, I know that I can take Senior Portraits that depict much more for my clients.
So without further ado, here are a few photos I think Seniors should have: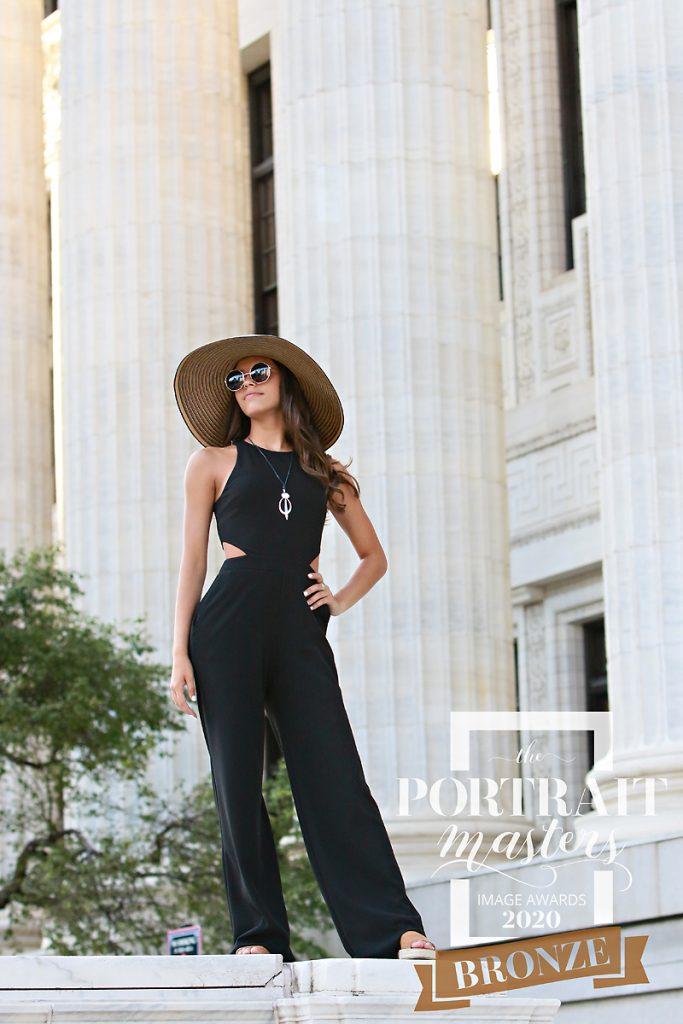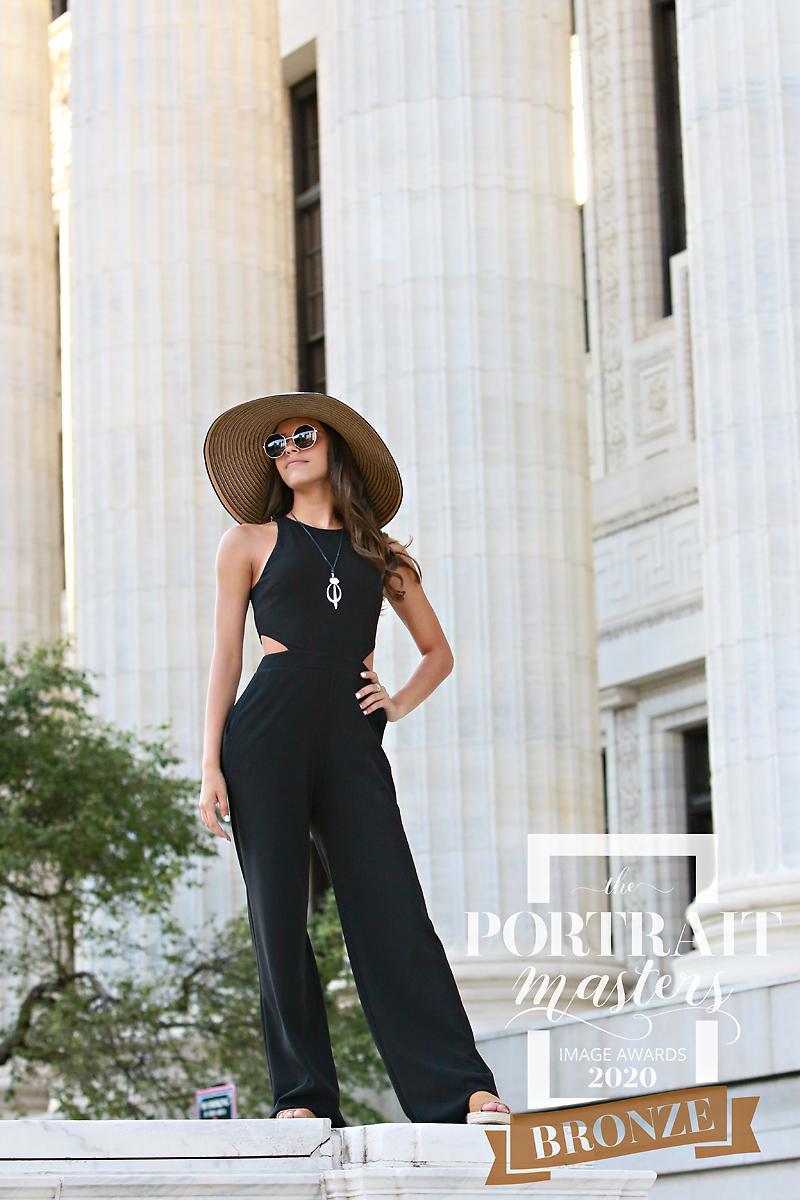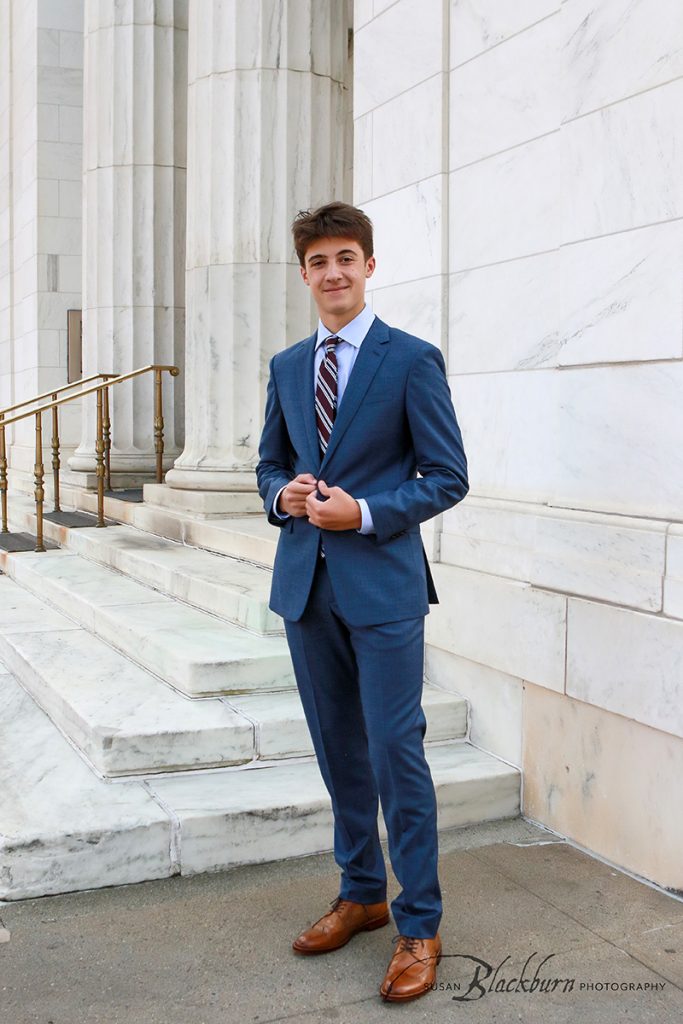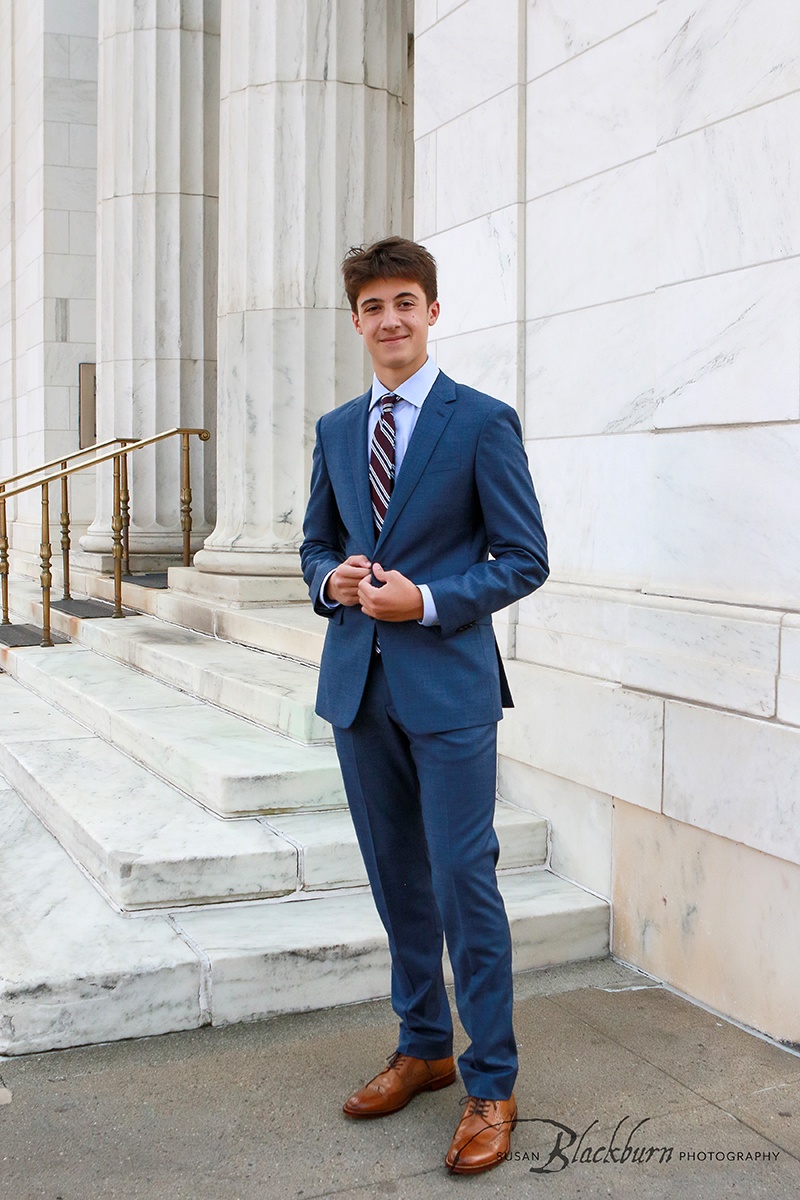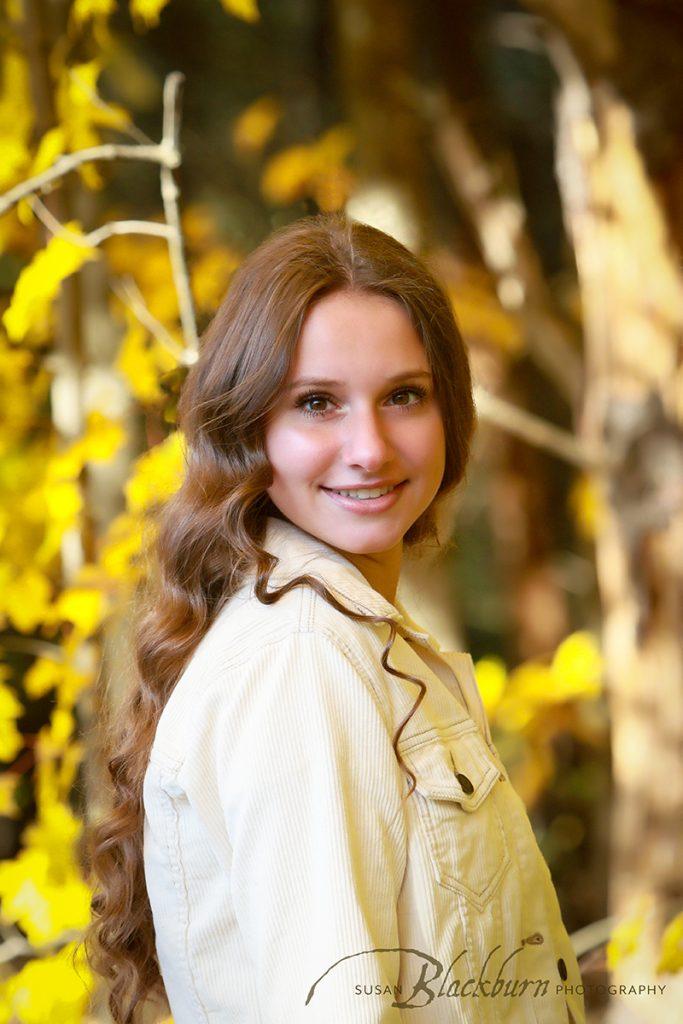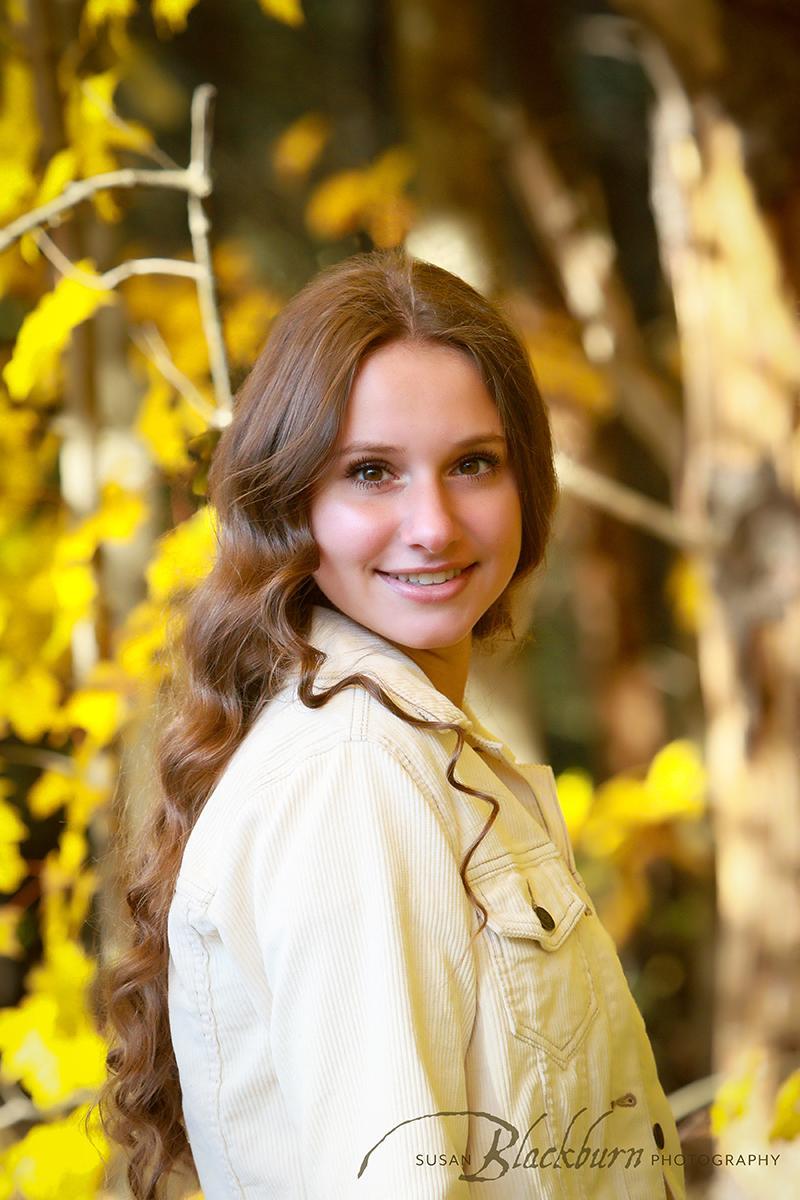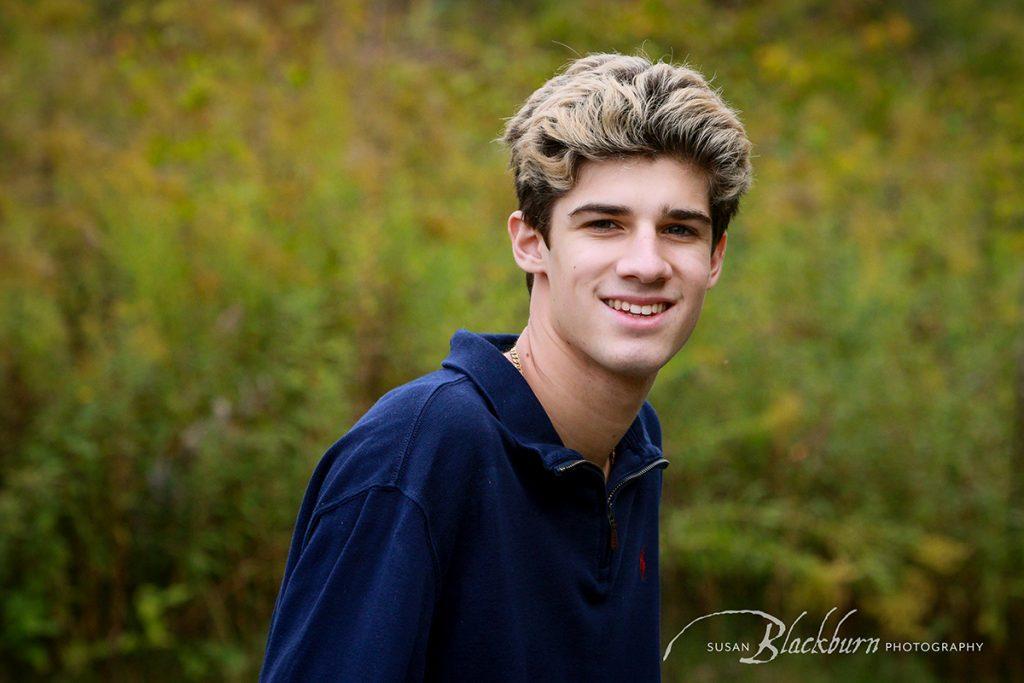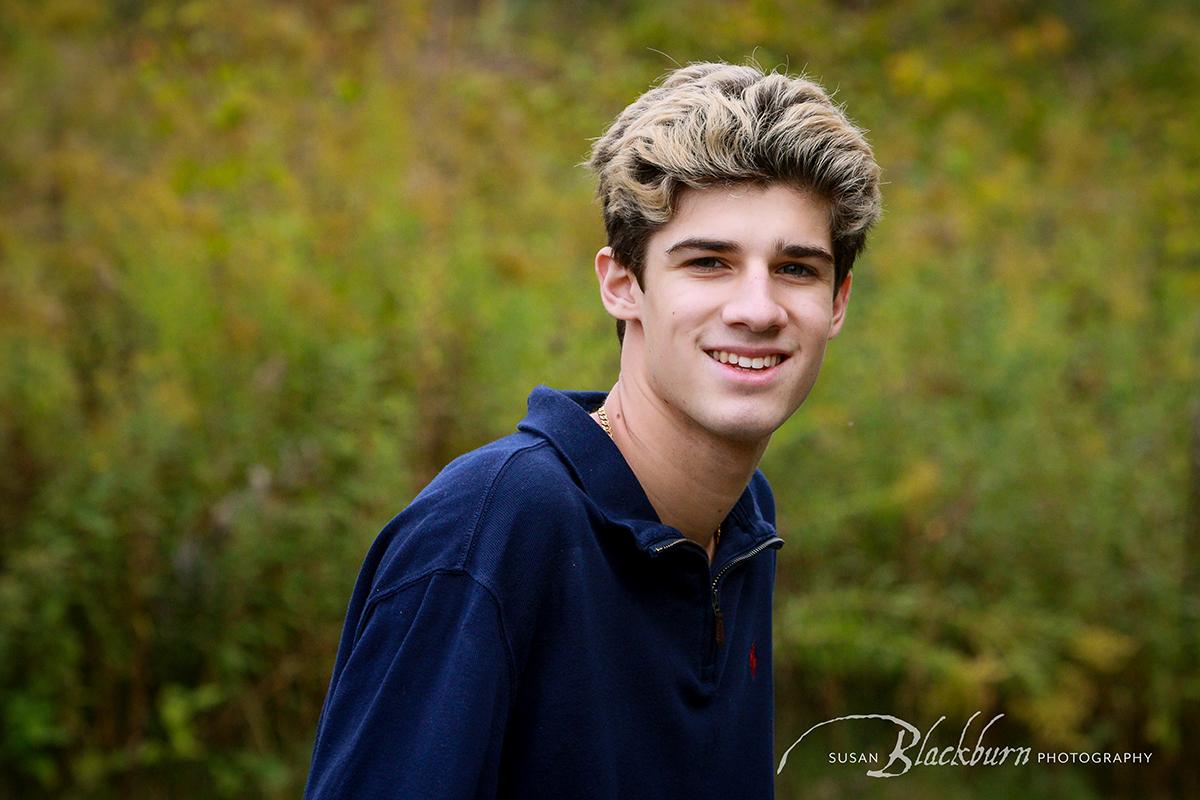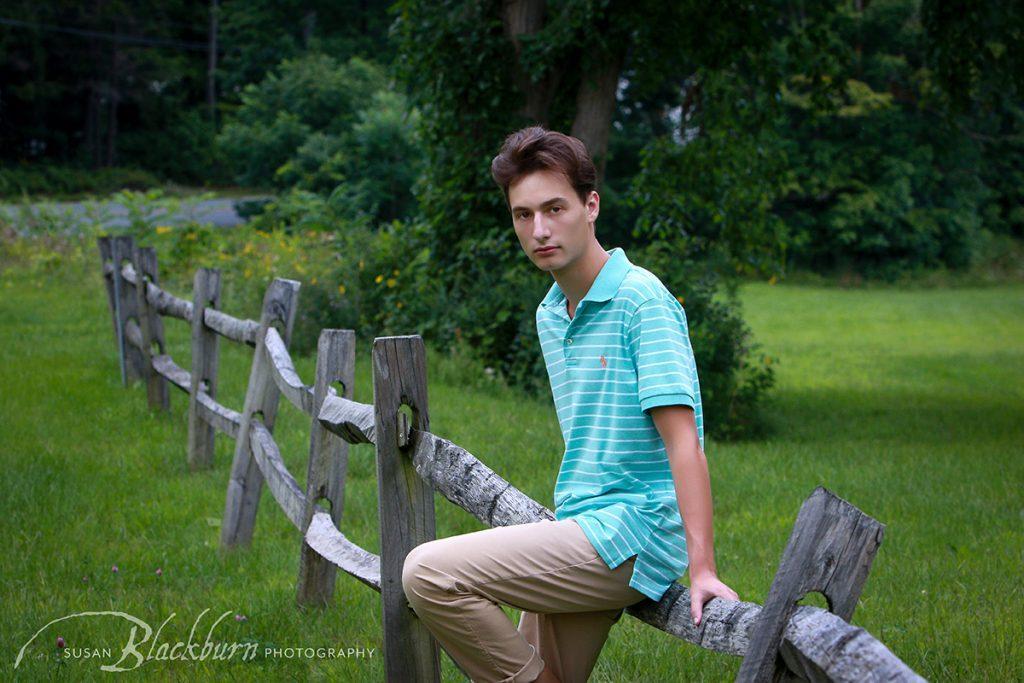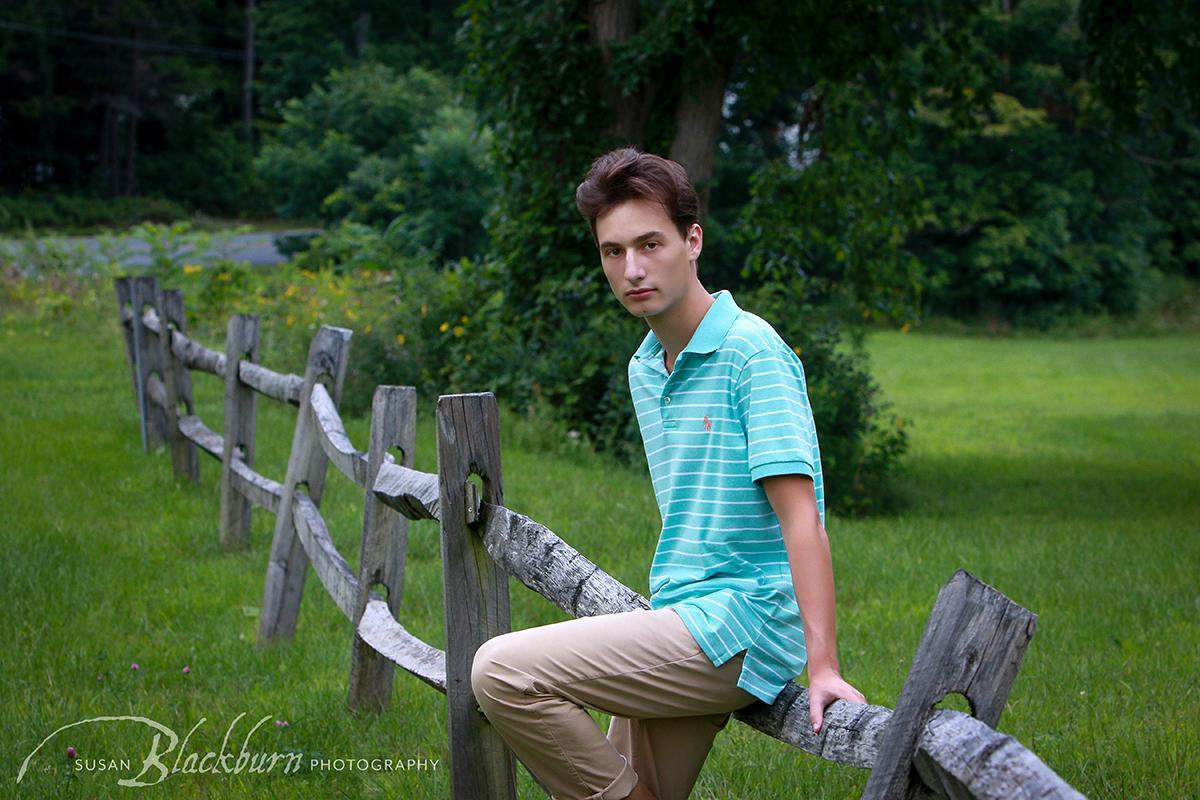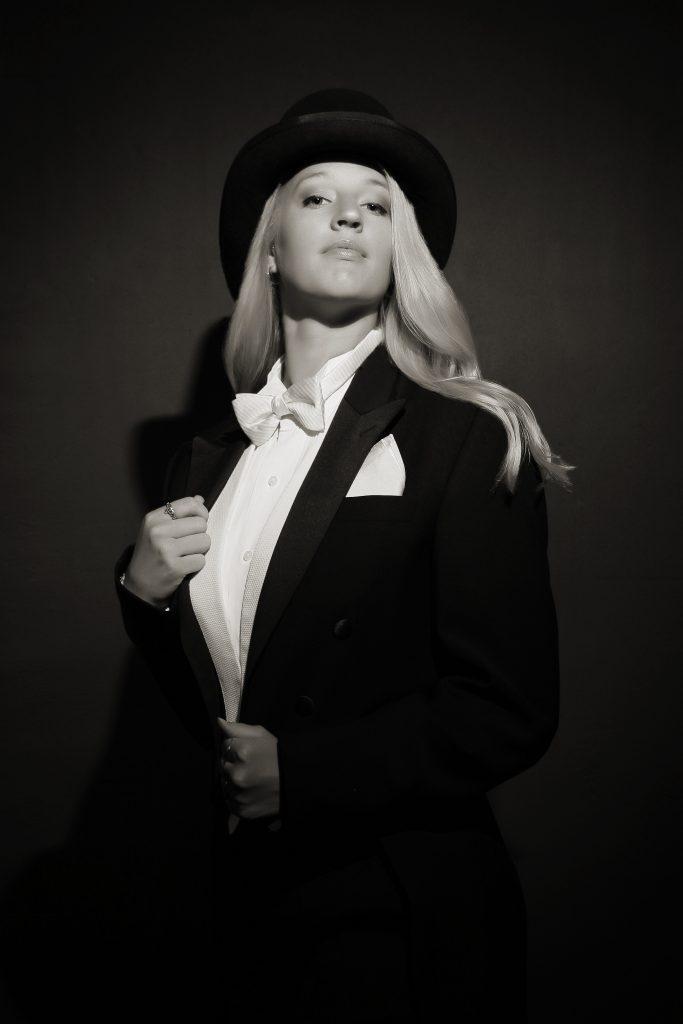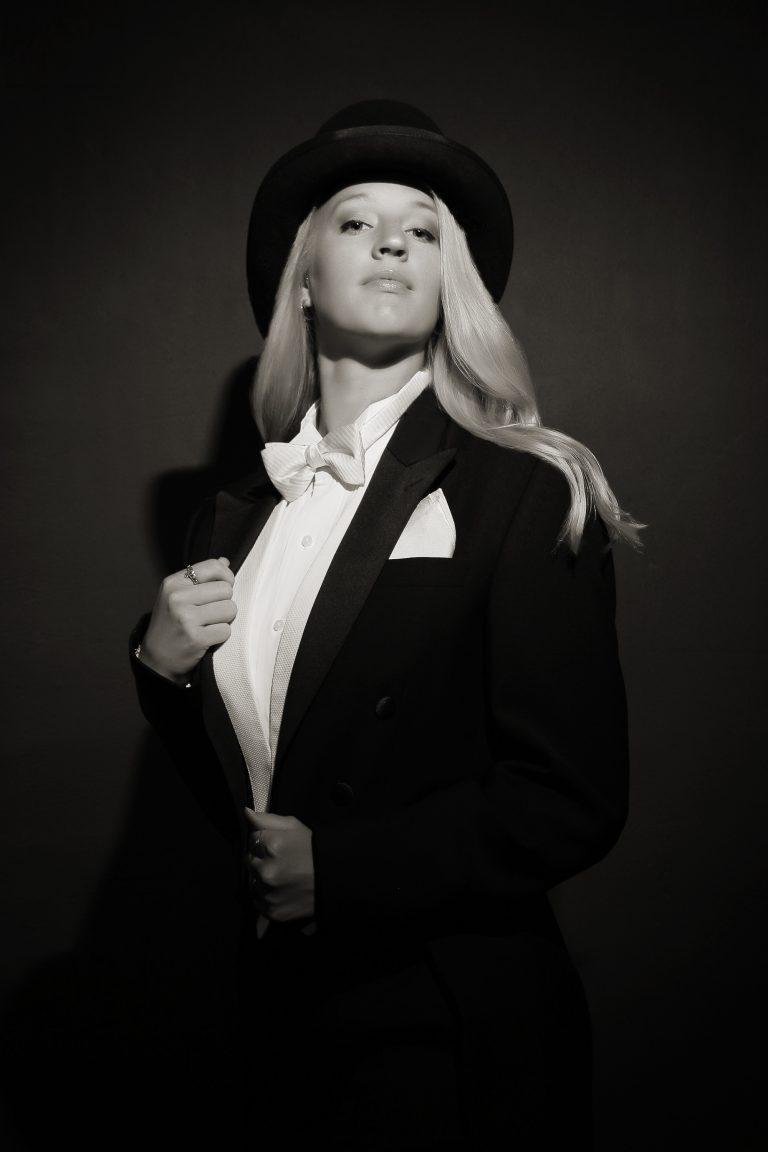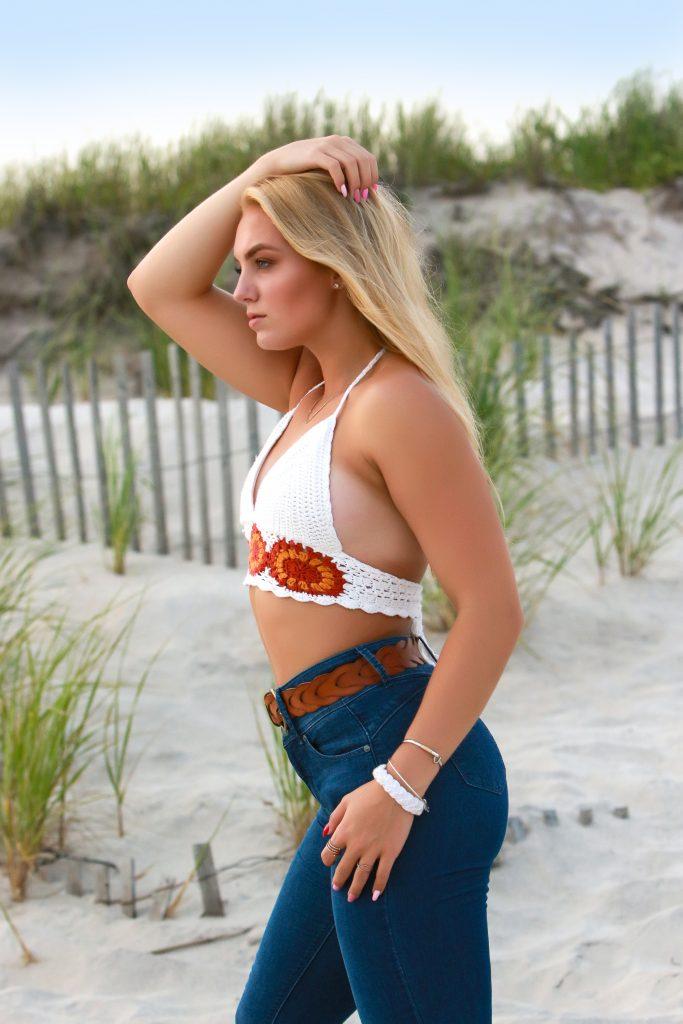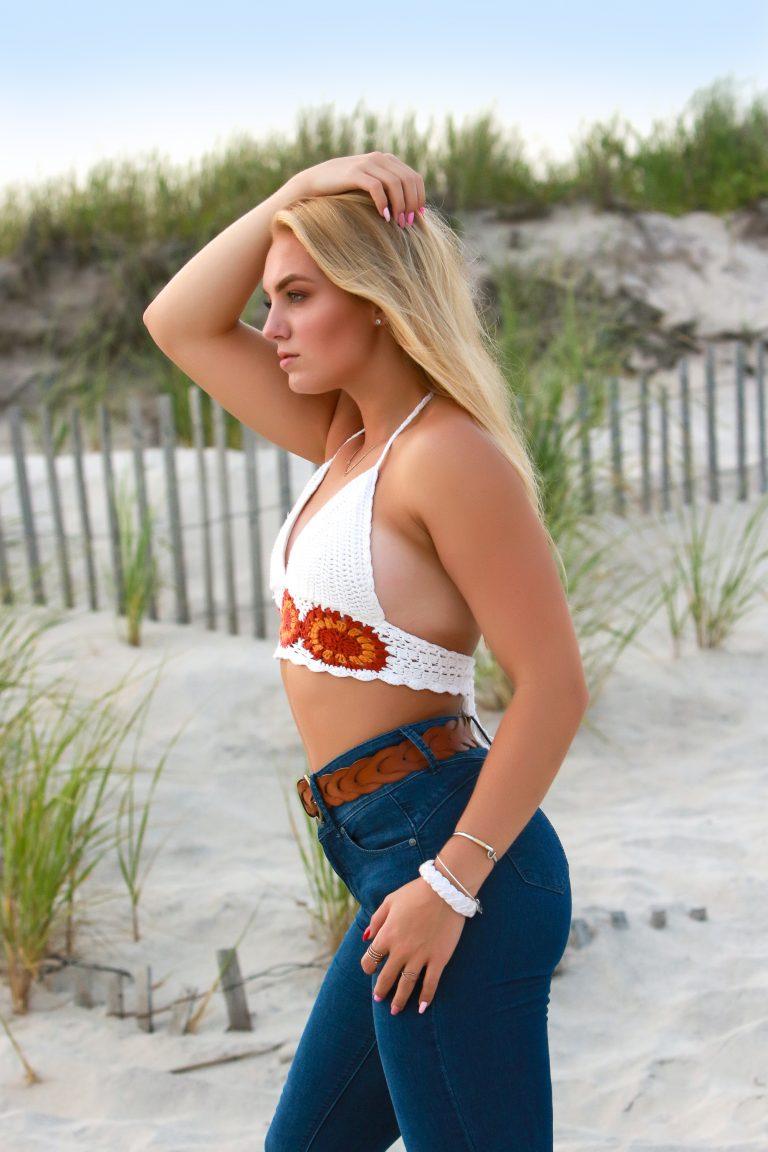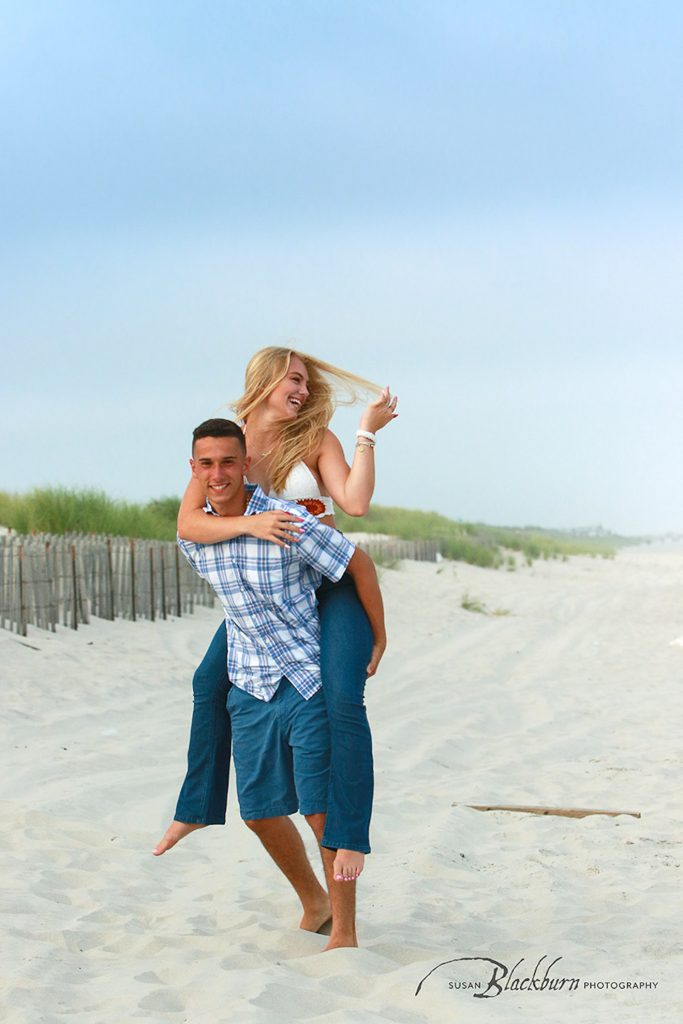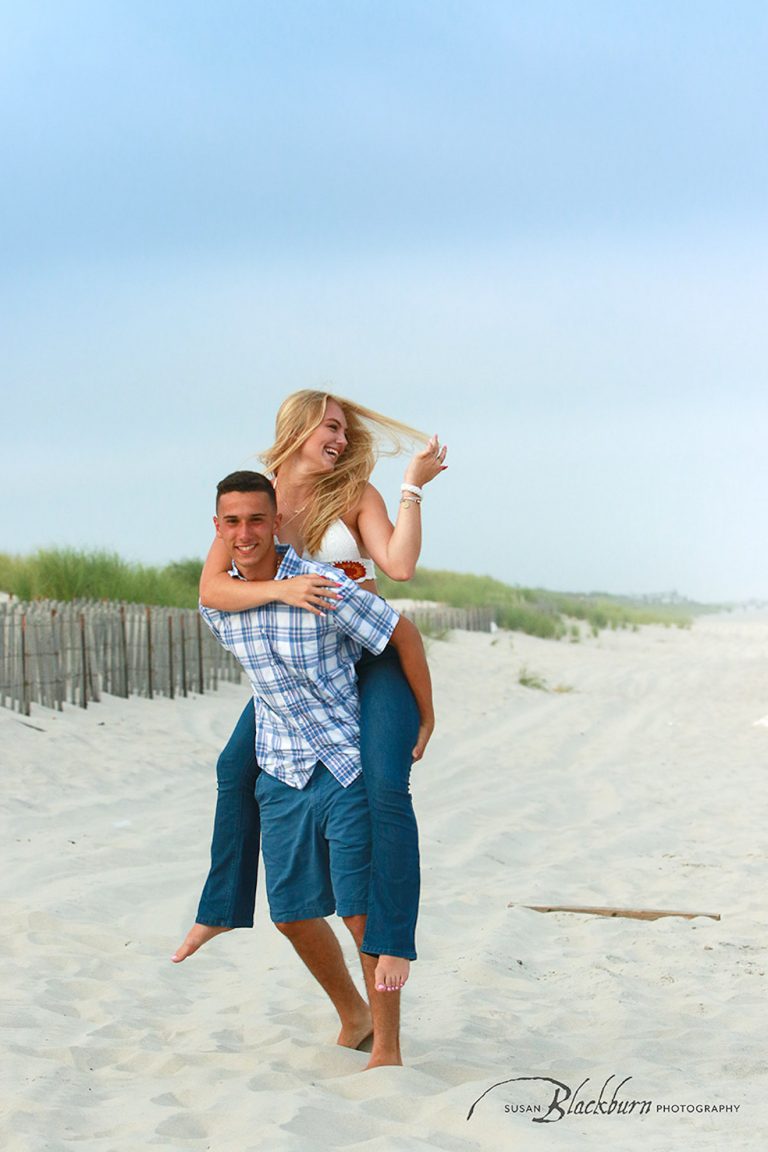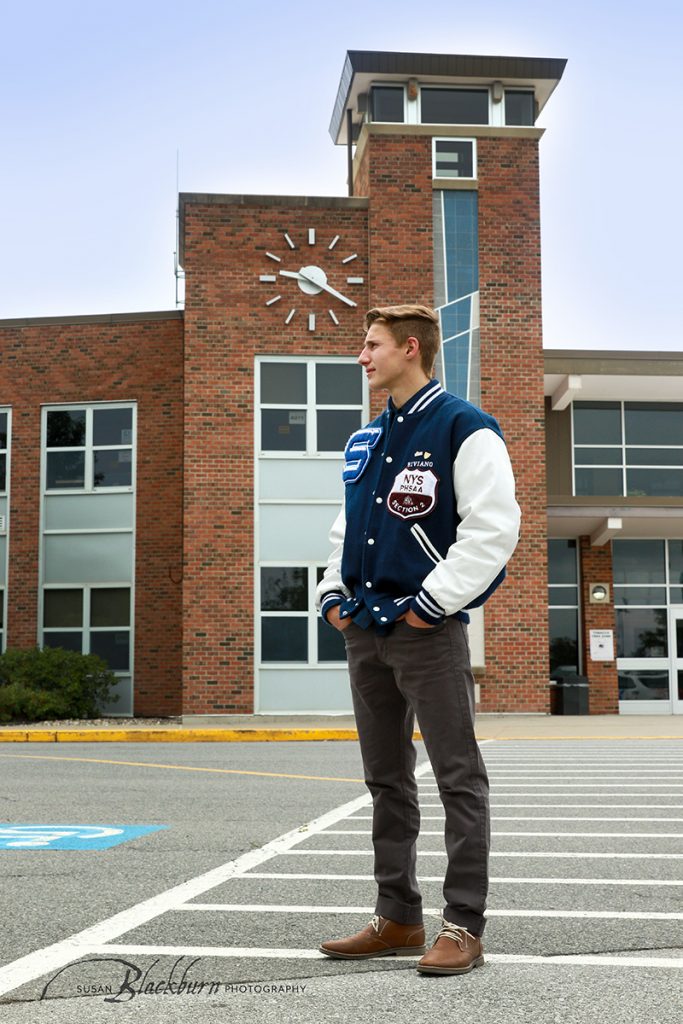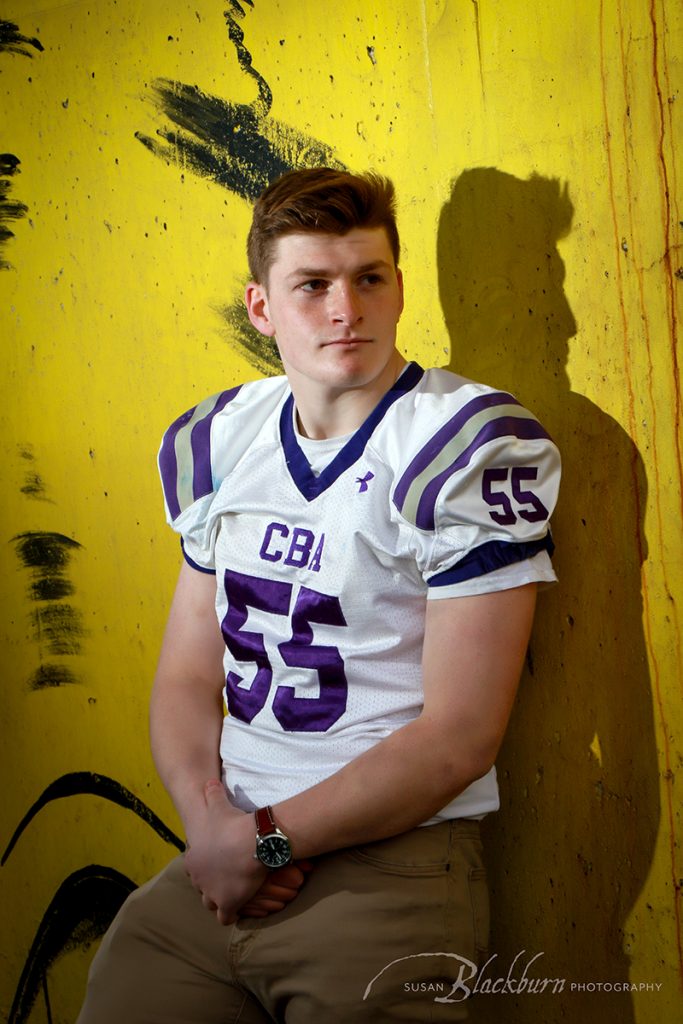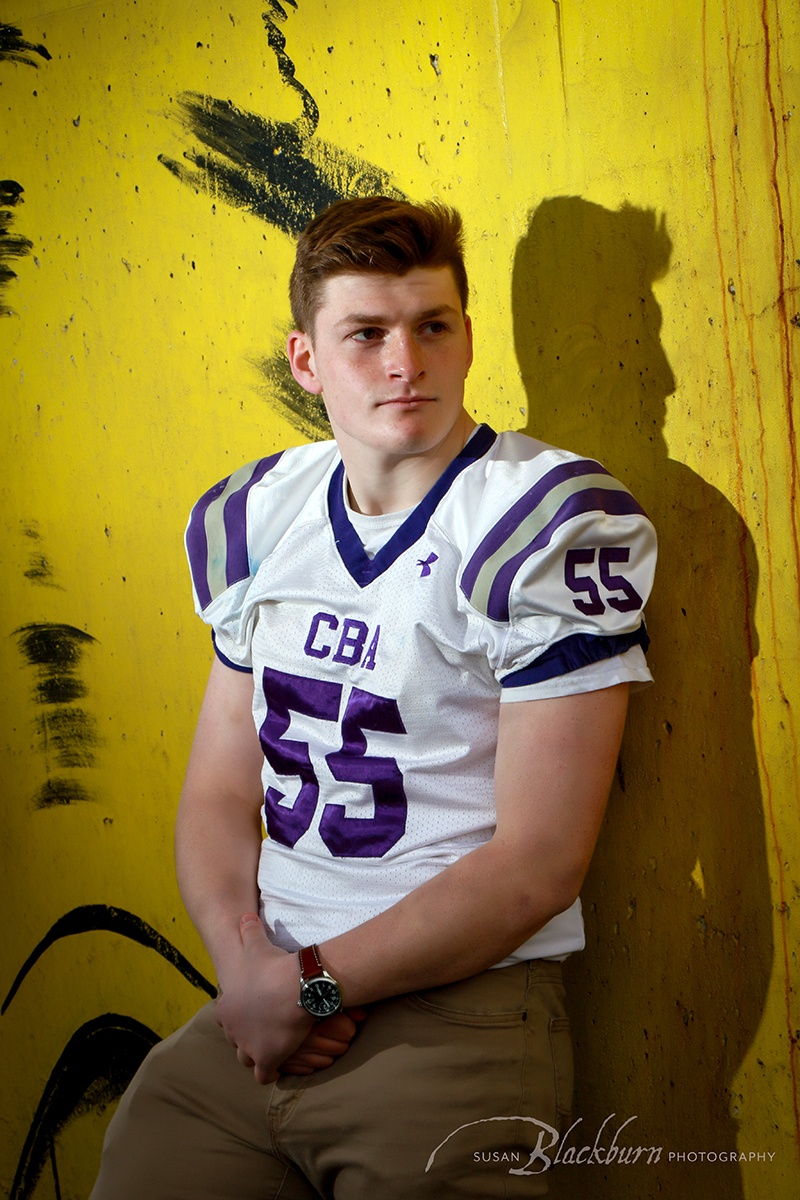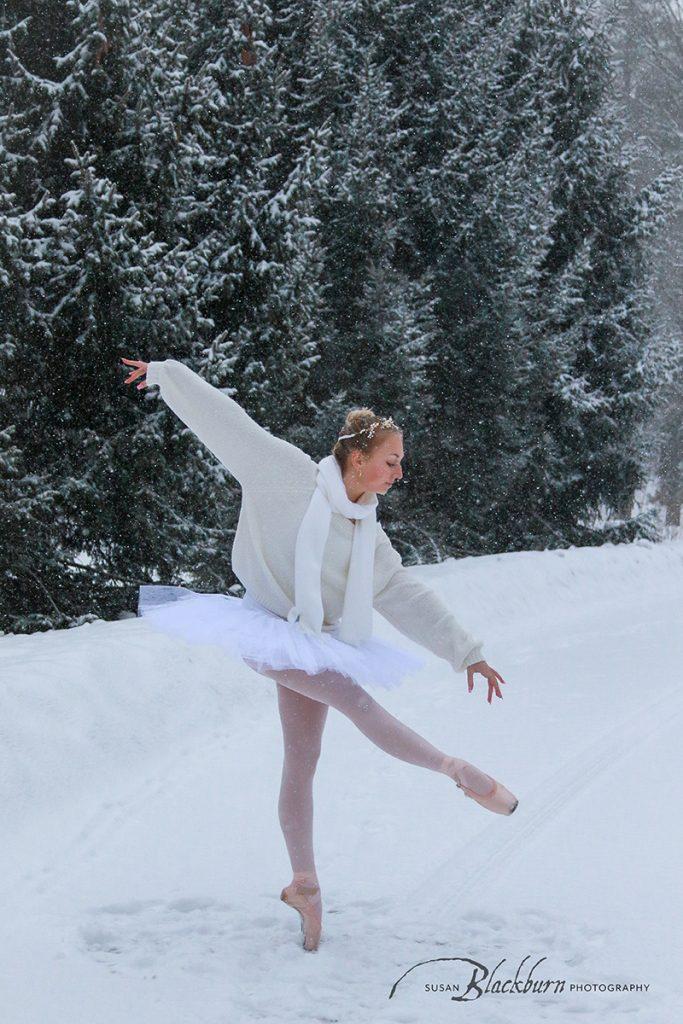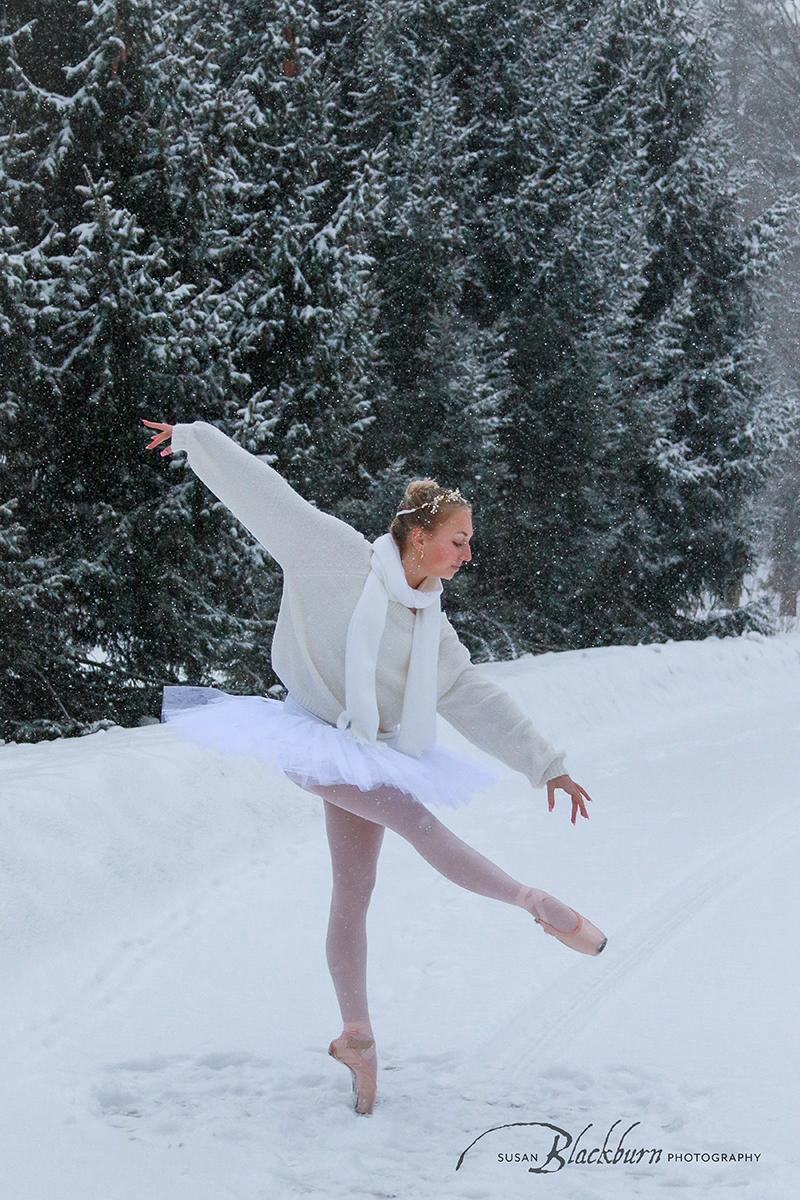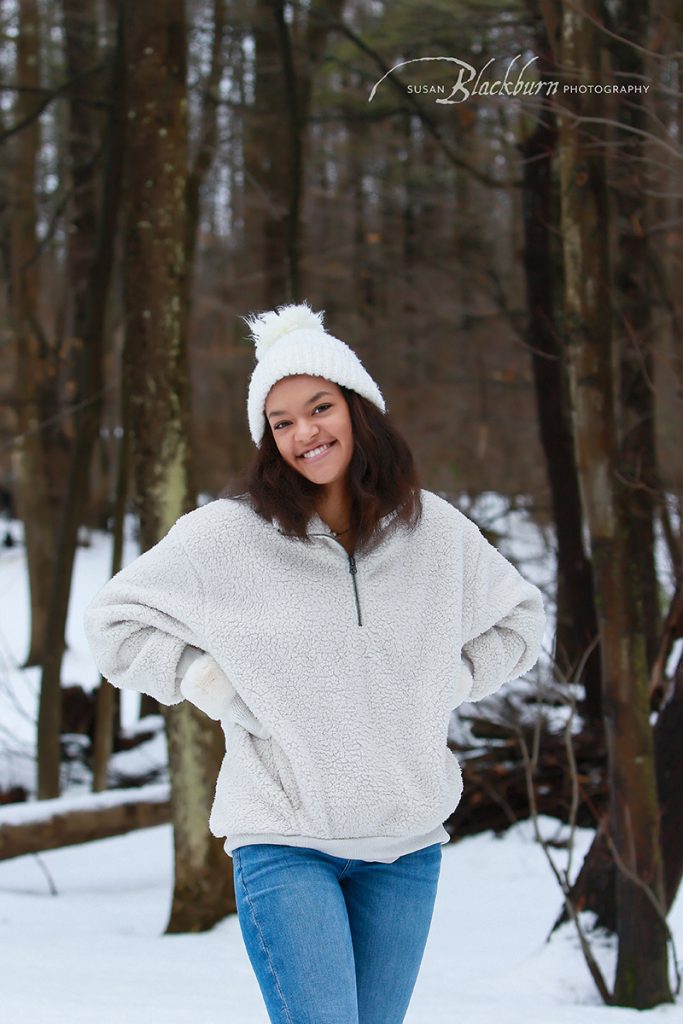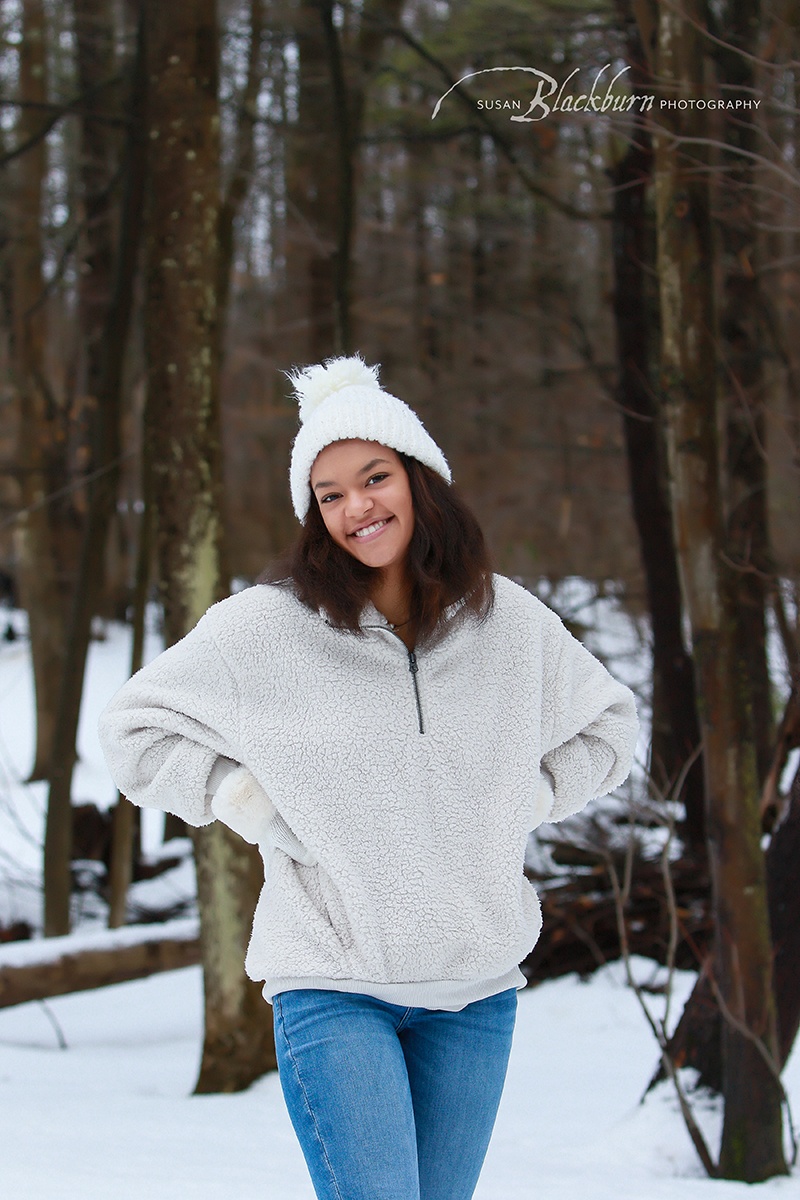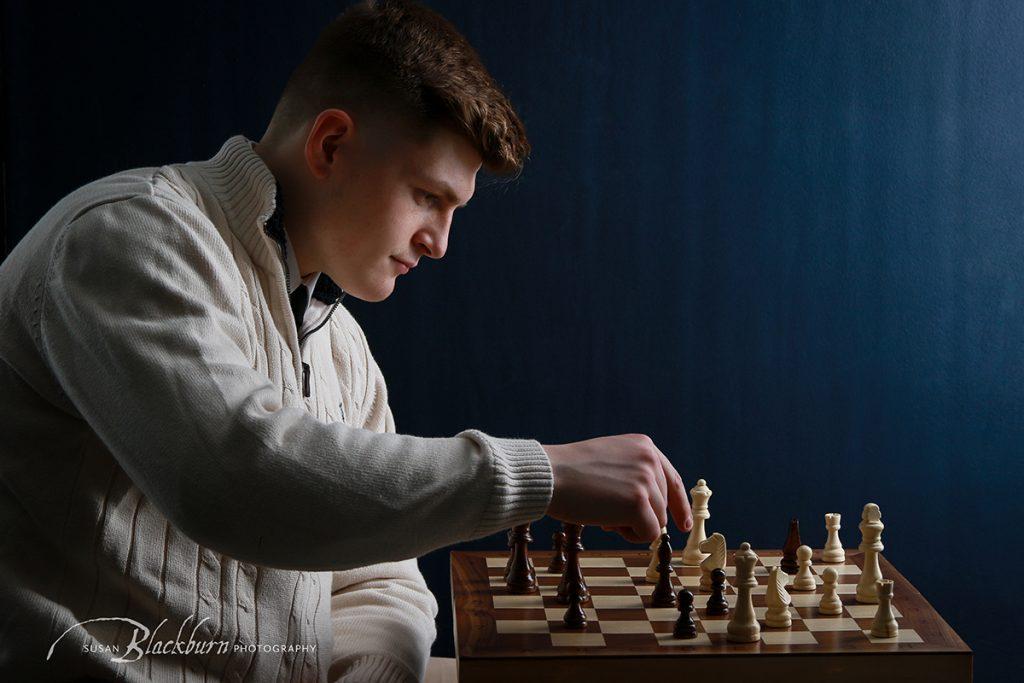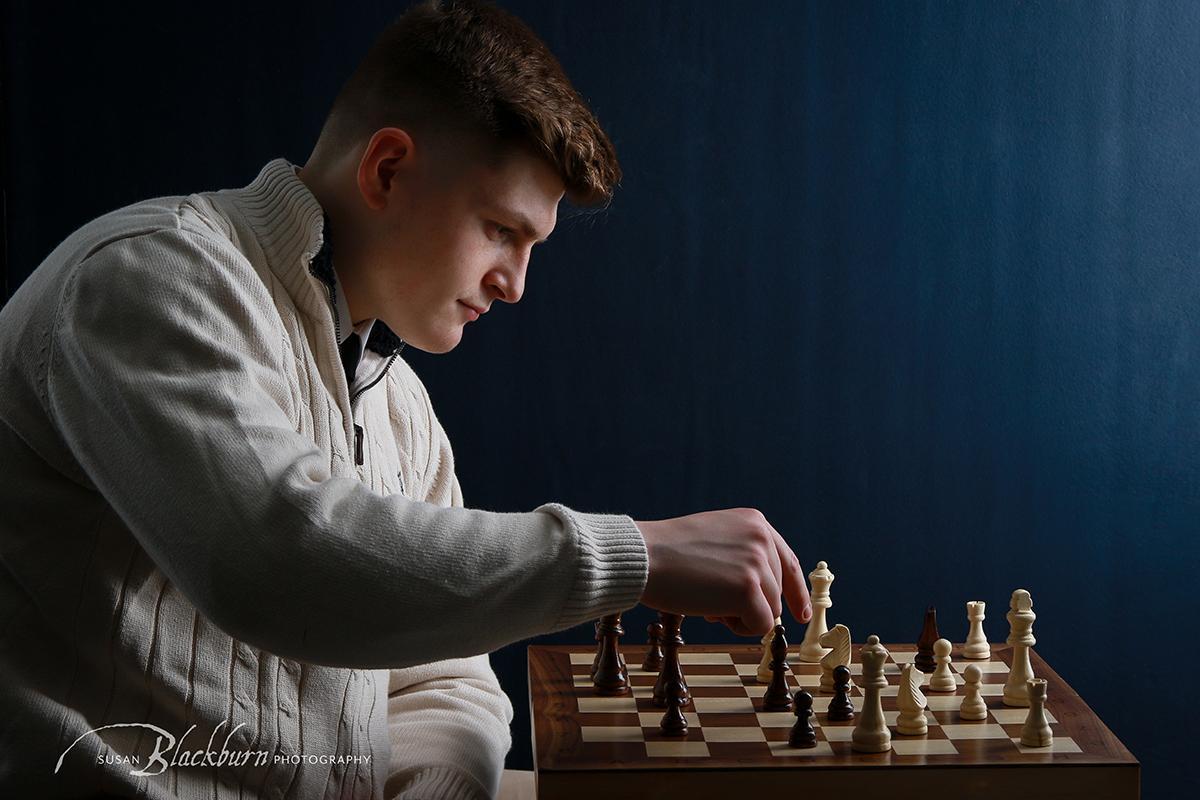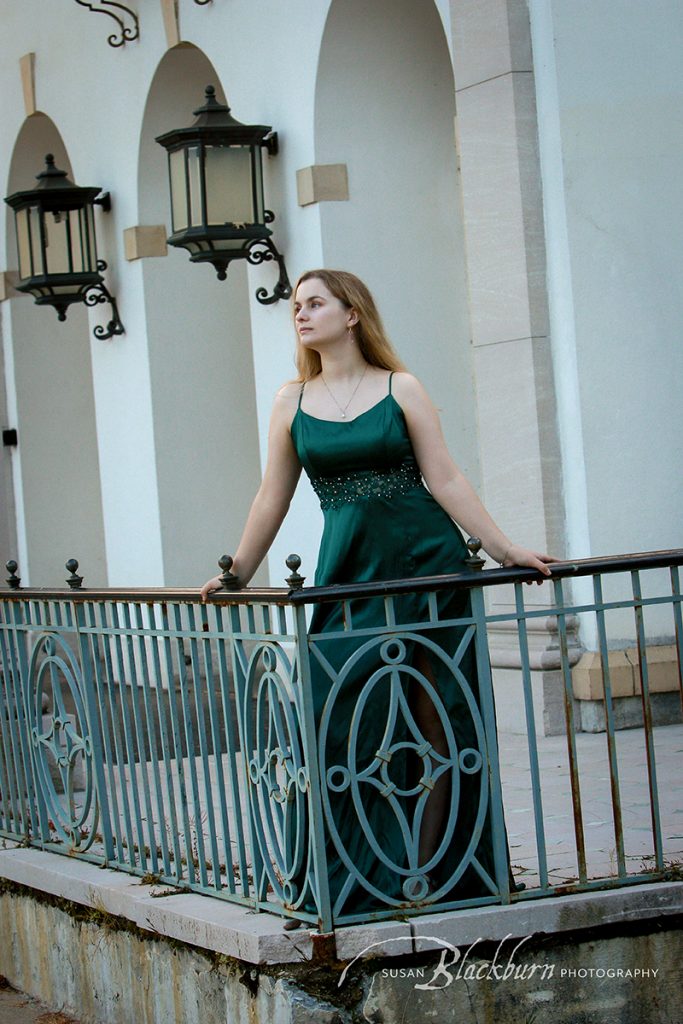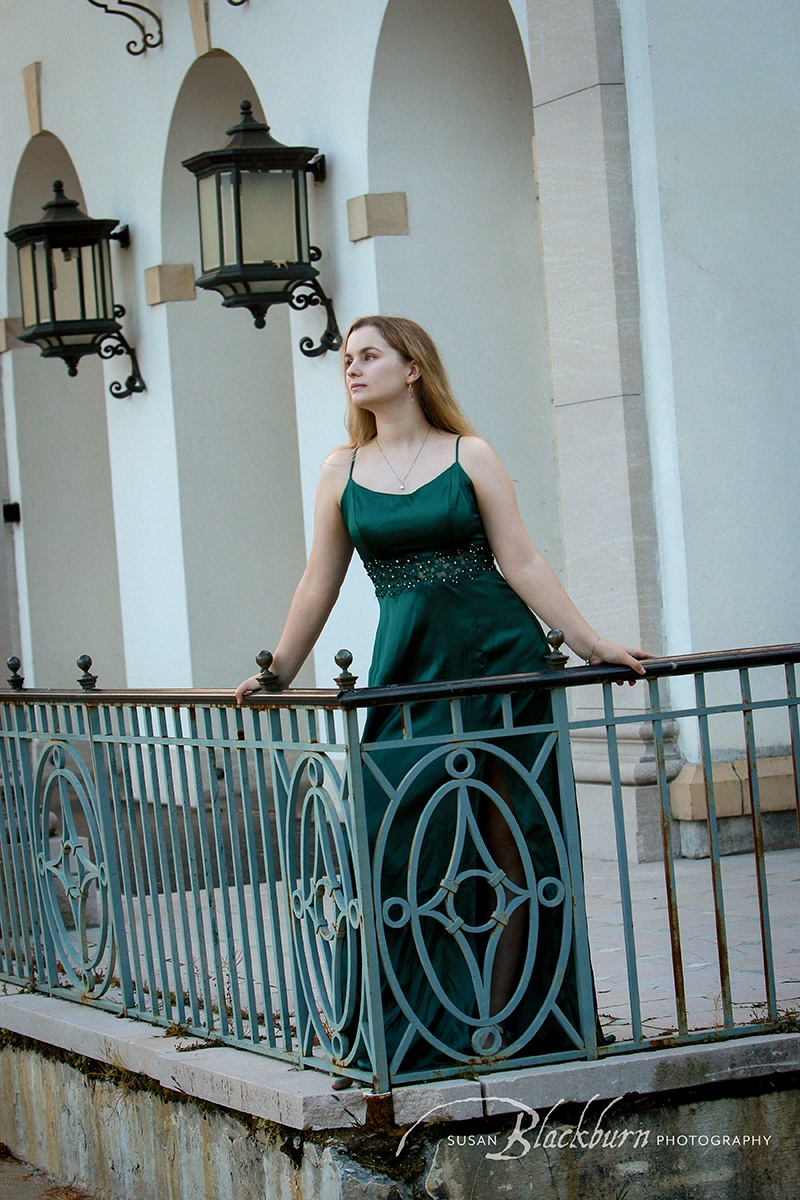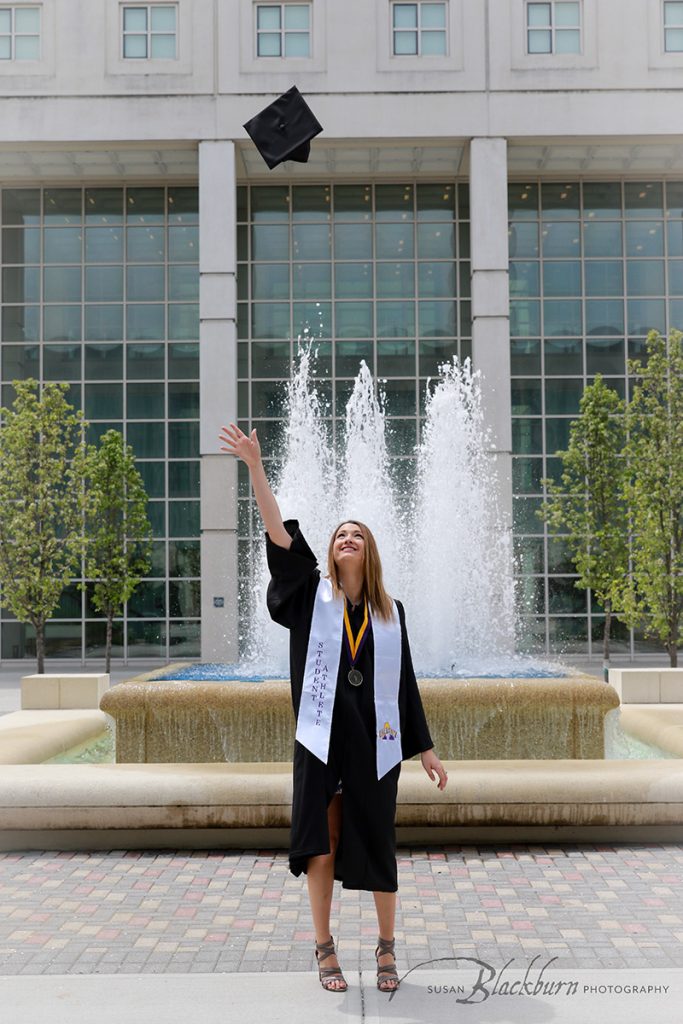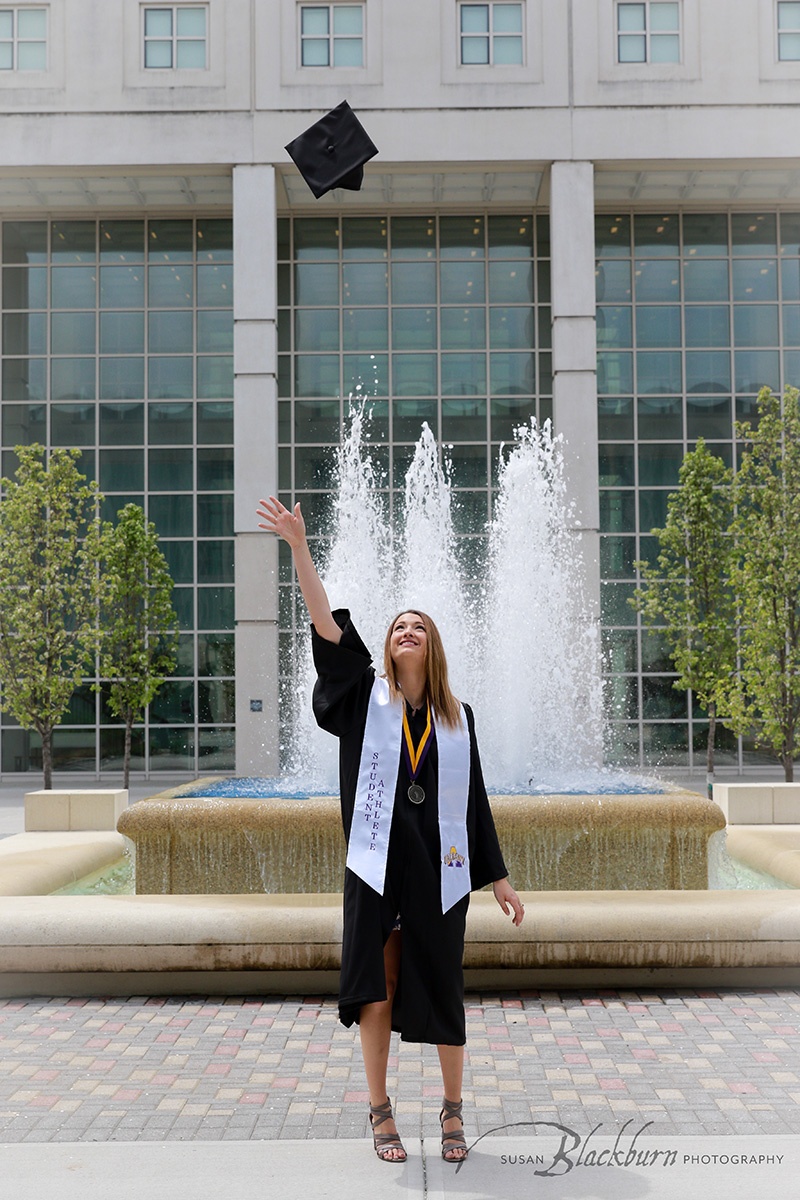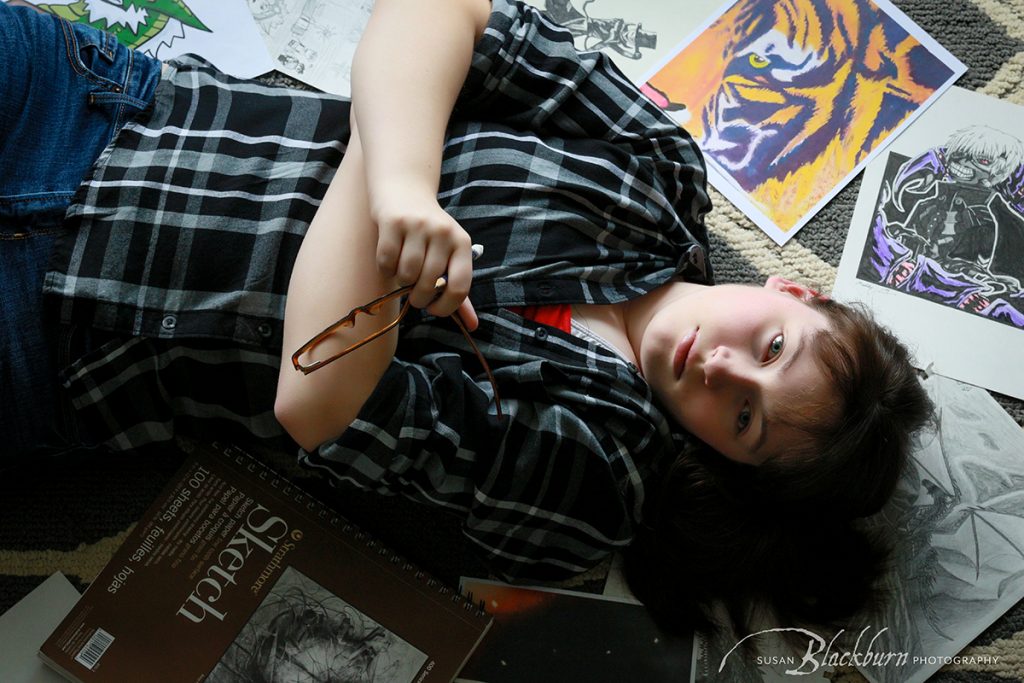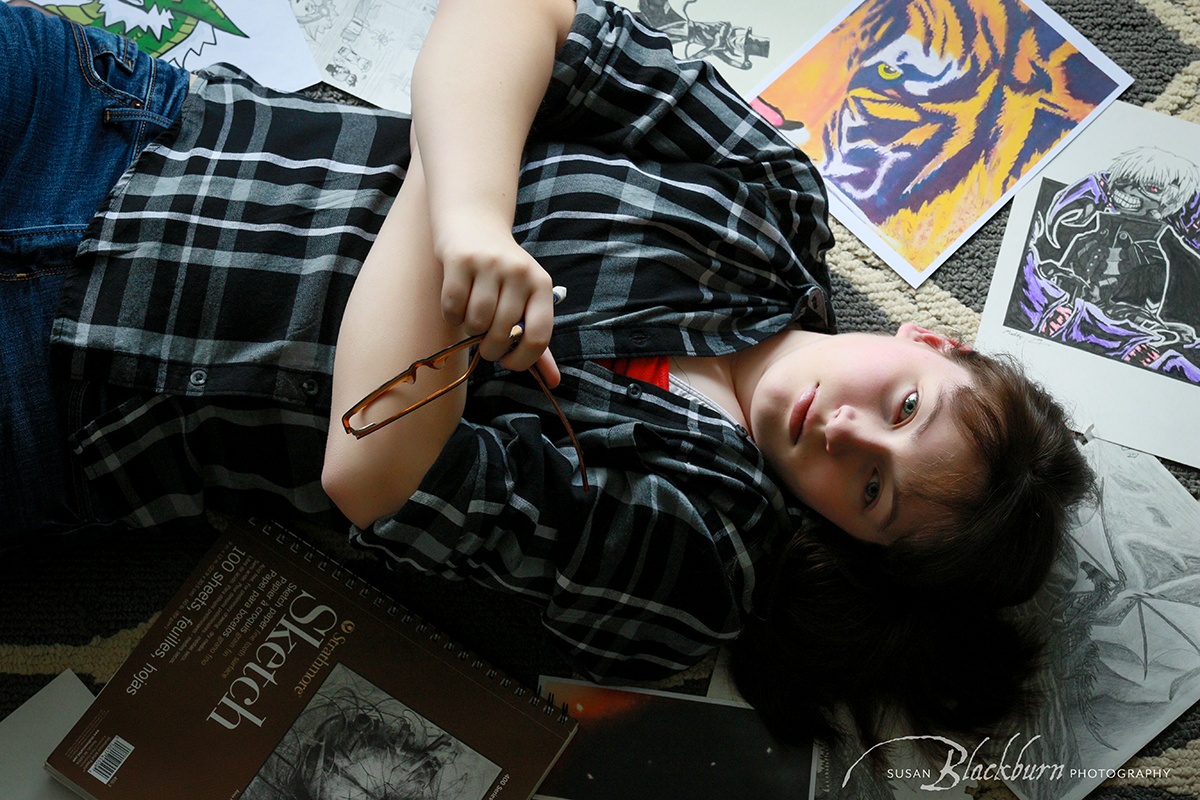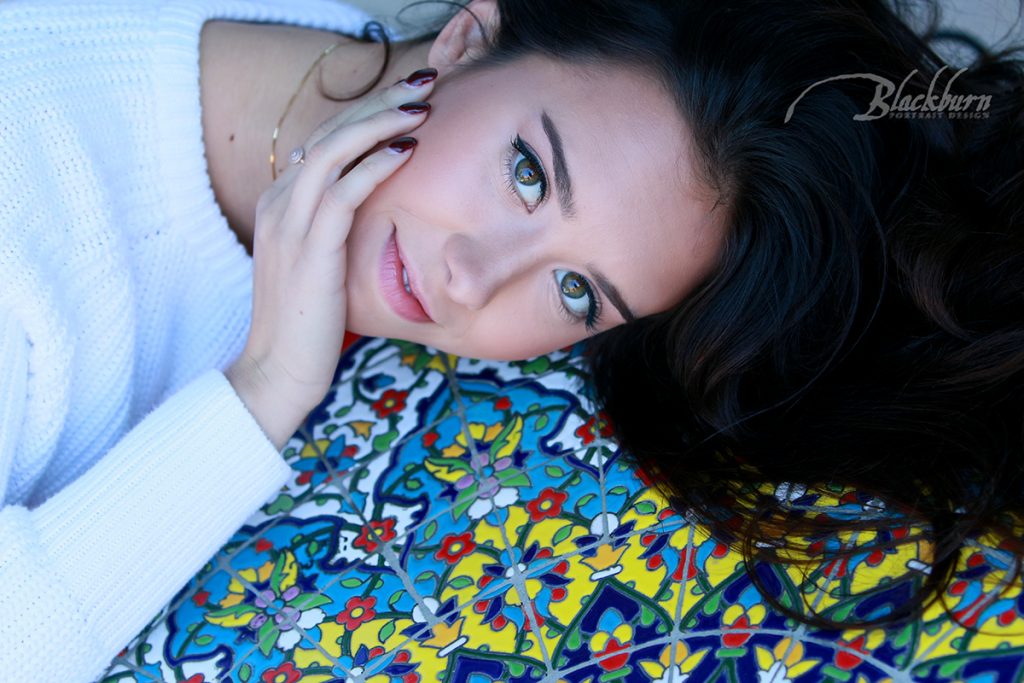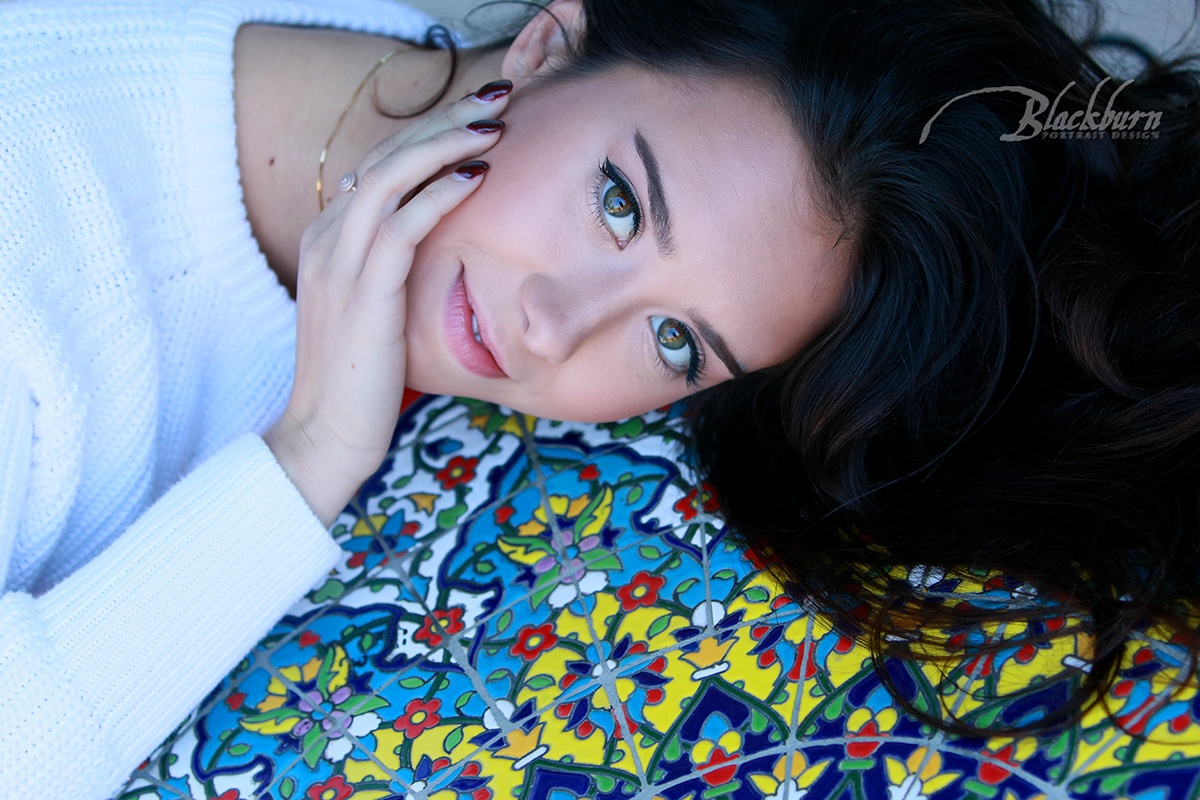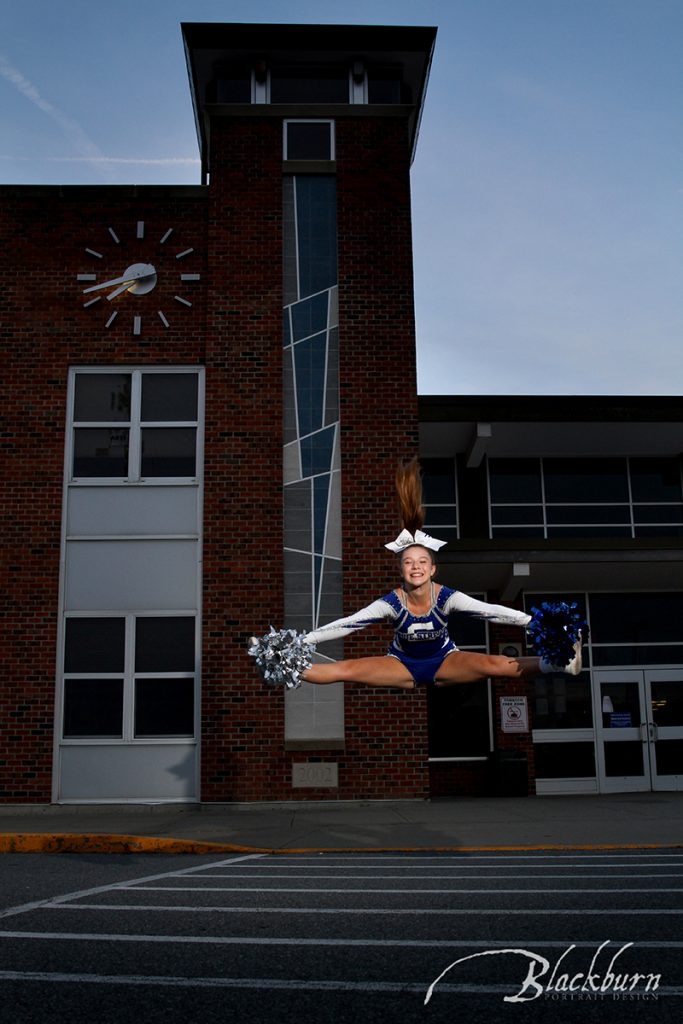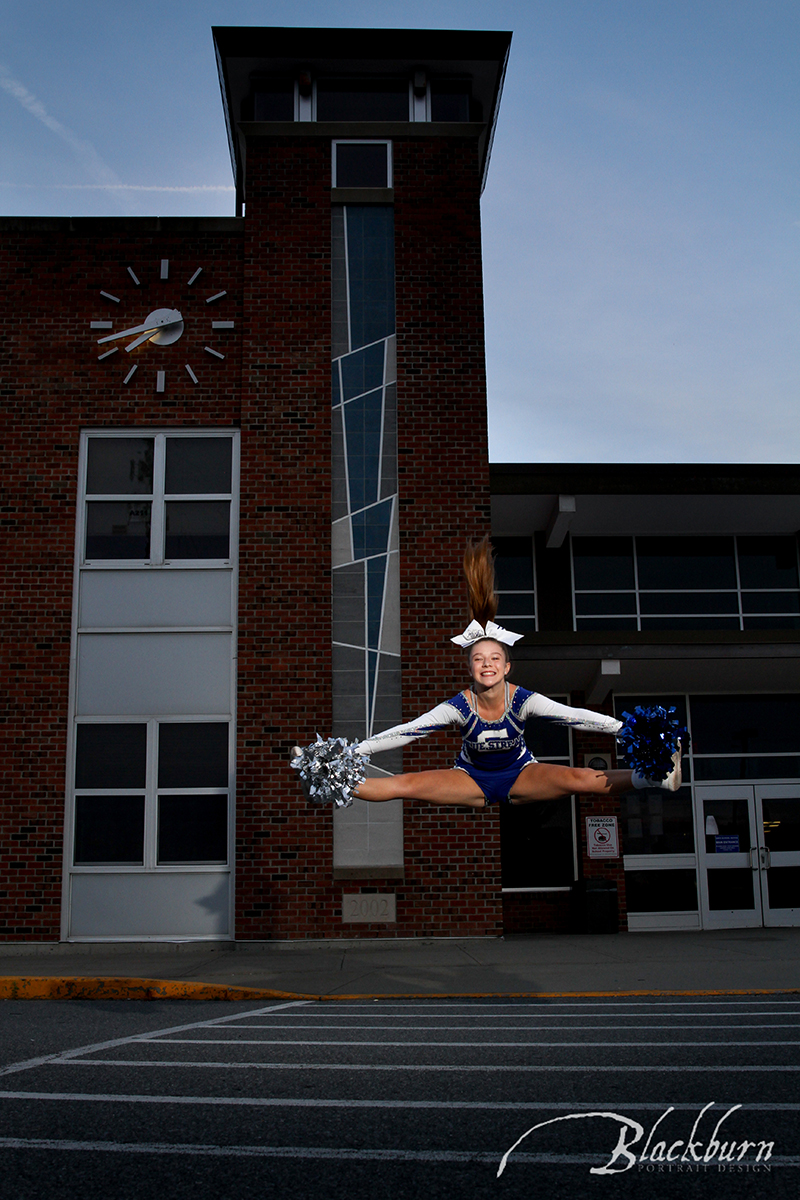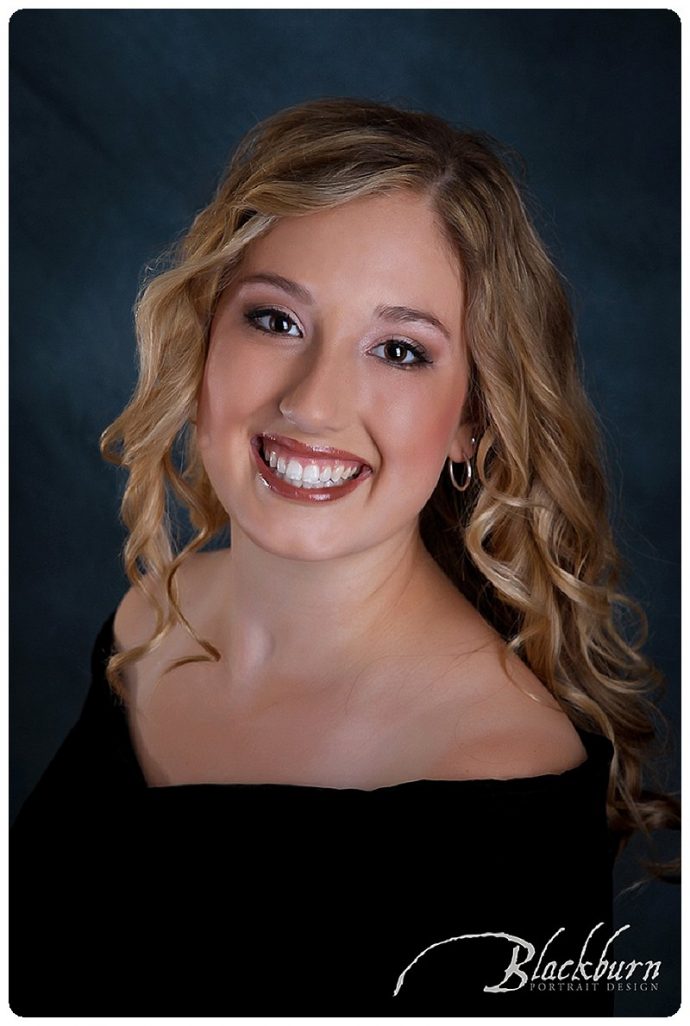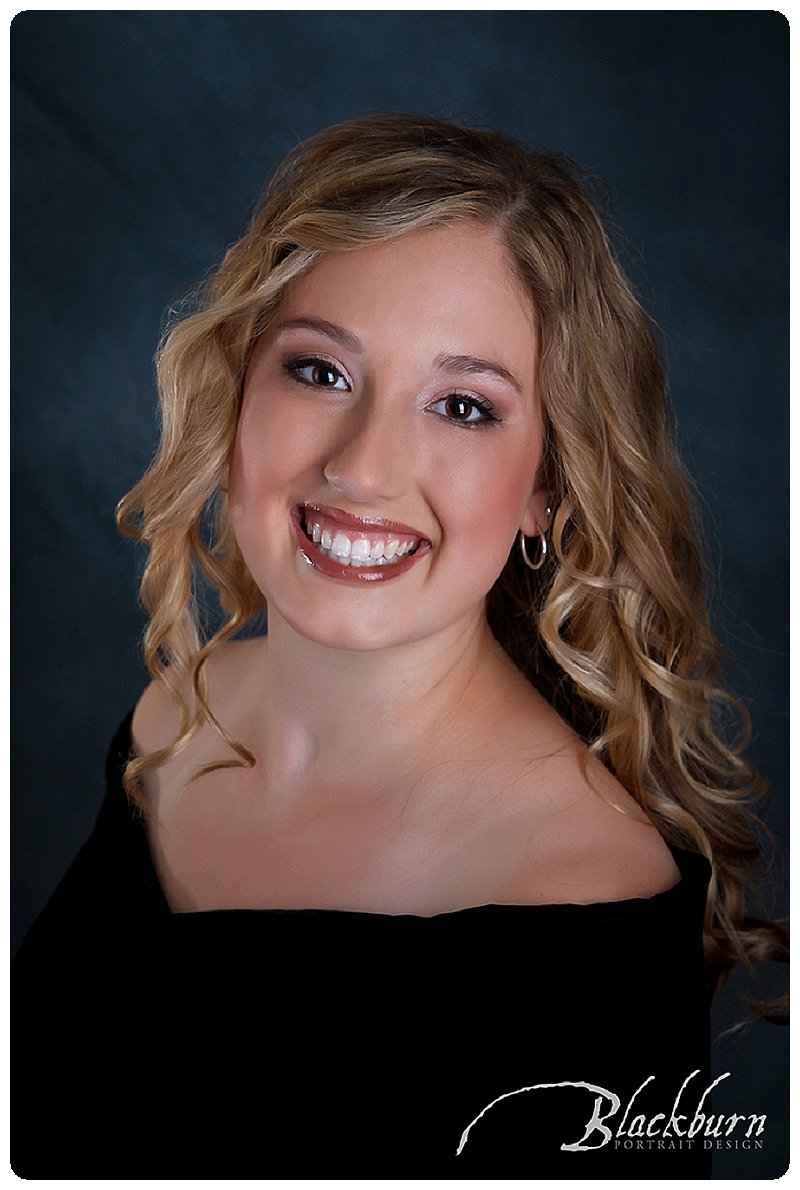 So now that you have all these photos, what do you do with them?
We happen to have a wide range of beautiful products for you–everything from Wall Portraits, Image Boxes, Albums, and Gift Prints.  Feel free to make an appointment to see what we have here!  To make an appointment, please use our Contact Form or call us at (518) 584-4237.
Did you know that we have a Senior Model Program?  Fill out a Senior Model Application today!
Did you enjoy this post on Senior Portraits You Need?  You might like this post on Planning Your Senior Portraits.