I always tell people that a lot of times when I am photographing, I am making the pictures I kind of wish I had.
One example of this is Maternity Photography.  When I was pregnant with my kids, Maternity Photography was really not a "thing" other than maybe your partner took a horrible snapshot of you looking kind of like a beached whale.  Needless to say, this is not really a photo you would want to see the light of day, much less hang on a wall for anyone to see.  That is why I was so excited when Pregnancy photos became cool.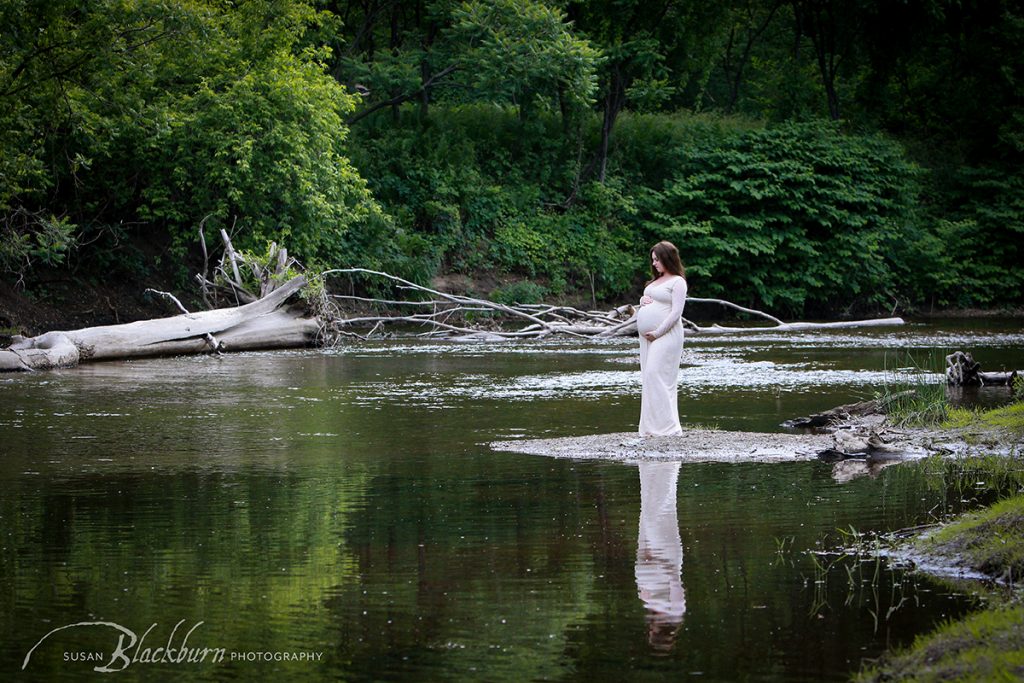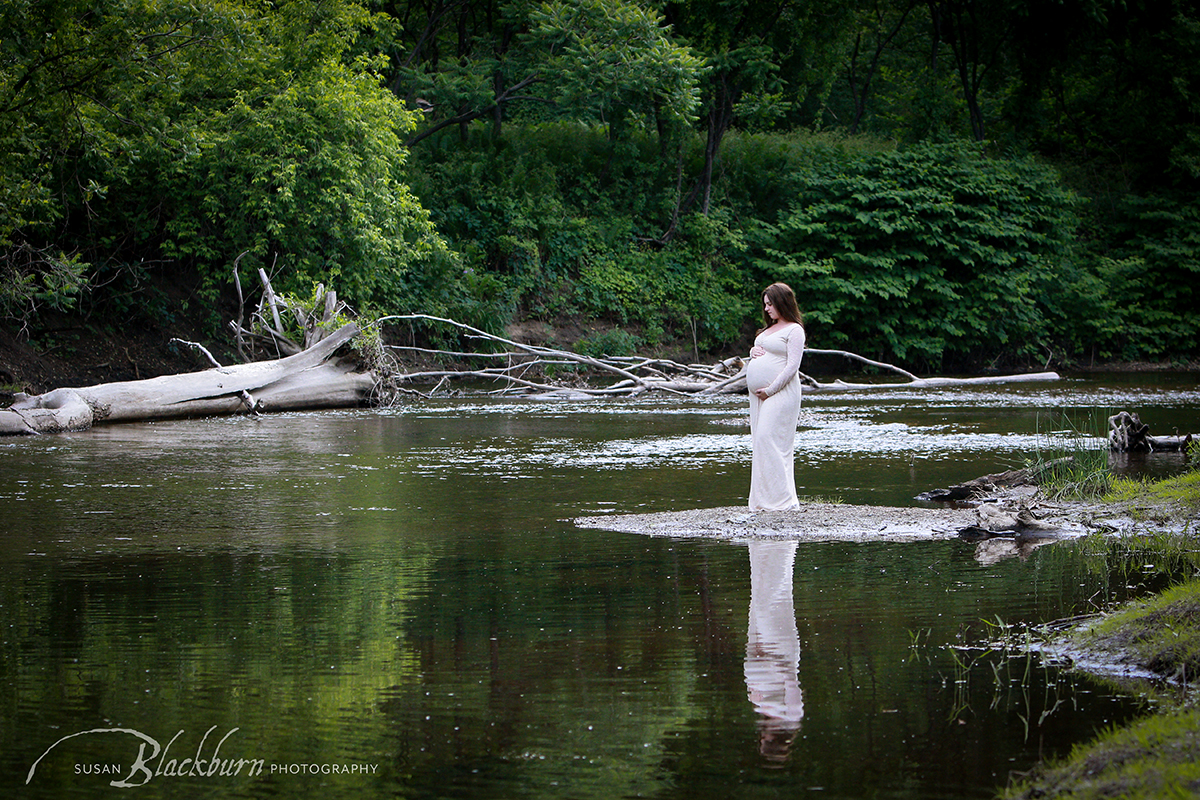 So why should you take Preganancy photos?  Glad you asked  because I can think of Four Reasons to Take Maternity Photos: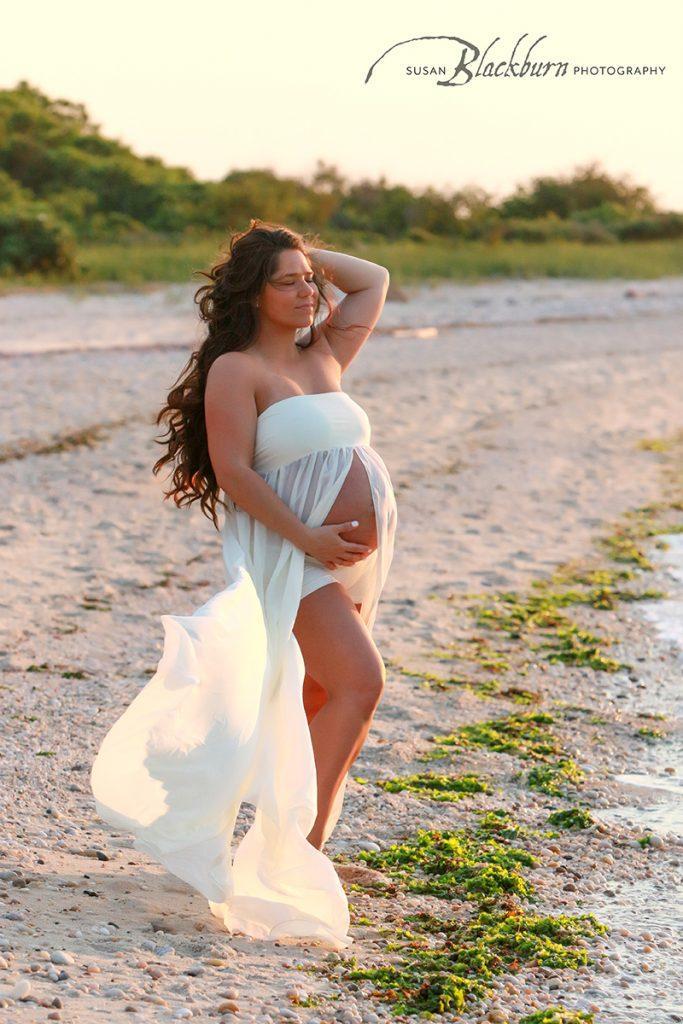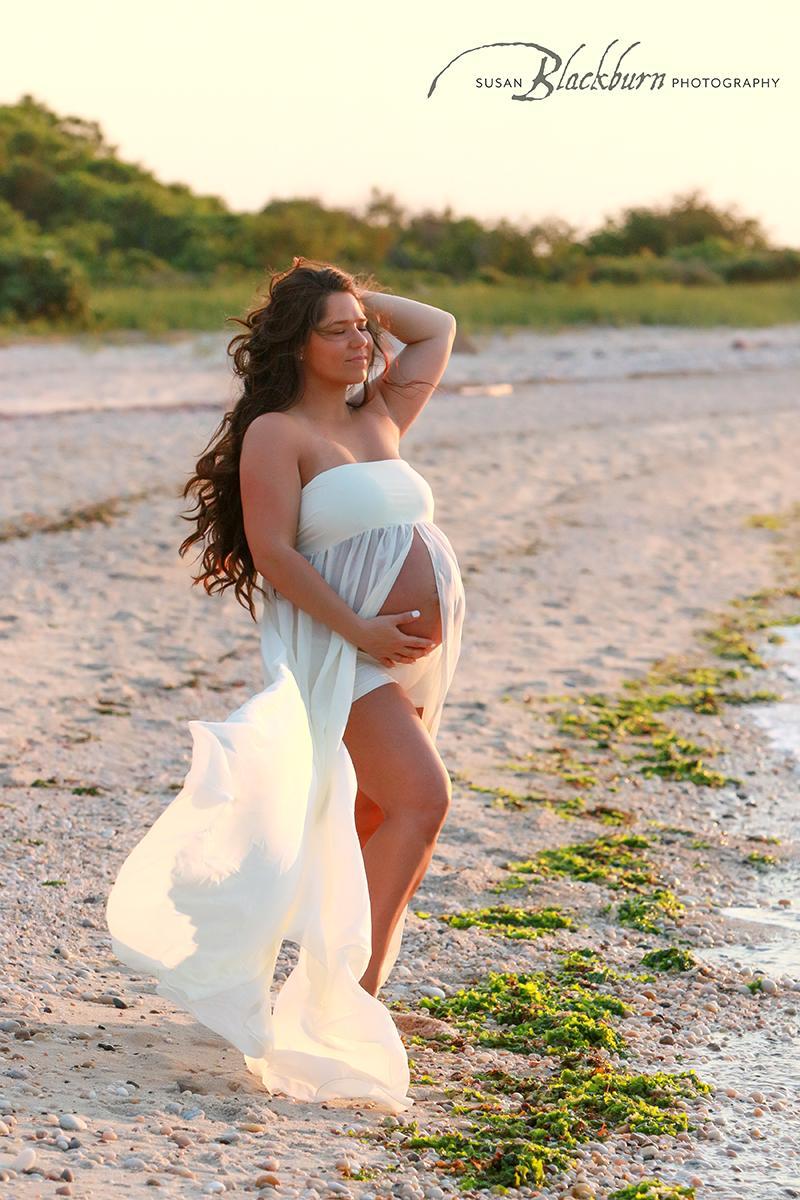 Celebrate Your Body and What It Is Doing:  While your body is constantly changing and you may not be comfortable with that, it is amazing that you are creating a tiny human.  I really think pregnant women are goddesses, so let's celebrate that.  That is one of my favorite reasons to take maternity photos.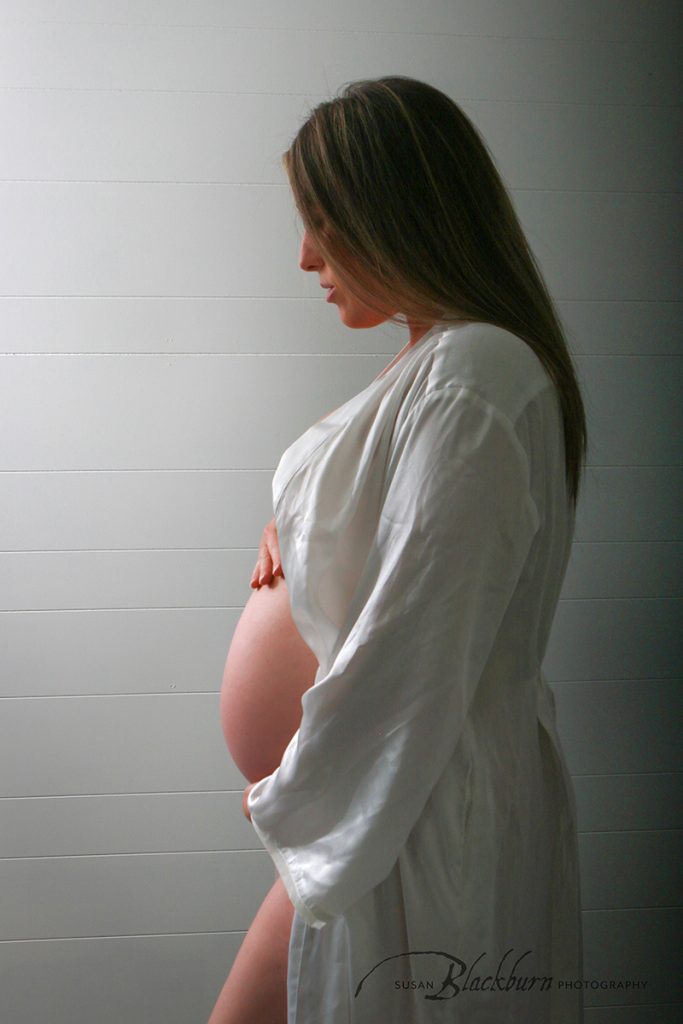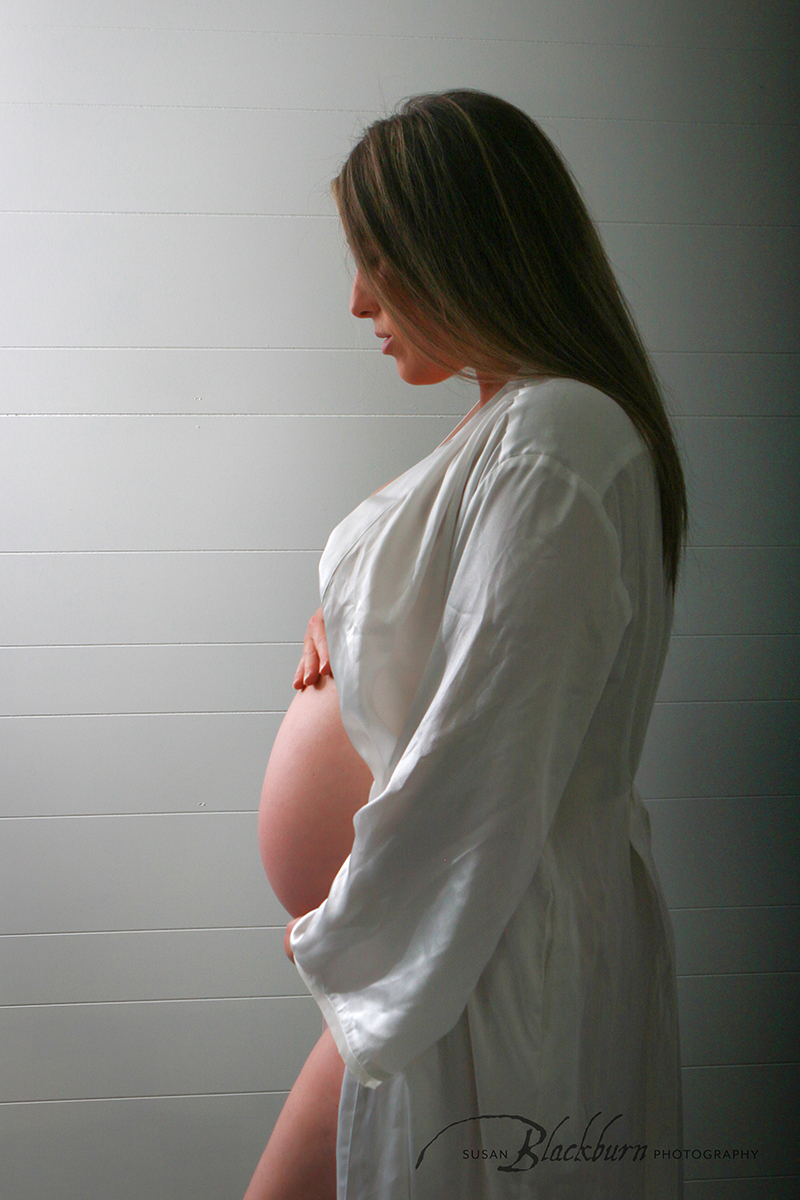 Document the Growth of Your Family:  I know I was definitely guilty of not taking enough family photos with ME in them.  So whether it is your first baby, or your third, take some time to create some images with YOU in them.  Your future self will be thankful.  And so will your kids.  And don't forget to include Dad in a few of your Maternity Portraits as well!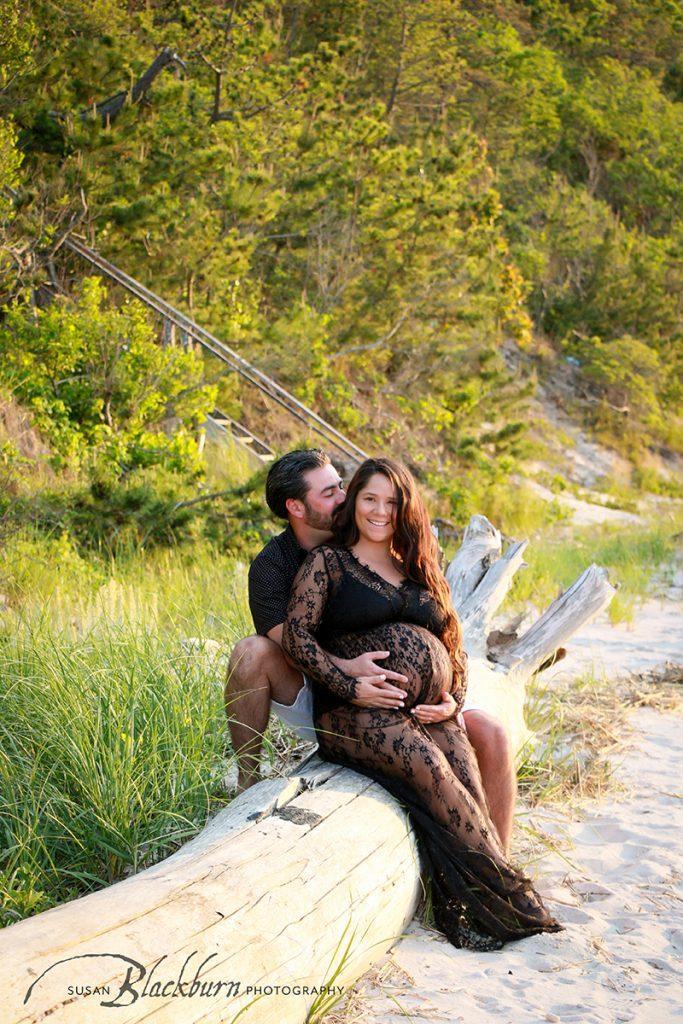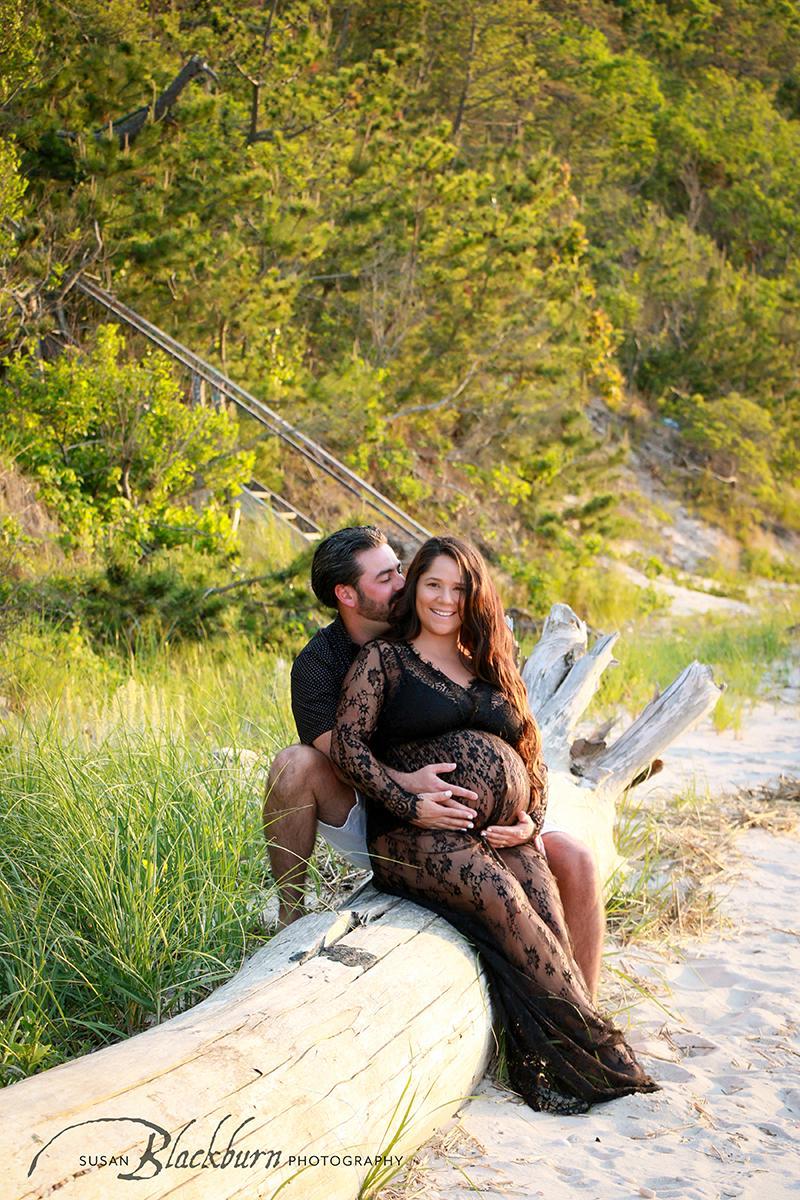 Its a Great Excuse to Get Dolled Up:  When you do a session like this, it is a great excuse to have your hair and makeup done, as well as a mani/pedi.  And let's face it, once the baby arrives, there will not be much time for that.  So get it while you can!  While I have a selection of some Maternity gowns here, some of my clients choose to purchase their own at Sew Trendy–they are fabulous.  And you can use them for your baby shower too!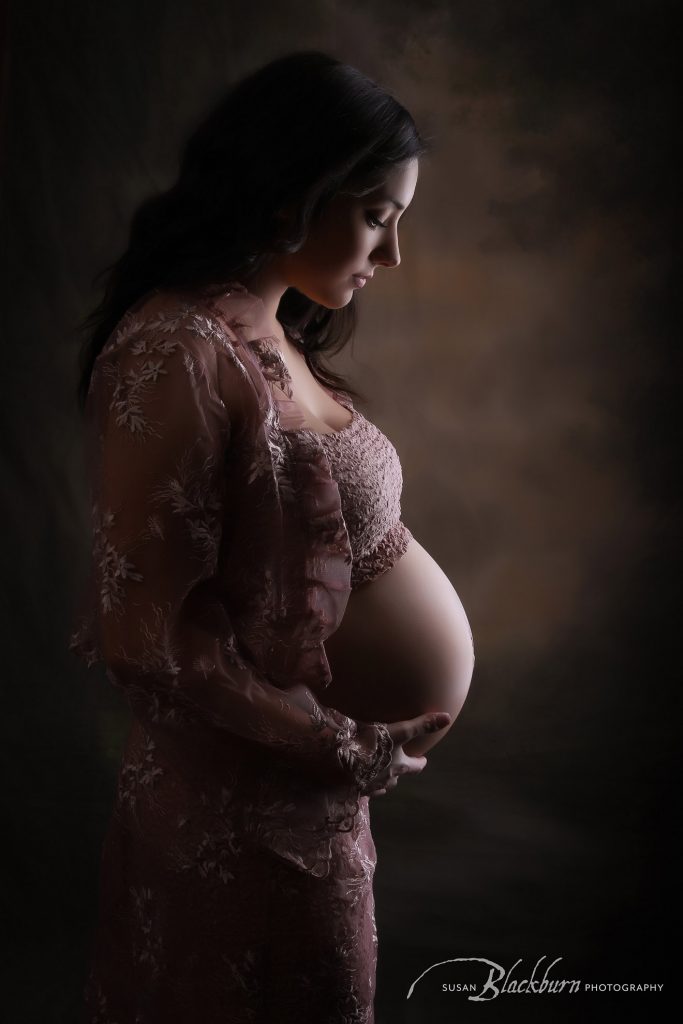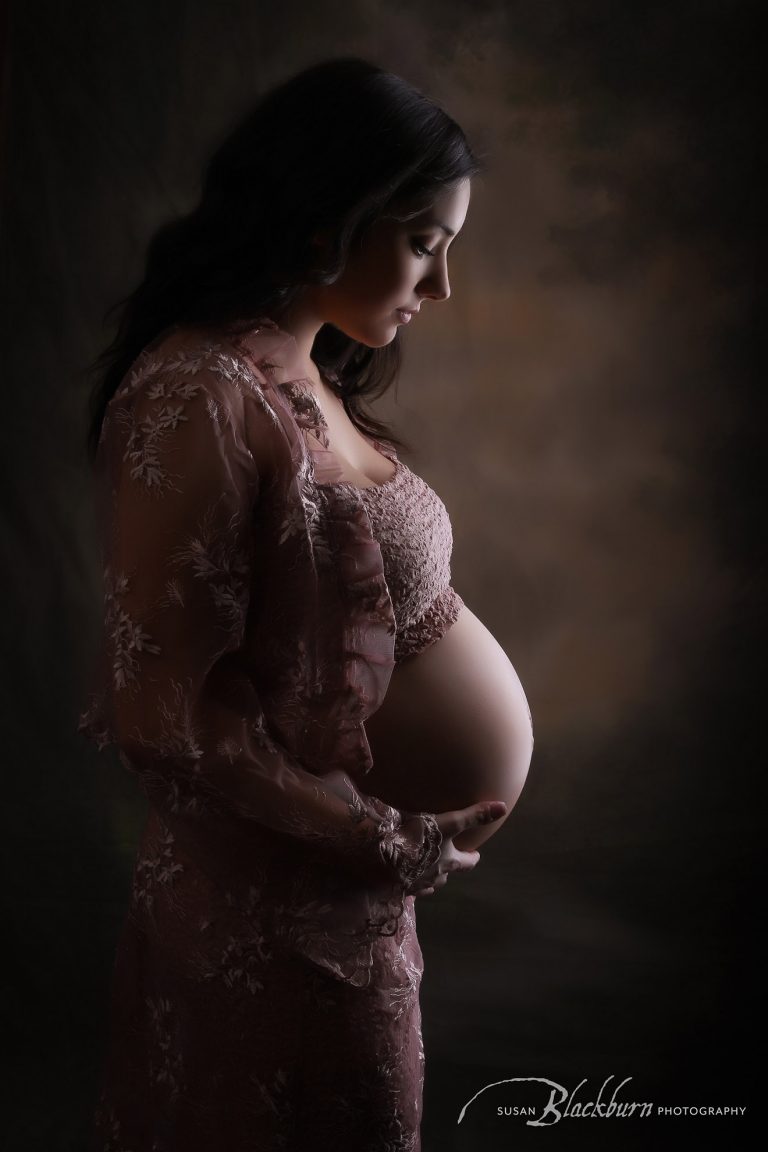 Get Some Images Worth Hanging on the Wall:  As I said previously, a Maternity Session will help you create art for the walls in your home.  Most people have a few wedding photos and family photos around, but why not have a large portrait of this special time hanging in the baby's nursery or possibly your bedroom?  Maternity/Pregnancy Photos are defintely a wall worthy milestone.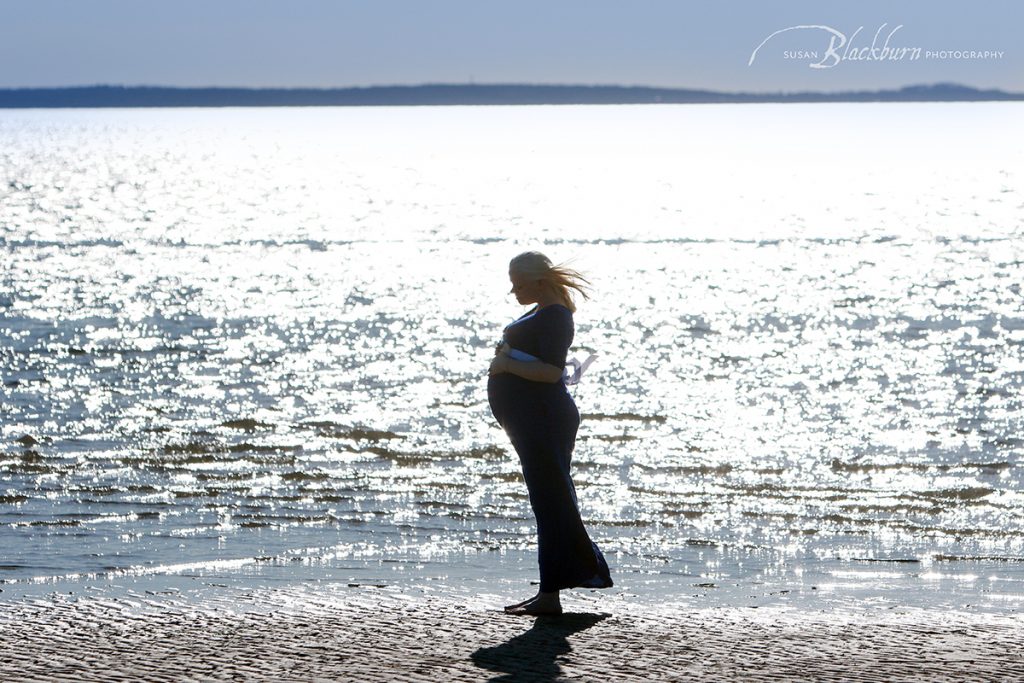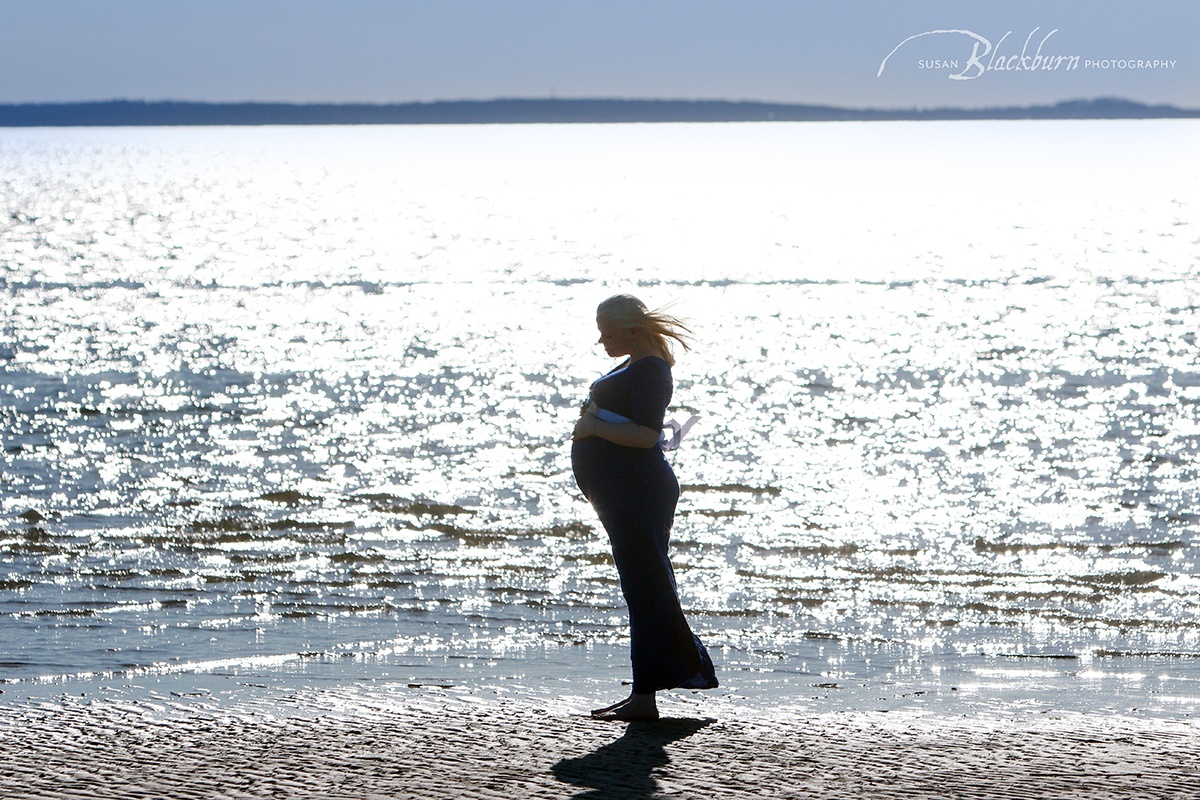 Are you ready to schedule your own Maternity Photo Session?  Please use our Contact Form or give us a call at (518) 584-4237 today.  Be sure to visit our Maternity/Newborn Photography Gallery.
Susan Blackburn is a Portrait Photographer located in Saratoga Springs NY serving Maternity and Newborn Photography clients in Upstate NY as well as the NYC Metro area.  Susan believes that documenting these fleeting moments in life creates extraordinary heirlooms.