Maximizing Your Senior Portrait Session
A Senior Portrait Photo Session is one of those Milestone Moments.
Everyone has a Senior Portrait created, but not all Senior Portrait Photo Sessions are created equal.  There are the good, the bad and the (not so) ugly.  So how do you stand out from the pack and maximize your own Senior Portrait Photo Session?
There are several things that set our studio apart from the large chain studios like Lifetouch.  For one, we don't believe in a cookie cutter approach.  We also devote time to planning with you ahead of time to make sure you get a variety of images.  We also spend time the day of your session making sure we take plenty of images.  We don't believe in In and Out–we are not a fast food chain.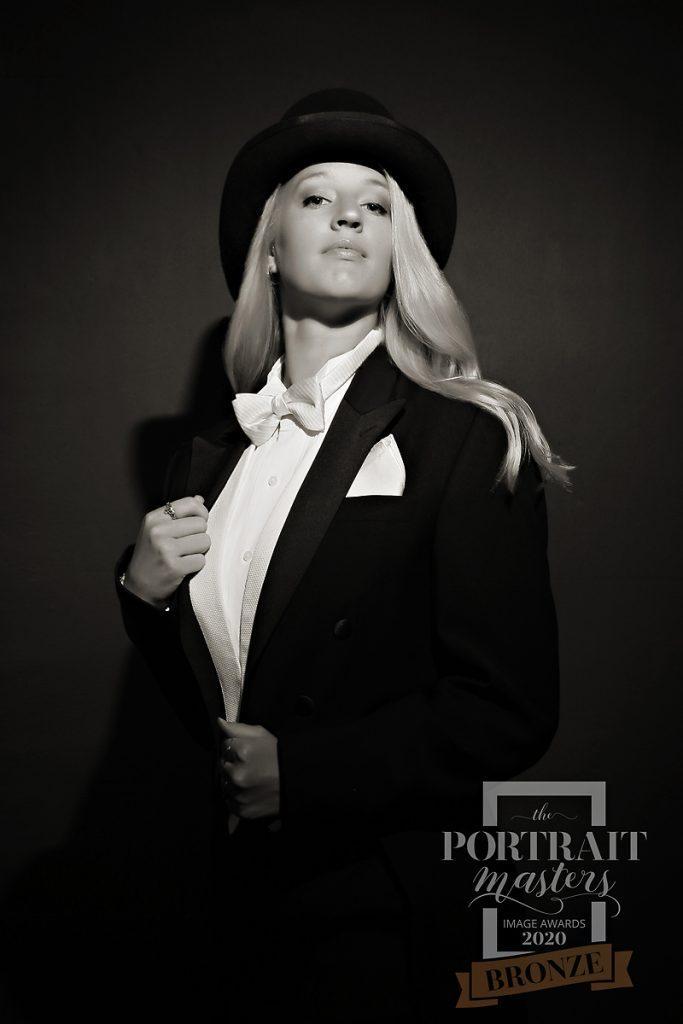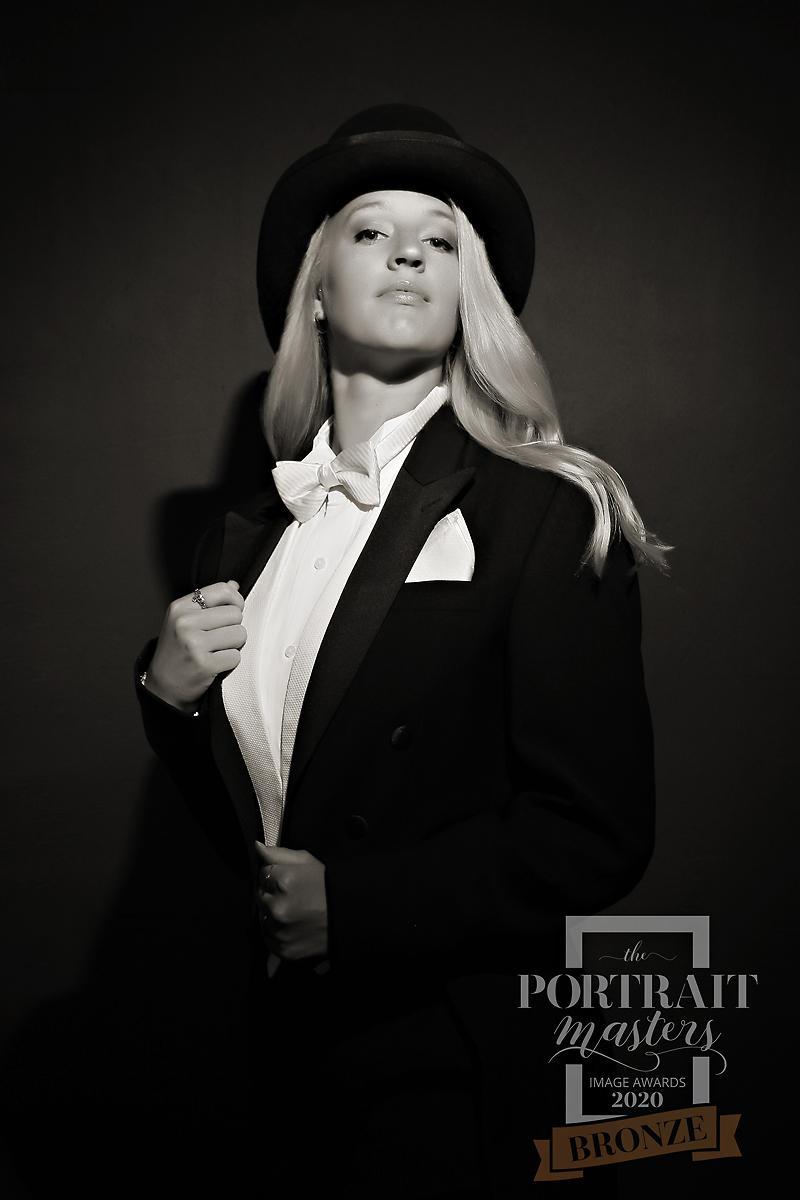 Share Your Ideas For Your Senior Portrait Session:
To that end, we want you to share with us YOUR ideas for your Senior Pictures.  How do you dream of being photographed?  If there is something you have been wanting to try, please let us know.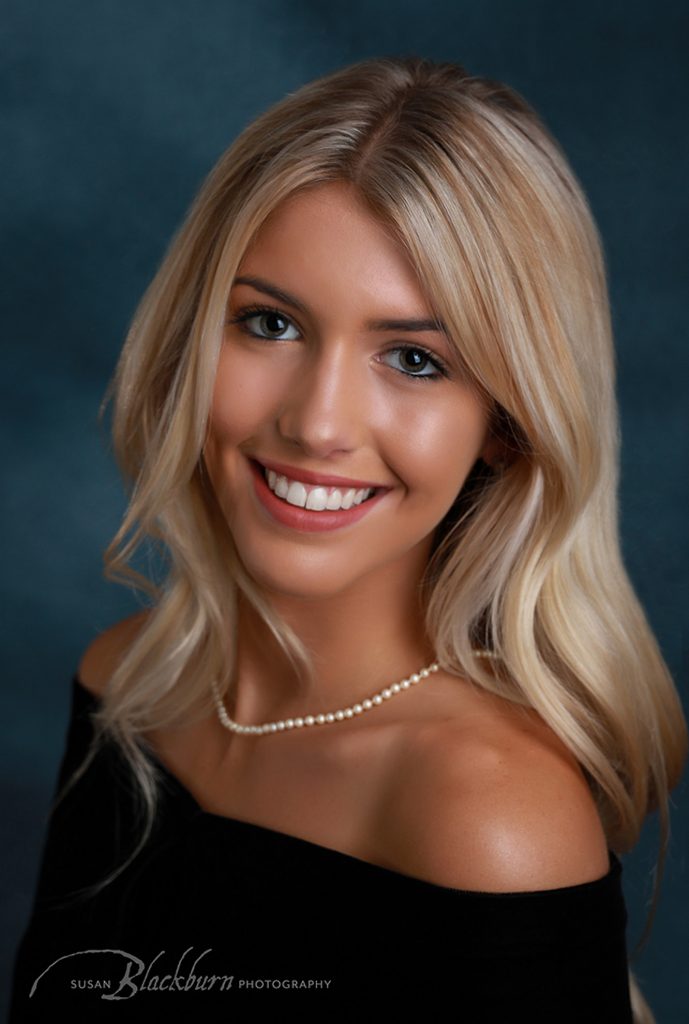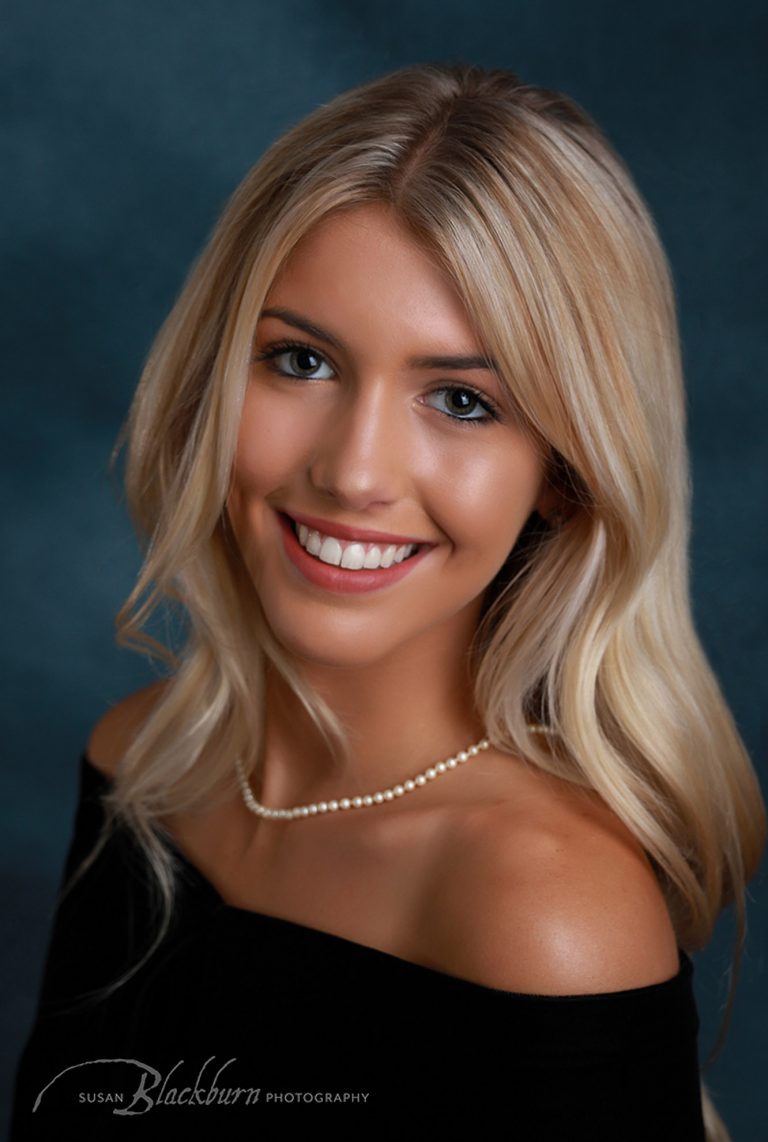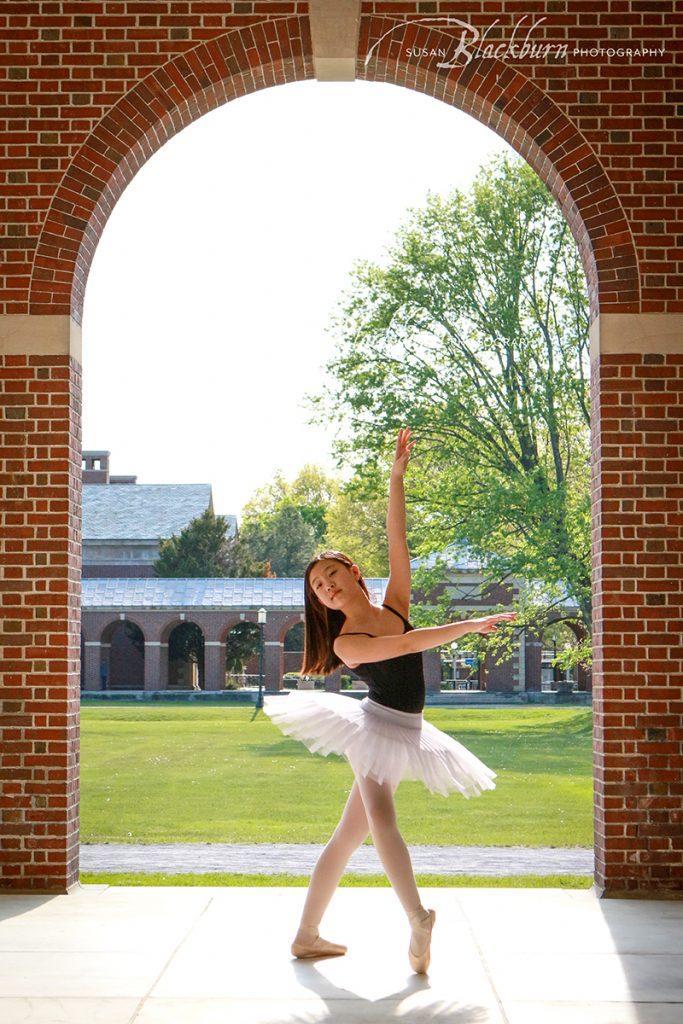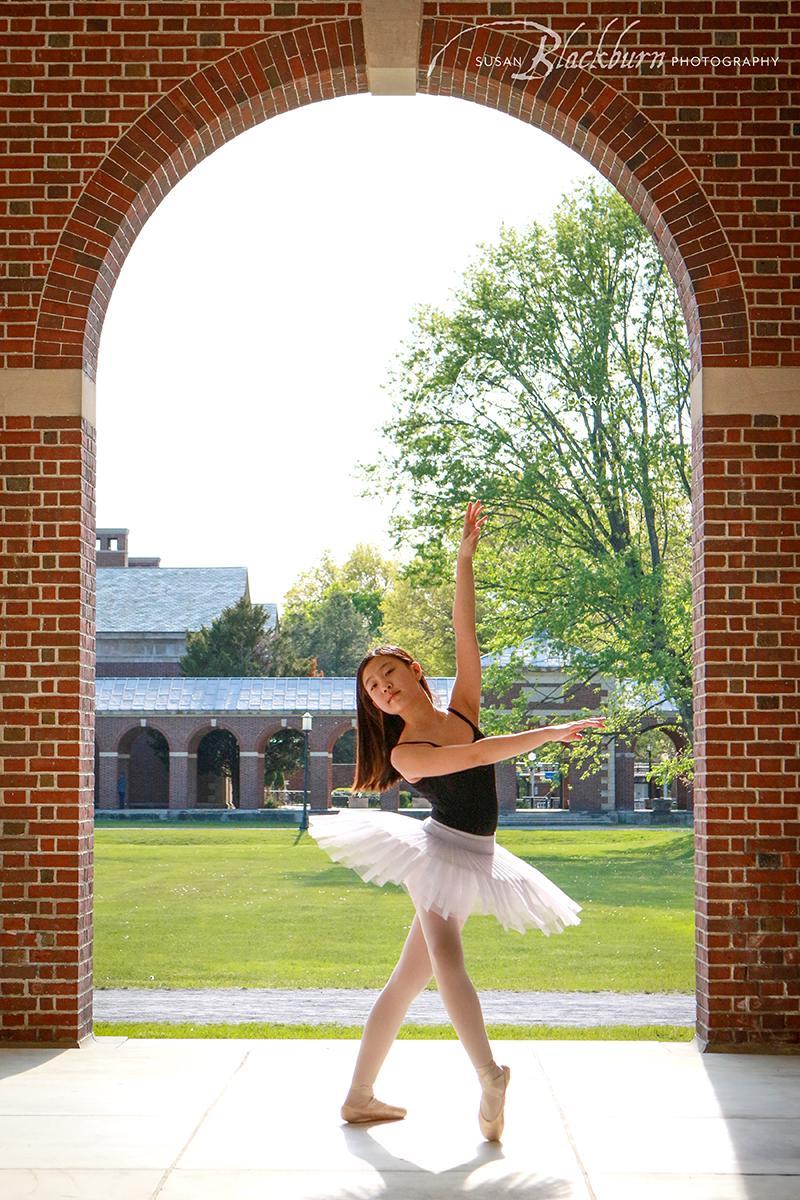 Make Your Senior Portrait Session Unique:
We also recognize that while this is probably the most photographed generation in history, many of our clients have not been to a professional portrait photographer before.  Crazy, right?!  So once you tell us what your vision is, we can help you refine it and make it truly your own.  One of the ways we do that is with a clothing consultation.  We also have Hair and Makeup Stylists we love to recommend.  During our consultation, we also discuss location options.  We offer the best of both worlds in that we have a full studio set up and we can go on location.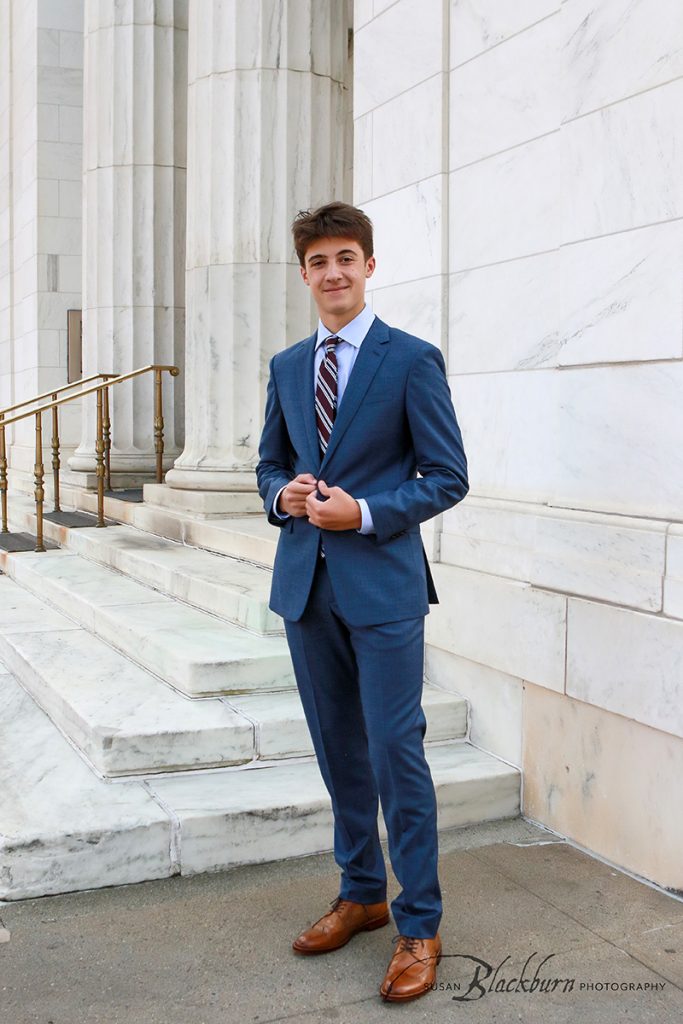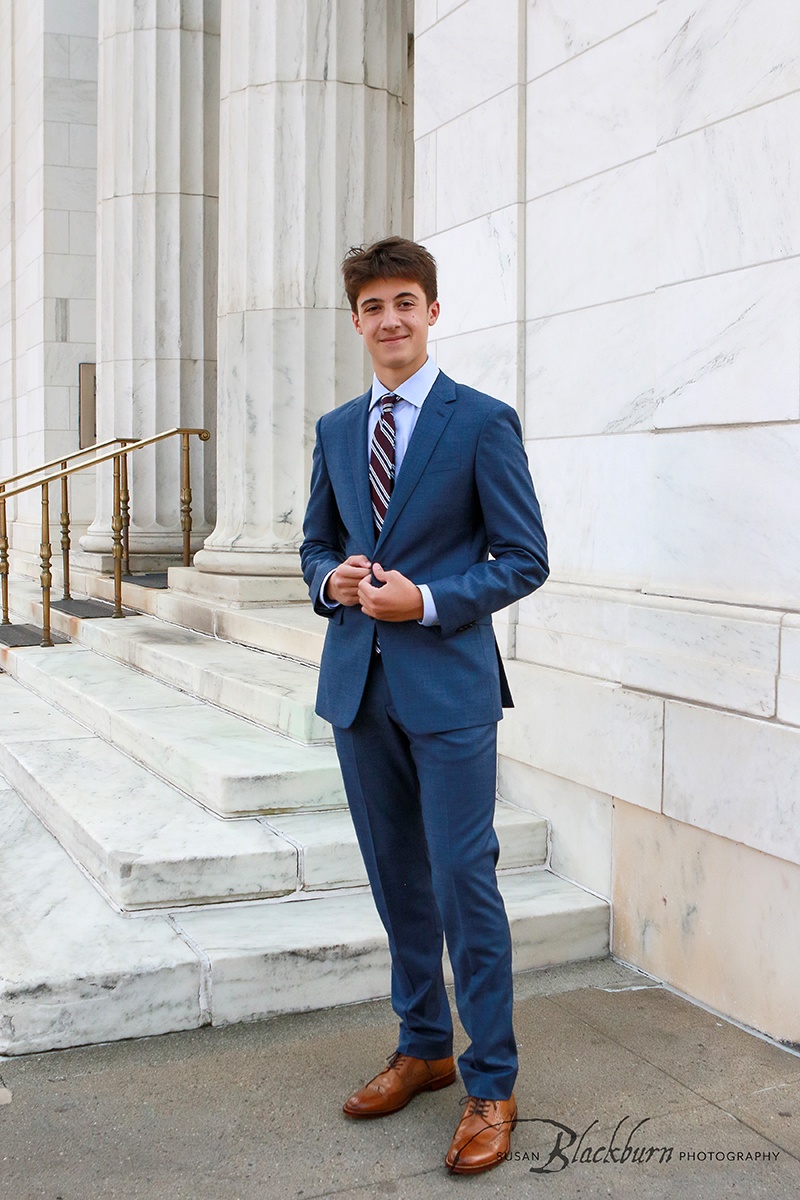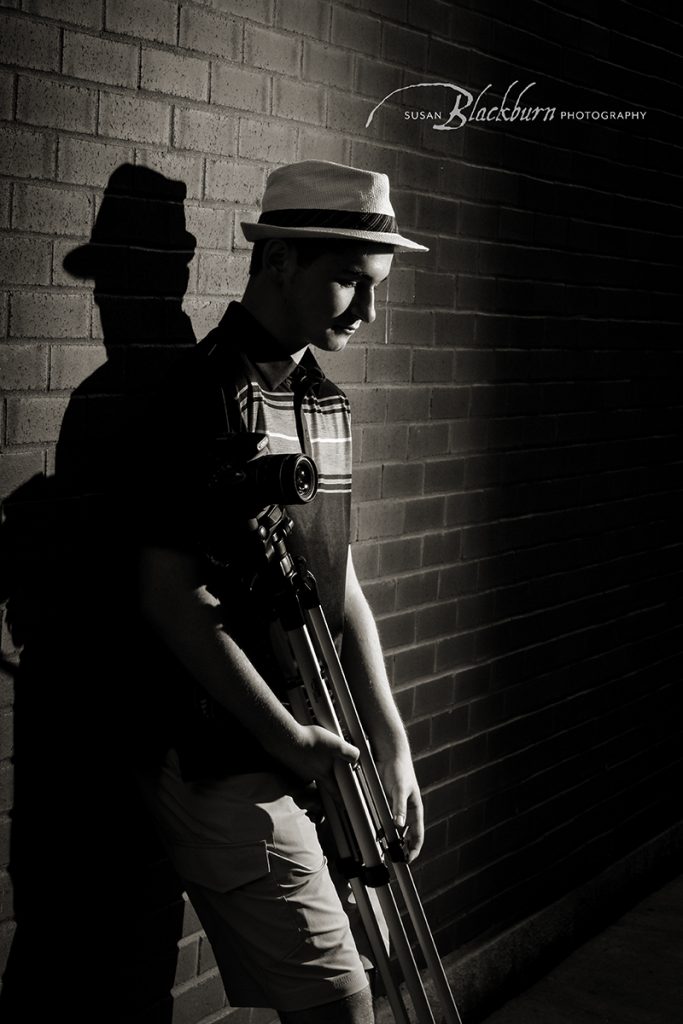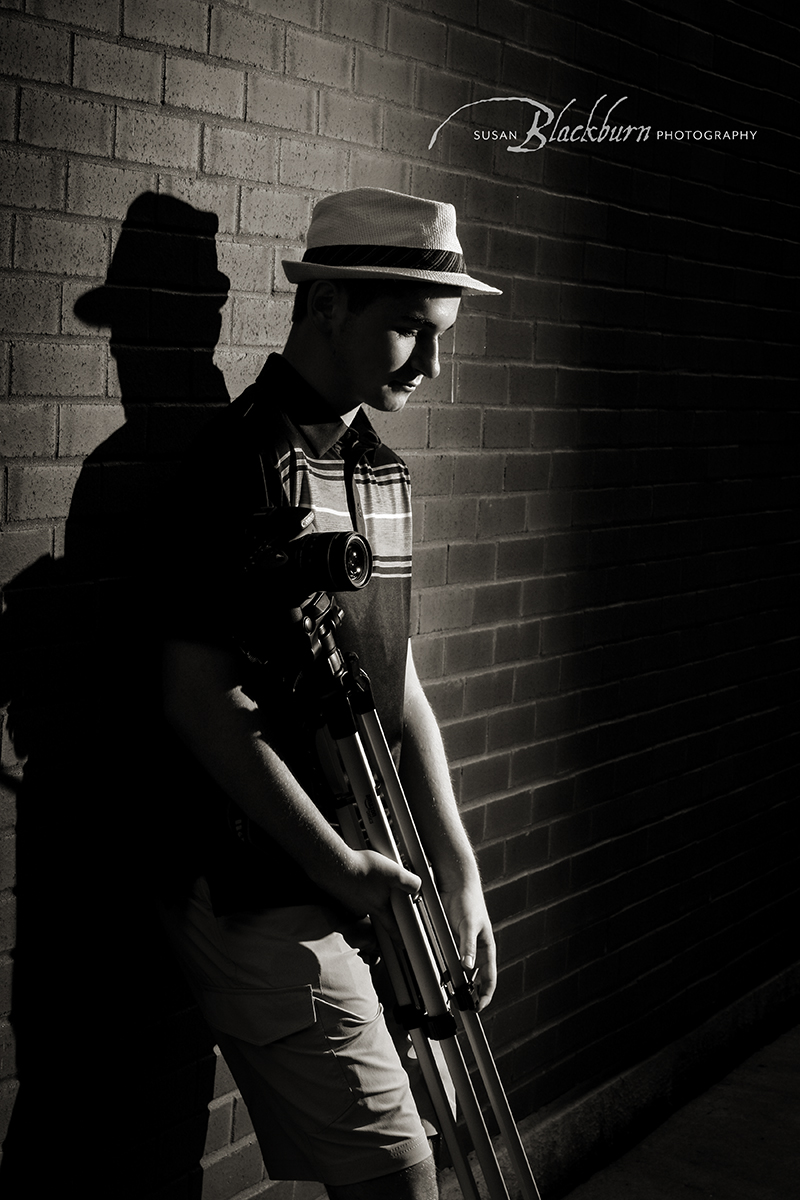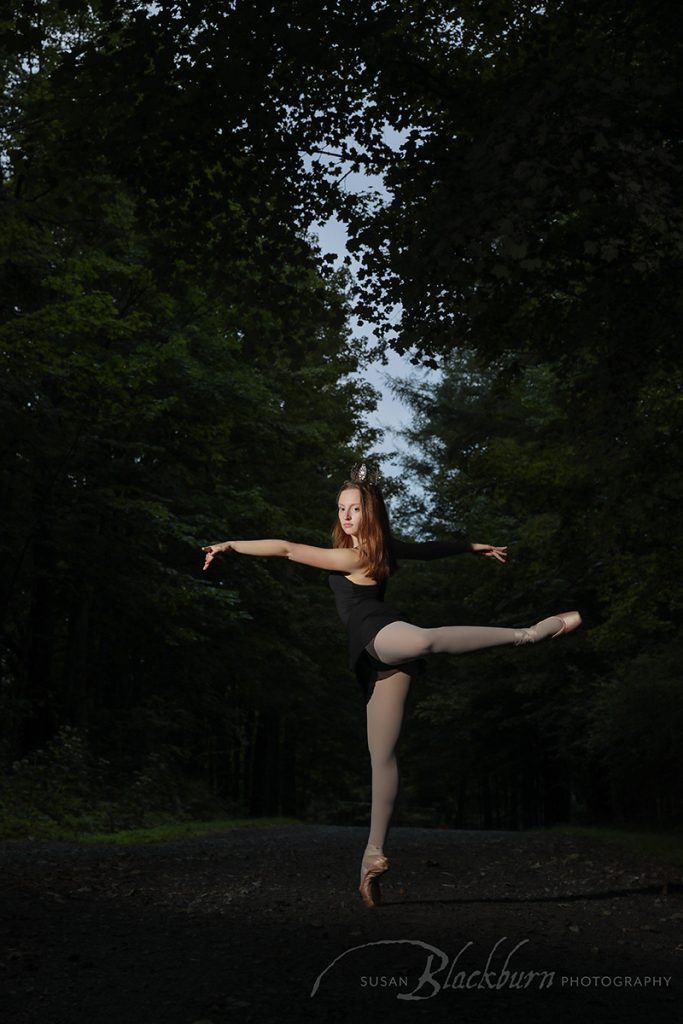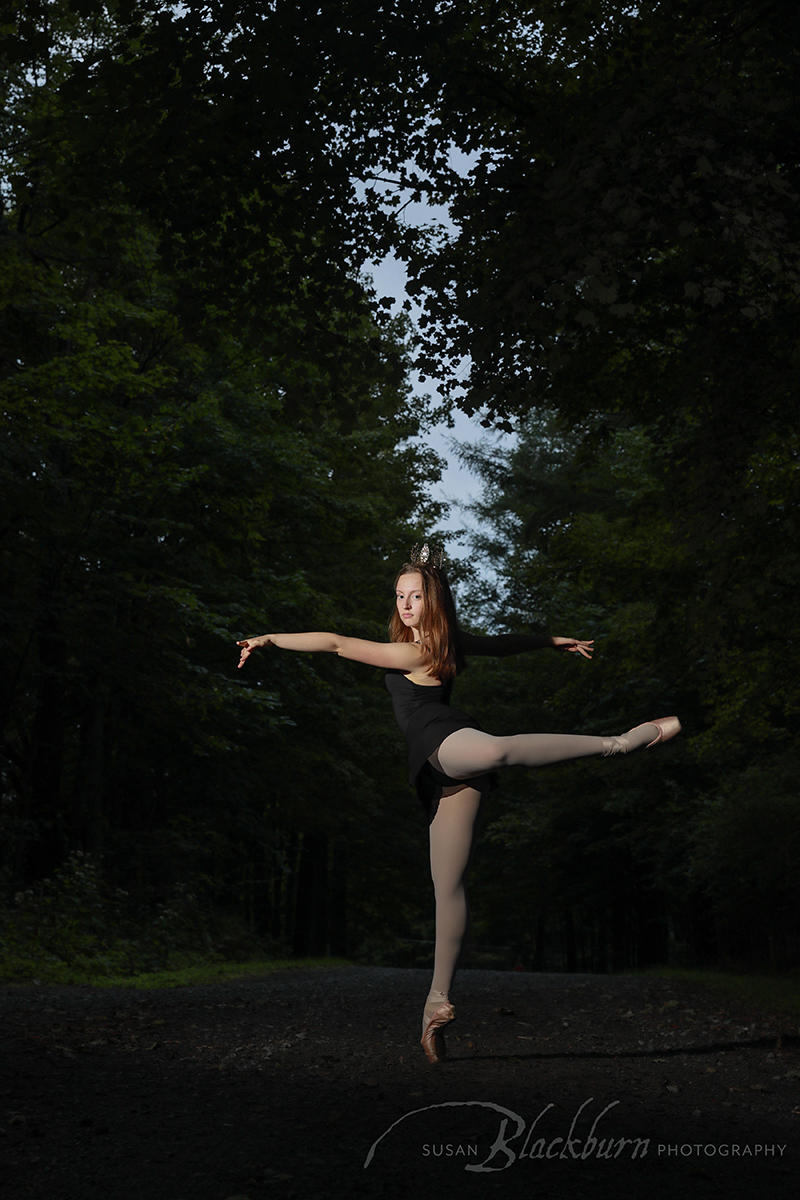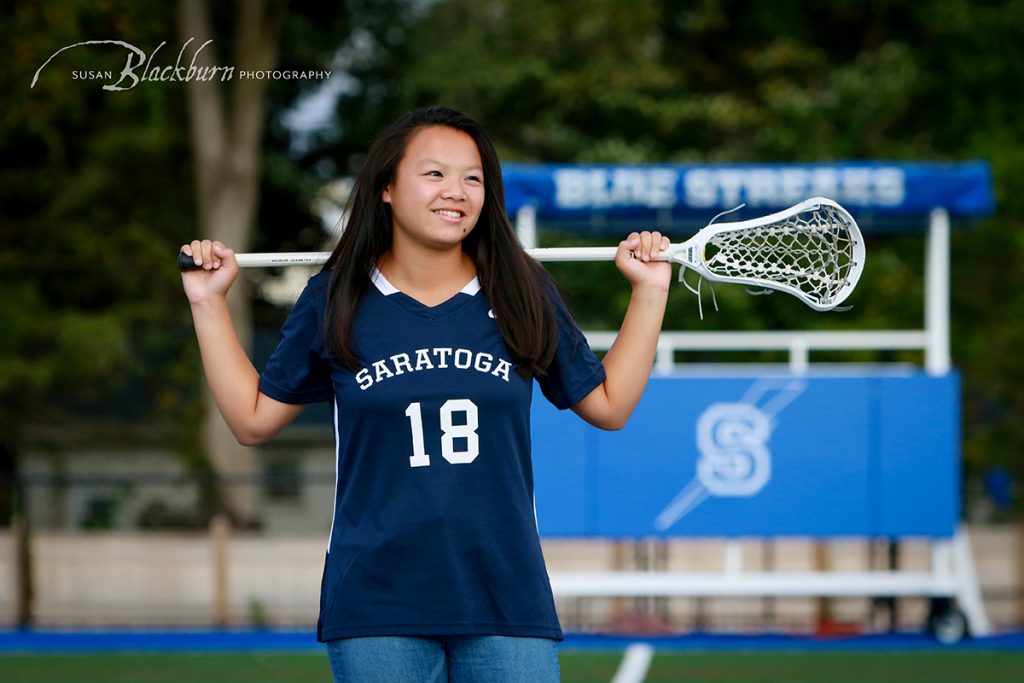 What Will You Do With All of Your Photos?
Finally, what are you going to do with all your portraits?  As stated above, many times our clients have been photographed quite a bit–but they have nothing tangible.  Many times their images live on their phones but have never been printed.  We are here to guide you with some fantastic products to showcase your images.  From wall décor to albums or image boxes, our boutique photography products are both beautiful and durable.  Below is a video of one of our image boxes–we just love them!
So tell us, how do you dream of being photographed?  We can't wait to create your Senior Portraits.
Did you enjoy this post on Maximizing Your Senior Portrait Photo Session?  You might like to read 6 Tips for an Awesome Senior Portrait Session.  Be sure to also check out our Senior Portrait Gallery for ideas.
To schedule your Senior Portrait Photo Session, please call the studio during normal business hours at (518) 584-4237 or use or Contact Form.