Trigger alert–Outdated Wedding Trends
I was on the interwebs and stumbled across an article titled 50 Outdated Wedding Trends.  This article alternately made me laugh and get a little angry.  Said article advised against such passe items as a Doughnut Dessert Wall, a Sweetheart Table in place of a dais, and a Sparkler Exit among other things.  But here is the thing, it is your wedding.  You should do whatever you want.  What makes YOU happiest.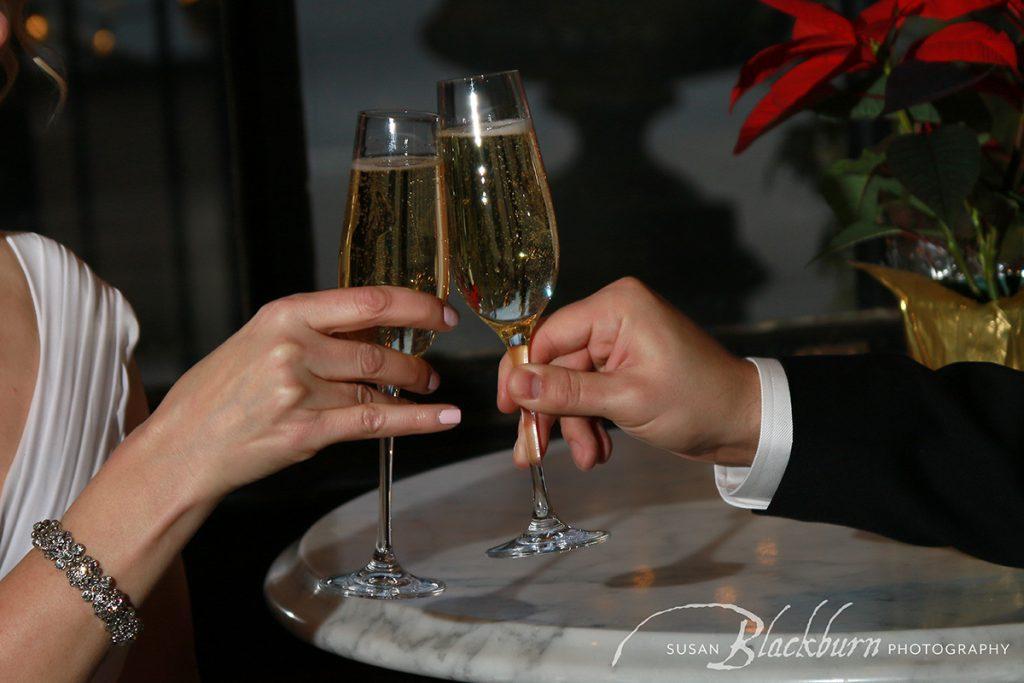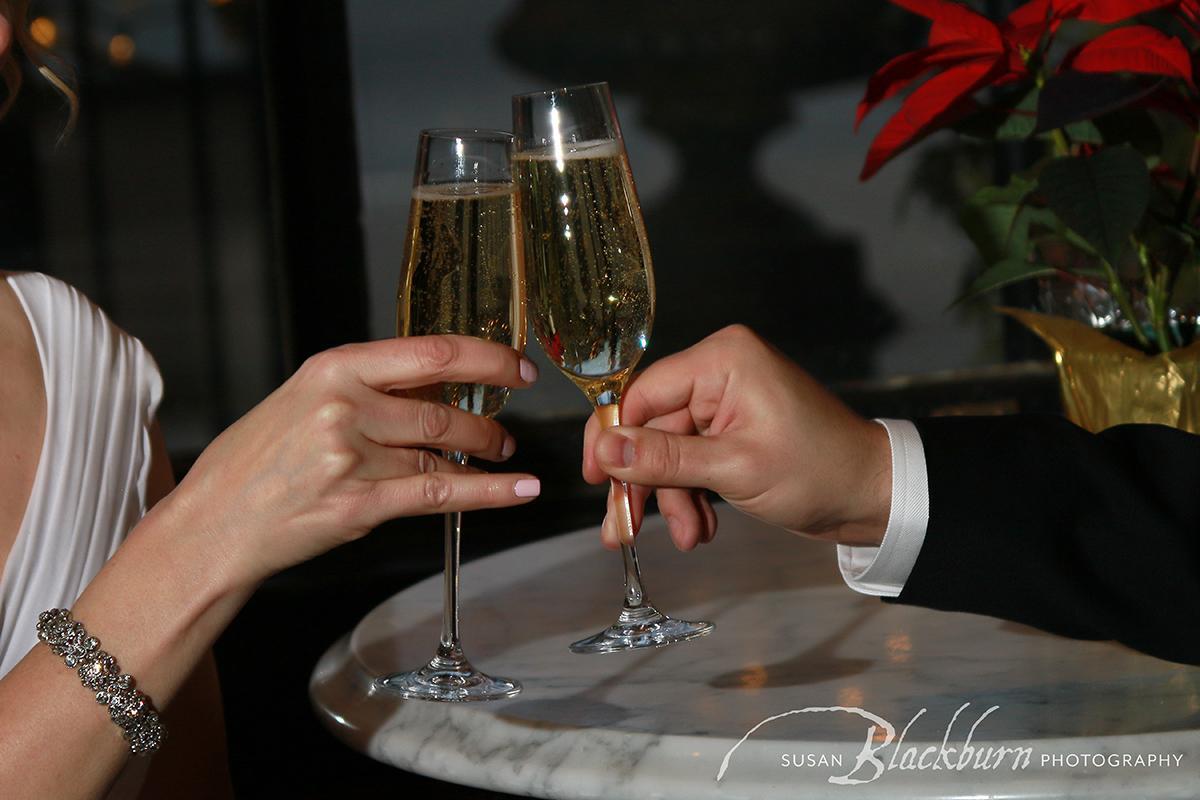 Weddings by definition have customary or traditional elements because weddings have been a thing since the Dawn of Time.  People planning weddings like to incorporate these traditions and customs, but they also feel pressure nowadays to provide a wedding experience for their guests that is "unique" or "different."  I personally love going into each wedding season and seeing new trends and ideas.  I especially love the gowns and the florals.
But in the quest to stay current, are we missing something here?  Do we sometimes forget the core reason for the wedding in the first place?  Are we maybe forgetting that the primary reason for a wedding is to celebrate two people joining their lives and creating a new family unit?  Are we spending too much time obsessing over small details and forgetting the forest for the trees?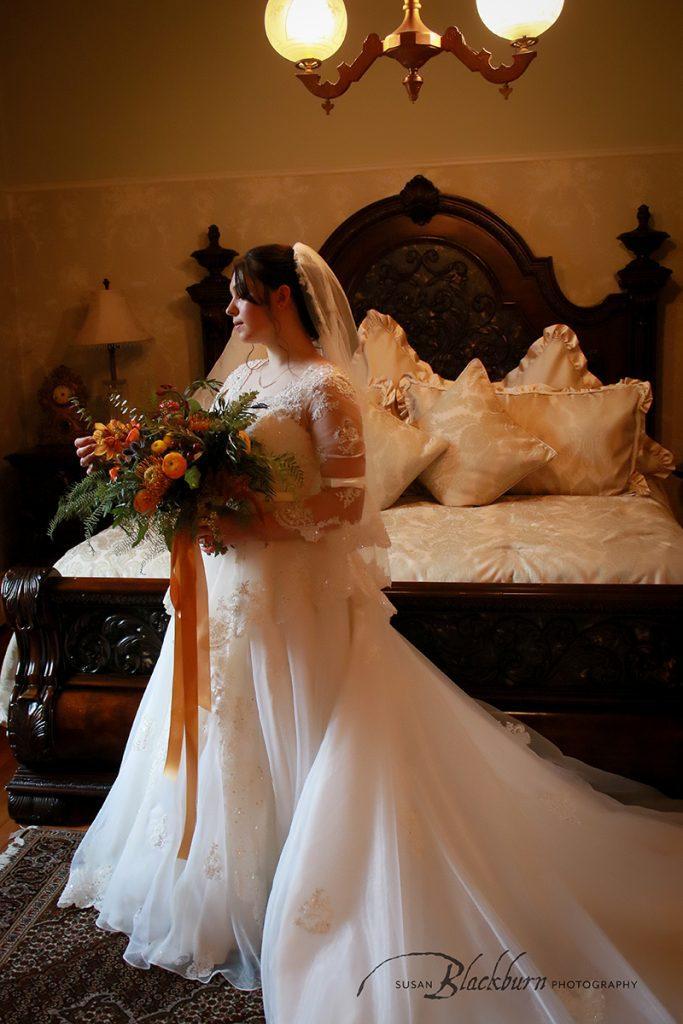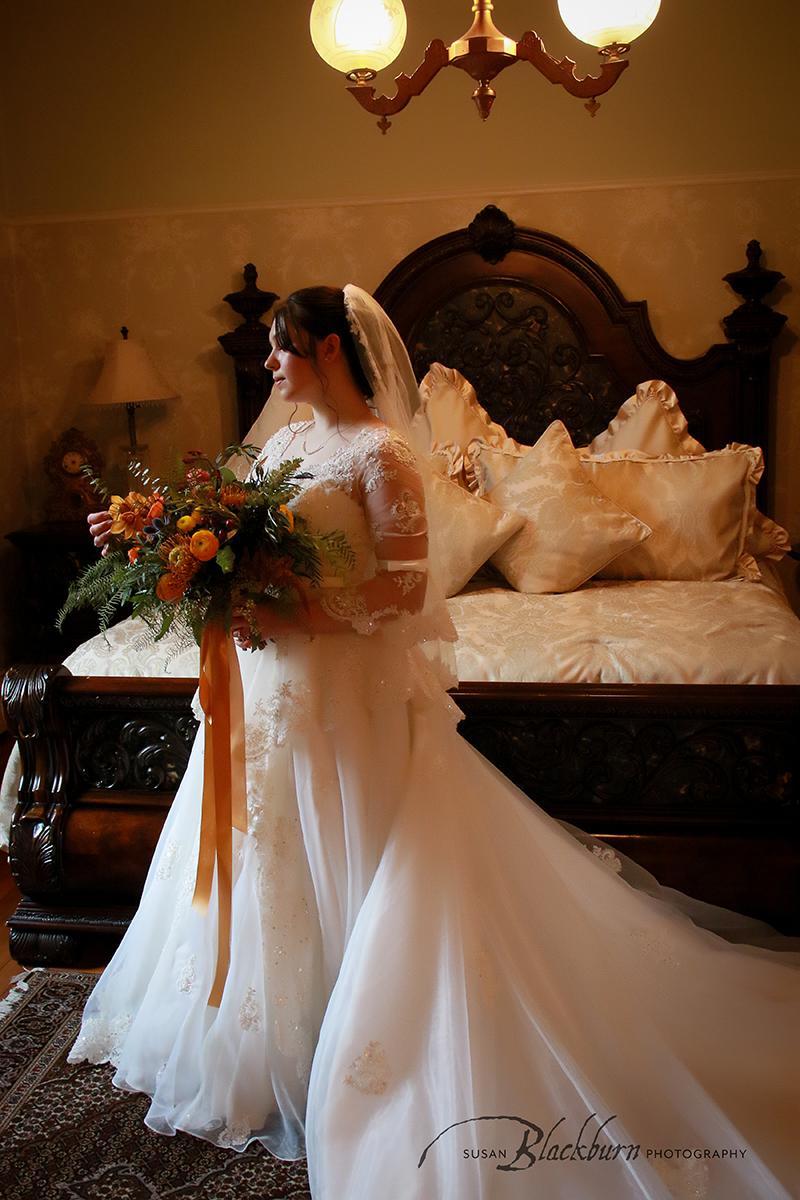 Most women I know have at one time or another dreamed of planning a wedding.  Most women I know played at dressing up as a Bride as a child.  Over the years they refine their vision for this event, but they still dream of their personal vision of perfection.
So my question is simple.  Why do we give so much credence to so called "experts" when planning a wedding?  Why surrender our personal vision in favor of what some unknown person deems is more on trend?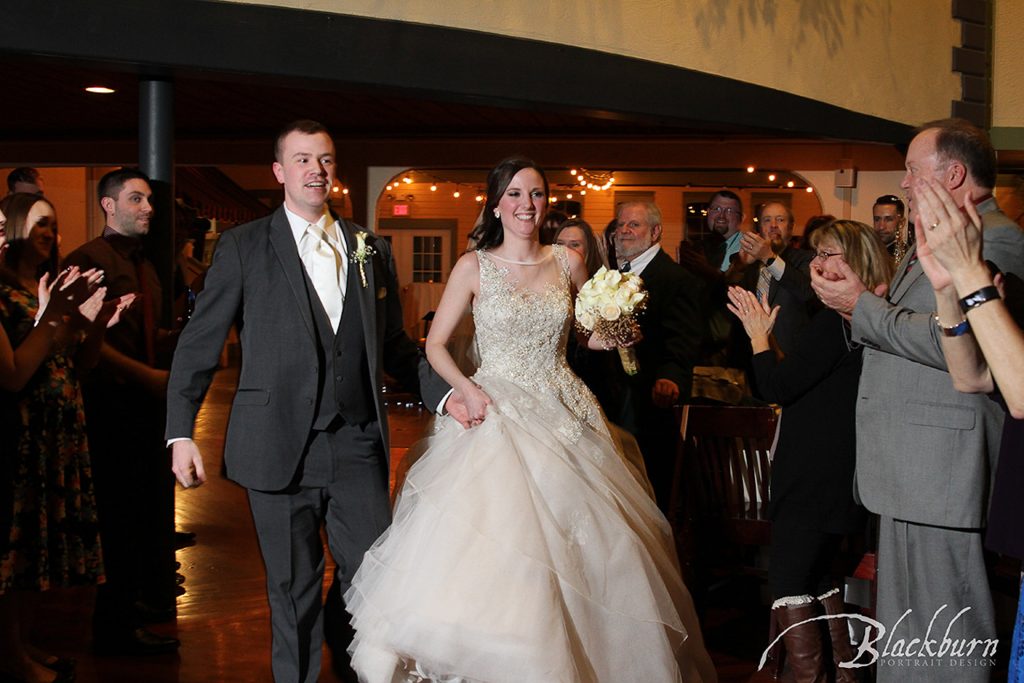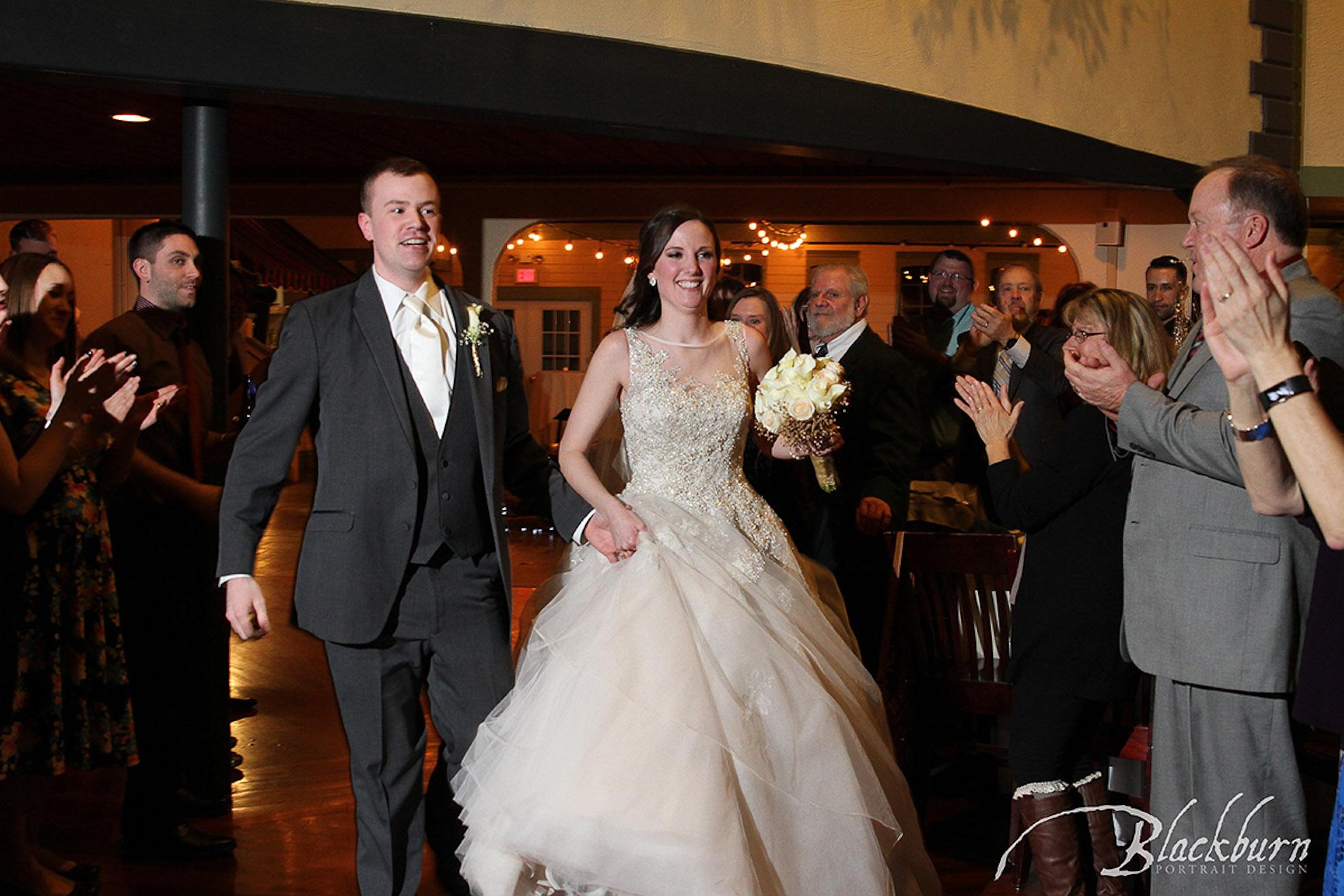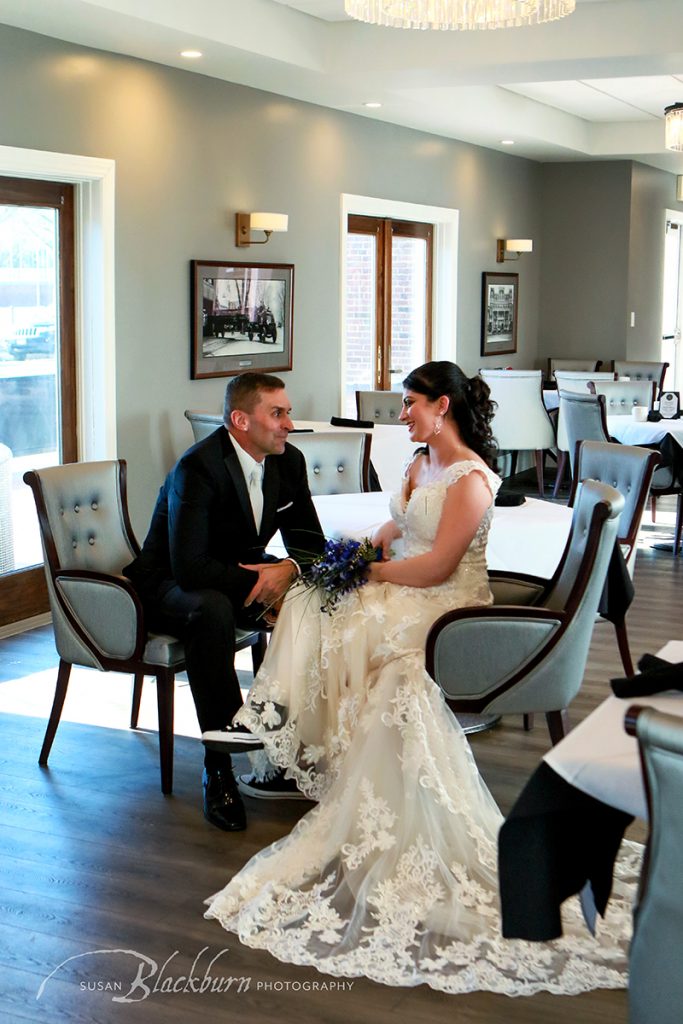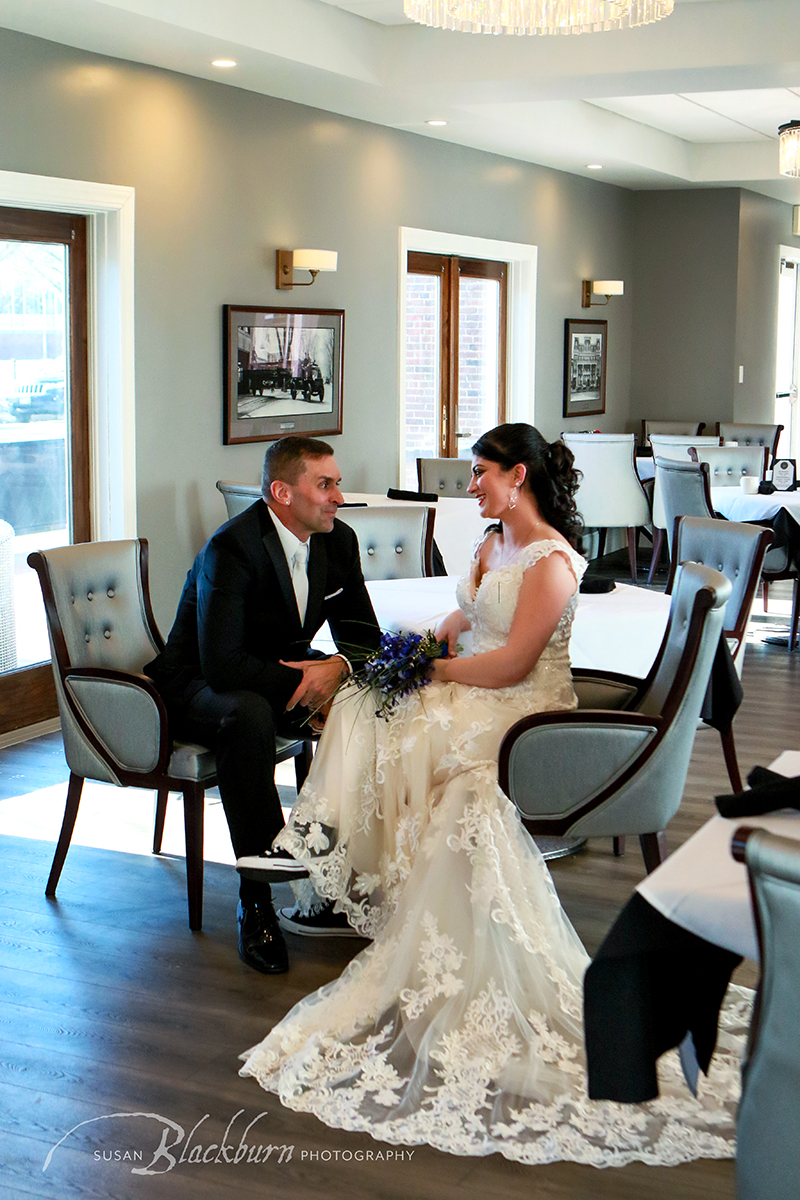 I will confess that having been a Wedding Photographer for many, many years, I sometimes have a different take on this topic.  While I love my industry and photographing weddings, I will tell you that it is a business like any other business.  That means that the Wedding Industry as a whole is invested in selling you the latest and greatest–kind of like a car or a house.  That means that the wedding industry has an incentive to tell you a 200 person wedding at a high end reception venue with lots of extras is the only way to celebrate properly.  But is that really what you want?  If it is–go for it.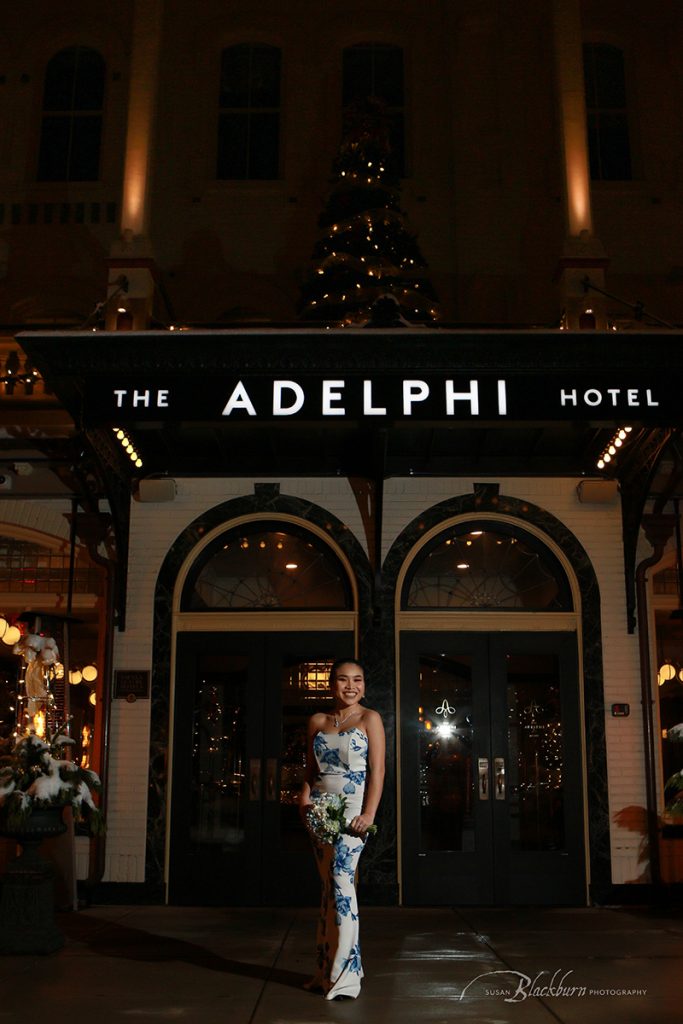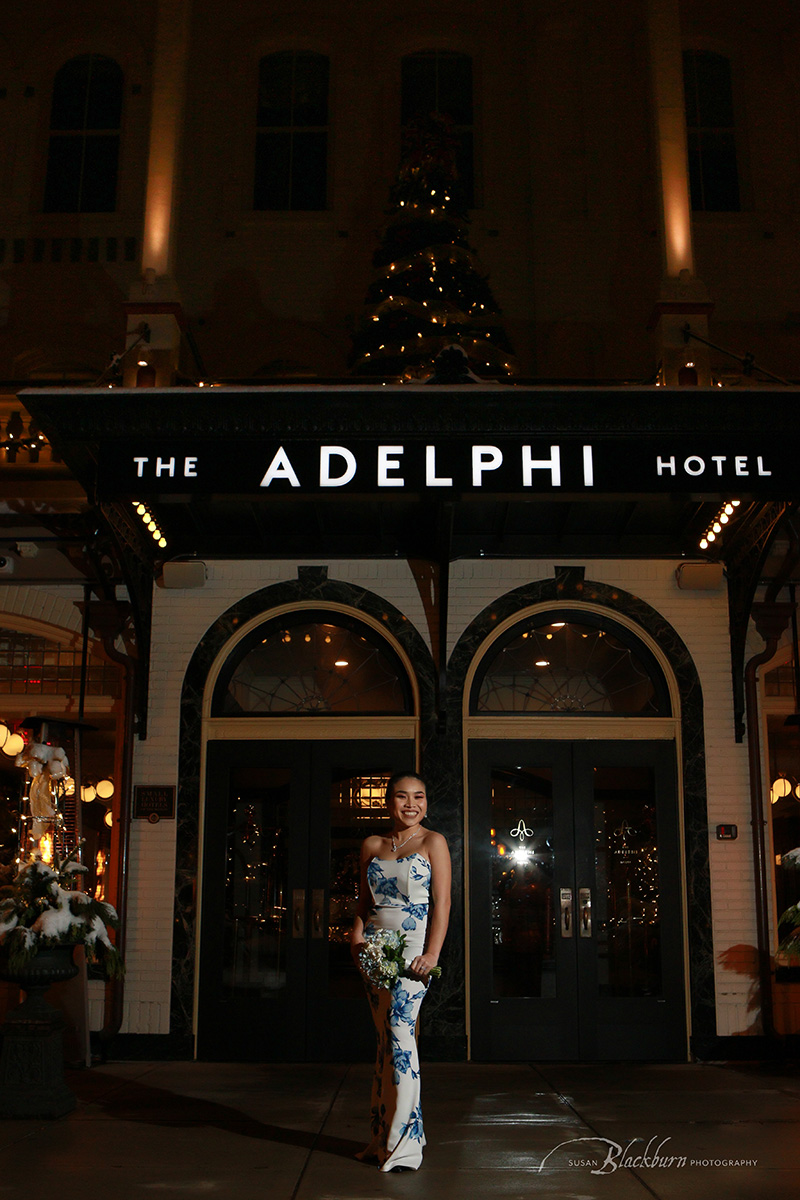 One good thing that I have seen come out of the last year with COVID and lockdowns is that people have had to think more in terms of what they really want.  Some people opted to postpone their wedding to be able to have a big party with everyone they know, dancing, etc.  Others opted to have a smaller, intimate wedding and have told me that they were so very glad they did because it freed them from expectations of others.  There is no "right" or "wrong," just personal choice.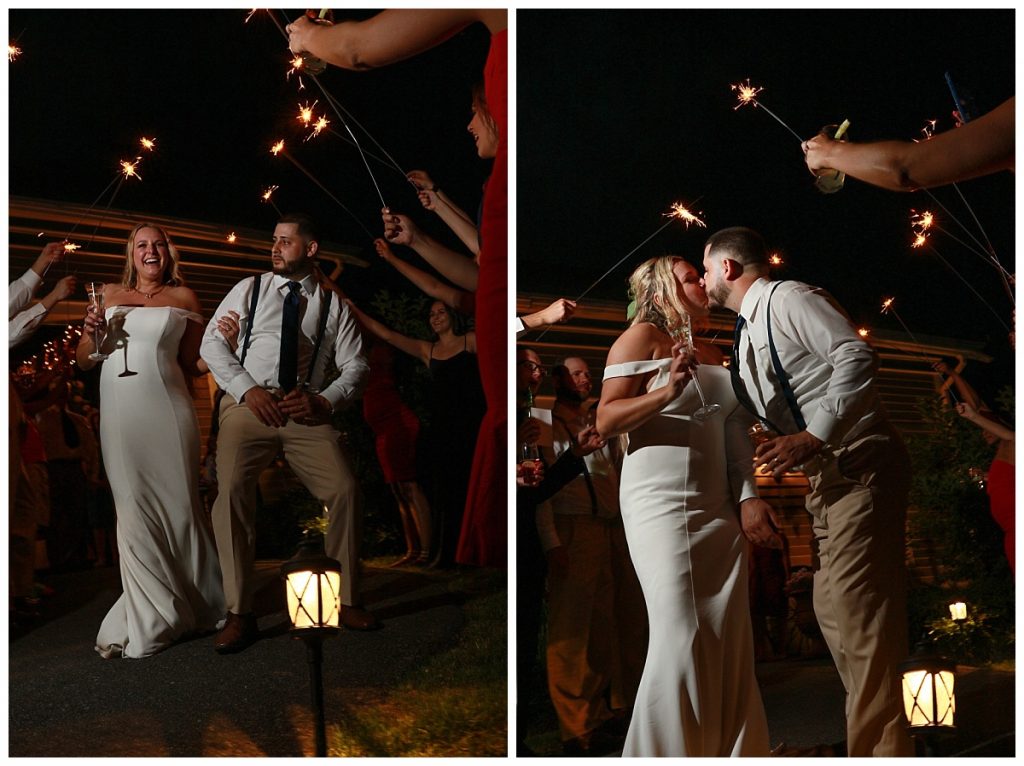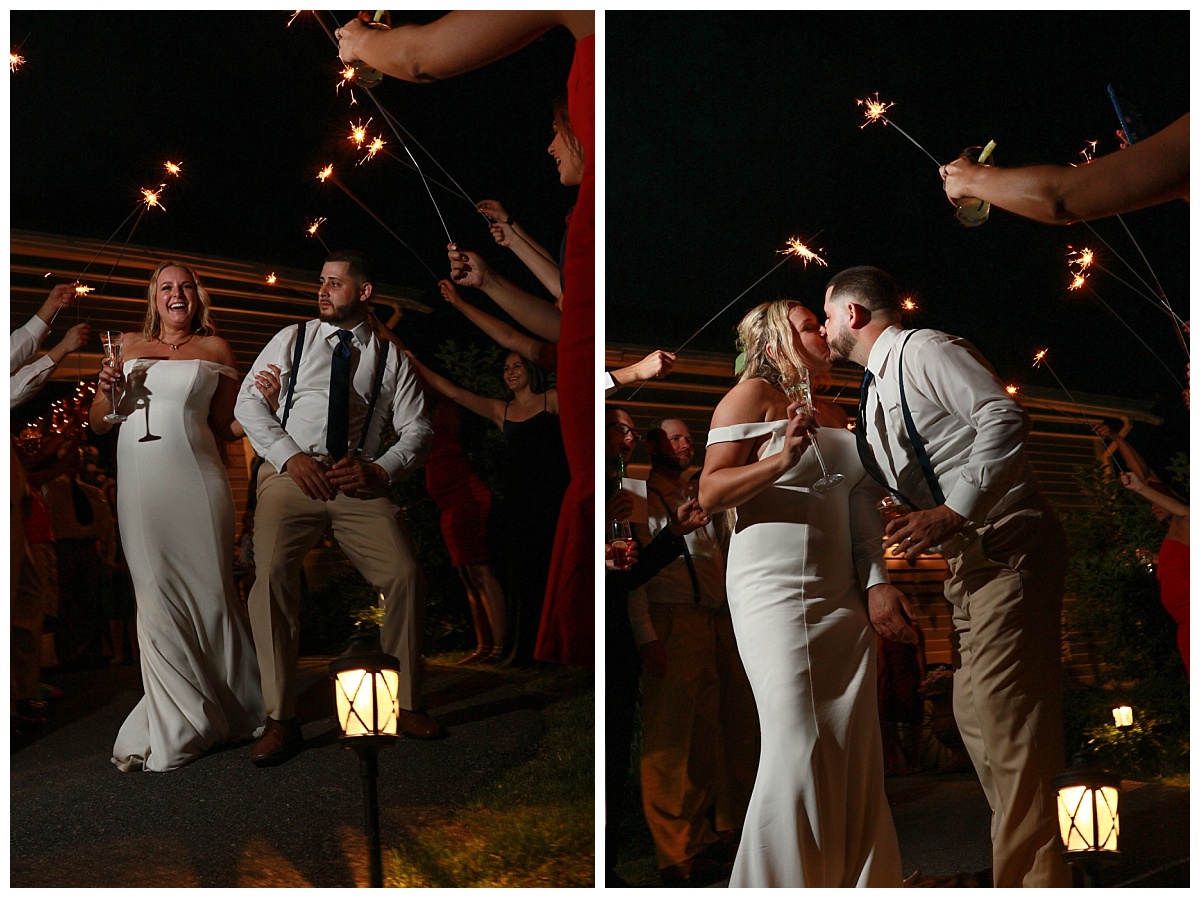 So here is what I think.  If you like doughnuts, do the doughnut wall.  Do you want to sit at a small table privately with your partner–get the Sweetheart Table.  And if you want that Sparkler Exit–definitely go for it because you only live once.  You do you, Boo.
Did you find this article helpful?  You might also like this article on Wedding Planning.  Are you looking for a Wedding Photographer?  Fill in our Contact Form to start a conversation about how we can help.