Micro Weddings Are A Great Way To Get Married!
I have been super behind in blogging for my client work.  This year was (thankfully) very busy on the wedding side especially, so I fell behind and never caught up.  So today, I would like to blog a gorgeous Micro Wedding at the Gideon Putnam in Saratoga.  This wedding proves that you don't need to have a huge event to enjoy the perks of a wedding.  We had a lovely location, beautifully selected and fitted attire, elegant flowers, and perfect weather to boot!  Without further ado, here is Danielle and James' Gideon Putnam Elopement Slide Show:
I love the slide show format, but in case you would like to peep some of the individual images, here are a few of my personal favorites: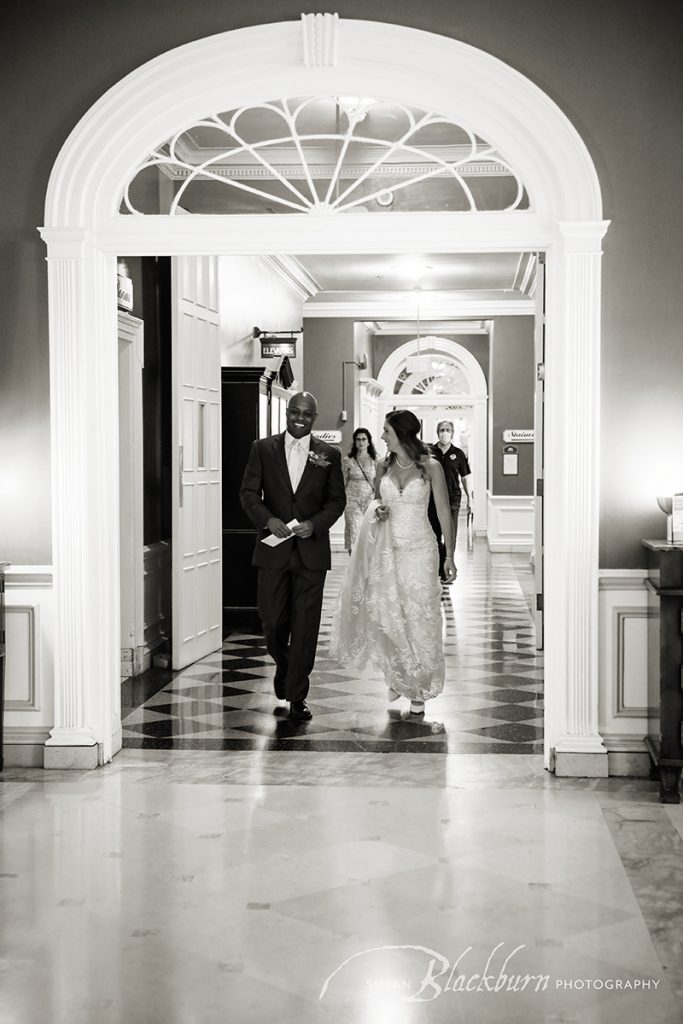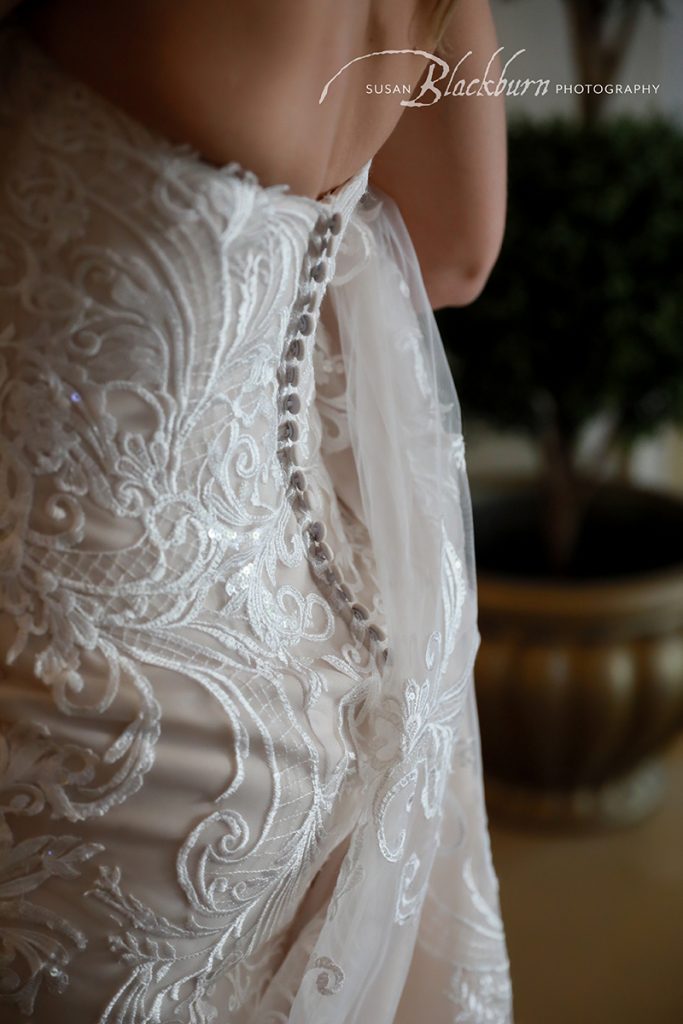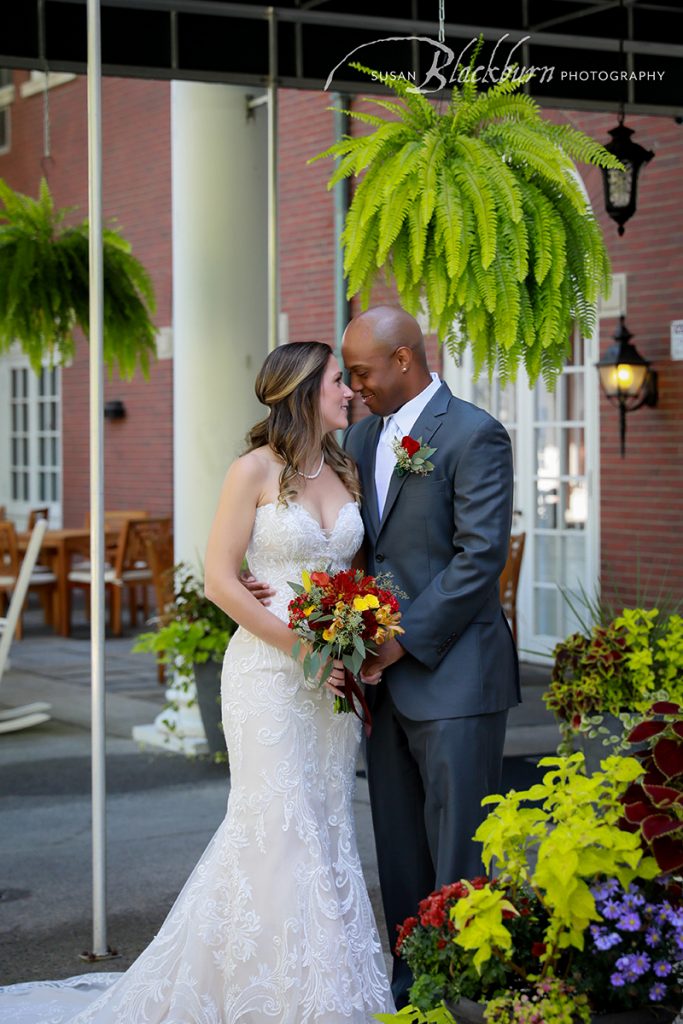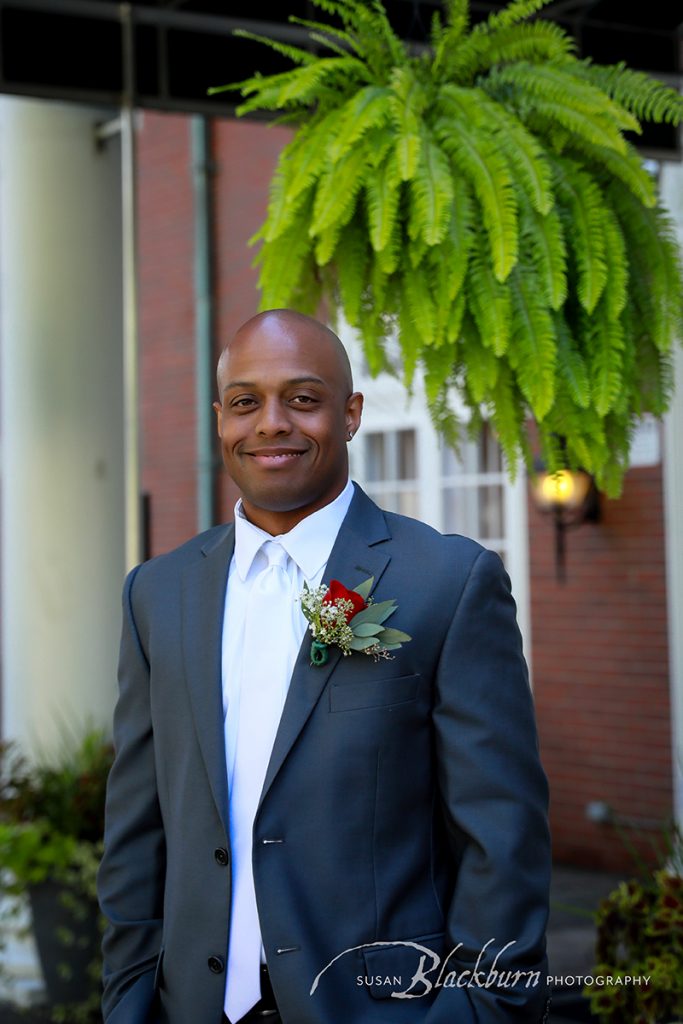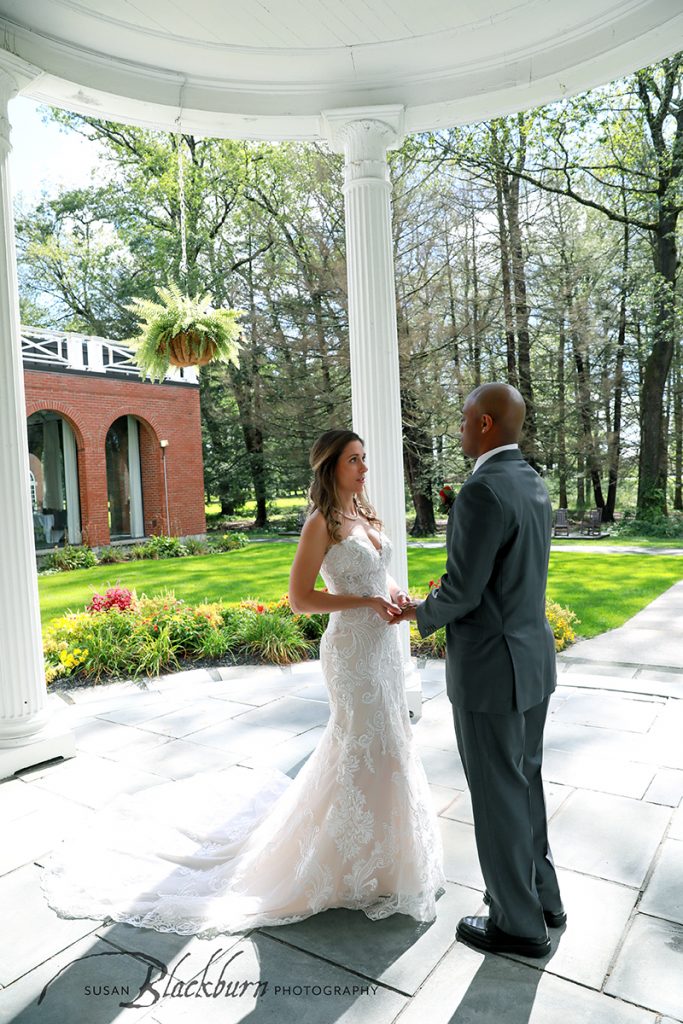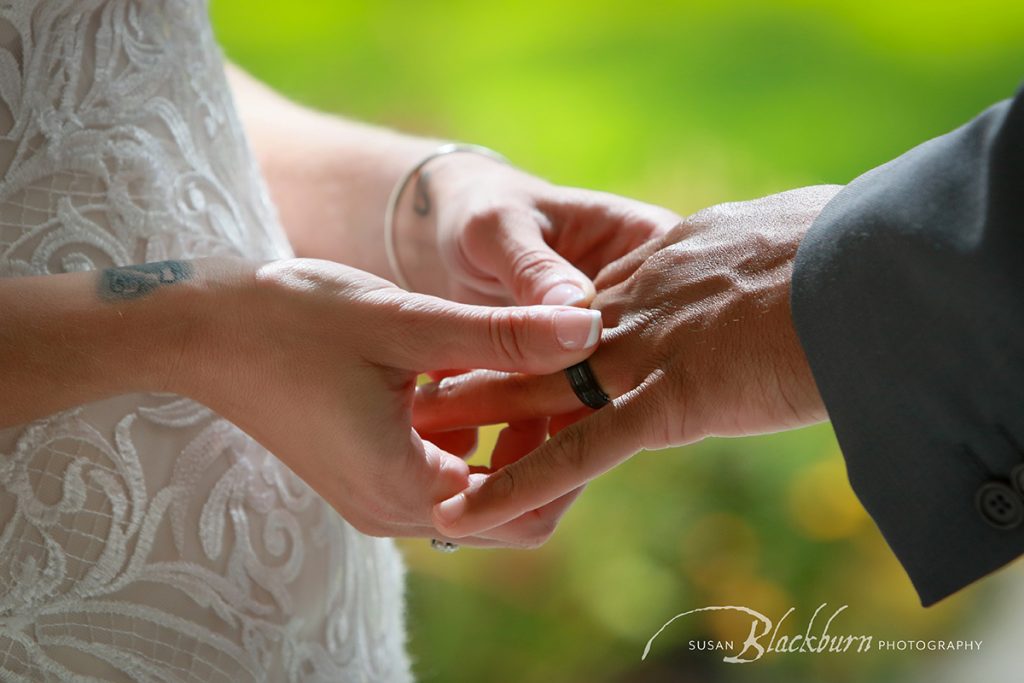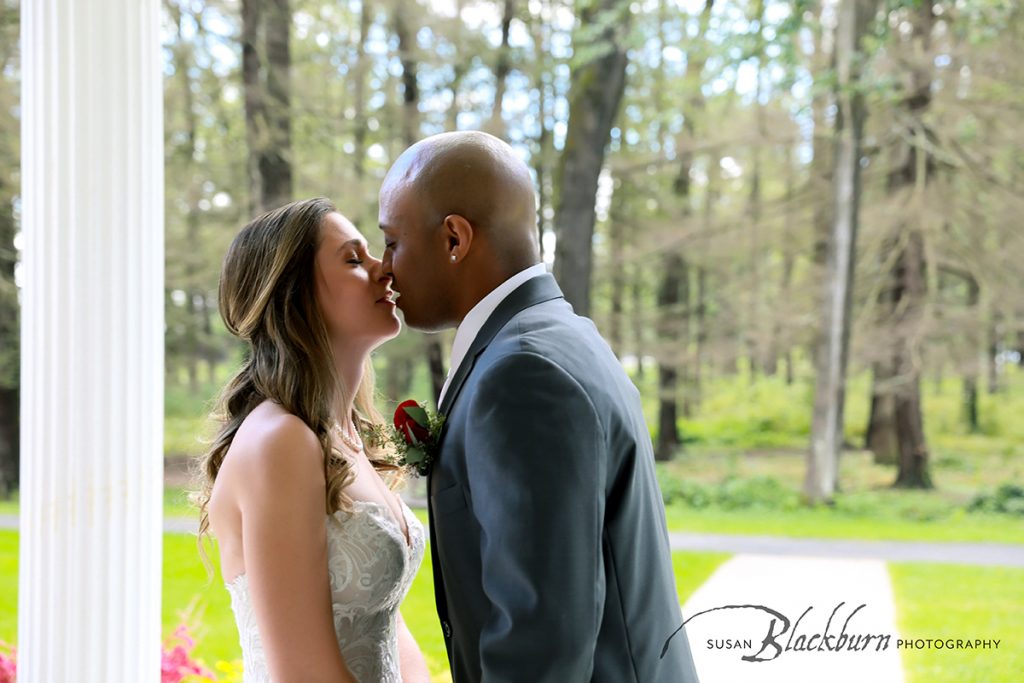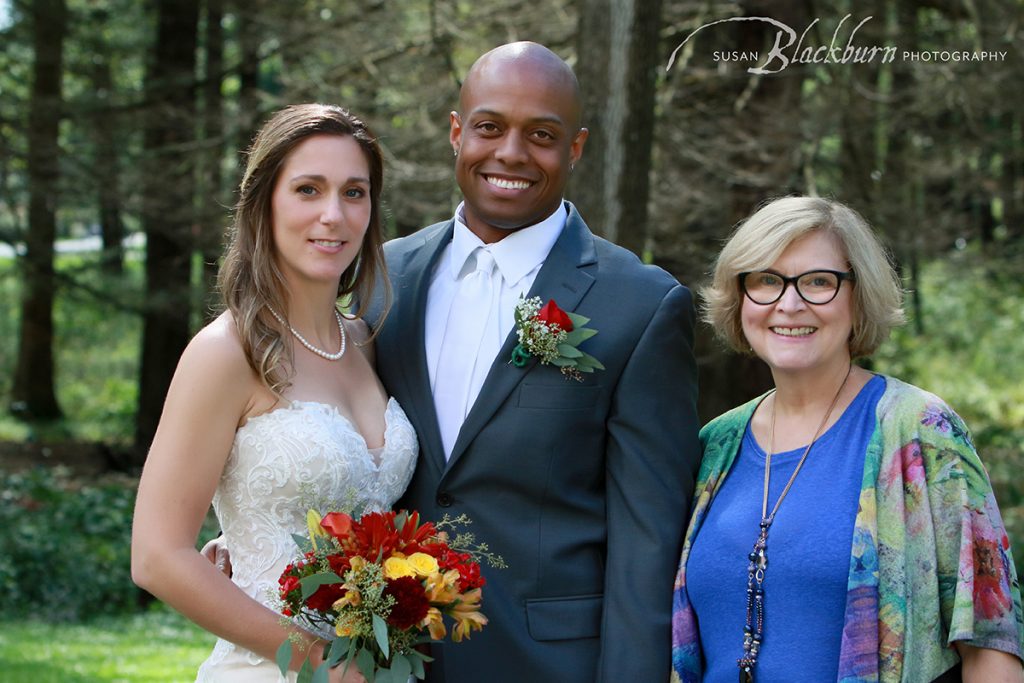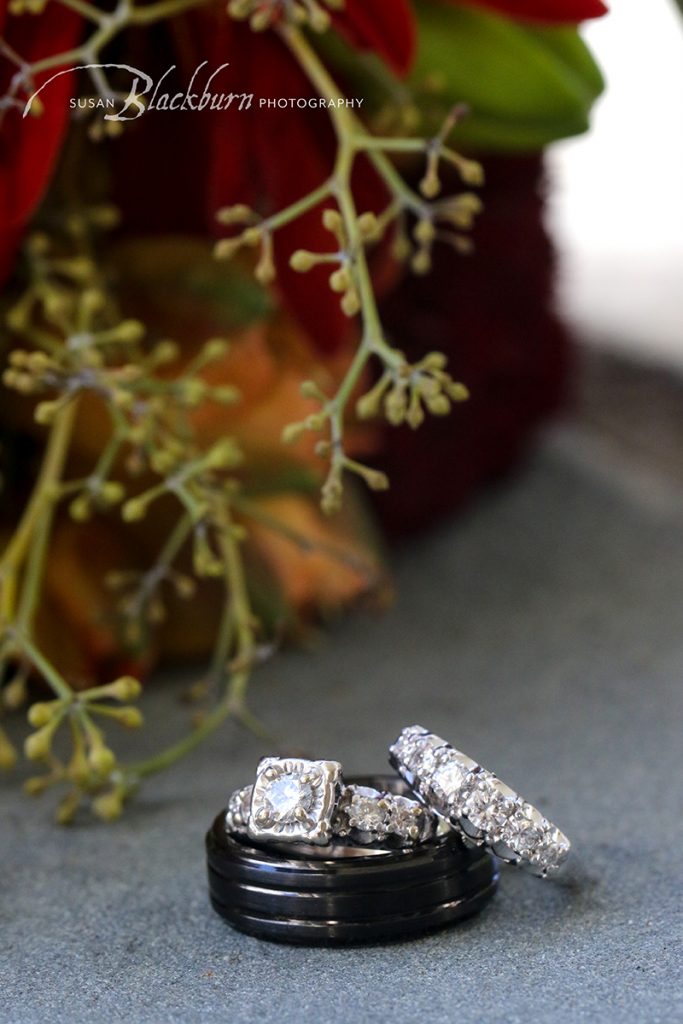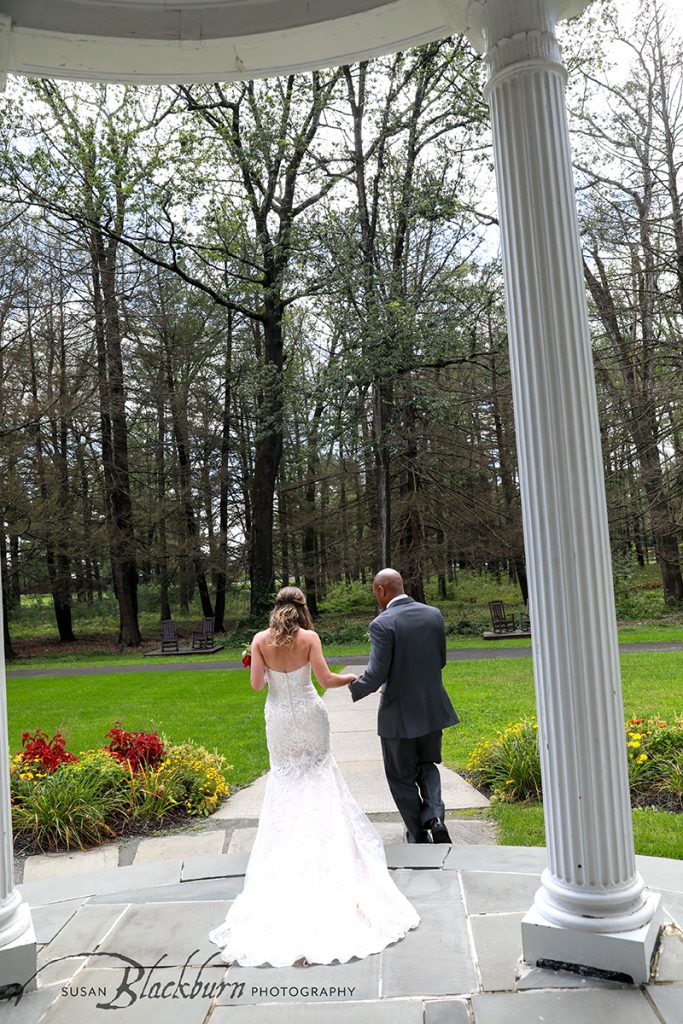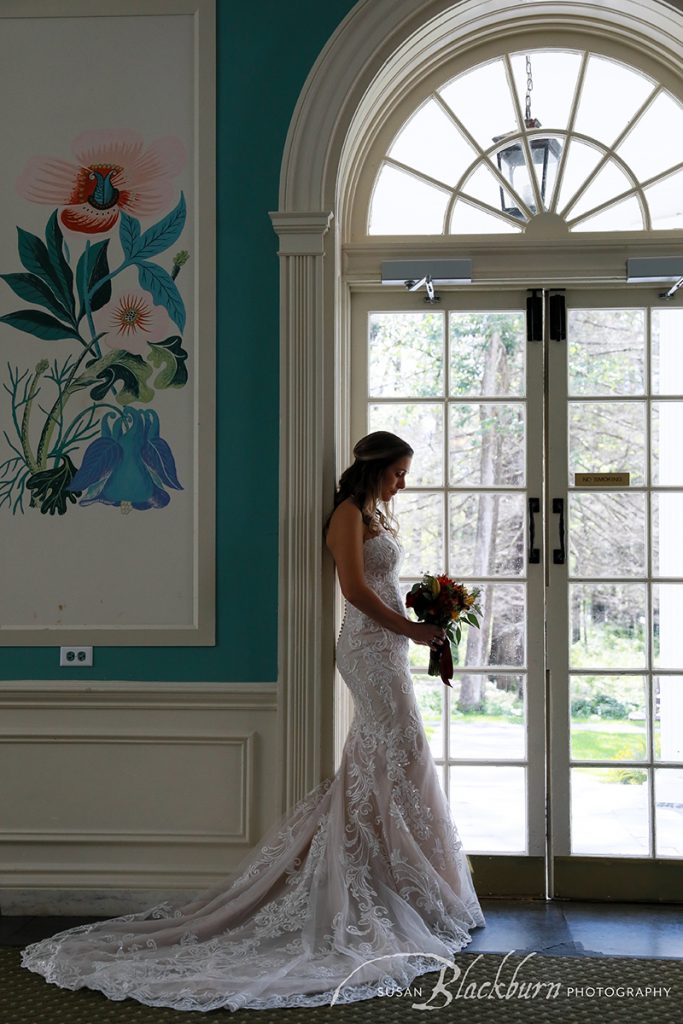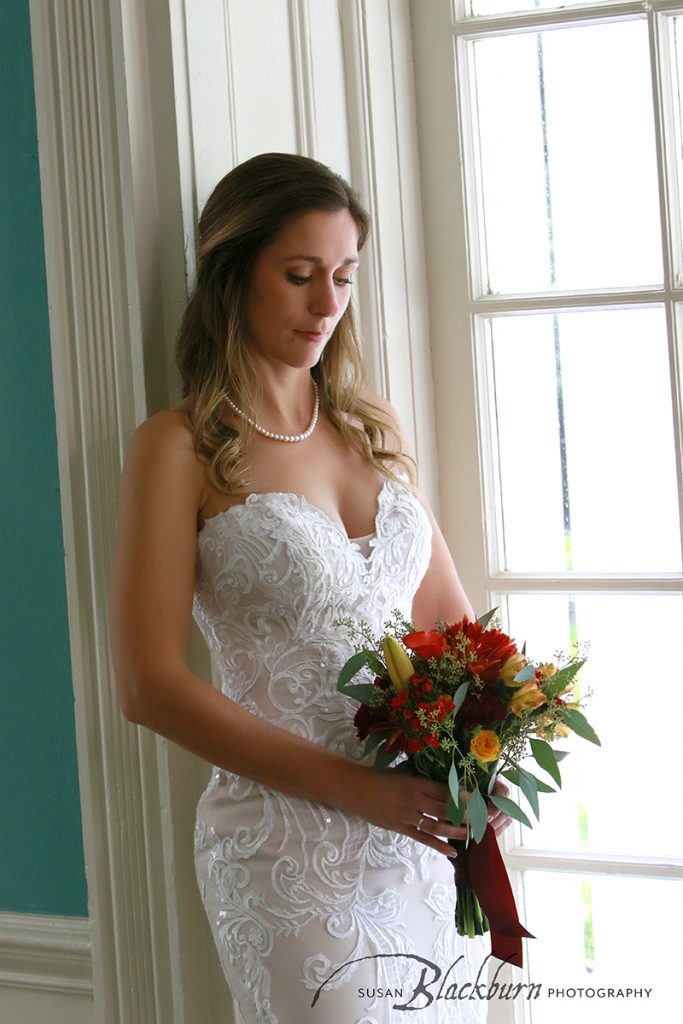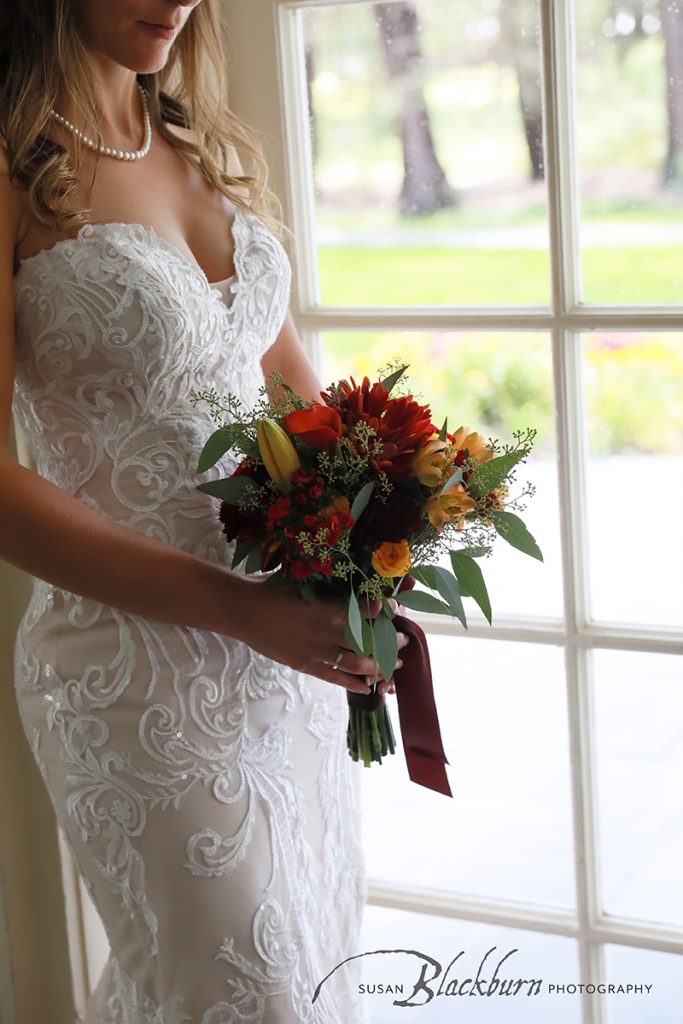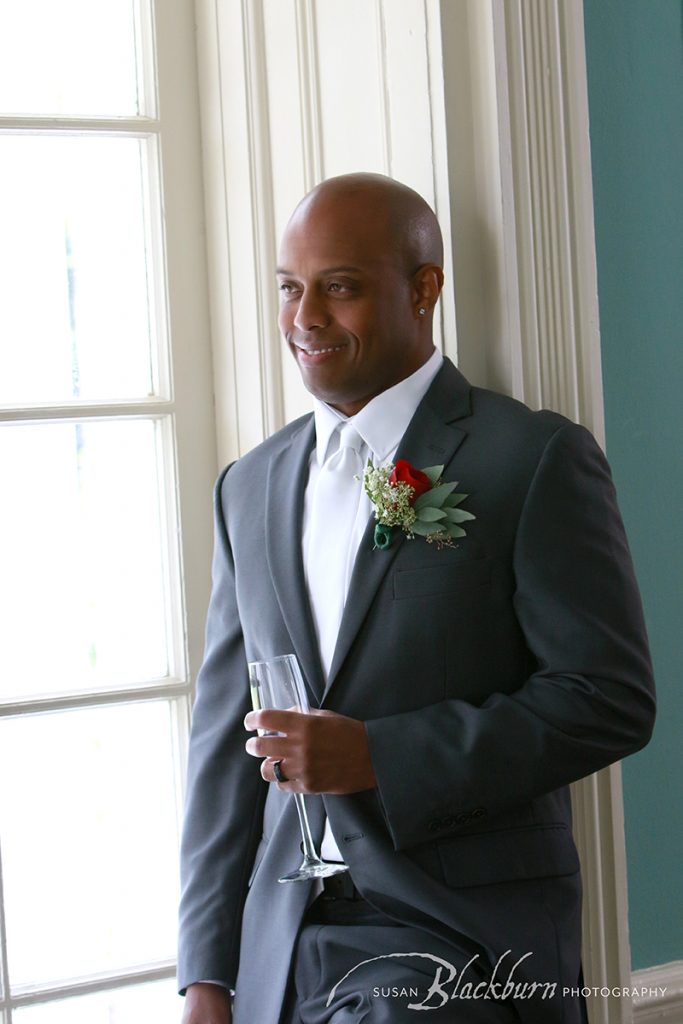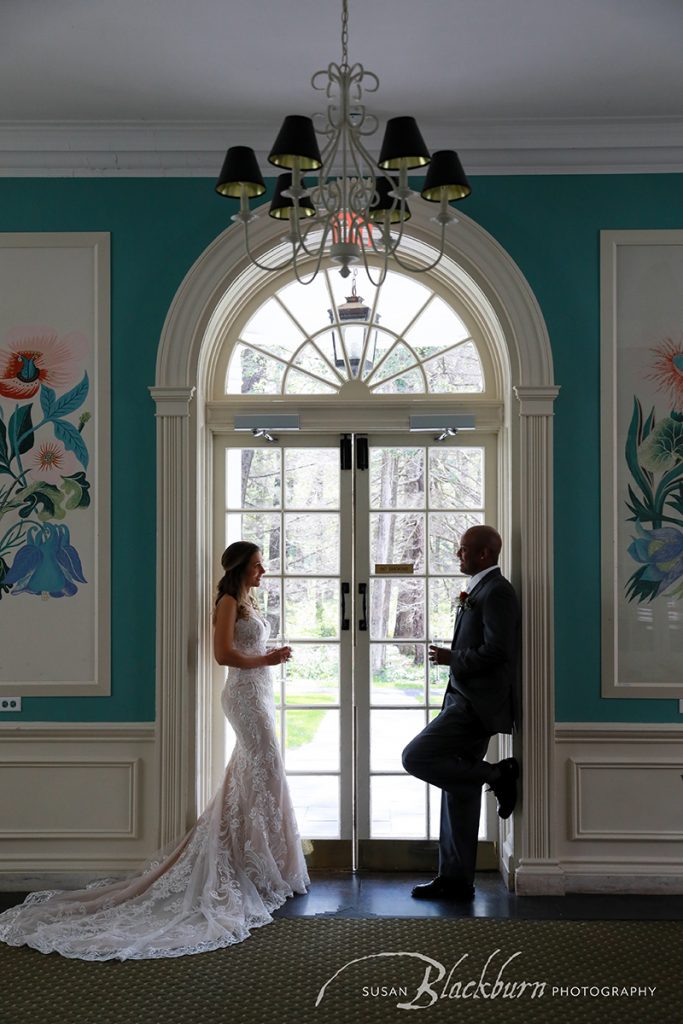 Are you planning a Micro Wedding of your own?  Great!  Let's chat!  Call us at (518) 584-4237 or use our Contact Form to get in touch.  Be sure to check out our Wedding Photography Gallery as well.
Susan Blackburn loves photographing Micro Weddings and Intimate Weddings in the Capital District of New York.