It Is Time To Stop Procrastinating….  It Is Time To Update Your Headshot.
OK, you know who you are.  You--the person with either an old headshot, a selfie or NO headshot.  It is time.  It is time to update your Headshot.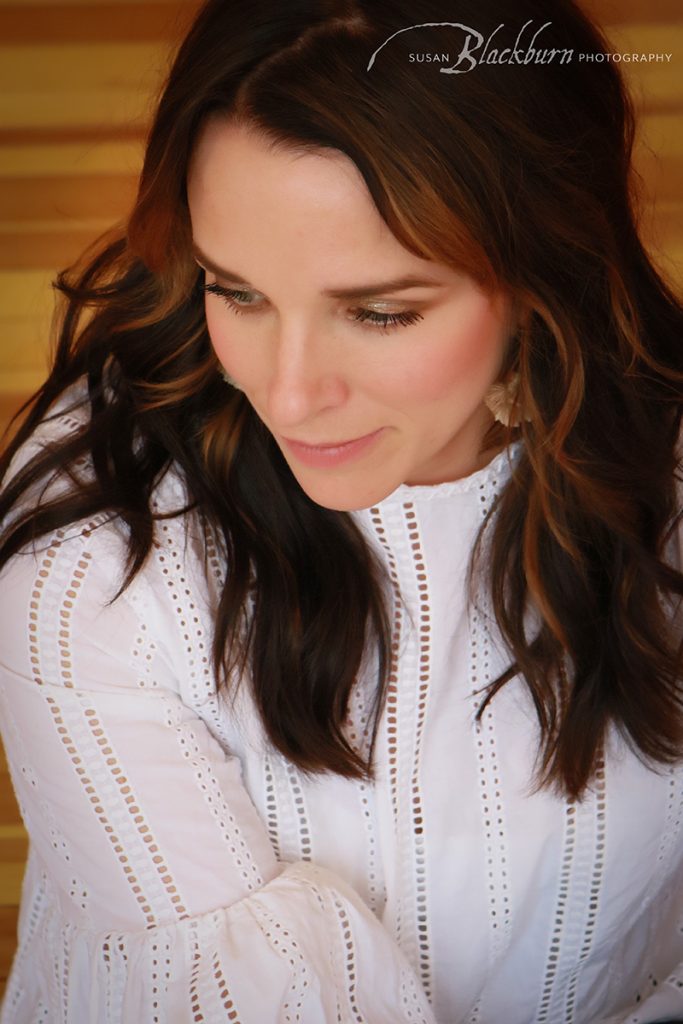 Why Do You Need a Professional Headshot?
Your headshot is your digital handshake today, especially in the wake of the Pandemic and the rise of remote working.  Unless you have a stellar personal referral network, often the first contact a client will have with you is through your online presence.  The Yellowpages are dead.  Clients and Customers use their computers to find goods and services with the click of a mouse.  Even if you don't turn on your camera for a Google Teams meeting, most of us still need a good headshot to place in the screen.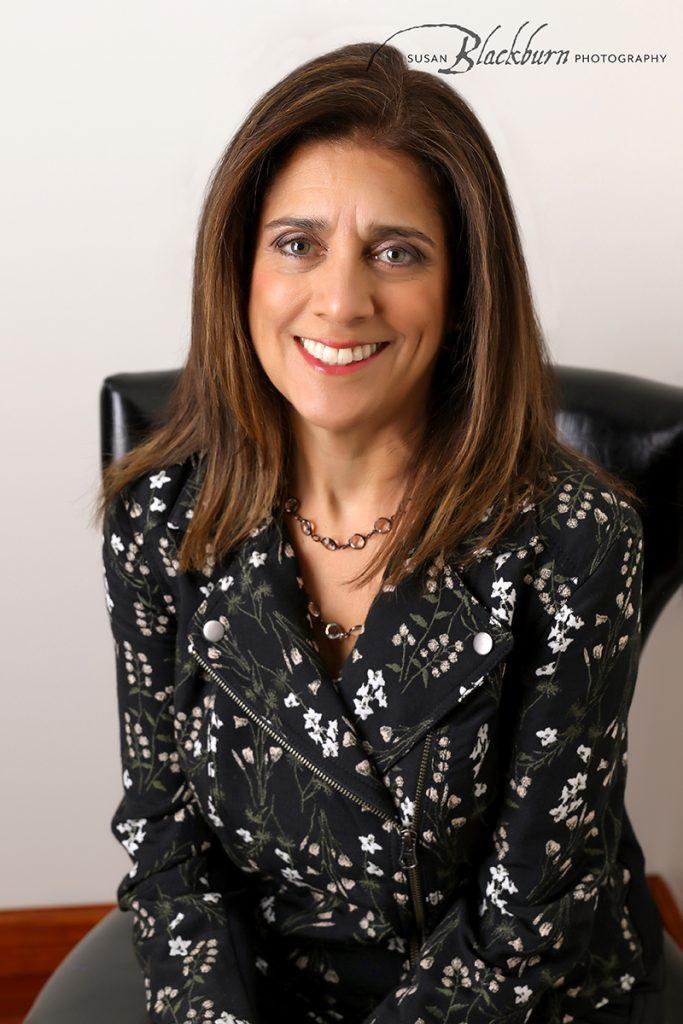 Who Needs a Headshot?  Everyone.
I just read an article on The Importance of a Professional Headshot.  Basically, people judge you by your appearance on your intelligence, education level, socio-economic status, and even sexual orientation within seconds.  Psychologists call this "think slicing."  So the old saying "You never get a second chance to make a first impression" is alive and well.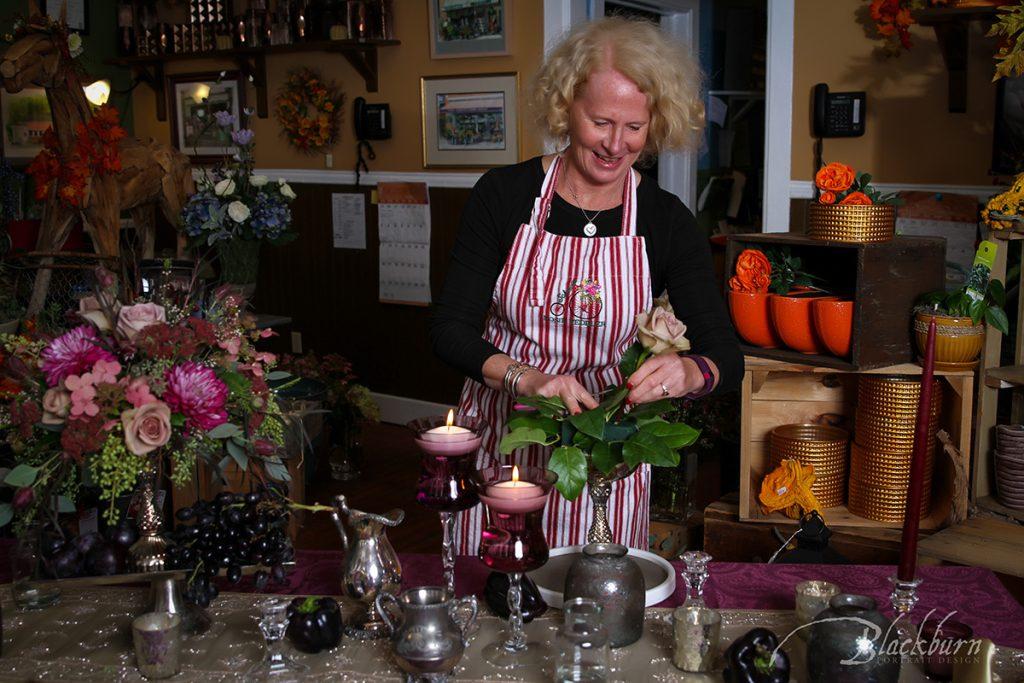 Where Will My Headshot Be Used?
Whether you are looking for your first job or you are the CEO of a company, your headshot will represent you virtually and in print.  Even if you have your social media accounts are set to "Private," your profile picture will still show.  Almost every website has a page dedicated to Team Members.  Not to mention those last minute requests from people writing about you or your company!  Make your Headshot count!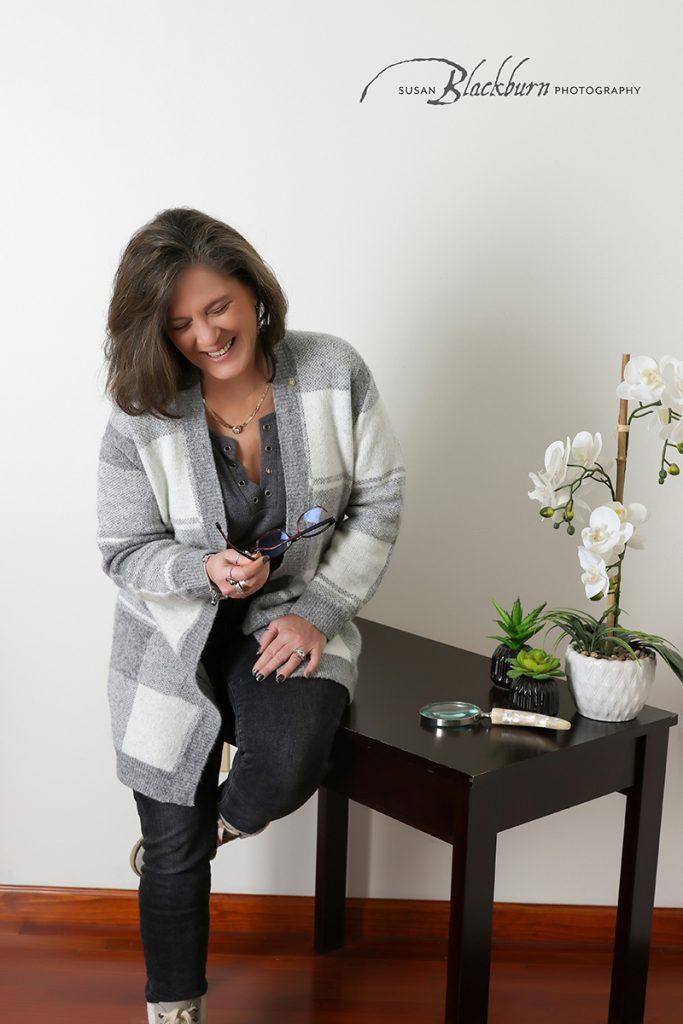 What Is the Goal of a Professional Headshot?
The key word in that question is "Professional."  You want to convey that no matter what field you are in, you are a professional.  It should also convey your personality, and if applicable show your brand.  I also truly believe that having a Professional Headshot demonstrates a certain attention to detail and a level of caring about your professional image.  Therefore, the importance cannot be underestimated.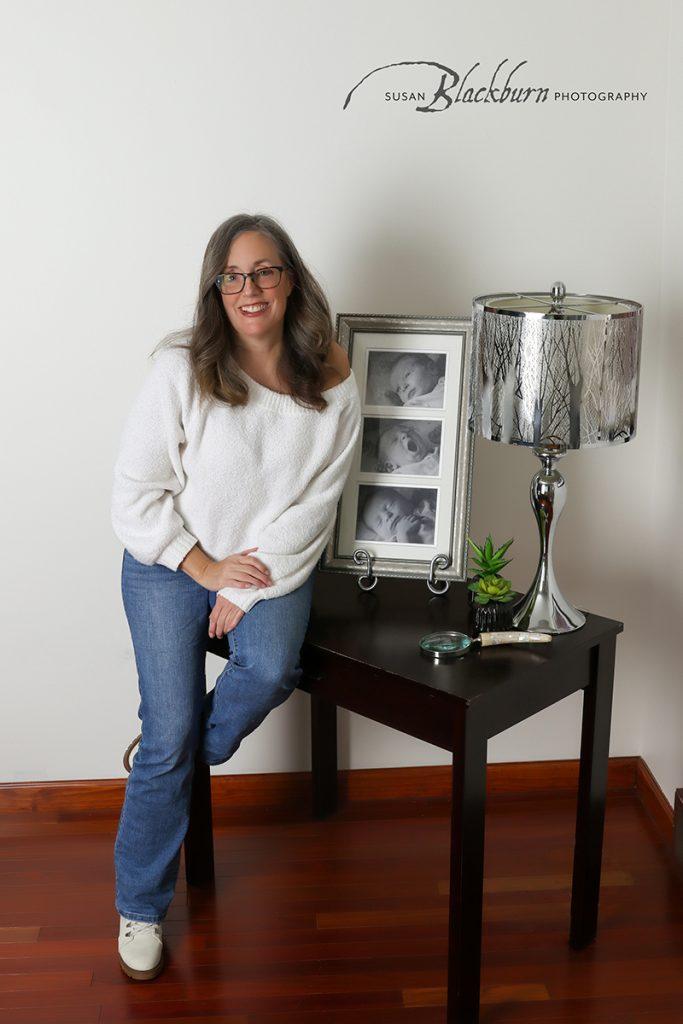 So–is it time to update your Headshot?  I think you already know the answer to that.  If I can do it, so can you.  You might also enjoy this post about Headshots.
To schedule your Headshot Session, please call us at (518) 584-4237 or use our Contact Form today.