Do you feel confident that your headshot is the best it can be?  Our Best Tips For Headshots:
What are the hallmarks of a great professional Headshot?  I think we all know by now that in today's fast paced business environment, we all need a headshot.  We all understand that your headshot gives your business and your brand a human face.  However,  many times the headshots I see are, well–meh.  With that in mind, here are a few of my Best Tips for Headshots.
Hire a Professional Headshot Photographer:
One of the biggest mistakes I see is when a company decides to not use a Professional Photographer.  Many times I see amatuer quality business photos.  I even see cellphone sefies.  Yes, I am a Photographer so I am invested in you hiring a Professional.  Yes, hiring a professional will cost you some money.  But let's stop and think a minute here.  A good headshot needs to be well lit and posed.  You will most likely be using it on your website, in your marketing collateral and possibly for publications.  I truly believe it is one of the most cost effective investments you will make in your business.  Why leave such an important component to chance?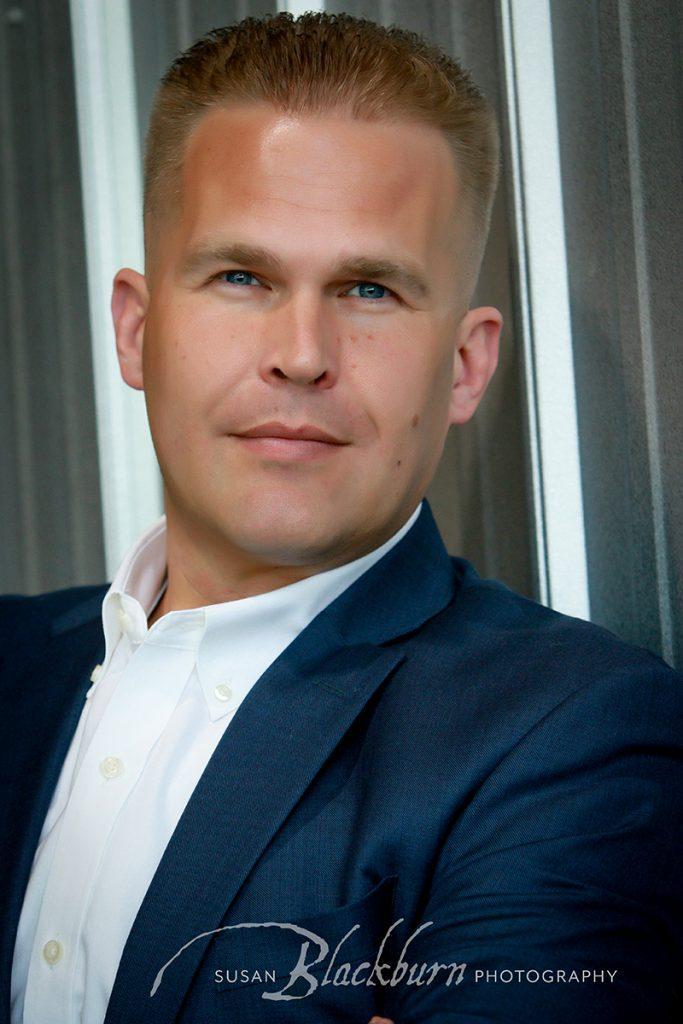 Keep Backgrounds Simple:
In any portrait photograph, the focus (pun totally intended) should be the subject's face.  This is especially true with Headshots and Executive Portraits.  Whether it is a flat white background or a blurred office environment (in the photo biz we call that "bokeh"), your face needs to be the most important aspect of the photo.
Dress to Impress:
There is a saying in the corporate world–"Dress for the job you want."  To me, this means dress for your Headshot as if it is your first meeting with an important client.  This of course can mean different things in different industries.  A Financial Professional would want to wear something completely different from what a Construction Contractor, an Interior Designer, or a Visual Creative would wear.  However, they should all look clean, neat and put together.  Clothing should fit well and be flattering, clean and ironed.  We do have several stylists we can recommend to help you put together a few looks if you are unsure of what to wear.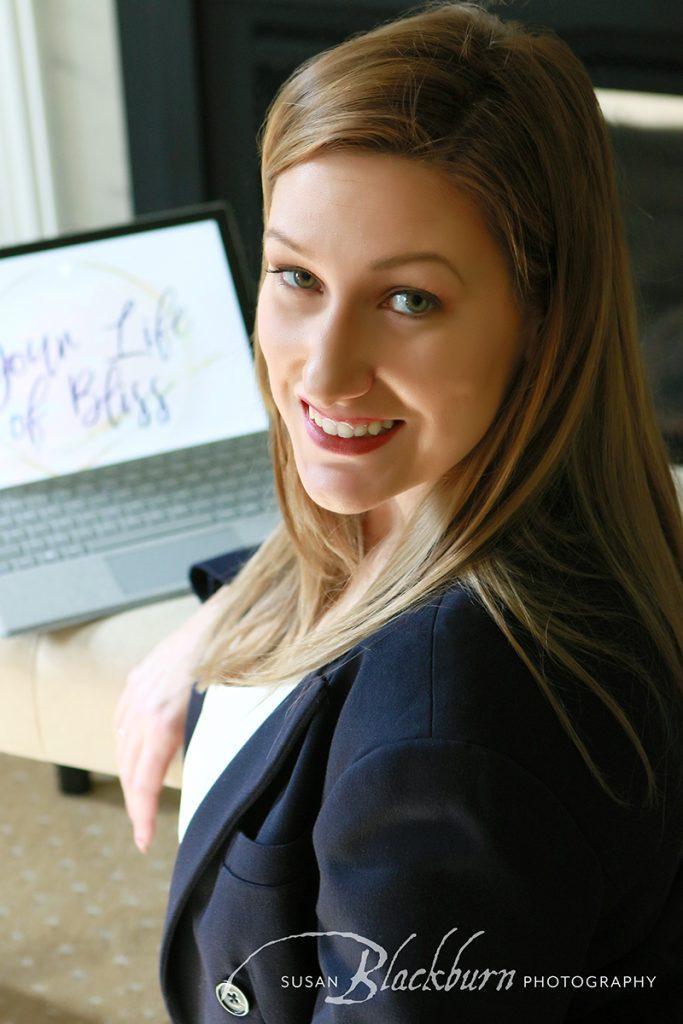 Think Long Term for Your Headshots:
Your headshot should last at least a few years, so stay away from anything super trendy in your attire.  You may love that leopard print top (who doesn't), but will it look as great two years from now?  Is it appropriate for the industry you are working in?  Or if you must have a photo with a trendy item, at least bring something a little more classic for a few shots.
Variety in Your Headshots:
Opt for at least two different looks in your session so you have a variety of images to choose from.  I recently did a session for a Bank Officer who needed an image for the company website.  He also needed something casual for a publication he was going to be featured in.  We shot both types of looks.  My point is that you never know when you might need something more formal or casual and if you shoot both during your session, you have it covered.
Props:
Props can be great–if they match your brand.  But they need to fit what you do.  Also, like backdrops, they cannot distract from your face.  And if you really think you need to do an extensive amount of photos with props, you might be better off choosing a Personal Branding Session instead of a basic Headshot Session.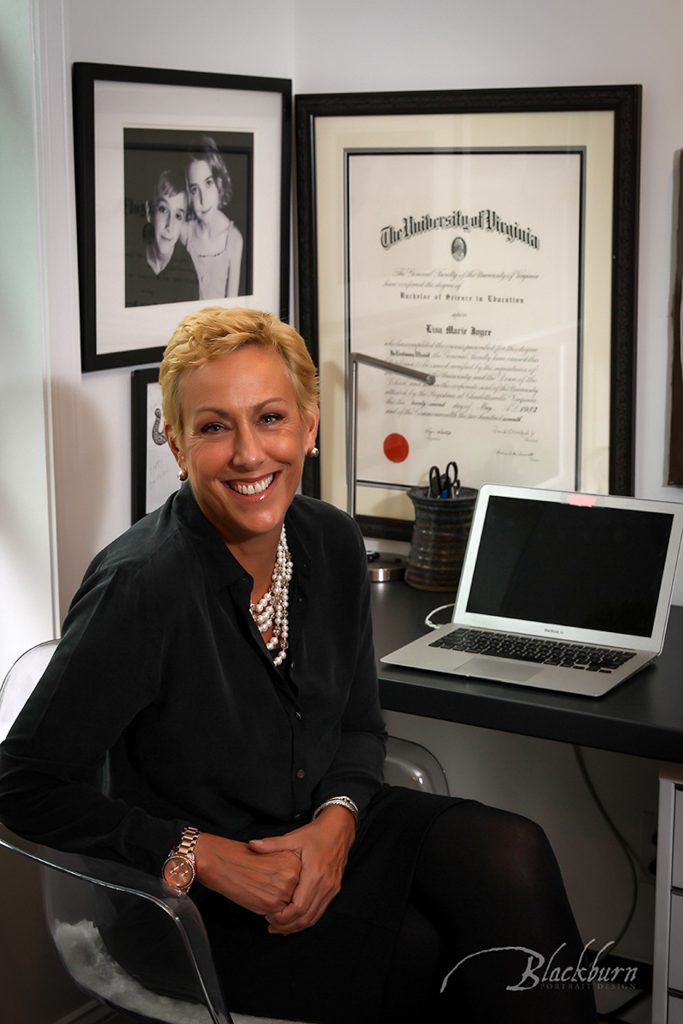 Update:
Make sure you update your headshots at the very least every five years.  I personally am guilty of not updating frequently enough.  We all have an excuse:  We want to lose weight, we don't have time, we really like the headshot we are currently using.  However, the last thing you want is for a potential client to not even recognize you when you meet in person because your Headshot is so outdated.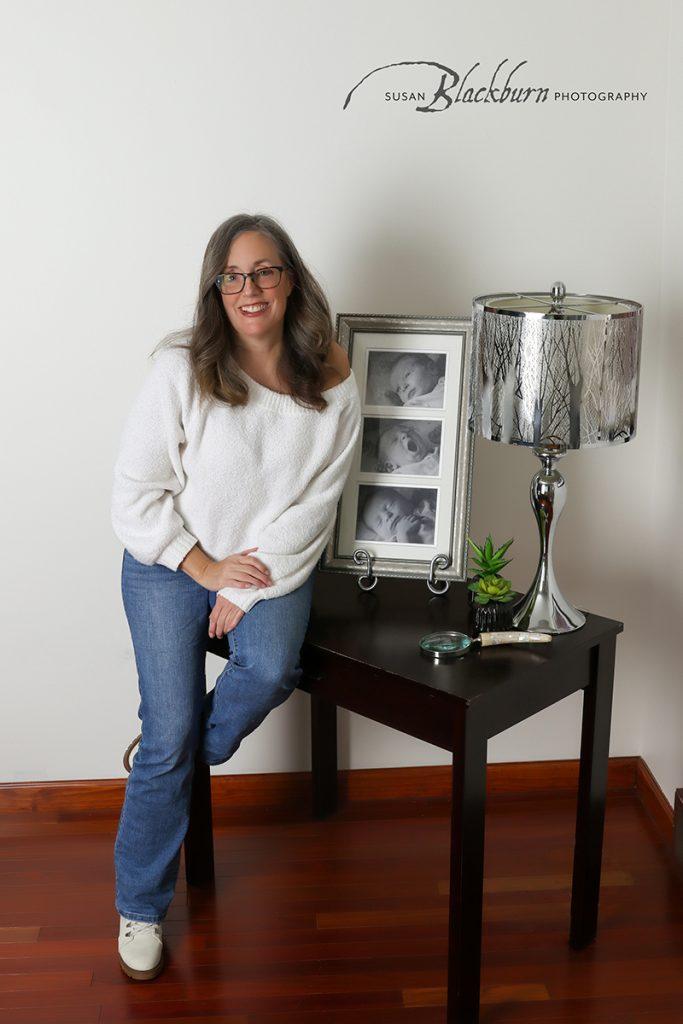 Are you ready to update your Headshot or Executive Portrait?  Great!  Let's talk!  Call us at (518) 584-4237 or use our Contact Form today to get started.