A Guide to Beautiful Proposal Photos
Everyone wants beautiful proposal photos!  Here is our foolproof guide: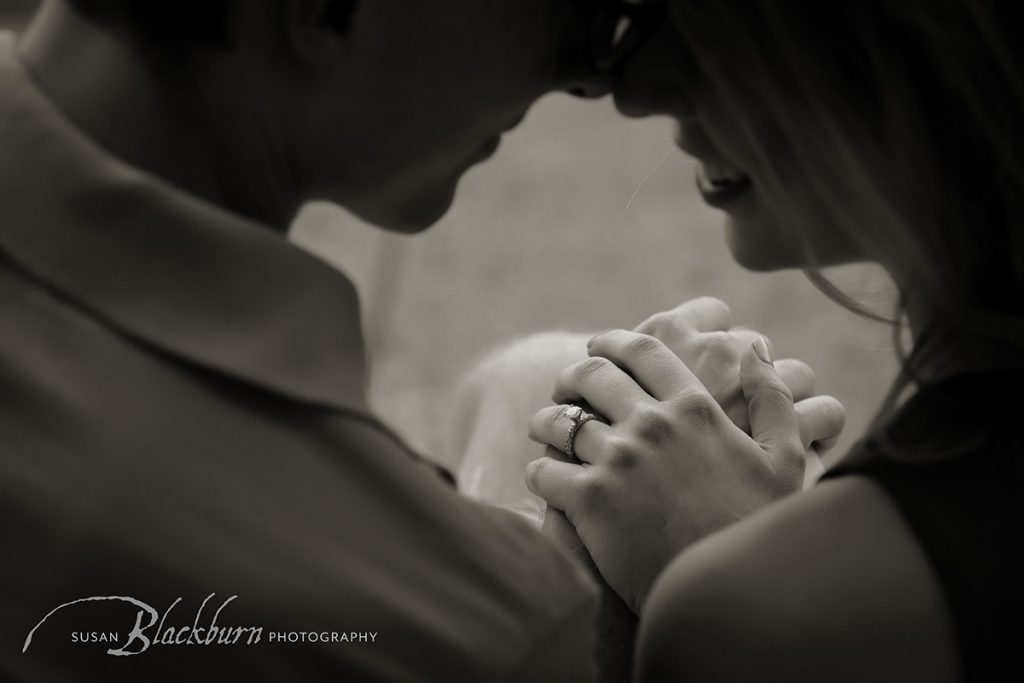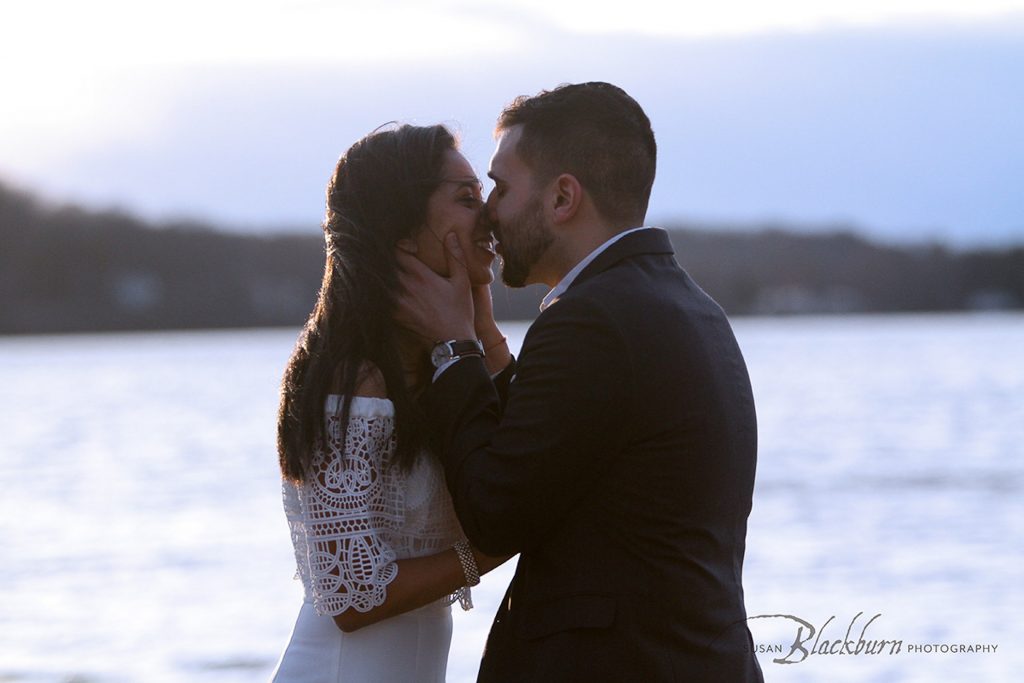 Are you thinking of taking the Next Step in your relationship by proposing to your Significant Other?  The Winter Holidays are a season when many people consider becoming engaged.  Of course you will want beautiful proposal photos. Lately, there has been a real trend toward hiring a professional wedding photographer to photograph the proposal.  I have been so lucky to have been included in some fabulous proposals, so I would love to share a few tips for making sure you get great photos of the happy event.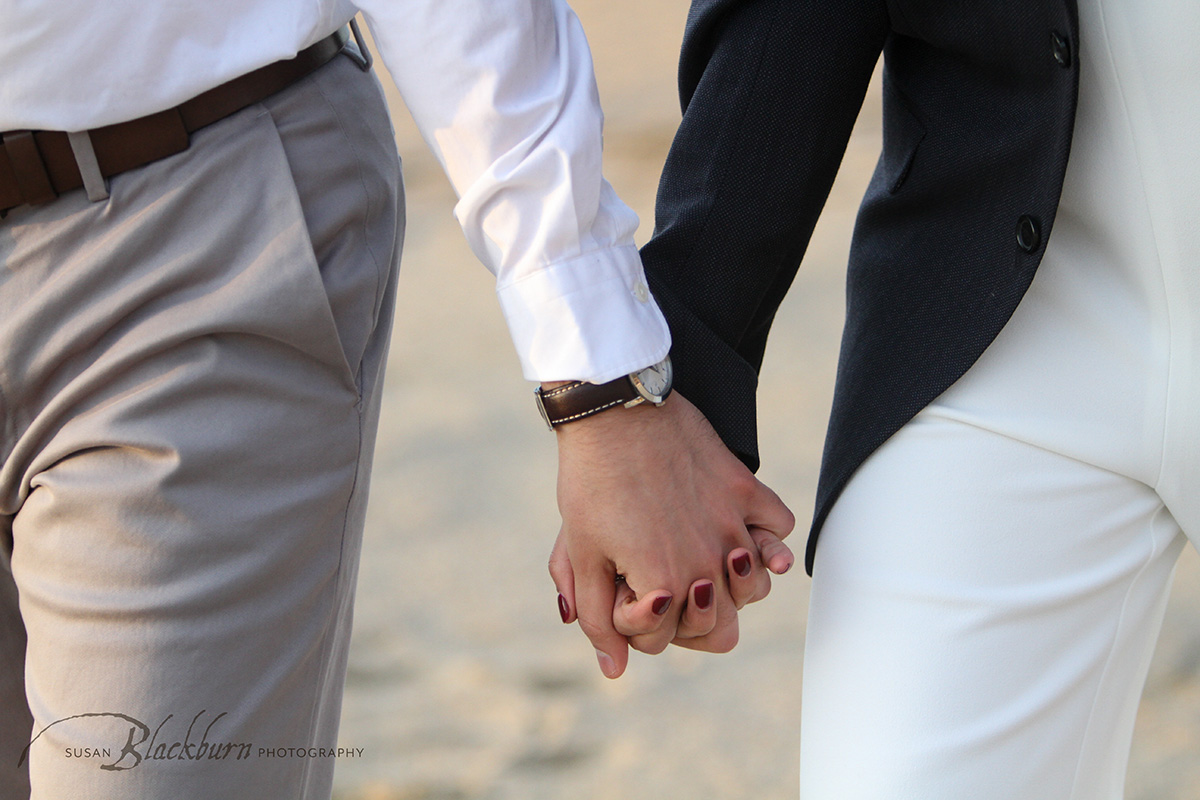 Location is Everything:  Think carefully about where you want to propose.  This includes thinking about what the backgrounds look like and good lighting!  High noon on a beach might seem like an awesome idea–except for the harsh shadows on faces!  If you are thinking of a location with little to no shade, choose a later time of day–the Golden Hour is ideal.
Include Family and Friends:  Surprise your partner by inviting at least the parents.  It will make for some awesome family photos for holiday cards!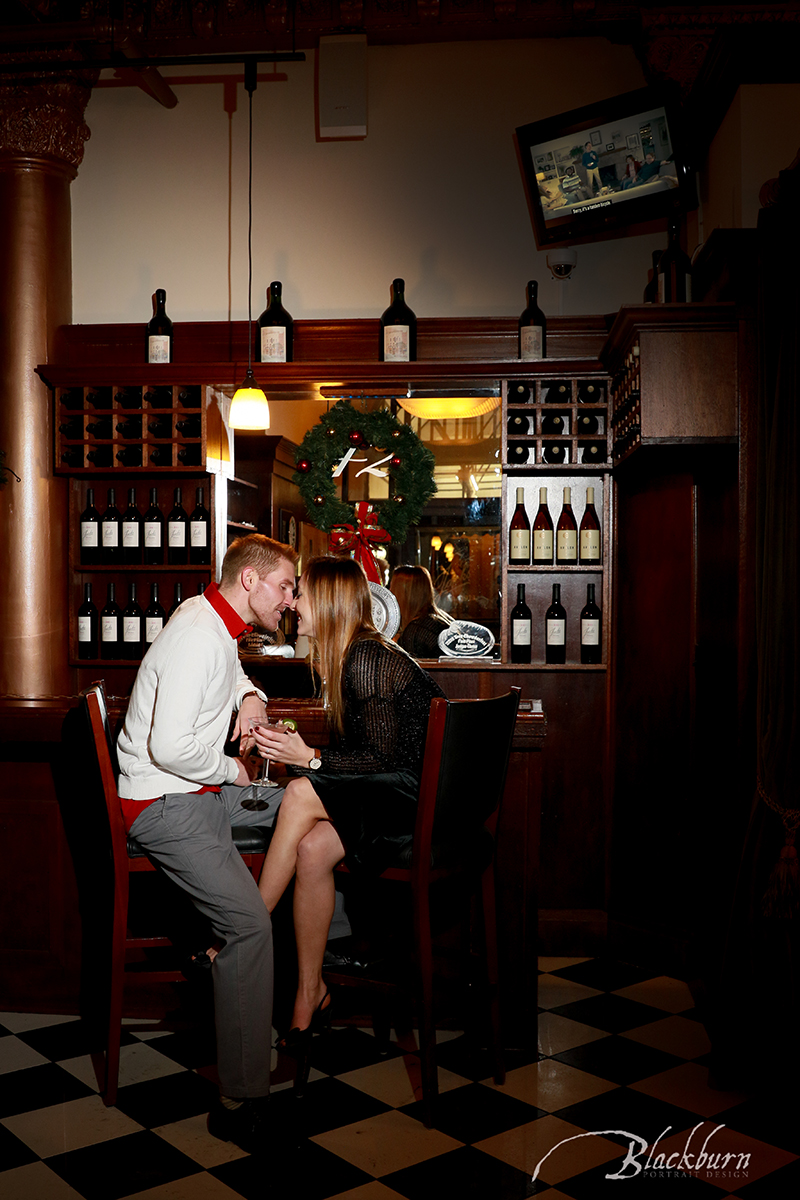 Just Be Yourself:  Act natural so the photographer can capture you being yourself!
Enlist Help:  Having a friend(s) to help organize can be very helpful.  They can get to the location ahead of time, bring some props or champagne and generally help keep you on track.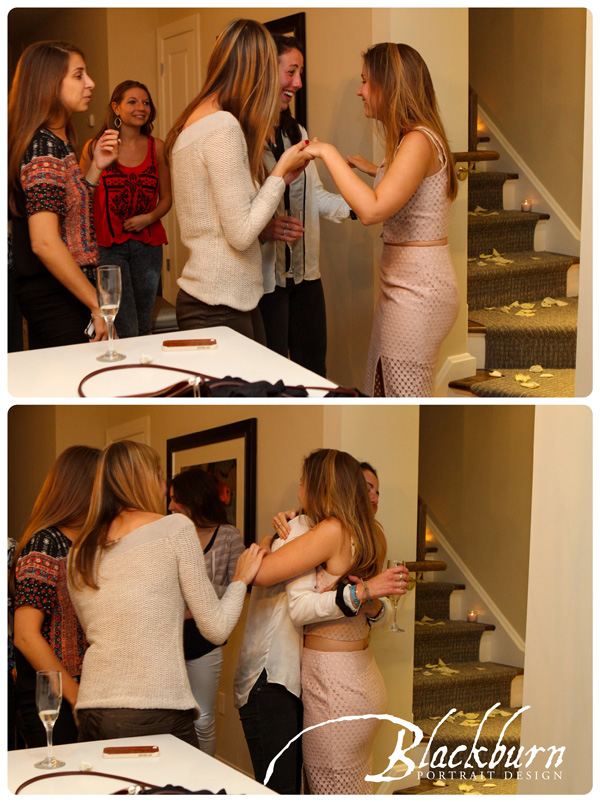 So with these tips in mind, go forth and plan that surprise proposal!  I am sure it will be picture perfect!
Did you enjoy this article on beautiful proposal photos?  You might enjoy this post about a recent surprise proposal on Saratoga Lake.
Are you already engaged and looking to hire an Engagement Photographer?  Please visit our Engagement Photography Portfolio or use our Contact Form to connect!
Photographer Susan Blackburn of Susan Blackburn Photography specializes in photographing Wedding and Engagement Photography sessions. With a photography studio location in Saratoga Springs, NY, Susan serves the Saratoga Springs, Lake George and the Adirondack Regions. She is also available for travel assignments.  Susan has been a professional photographer for 20 years. Her goal has always been simple—help make people look good and take pictures that her clients love.