How to Plan for a Beautiful Maternity Photoshoot
Maternity Photos Are Magical
I have written before on how when I was having kids, Maternity Photos were not really a thing.  So I count myself as very fortunate that I get to photograph pregnant women.  Because I wasn't able to document my own pregnancies with pictures, I want to be sure my clients are comfortable and get amazing photos.  I truly believe that it is a special experience to document your pregnancy with images.  To that end, I have a few suggestions for how to plan for a beautiful Maternity Session.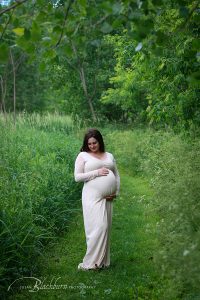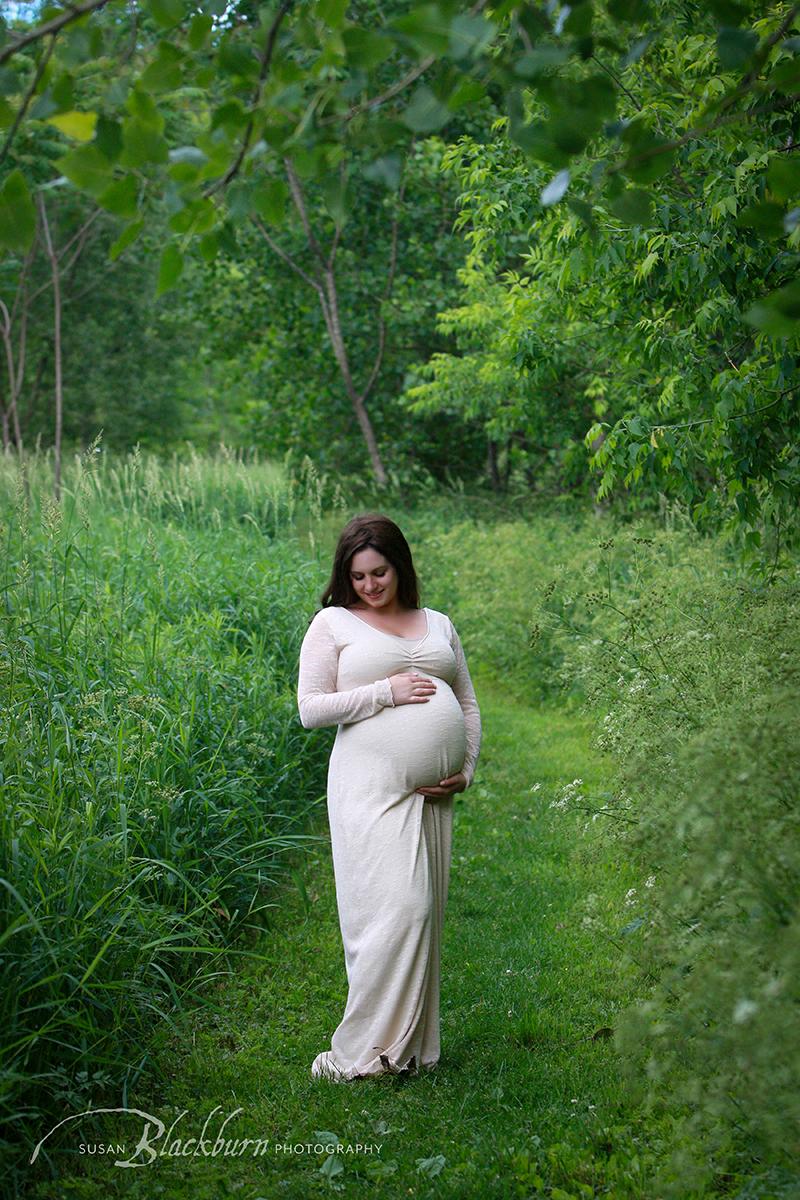 Timing Your Maternity Photoshoot: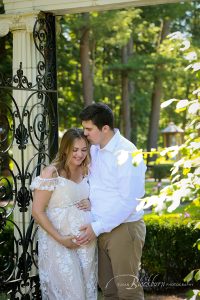 I feel like the best time to have Maternity Photos created is around 30-36 weeks.  You want to have a nice round belly, but you don't want that super uncomfortable swollen feeling you get at the end.  I remember the last two weeks of my own pregnancies, I felt like even my nose was swollen and about to burst.  Plus I wasn't sleeping all that great at the end, so there's that.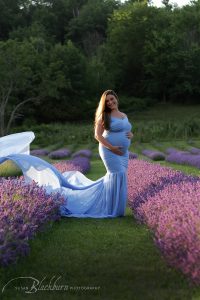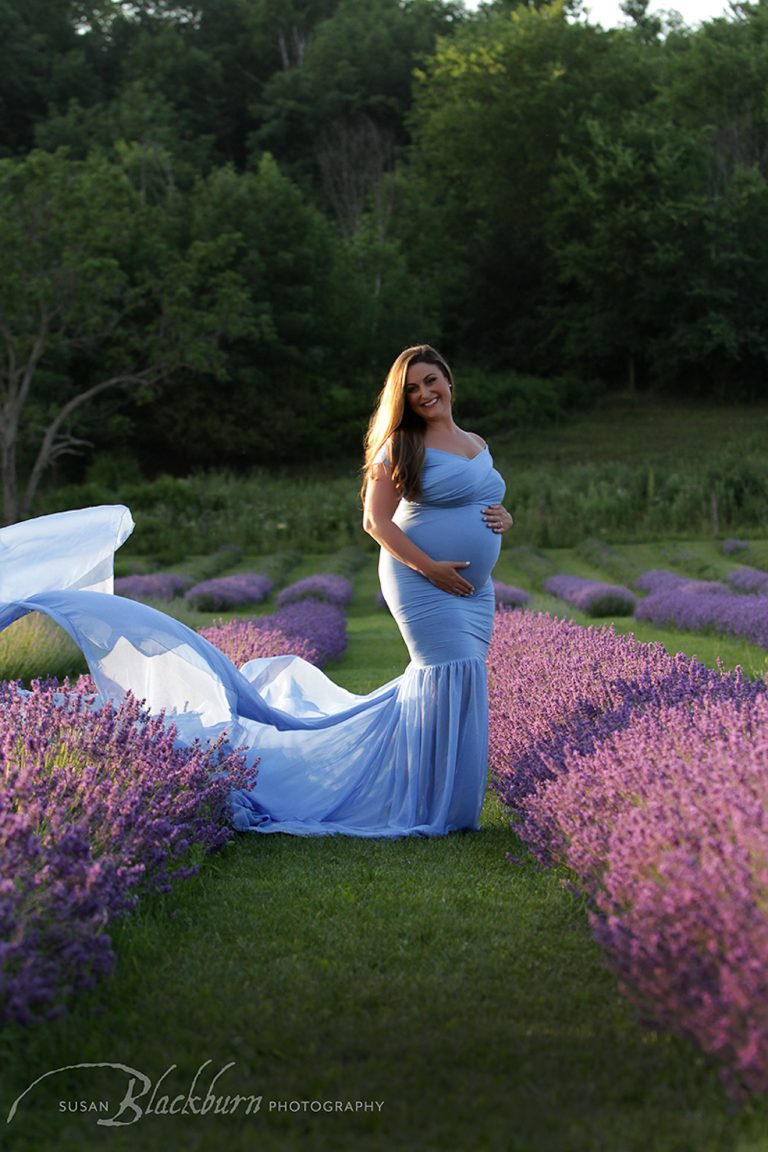 Maternity Photoshoot Wardrobe Options:
I have several amazing Maternity gowns in my stash, but you can always get something on your own.  There are several sites that sell really fabulous Maternity dresses and gowns that photograph unbelievably well.  Some people opt for a simple T-Shirt/jeans outfit, which can be super cute too.  I have even wrapped women in fabric.  Whatever you decide, it is really important that you feel comfortable and like the look.  Since the point of a Maternity Photo Session is to highlight your lovely round belly, you want something that hugs your curves, not a huge tent.  I have found that V necks can be especially flattering at this time for women.  And if you like your legs, go with something short!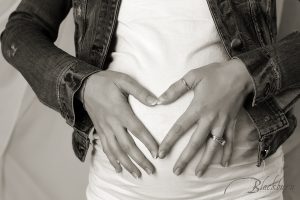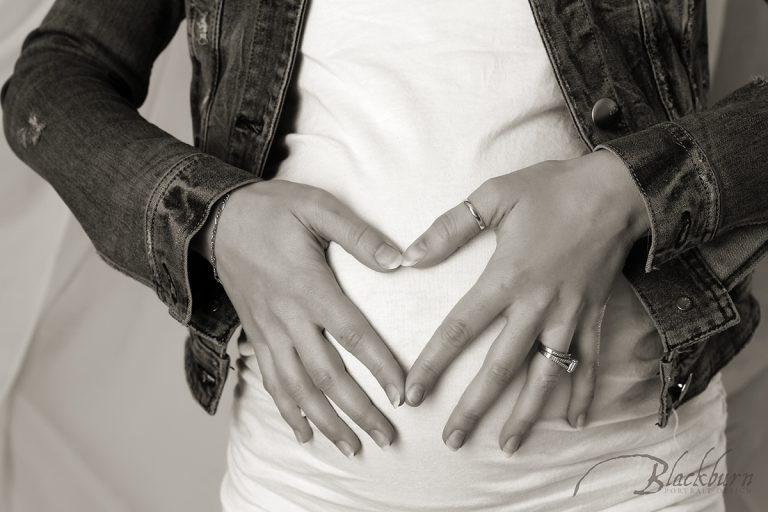 Hydrate, Hydrate, Hydrate:
I tell this to all my Portrait Photography clients, not just my Maternity Photography clients.  When you are well hydrated, it is great for your skin.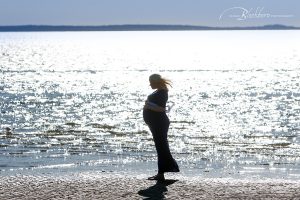 Rest Up Before Your Maternity Photoshoot:
Do try to get a good night's sleep the night before your shoot.  I know this can be difficult, but you will need your energy.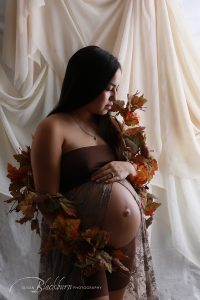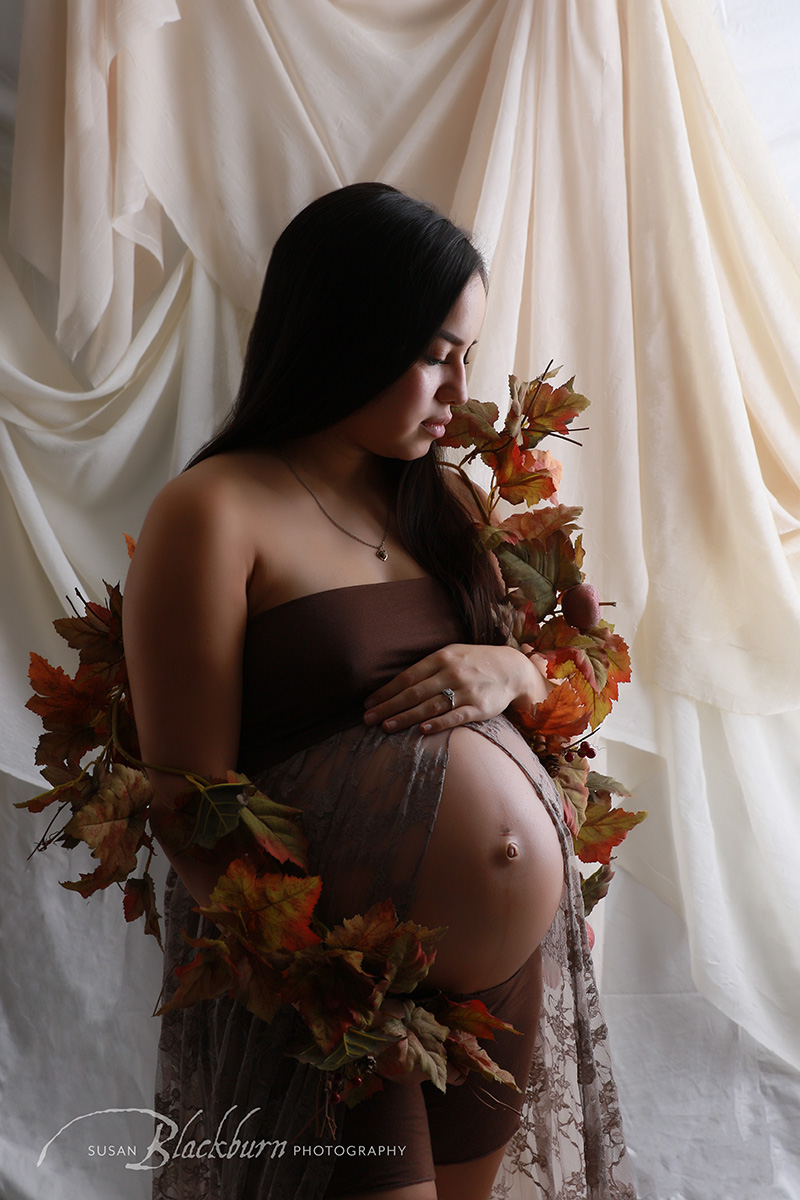 Other Family Members: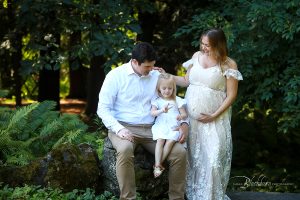 We like to include the Dads and the Littles.  Just be sure everyone is rested and ready to cooperate!  Bribes go a long way with the Preschoolers (and Dads too)!  A non-messy snack and some water is a good idea.
Relax:
I think all pregnant women look like goddesses and I really want them to look amazing in their Maternity Photos–I've got you!  Just bring your smile!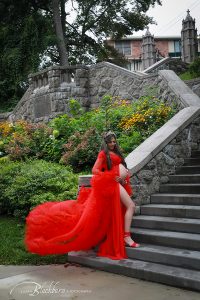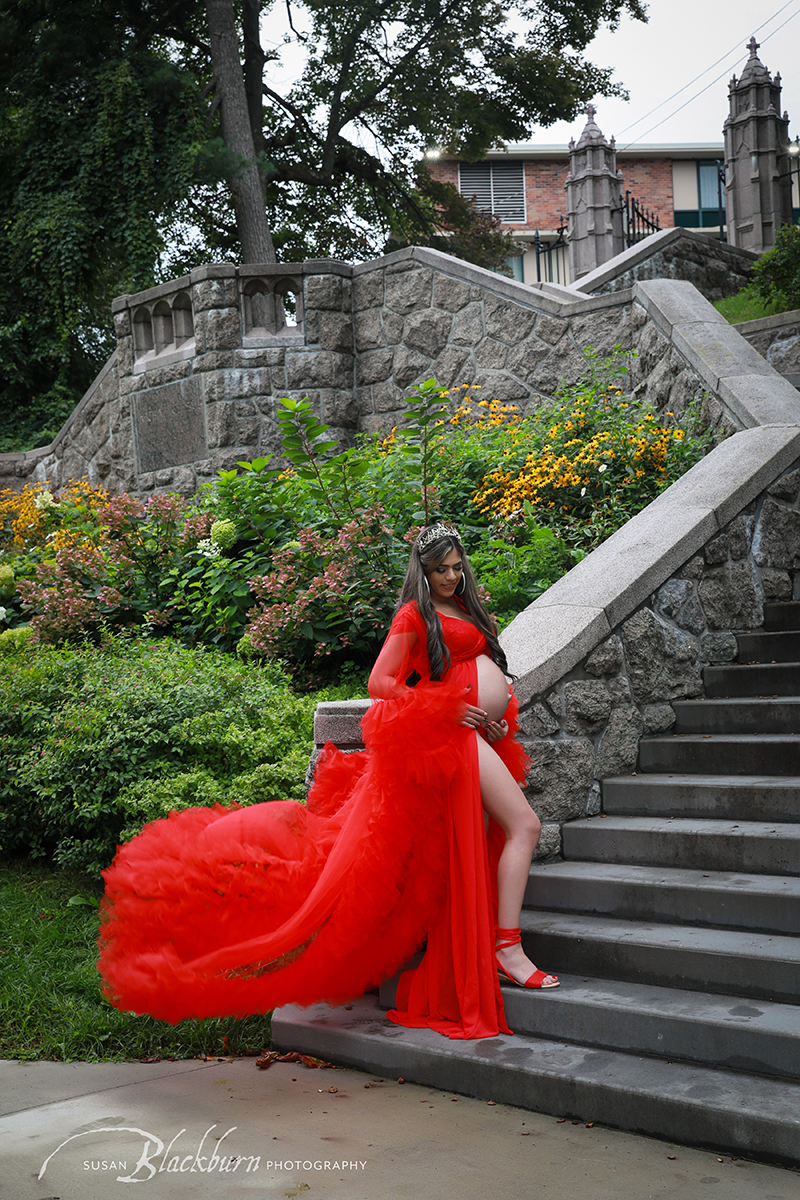 Did you enjoy this post on Maternity Photos?  You might also enjoy this article on Why You Should Have a Maternity Photo Session.  Be sure to also check out our Newborn and Maternity Photo Gallery.
Are you ready to book a Pregnancy Photo Session?  Please use our Contact Form or call us at (518) 584-4237 today.
Susan Blackburn is a Maternity and Newborn Photographer located in Saratoga Springs NY and serves clients in Upstate NY and the New York Metropolitan Area.