What Are You Looking For When Hiring a Wedding Photographer?
Congrats–You Are Getting Married!
The Wedding Planning begins and you need to hire a Wedding Photographer.  But what are you really looking for? What are you looking AT?  Couples tend to get overwhelmed at this point because they don't really know what they want or what constitutes good Wedding Photography. That can make it difficult when hiring a Wedding Photographer and looking at Portfolios.  So let's break it down a bit, shall we?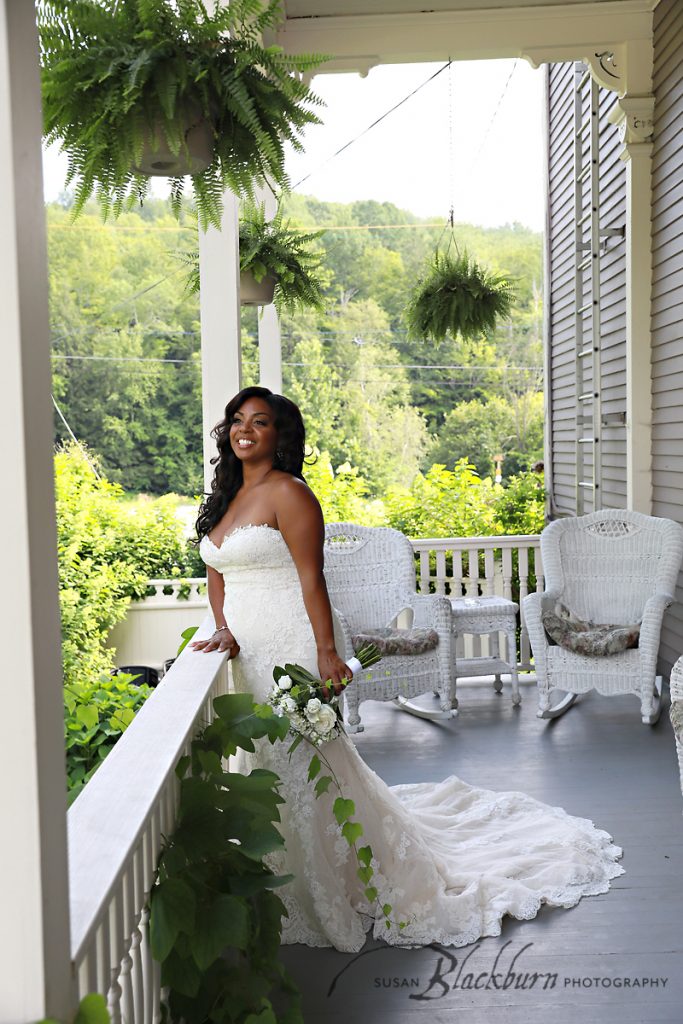 Proper Exposure And Color Is Key For Quality Photos:
As a Photographer, I tend to take this for granted, but many people don't understand what this really means.  Good exposure means the photos are not too dark or light (you need to see detail in the shadows and highlights).  If the shadows are too blocked up or the highlights are blown out, it can lead to problems in printing at the lab.  Proper color means the color is "correct" as in skin tones look good.  The Photographer needs to have a good grasp of lighting for ALL possible conditions.  Some venues are super dark and need supplemental lighting.  Some ceremonies are held outdoors at high noon.  Ambient lighting conditions definitely impact the photography.  Understanding and adapting to these conditions separates the professionals from the amatuers.  In the end, you want images that will not only look good on your screen but also print well and hold up over time.
Avoid Overly Trendy Effects:
While some photos will look nice with a trendy finish, remember that these images will be looked at over a period of many years.  I actually have my Grandparents' Wedding Photos.  You want something that will stand the test of time.  You should love your wedding photos–even more 20 years from now.  And your kids and their kids should love them too.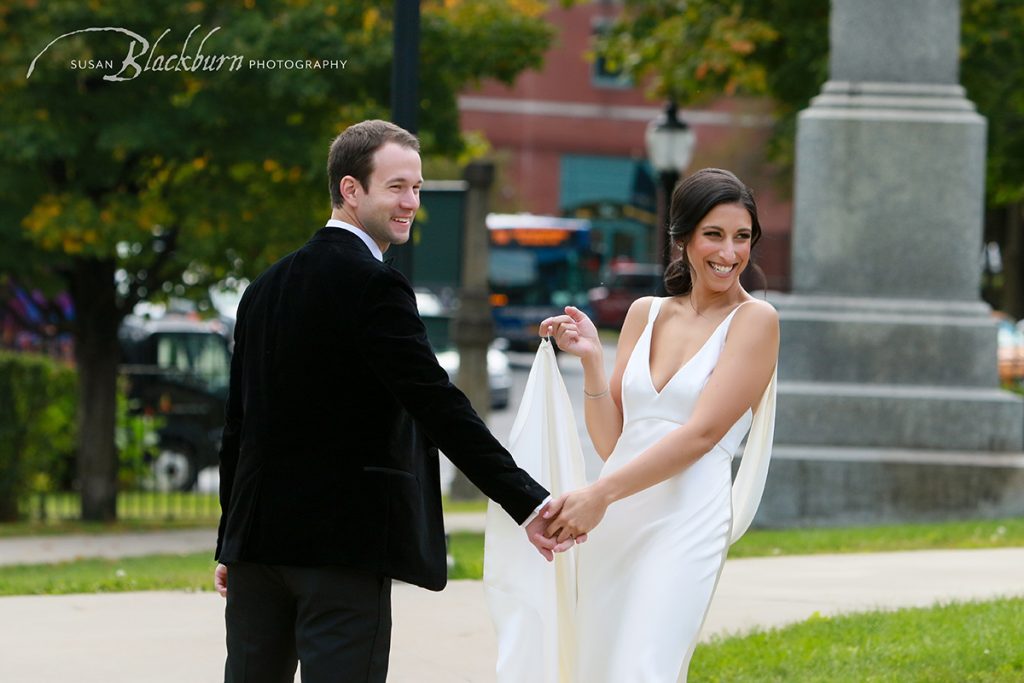 Style:
Every experienced Wedding Photographer has a style that makes them stand out.  When people look at the photos, they can often tell who created them.  But does their style reflect what YOU want to convey?  When looking at a potential Photographer's Portfolio, are they images you wish you were actually in?  Do you want your photos to be more Timeless or more Funky?  A little sexy or more high fashion?  These are qualities that can be hard to define or quantify.  A great way to test this is to hire a Photographer to do an Engagement Session to see if their style meshes with yours.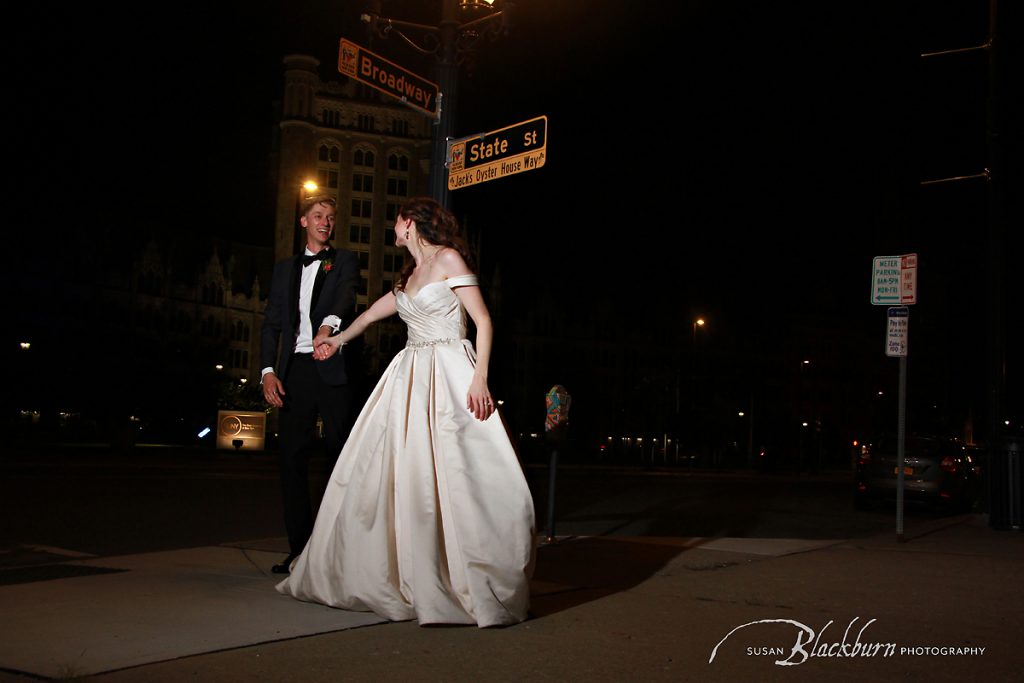 Emotion and Connection:
When you are looking at a Photographer's Portfolio–do you FEEL something?  When you are looking at the photos, do you feel as if you were at the event or that you know the featured couple?  Do you get a sense of who that couple is?  Or are you just looking at a pretty picture with no connection?  These photos will be your primary way to remember your wedding day, so you want to capture the essence of the event and the people there.  I guess what I am trying to say is if you can feel emotion and connection with strangers, you will definitely feel it in your own photos.
How Do the Subjects Look in the Photos:
This is huge.  Pay attention to the overall look of the images.  Are there blemishes on faces, unattractive wrinkles in clothing?  Are the people posed comfortably or do they look super awkward and weird?  Are there lots of distracting elements in the background?  Are the compositions of the images pleasing to the eye?
Consistency Is Key:
This is super important.  You want consistency in the photos.  The best way to determine consistency is to ask to see a full wedding start to finish.  If the detail shots are outstanding but the portraits are just Meh, what does that say?  Or if there seem to be missing areas in the coverage, why?  Showing a complete wedding should not be a problem for any experienced Photographer.  If someone only wants to show your their Greatest Hits, could it be that they have not covered an entire wedding day?  Maybe the Portfolio they are showing you is compiled from Styled Shoots with models.
Note:  I have nothing against Styled Shoots.  I do them for publications all the time.  But the conditions for a Styled Shoot in no way come close to the pressure of an actual wedding day and the time constraints on the Big Day.  And real couples are very different from models.
Hopefully this will help you choose the right Photographer for you.  Read our FAQs For Hiring a Wedding Photographer for more tips.
Are you ready to schedule a Consultation with us?  Wonderful!  Please call the Studio at (518) 584-4237 or use our Contact Form today.