Destination Weddings:  Saratoga and Lake George
The Destination Wedding Trend remains a force to be reckoned with in 2022.  After all, what's not to love?  You get to take a mini vacation with the people you are closest with as well as prolong your wedding for a few days.  And in my opinion, there is no better place to host a destination wedding than in this area of New York.   Here are some of the reasons I think Saratoga and Lake George Destination Weddings are fabulous:
Saratoga and Lake George Destination Weddings–Locations: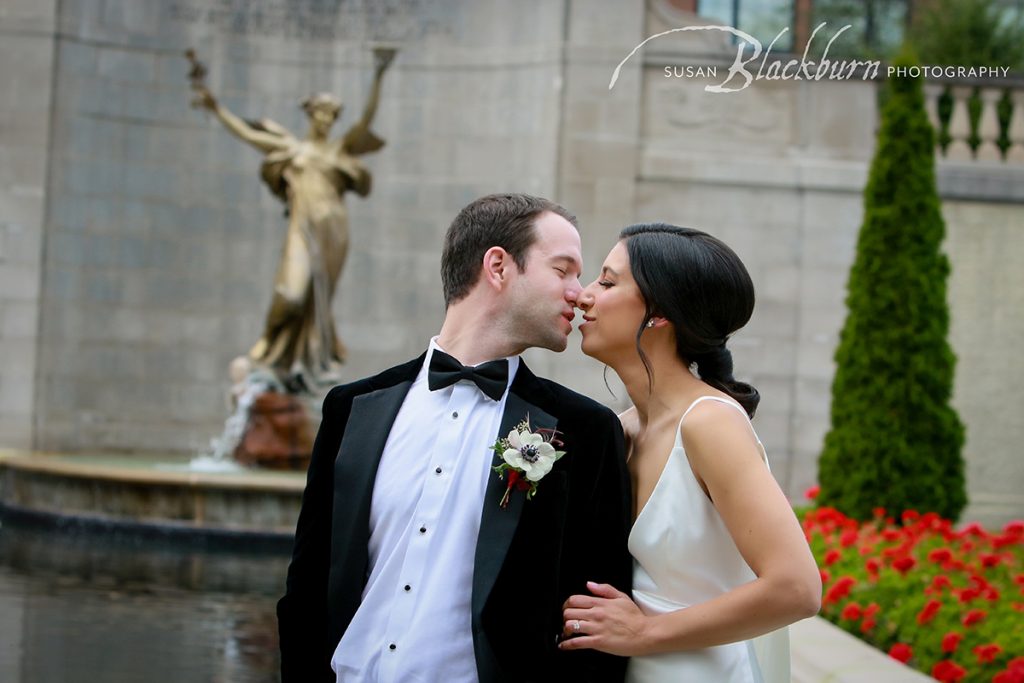 Located a few hours North of NYC and easily accessible by planes, trains and automobiles, the Saratoga and Lake George area is one of the prettiest and most diverse locations in New York State.  We have everything:  The Adirondack Mountains, Lakes (Saratoga and Lake George), as well as urban downtown areas and museums.  Are you looking for a Rustic Barn for a Destination Wedding?  We offer quite a few.  Whichever way you envision your wedding day, we have an outstanding location to fit the bill.  You can check out some of our Unique Wedding Venues Here.
Seasons: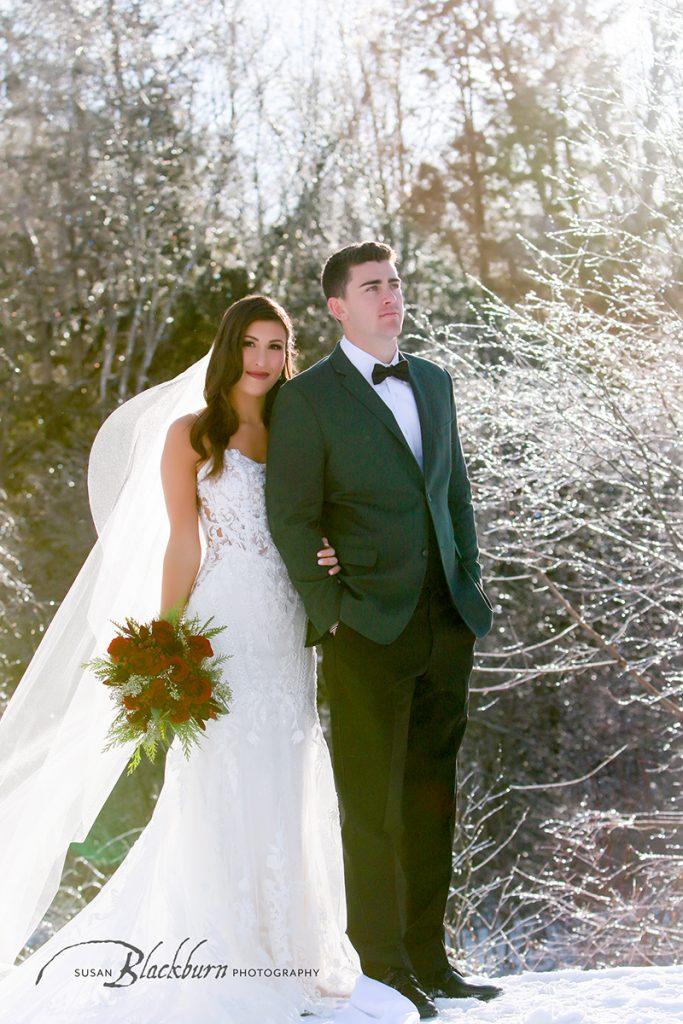 Again, we have it all.  Our most beautiful and popular season for a destination wedding is the Fall due to the foliage.  However, any time of year is beautiful here.  If you love the Spring or Summer, our climate is rarely oppressive–especially if you are on one of the lakes.  If you love the look of a Winter Wedding, we've got you covered.  Whichever season you choose, you are sure to get outstanding wedding photos with our lovely venues and backdrops.
Saratoga and Lake George Destination Weddings Accommodations: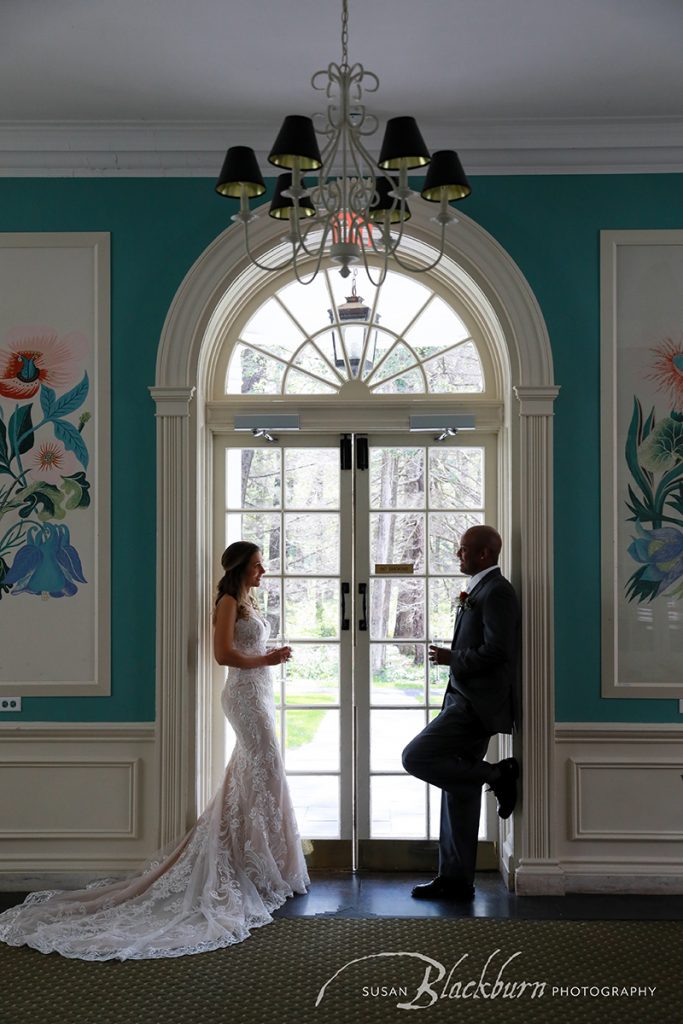 Because Saratoga and Lake George have historically been tourist destinations, we have more than enough hotels, inns, and Air B & B options for every budget.   In fact, The Adelphi Hotel was actually featured in Conde Nast Traveller.   Of course, rooms will be more expensive and harder to book during our most busy season (July/August), but there are other times of year that are more reasonable.  Plan well in advance, and you will definitely find something you love.
Activities For Guests: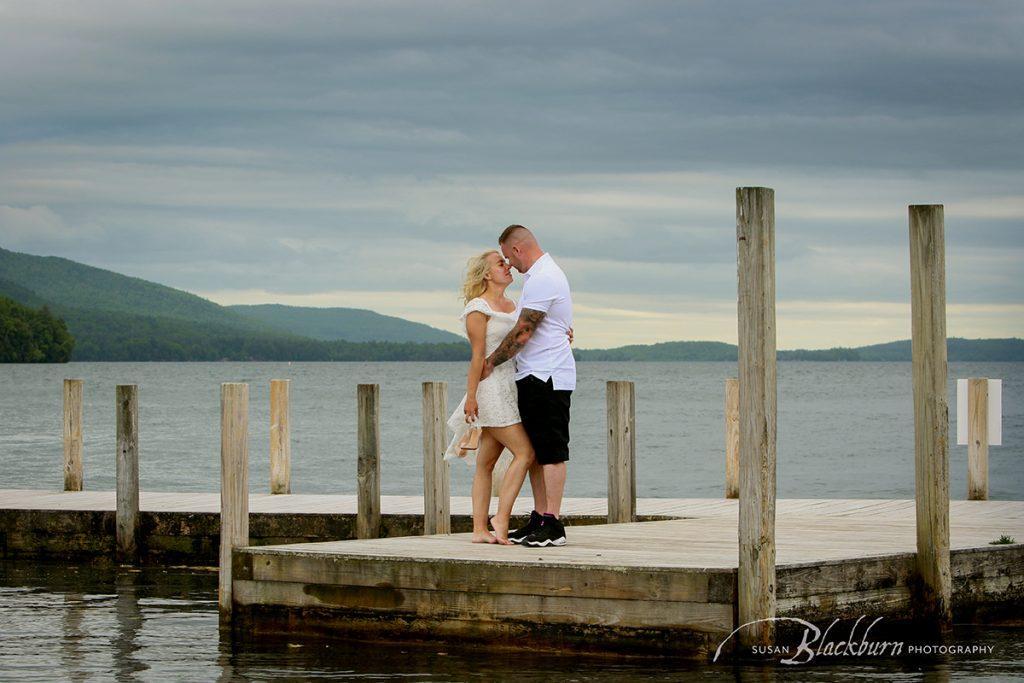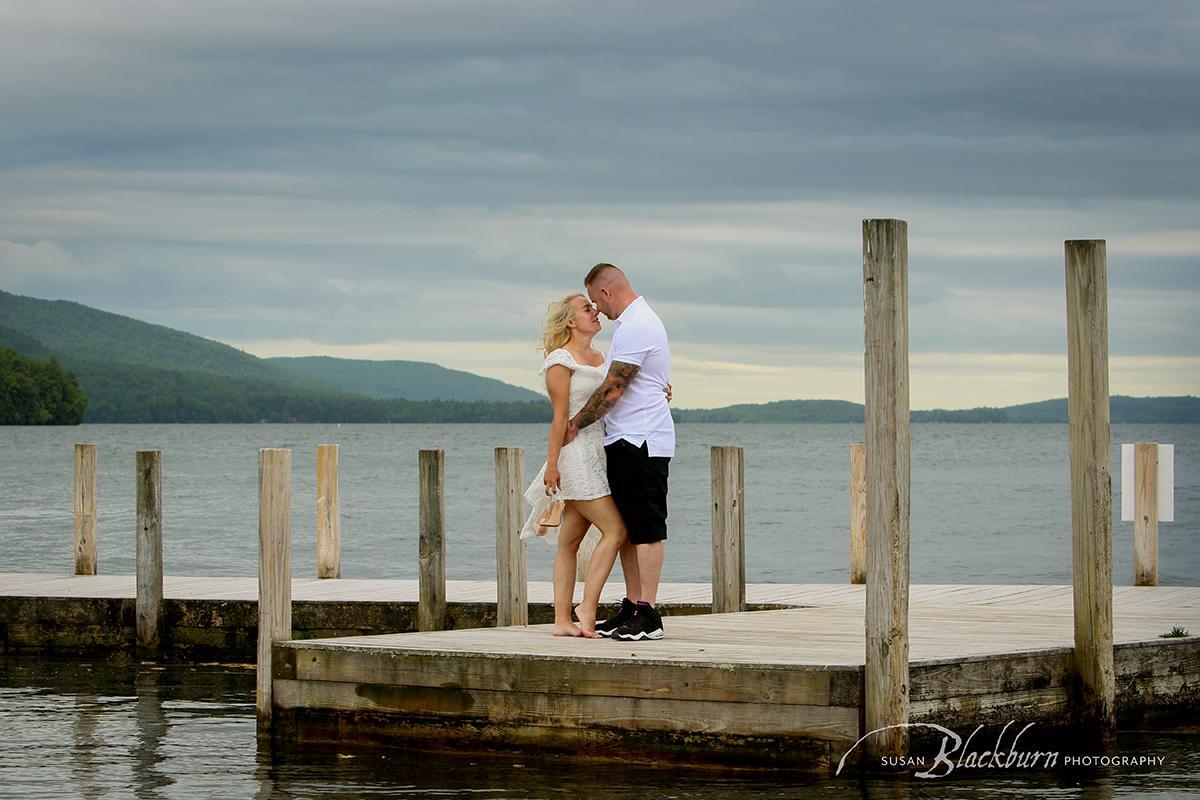 Again, because we have traditionally been a tourist destination, we have more than enough restaurants and other activities to make the most discerning guests happy.  If you decide to host your destination wedding during track season, you can even plan a day at the track with your guests.  Winter destination weddings can take advantage of our nearby ski resorts.  The Lake George Steamboat Company offers dinner cruises that are perfect for rehearsal dinners.  Saratoga features a busy downtown area with many boutiques for people who love to shop.  And did you know?  Saratoga offers mineral baths and spa treatments if you need to relax before the big day.
Saratoga and Lake George Destination Wedding Services: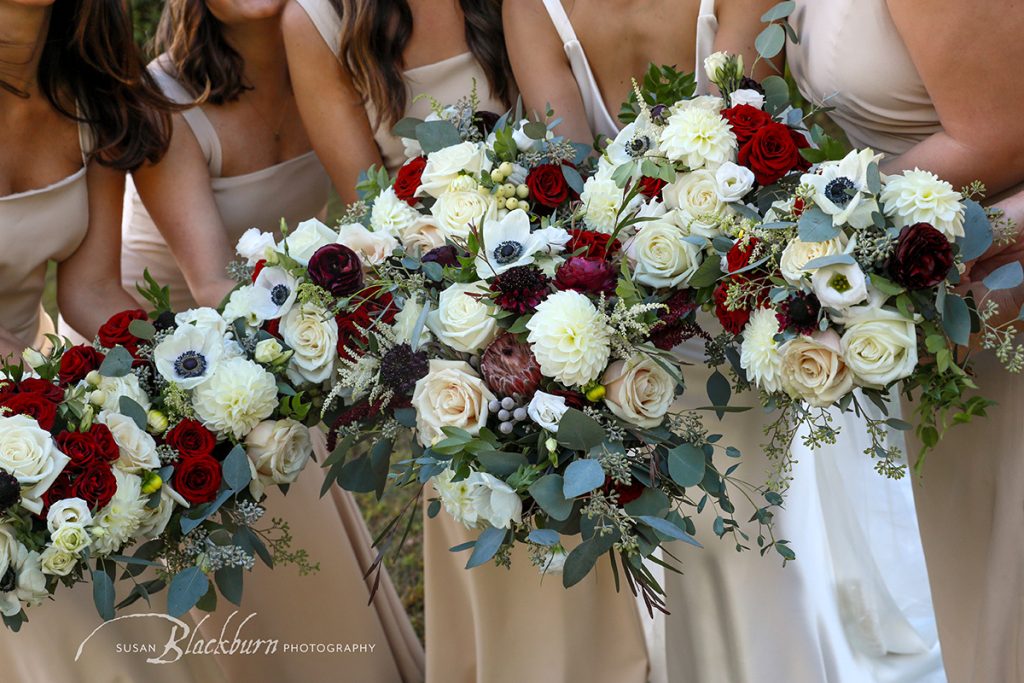 I may be a little biased, but I do believe that we have some world class wedding vendors in the Saratoga/Lake George area.  Because we host many weddings here every year, our wedding professionals are used to working with both locals and couples from out of the area.  We offer the finest in every service you need:  florists, entertainment, menswear, bridal shops, caterers, rentals, etc.
Flexibility: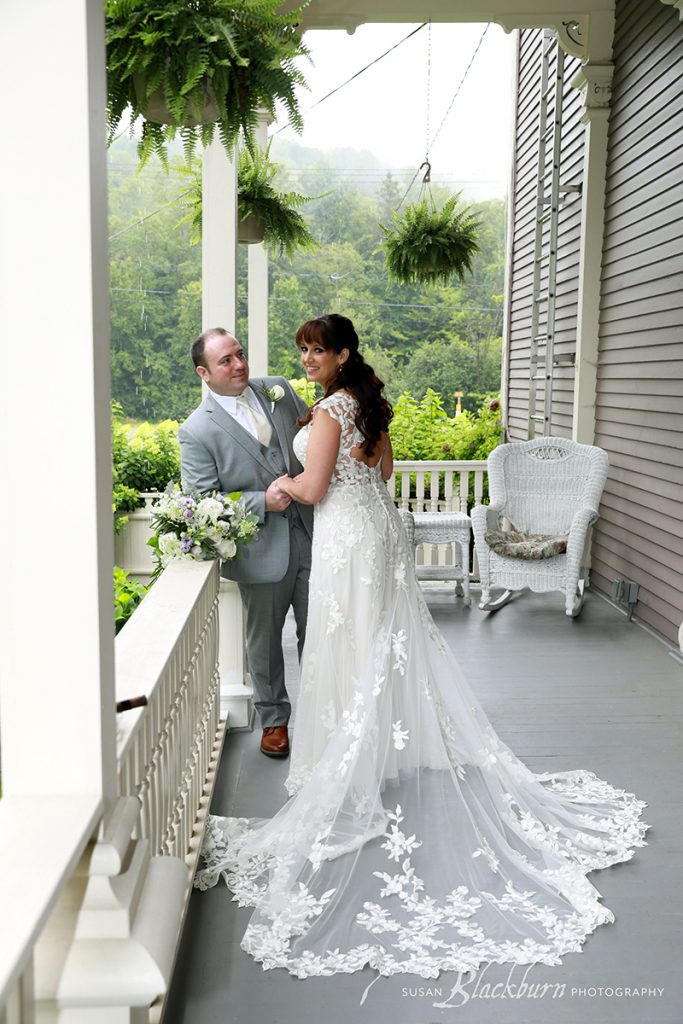 Whether you are having an intimate Elopement or a huge formal event, our area offers great flexibility for all couples.  Some venues even offer Midweek packages to accommodate couples from out of town.
Are you ready to plan your event in Saratoga or Lake George?  Be sure to check out our Six Must Read Tips for Planning a Destination Wedding before you start!
Would you like to discuss how we can photograph your wedding?  You can give us a call at (518) 584-4237 or use our Contact Form today.