Did you know that over one billion photos will be captured this year?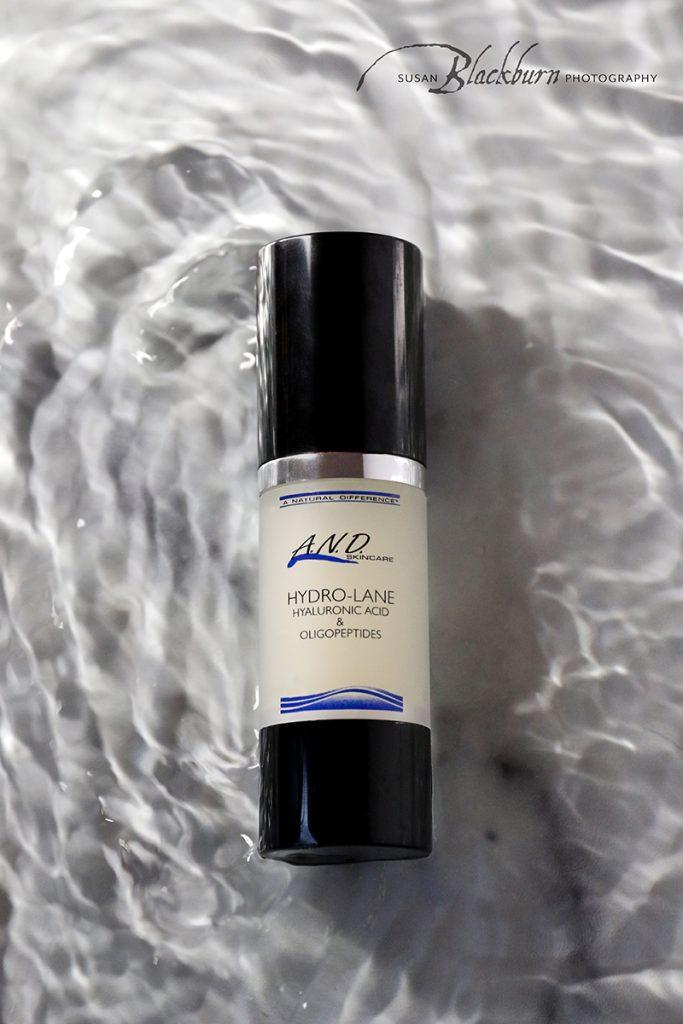 Professional Product Photography vs. Amateurs
Did you also know that almost 90% of those photos will be taken by a mobile phone?  Of those 90%, how many of those photos would you be proud to display on your website and use to represent your business or brand online and in print?  Are the photos you are using poor to mediocre?  Let's face it, only a tiny percentage of the huge number of photos created with mobile phones by amatuers actually look great.  So when it comes to your business, should you really be settling for something less than great?
Of course not.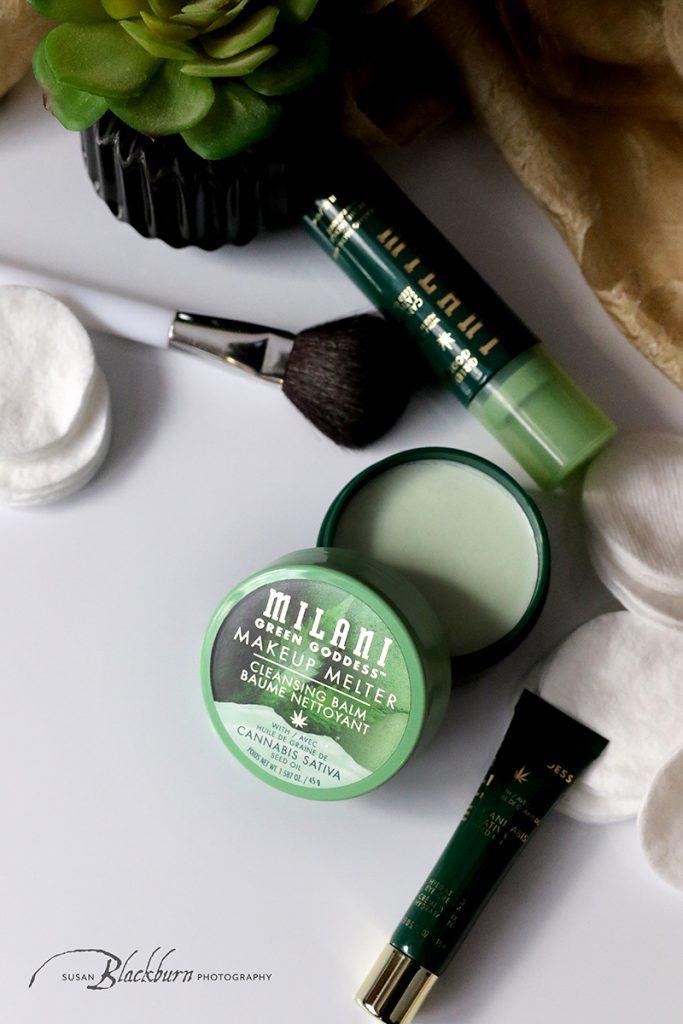 Still need a reason to hire a Professional Photographer for Product Shots?  Here are a just a couple:
Professional Photographer + Professional Quality Product Photos = More Money in Your Pocket
As we all know, online shopping continues to grow exponentially.  One of the largest decision making factors for consumers is how a product visually looks online.  This makes sense because if you can't touch, feel, or smell the product, you can only rely on the visuals and the written product description.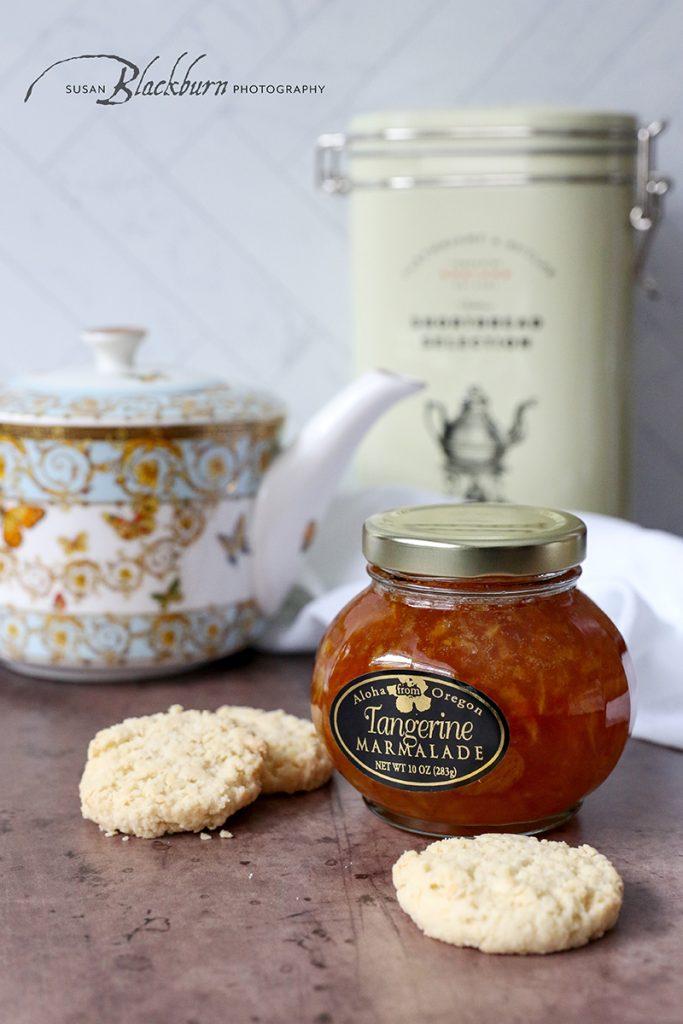 The product photos need to be great because you may only have a few seconds to communicate how valuable the product really is.  Why should the customer be motivated to take money out of their virtual wallet and pay you?  Ultimately, professional quality photos imply the product is "worthy" of purchase, and they communicate attention to detail on the part of the business.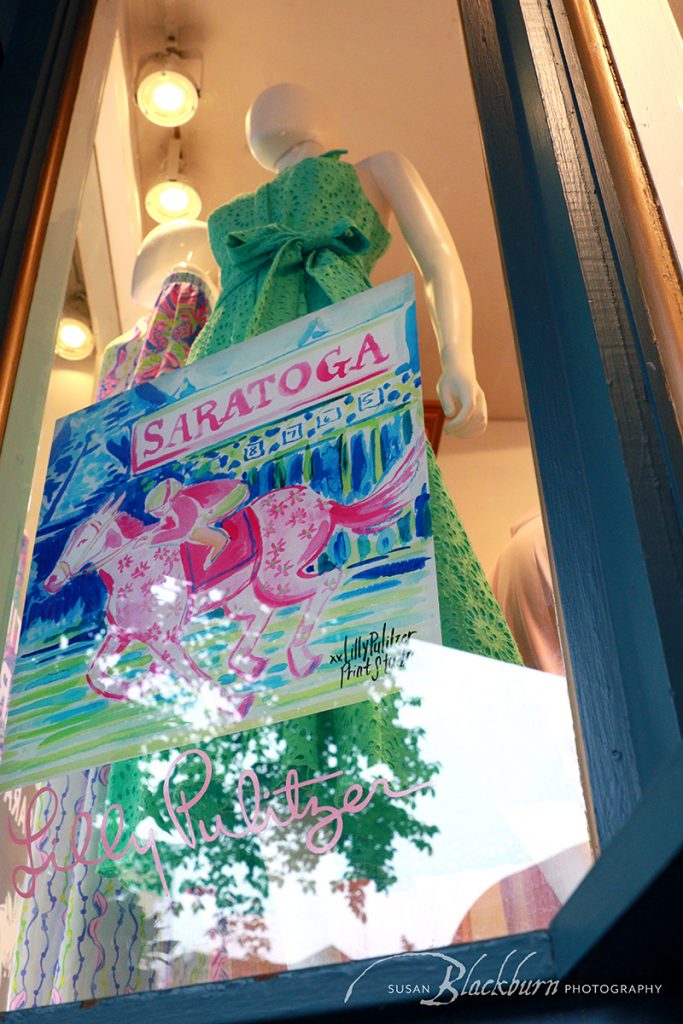 Professional Product Photography to Showcase Your Location and Behind the Scenes:
While online shopping continues to grow, customers are interested in learning the story behind the brand.  They want to see the connection between the product, where it is created and who is doing the work.  Even if you have a physical spot where people will go to purchase your goods or services, customers will be relying on what they see online to determine if they actually want to take time out of their busy days to visit your store or location.  Just as you would clean your store every day, you need to maintain a "clean" image online.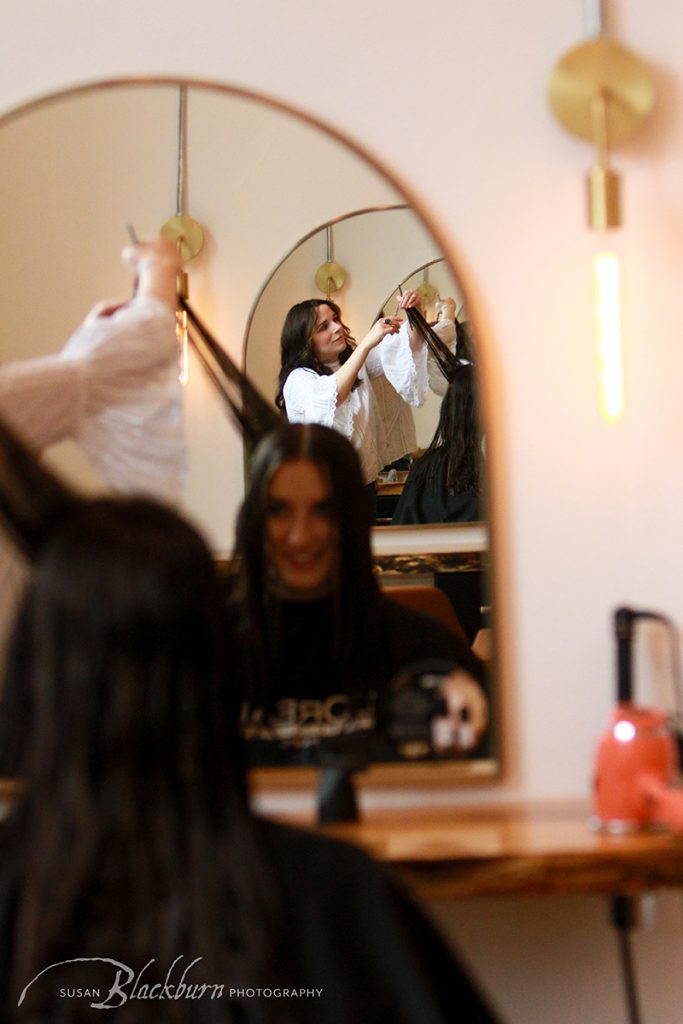 Your Time Is Important:
How much time do you have in your day as a business owner?  Do you feel constantly time crunched?  I know I do.  Which is why I outsource my taxes to an Accountant.  I know that I can set up and shoot your products waaaaay quicker than you can, and they will most likely look 100% better.  Use your time wisely and hire a Professional Product Photographer.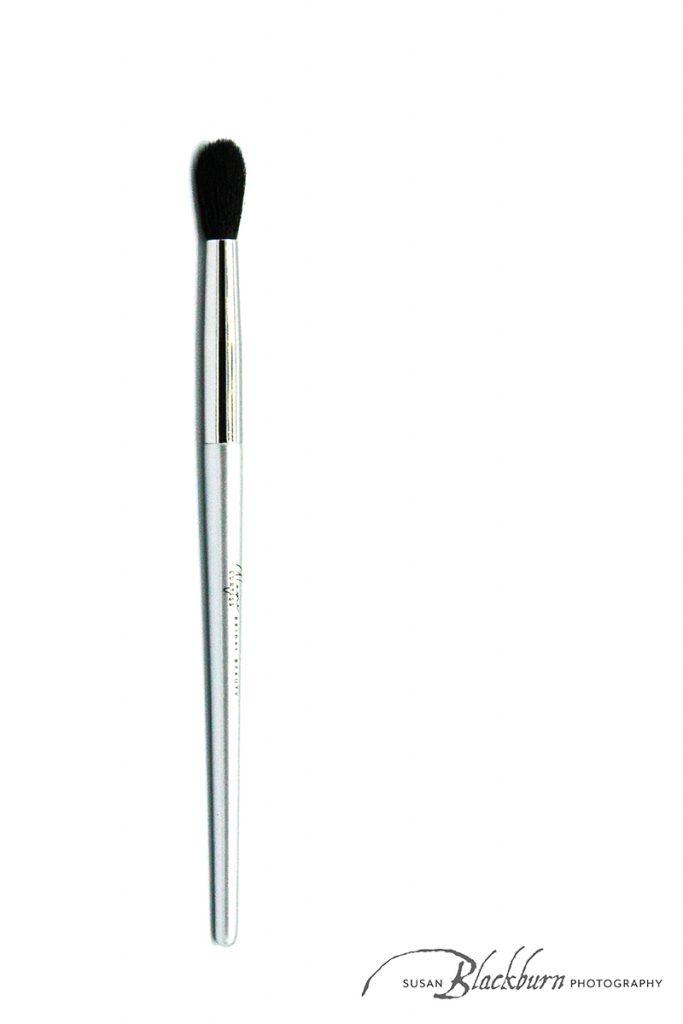 Professional Product Photography Increases Customer Loyalty:
How many times have you purchased a product that did not live up to it's hype?  Maybe you saw a small, poorly lit photo and read a product description.  Then when the item arrived, it just wasn't what you thought.  Accurate Professional Product shots help to prevent Buyer's Remorse by communicating exactly what a product looks like.  A Professional Photographer can quickly take multiple angles of an item so you can show all the features and benefits of your product.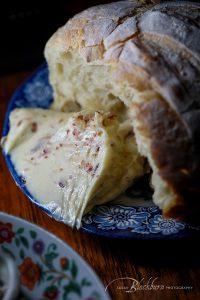 If you manage customer expectations with accurate representations of your products, the customer is more likely to trust you with larger purchases in the future.  It is a win-win.
Now that you know why you should use Professional Product Photography, are you ready to pull the trigger? Give us a call at (518) 584-4237 or use our Contact Form today.
You can also read this post on Using High Quality Professional Product Photography.