Stress Free Holiday Portraits
The Most Wonderful Time of Year has arrived!  Maybe it has recently snowed–sure looks like a Holiday Card outside today!  Holy Moly–You need Holiday Portraits for Holiday Cards!  Did you wait til the last minute to take your Holiday Portraits?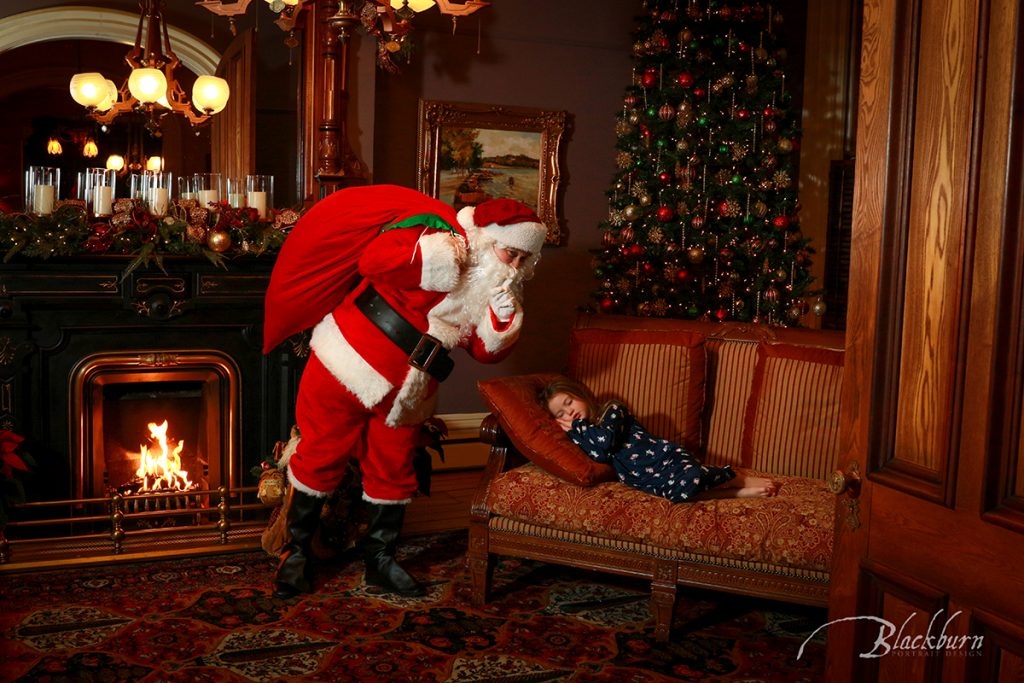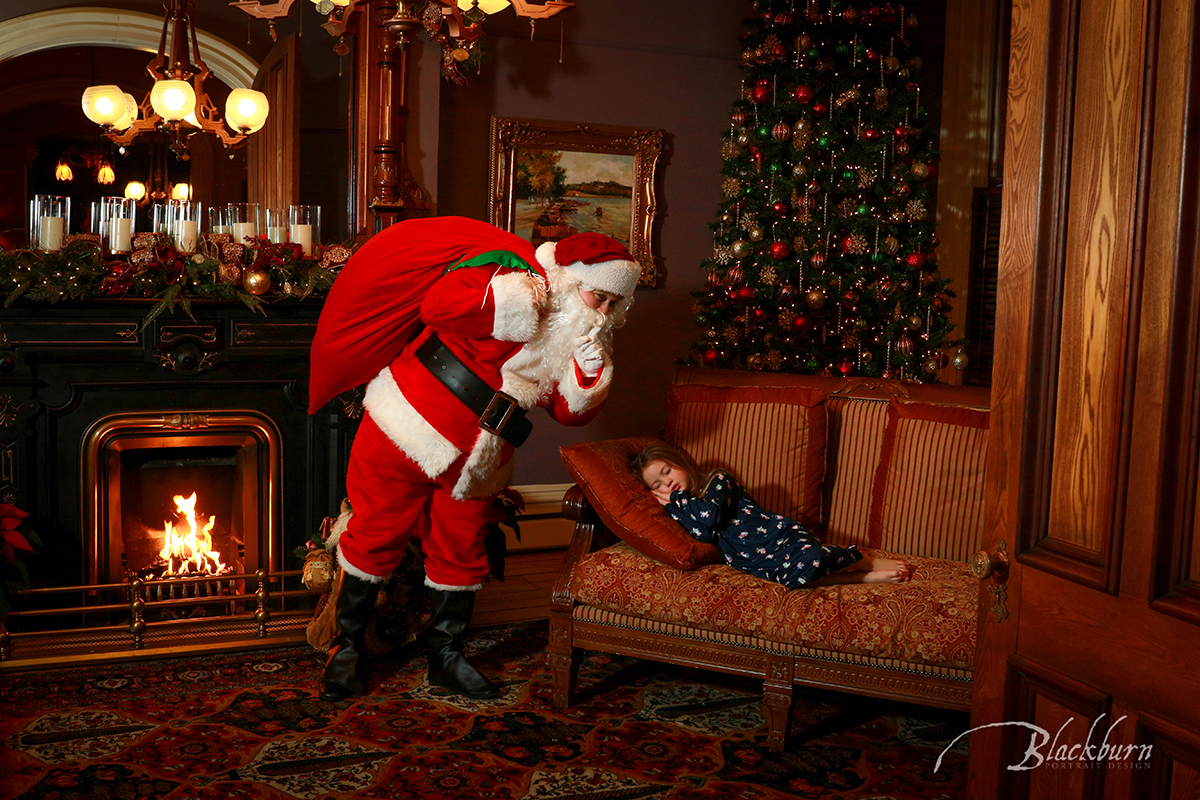 Don't Panic About Holiday Photos!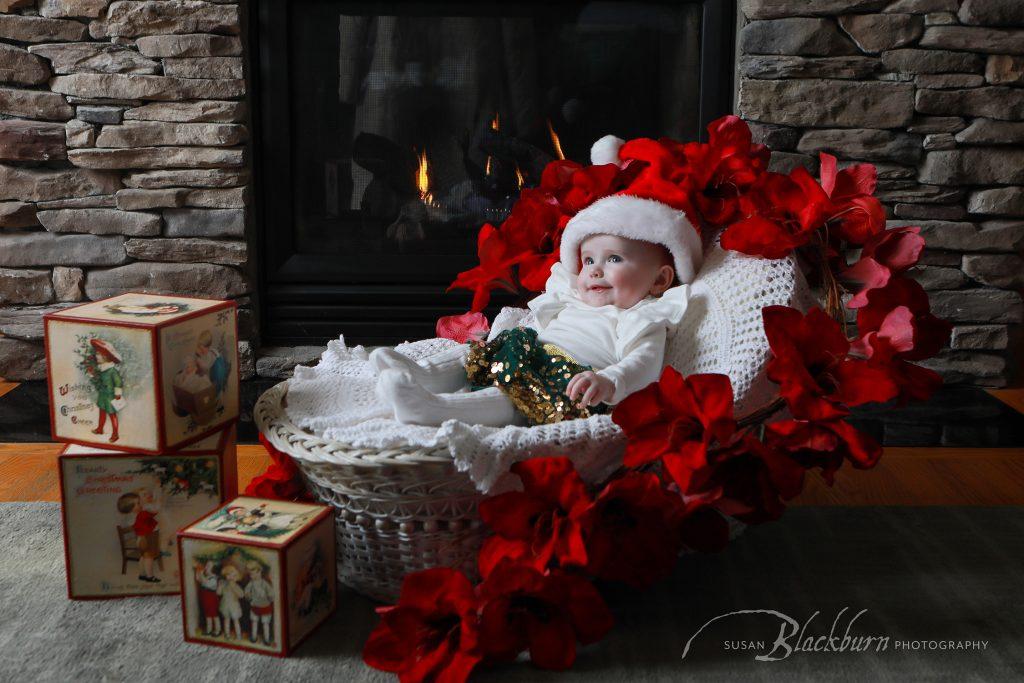 This is the time of year that people want to get some photos of their families for holiday cards and gifts.  A lot of the time parents want to attempt to create their holiday portraits  themselves–not really sure why.  But I sympathize, I will give you my tried and true, Mom-tested tips for getting holiday pics of the kiddos.
Plan Ahead:
Seriously, plan ahead.  Plan for at least 20 minutes to photograph the kids.  Make sure you know what time of day is their happy time.  That is your magic window.  The magic window can be very short, especially with babies or with multiple children.  Gather all clothing, props, etc. prior to the allotted time.  Decide ahead of time which look/props/background are most important to you and do that first.
Have an Assistant:
Having an extra set of eyes and hands makes the job of photographing your kids holiday portraits infinitely easier.  They can check for any untucked shirts, dirty faces, messy hair while you concentrate on getting good expressions.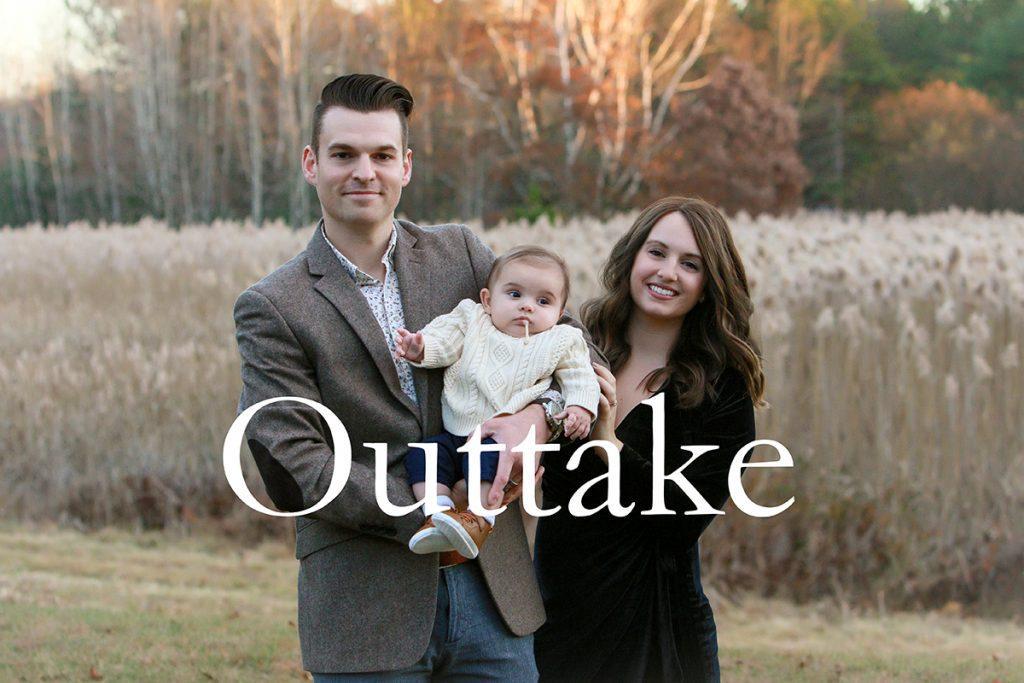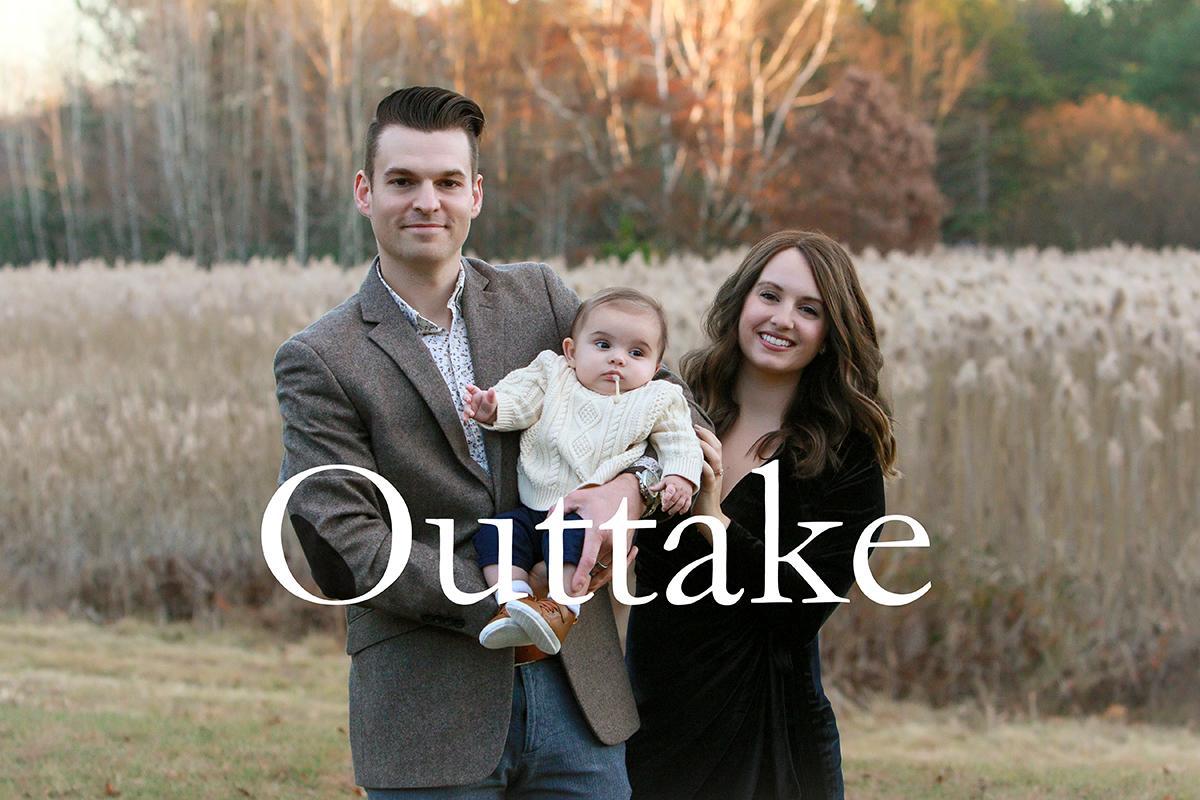 Have Realistic Expectations:
Kids don't care about your holiday cards.  They don't care about the gift of portraiture.  They don't want to hold still for any of that.  If you want them to cooperate, be prepared to bribe them heavily. And whatever you do, don't threaten them.  It does not get them to comply and it generally signals the end of the session because it either makes them angry, sad, or terrified. Possibly all three.  Trust me on this.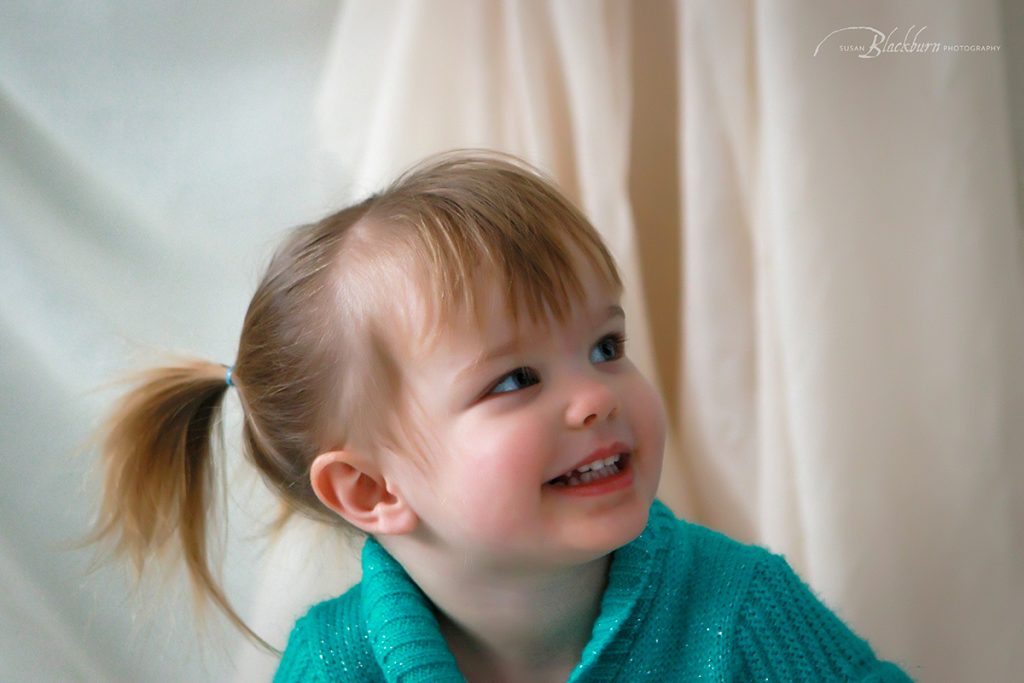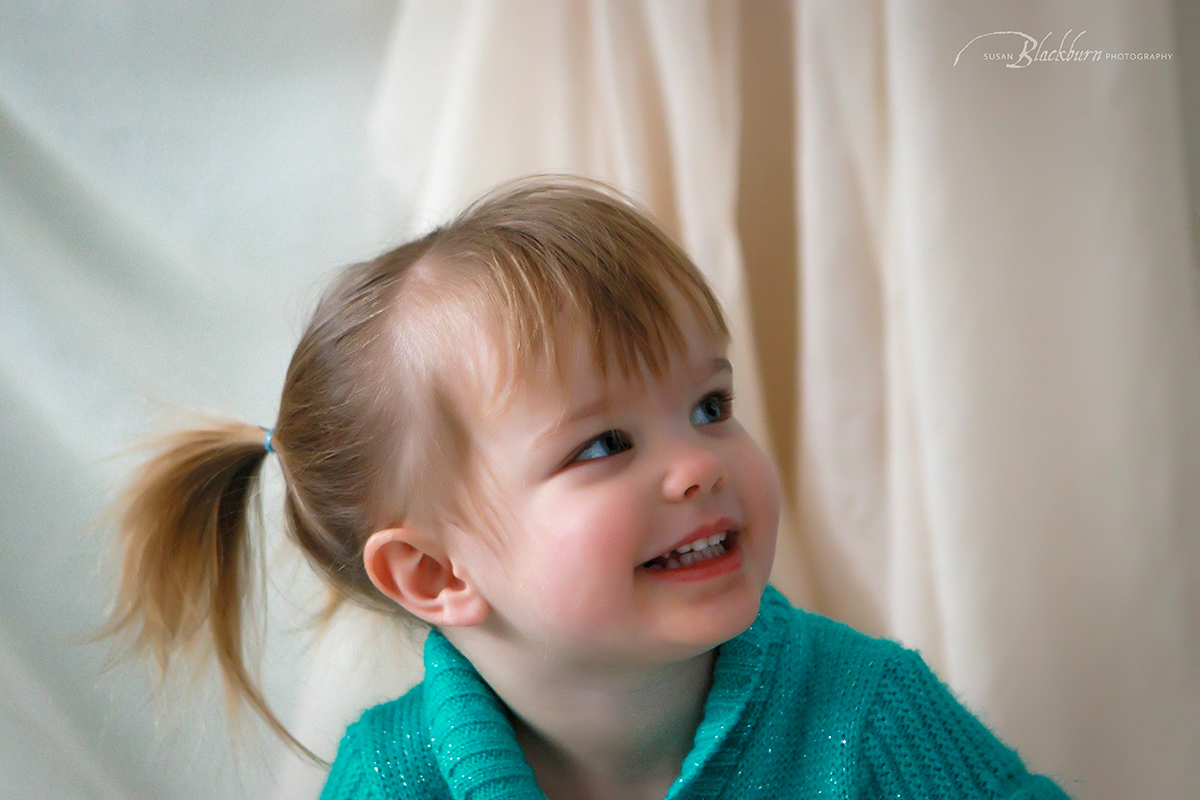 Know When Enough is Enough:
Some people try to work through the Crying.  No.  Just.  No.  Quit while you are ahead.  You can always try another day.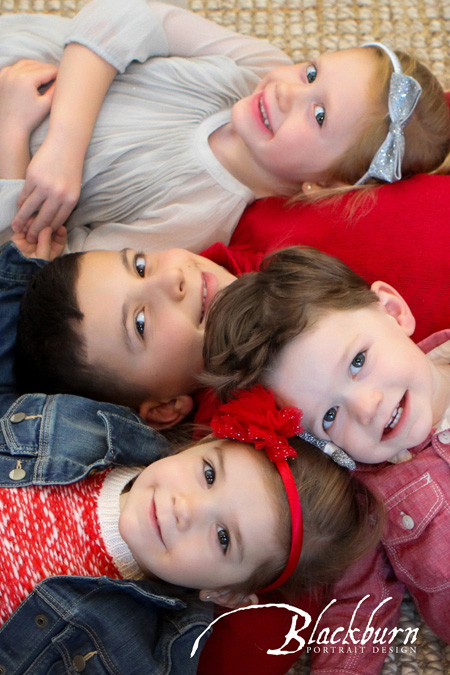 Call a Professional:
Sometimes it is worth the money to hire a Professional Photographer.  There is not a kid out there who has gotten the better of me at a Portrait Session.  And don't you want to be in some photos with your kids?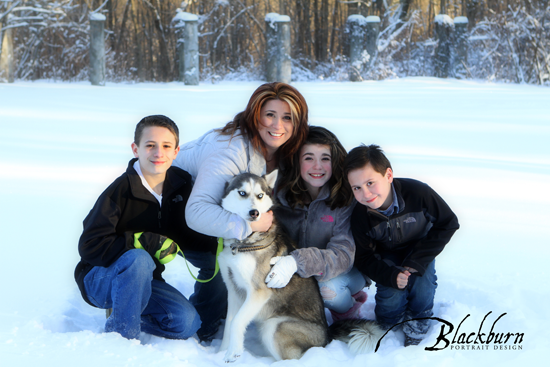 Good luck with your Holiday Photos!  And remember–I am just a phone call away!
Did you enjoy this article on planning your Holiday Portraits?  You might also enjoy this article on Holiday Portraits.
Be sure to check out our Family Portrait Gallery.
To get in touch, use our Contact Form or call (518) 584-4237.