How We Simplify Your Wedding Day
Wedding days are glorious, wonderful and happy.
Wedding days can also be stressful.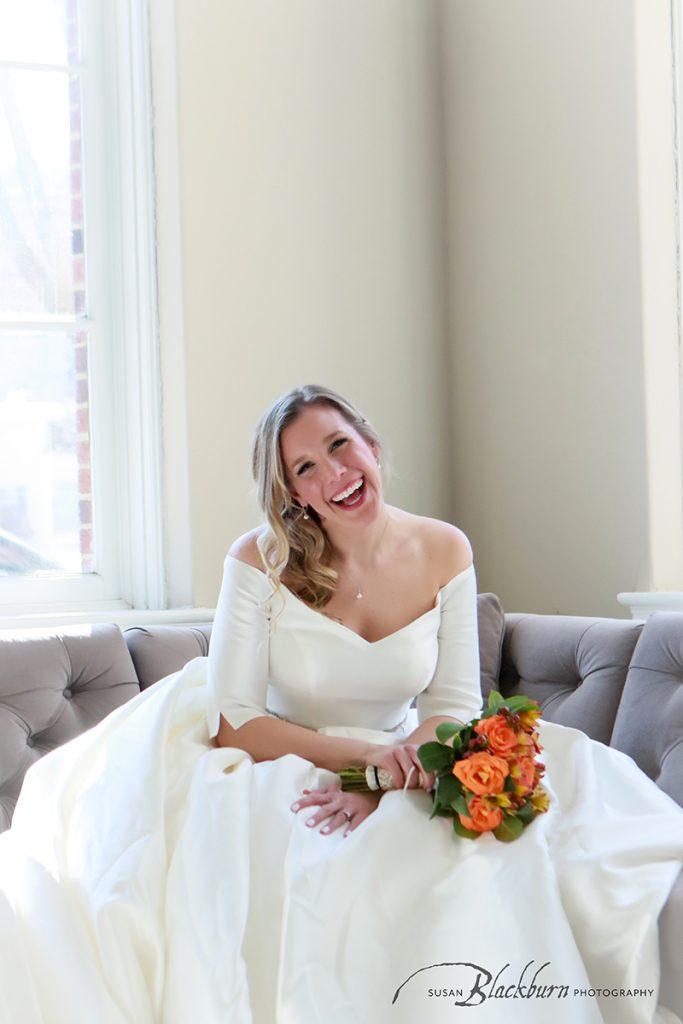 Don't worry–we've got you covered.  This ain't our first rodeo.  As Saratoga NY Wedding Photographers, we know that stress free couples are happy couples.  We are here to help simplify your wedding day (at least the wedding photography portion) and make it as anxiety free as possible.  Here's how:
We Simplify Your Wedding Day Timeline: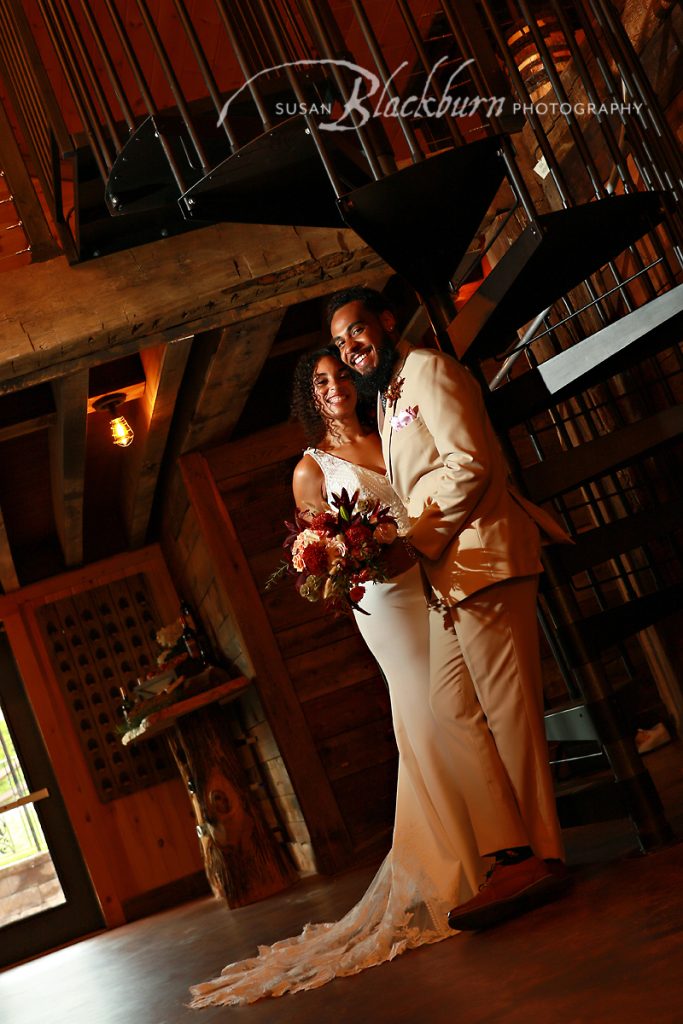 We work closely with all of our clients to develop and adjust a Wedding Day Timeline to keep the day running smoothly and ensure we get all the photos that are important to you.  And if we haven't worked at a particular venue prior to your event, we often scout it out before hand to find the best locations for photos.
Family Photo Lists Simplify Your Wedding Day: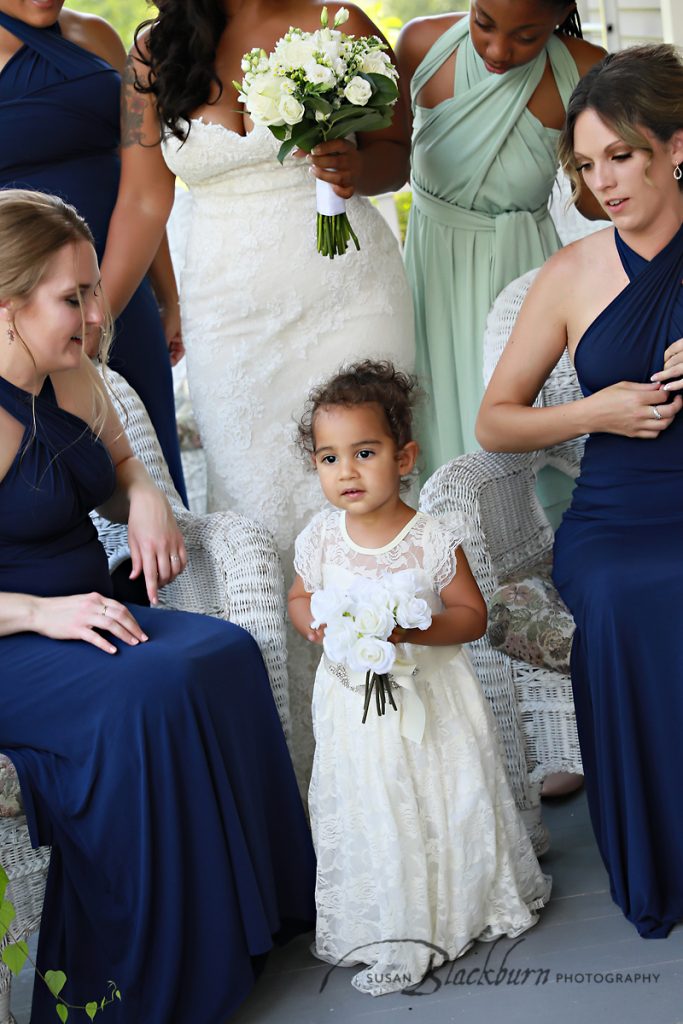 We encourage a list of family photos so we don't leave anyone out.  Not sure where to start?  We are happy to help you with this.
Touching Base: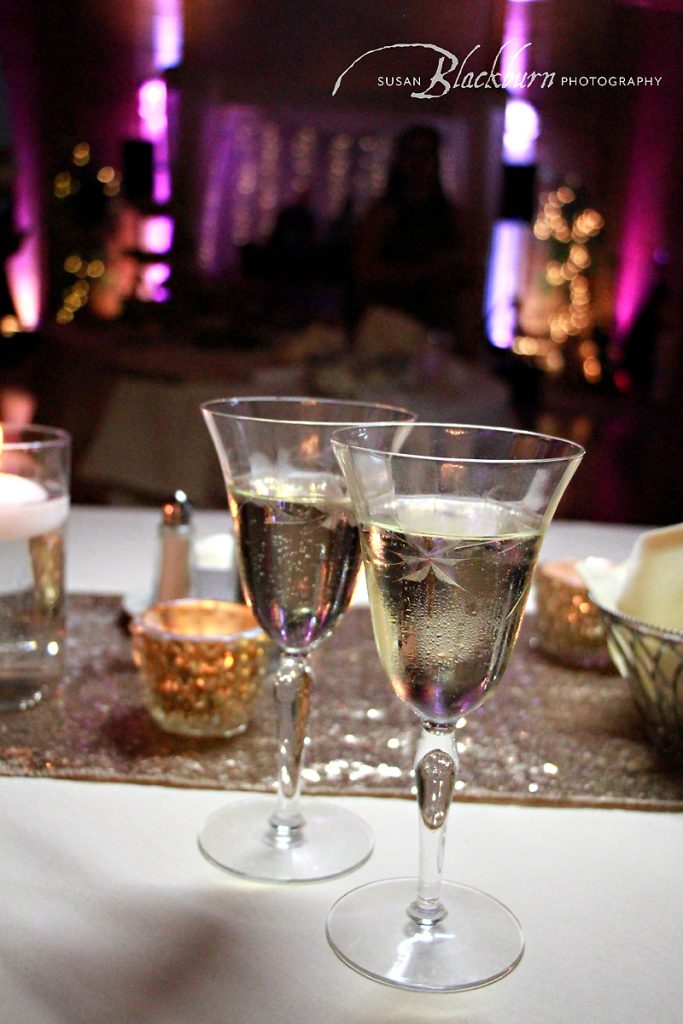 We go over your Wedding Day details with you a few weeks prior to make sure you aren't missing anything and make minor tweaks if necessary.  This includes finding out which detail photos are important to you!
Flexibility:
All of our meetings can accommodate your busy lifestyle.  Many of our clients are professionals who work out of town.  While we think in person meetings are great, we understand that is not always possible.  We can do things via phone, video chat or email–whatever works.
After the Wedding:
The album we designed for Teddy and Sam:
We are there for you after the wedding as well.  We don't only offer a full range of Wedding albums and wall art.  We will help you design the Wedding Album of your dreams and choose the right images for home and family.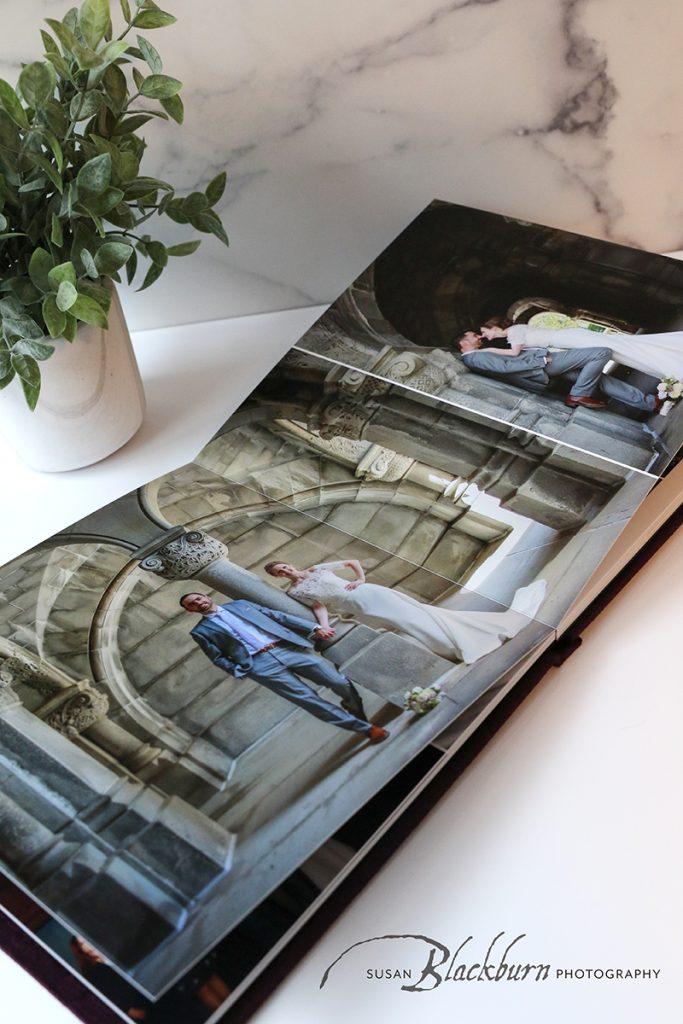 Are you ready to let us simplify your Wedding Day?  Call us at (518) 584-4237 or use our Contact Form today.  Be sure to check out our Wedding Photography Gallery to see more of our work.  You might also find our FAQs for Hiring a Wedding Photographer helpful.